Light up the nursery with the unique Yellow Lamp
The jewel that will truly make a difference in your child's room is a beautiful, one of a kind, yellow nursery lamp. It will ease your child's sleep, knowing that the moment he wakes up, he will see your face clearly.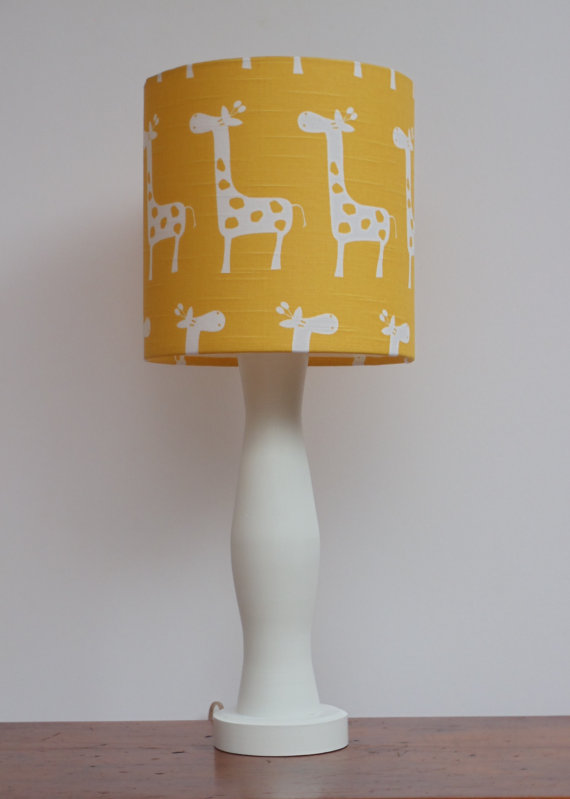 LET THERE BE LIGHT
Bright, yellow nursery lamp will emit more light in the room since there is nothing concealing it. You can place it beside the crib if you wish to see your babies every twitch, or close to the door. It will guide you during the night, making your steps safe, and decorate your room during the day.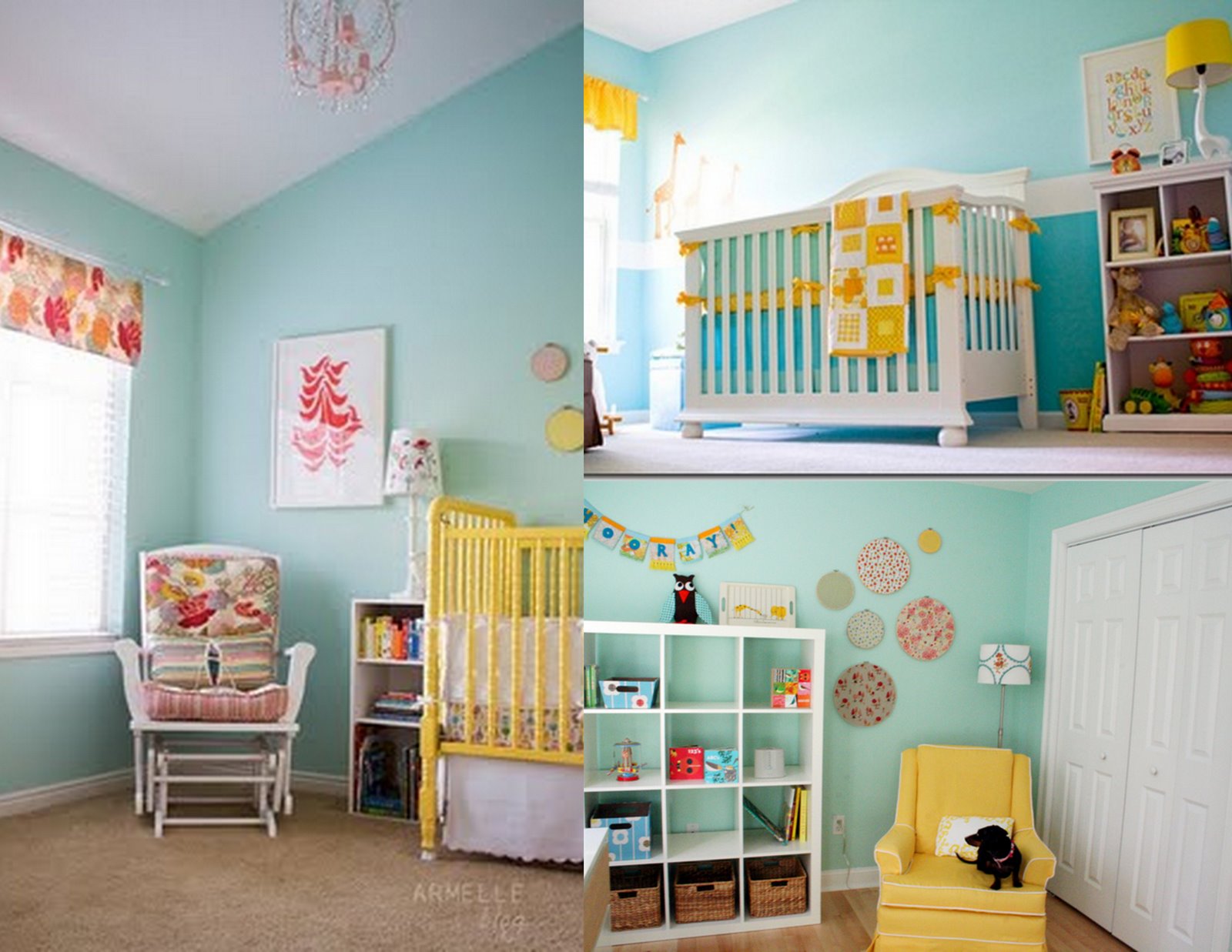 KEEP YOUR CHILD HAPPY
Yellow is the brightest, most positive color simply provoking optimism and nice mood. It is a color of vitality, communication, and enlightenment. It is never too soon to think about ways you can contribute to your child's energy, confidence, and creativity and simply have a nicely decorated, bright room.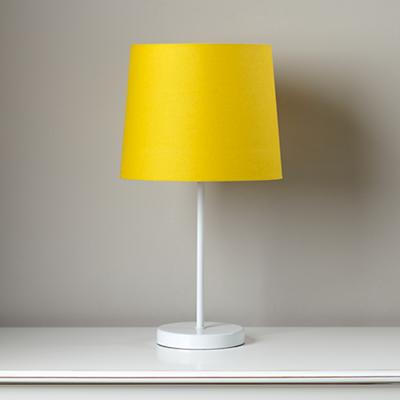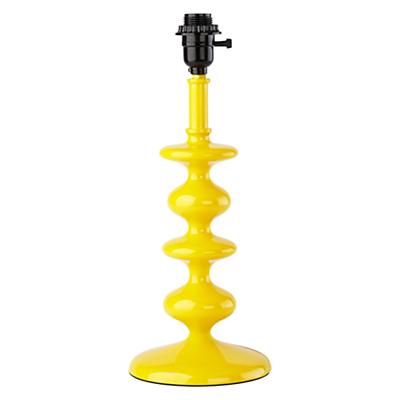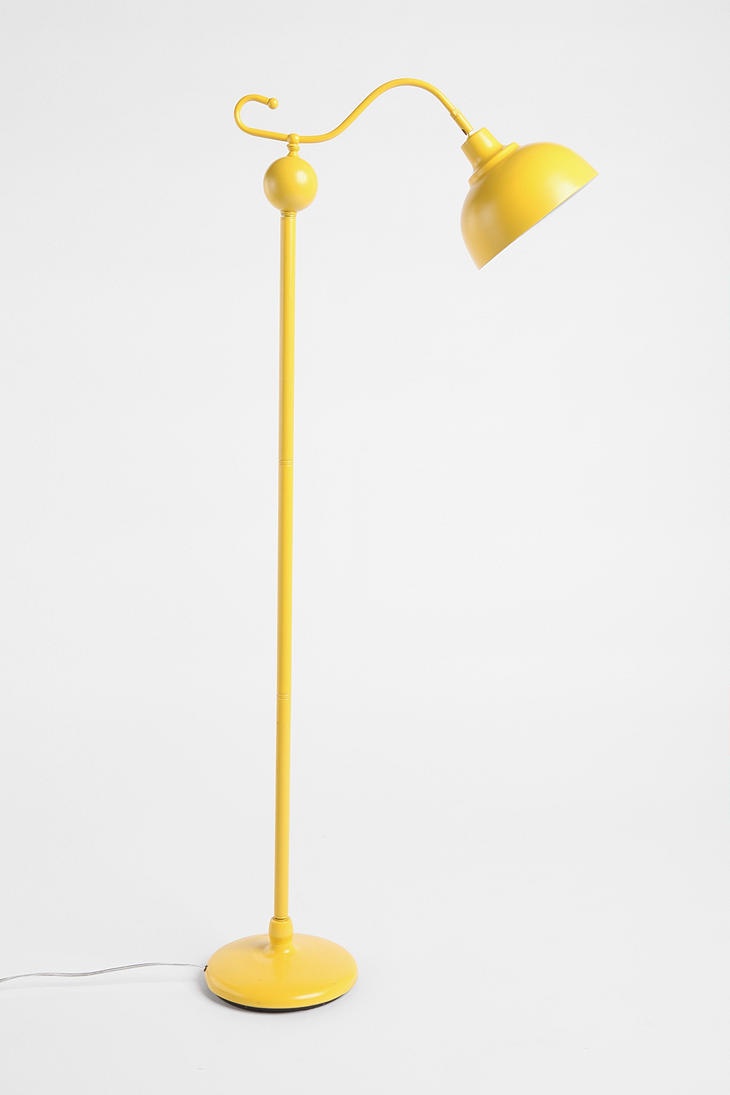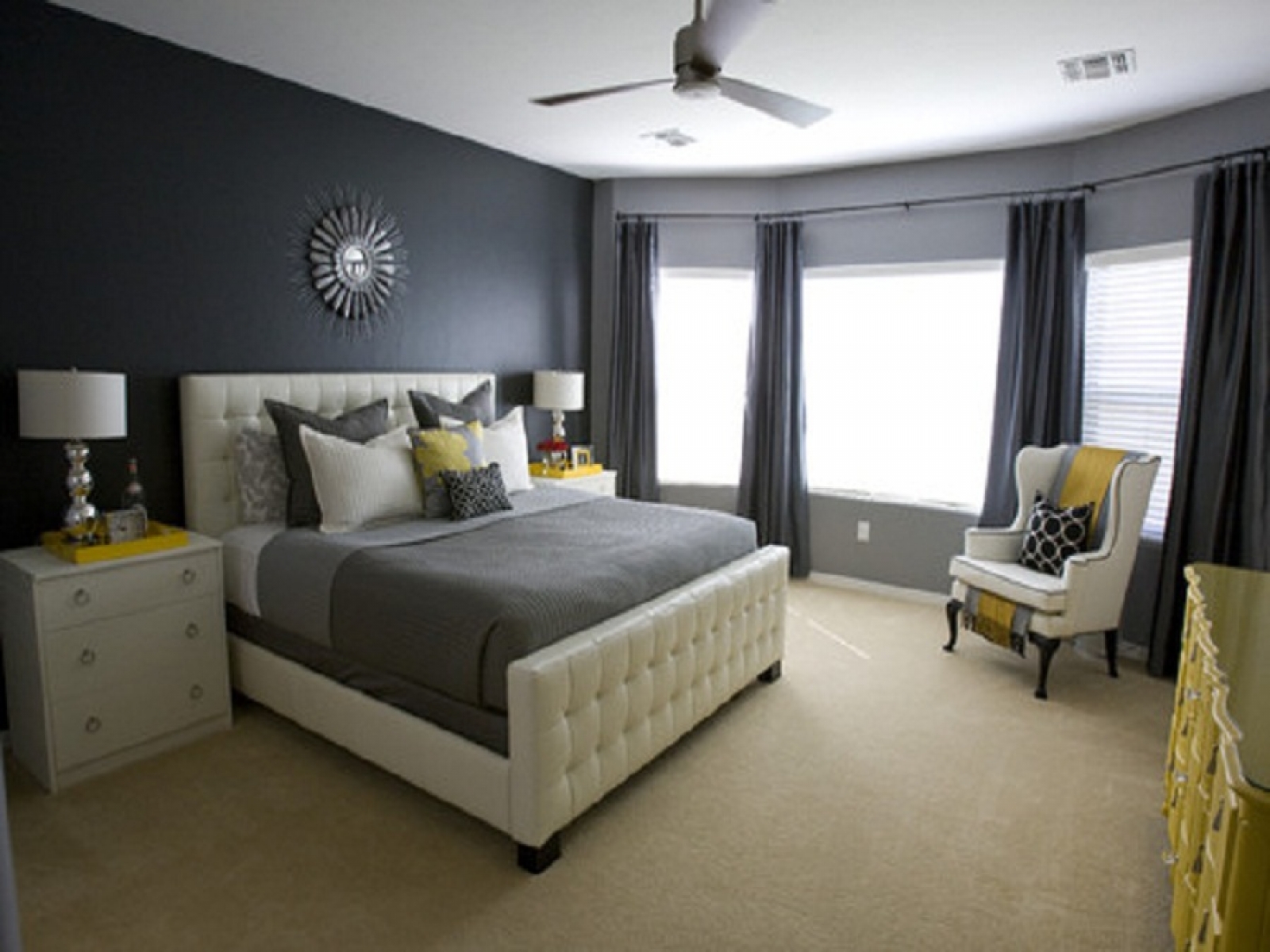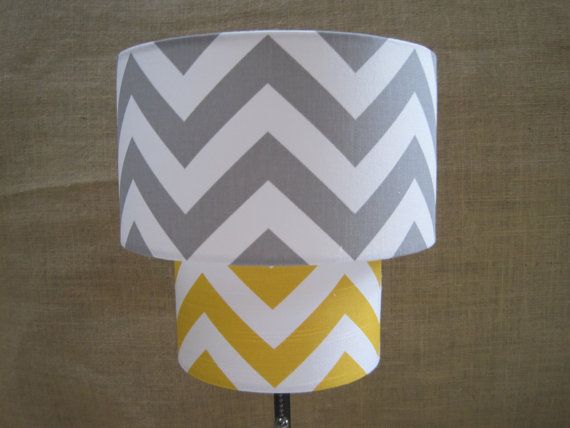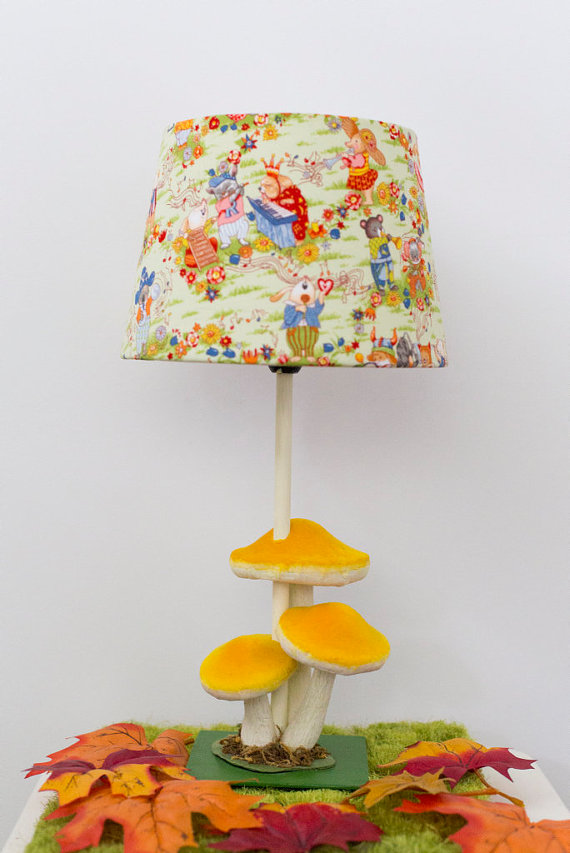 View price and Buy