Nail table lamp – 10 reasons why you need it
Lighting is one of the most important items in any work environment whether you are working at the computer, writing on paper, fixing cars and even in a nail salon etc. because you need to see what you are doing and sometimes in great detail.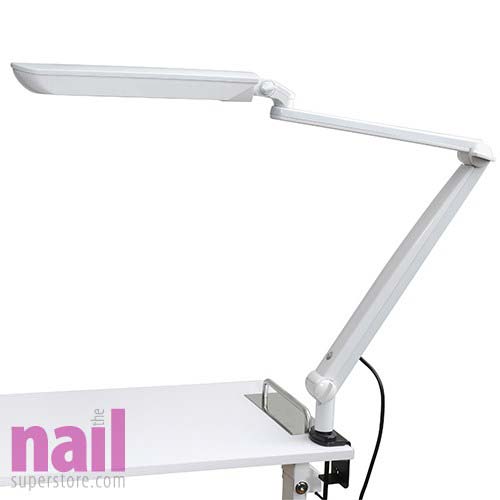 Meaning
This means that a ceiling light will not do and you need another light source to help you complete your work and not damage your eyesight. However, these lights do not need to be dull and standard as well as can make your work station look even more professional. A nail table lamp can do the trick.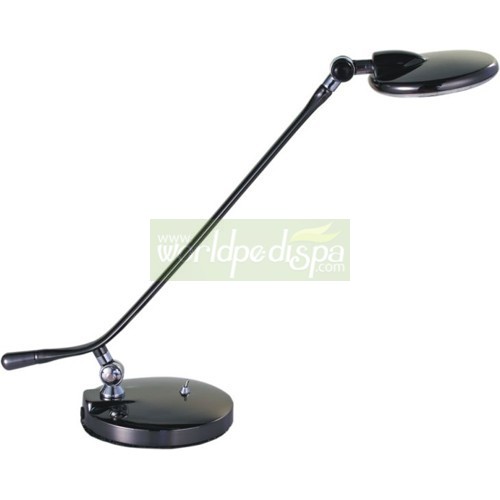 Types of Nail Table Lamps
A nail table lamp can be attached to the table or it can come with its own base so you can move it around. A lot of nail table lamps use LEDs and have a bright light so you can see every inch of the nail that you need to work on.
Many of them also come with adjustable arms so that you can move the lamp closer and further from the nails depending what it required. Some nail table lamps arms can be more flexible than others and these types are known as goosenecks lamps.
Goosenecks lamps have tube looking arm that can twist and turn.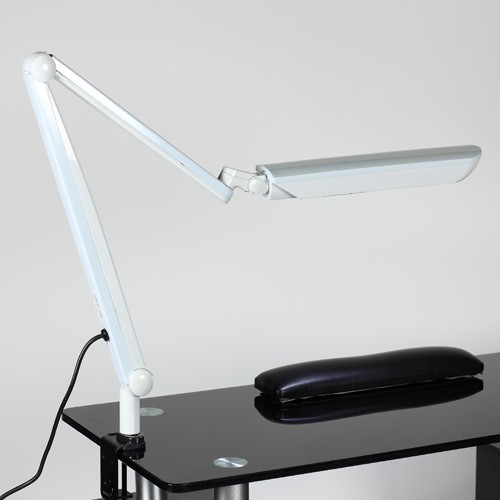 The other types of lamps come with arms that are separated by joints and connections and cannot twist and turn.
Both types of lamps have their advantages: gooseneck lamps can move around more freely but they may not stay how you want them to stay because of gravity; while the non-gooseneck ones only can go up and down but you can tighten them to keep them in the same position.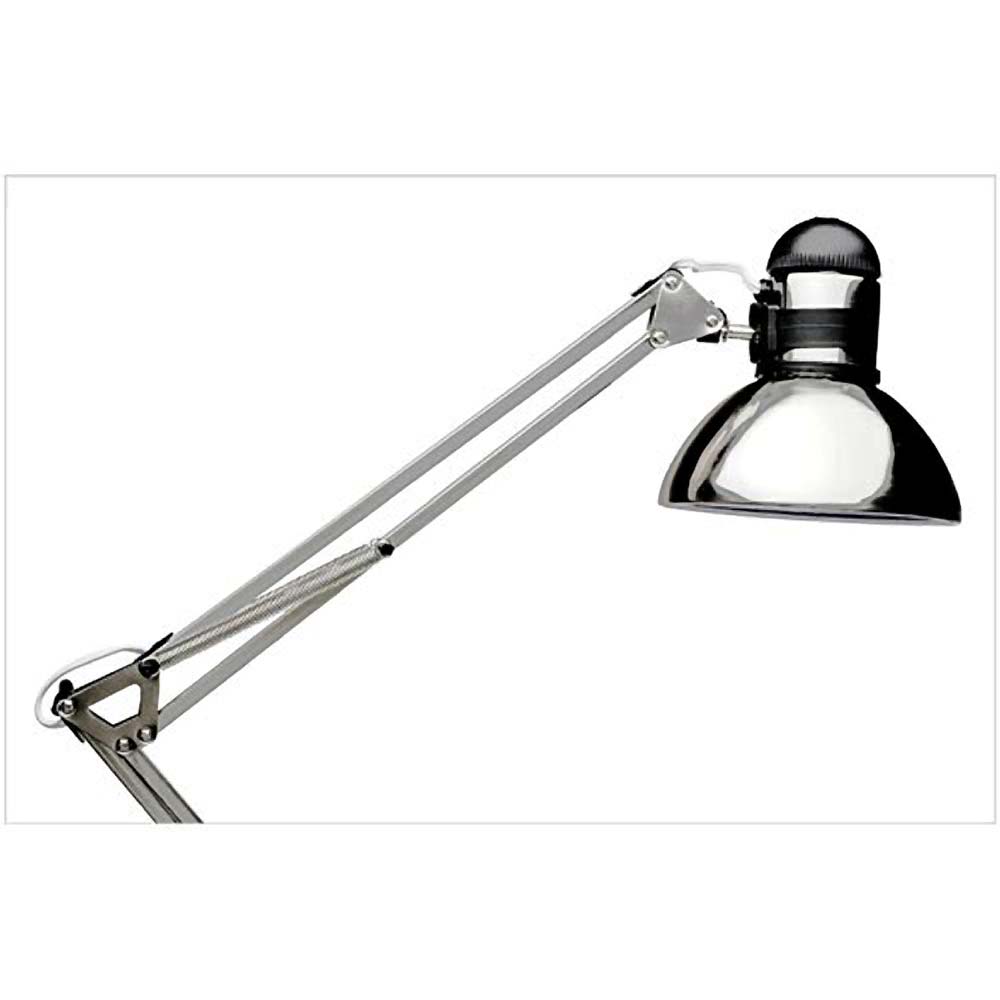 Can I Only Use Nail Table Lamps in Nail Salons?
Nail table lamps share many design elements with desk lamps so it is possible to use a small one for your work station outside of a nail salon, be creative with it.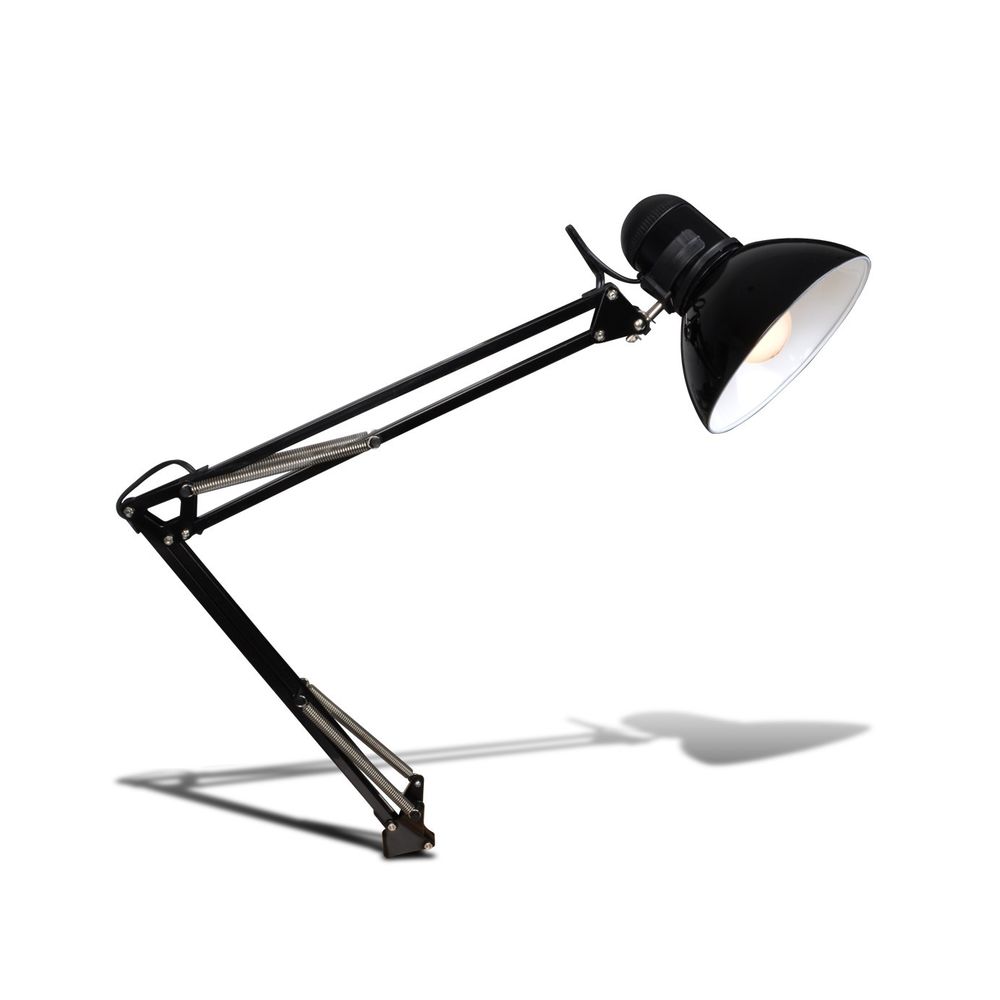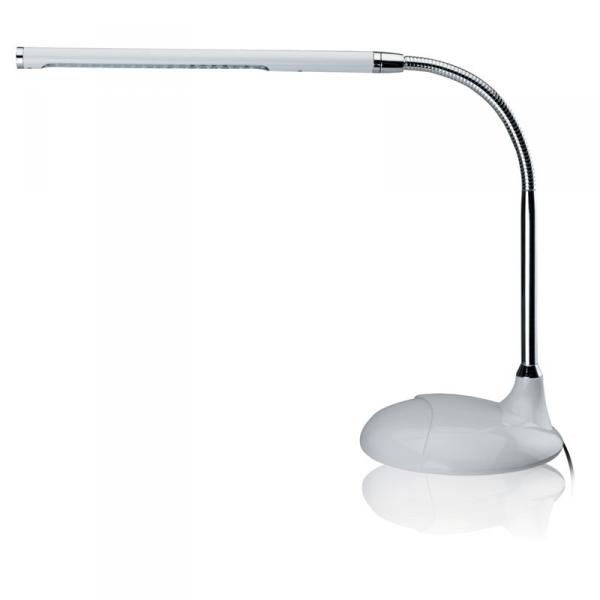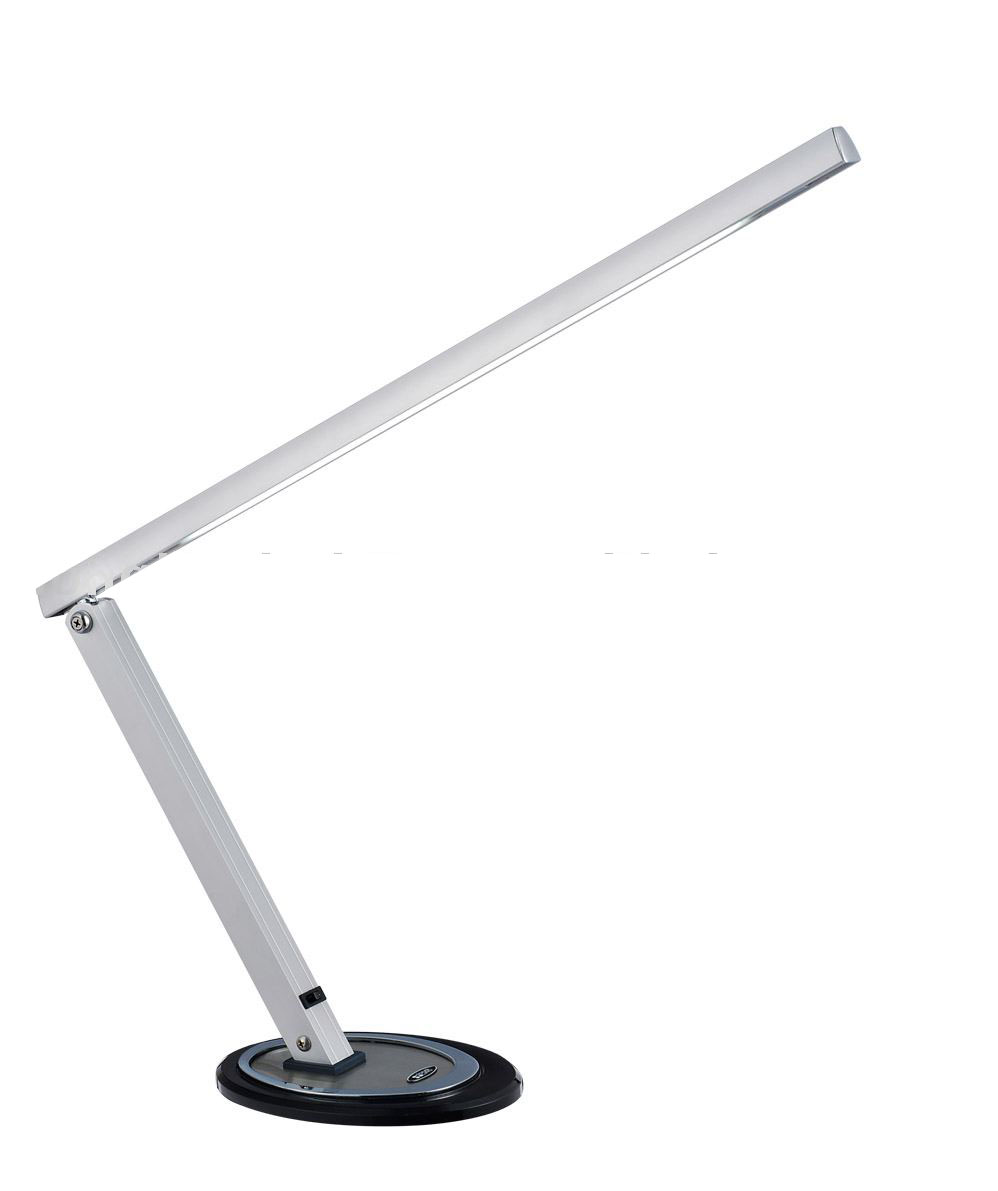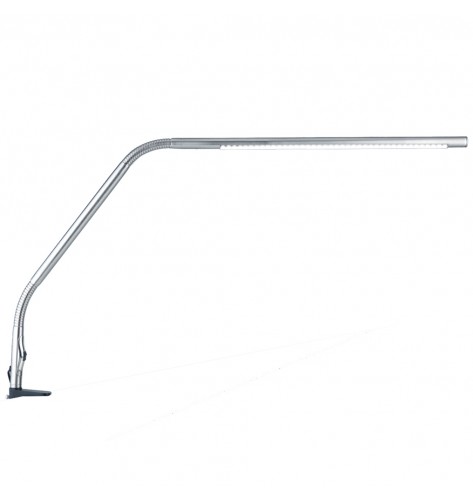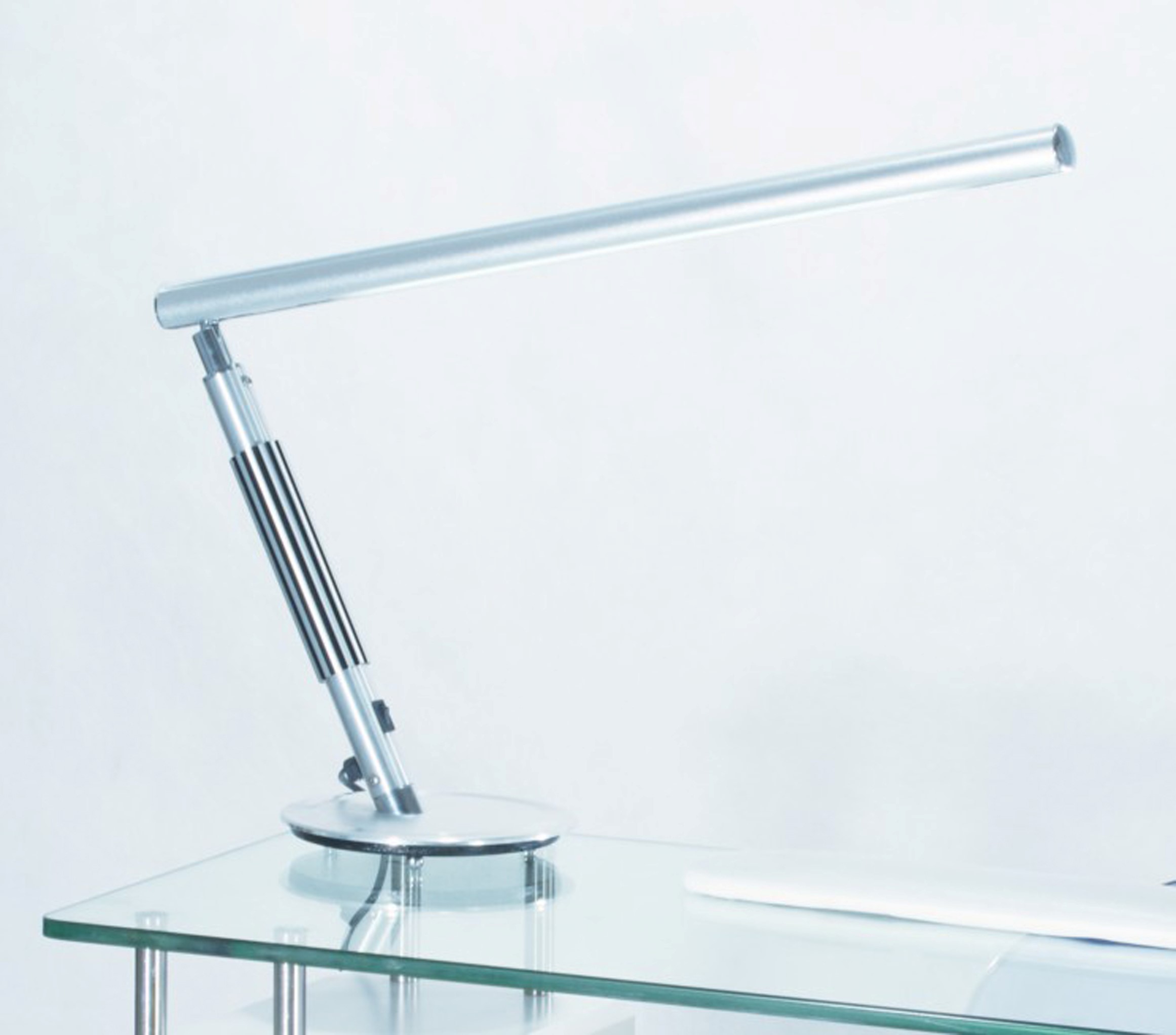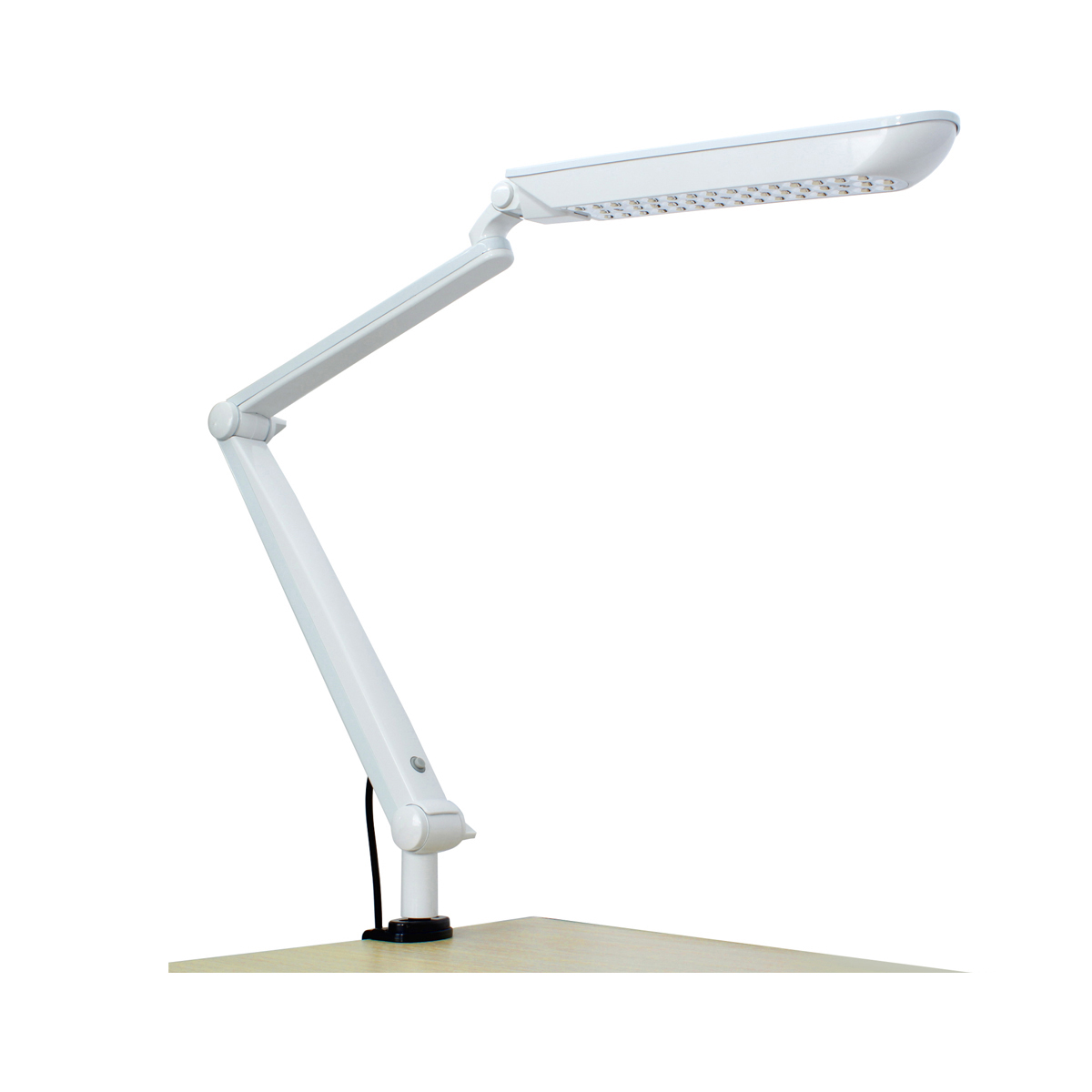 View price and Buy