Bedside lamps – 10 methods to rich up your bedroom illumination
Bedside lamps are a traditional way of illuminating one's bedroom while at the same time have been evolving since time immemorial.There are different designs that are available for bedroom lamps.
Among the most trending styles is use of wall scones fitted with bedside lamps.The major advantage of this is that they are space saving.On top of that they complement other items in the bedroom since the provide a sleek and decorative element as well and not just illumination.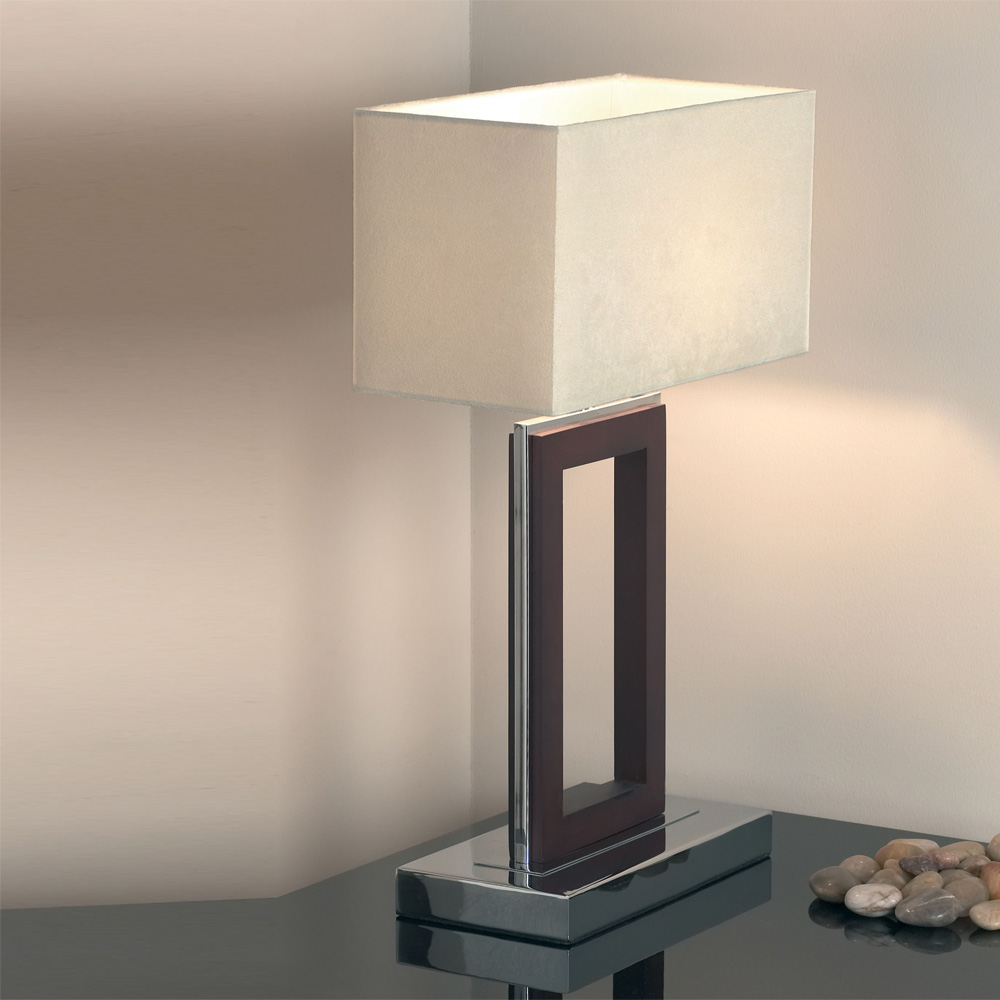 BE INNOVATIVE
Placing mirrors behind bedside lamps is a new step-up on bedroom illumination. The mirrors also look more enticing when framed-up with beautiful frames and spice up the appearance.
There is also the art of using pivoted bedside lamps which serve as multipurpose lamps.They are used for both illumination and by those who prefer reading while on bed.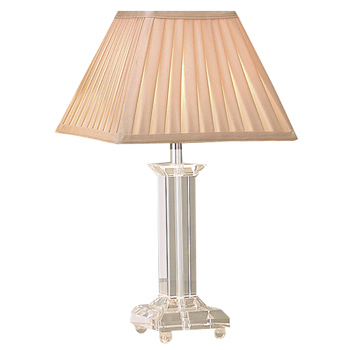 MODEL DESIGN
Another trend on bedside lamps is by employing drum-shaped pendants. However,the home owner should be sure to get the size of the lamp right to ensure beside being attractive it allows for the required illumination.
When deciding on which type of bedside lamp to use also ensure that while lying on bed you do not see up the shade.This ensures comfort as your eyes are protected from the sharp light which is in fact the major aim of using bedside lamps.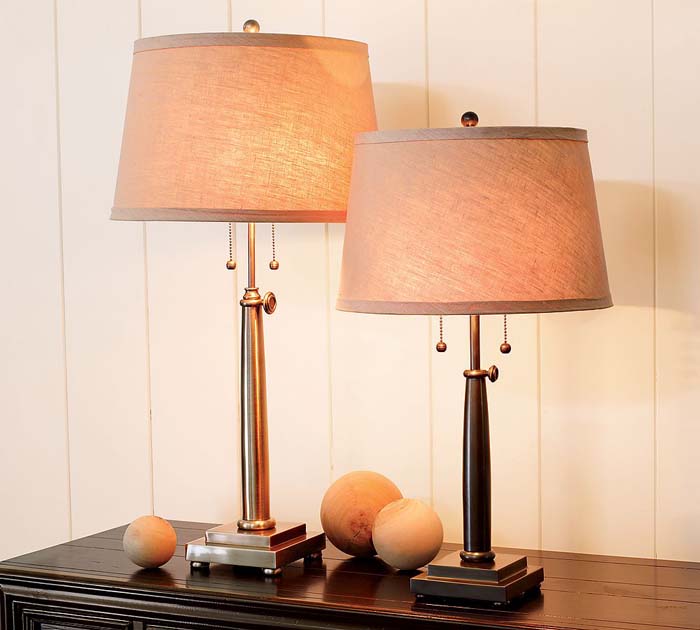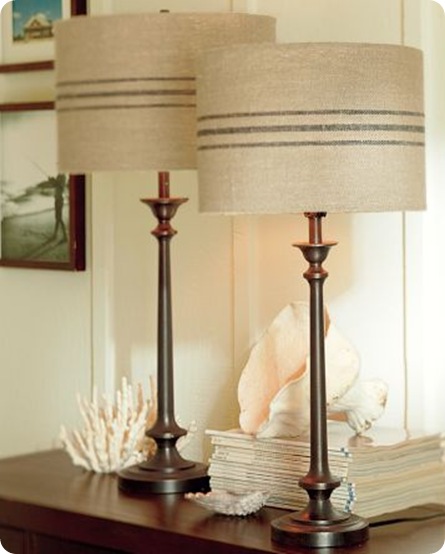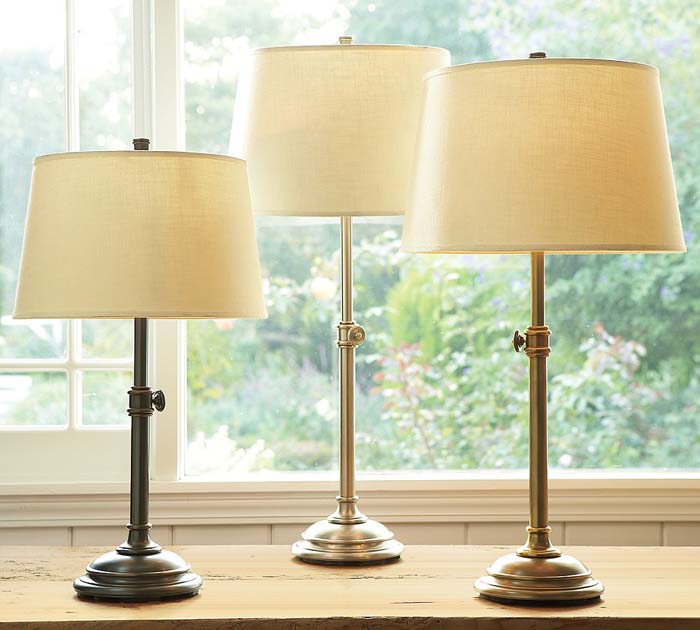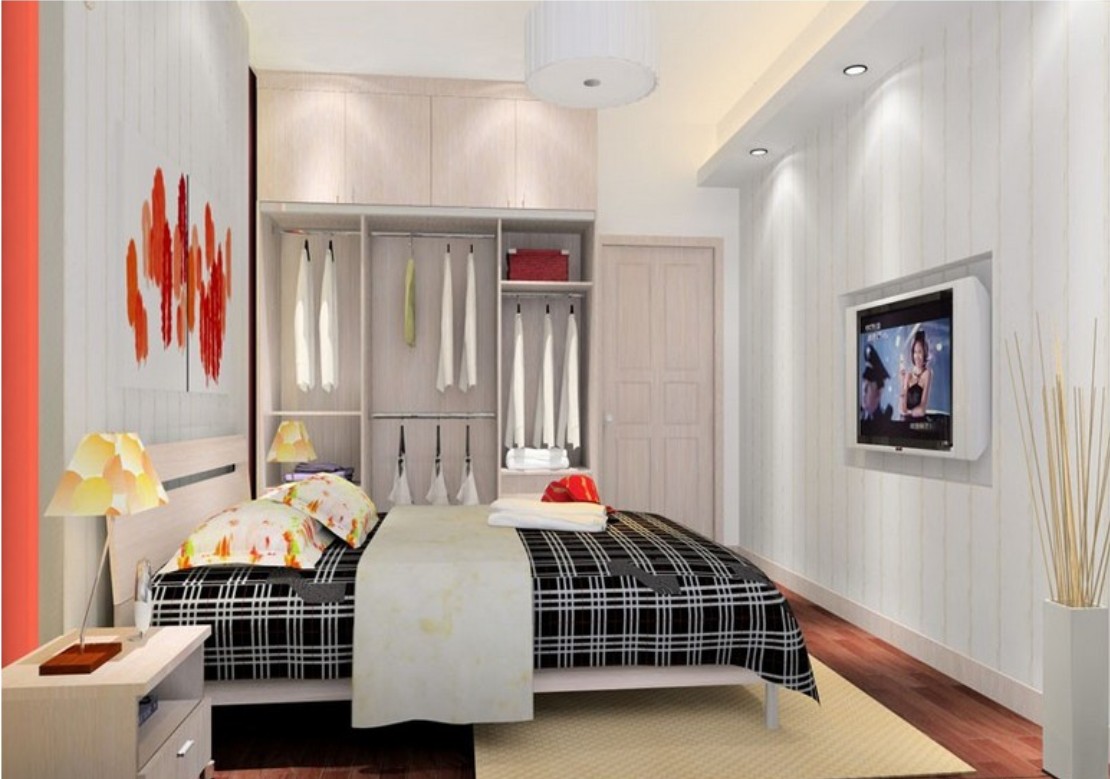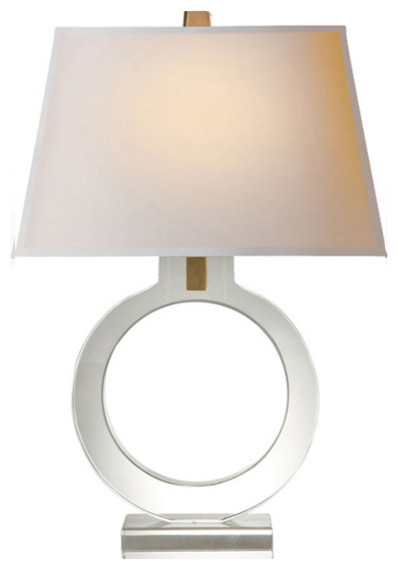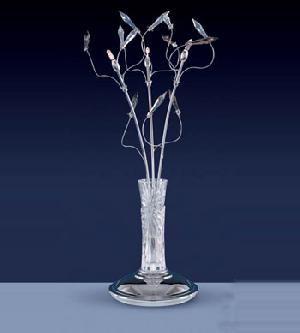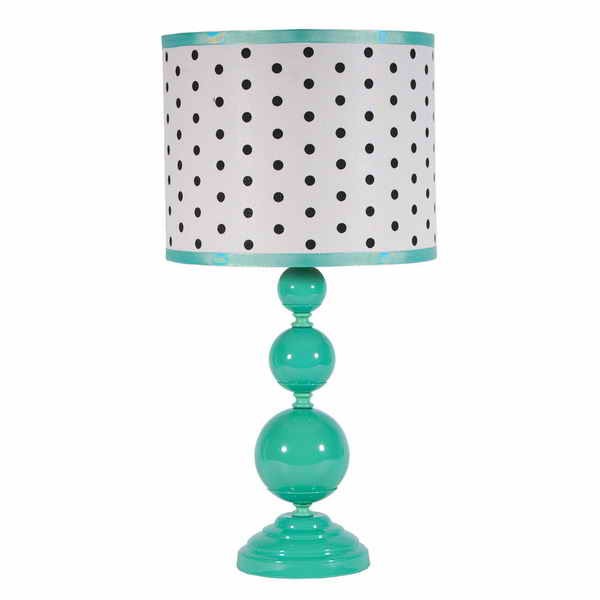 View price and Buy