10 factors you need to consider when mounting a ceiling fan
Did you promise to install your girlfriend's fan? Did you finally move into your own apartment? Well don't worry plenty of people find themselves confused once they bring home a new ceiling fan.
We have put together a list of guidelines you need to follow when mounting a ceiling fan. Even though they are pretty simple they will go a long way in making the whole process a success.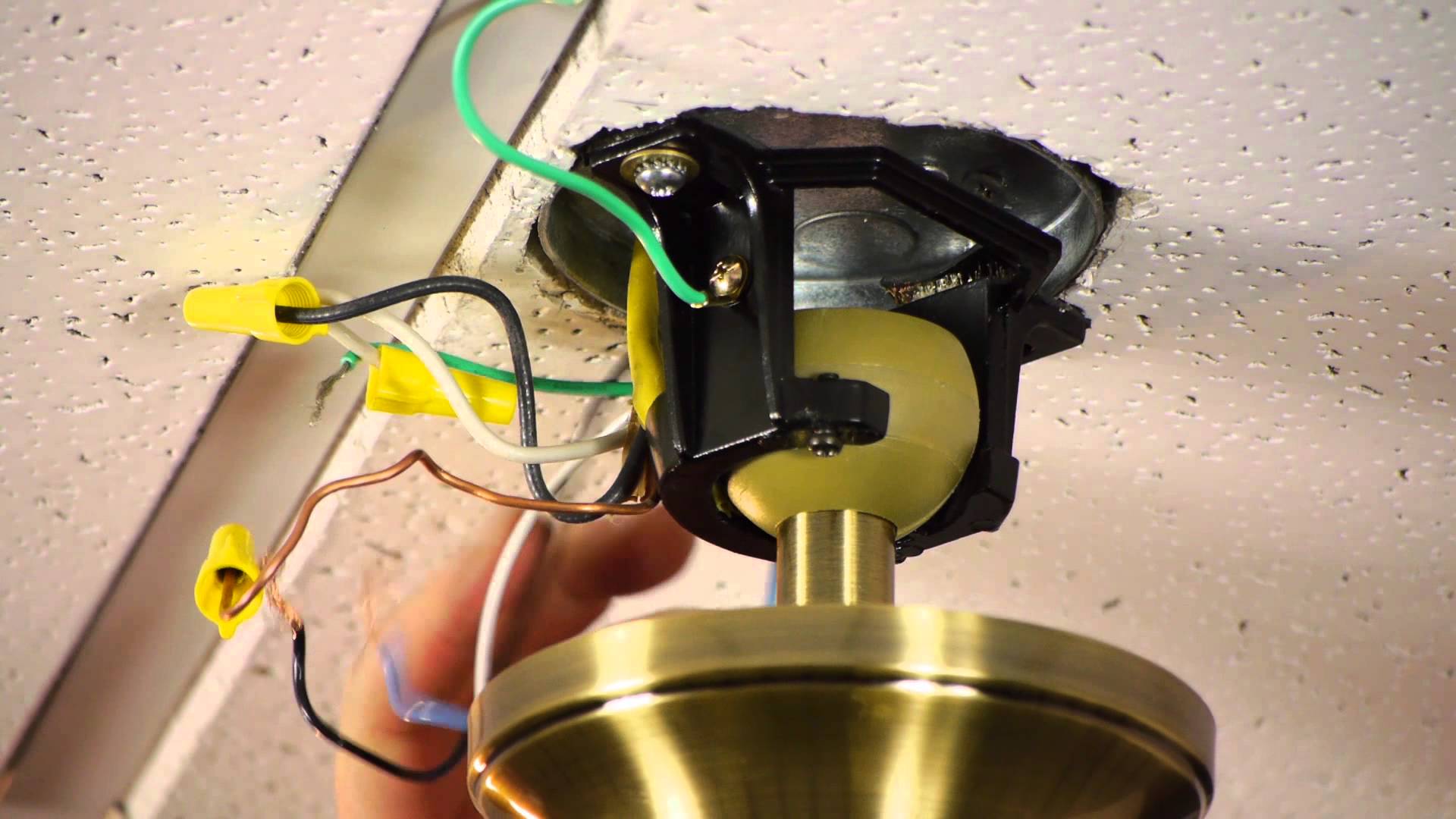 Safety rules to follow when installing a ceiling fan
Shut of all the power at the circuit breaker before you begin
Remove all obstacles present at the installation site such as furniture
Use a UL listed outlet box labeled "Acceptable for fan support''
Make sure you read all of the manufacturer's instructions and safety guideline.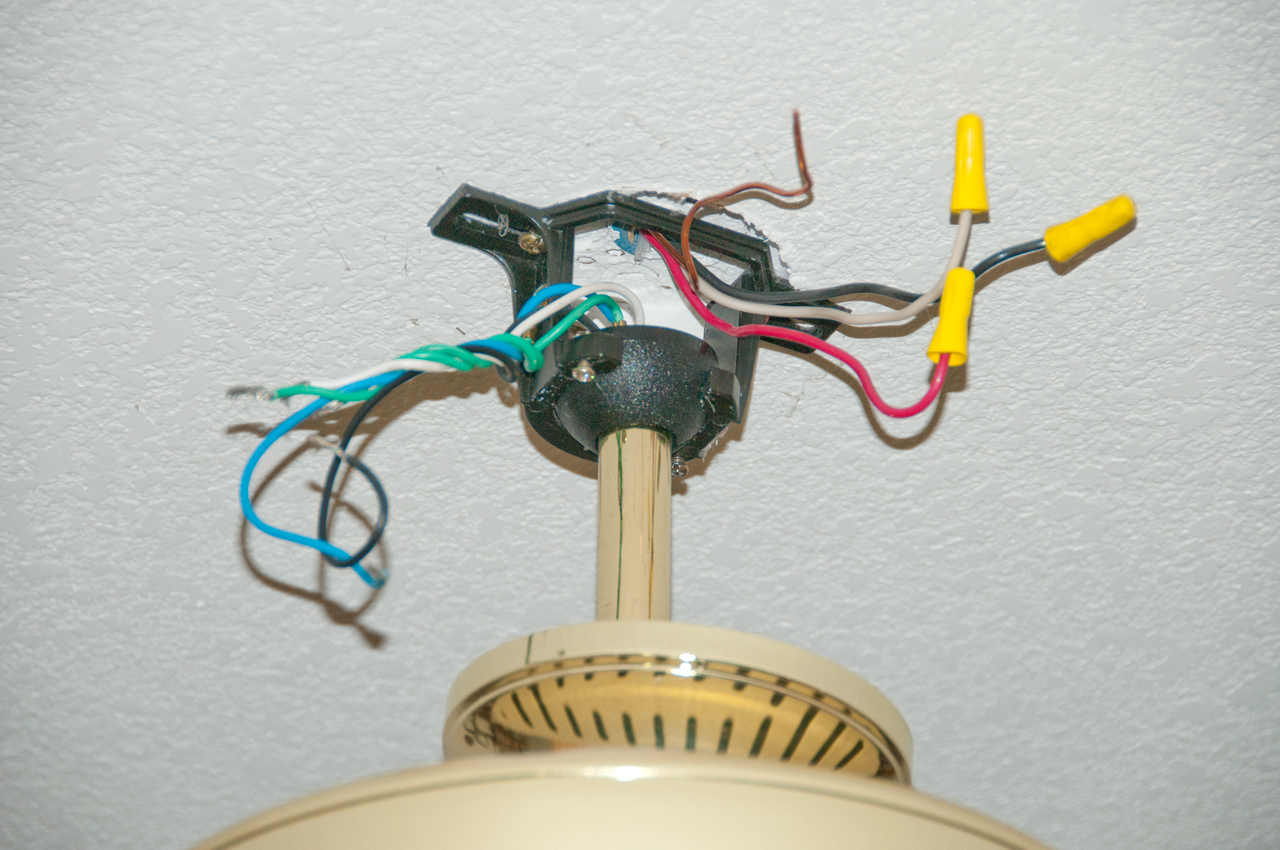 Finding the best location for mounting a ceiling fan
The right spot for your fan should have the following features:
It should be at least 8 feet from the ground
Before mounting a ceiling fan you must make sure that the surface has no cracks or defects
Once installed the fan blades should be at least 7 feet from the ground and 8 inches from the ceiling
The blades should also be at least 20 inches from any obstructions e.g. doors, cabinets etc.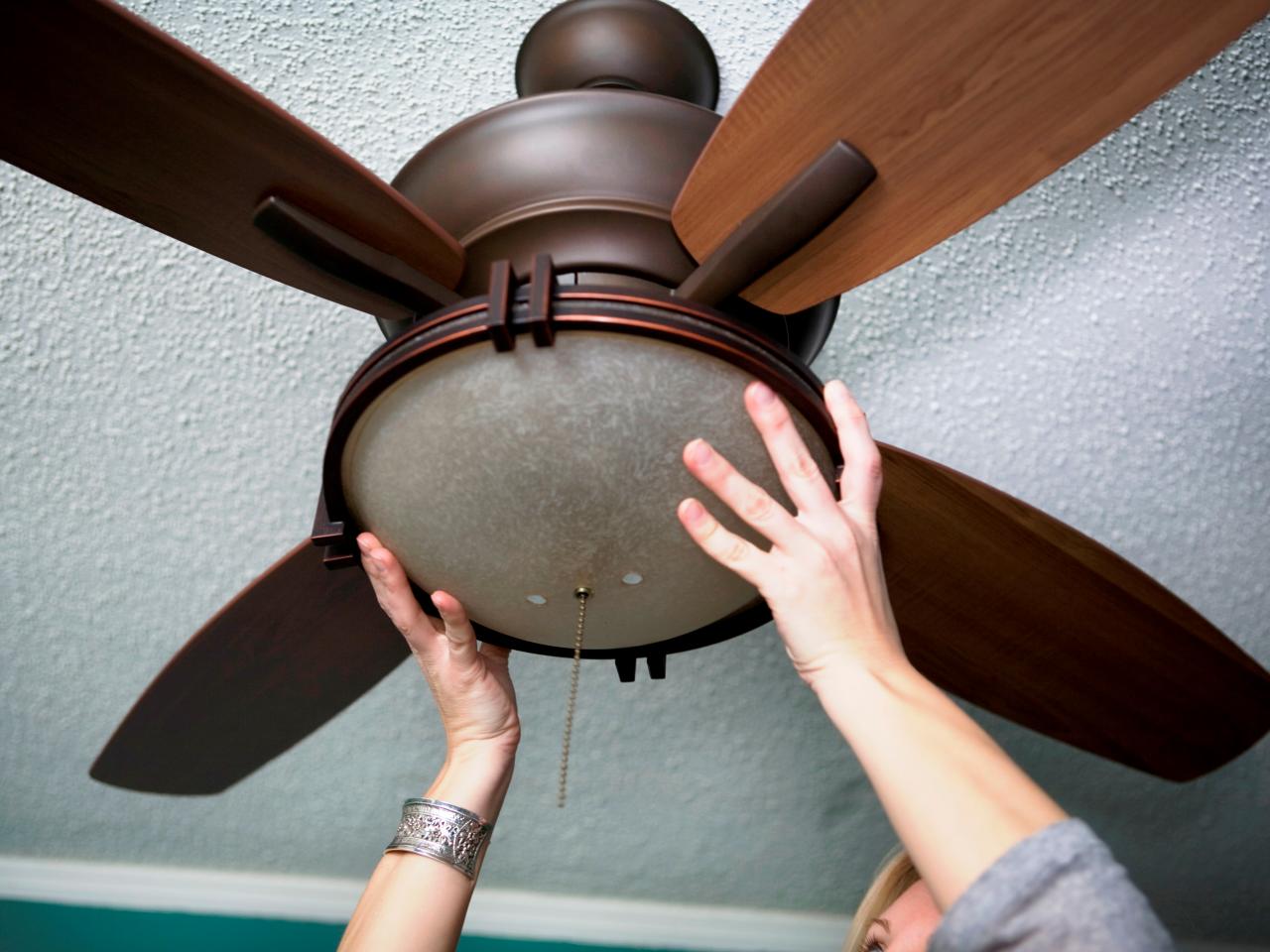 Conclusion
Another important consideration before you start mounting a ceiling fan is whether you can lift 40 pounds. If not, just do the right thing
and ask a friend to help you! Try these tips out and tell us how your installation process works out.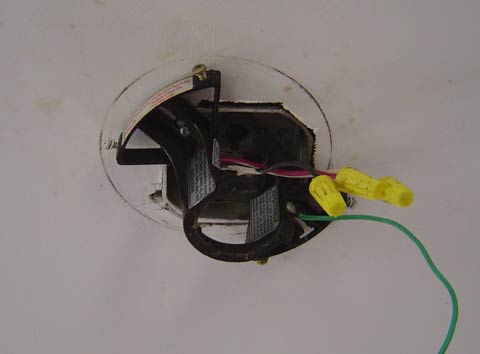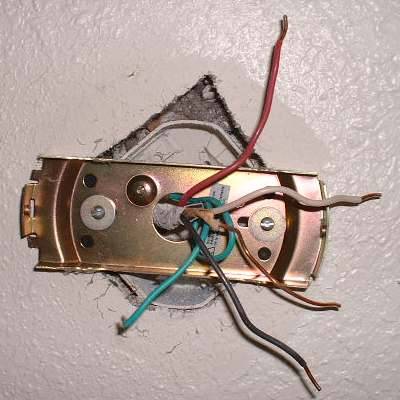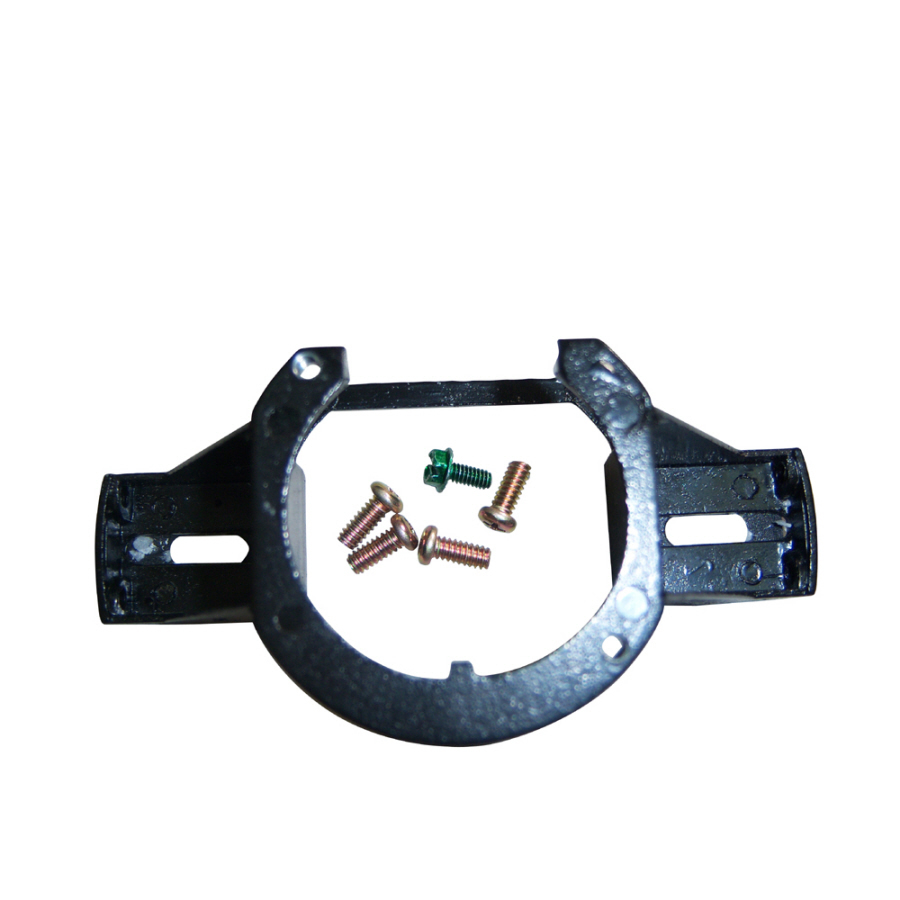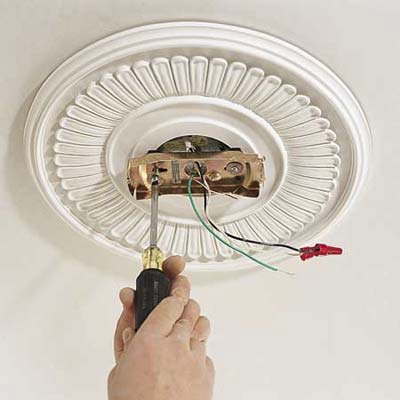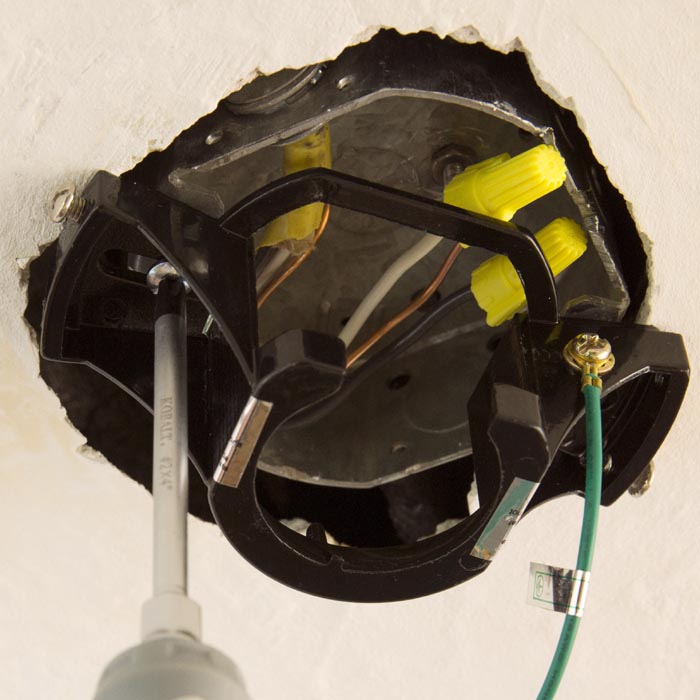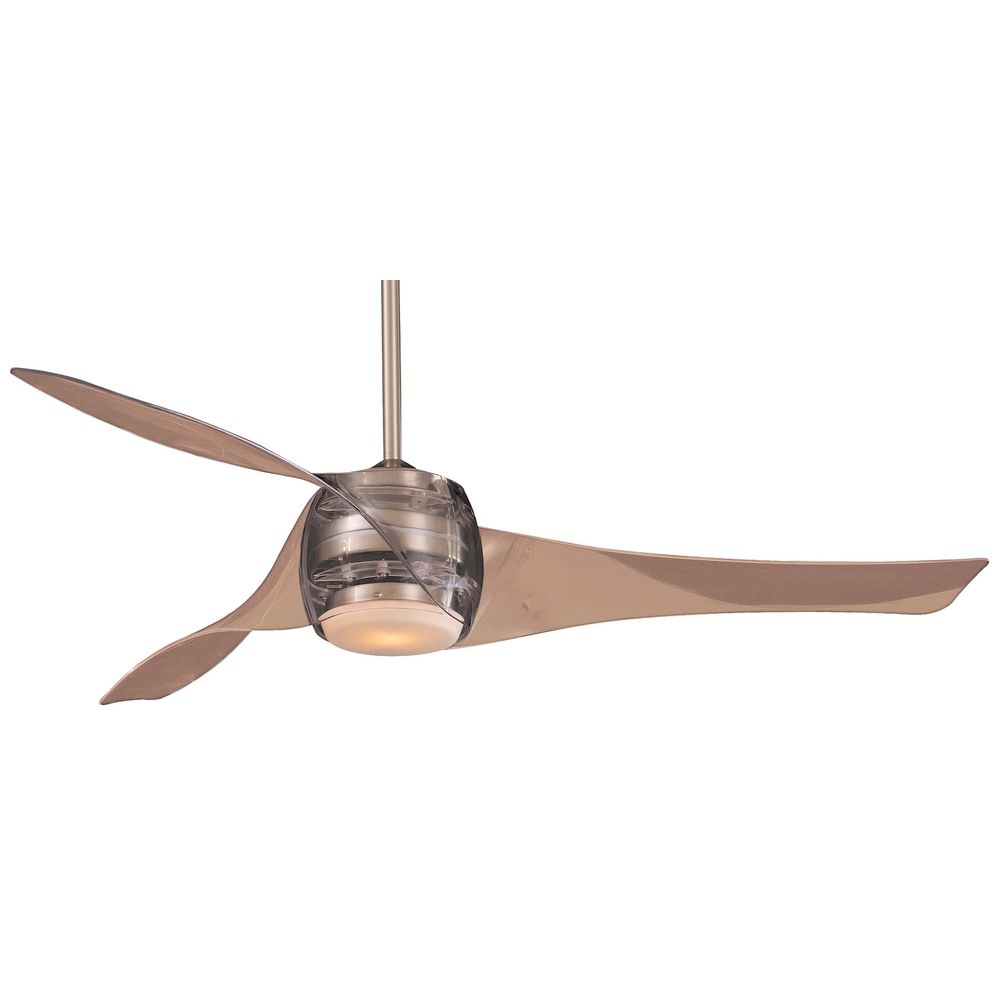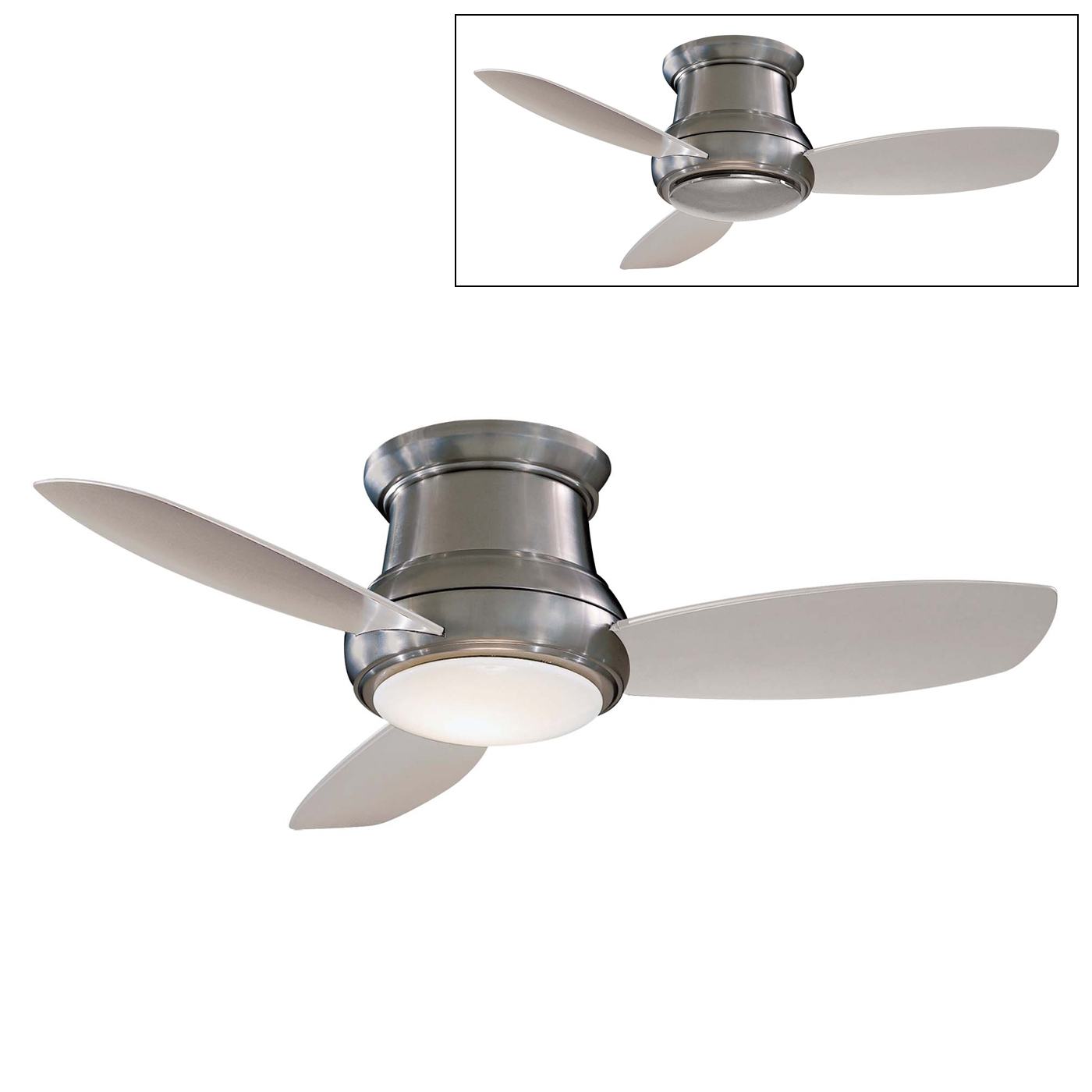 View price and Buy