Ceiling fan dimensions – the right celling fan dimension for your room
There are small fans for small rooms and the large fans for bigger rooms. Thus choosing the right fun for your room ensures maximum performance, perfect style, and comfort – it's all about Ceiling fan dimensions.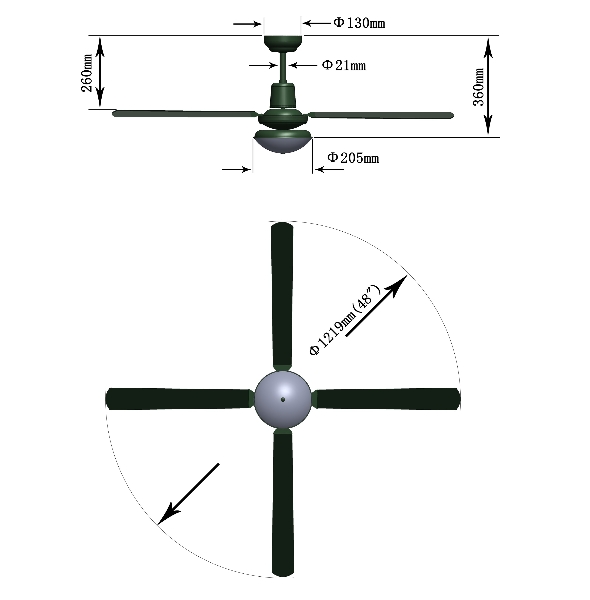 Selecting the right size and dimension of ceiling fan
The right size and dimension fan will not only keep you cool but also will save you a lot of money and electricity bill. Fans use less power compared to air conditioners, but before you purchase the ceiling fan, you need to be aware of the size of your room and Ceiling fan dimensions.
Small ceiling fan dimensions will have to work as hard as twice to cool the room which will lead to the motor wear off fast. On the other hand, a large ceiling fan will bring an uncomfortable amount of airflow into the room. Thus, it will be more advantageous to choose the right ceiling fan dimensions for your room.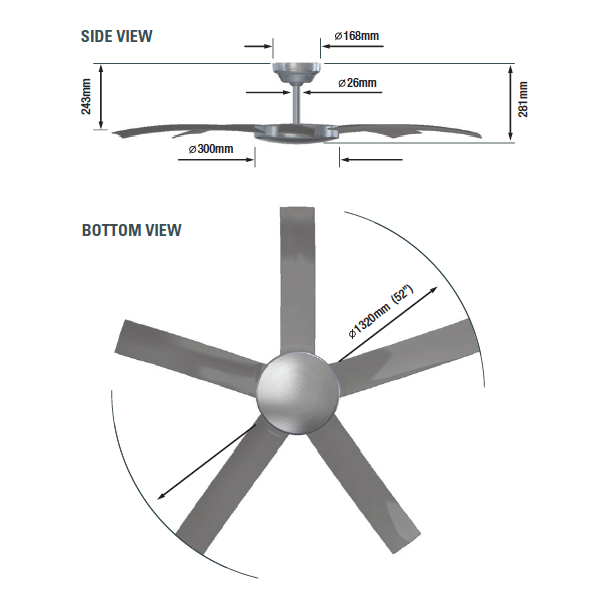 Importance of having the right size and dimension of ceiling fan
Appropriate Ceiling fan dimensions secures the fan's performance and longevity ensuring you of maximum comfort and safety to the occupants of the room.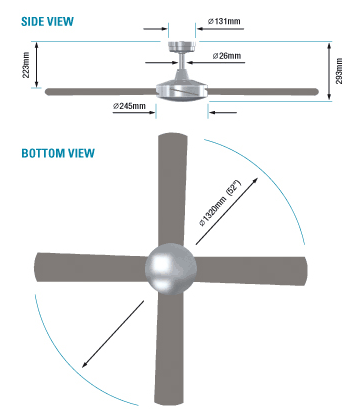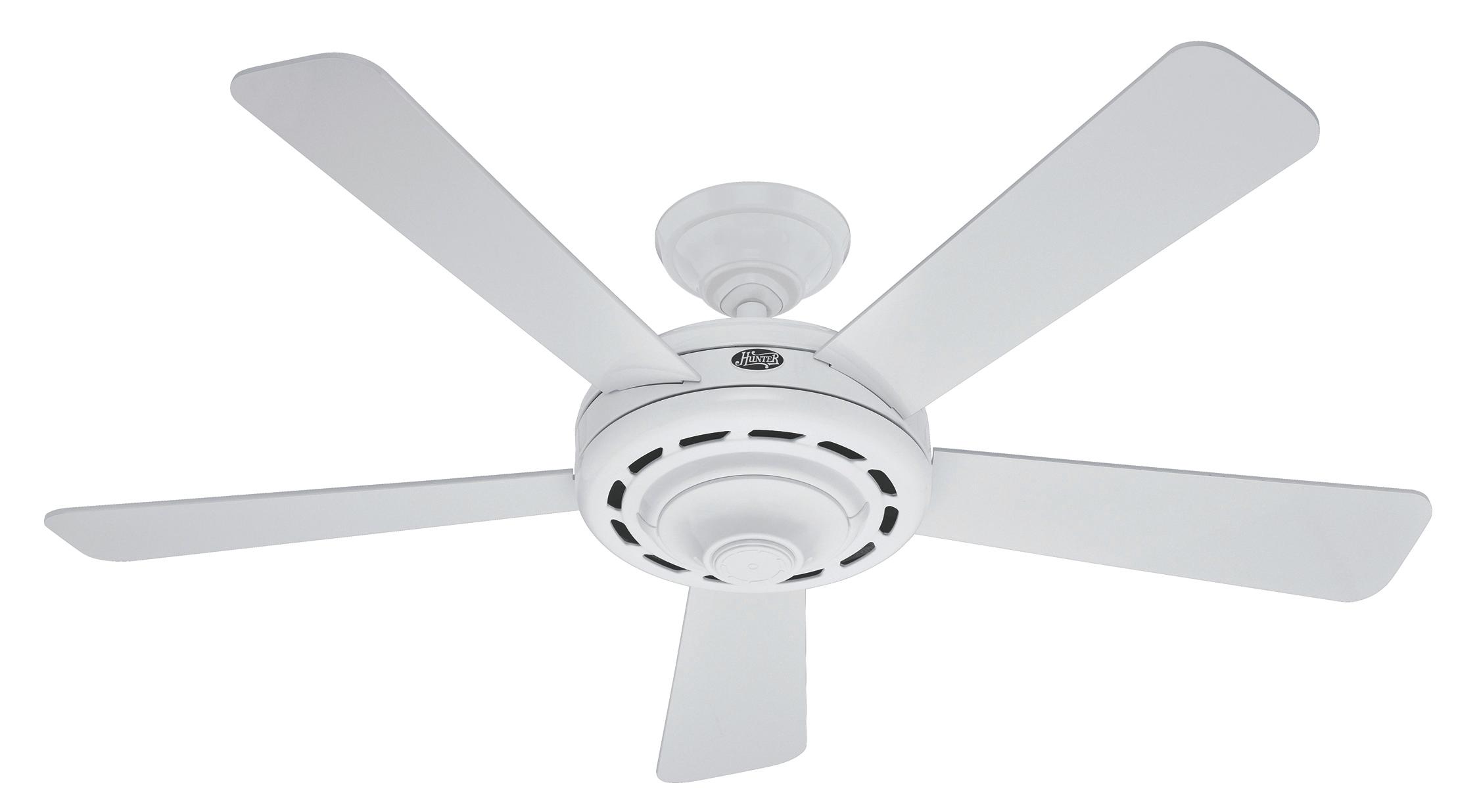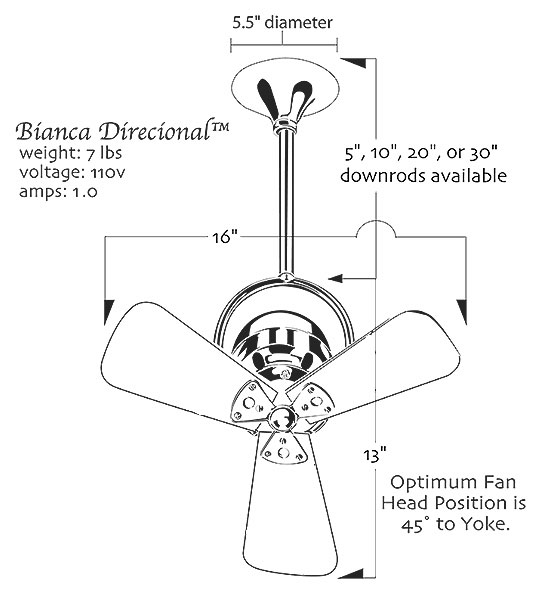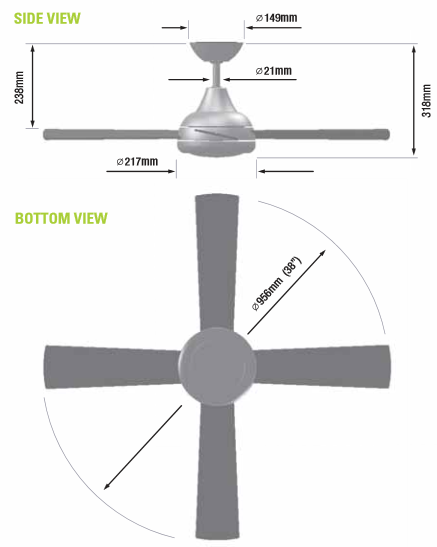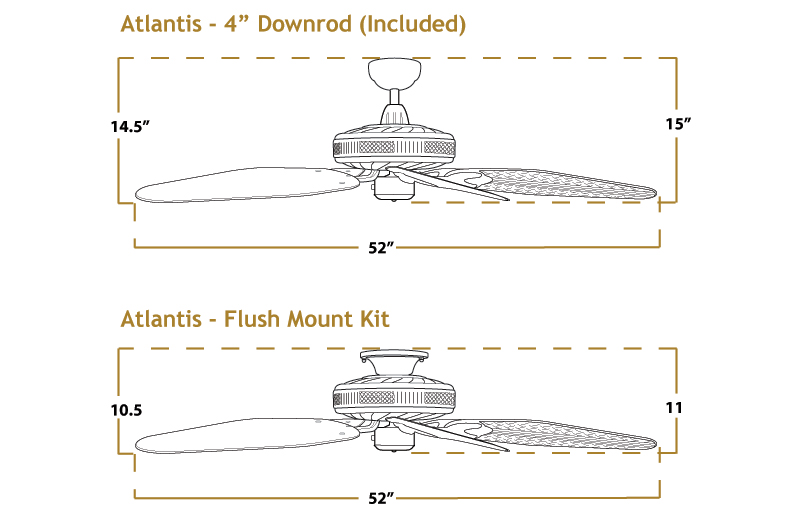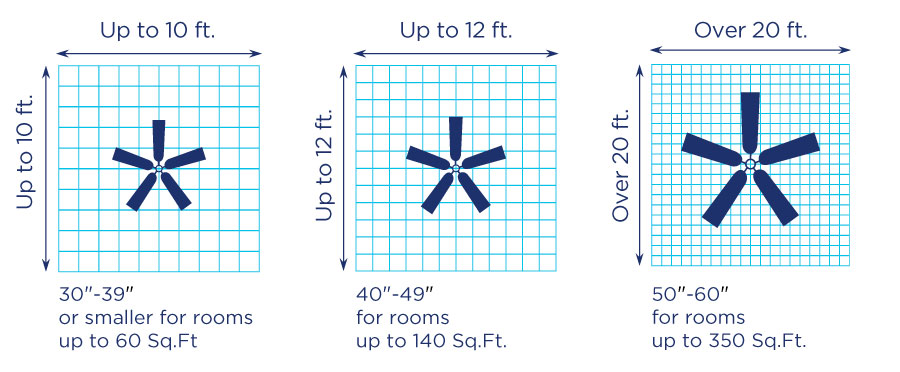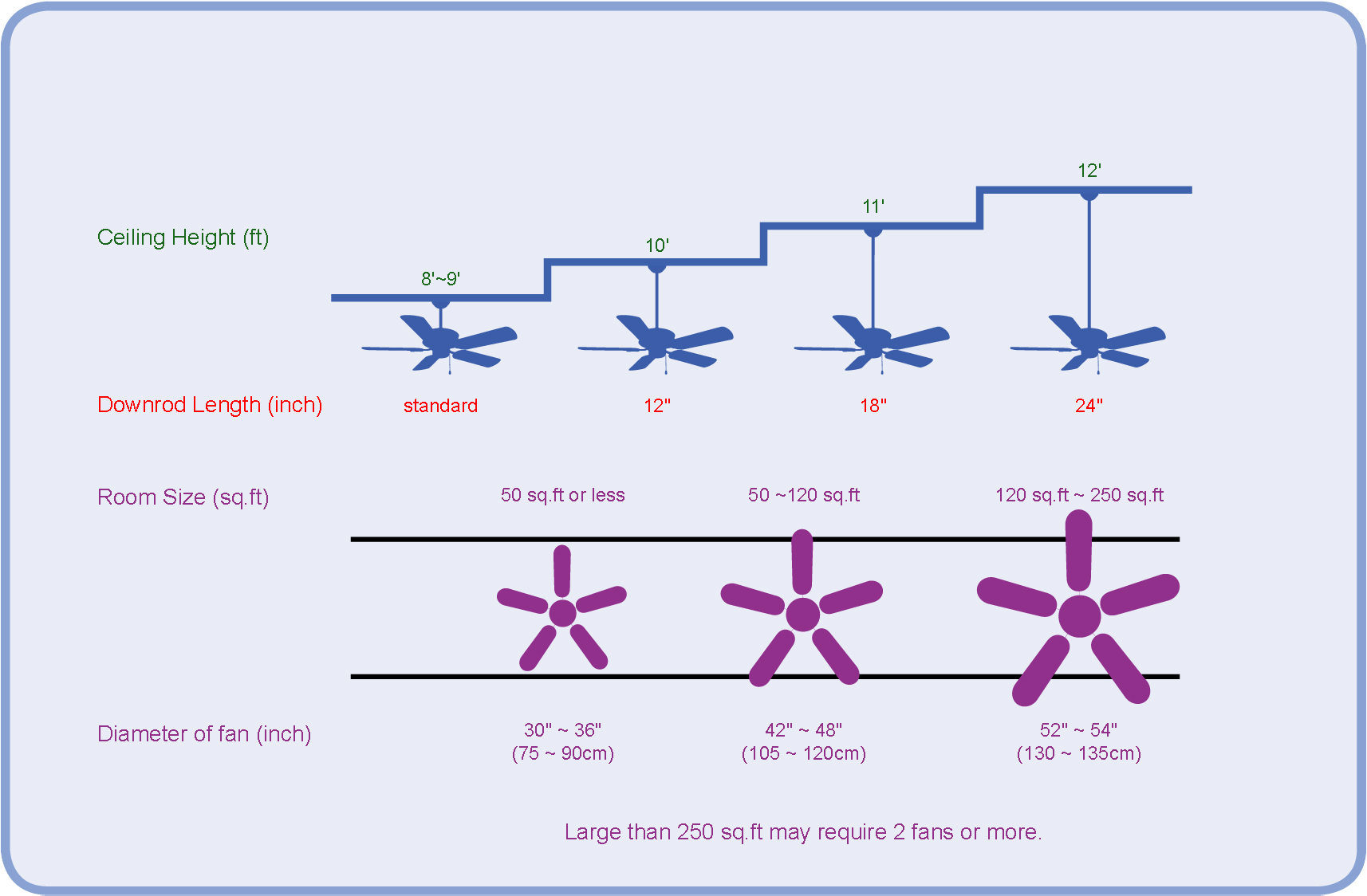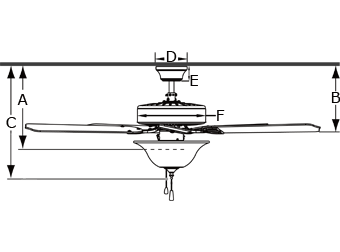 View price and Buy