10 Attractiveness of Monkey lamps
Monkey lamps are charmingly and delightedly designed that they provide lighting which satisfies everybody who comes across them.
A monkey lamp lightens your mood within any exterior and interior space that you are in.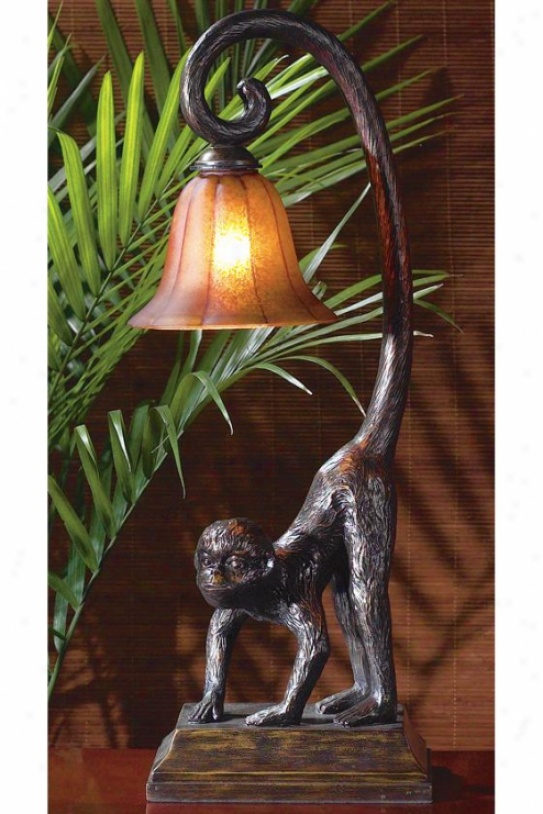 Versions
Having been structured in resin, monkey lamps are attached with long cords measuring 4.5m which are suitable particularly when you are using the denting versions on top of the walls.
They are easily connected by double prong plugs and they are effortlessly switched on with inbuilt switches. Every monkey lamp is offered with a LED bulb.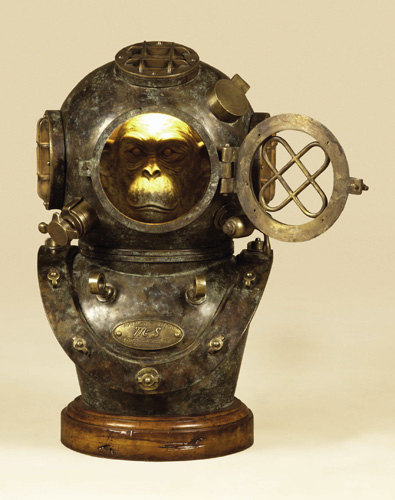 Unique designs
These charming monkey lamps exist in four unique designs namely: swinging monkey, standing monkey, hanging monkey and sitting monkey. These lighting designs offer a consistent journey of adventure and delight.
They are ever quirky and never dim thus ensuring adding fun and good feeling to wherever they are used. The following is an example of a hanging monkey light.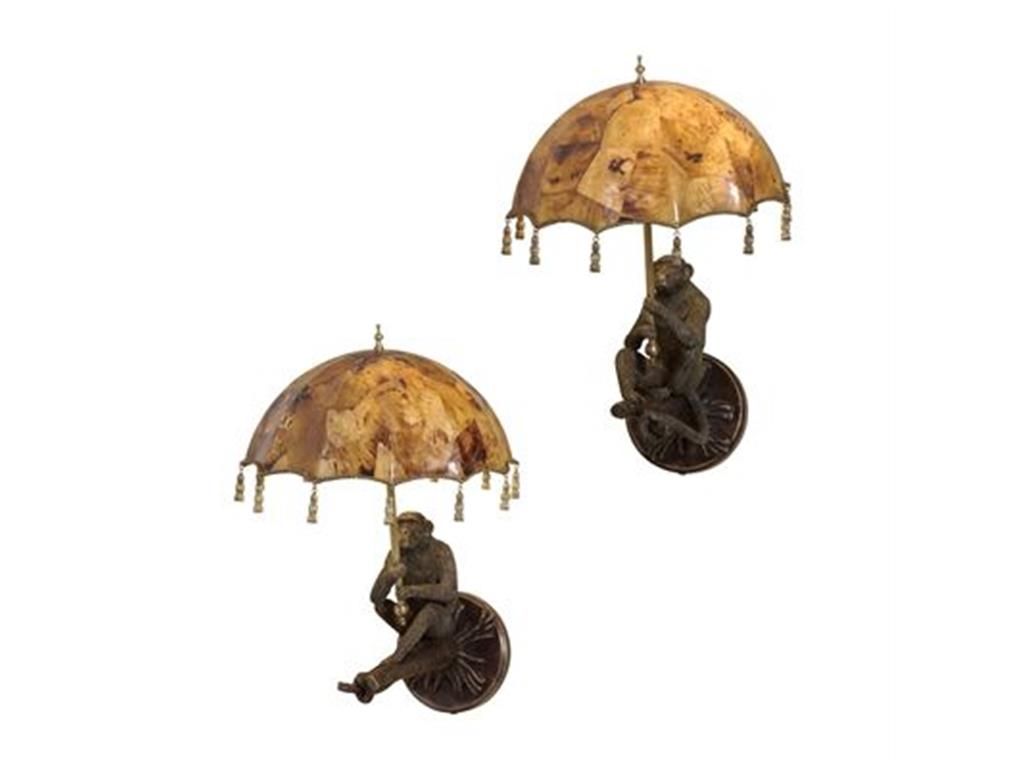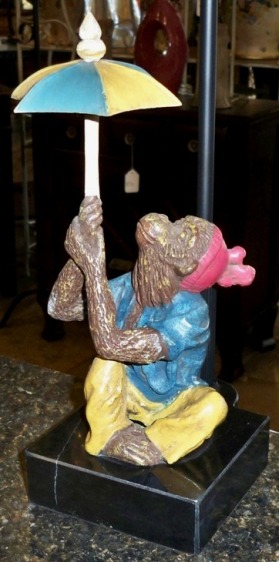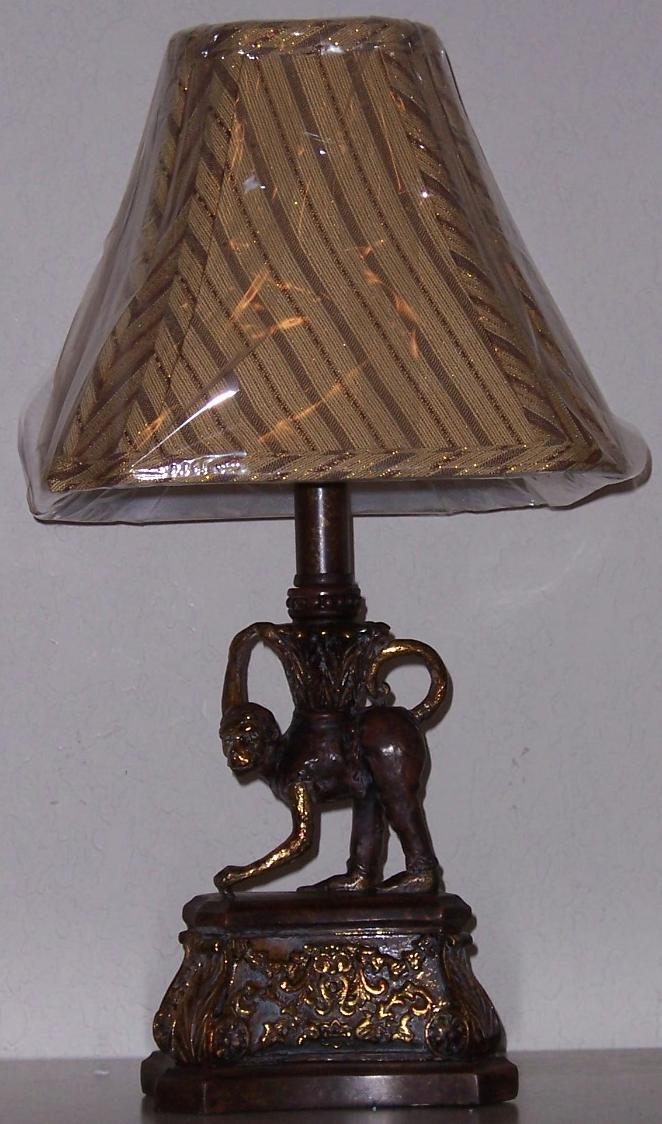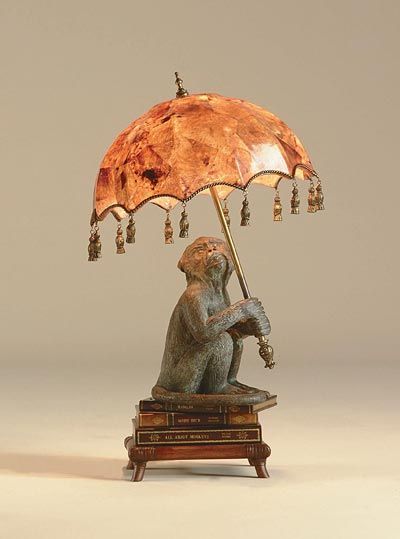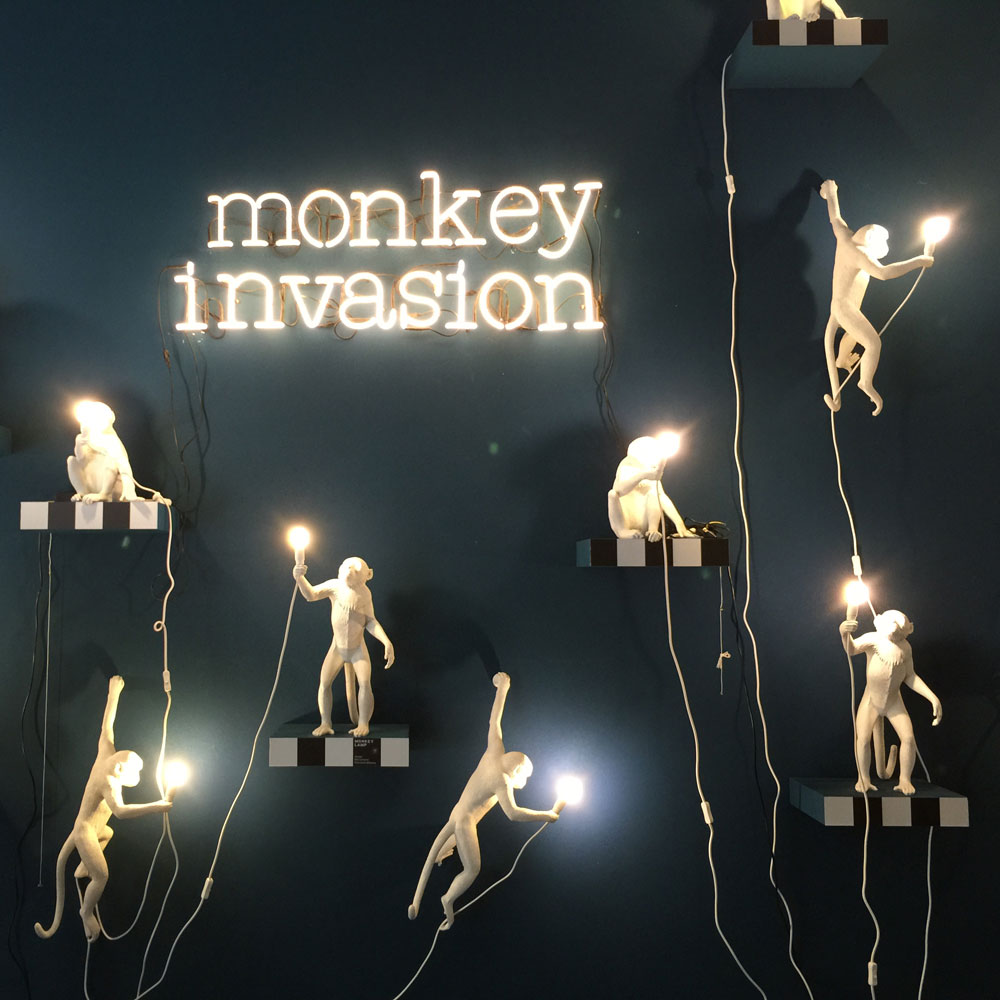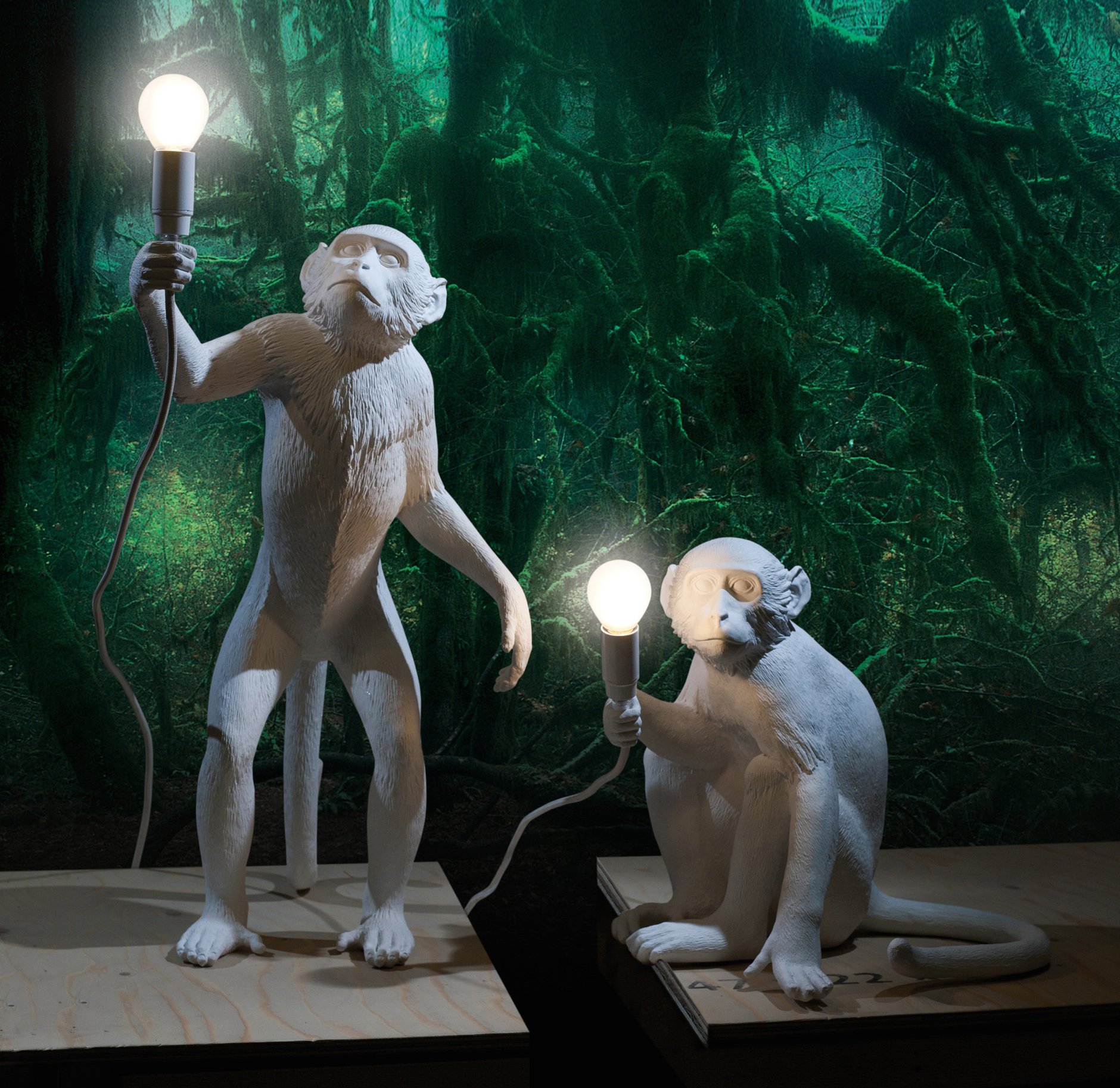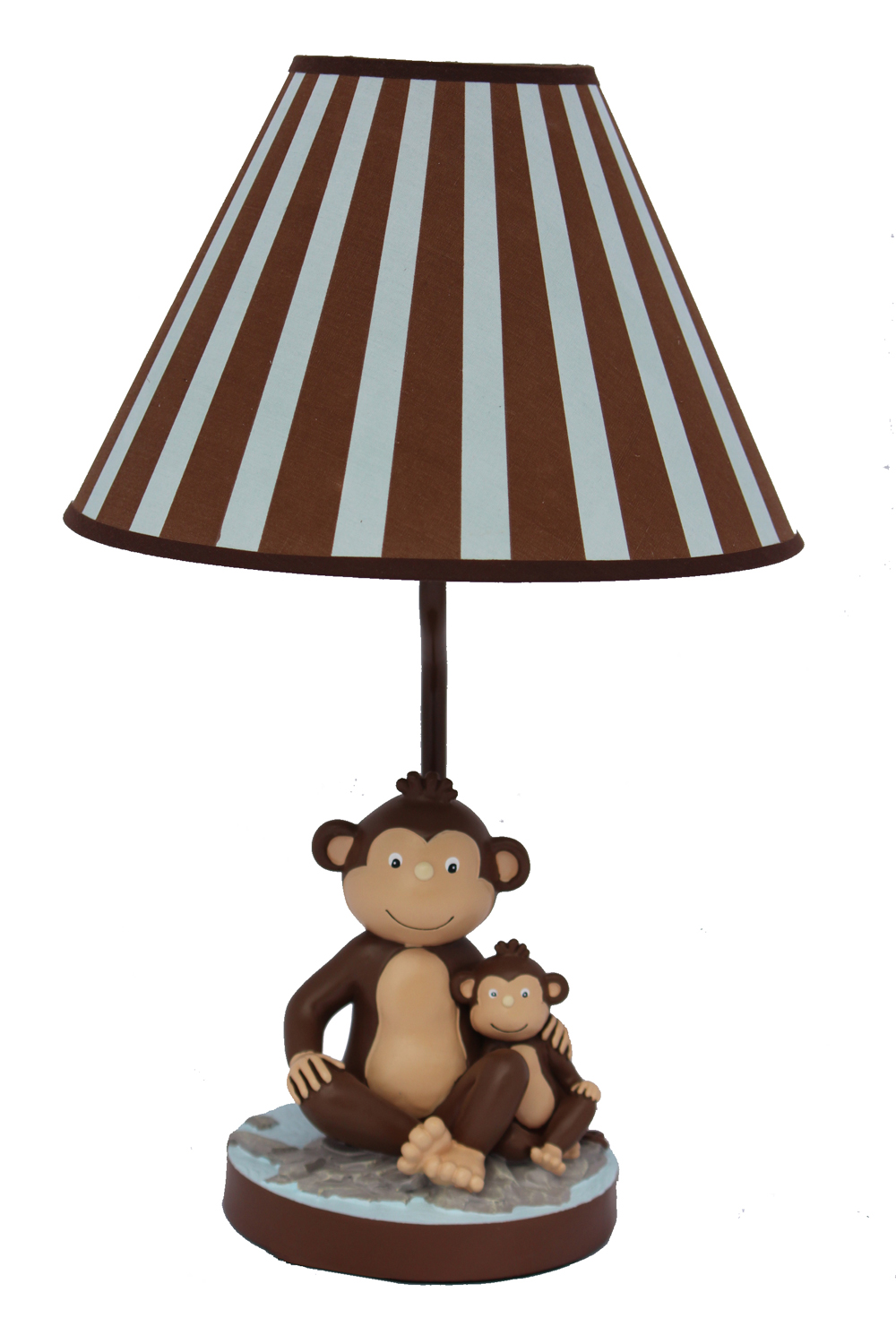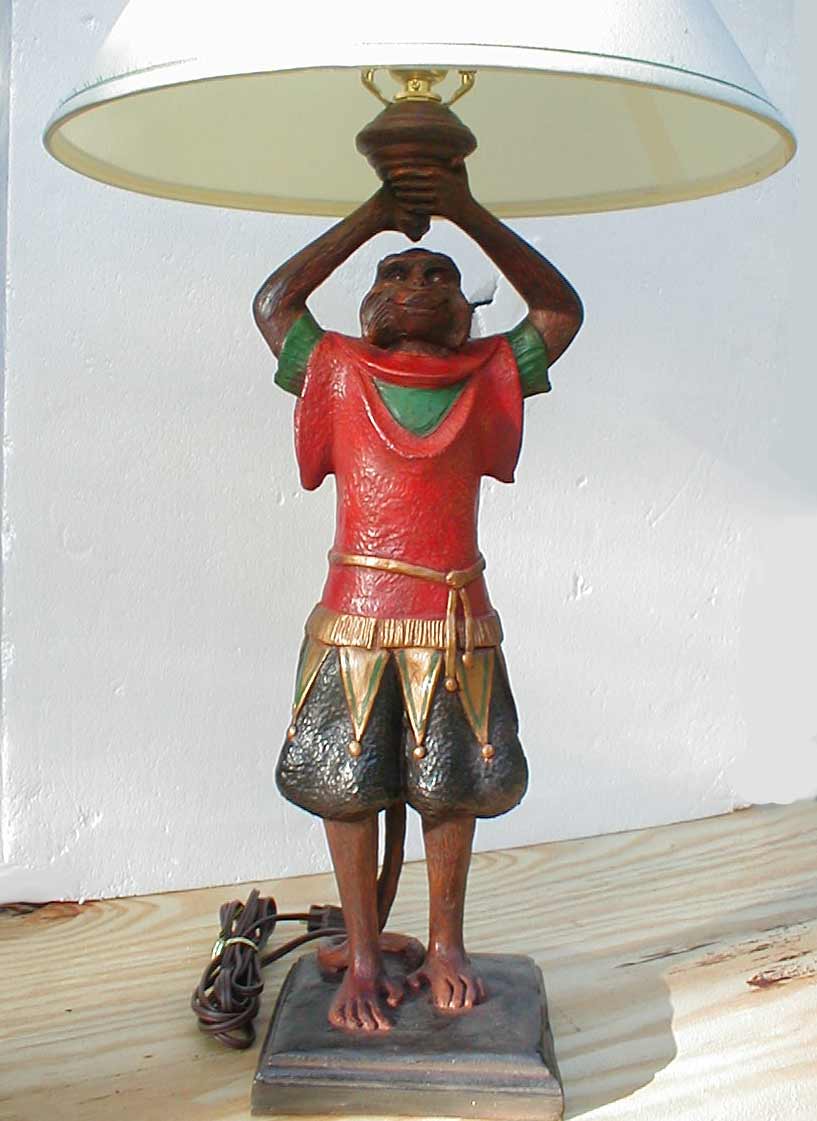 View price and Buy