Enhancing Effective Lighting in your Outdoor with Solar Outdoor Lamps
Outdoor solar lamps are currently a trend which is enhancing effective lighting in various homes. The lamps produce the best lighting and can be used in various places at home.
They are bright and designed with the best technology to enhance efficiency and durability. Varieties of solar outdoor lamps include: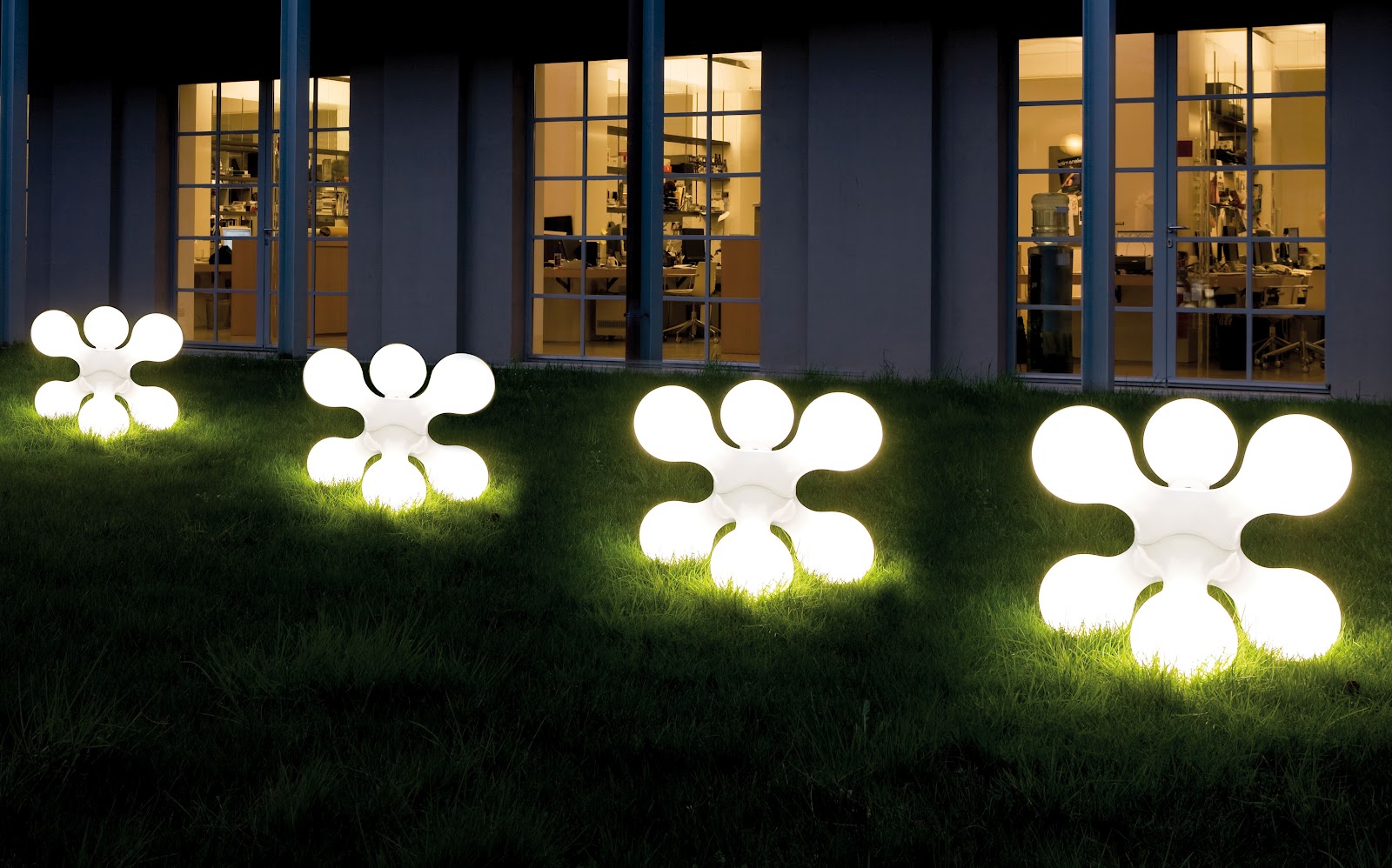 Imperial Bulb Solar Lamp
It is one of the most popular outdoor solar lamps with amazing looks and the best lighting technology. It comes with automatic on and off functionality and is easy to install.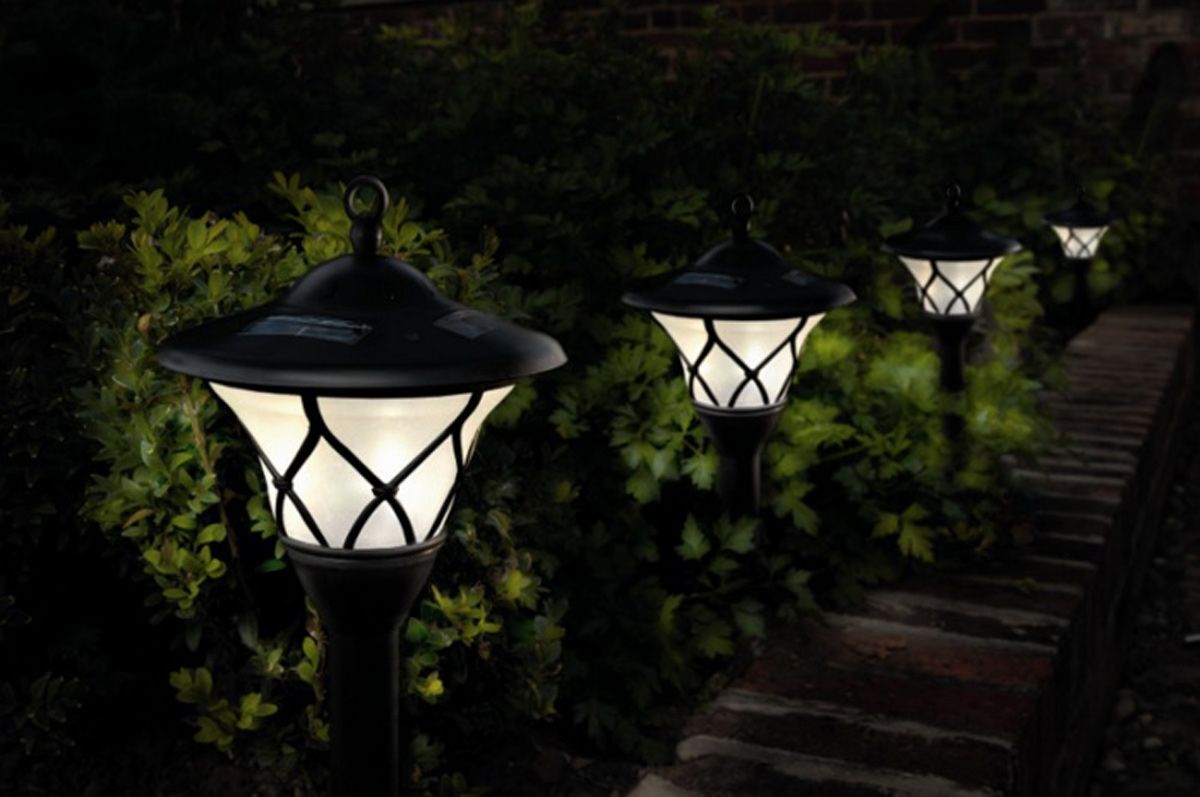 Everest Outdoor Solar Lamp
It is a unique outdoor solar lamp which produces a luminous light and can be easily mounted on any standard pole. It has a maintenance-free automatic on and off functionality.
It provides 12 hours of continuous operating time.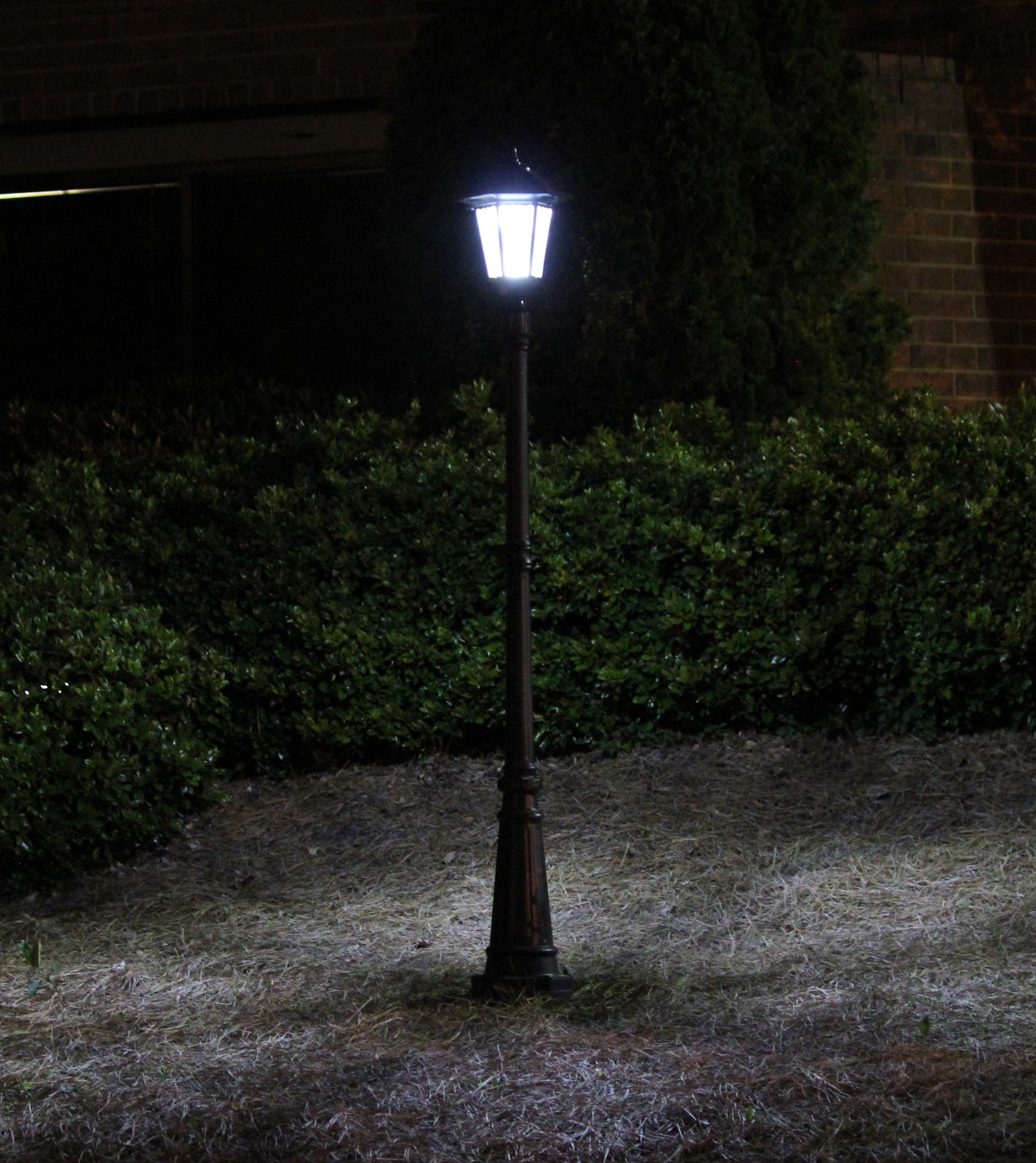 Victorian Bulb Solar Lamp
It is an outdoor solar lamp with complete elegance that adds decorative value to every home. It has three different mounting options and designed with the leading solar technology, precision, and flexibility.
It comes with a lithium ion battery that gives you 12 hours of operating time.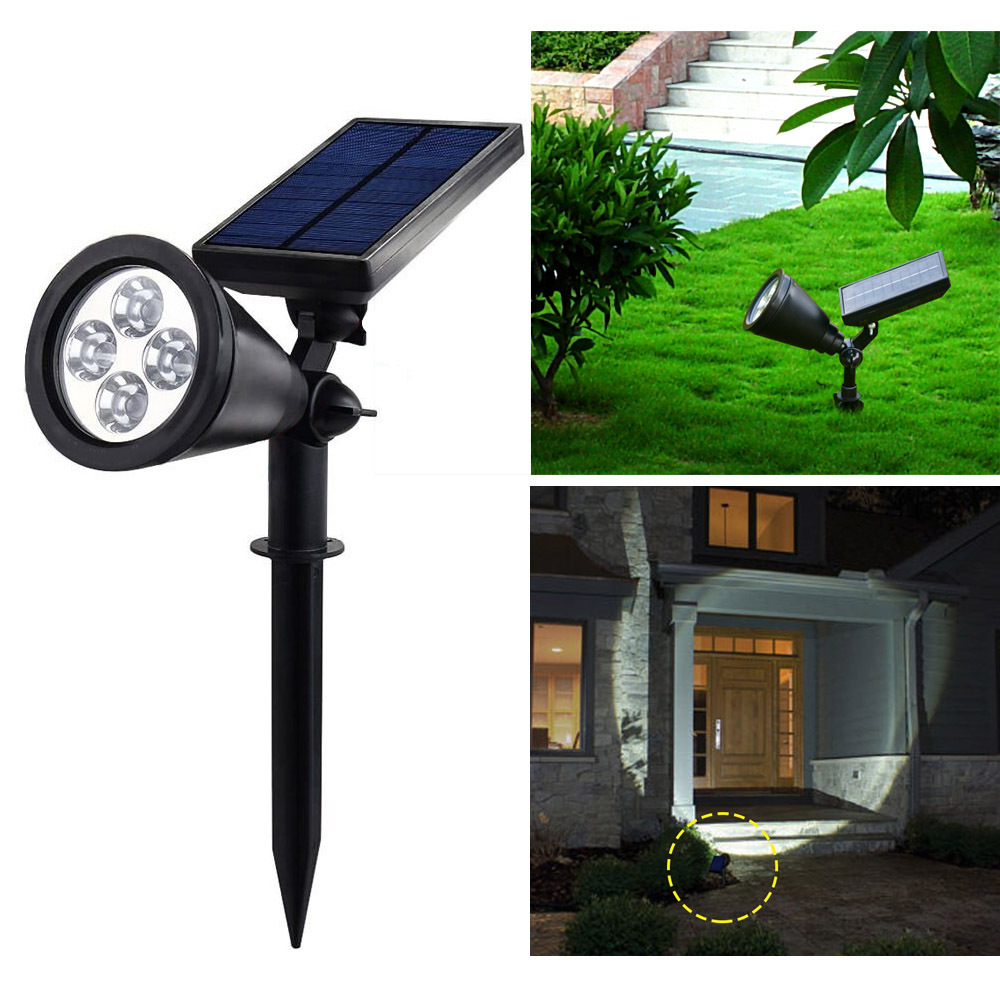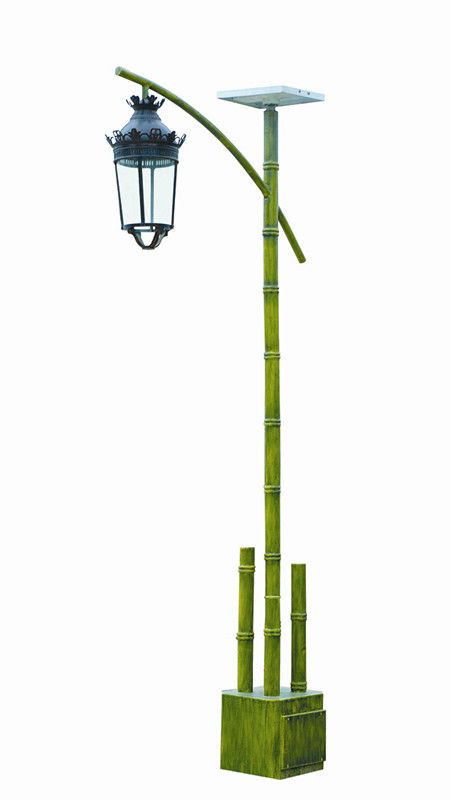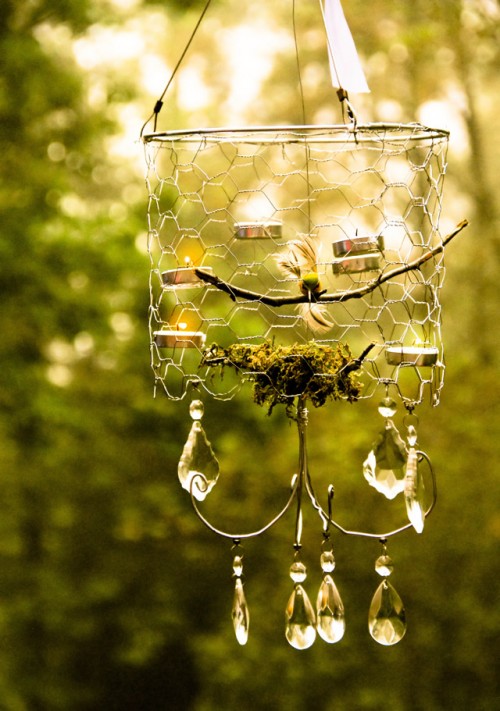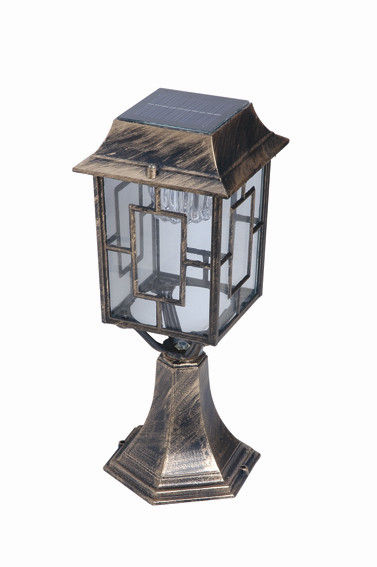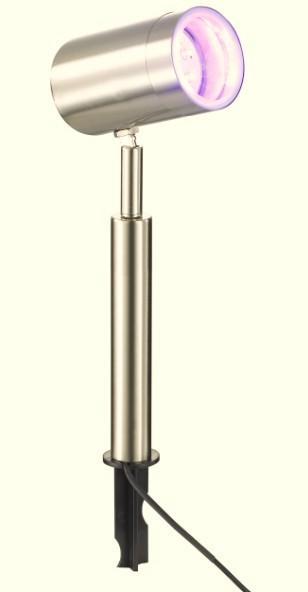 View price and Buy