Industrial floor lamps – ADDING THAT MODERN INTERIOR FLAIR
Unlike couches or tables, lamps are often not the most noticeable piece of furniture in the room. However, lamps offer character to the area it illuminates that reflects personality and taste of the people within its four walls.
WHERE FUNCTION MEETS DESIGN
Industrial lamps' humble beginnings can be attributed to the Bauhaus movement design. Industrial floor lamps are up-front and modern, disrobed of elaborate yet unnecessary embellishments.
It prioritizes function and is considered nevertheless, a contemporary piece of aesthetic. The stylish and simple industrial floor lamps can easily blend in every room, whether it is a bedroom, living room, or an office. Other than the obvious function of a simple lamp, industrial floor lamps gives a sophisticated ambiance with their handsome metal steel bodies radiating on the interiors of the room.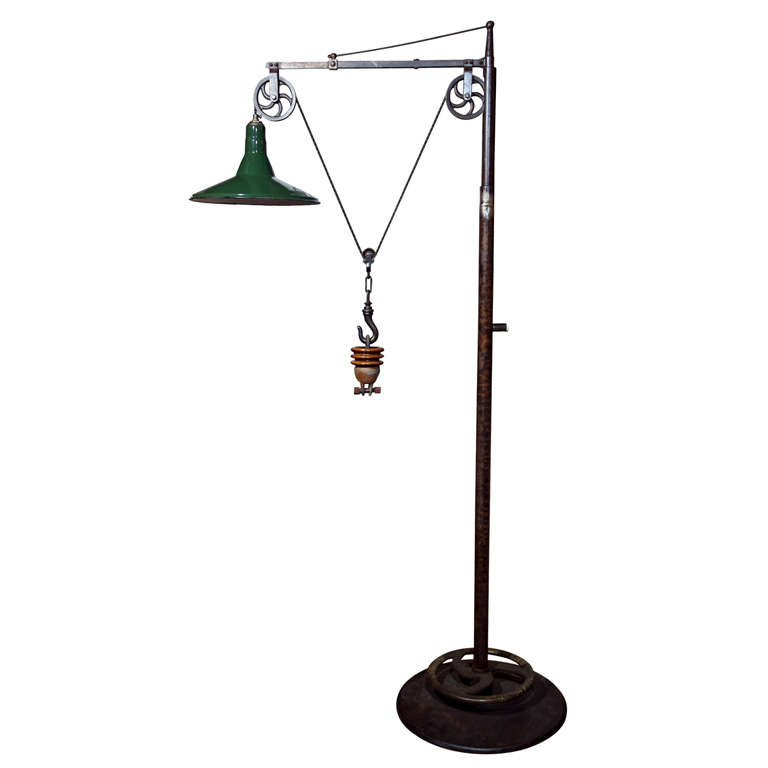 SELECTING THE BRIGHTEST OF THEM ALL
How to choose the right industrial floor lamp that suits you? Take note of the perfect size and color that you want, as they can come in all shapes and forms. There are a lot of available floor lamps in the market to choose from, but industrial floor lamps are a versatile favorite because they can easily fit in any interior themes, may it be shabby chic or art deco.
So, bring home a piece of modern furniture to brighten up your rooms that also showcases your individuality.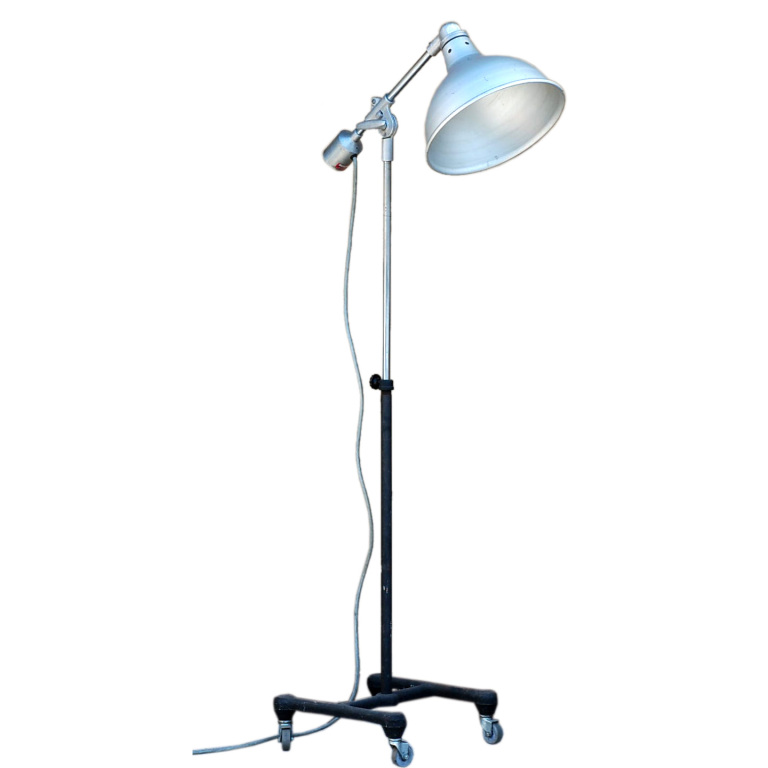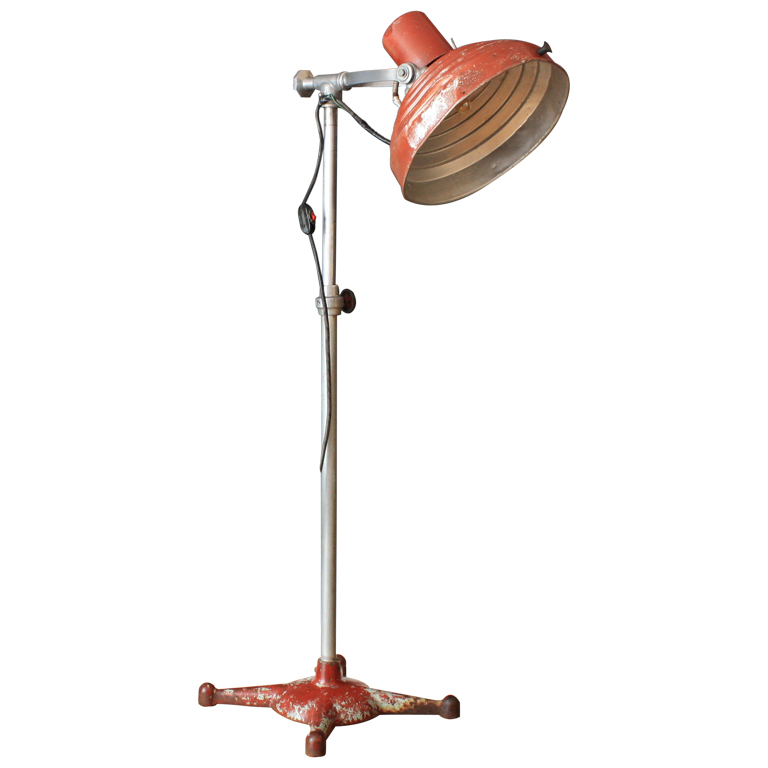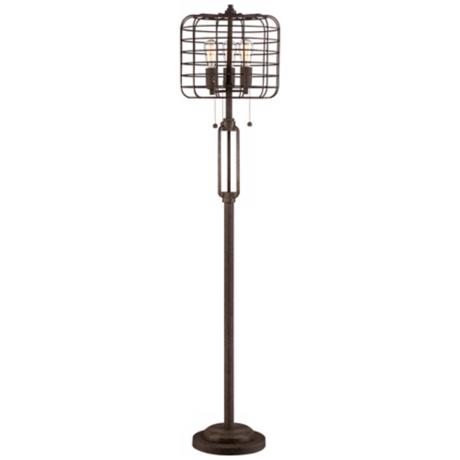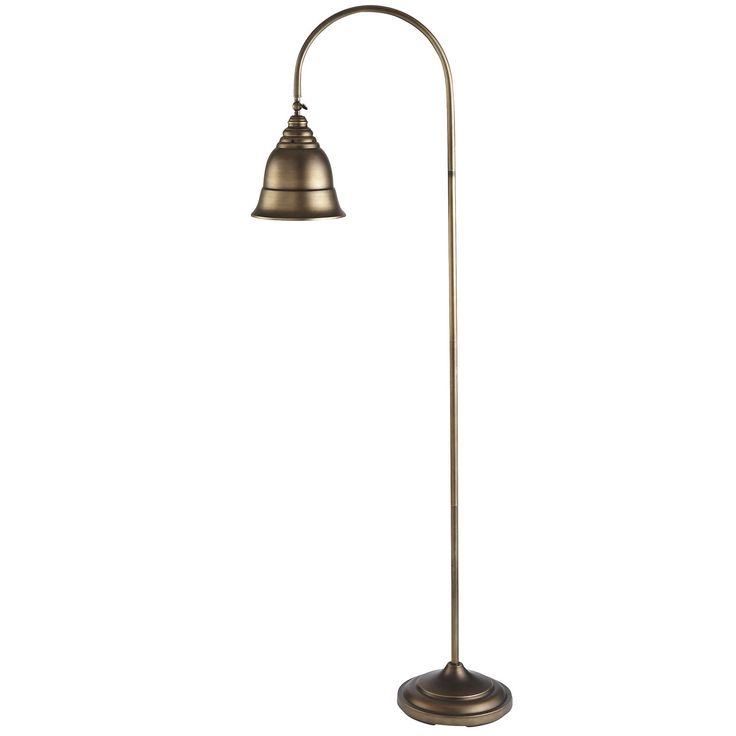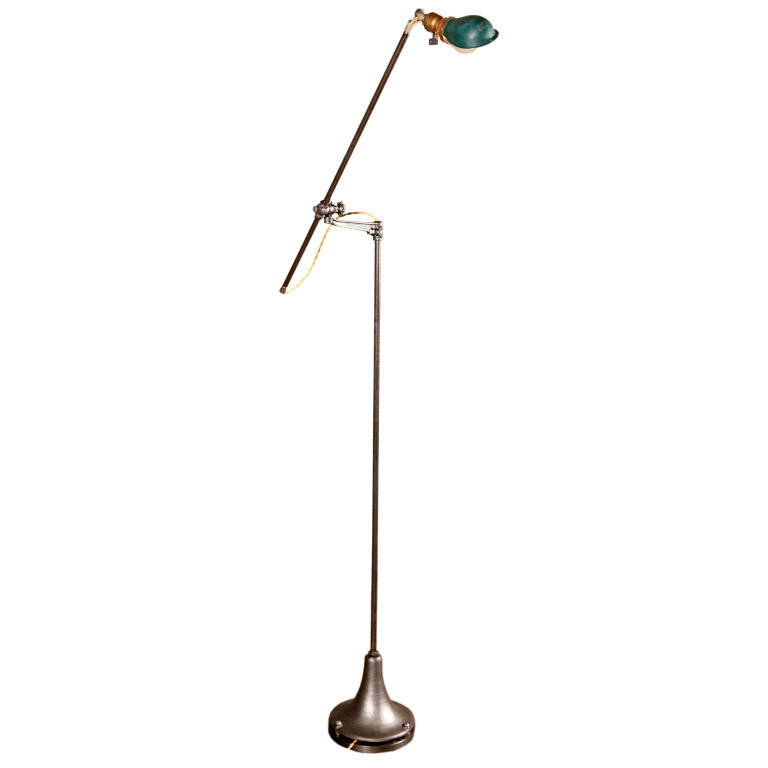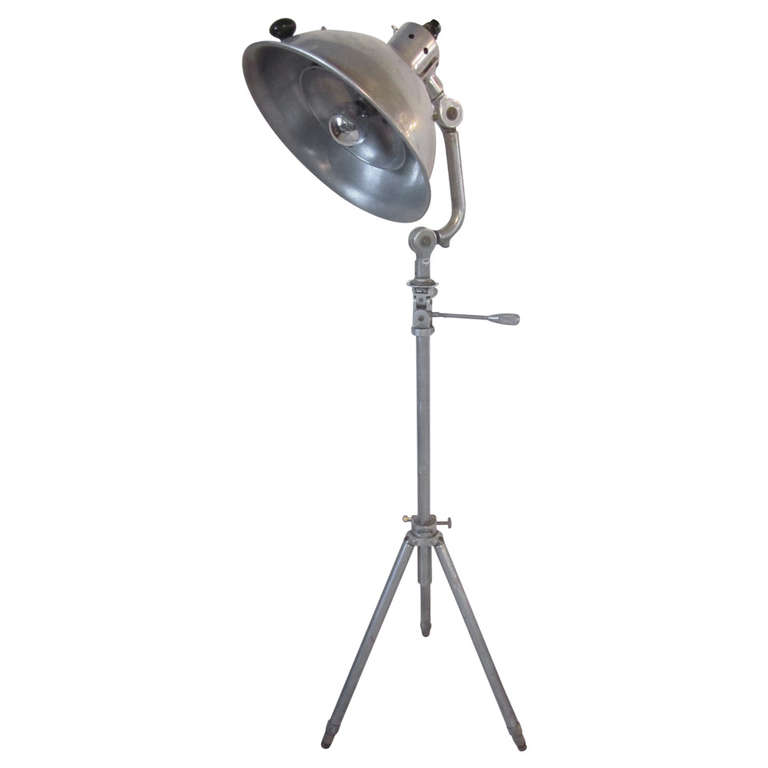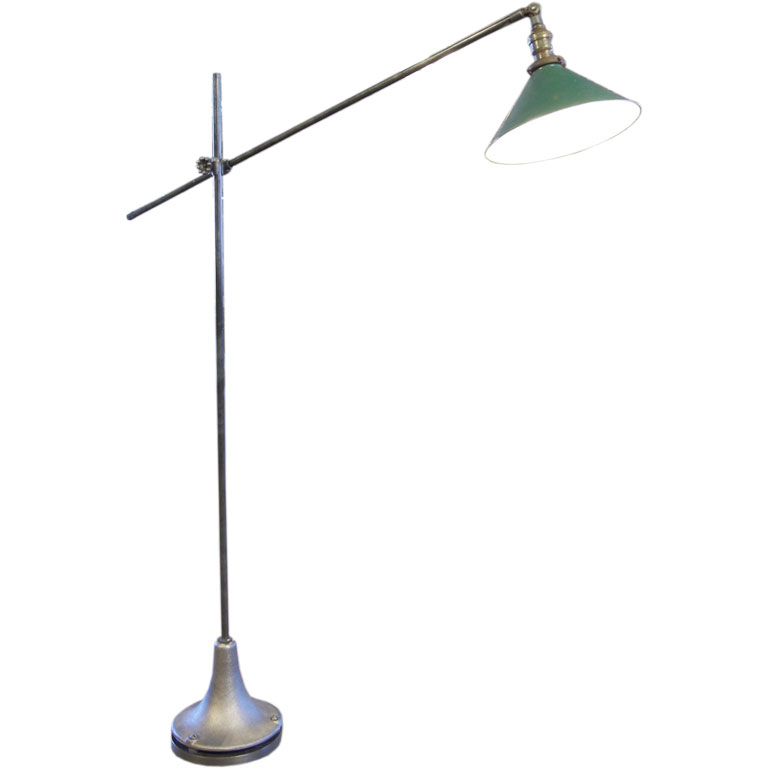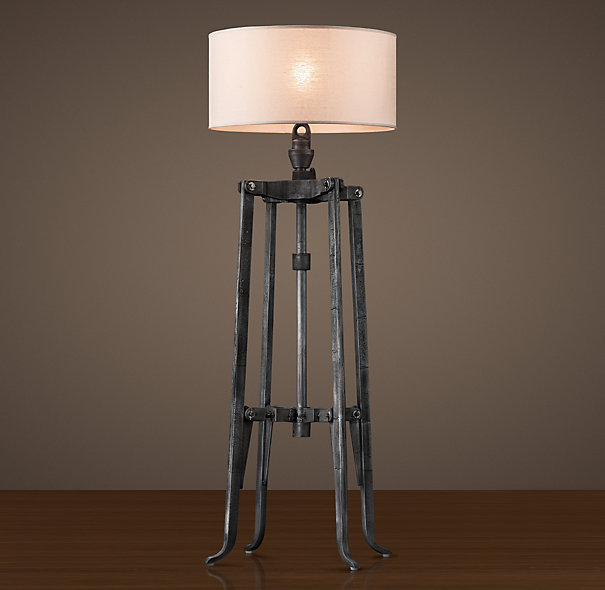 View price and Buy