Looking for a GEC ceiling fan and you are feeling overwhelmed, look no more! Here is an easy and quick way to choose. What is the design of your home, what is the color of your décor?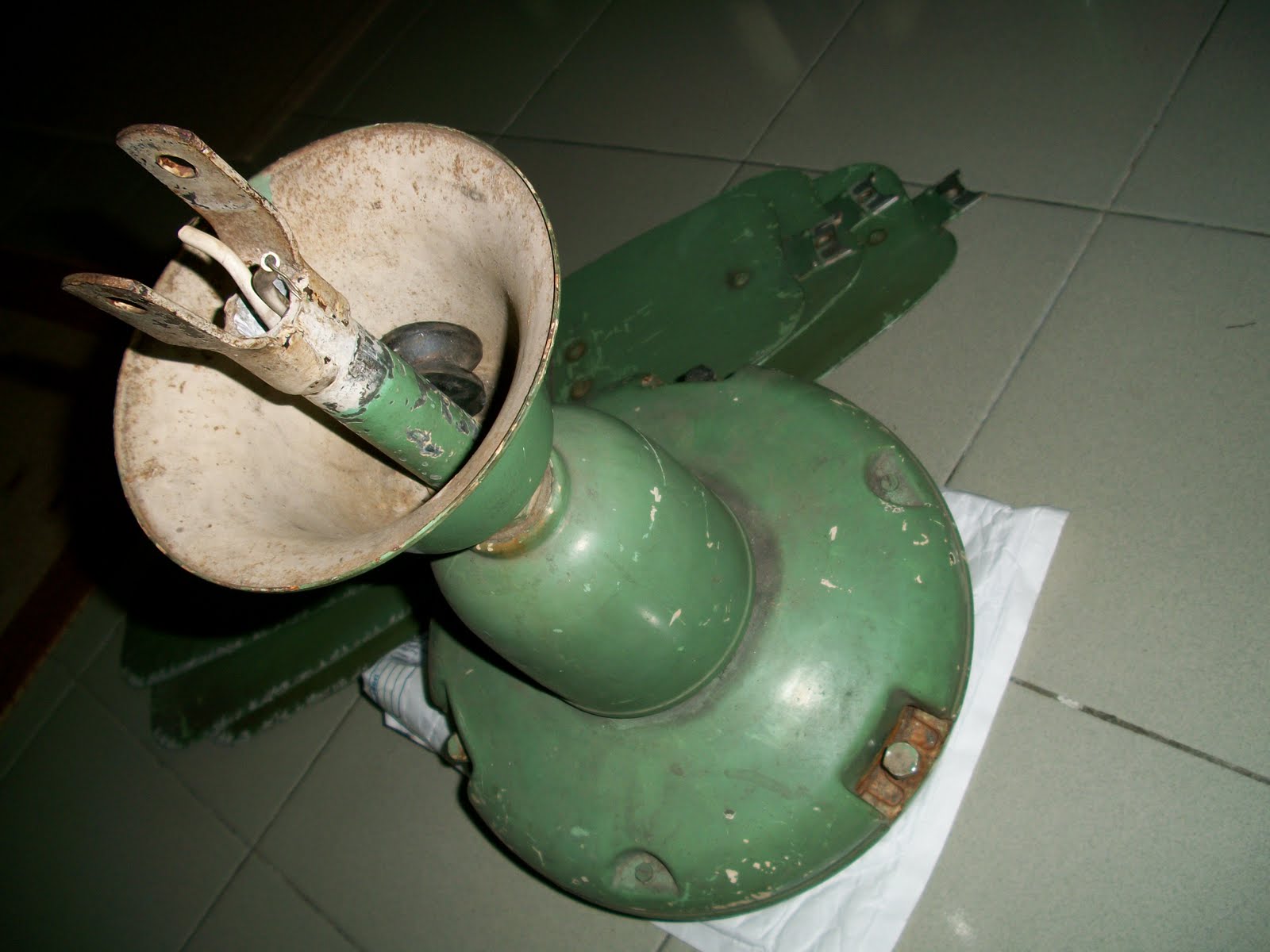 Colors and shapes
Well, choose from the sleek range of GEC ceiling fans to traditional African design LED ceiling fans that meet your taste, color, and mood. Let the cost not worry you as you can use 60 Watt/only 2 cents per hour.
Save your costs up to 40% using GEC ceiling fans all year round. Do not worry about bringing the GEC ceiling fan down during the winter. As a warming thought, the GEC ceiling fan of your choice can circulate warm air down and lower your heating cost.
During summer, they bring a cooling breeze when the temperatures have soared.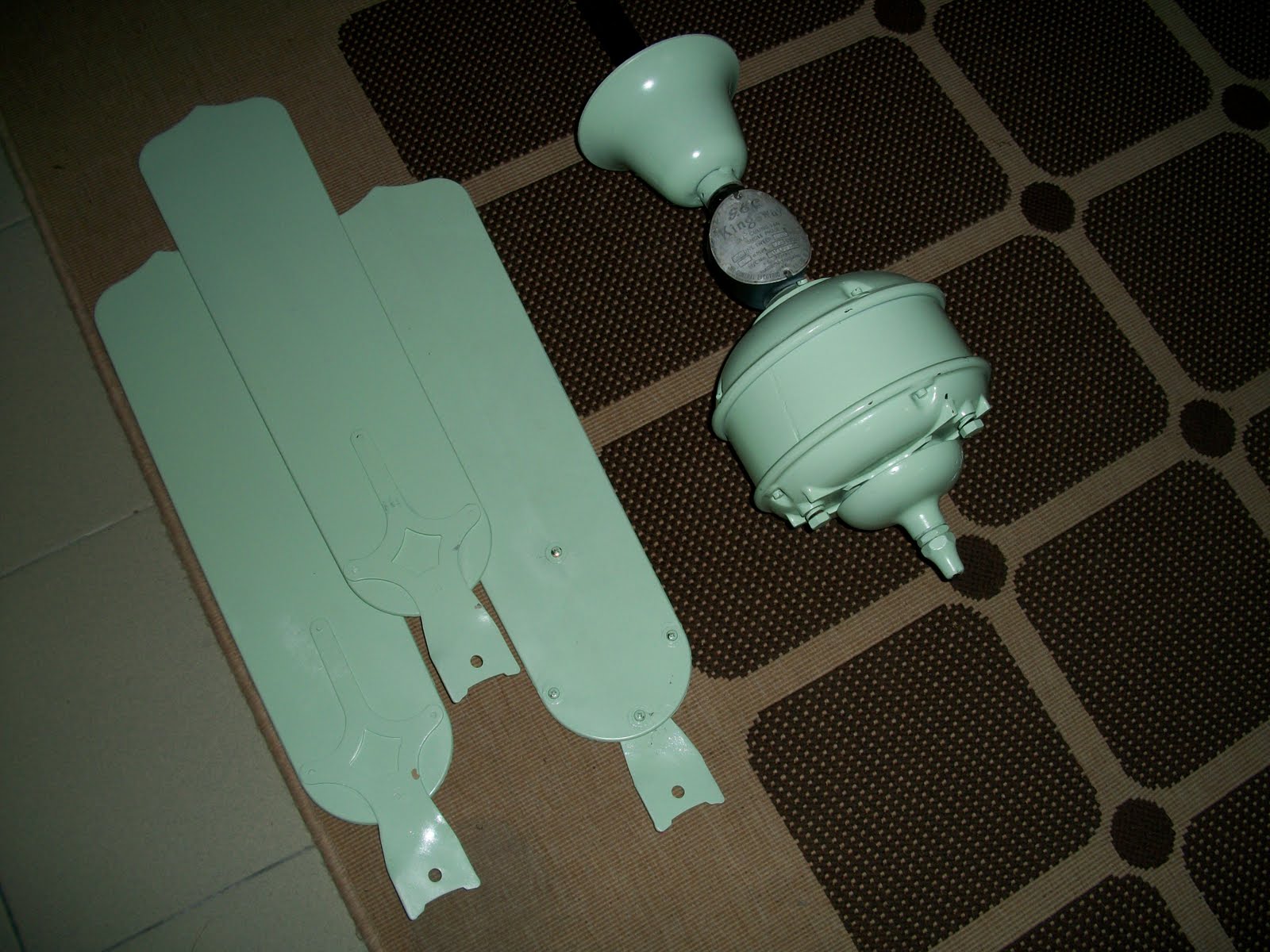 Conclusion
GEC ceiling fans make minimal noise and are an ideal accessory to your kitchen, baby bedroom, master bedroom, lounge and kitchen area.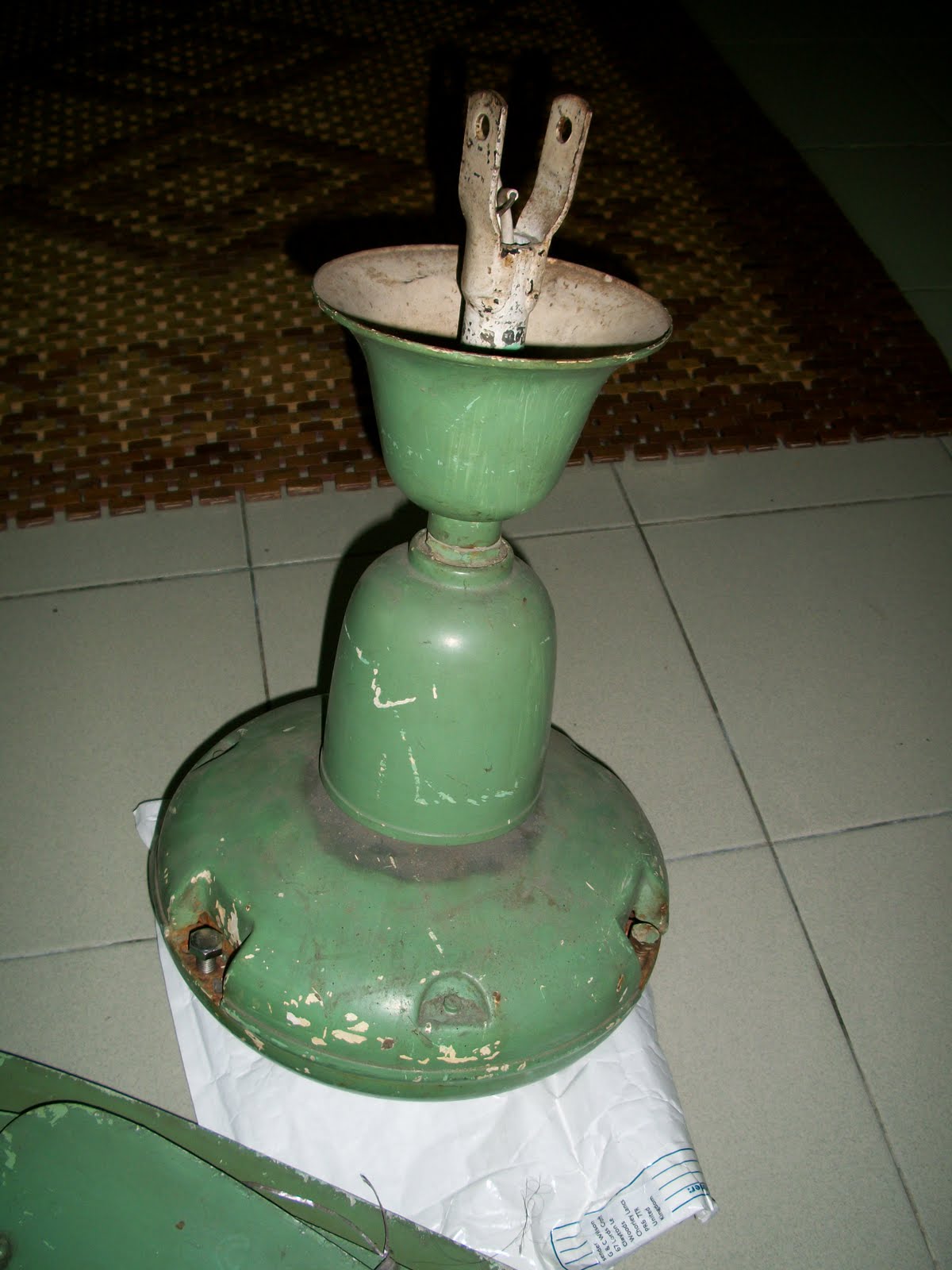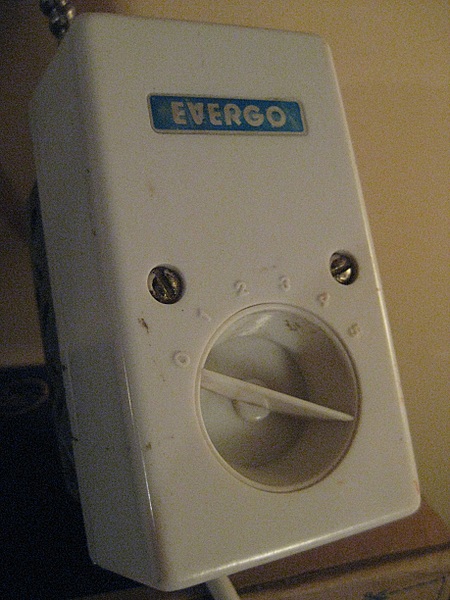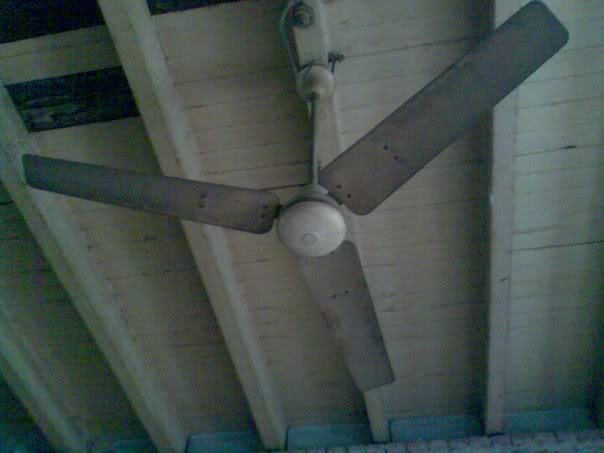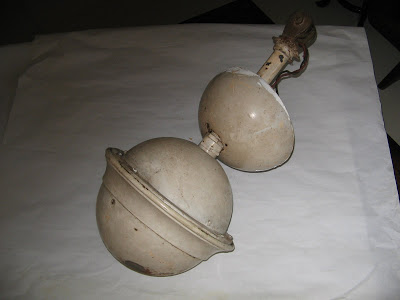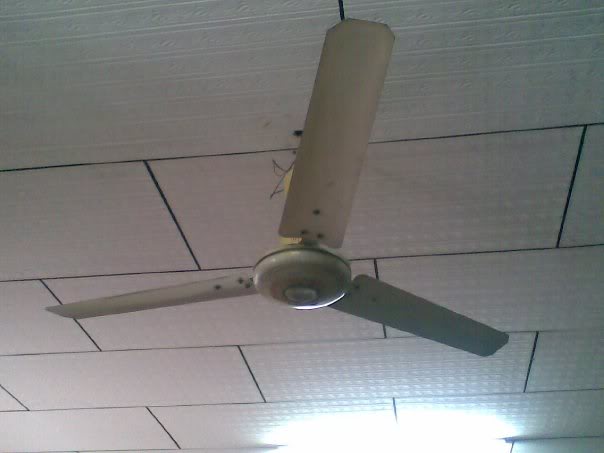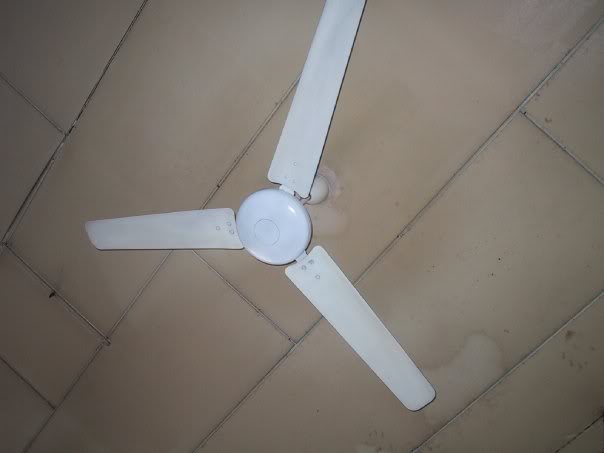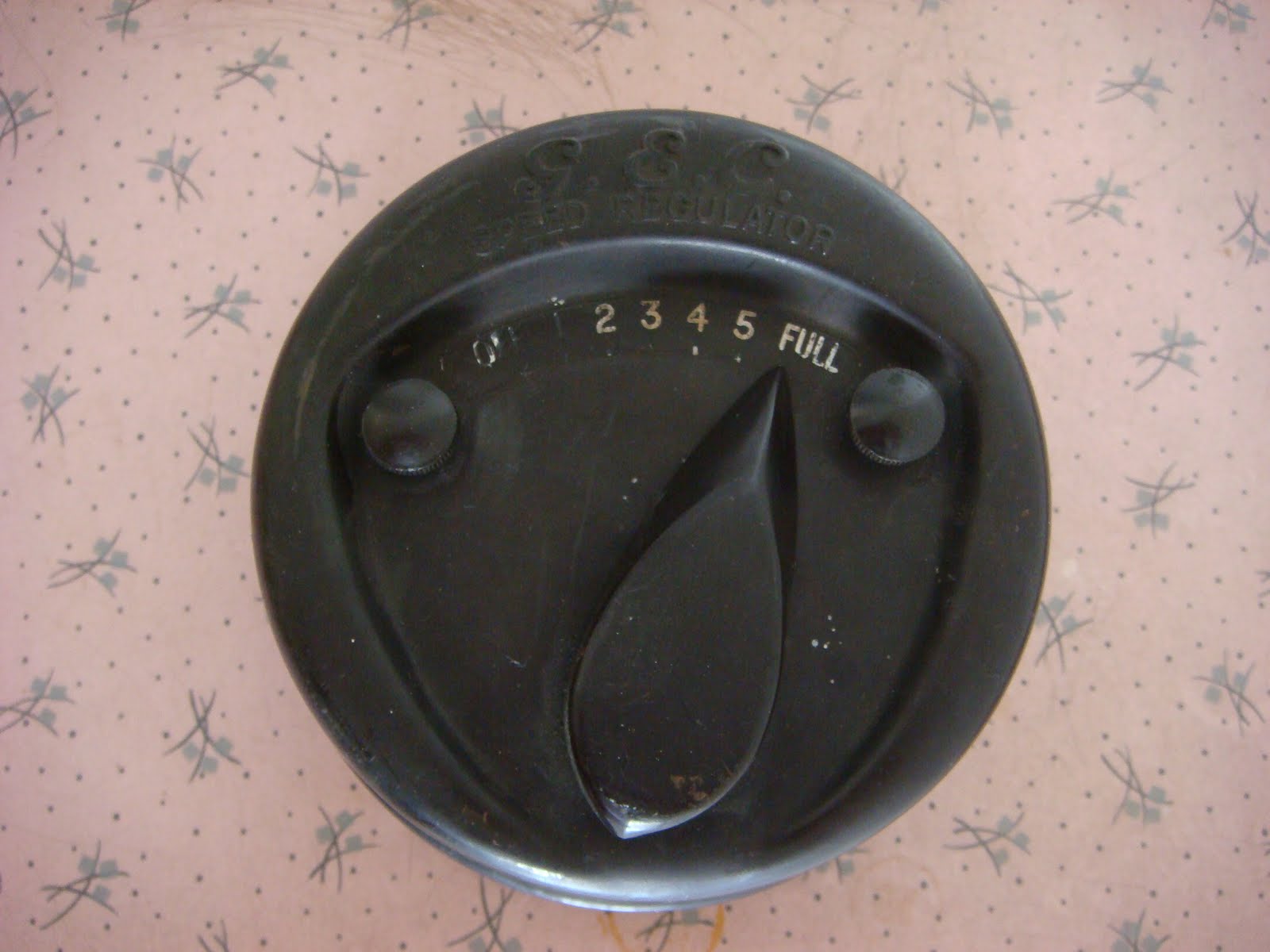 View price and Buy