The 4 Best Belt Driven Ceiling Fans. What Are Belt-Driven Ceiling Fans?
Belt-driven ceiling fans are not a new invention. They have been around since the early 1900s. Despite the fact that this is not a new technology, they have been coming back into fashion over the last few years due to their vintage look.
How They Work
Essentially there are only three elements in a belt-driven ceiling fan. There is the motor, which provides power to the belt, the belt itself, and the fan. The motor needs to be connected to an electrical source to provide the power needed for the motor to power the belt. The belt links the motor to the ceiling fan. The system works much like a belt in a vacuum or a car. The belt is like a cord as it transfers power from the motor to the fan causing the fan to rotate.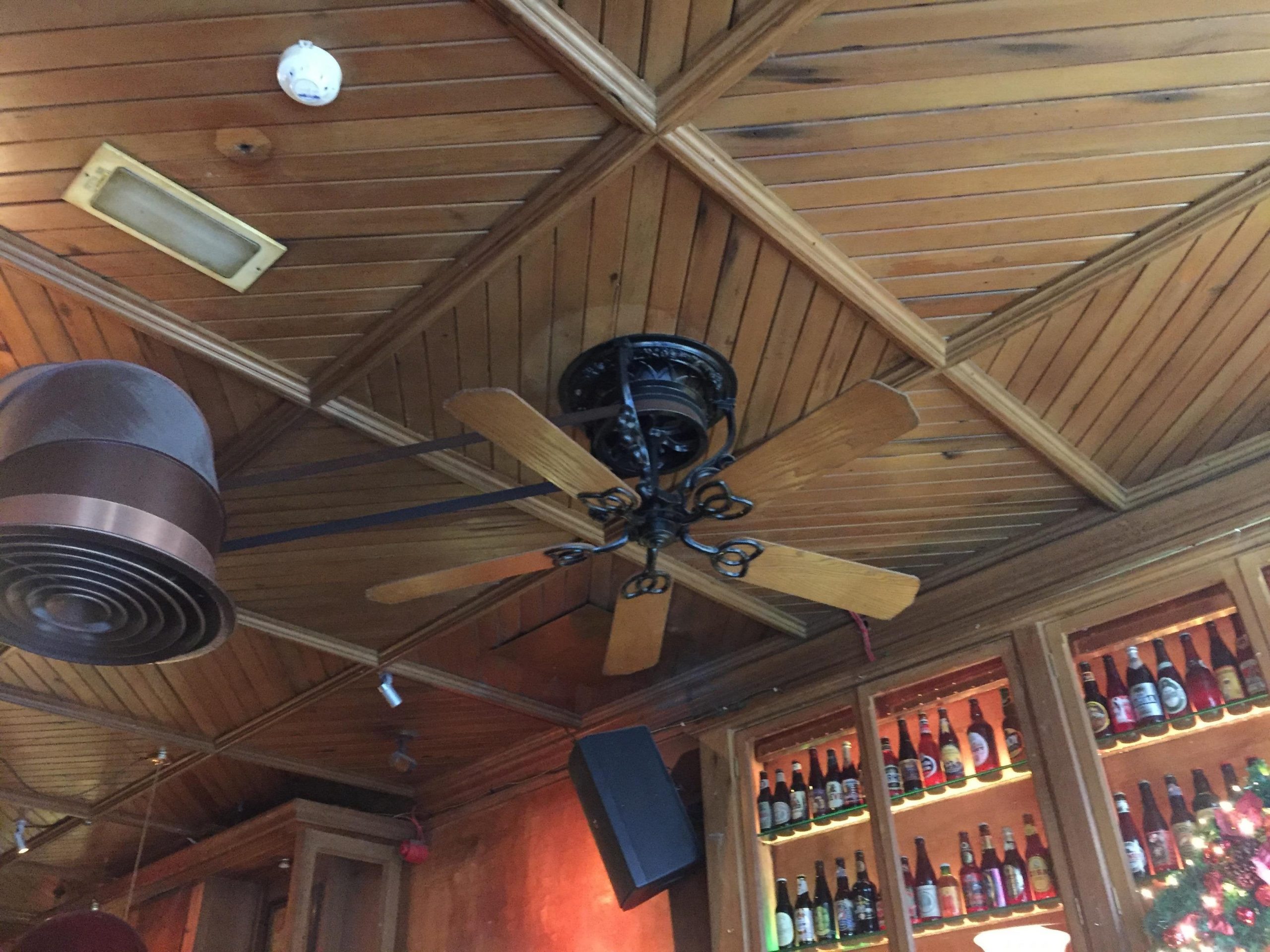 The belt can be attached to one fan or to several. Generally, the number of fans connected to one belt is between three to five. Traditionally the belt-driven ceiling fan features two blades. There are options now that feature up to five blades. The size of the room will help determine the best number of blades. The motor can be placed anywhere there is access to electricity. So walls or ceilings are both good options.
Where to Put a Belt-Driven Fan
This specific type of fan is ideal for small rooms where only one fan will be necessary. They can also be used in outdoor areas where air circulation is needed. They are also good for a larger area where the fans may be placed 15 or 20 feet apart to provide air circulation to the entire room.
Belt-driven ceiling fans can be used in either a residential or business settings. Before deciding where to install one, it's important to make sure the ceiling is sturdy enough to support the fan.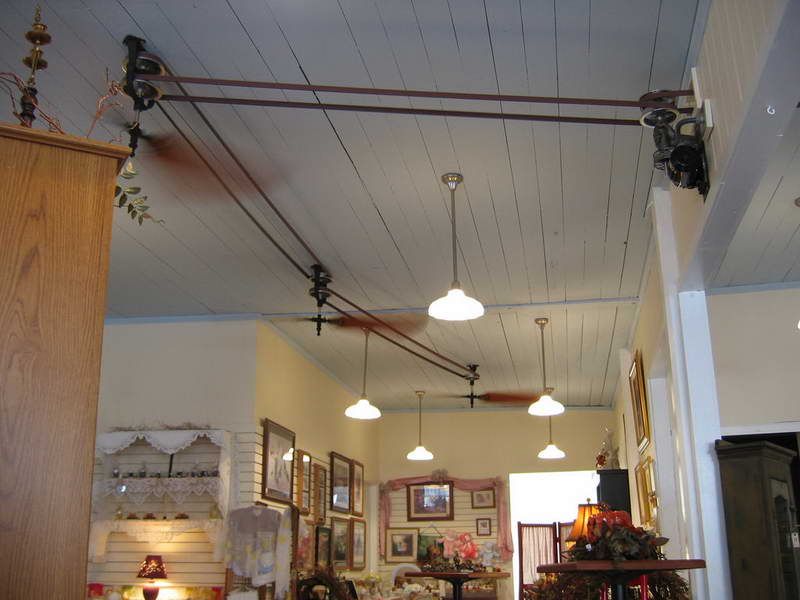 Energy Efficiency
The energy usage of belt-driven ceiling fans is dependant on how and where they are used. A traditional two-blade fan located in a small room can be very energy efficient. On average, however, belt-driven fans tend to be less efficient than contemporary ceiling fans.
The main value of a belt-driven ceiling fan is in how it looks. The choice of a belt-driven fan over a more modern one is often a choice between energy efficiency and aesthetics.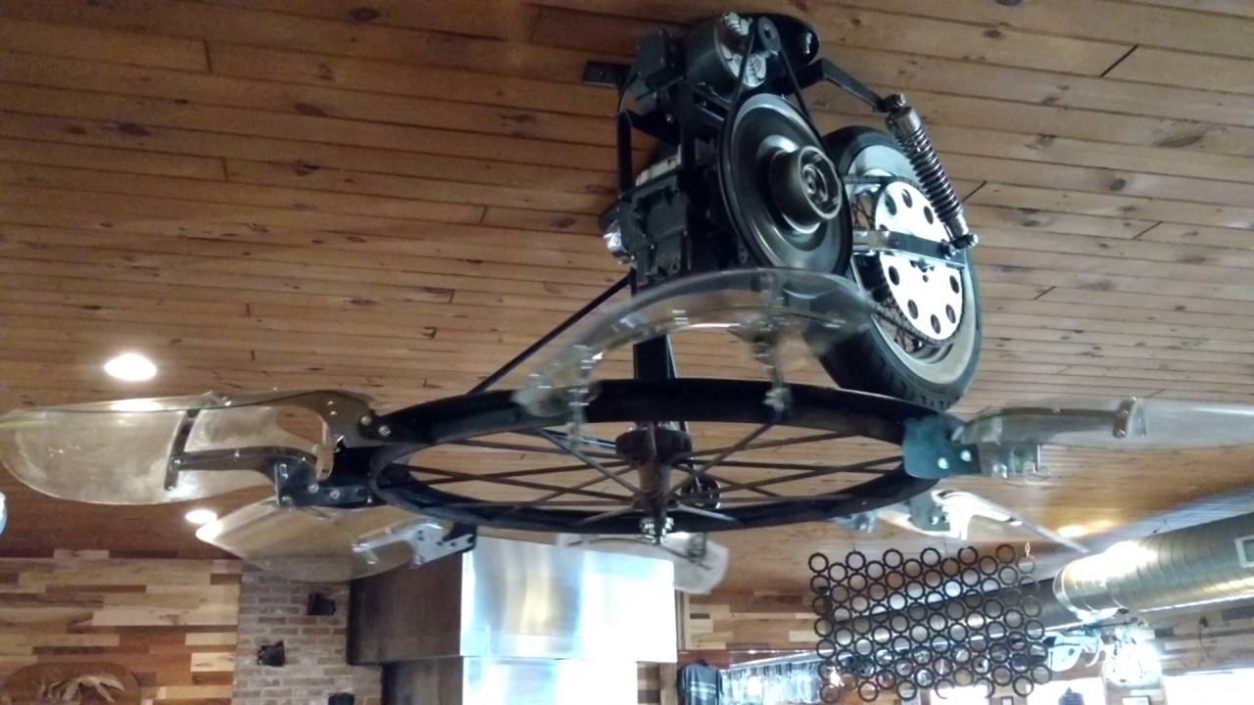 The Aesthetic Value of Belt-Driven Ceiling Fans
Belt-driven ceiling fans are most commonly used as an element in interior design. Renovating or redecorating in the Victorian style has become increasingly in vogue in recent years. With the rise of steam-punk, this trend has increased even more. Belt-driven ceiling fans have a futuristic and modern look that is central in steam-punk design.
Often in restored Victorian houses, belt-driven ceiling fans are installed to add a bit of history and interest to a room or home. Victorian elements are popular even in homes that are not built along Victorian lines. Belt-driven ceiling fans are used in minimal designs like these as well.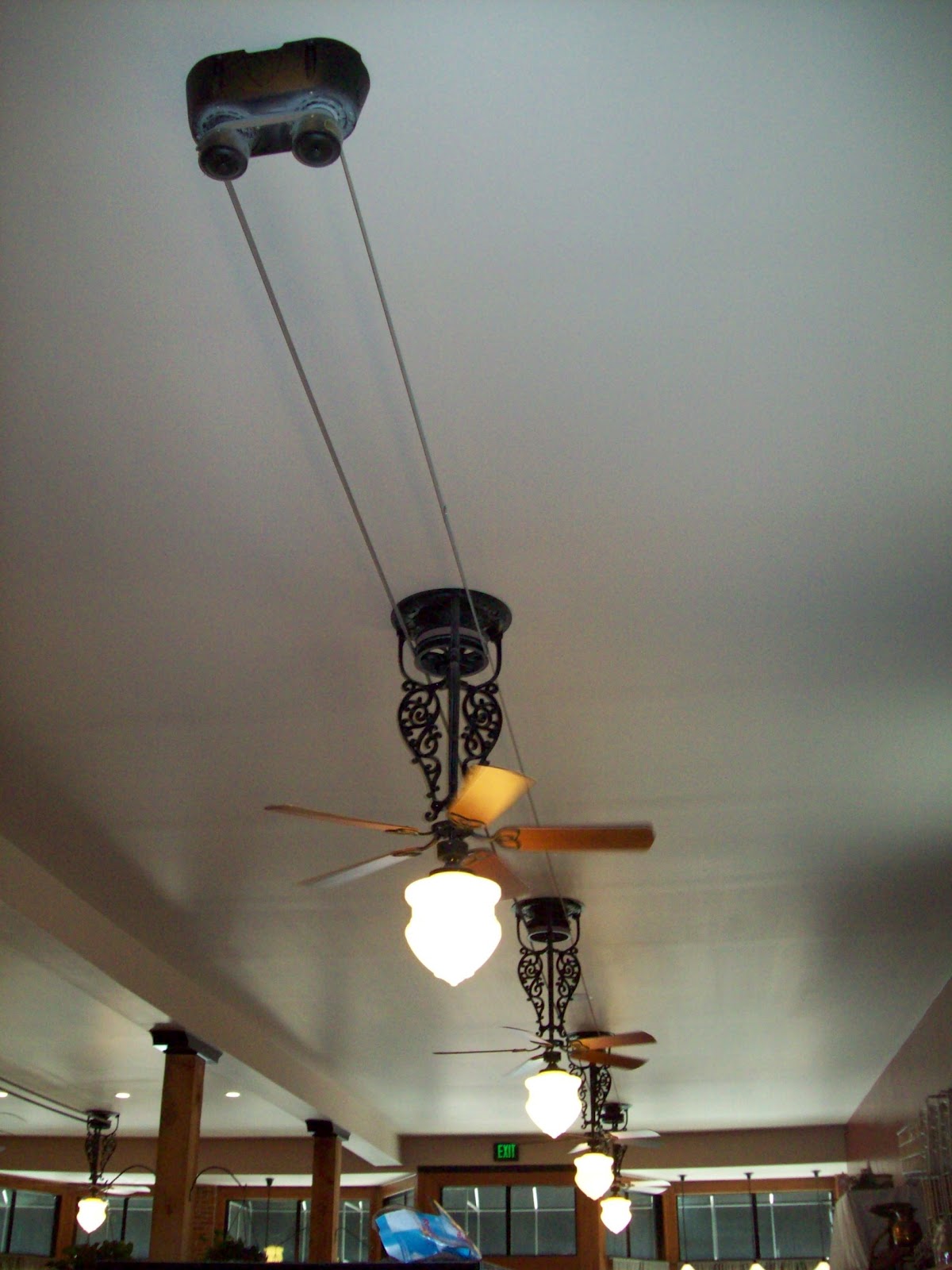 The three elements of the belt-driven ceiling fan, the belt, motor, and fan, are simple, but unique in design. Even though they are an older invention, they are still used, and useful in modern environments.
Best Belt Driven Ceiling Fans
#1 Fanimation HA7966DZ
No products found.
#2 Fanimation FP20
#3 Fanimation Fans FP1280BL1026-L1
#4 TPI BD302WHS Belt Drive
TPI BD302WHS Belt Drive Whole House Fan – 30", 1/3 HP Motor, 5.5-6.9 Amps, 120 v Fans for House Ventilation. Electric Supplies
Durable Exhaust Fan: self-closing shutters of whole house fan ensures durability. Lubricated blades provide resistance from corrosion and abrasion. Heavy duty blades of the ventilation fans do not corrode during snow or rainy season
Wholehouse Fan Mechanism: room ventilation fan comes with self-operating shutters. Shutters automatically open when fan is turned on and close tightly when fan is turned off. 1/3 HP and 2-Speed Motor provides great speed for perfect ventilation of interiors
Portable Exhaust Fan: heavy duty house cooling fan showcases only 50 pounds of weight. Convenient to carry from one place to the other with ease. 120 v of exhaust fan offers perfect speed to the fan for ventilating the interiors with ease. 34 Length X 35.5 Width X 14.5 Depth IN fixes to compact as well as larger interiors with ease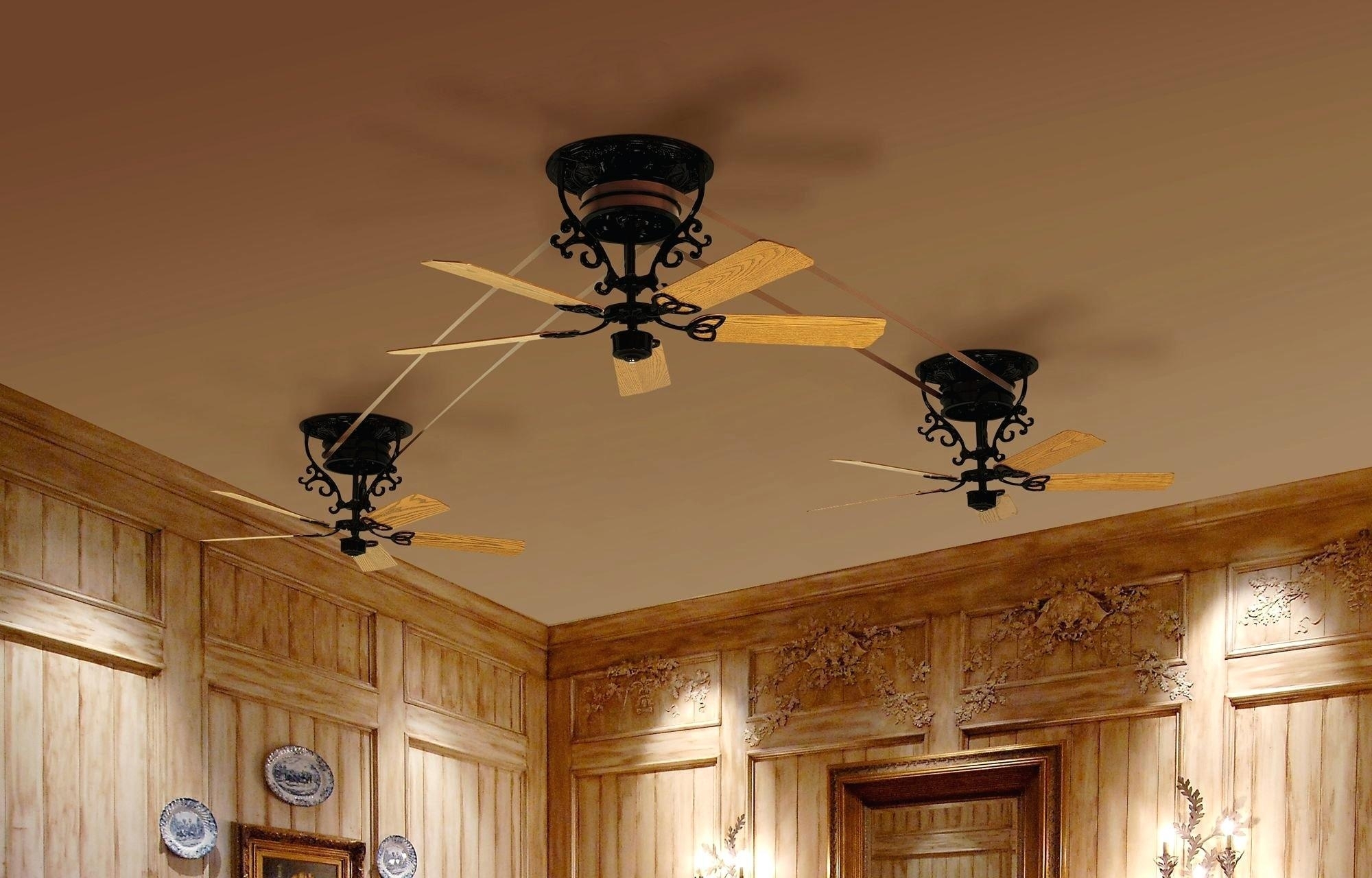 View price and Buy