Get Unique with Wooden Architectural ceiling fans
Get inspiration from more than a hundred year old designer fans. As most people embrace modern chrome fans, you can add a little twist to your ceiling by getting something unique.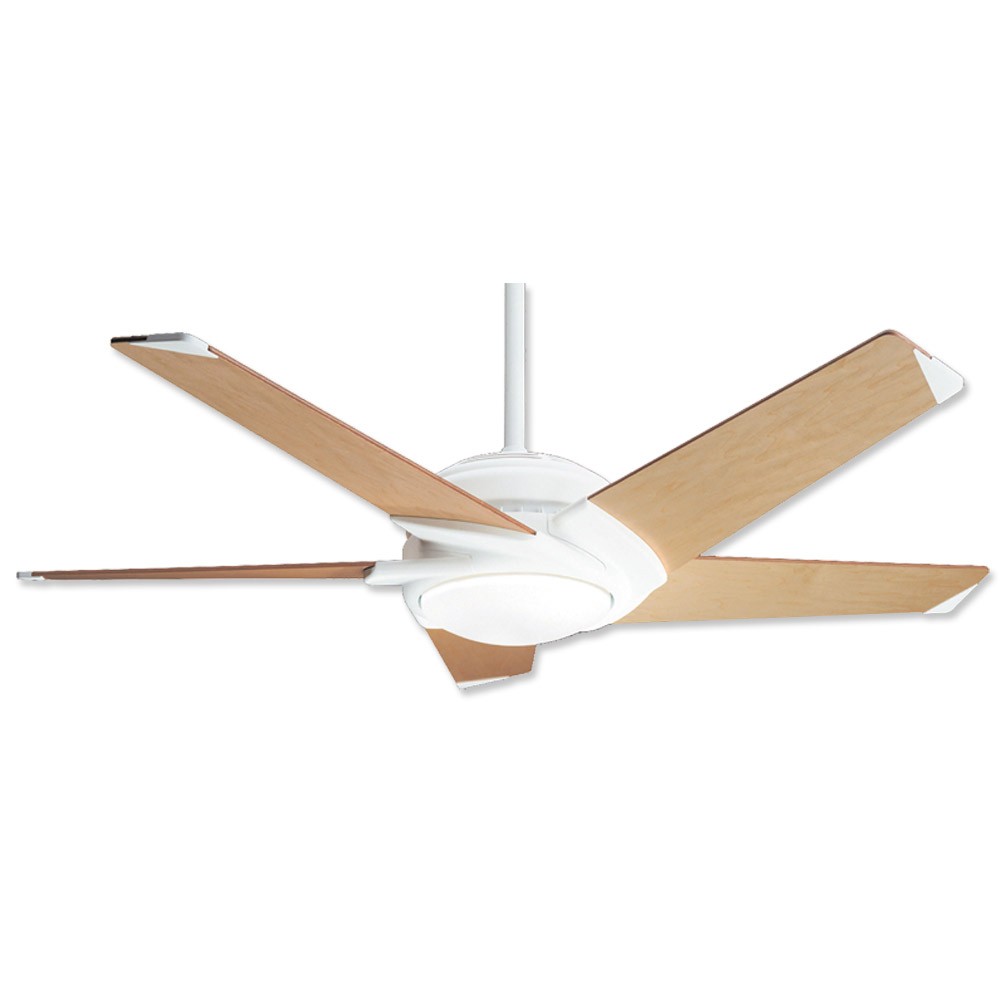 Design
Designer fans give you an opportunity to chose the right fans for your ceiling. These architectural ceiling fans are you best pick if you want to stand out. You will find designs that have been cut out from rich mahogany wood.
You can opt for engravings on the blades to give it a unique twist of antiquity.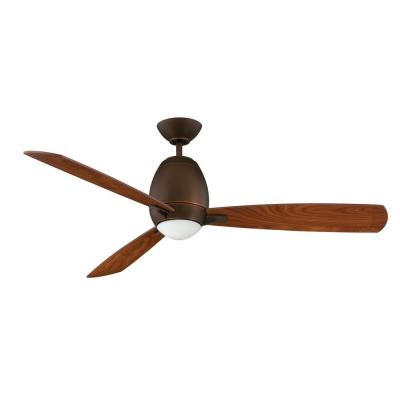 Features
The good thing about architectural ceiling fans is that you can use them to complement your furniture and a general retro decor of a given room. The fans are perfect for you library and home office.
However, they will fit in perfectly in just about any room as long as you know how to get a perfect mix that will leave your room with a unique twist.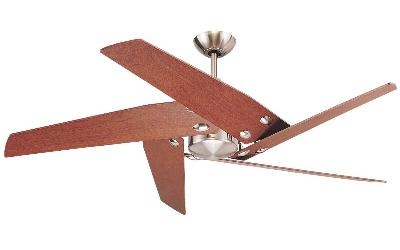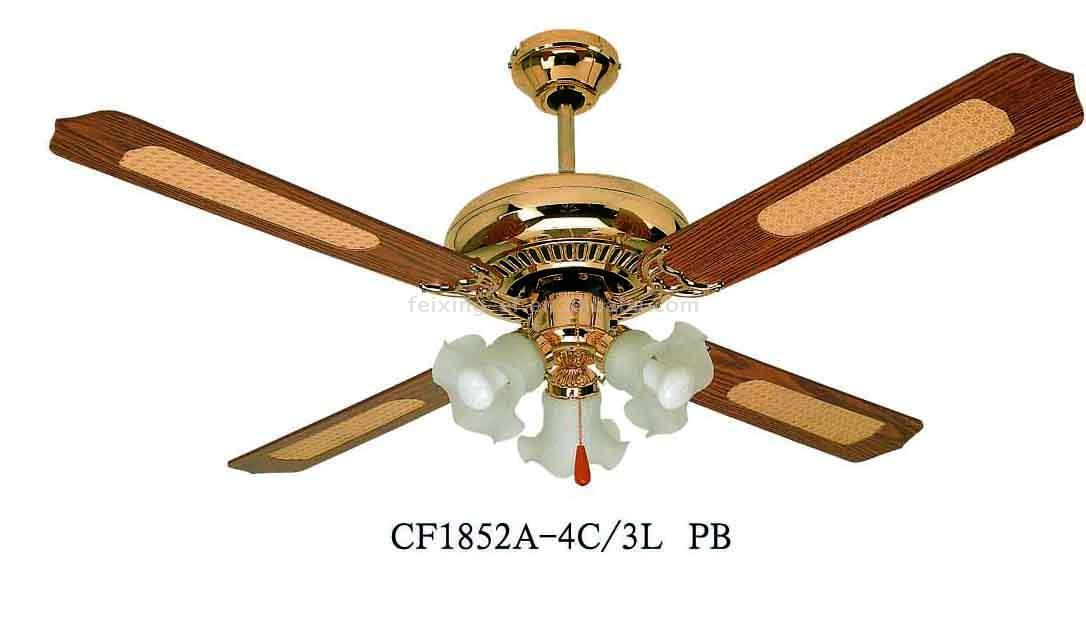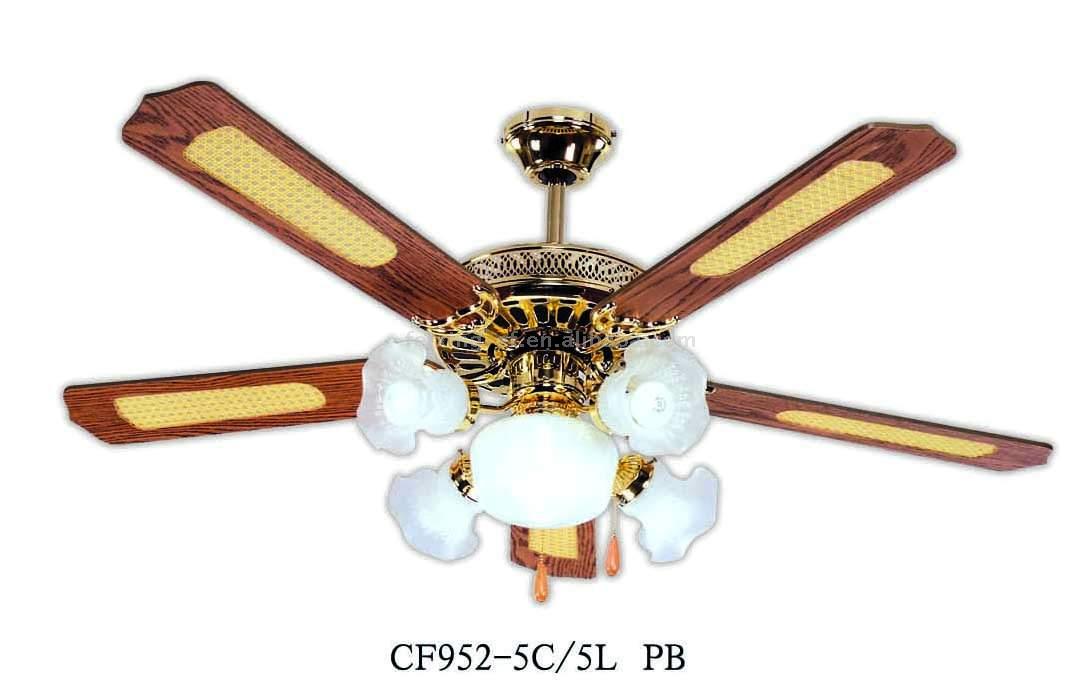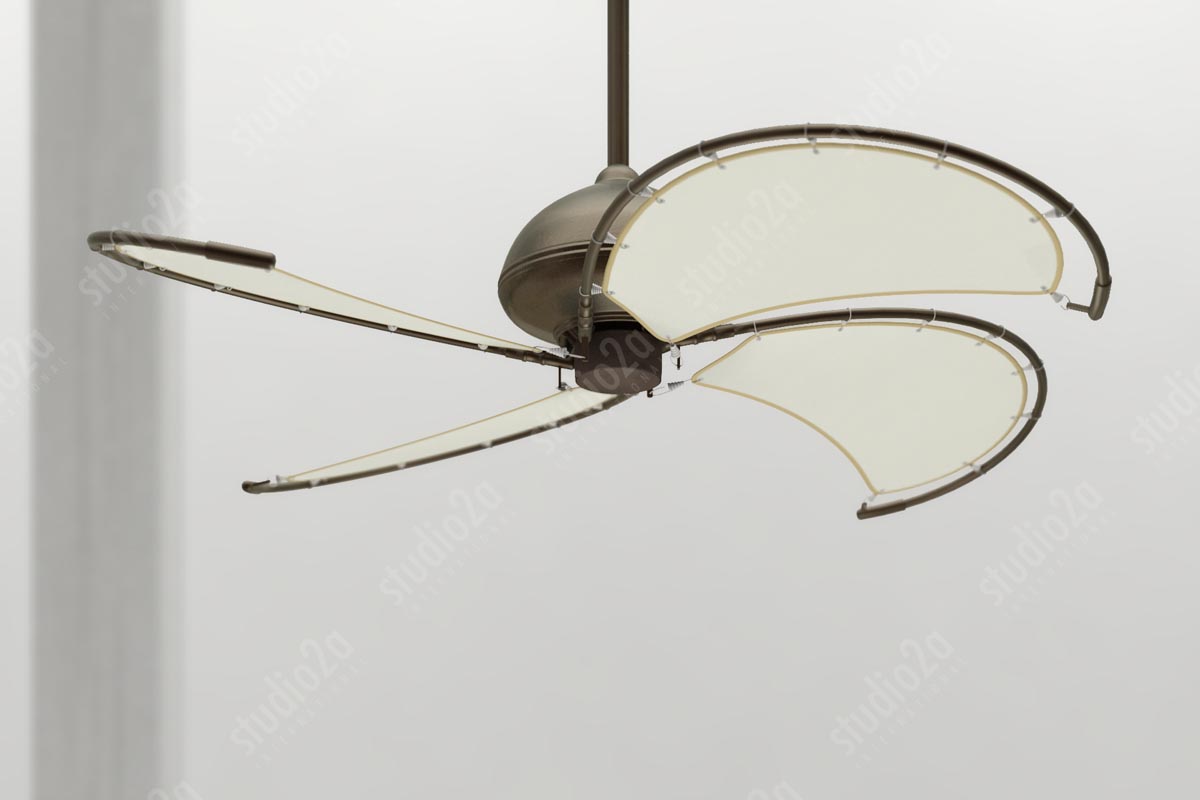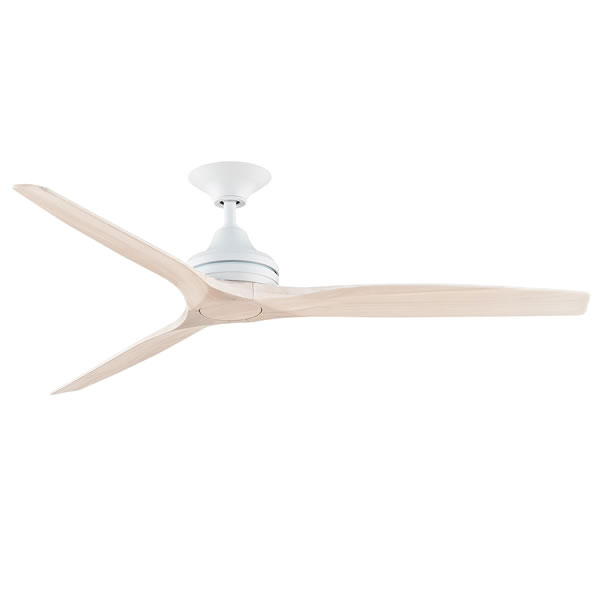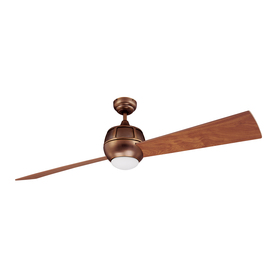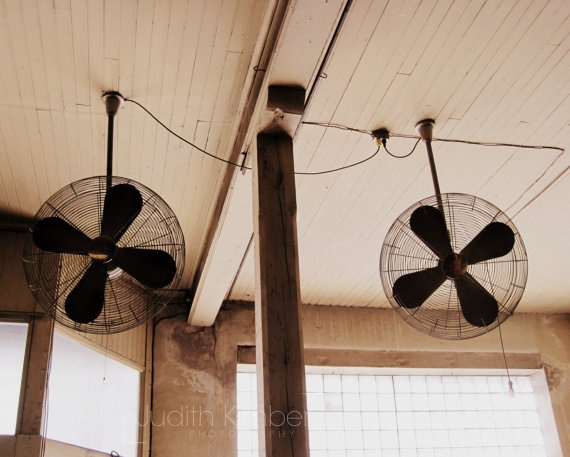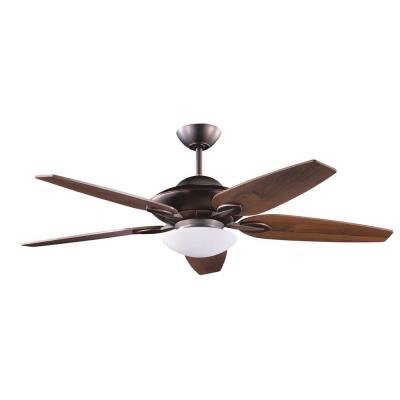 View price and Buy