Food heat lamps – 10 ways to keep your food hot and fresh
Food heat lamps are the most effective method for keeping food hot in pass through food windows,they have two bulbs which keep your food fresh,they contain an adjustable stand that can be used to control the heat so that the food will not over dry.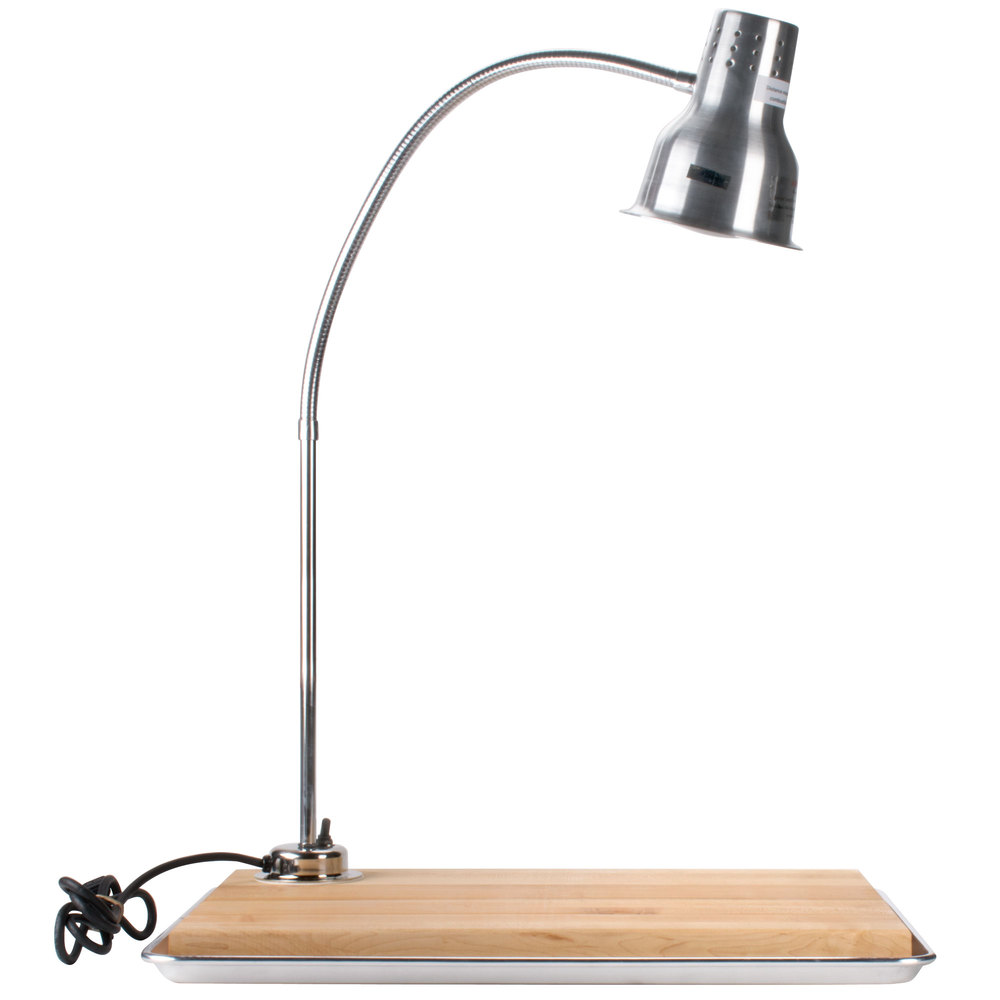 CONSTRUCTION OF THE FOOD HEAT LAMPS
The food heat lamp is constructed of heavy duty aluminium to withstand the wringers of every day use in a restaurant or other food service establishments,the arm is adjustable which allows the user to control the heat intensity so the food does not burn or dry out,the on/off switch is safely located on the arm away from the heat zone,the shades are flared for strength of even heat distribution,they are constructed with heavy duty ceramic insulated with nickel plated contacts to prevent fusing from the extreme heat.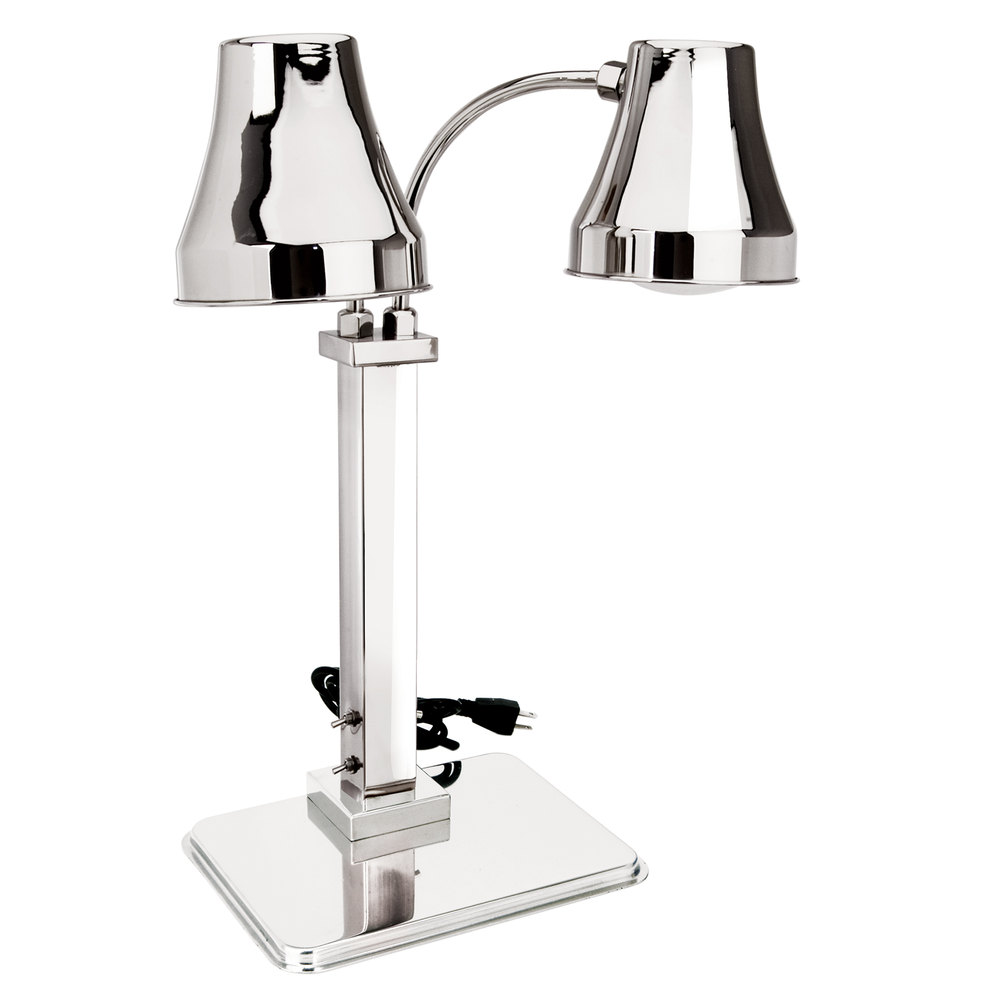 QUALITY,PERFORMANCE AND DURABILITY
Quality, performance,durability make the food heat lamp a top choice for any food service operation.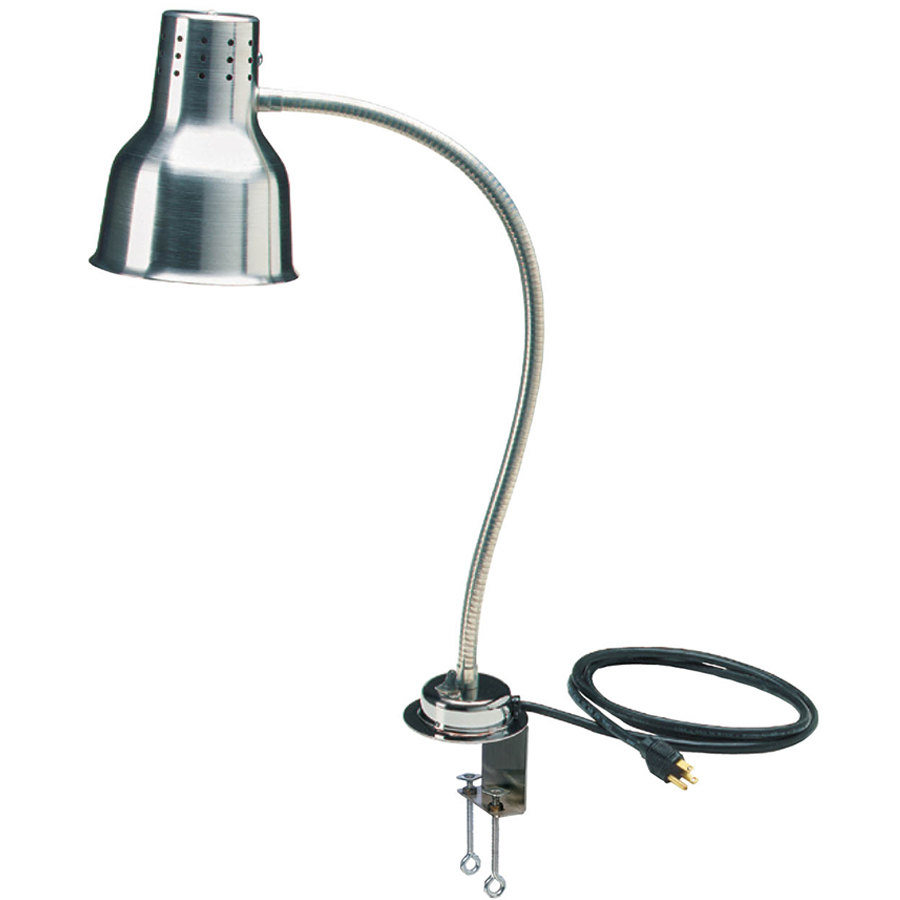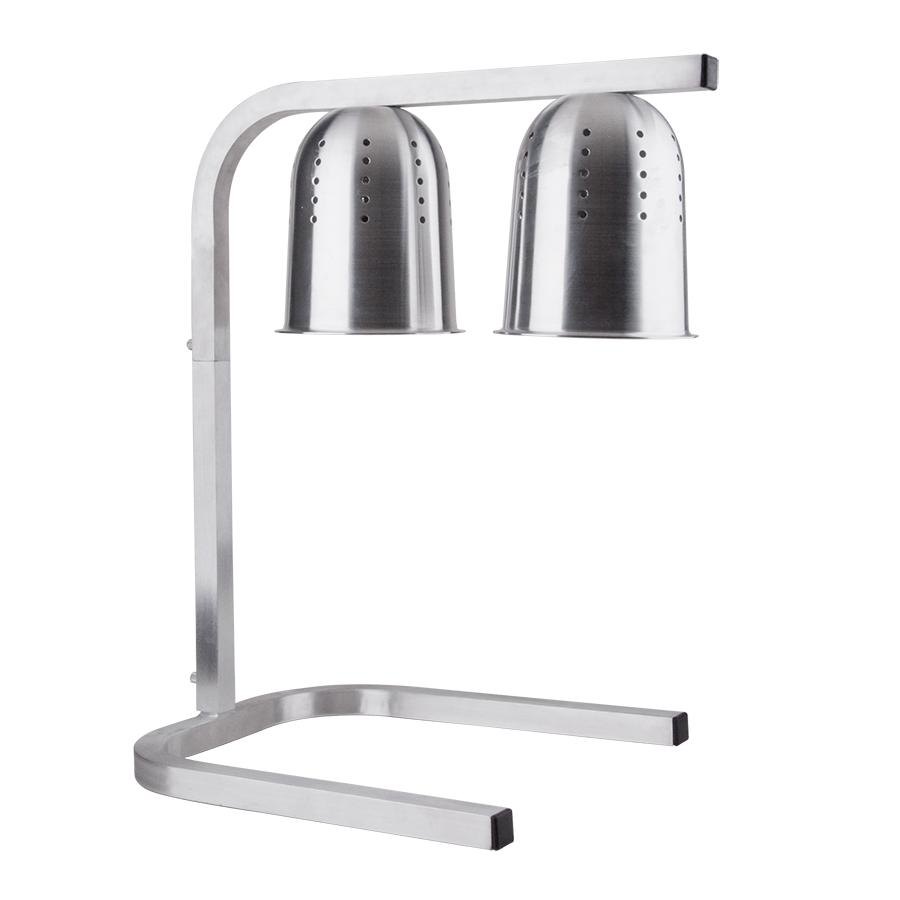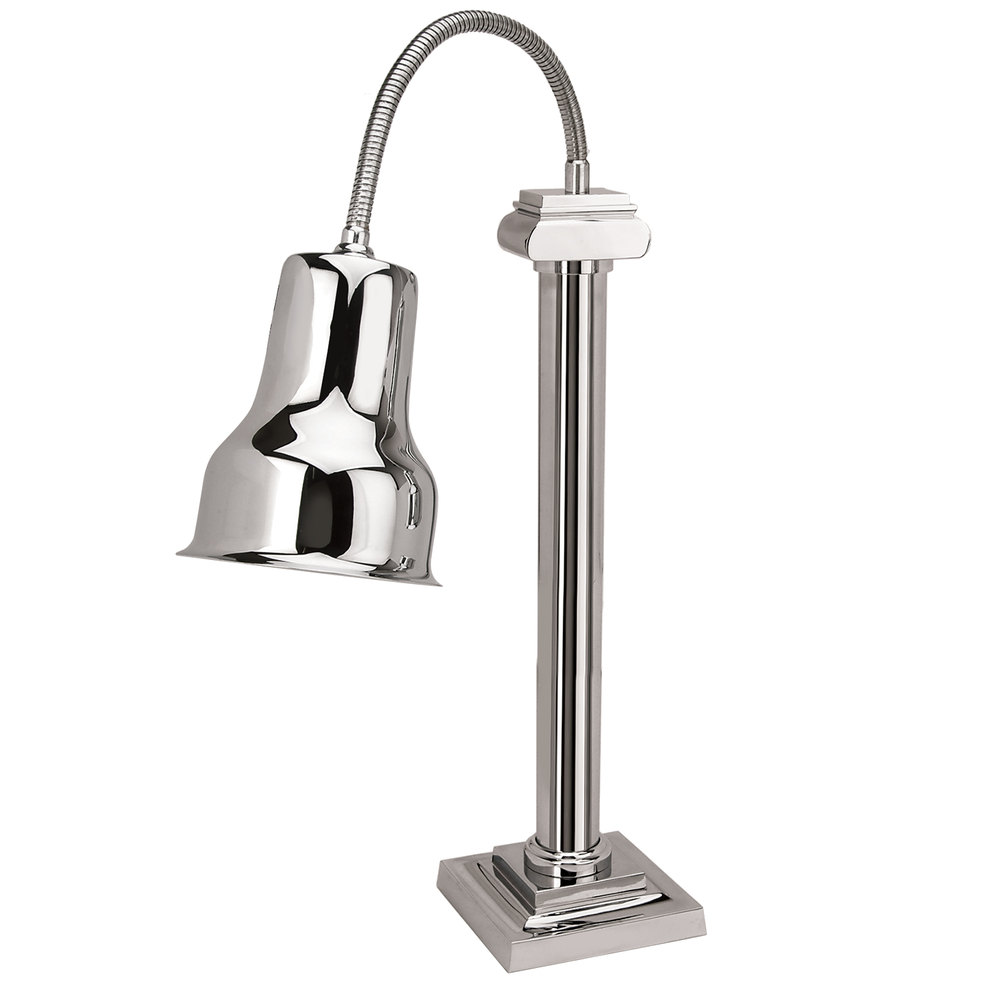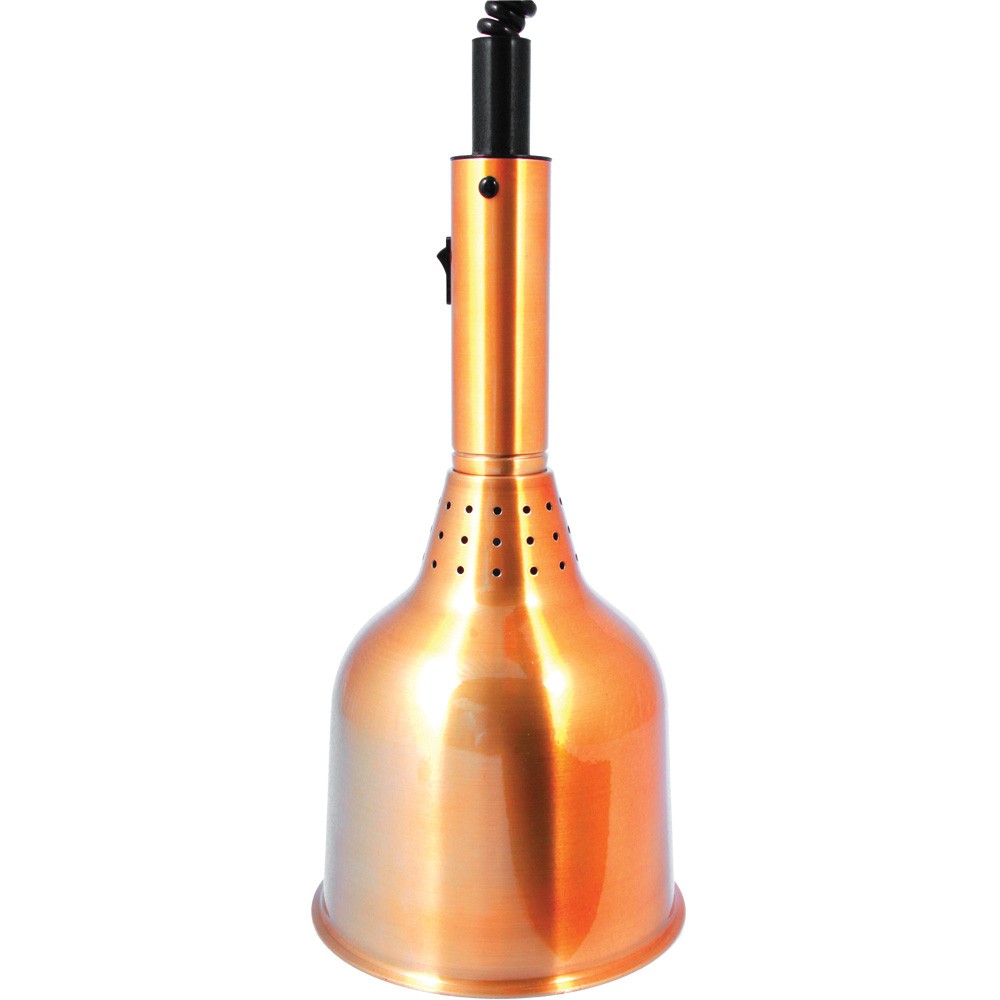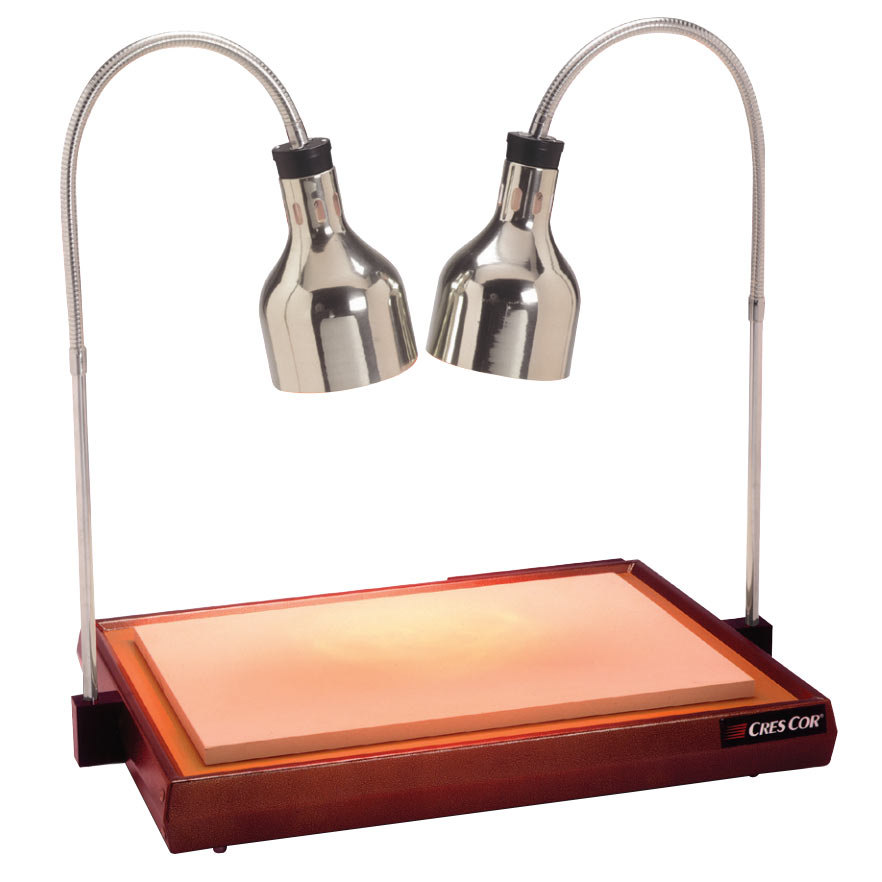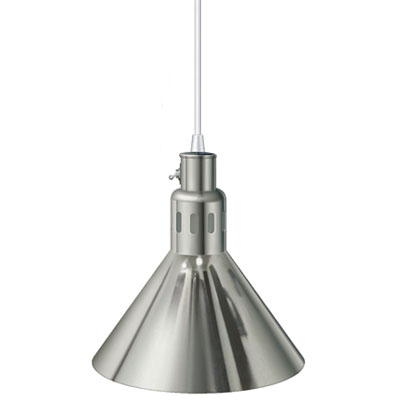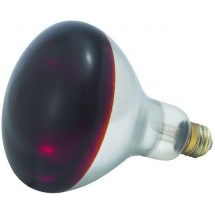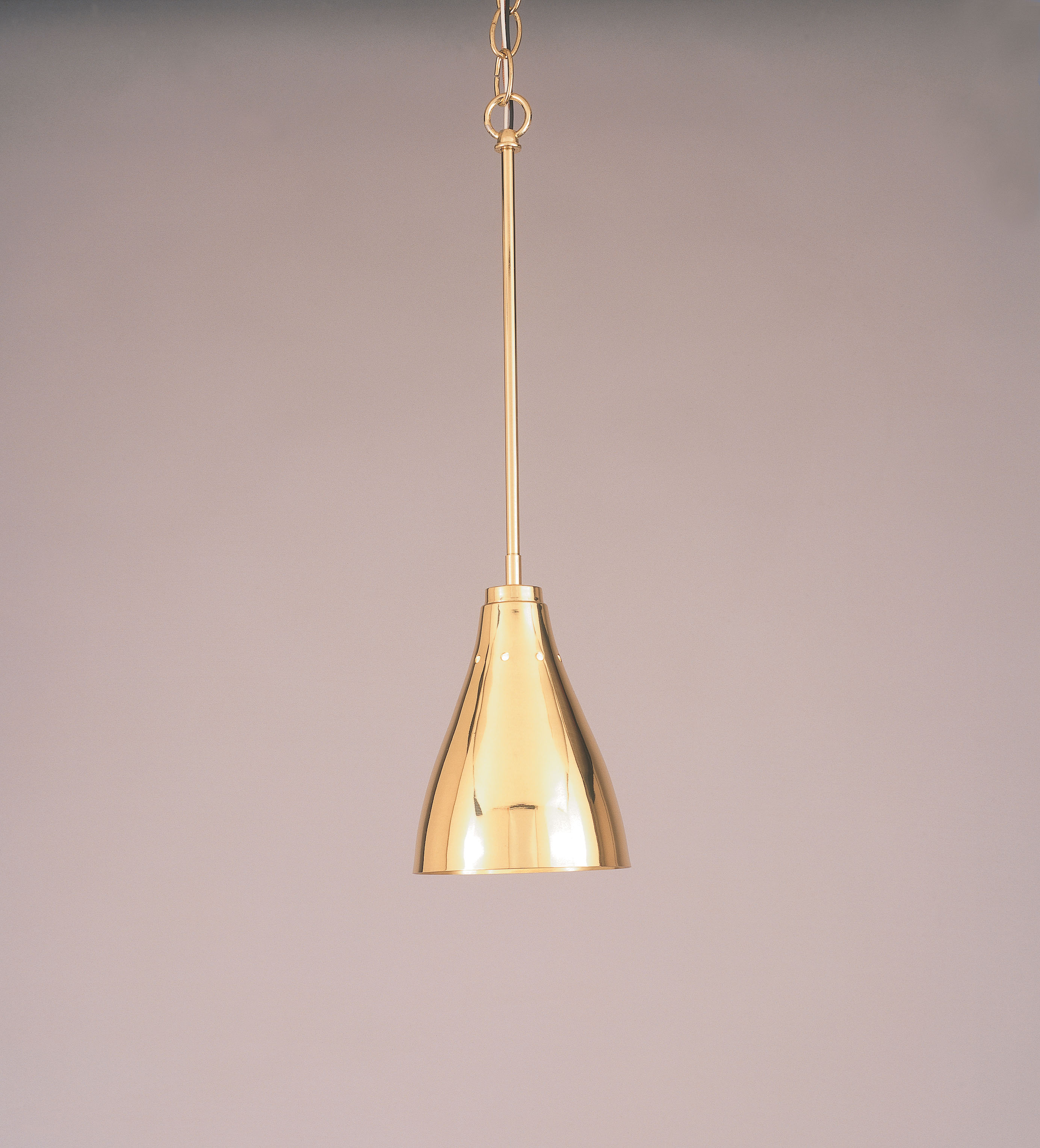 View price and Buy