10 things to know about Fog lamp relay
Thankfully, motor vehicle manufacturers got the brilliant idea to enhance a vehicle's lighting system by incorporating additional lights called fog lamps. Fog lamps are typically positioned beneath a vehicle's headlights at the front and are controlled by a fog lamp relay.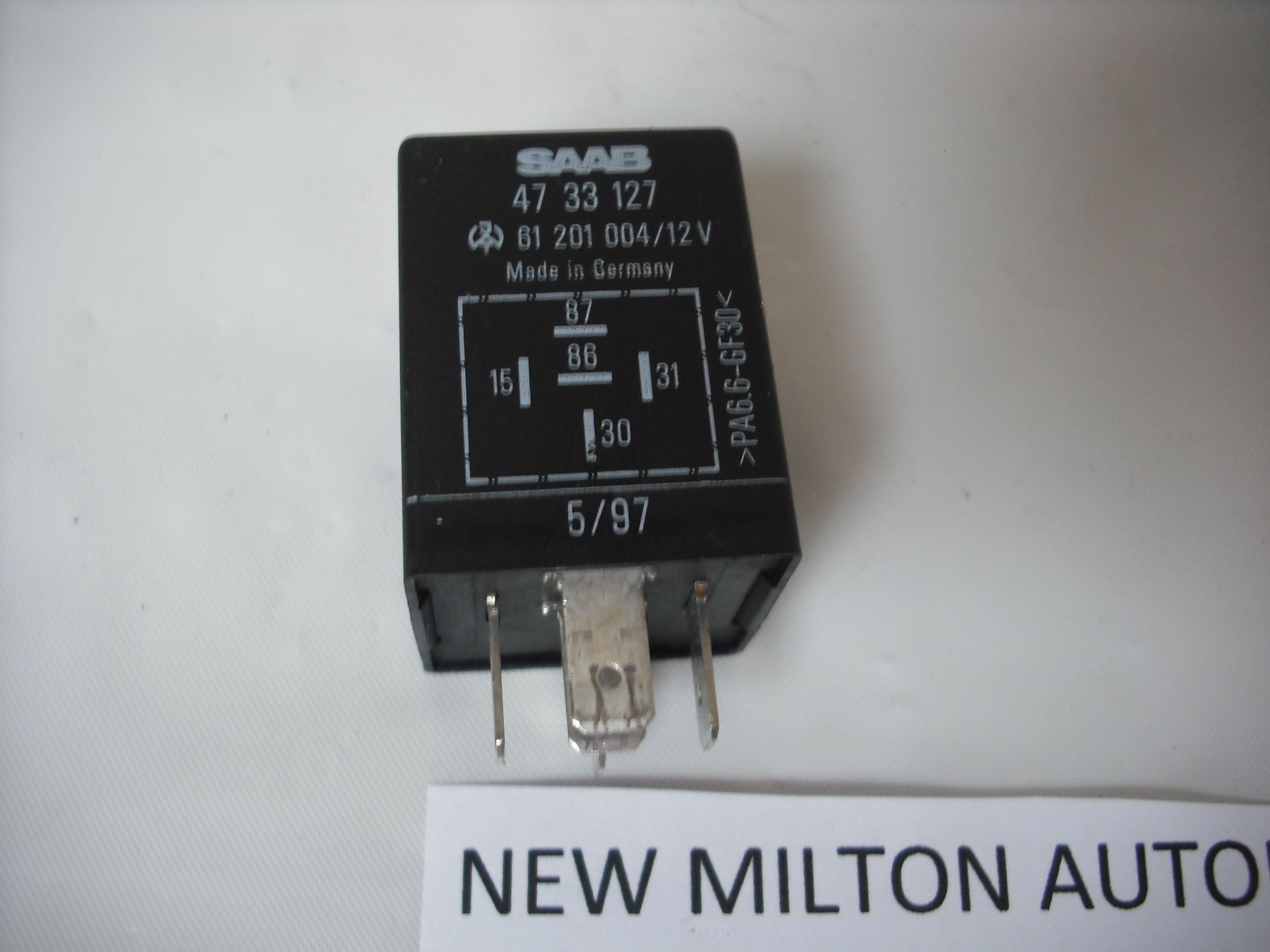 WHAT IS A FOG LAMP RELAY?
A fog lamp relay literally 'relays' an electrical current that powers the fog lamps. This relay acts as a switch that enables a driver to have either the fog lamps on on their own or to have both the fog lamps and the headlights on at the same time.
For some vehicles, this process is automatic.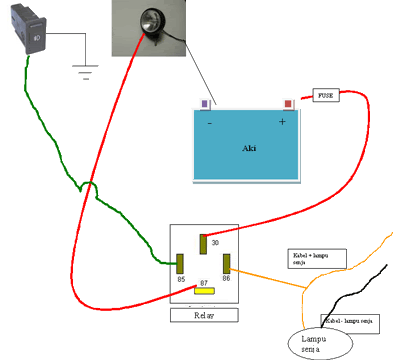 MAINTENANCE OF THE FOG LAMP RELAY
Ideally, a fog lamp relay is designed to last for the entire lifespan of a vehicle, however, this is not always the case. It is, thus, important for a vehicle owner to regularly check their fog lamps to ensure that all is as it should be.
Some warning signs would be if the fog lamps stay on even after the car has been switched off, an unusual clicking sound or if the lamps don't come on at all.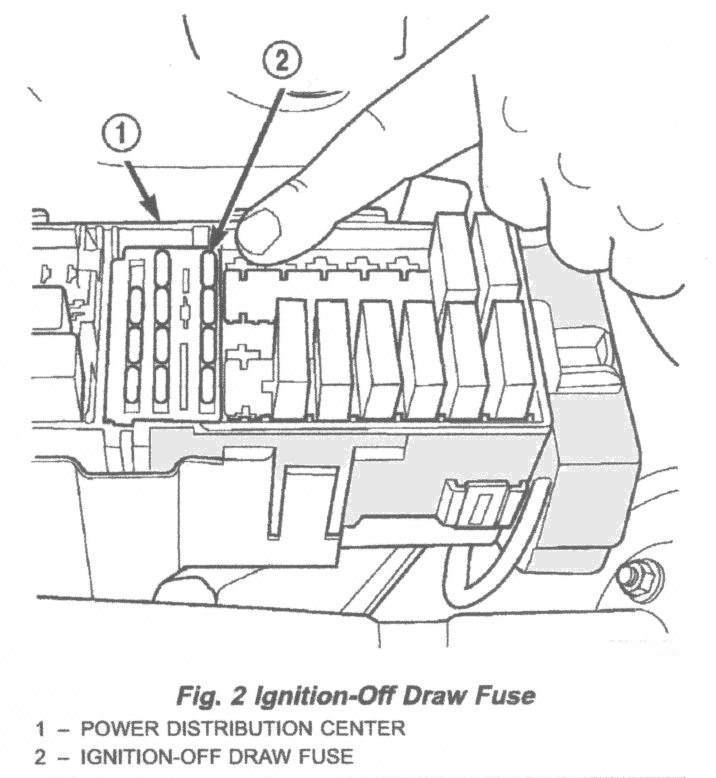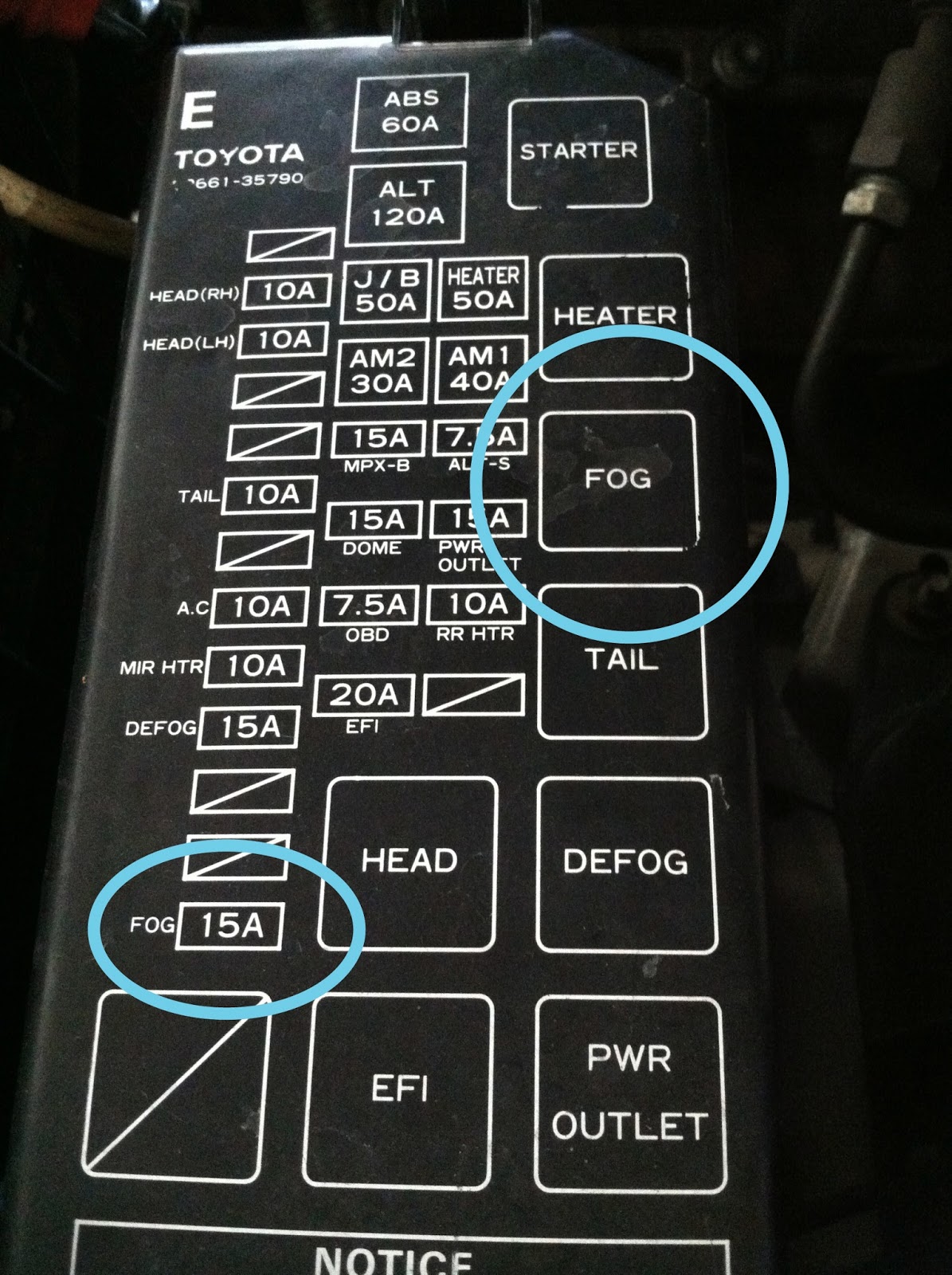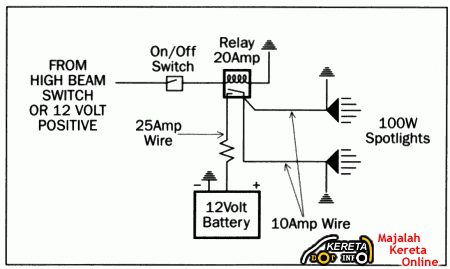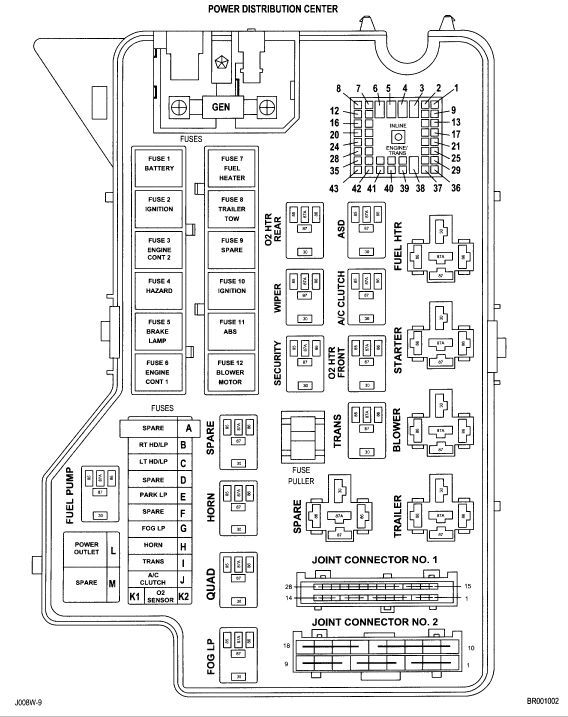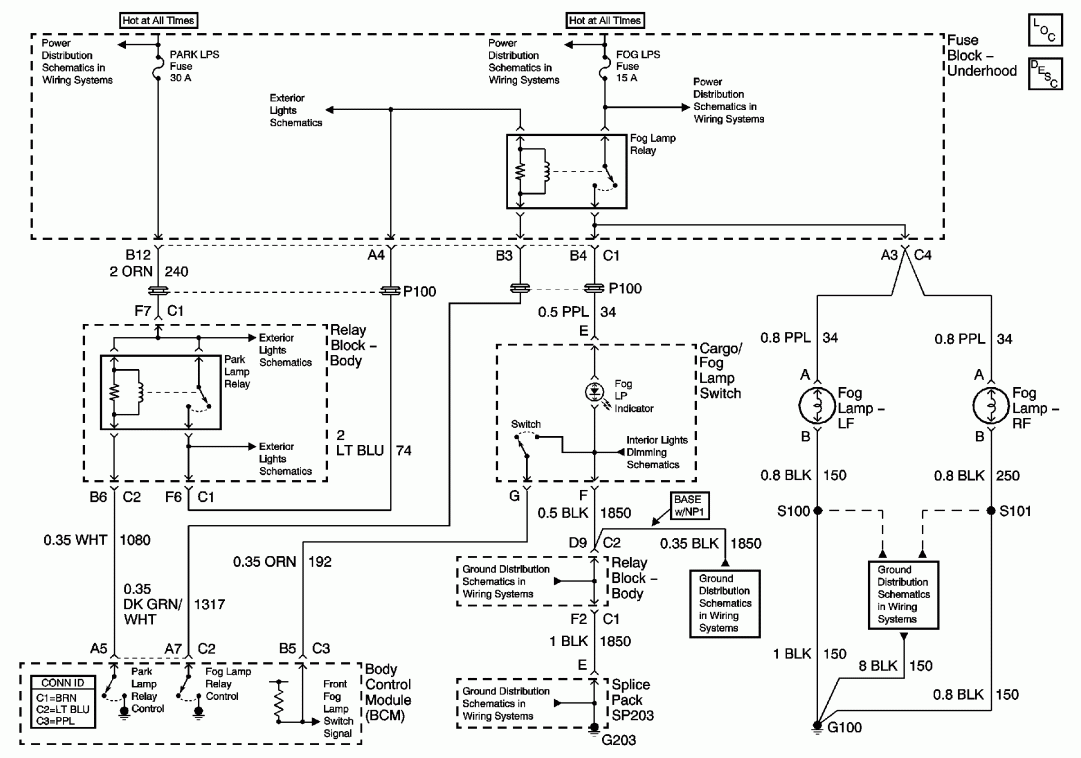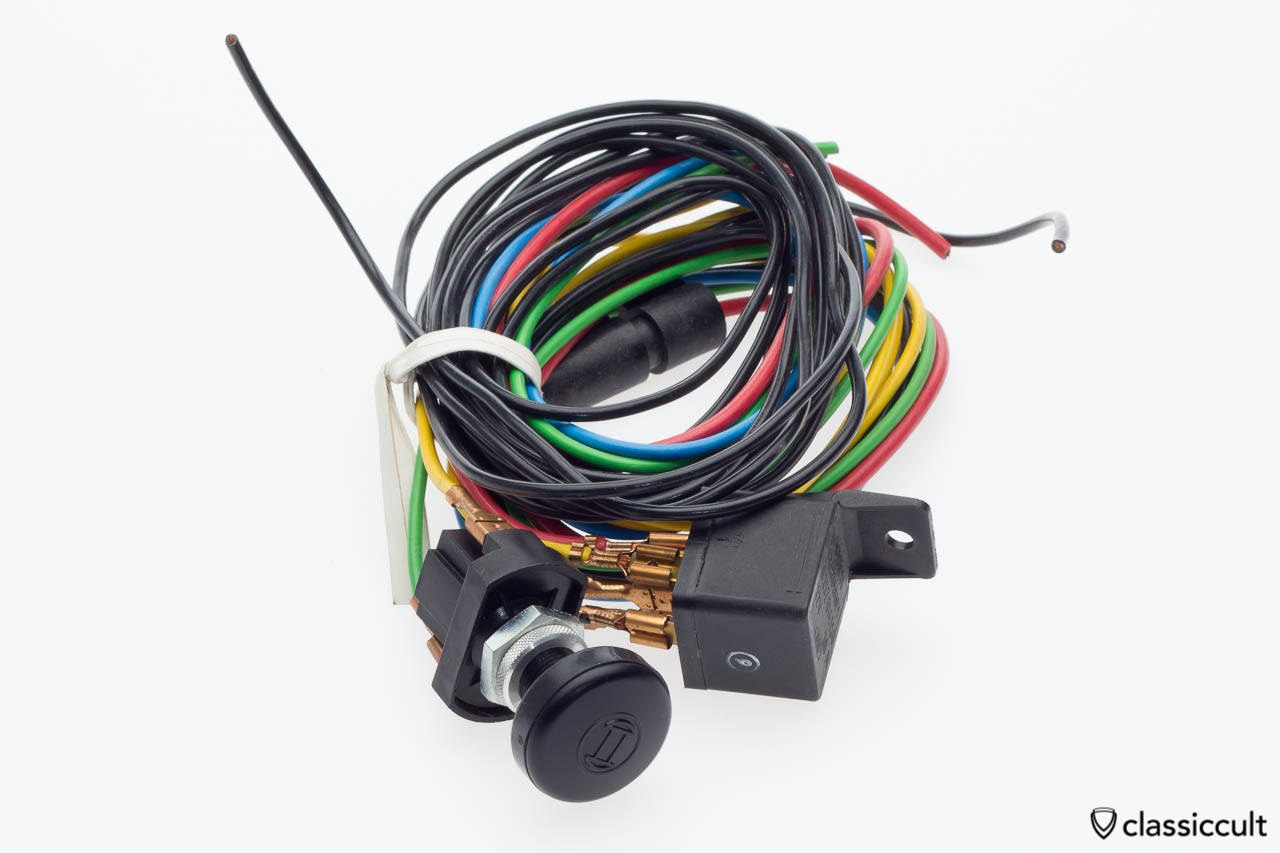 View price and Buy