The Beauty of Floor Standing Lamps
Perfect lighting makes your environment attractive and serene. The presence of a floor standing lamp in a room adds a charming color to the room. The standing lamp comes with varieties of colors, with each color representing different moods.
Beauty of Lighting
To add beautiful color to your room and make it look all new again, this is the ideal lighting to use. To make your room attractive and make it the envy of your friends, you need to focus much on the illumination of your house or room.
Lightning plays a significant role in the ambiance of a room. Different lightning in the room depicts different moods, in order to give your room an eye-catching effect, all you need is floor stand lamp.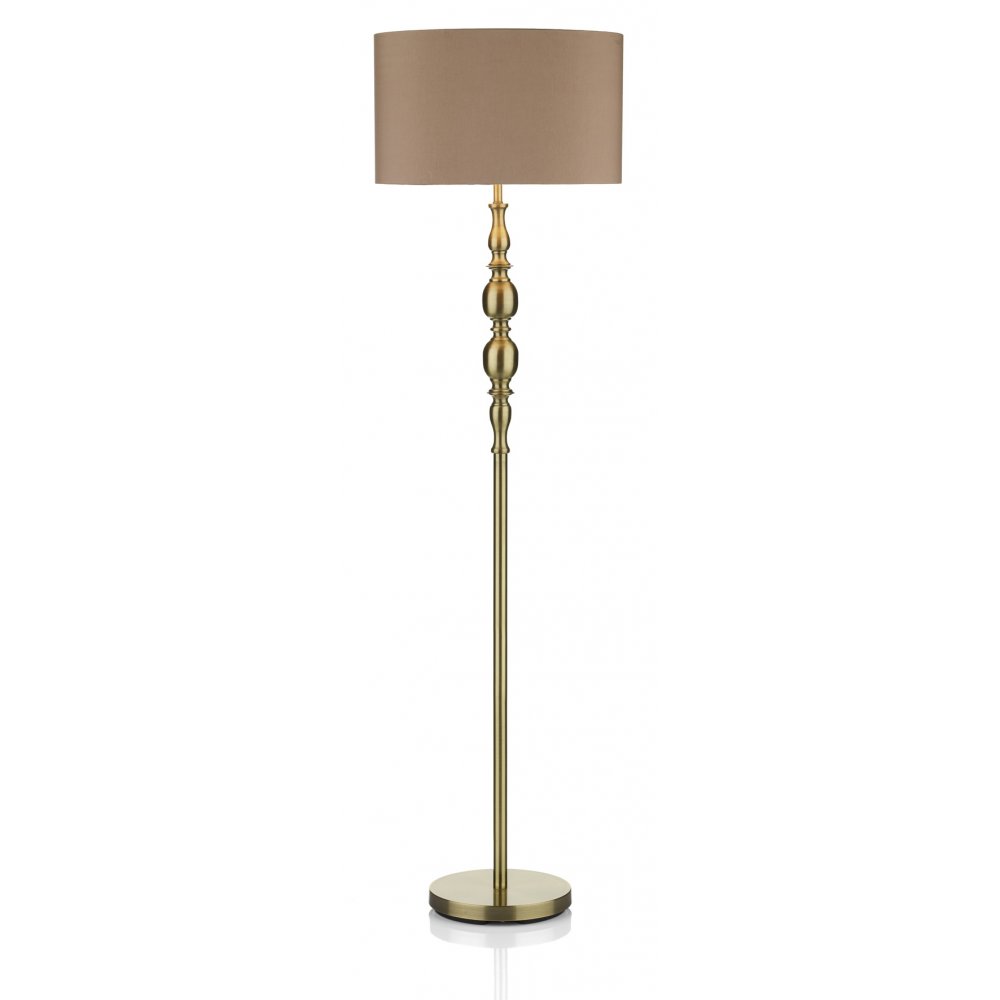 Colors and style
Floor stand lamp come in different colors, style, and design to suit your decoration and give your room an elegant look. Lampshade gives a beautiful touch to your room and can be used to decorate or re-decorate a room to your taste.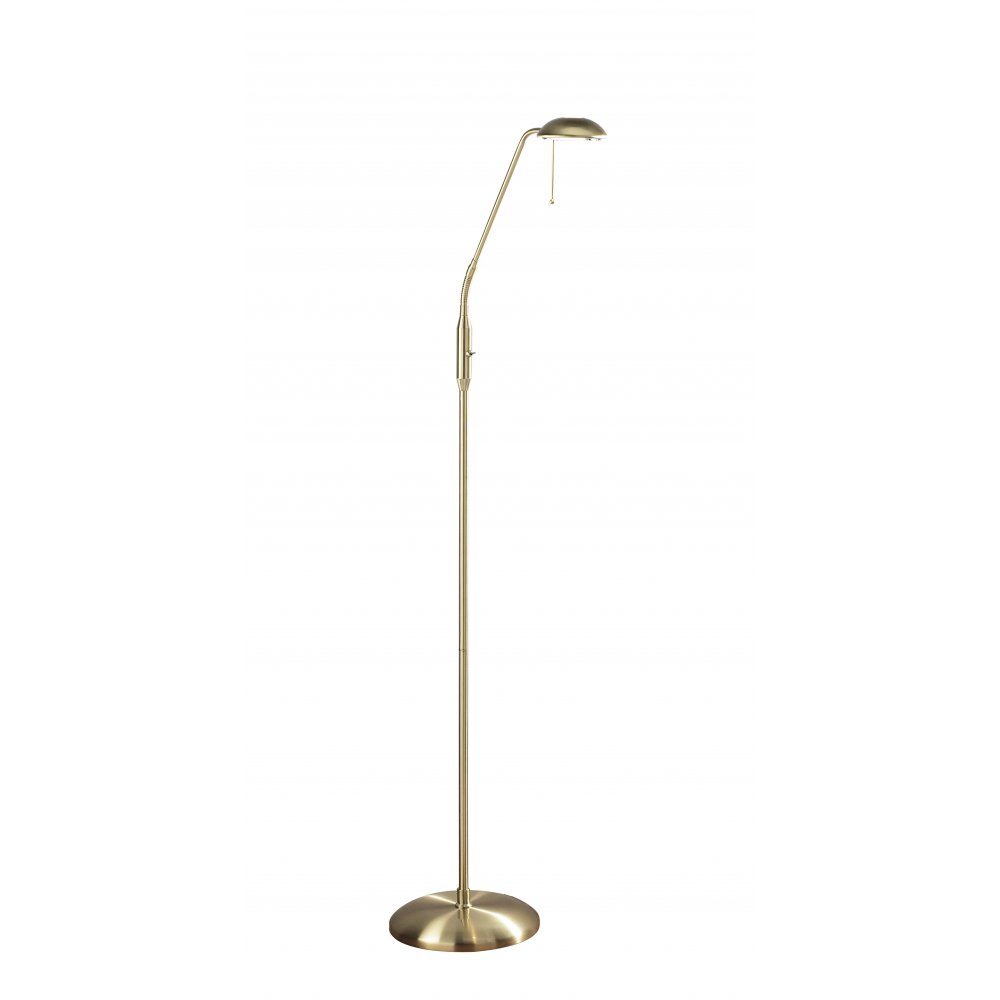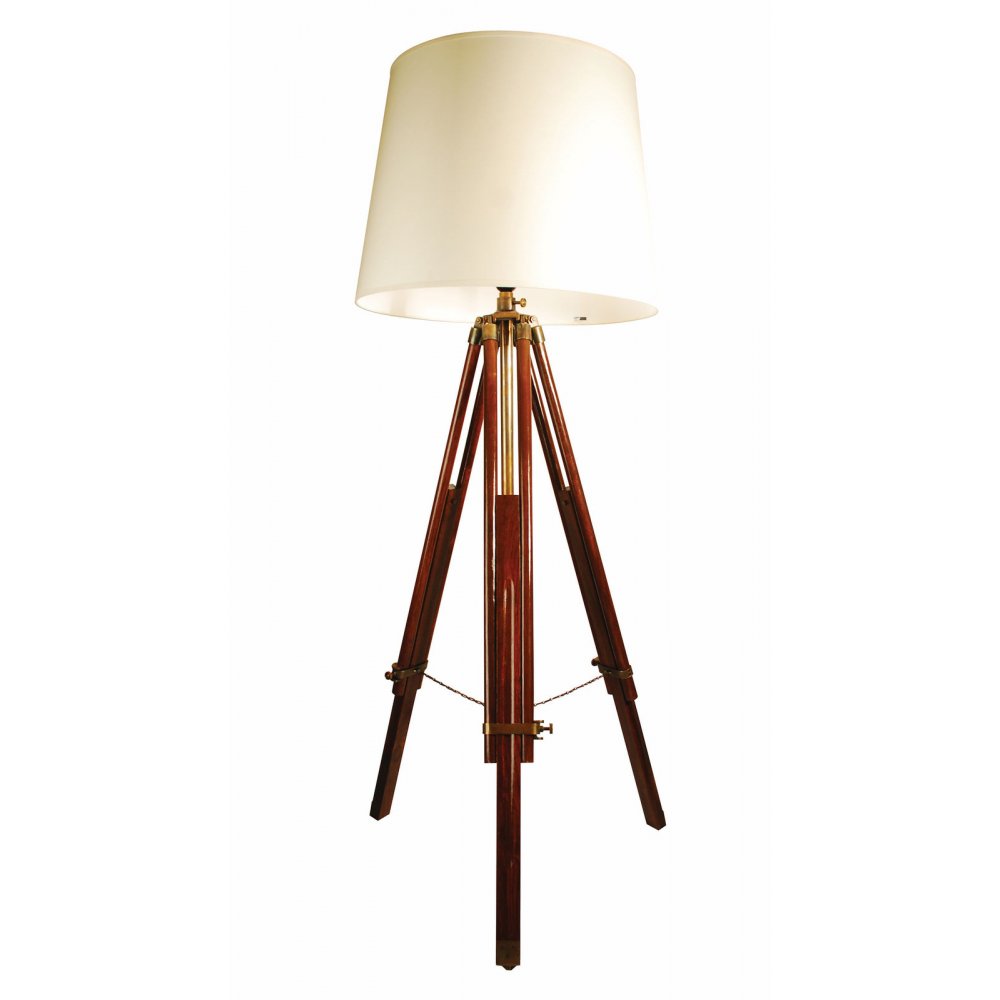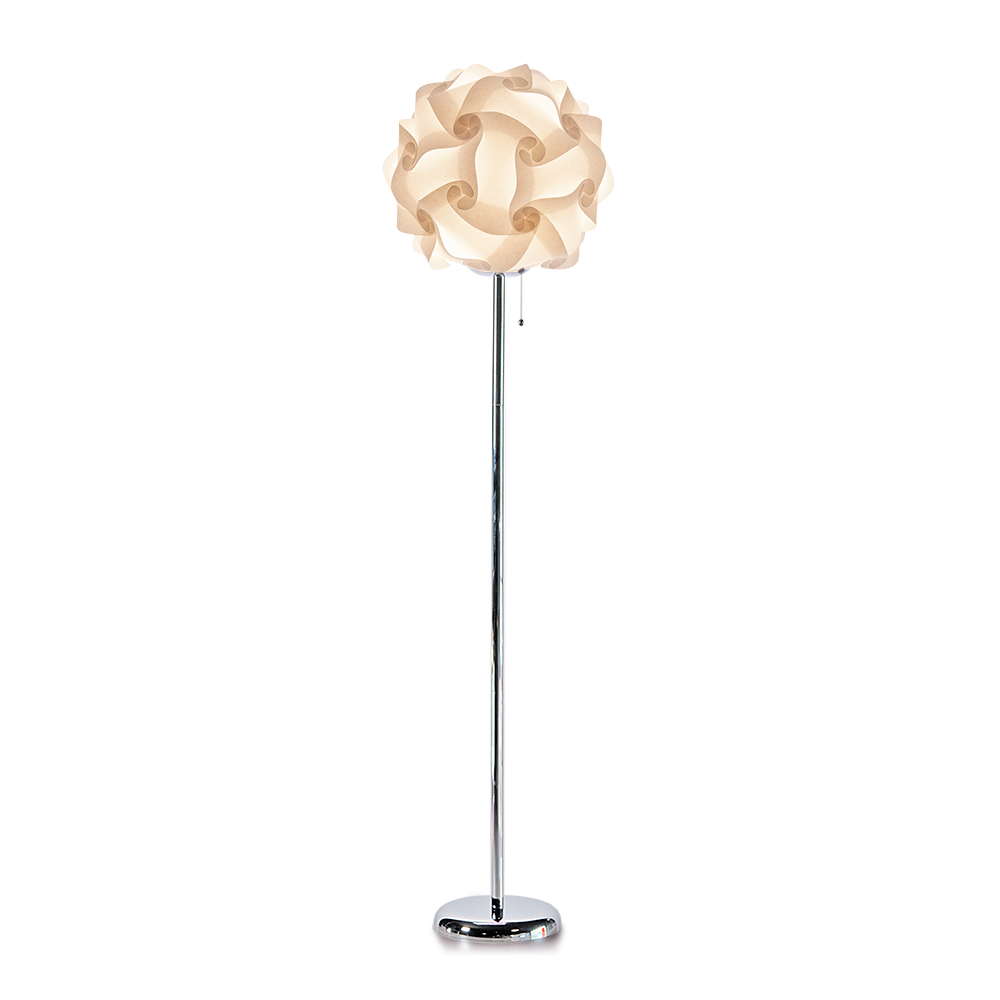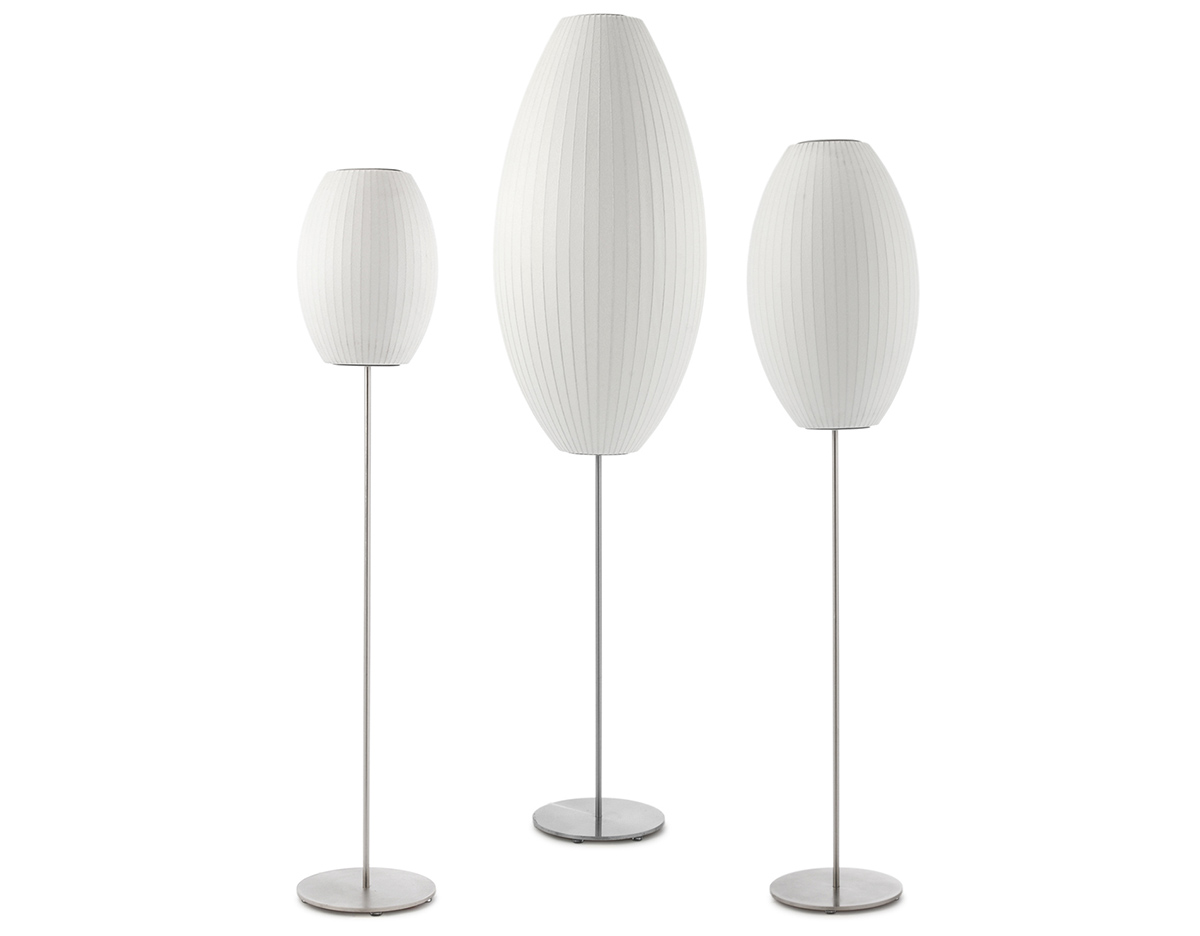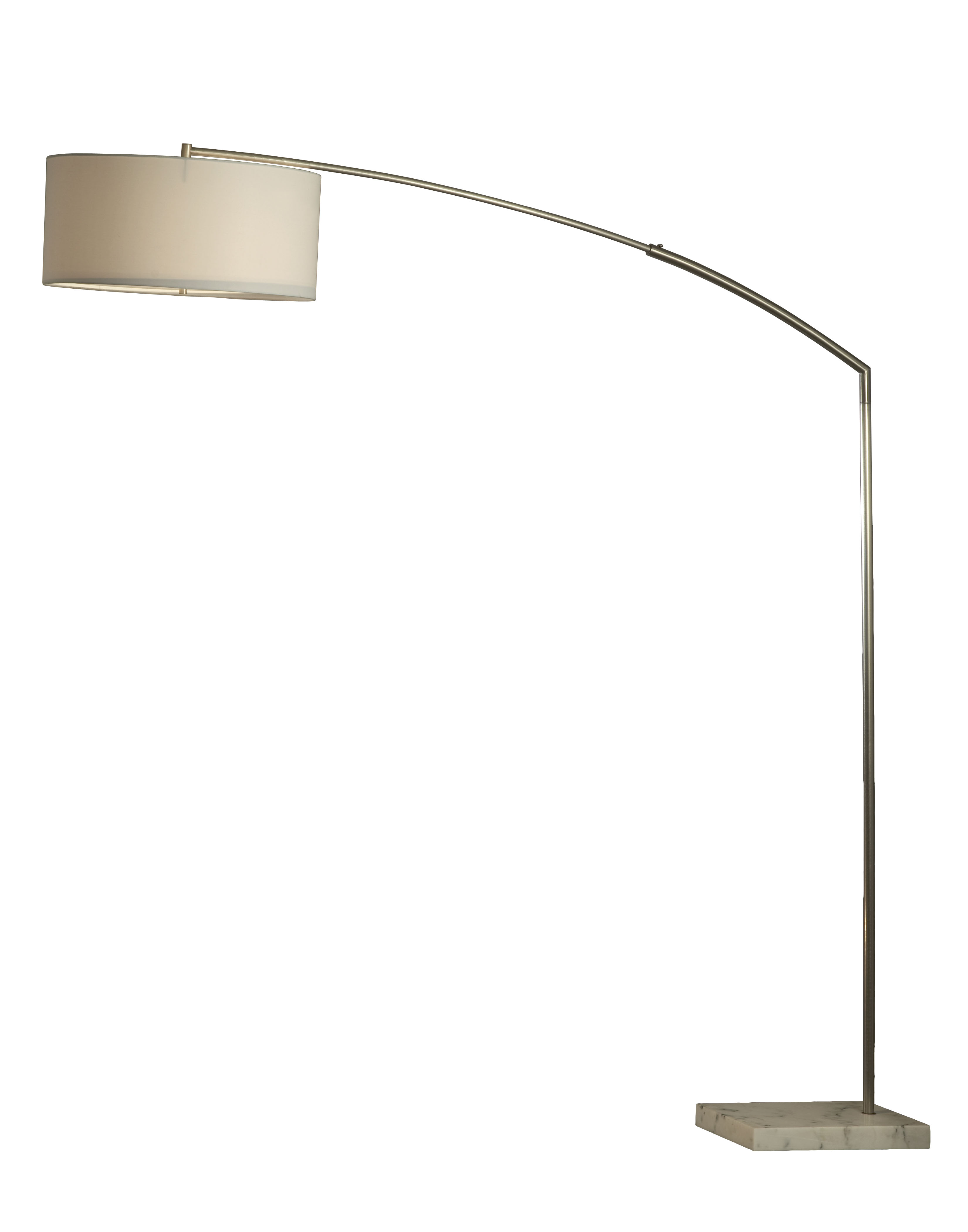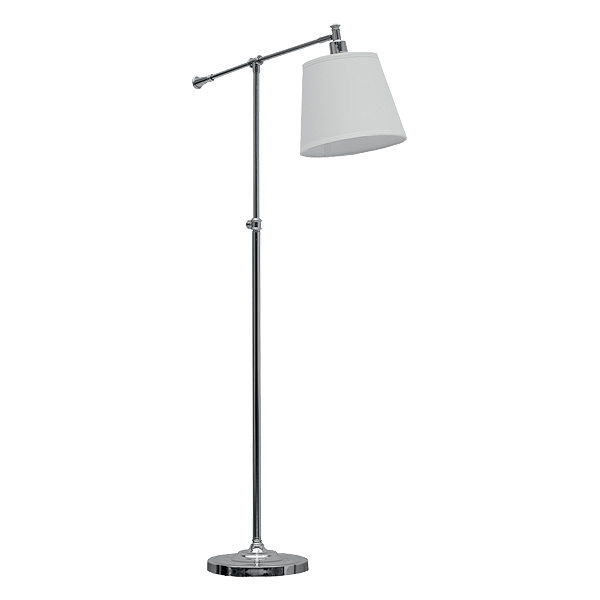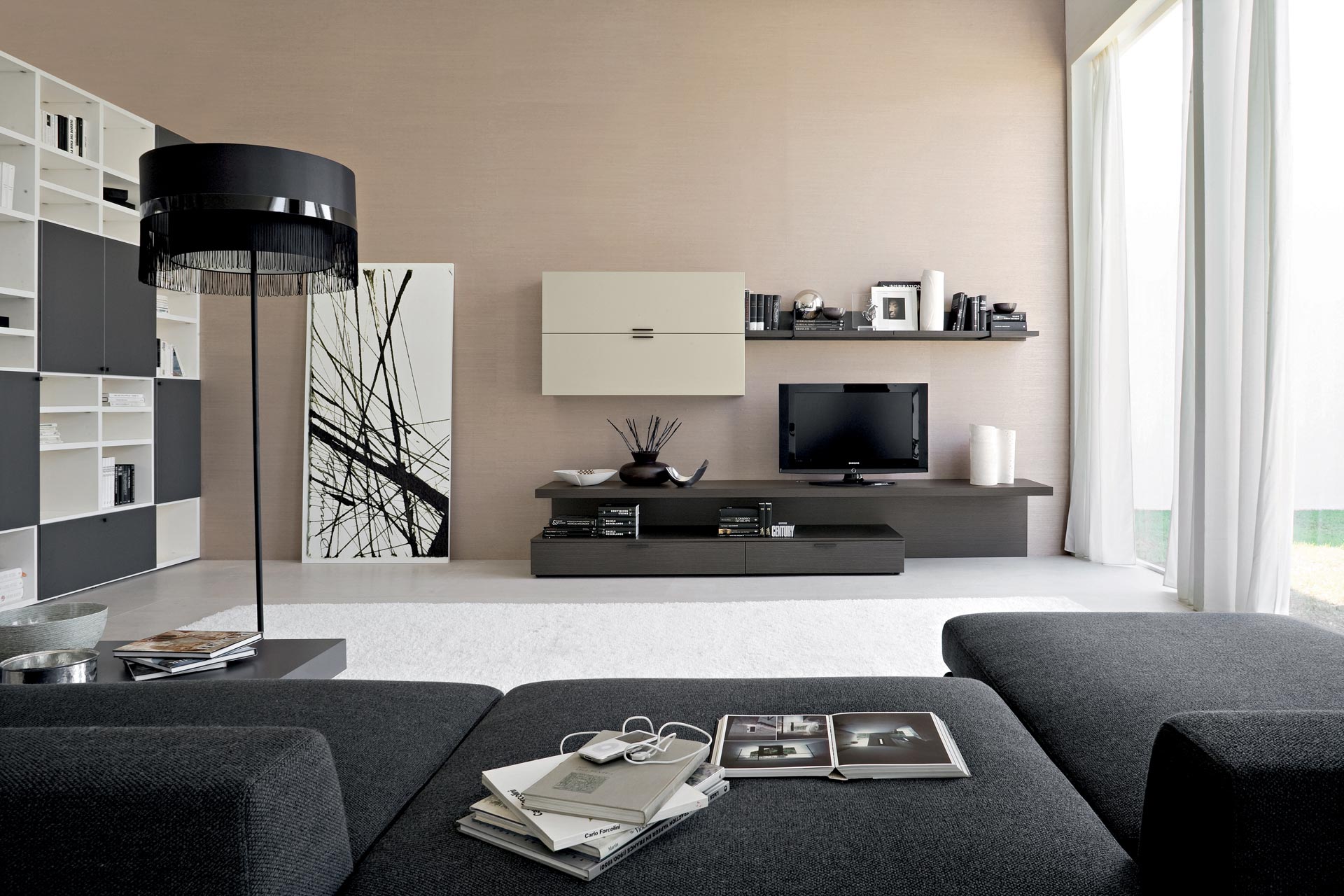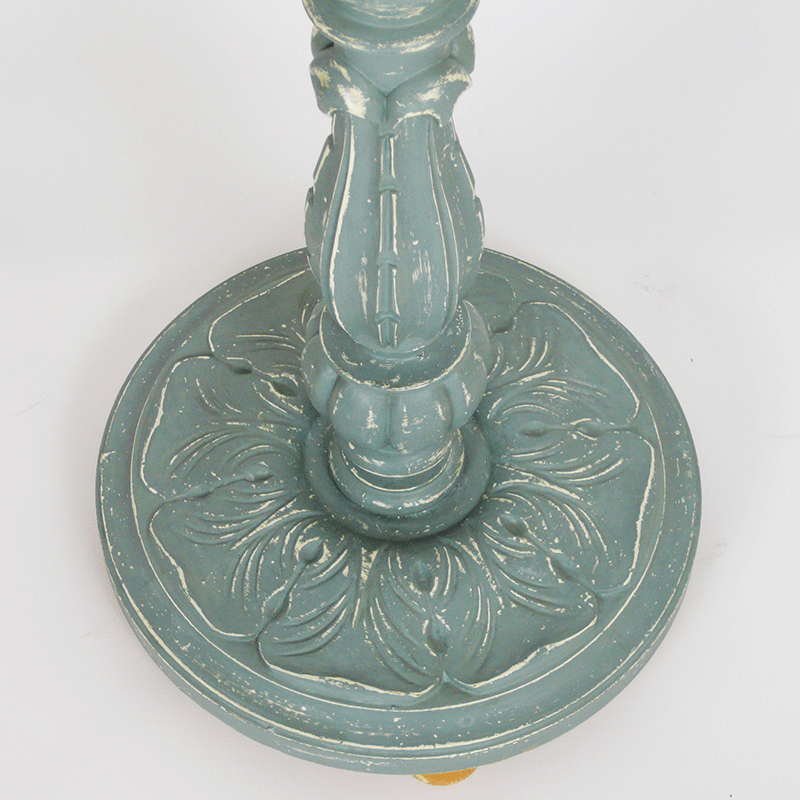 View price and Buy