Trap Fleas with a Flea lamp
If you have a cat or dog, you might find yourself faced with the prospect of finding fleas in your home. While there are plenty of products on the market to help repel these pesky insects, it does happen from time to time that one hops on your pet and decides to call your home, their home.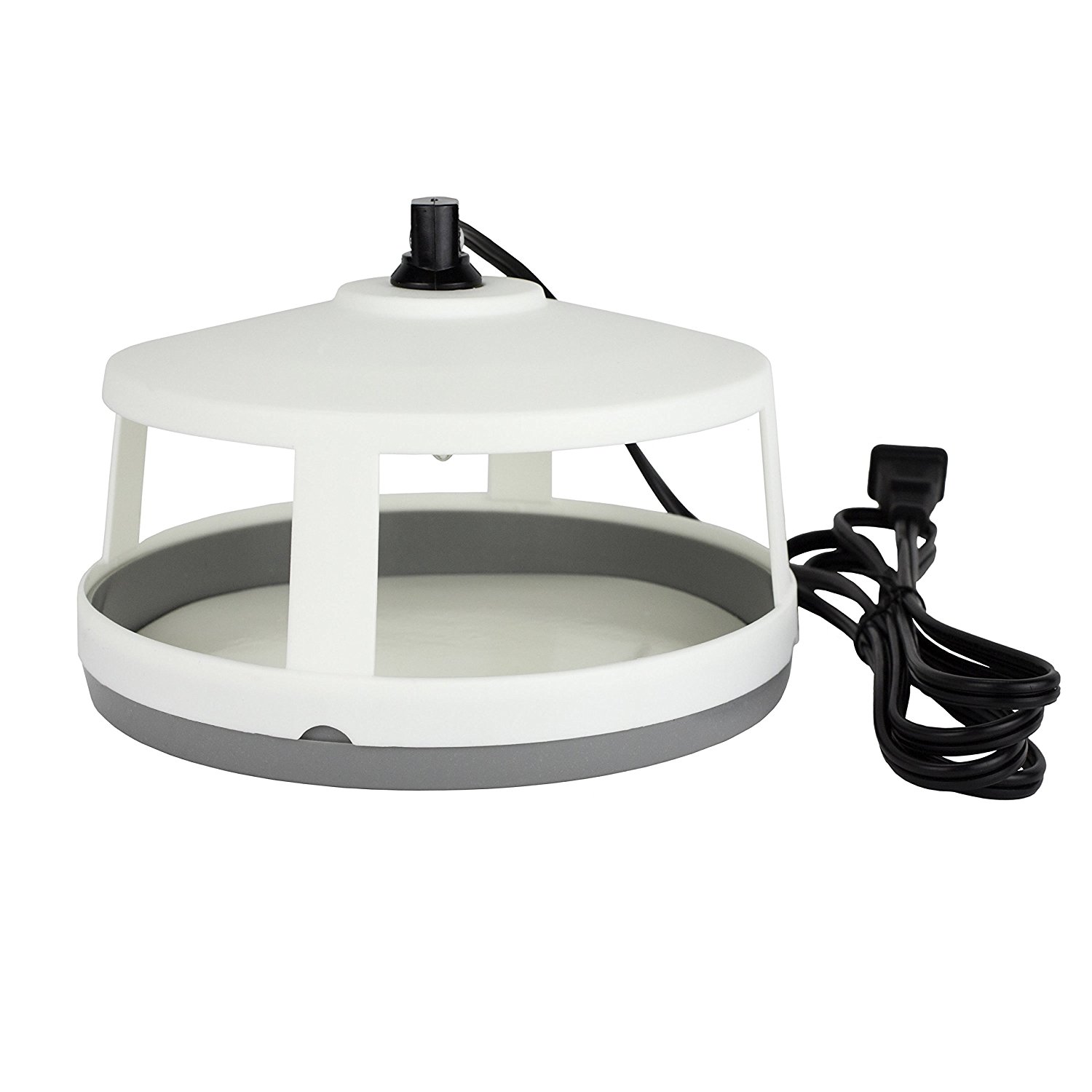 Don't Panic
There was a time when people assumed having fleas meant you were "dirty". We've come to realize, however, that insects are going to do whatever they want and we just have to deal with them.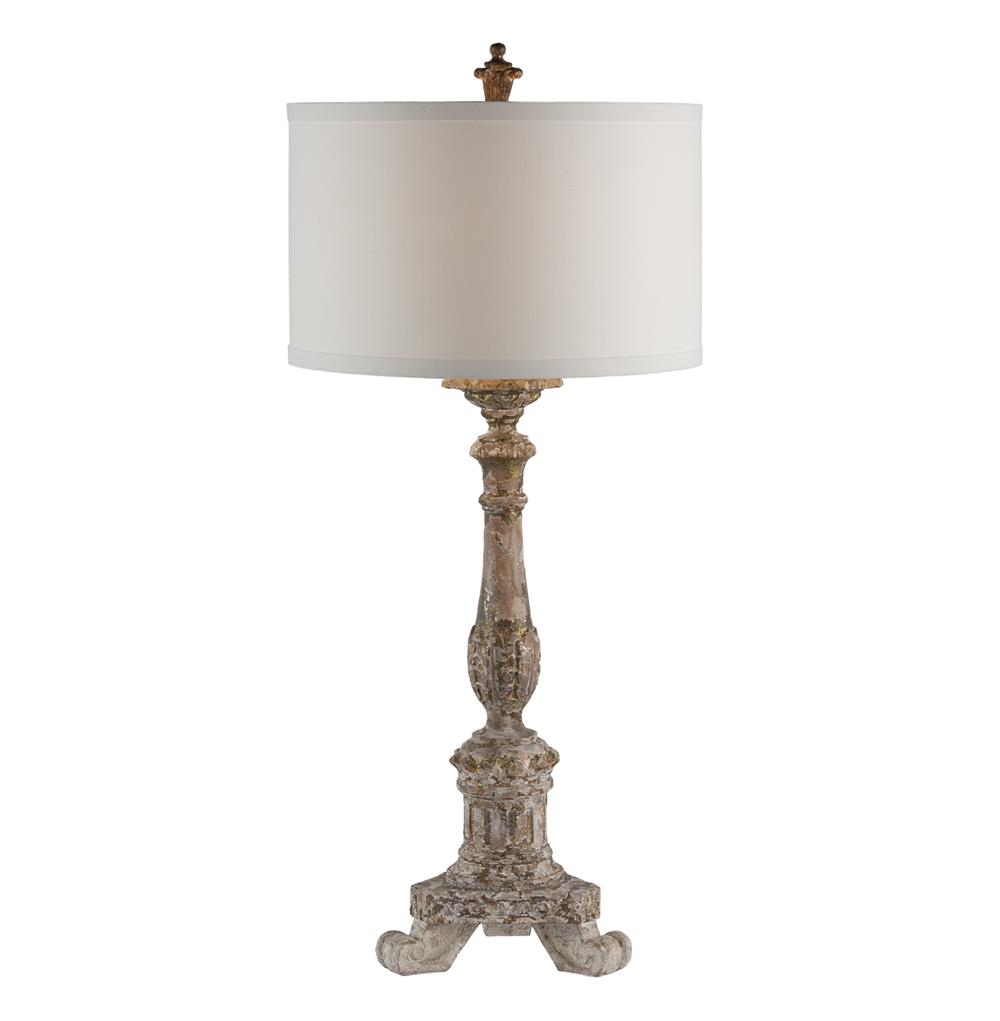 Get a Flea Lamp
You can get a flea lamp, which acts as flea trap, by combining color, scents, lights, and heat to draw fleas to the trap. While a flea lamp can capture fleas, it won't completely reduce the infestation. You'll want to consult with an exterminator if you have an overwhelm of fleas.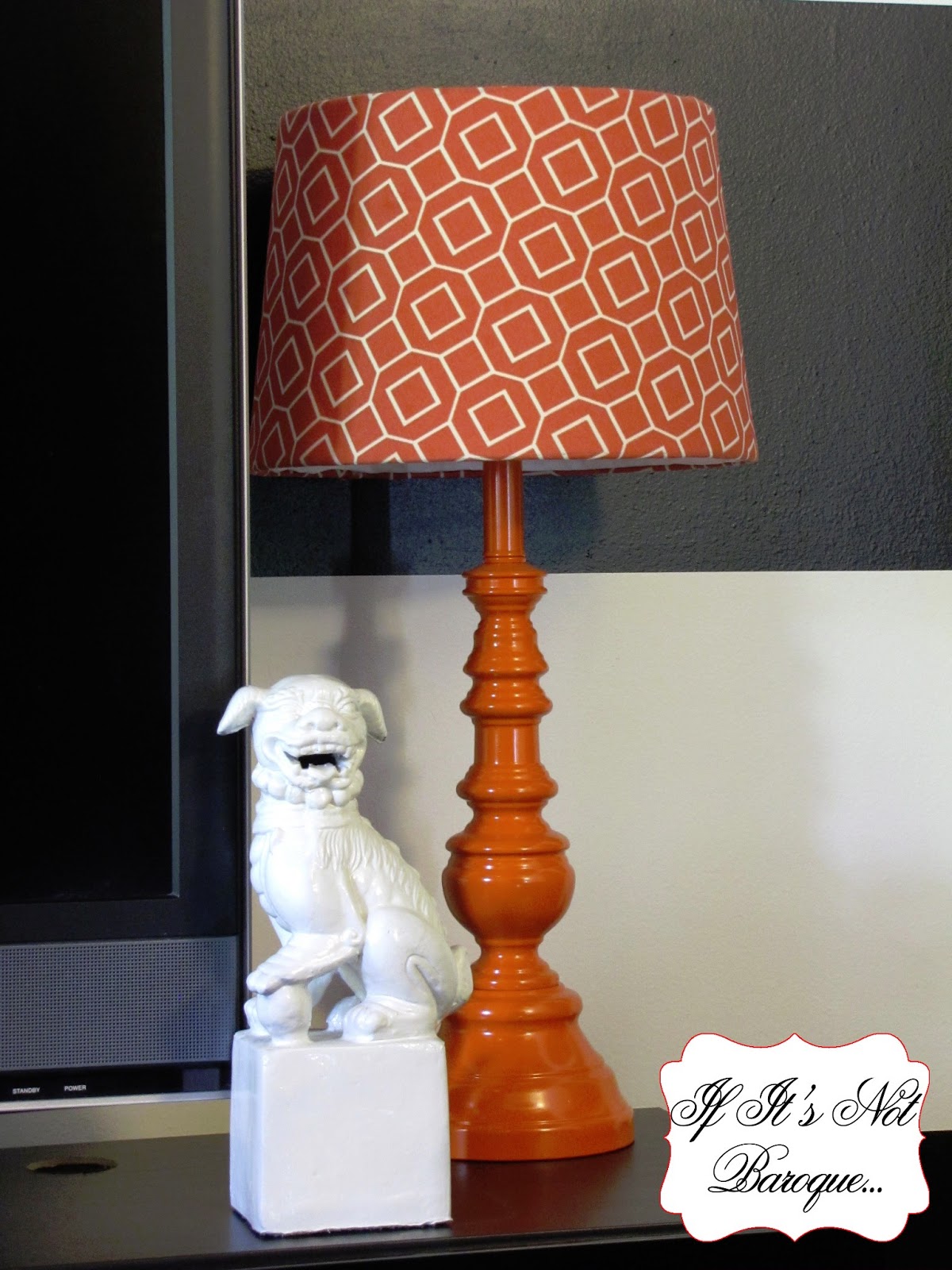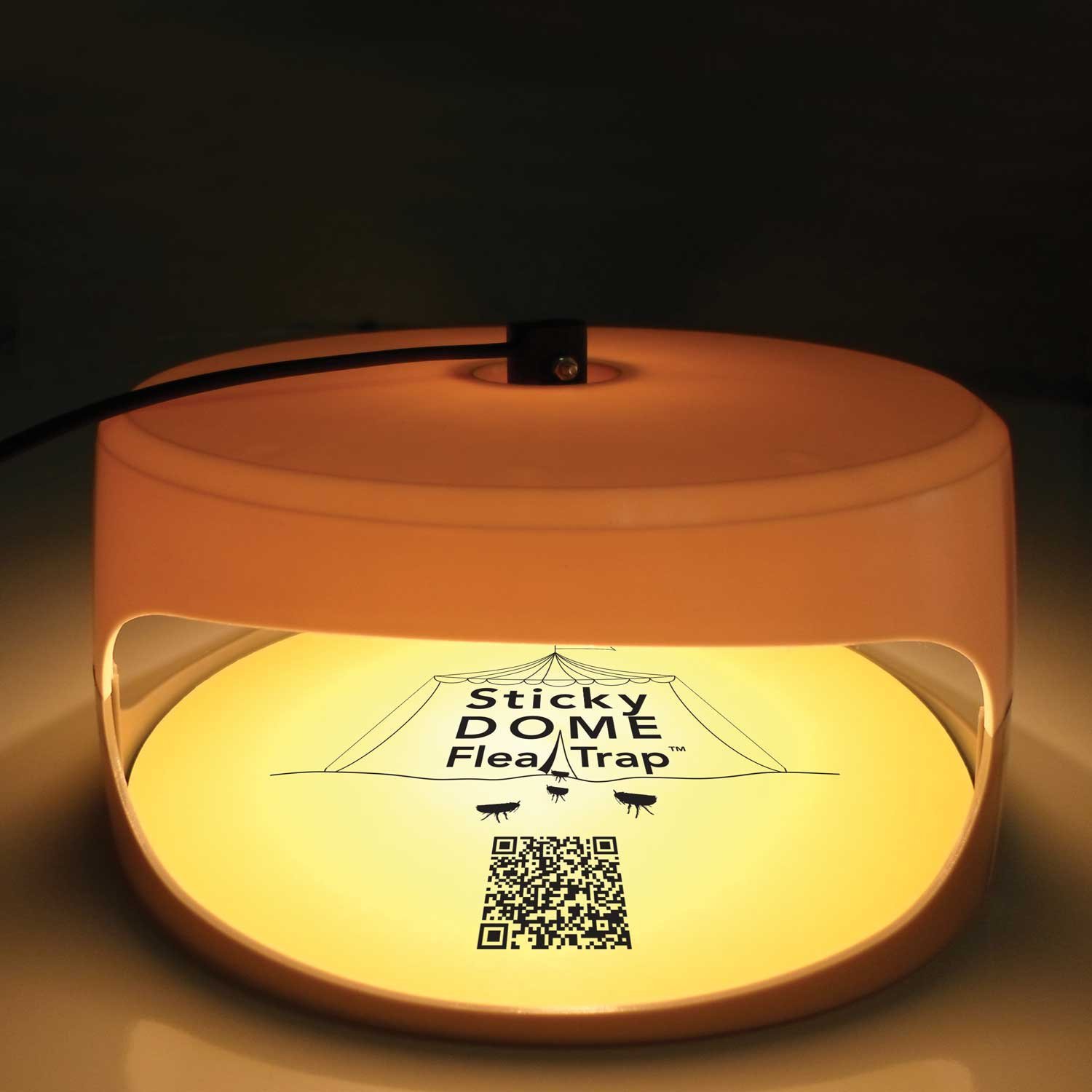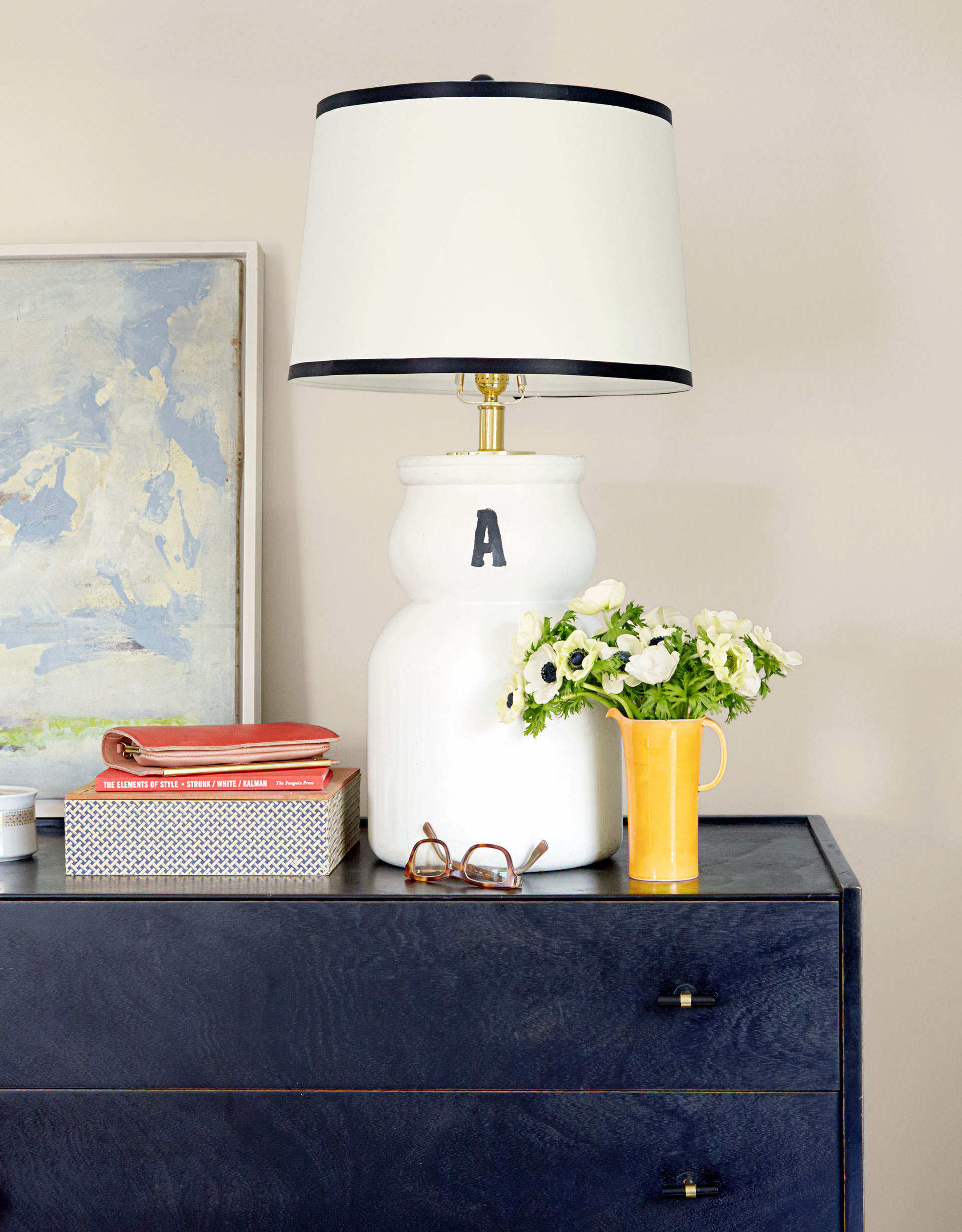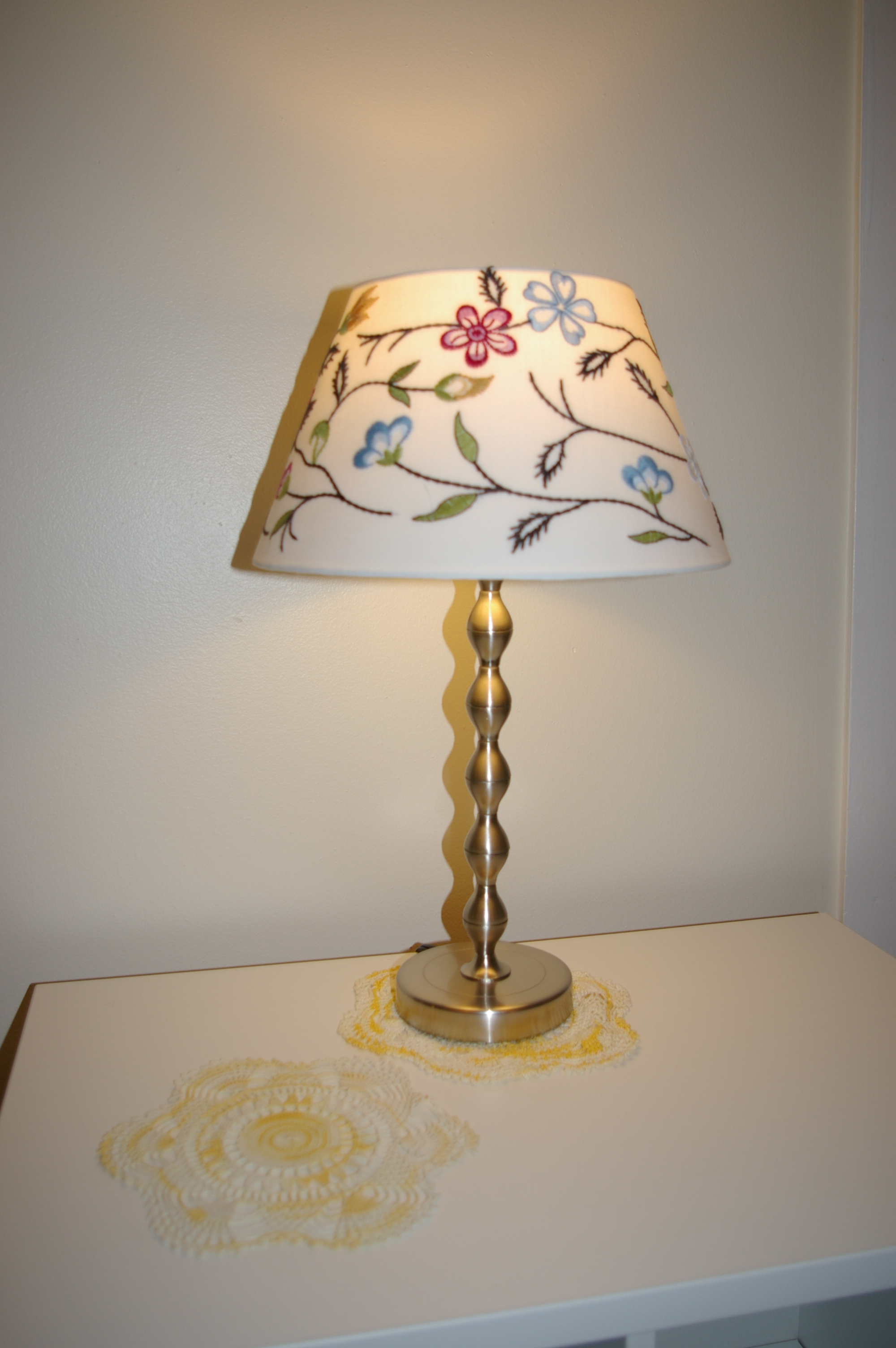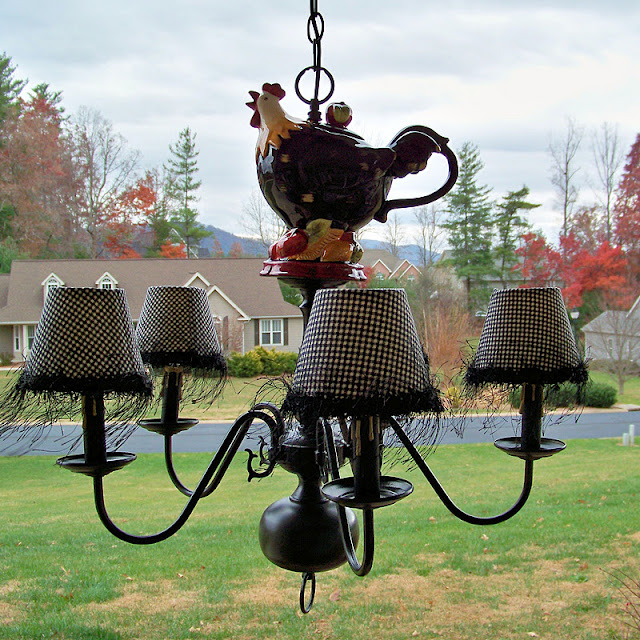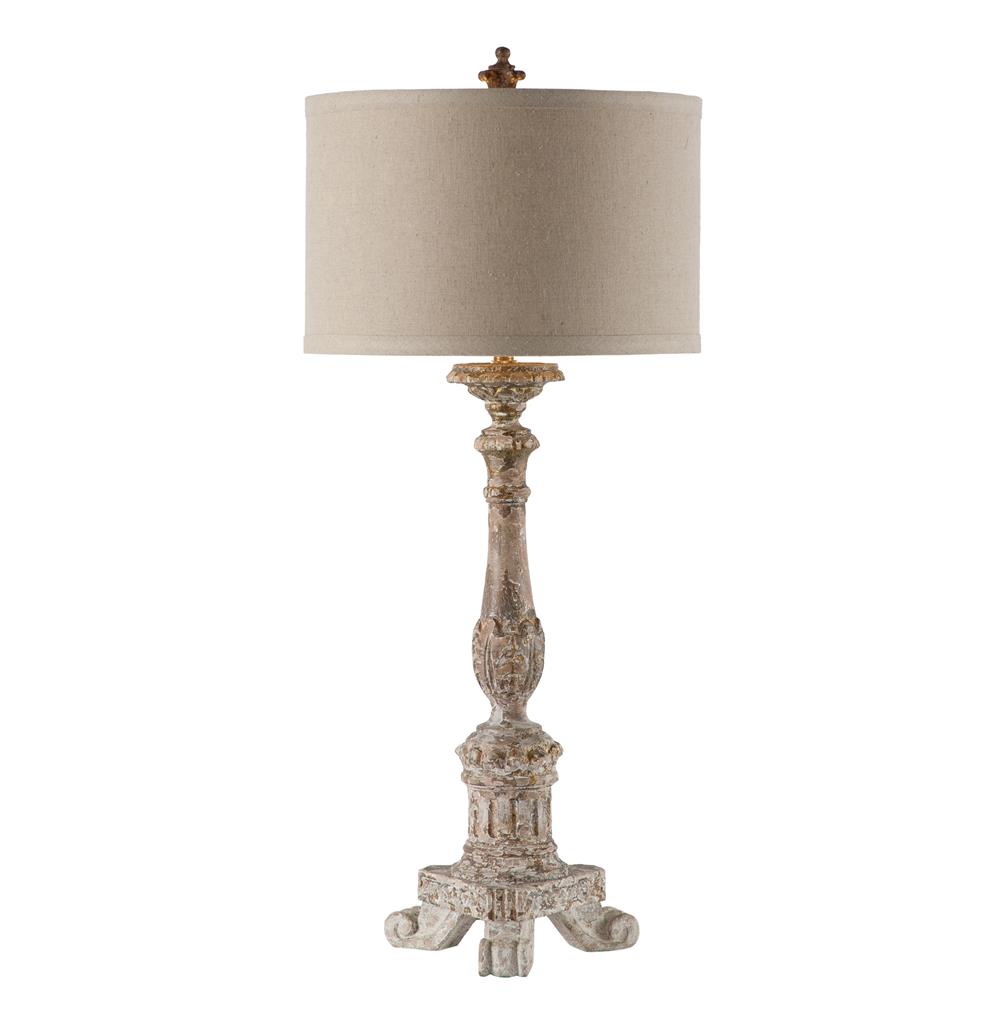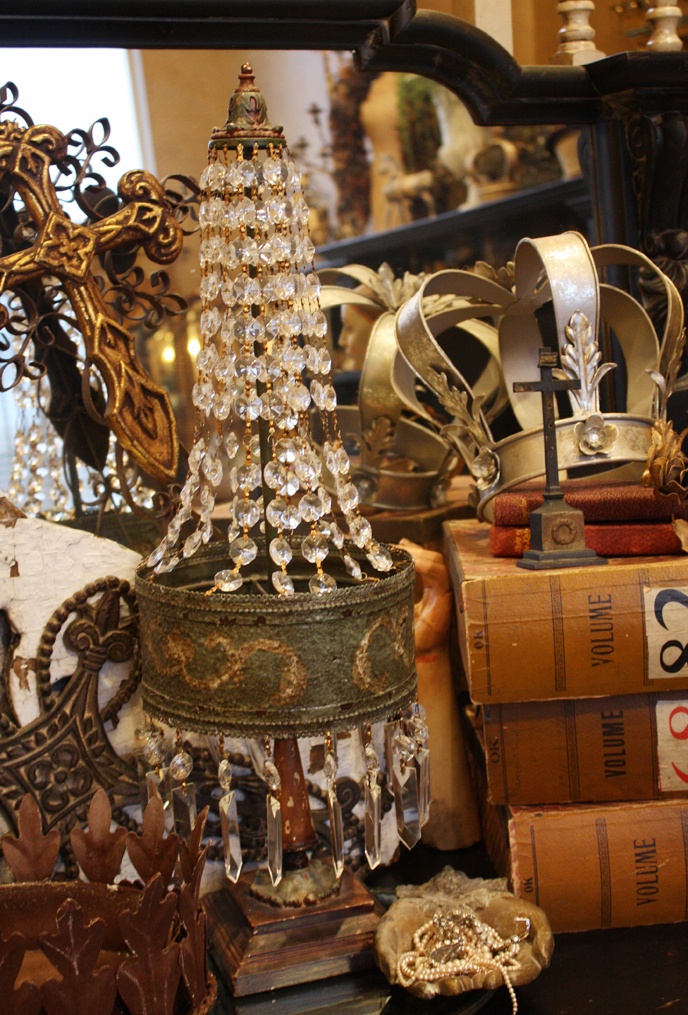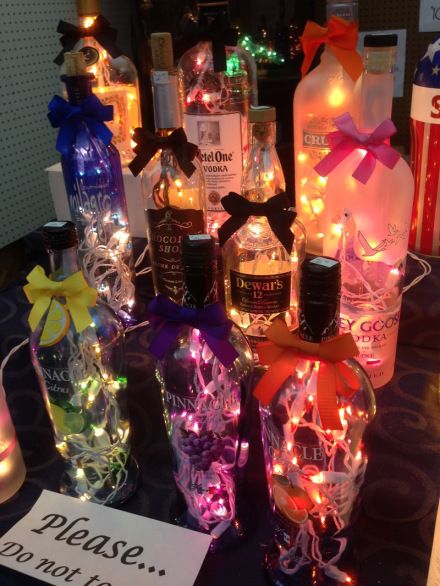 View price and Buy