Transform Your Interior Decor With Fine Art Table Lamps
Fine art lamps are not only considered as a lighting fixture in homes as these are also regarded for their aesthetic value. An intricately designed fine art lamp can provide a good accent to a room. It can even become a good conversation starter when it is placed in a conspicuous area.
These lamps have been used around the world for centuries and they continue to capture the hearts of homeowners for their functionality and style. As the design and functionalities of these works of art evolved, consumers are given more options in transforming the interior decoration of their spaces using these fixtures.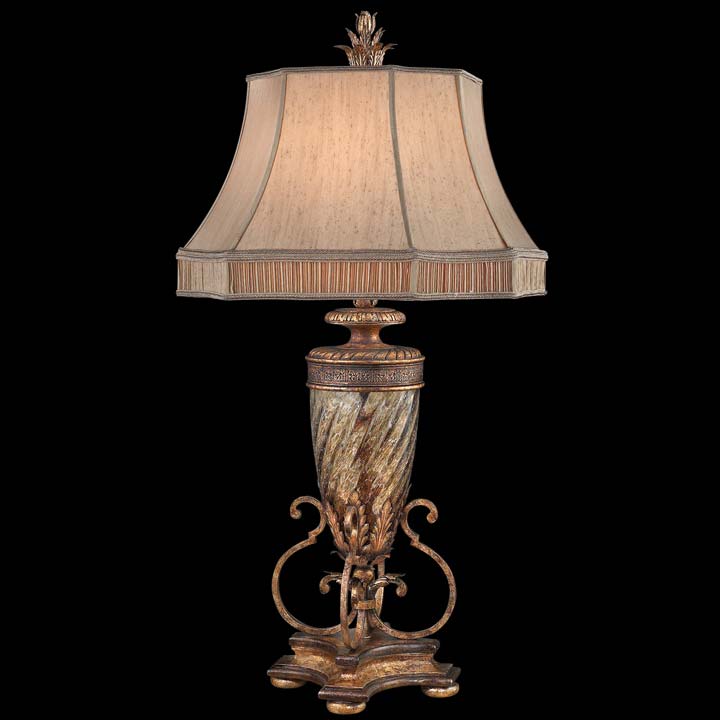 Shopping for the right fine art table lamp for can be a daunting experience. With all the styles to choose from, searching for the ideal piece may be easier said than done. For someone who is not that artistic but wants to own a fine art table lamp, they can easily fall into the trap of buying the intricately designed product that would end up looking out of place in their room.
Not all fine art table lamps will look good in all areas. There are considerations to make before you decide to purchase the item. A simple way to figure this out is to employ a journalistic approach in selecting the right lamp for you.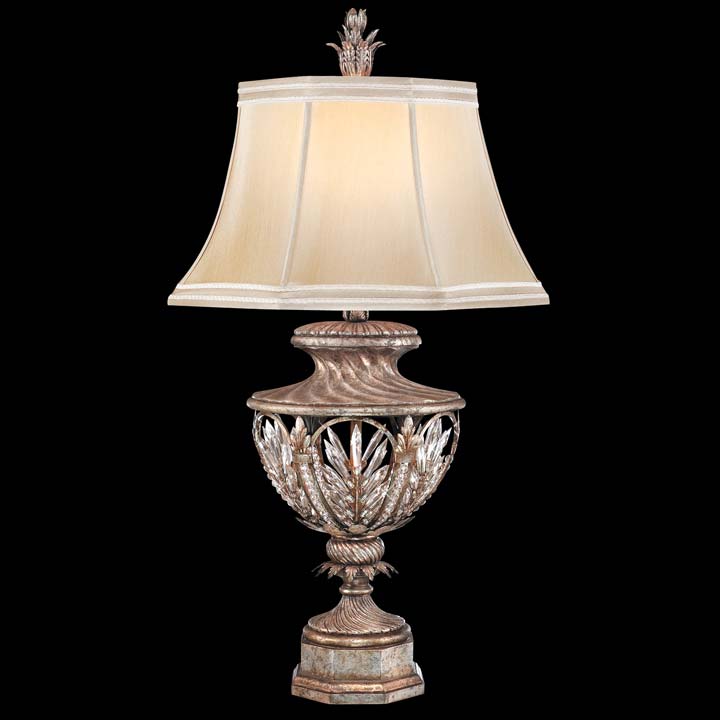 Use the WH-questions: Who, What, Where, When, Why and How.
Who?
Who are you?
Answer the question in reference to your taste in style and the current theme of your home. Are you more of into formal designs, casual, country or contemporary? The answer to this inquiry will be your first step in determining which design to purchase.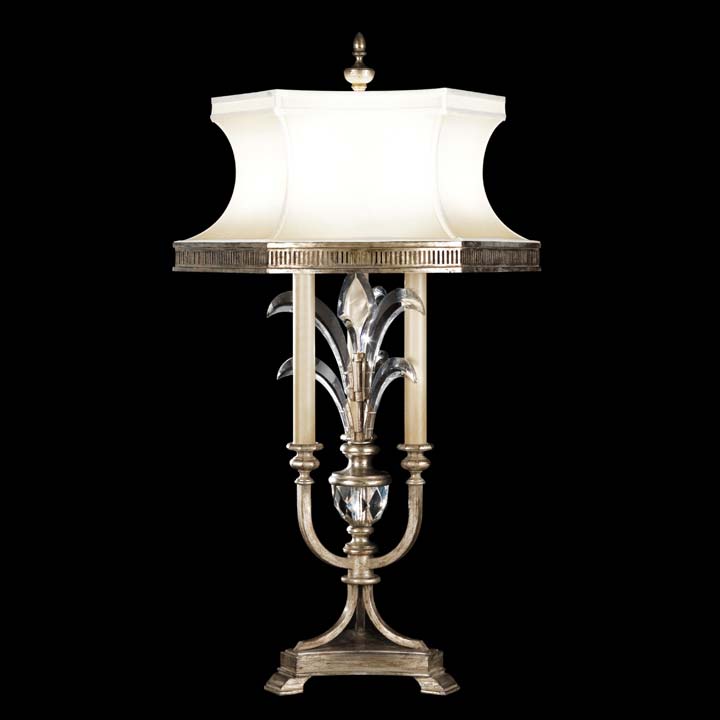 To help you out, you can take a look at how you put up your living room design. This should speak to you about who you are.
It is important to establish this as fine art table lamps are also a reflection of your personal taste. Answering this question will also help narrow your options when shopping for your lighting fixture. With you fully knowing your style, you can eliminate instances of just buying things on a whim.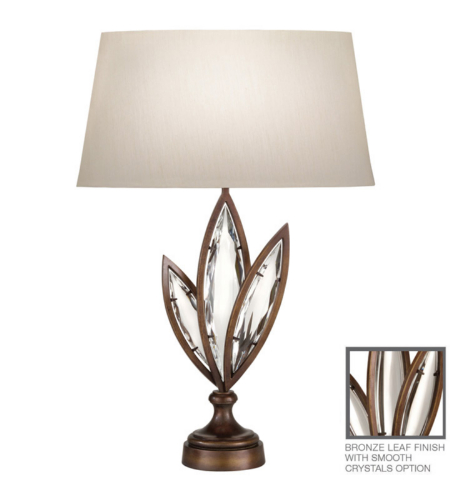 Your personal preference speaks about the way you do your interior decorating.
When you have established this, you will also get rid of facing any instances of owning a fine piece that would seem out of place in your room.
What/Why?
What is your main purpose of purchasing the fine art table lamp?
Are you buying one just because you want something beautiful inside the room? If it's simply for aesthetic reasons then you base the type of lamp on the design of your room. The rule of thumb is your lamp should blend in with the concept of your interior décor.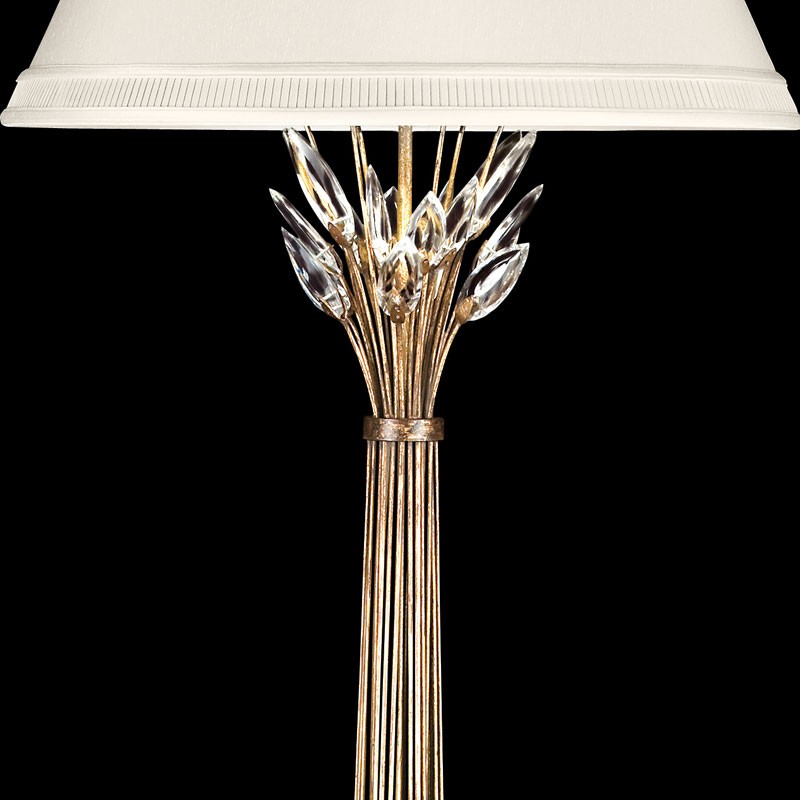 Fine art table lamps should be the pièce de résistance in your room and not something that would oddly stand out. The right design will intensify the theme of your room instead of ruining its look.
Imagine having a classically-designed living room and then you add a brightly-colored contemporary lamp on the corner table. This will not only ruin the overall design of your space, the lamp will also become the center of attention.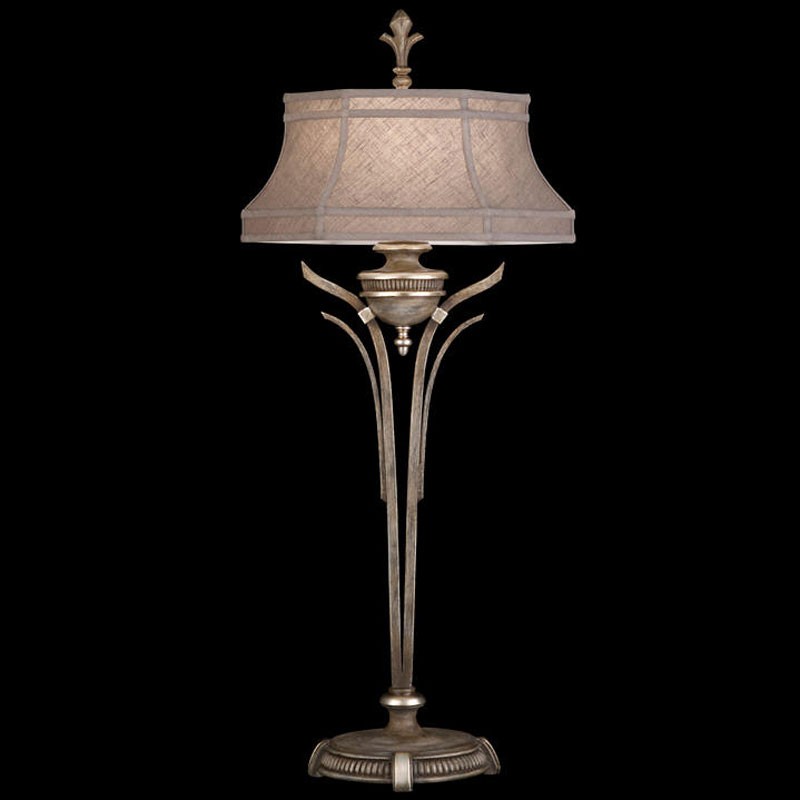 Why are you shopping for a fine art table lamp?
Are you going to use it for reading, for doing your projects or maybe just to add accent lights in the area? These questions will address the functionalities of the lighting that you are planning to purchase.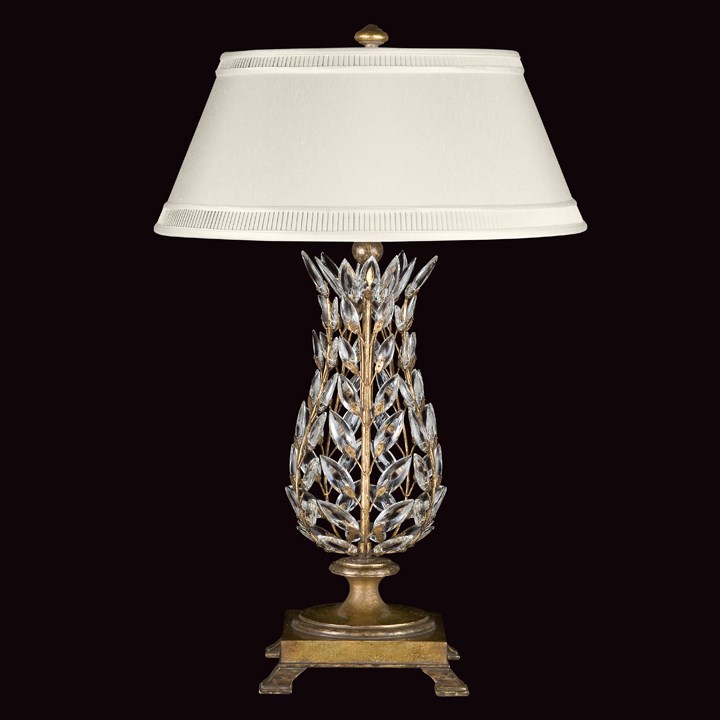 Fine art table lamps are not just beautiful pieces that you purchase for display purposes. They also have functionalities. In order to maximize the money you are spending, you also have to consider the way you are going to use the product. If it's to be used as a reading lamp or for working on a project, you have to find a unit that can provide better lighting, otherwise, it won't serve its purpose.
Where
Where exactly are you going to place your fine art table lamp?
Answering this question will shed light on your "how." Is your lamp going to be a bedside table lamp? Are you going to place it in the entertainment room, the living room or in the bathroom?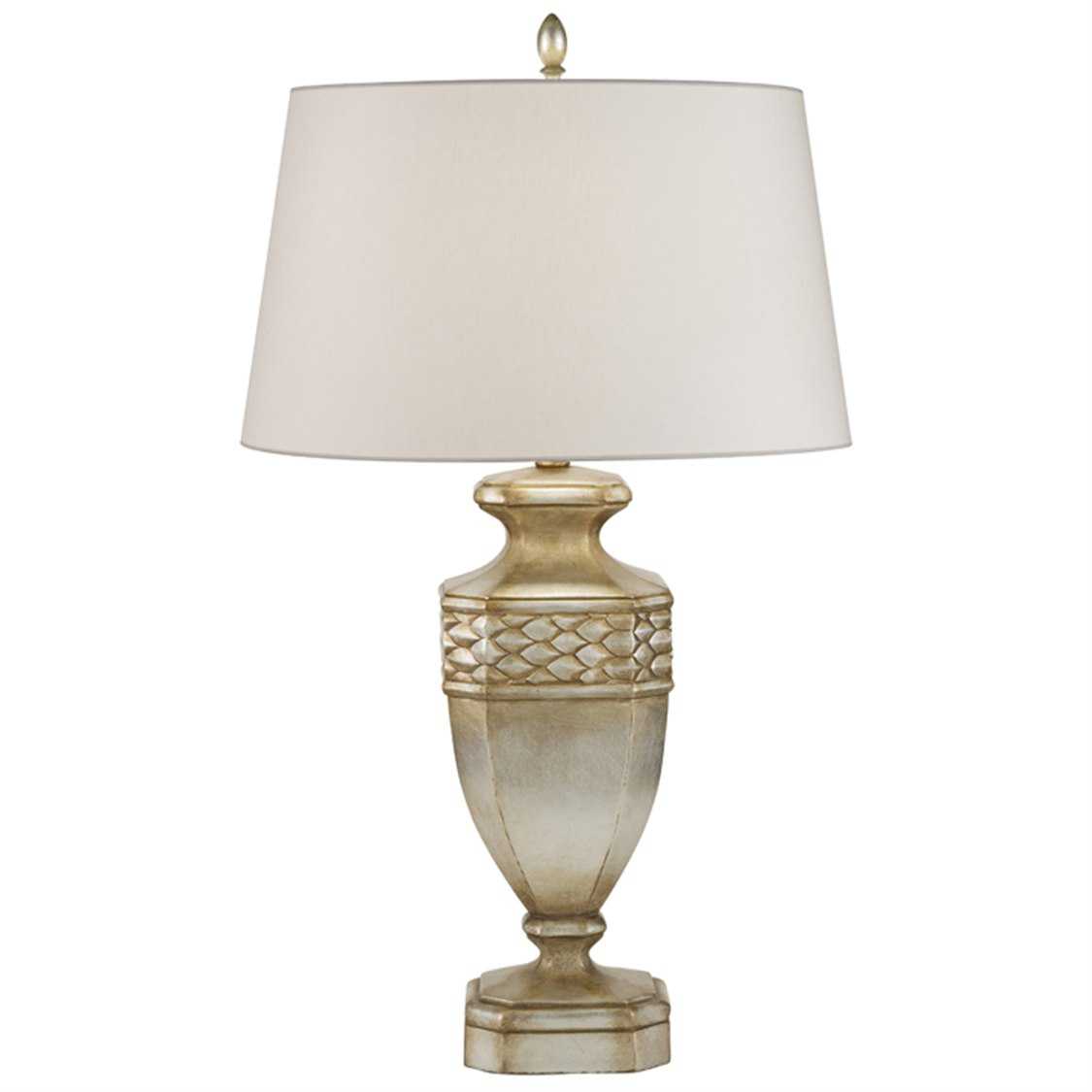 It is important to consider the location where your lamp will be displayed as it should also complement the size of the area. This is one of the dangers of shopping on a whim as you are likely to end up with a product that is either too big or too small for the space you intend to display it.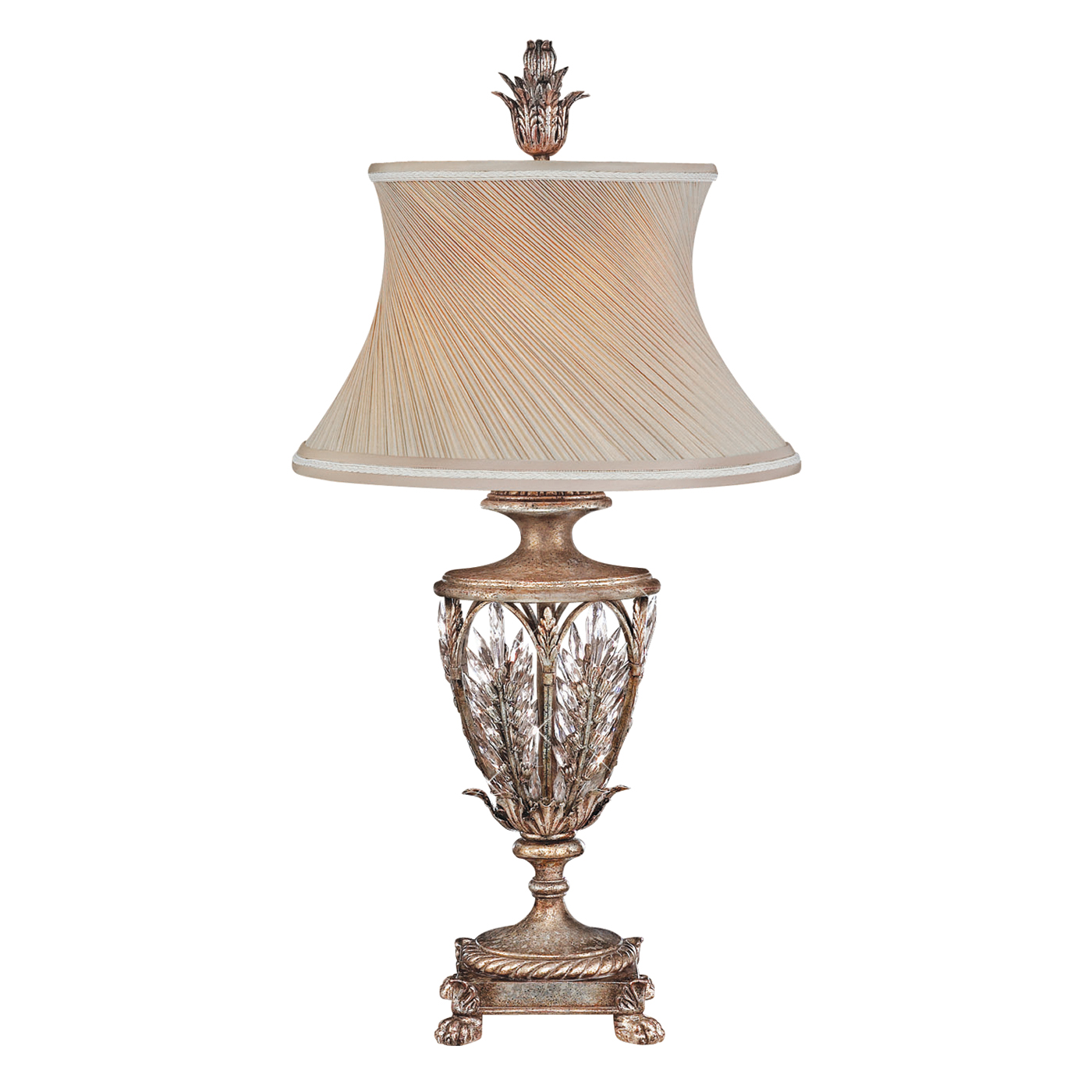 A small fine art table lamp will look lost in a very big room. Its intricate design and beauty will never get noticed as the size of the room will swallow its look. The size of the fine art table lamp will also have bearing on the illumination it provides.
How
The "how" is more of narrowing your options based on product specifications.
How large is the ideal lamp for your space? How bright should its illumination be? Asking these questions will seal the deal on which lamp you are going to purchase.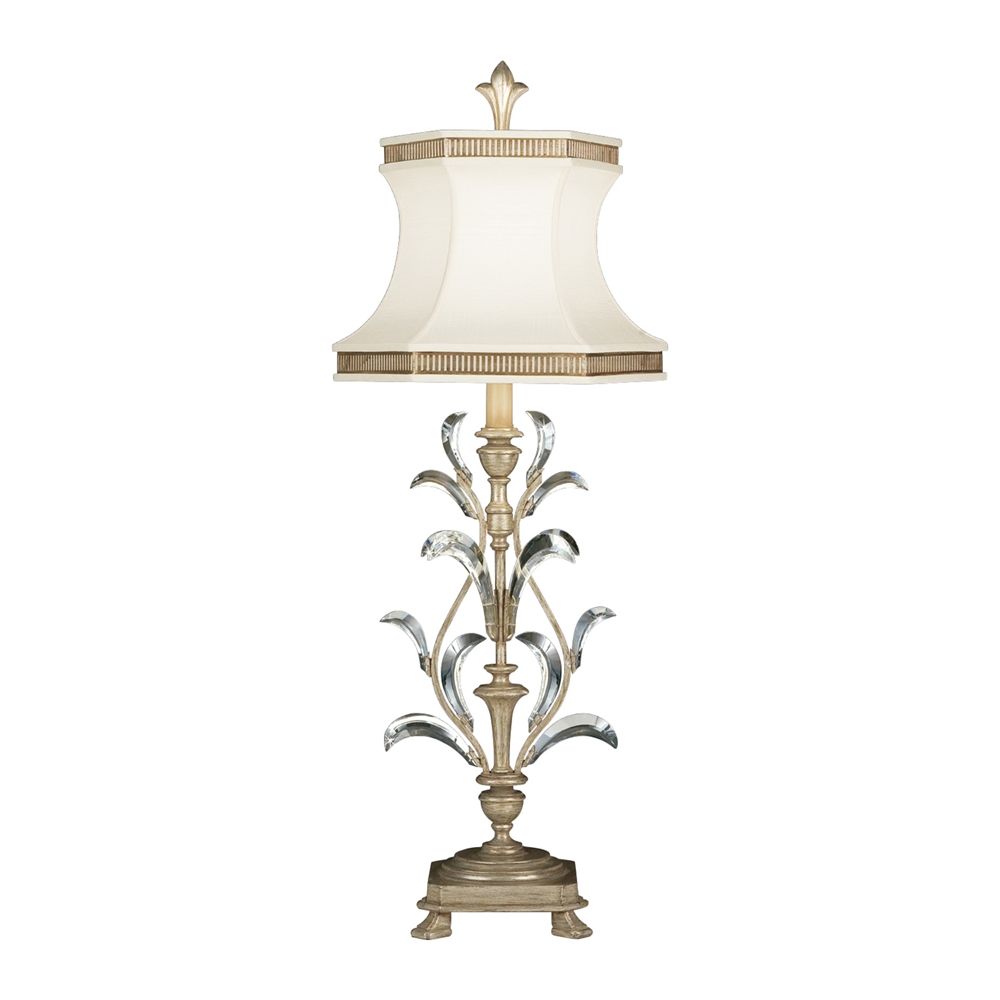 These considerations will also help you figure out if customizing your fine art table lamp is the best way to go. Know that there are businesses that offer their customers personalized products. They have a brochure where the customer can choose the design and they just give the specifications for the table lamp they want to order.
The company will take the dimensions, the level of brightness needed, the size of the shades of the lamp, and other details so they can customize the order of their client.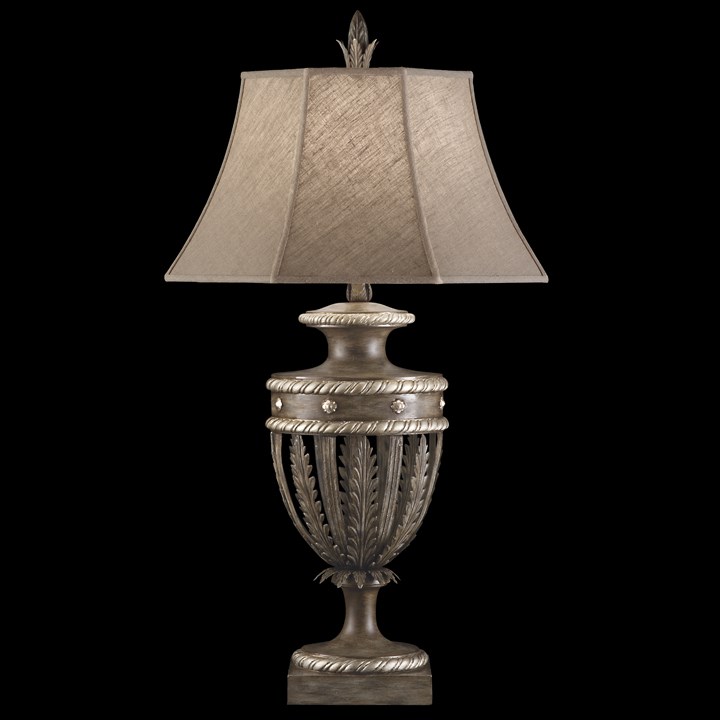 Some of the customers would even take advantage of using the resources of these companies to create their own art. The engineers and the architects of the company can provide consultation services for the design and help materialize the concept of the customer.
Fine art table lamps are results of the marriage of functionality and style. The majority of these items are handcrafted, which adds more value to the product as the item is intricately designed and put together.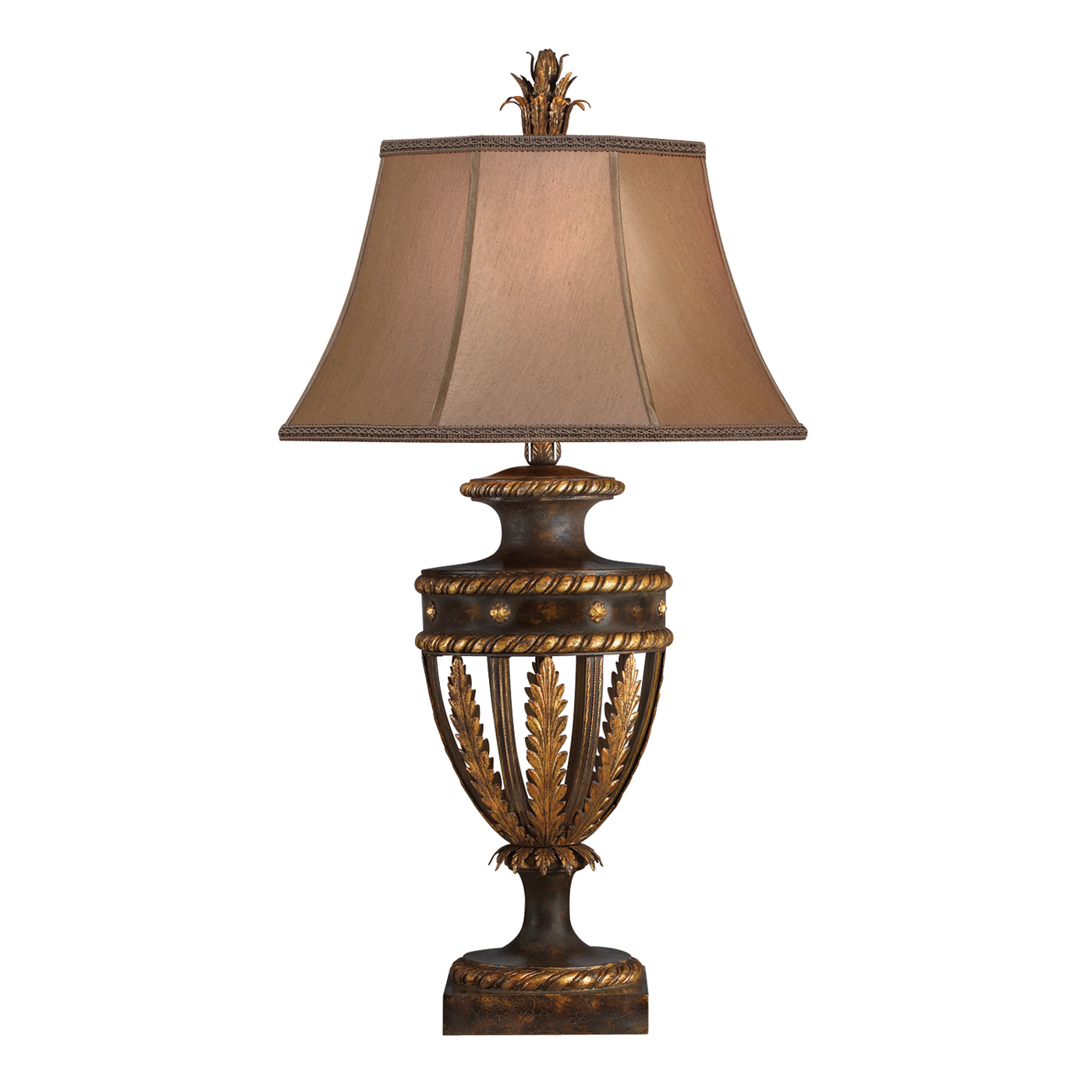 There are dozens of designers, artists, and craftspeople who are engaged in the creation of a single piece making it not only an object of beauty, but also a product of hard work and dedication.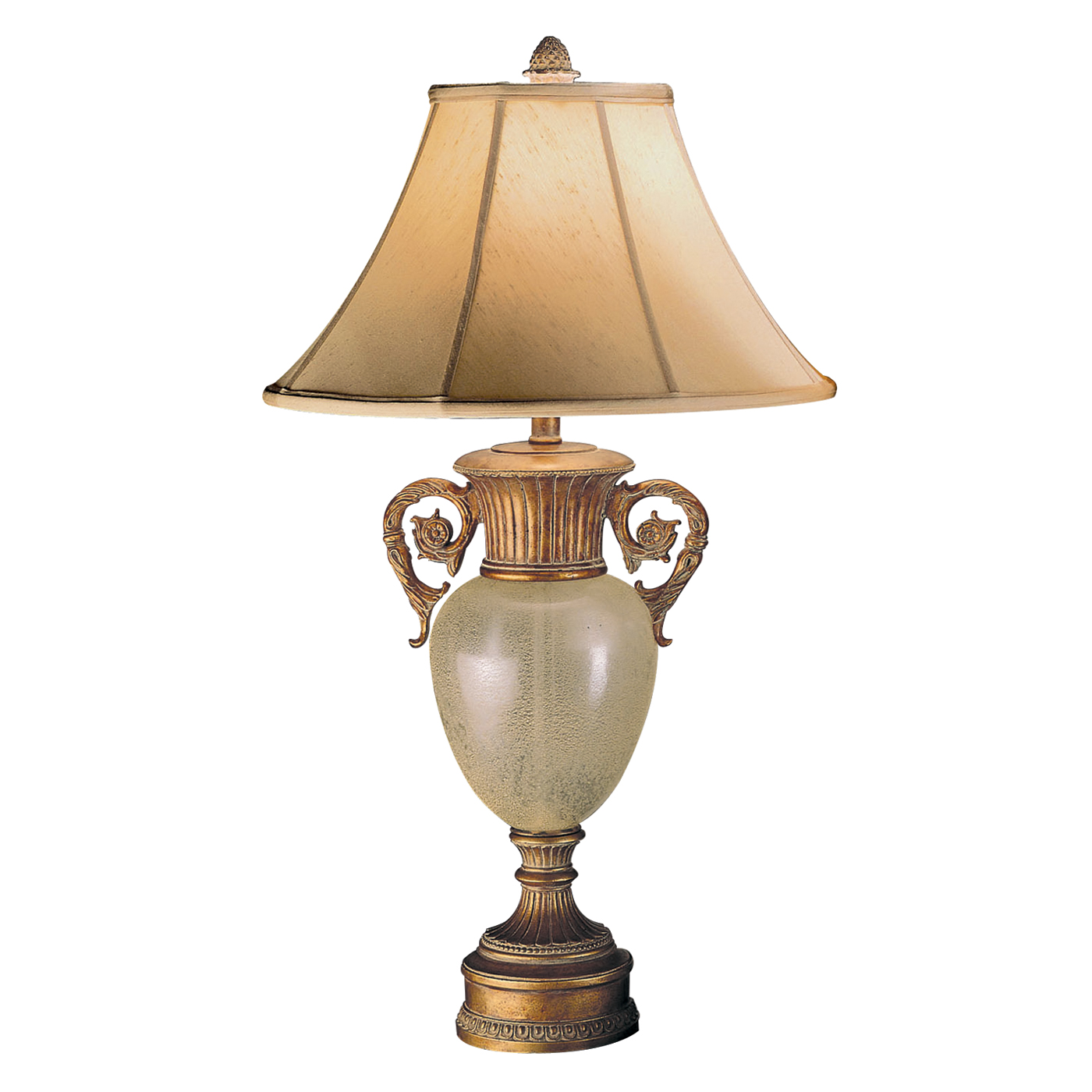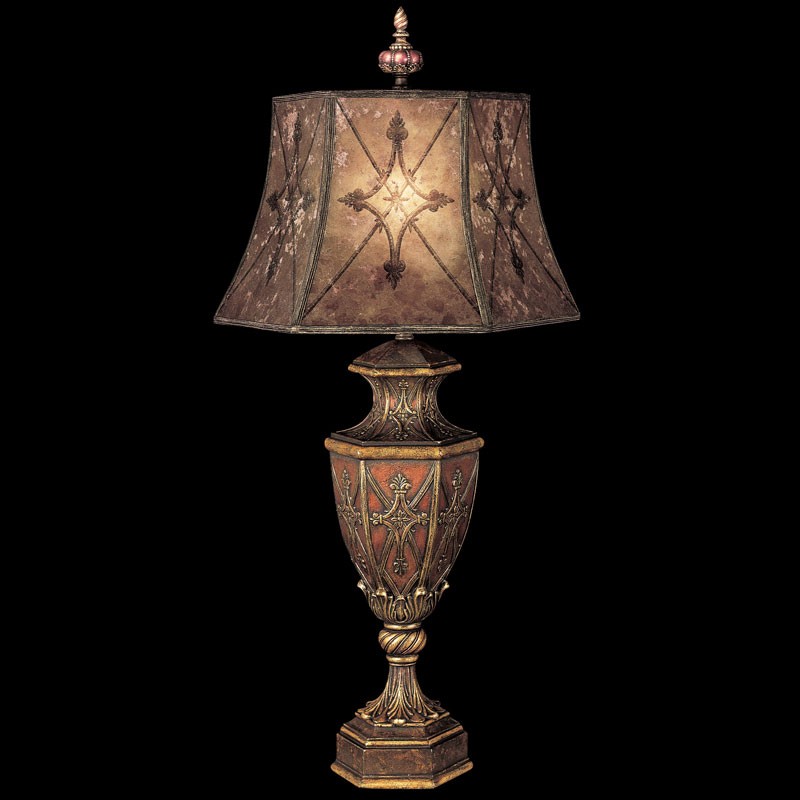 View price and Buy