10 benefits of Fiber optic flower lamp
Lights play a great role in enhancing the beauty of our homes. They could be normal bulbs or some fancy lights. One great example of fancy light is the fiber optic flower lamp.
The fiber optics work by passing light through narrow pipes that have reflective walls. Light, therefore, is able to more move along bends.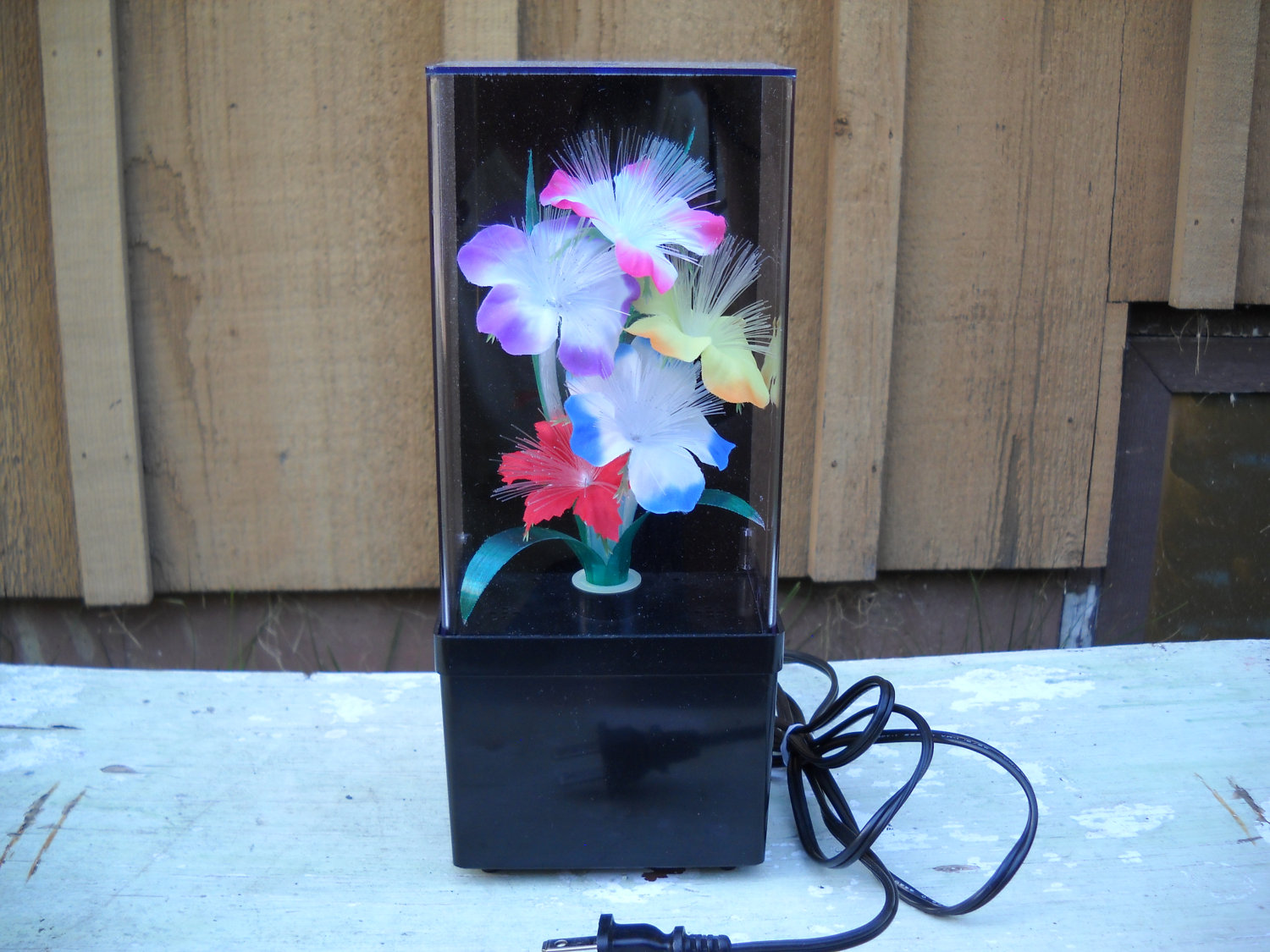 A Beautiful Lamp
A fiber optic flower lamp is an ornamental light device. These lamps come in different flower shapes from Rose, Lily, Carnation, Columbine, and Allium among many other designs.
These lamps are designed to produce different colors of lights according to the type of flowers that inspire their making. With this elegance and beauty, such a lamp brings a feeling of a magical flower that is producing light.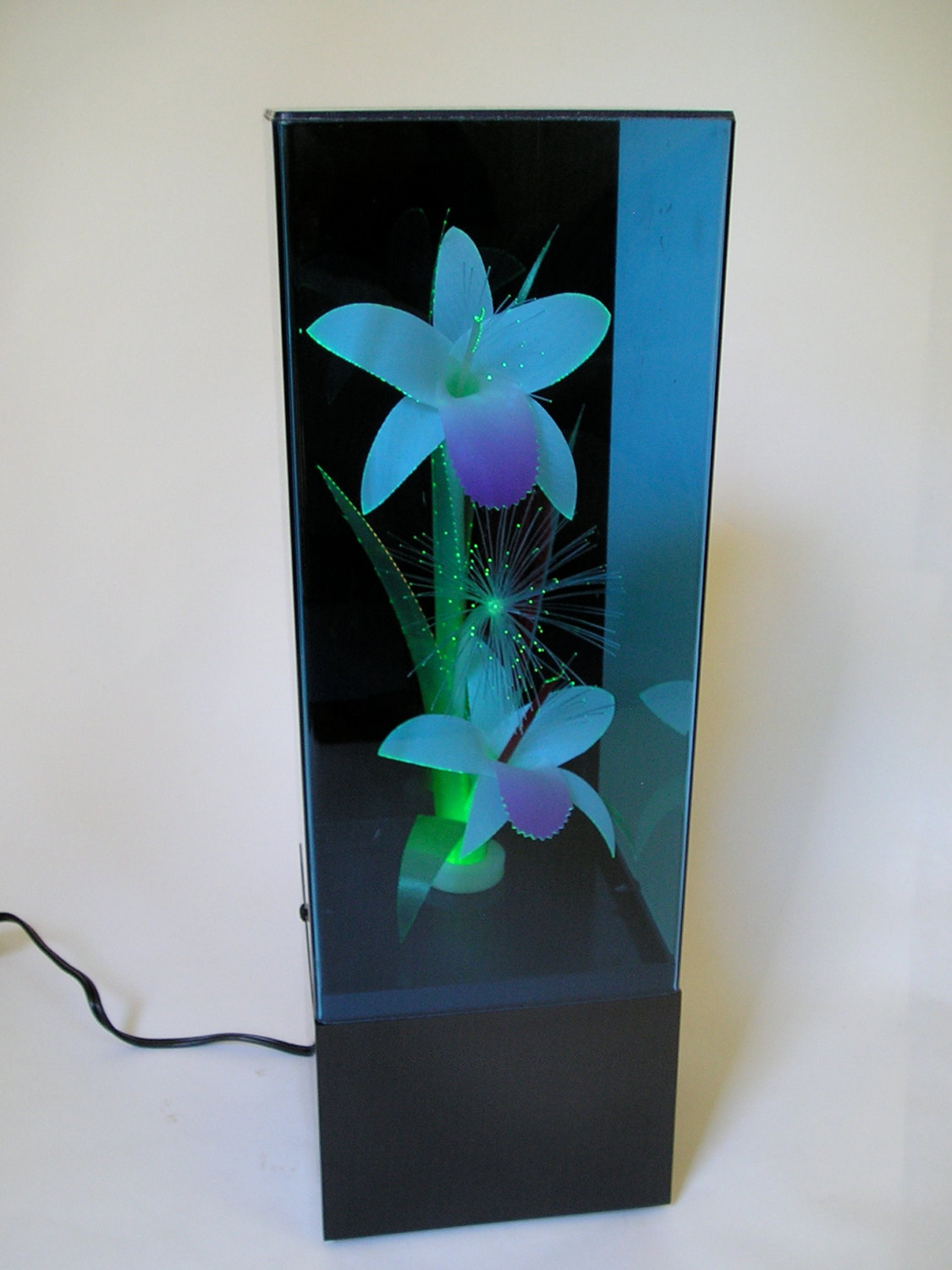 Application of Fiber Optic Flower Lamps
These lamps are ideal for many places. They can be set up in bars, dining and living rooms, bedrooms as well as bathrooms. The lamps can also be placed on the tables as decorations in conferences and social meetings. These lamps are just magnificent.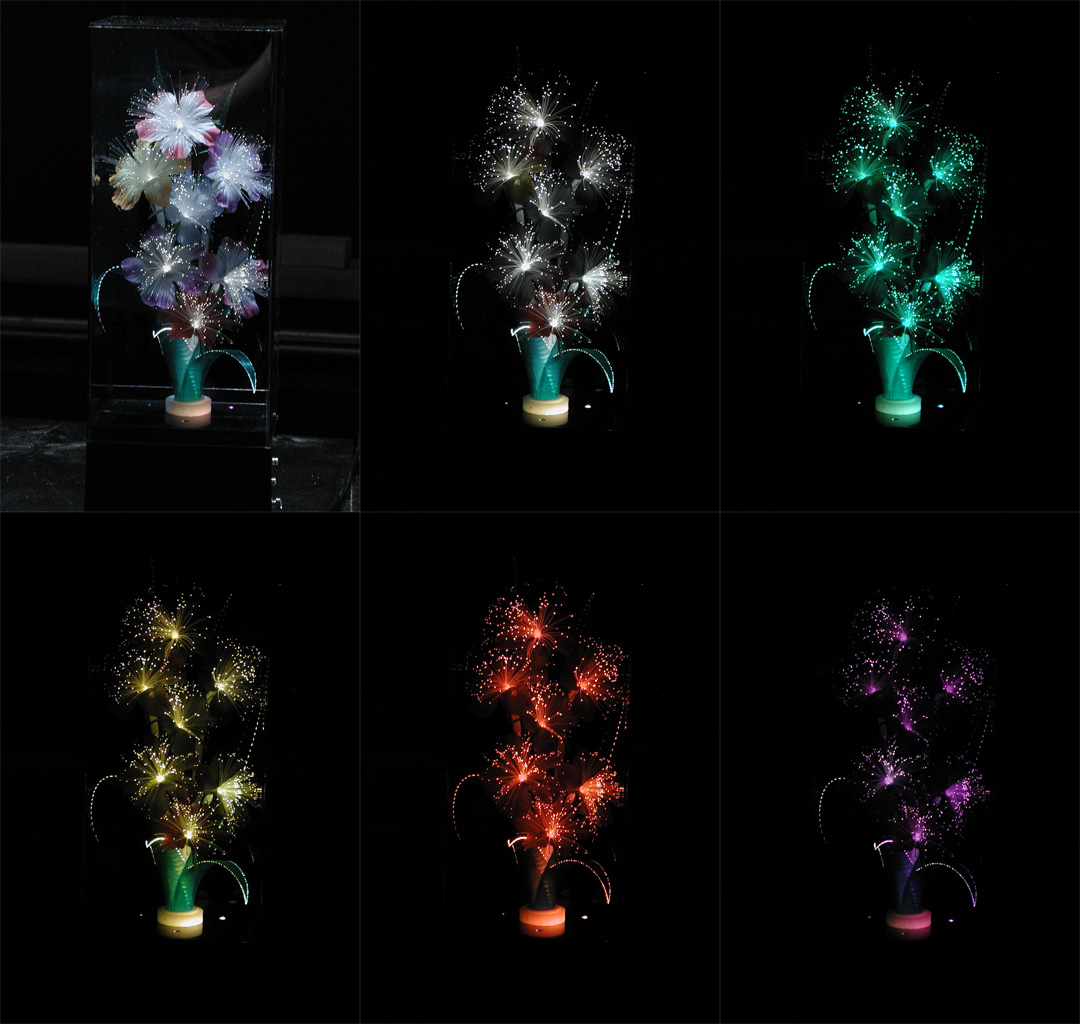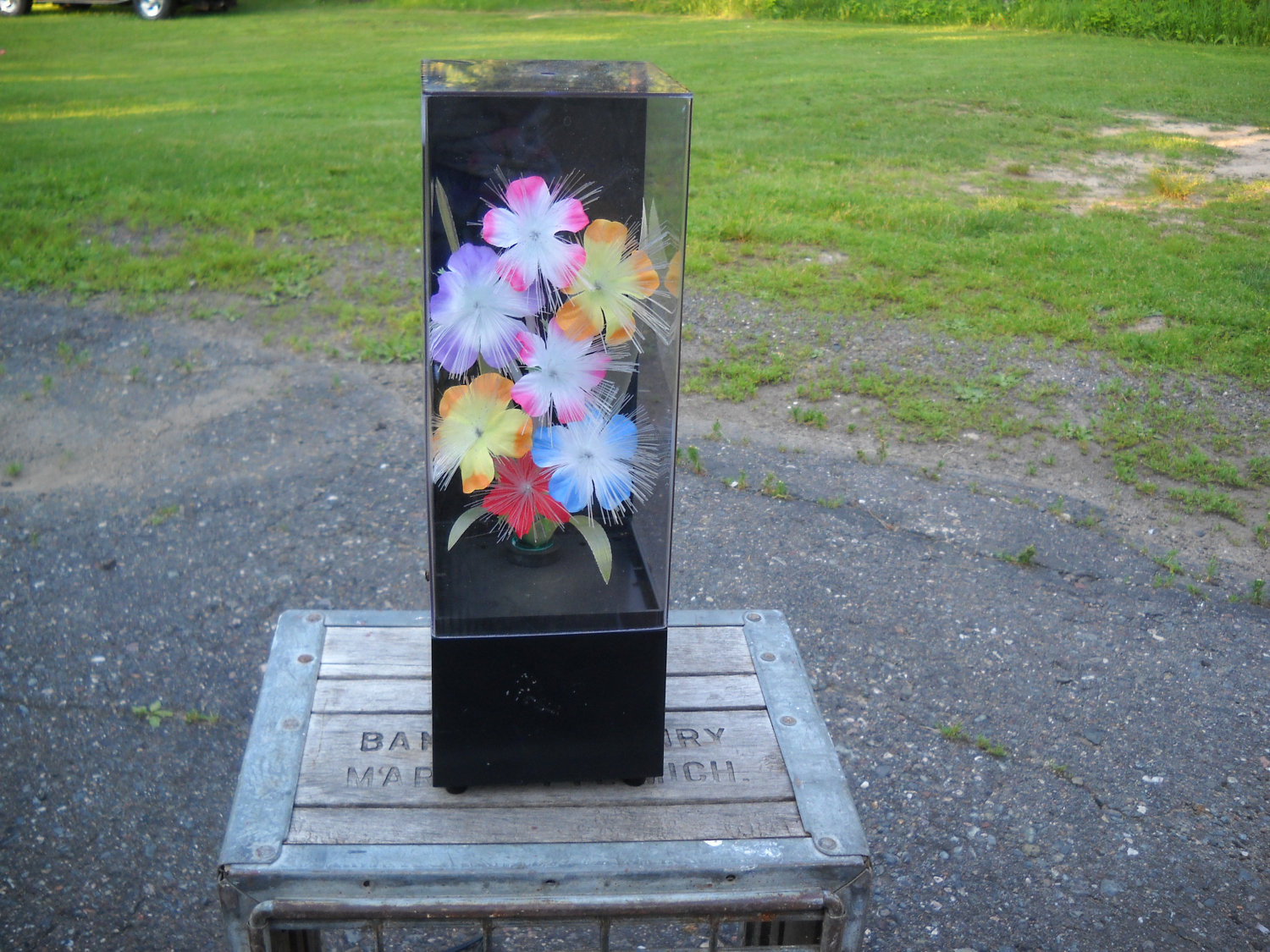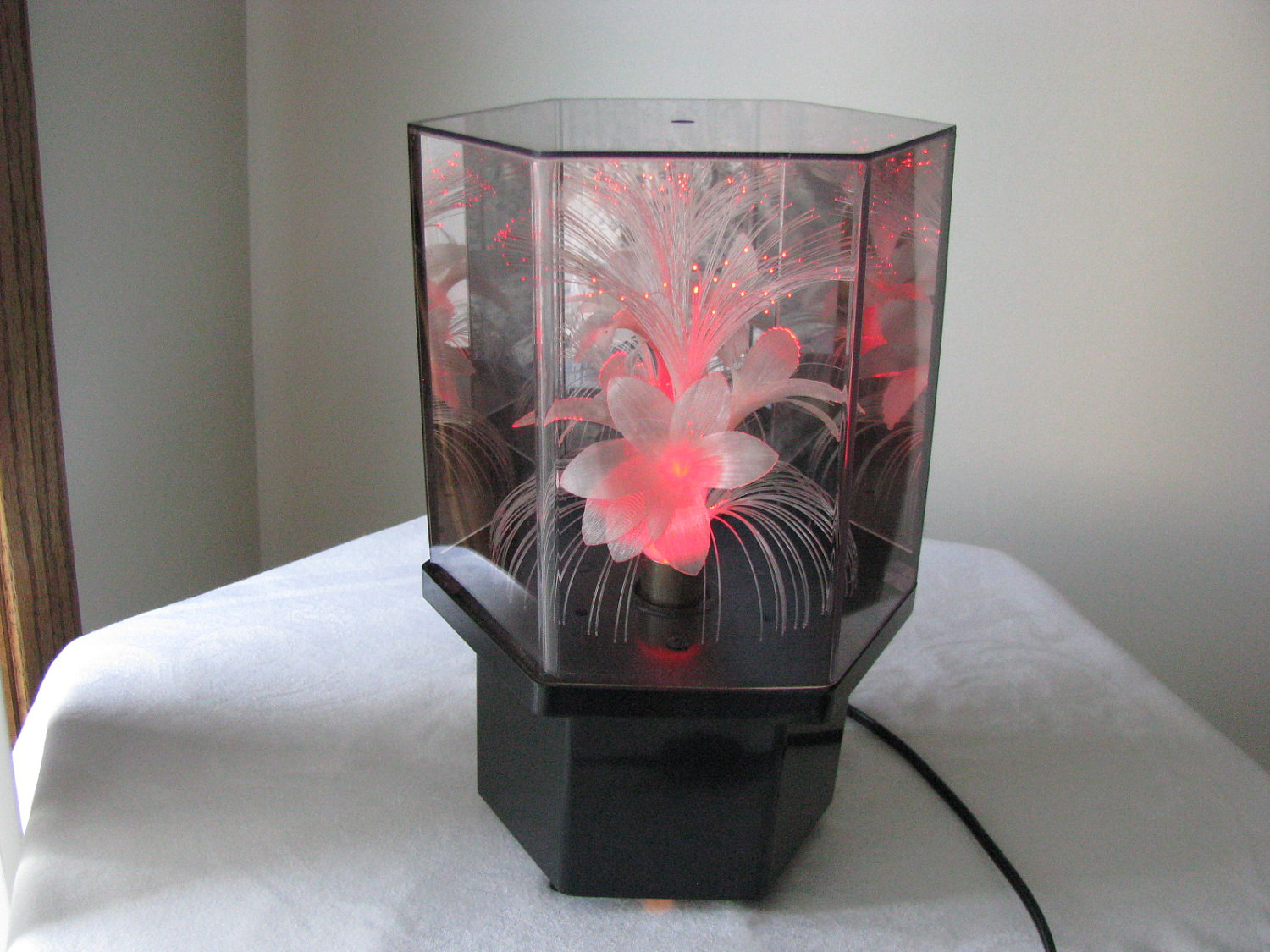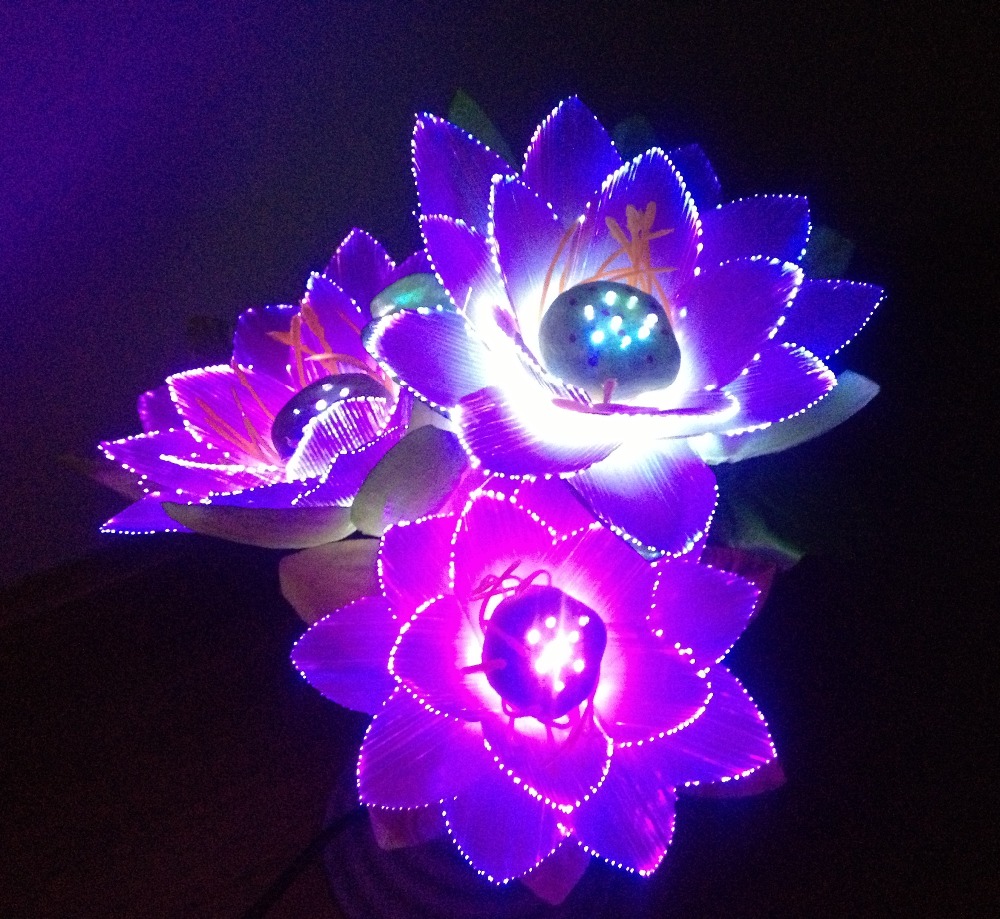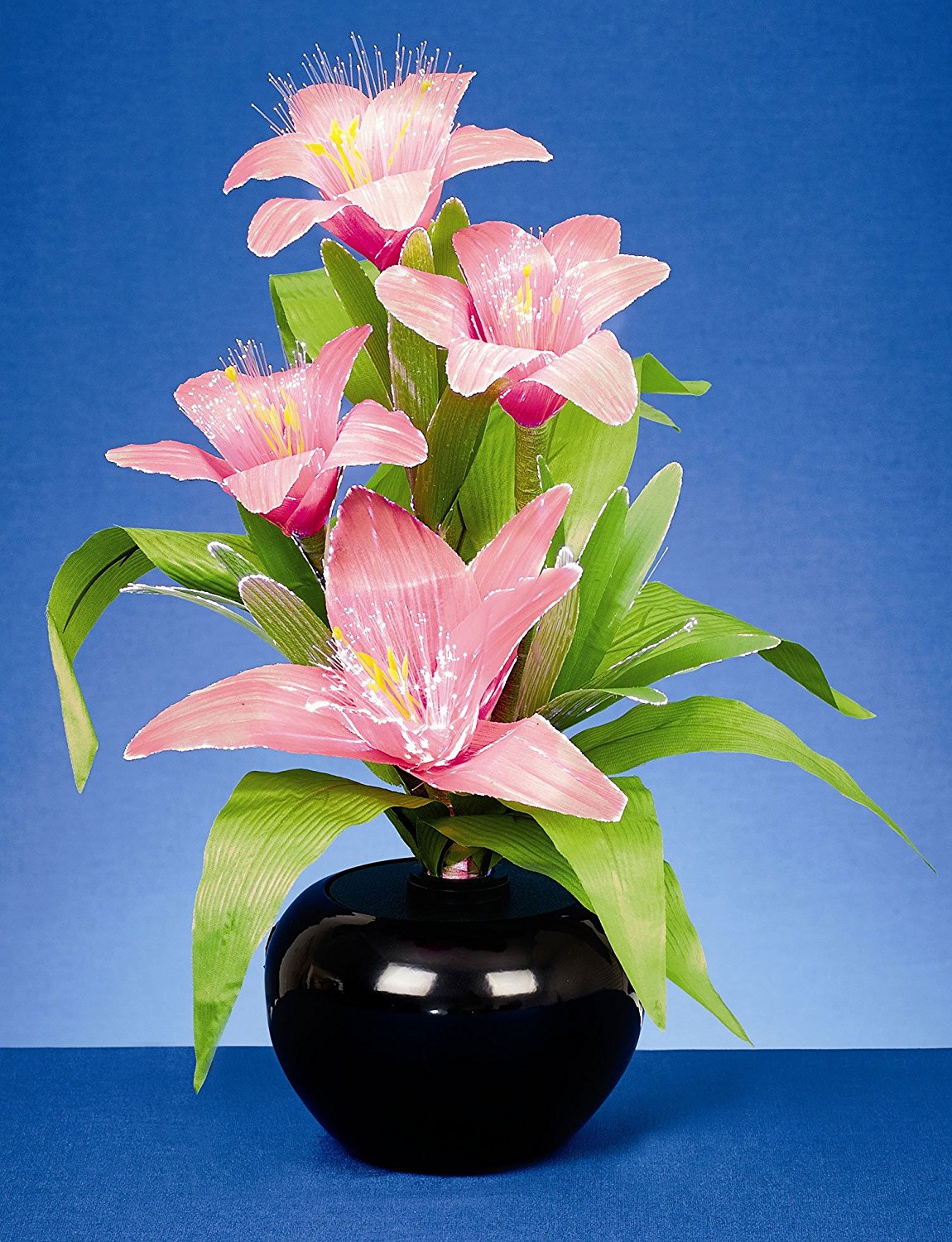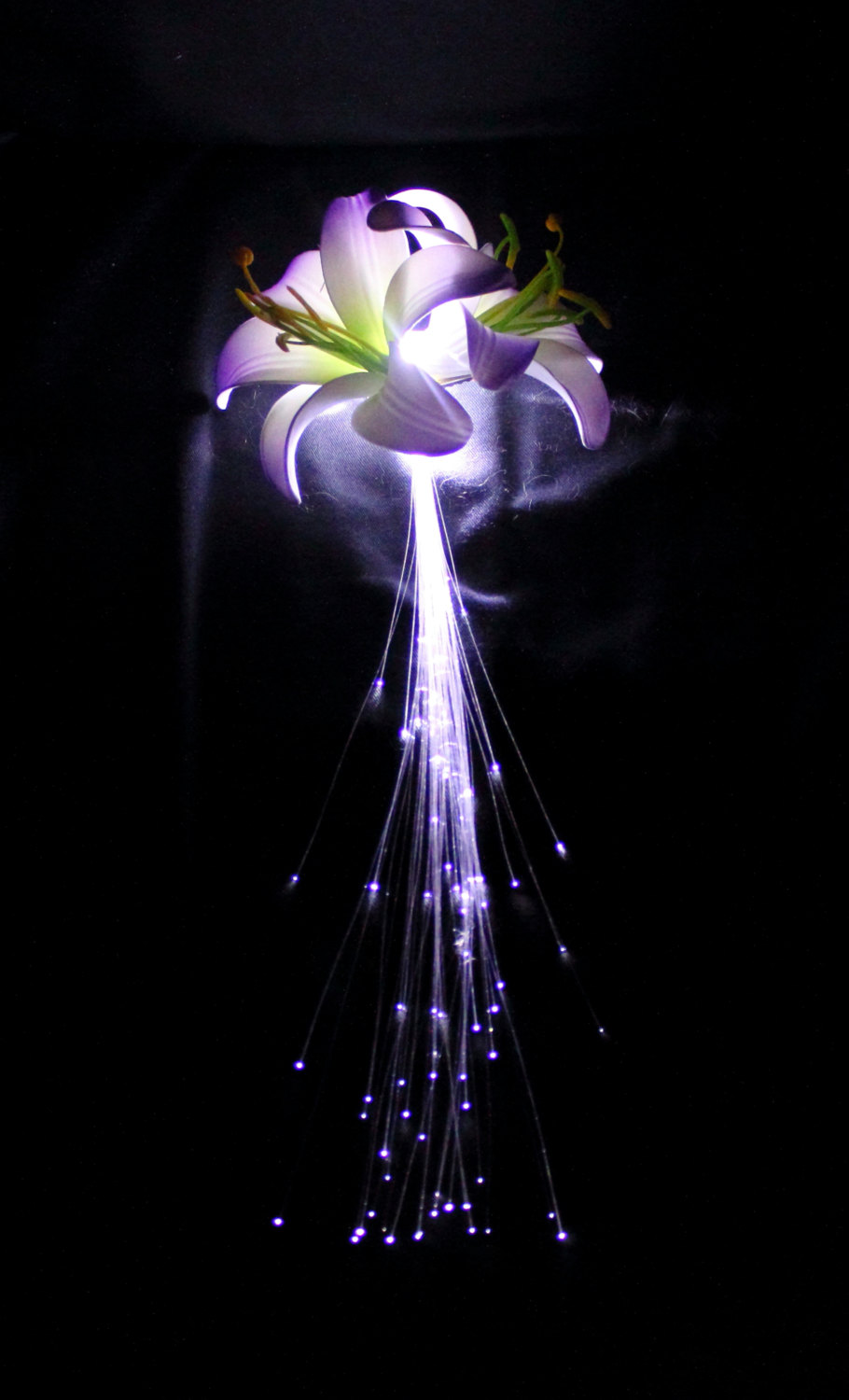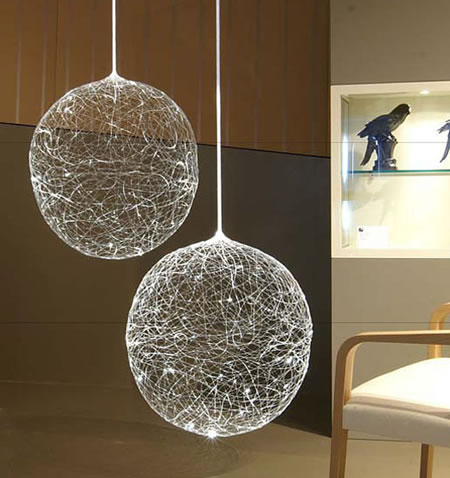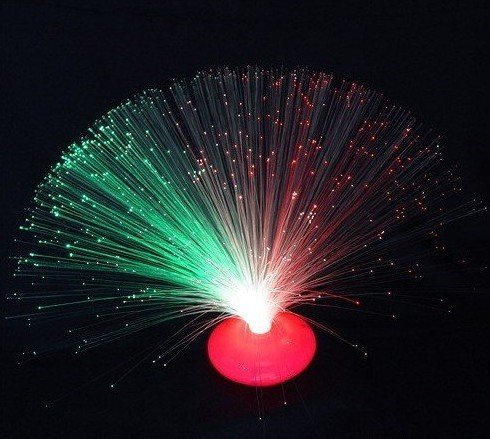 View price and Buy