TOP 10 External wall lights 2023
Outdoor lights are known to light patio for summer dining or simply enjoy warm evenings.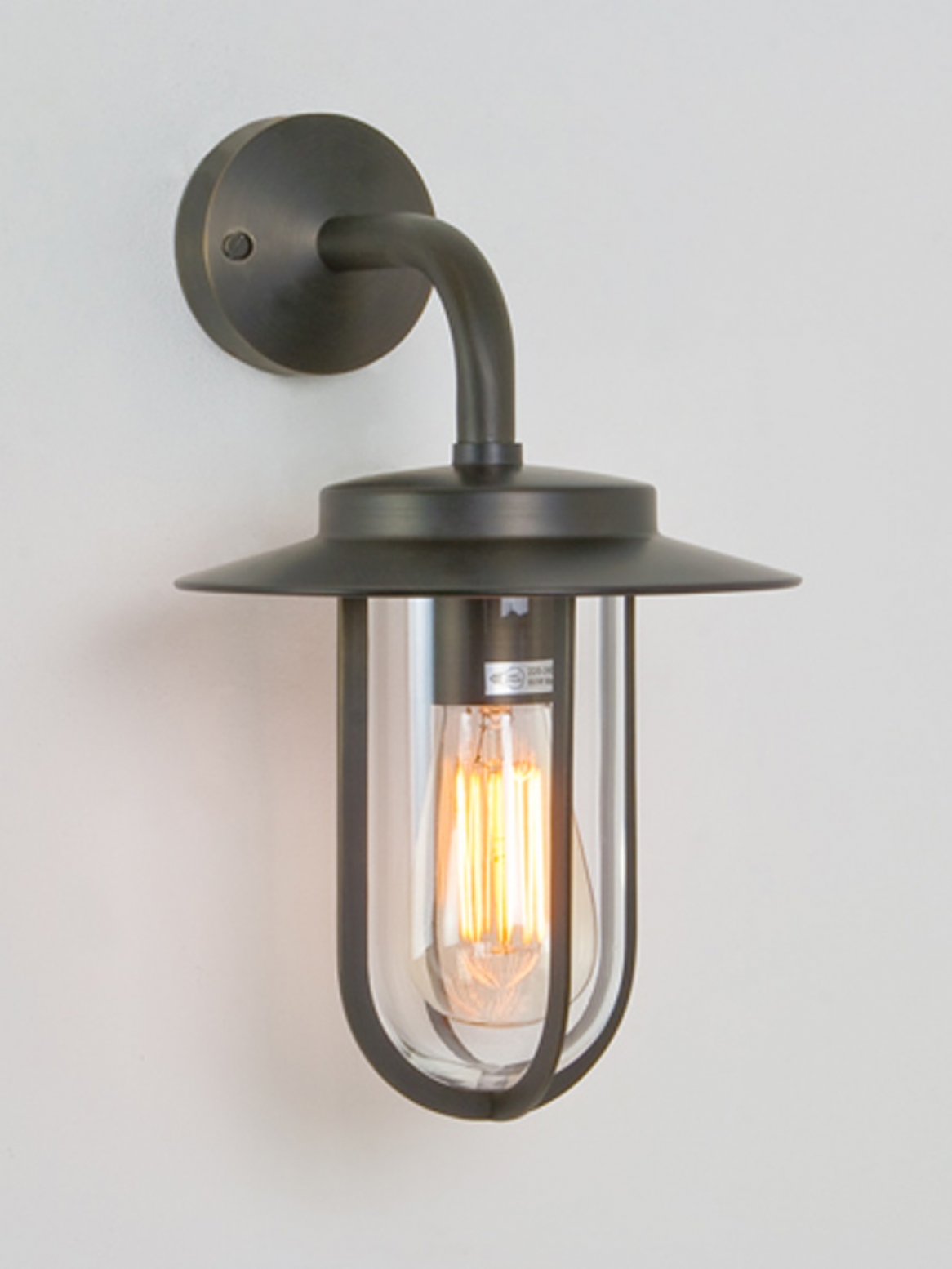 The Ultimate Outdoor Light
External wall lights are a simple and great way to add an extra sense of security, while still making your garden safer for people entering or leaving your home when it's pitch dark.
They are ideal to add curb appeal to the walls and brighten places around your house which might be a bit eerie to navigate from the porch, garage to the sides of the house.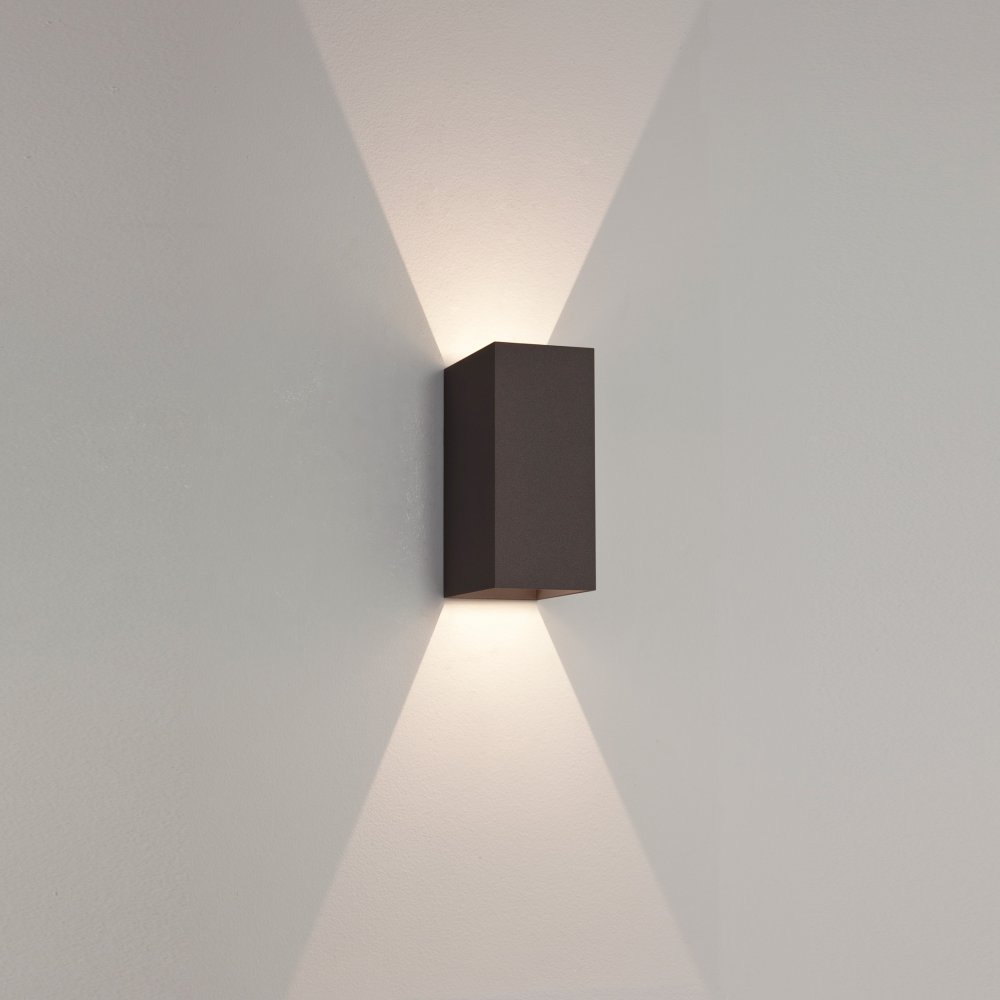 Built Around Style and Functionality
The good thing about these lights is that they are weather resistant and particularly waterproof from the rain. This means you do not need to fret about them or bring them indoors prior to a storm.
Another fascinating feature about most external wall light is that most of them are automatic. They have some built-in sensors which control when the light automatically goes off and on. Apparently, these lights have a plethora of likable features customized around style and functionality.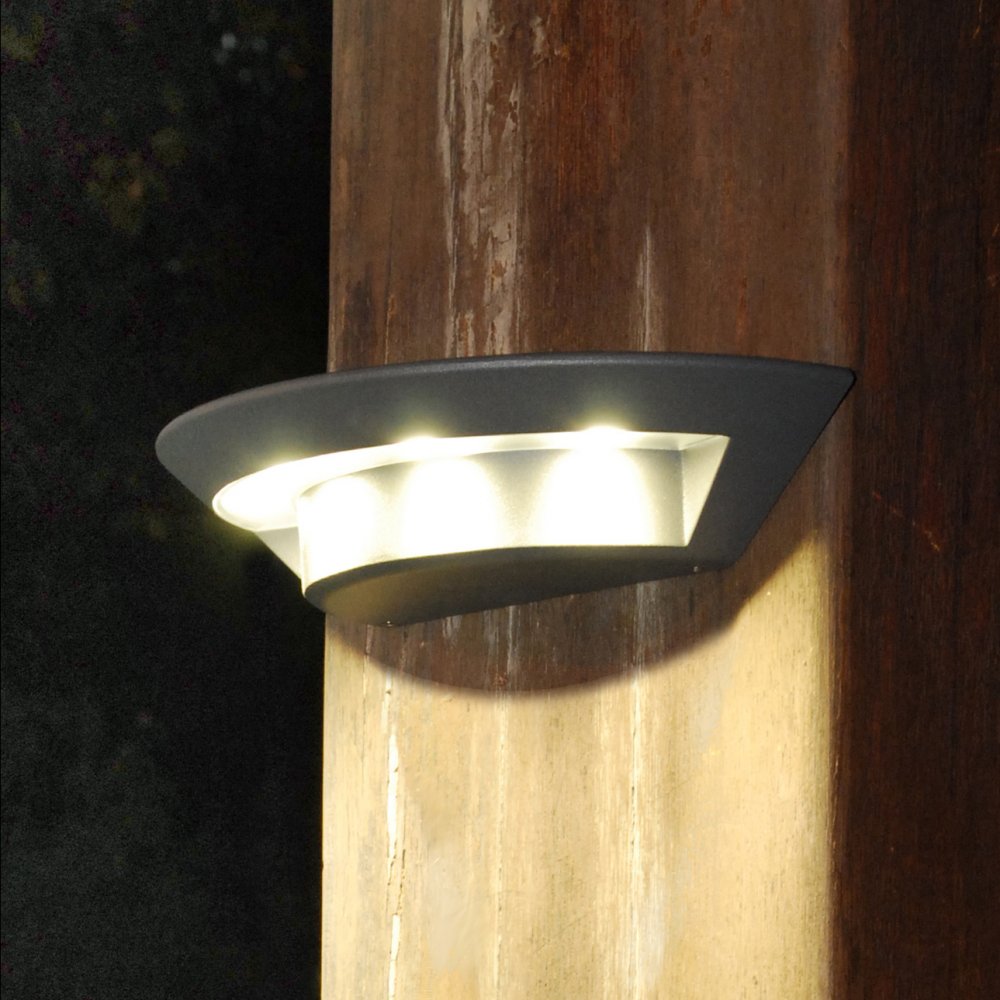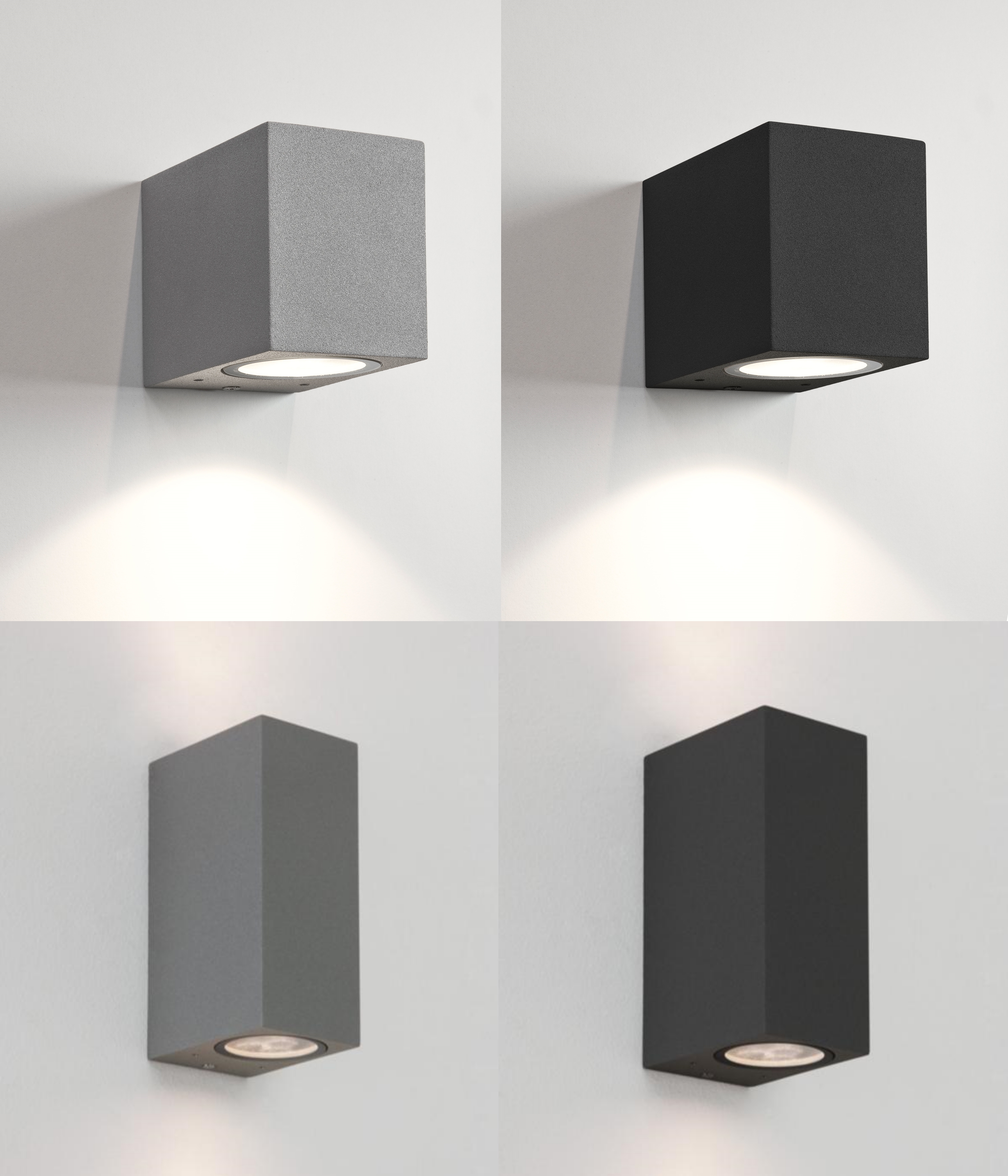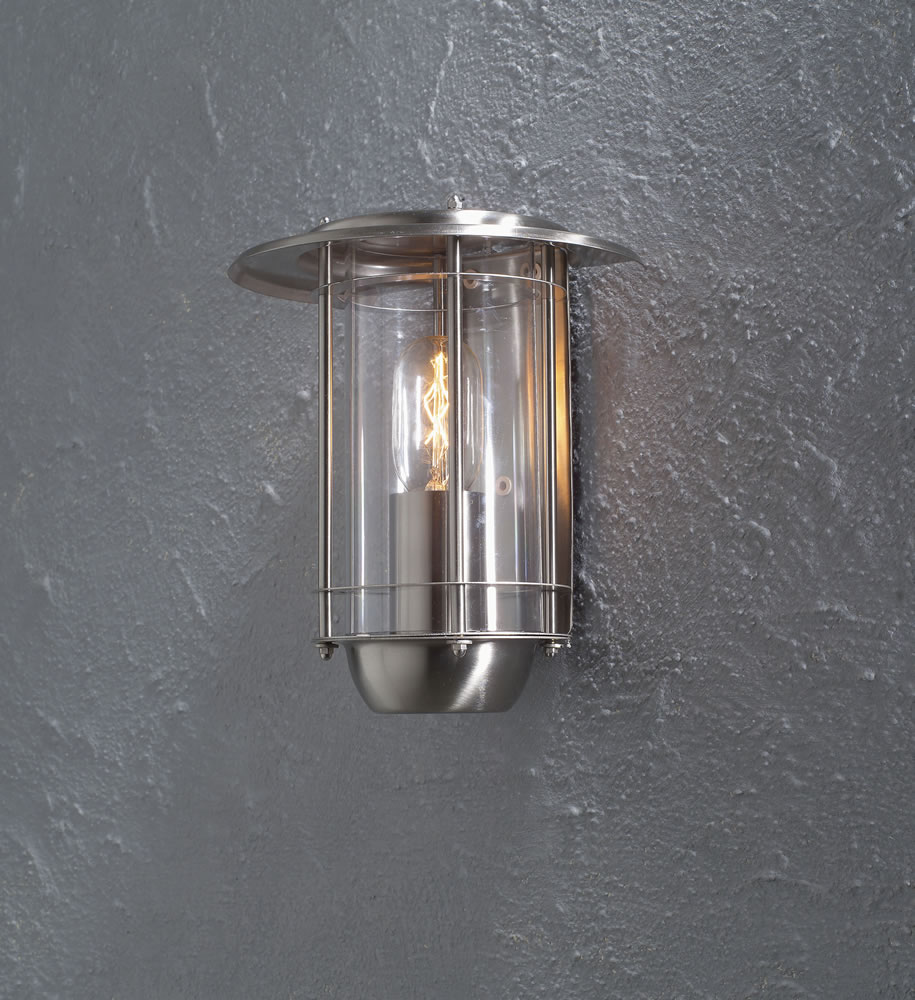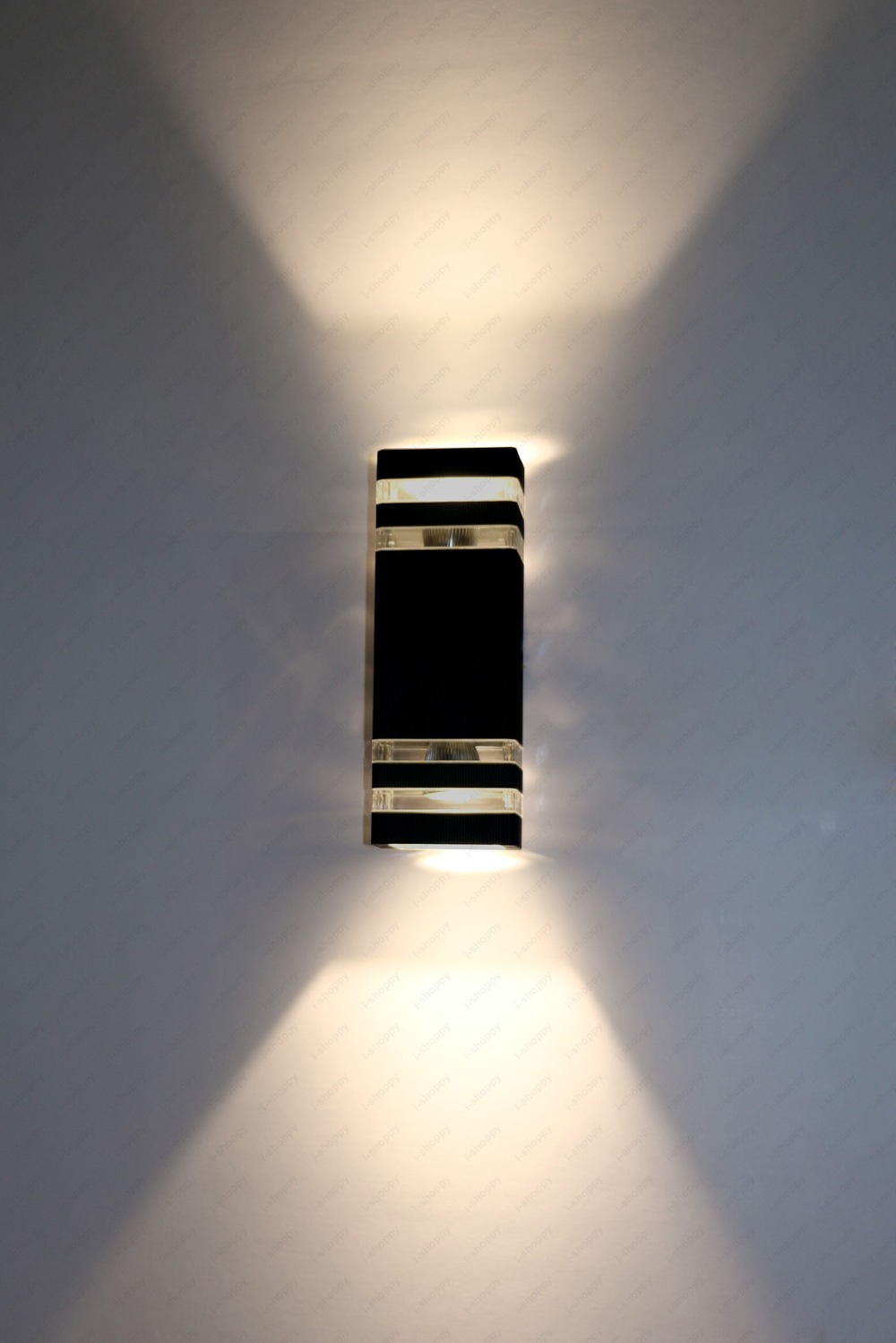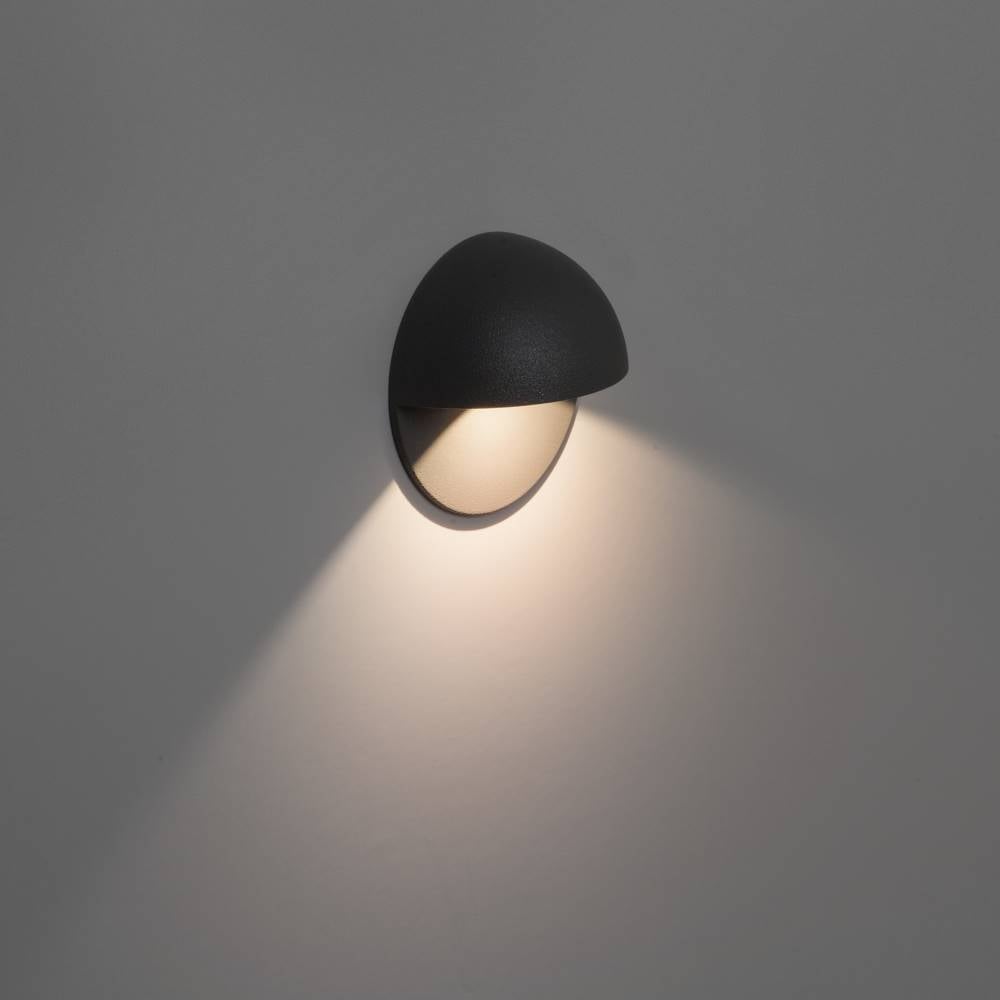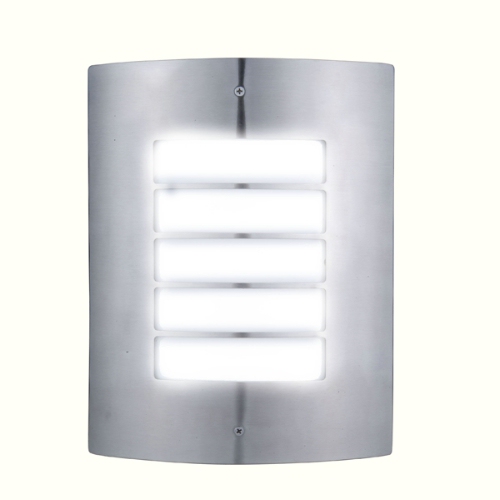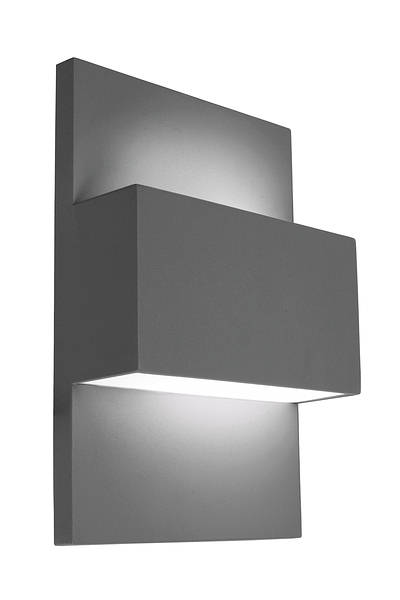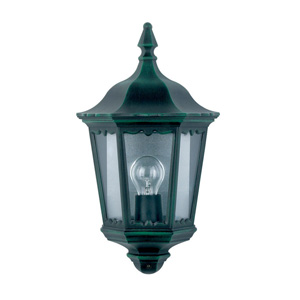 View price and Buy