Clean up Your Euro Ceiling Fan's Blades in Three Easy Ways
Summer is here and so is the need to cool off from the Sun's blaze. Euro ceiling fans are one of the best additions to serve the purpose. In order to ensure your ceiling fan does not compromise with its cooling, you need to do a regular wipe-up of the blades. Therefore, here are three effective ways to do the cleaning job: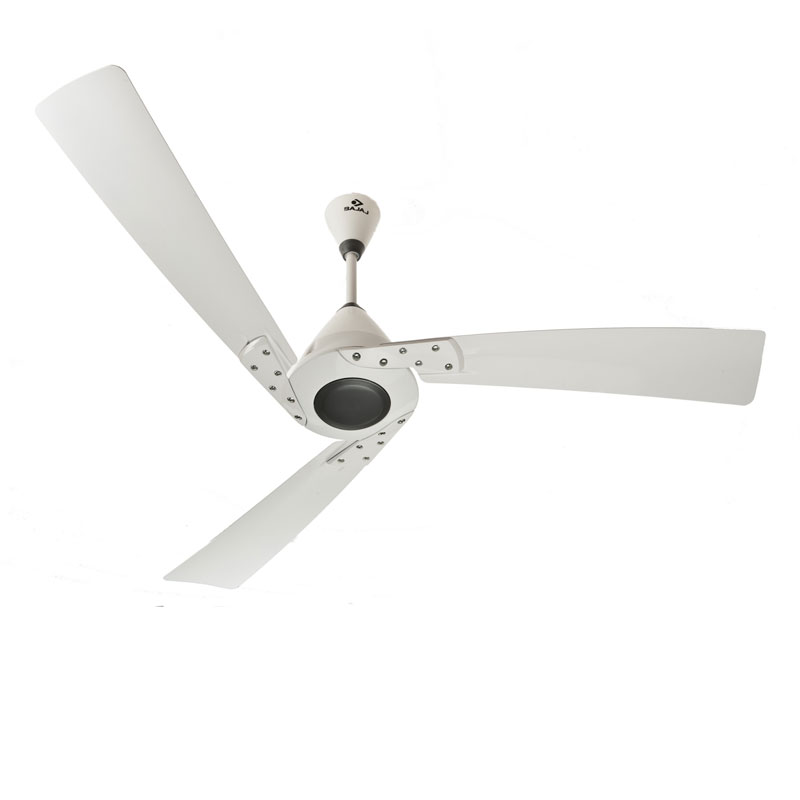 Vacuuming the Blades
Probably the quickest way to clean the blades of Euro ceiling fans is by vacuuming. Use the vacuum's brush attachment to wipe up the dust accumulated on the top and bottom of the each blade.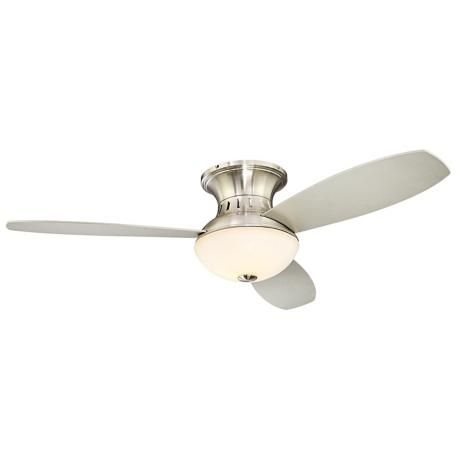 Using two Clean Pieces of Cloth
This way is much better for cleaning blades that have more than a thin layer of dust. You need to start with one of the clean pieces of cloth to wipe dust from each blade. Afterwards, rinse the other piece of cloth with clean water and perform a wet wipe on each blade.
Detaching the Blades – If you think your fan's blades deserve more than just a quick wipe-up, then you can clean each of the blades after removing them from their respective hinges.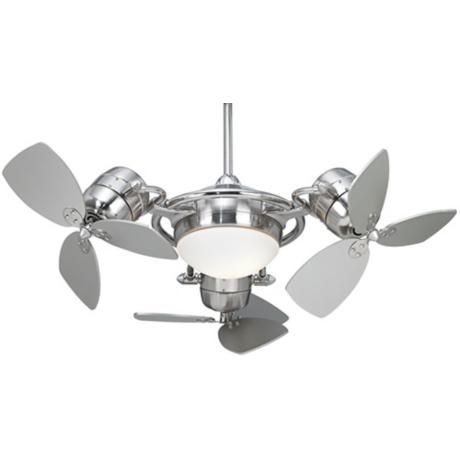 Summary
Schedule a regular clean up of the blades of your Euro ceiling fan to enjoy a dust-free breeze and longer service time.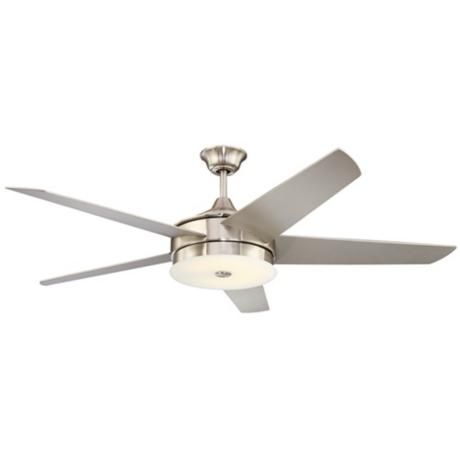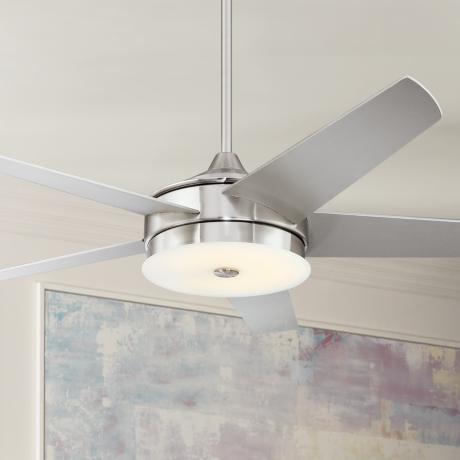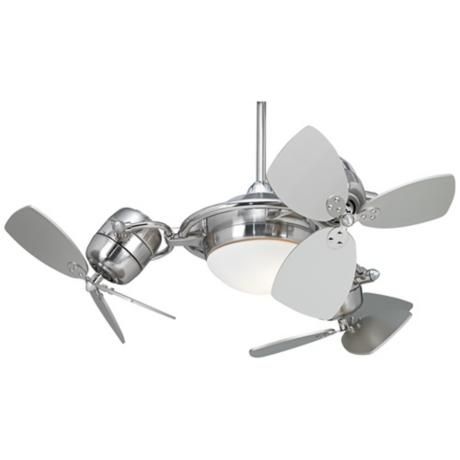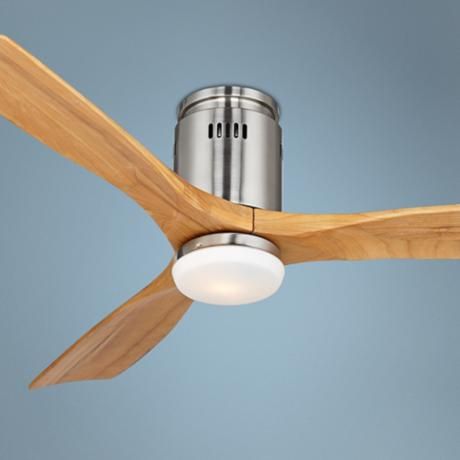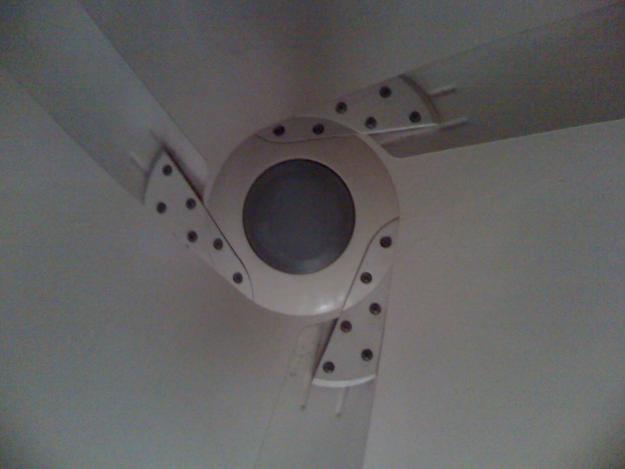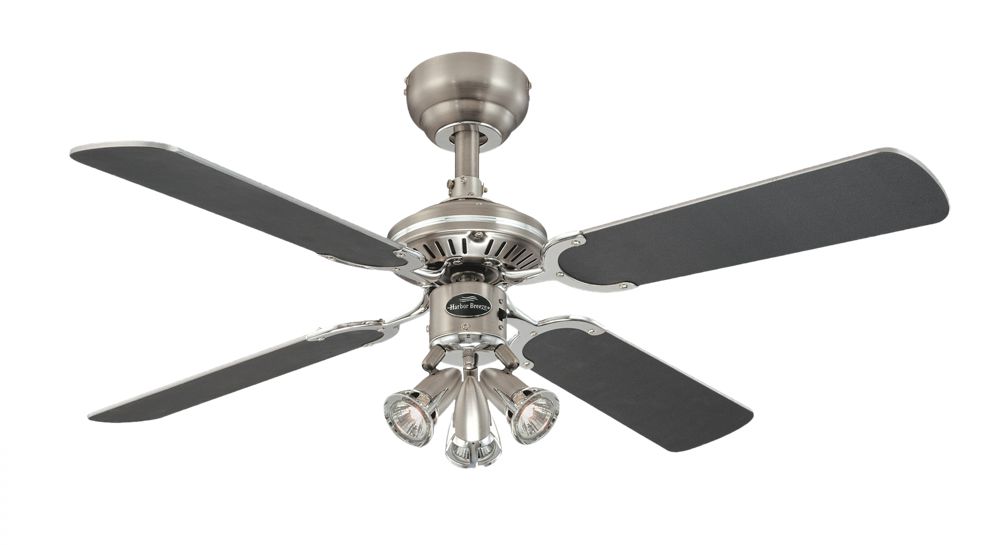 View price and Buy