Offering the Best Lighting to the House with Elegant Lamps
Elegant lamps are currently the best lamps in the market which emits the best luminous light to every room. They are made using a high-quality material to ensure they last long and are sparkling. They come in the following designs: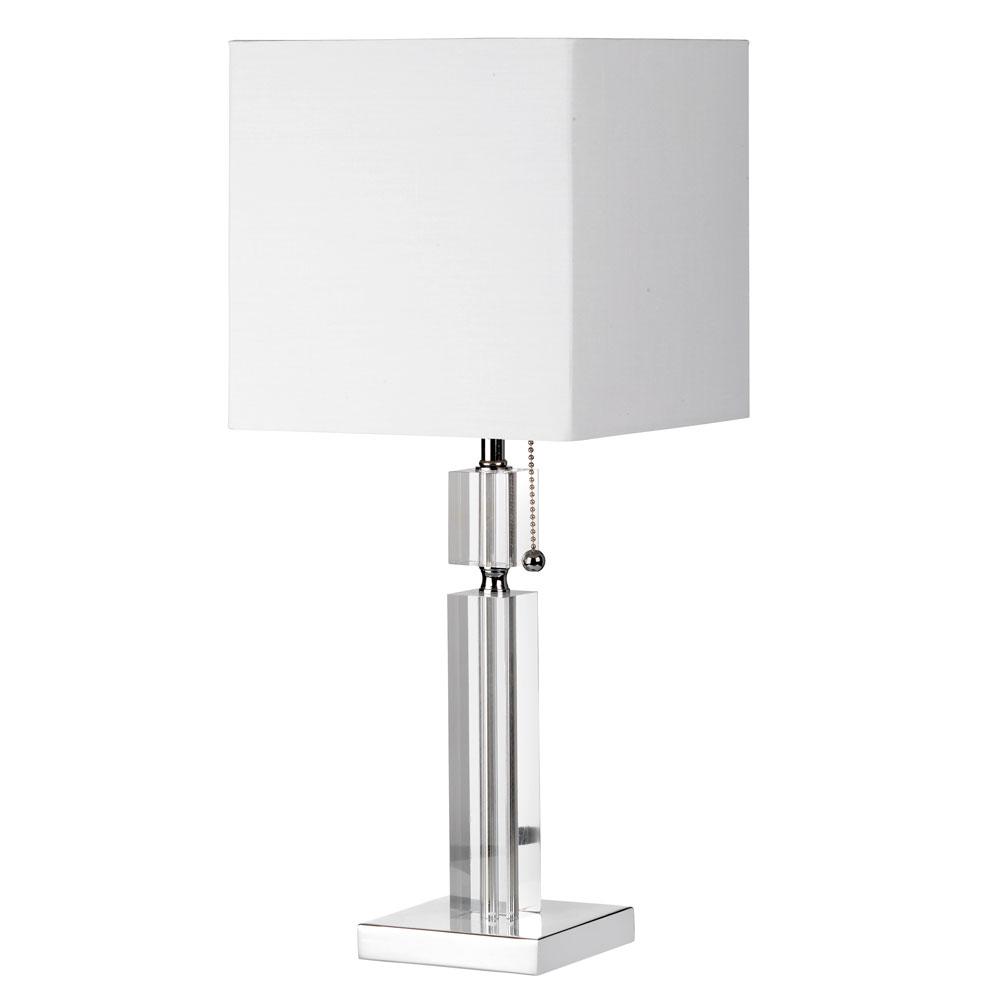 The Black Pearl Elegant Chrome-Metal Lamp
This elegant lamp provides accurate lighting and is best for all rooms in the house. It comes with three tiers of balls and pearl chrome finish to make it shiny and glittery. It is designed with a black cloth fabric shade to complement this sparkling lamp.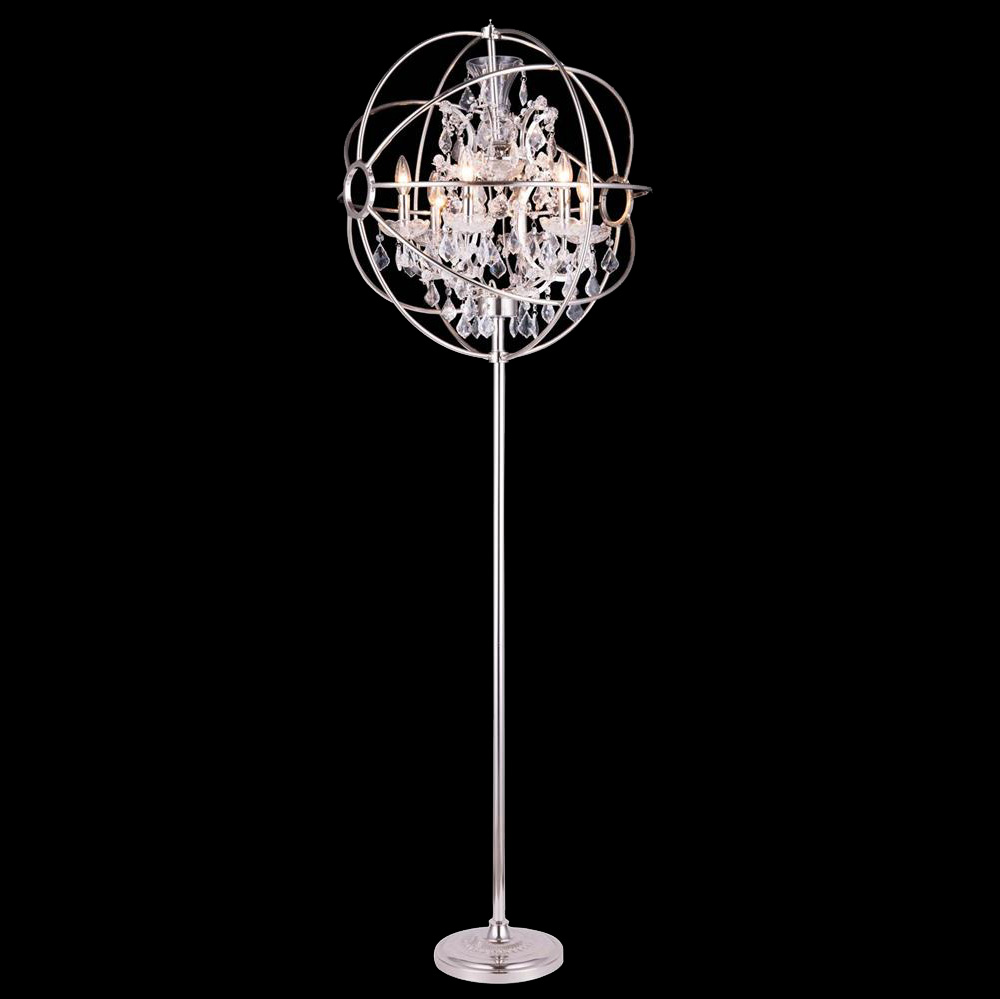 The Trendy Sea Shell Tiled Elegant Lamp
This elegant lamp is designed with the stylish Capiz shell tiled mosaic pattern that provides the best décor to every room. It features muted shades of coral and is accented with a flawless chrome finish to make it beautiful and stylish.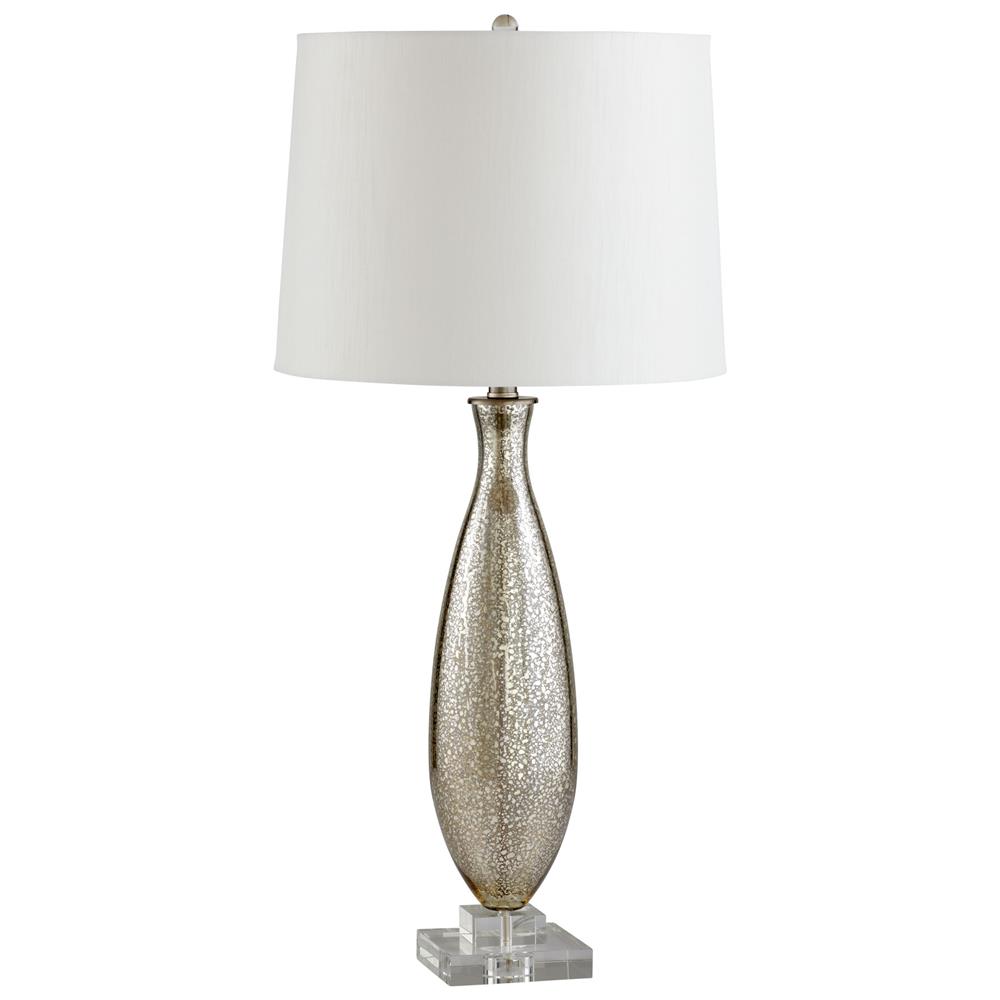 The Purple Curved Ceramic Elegant Lamp
The purple curved ceramic elegant lamp comes with a slanted shape and bold contrasting white and eggplant color which is unique and creates a modern look to the home. This elegant lamp is best for the bedroom, living area and kid's room.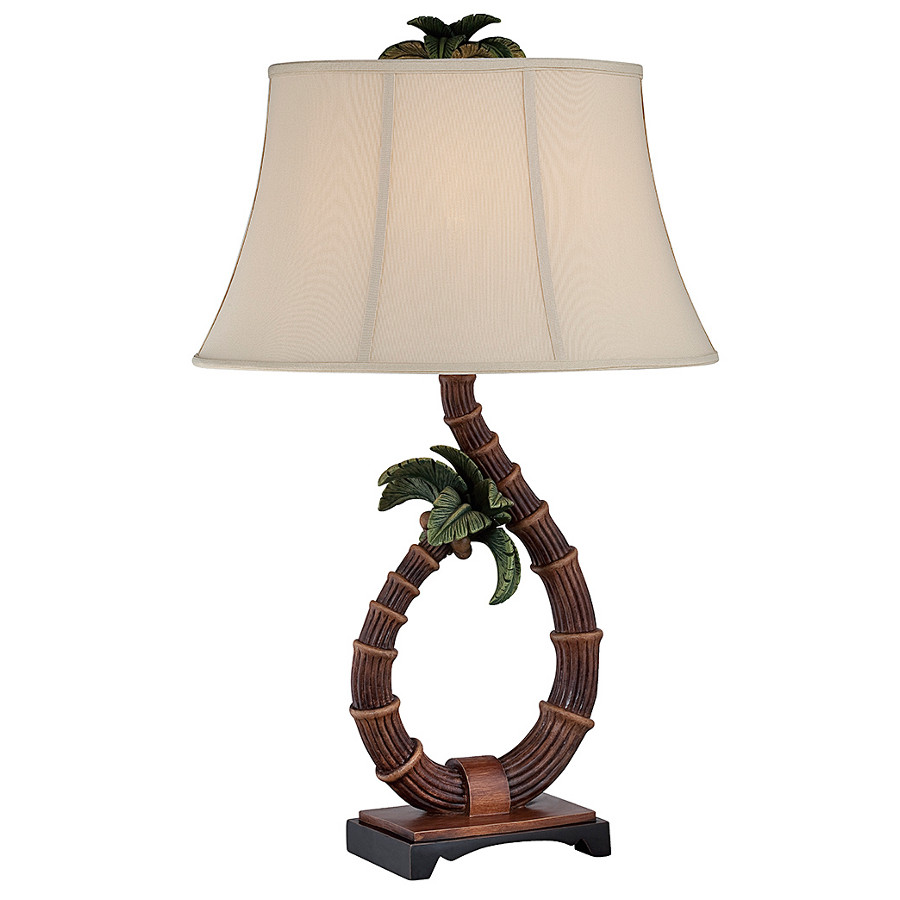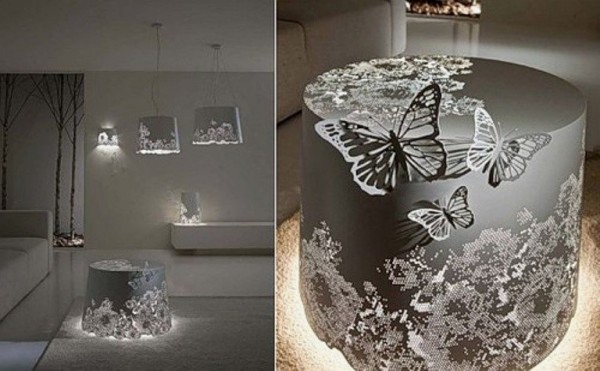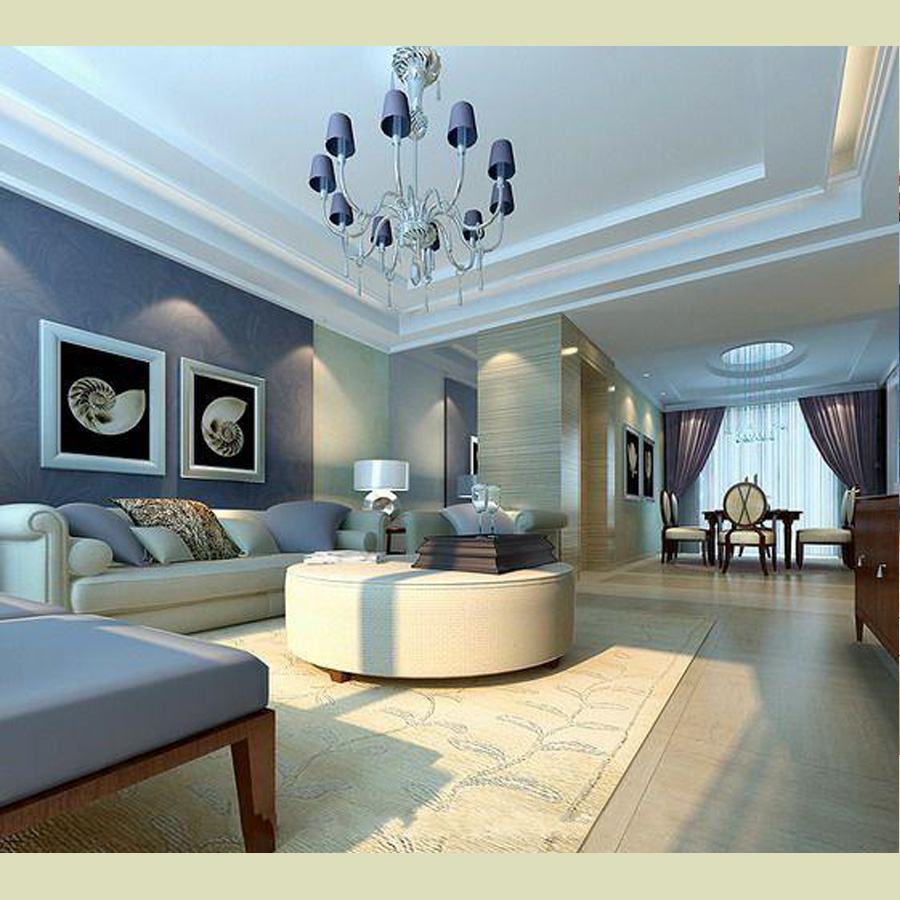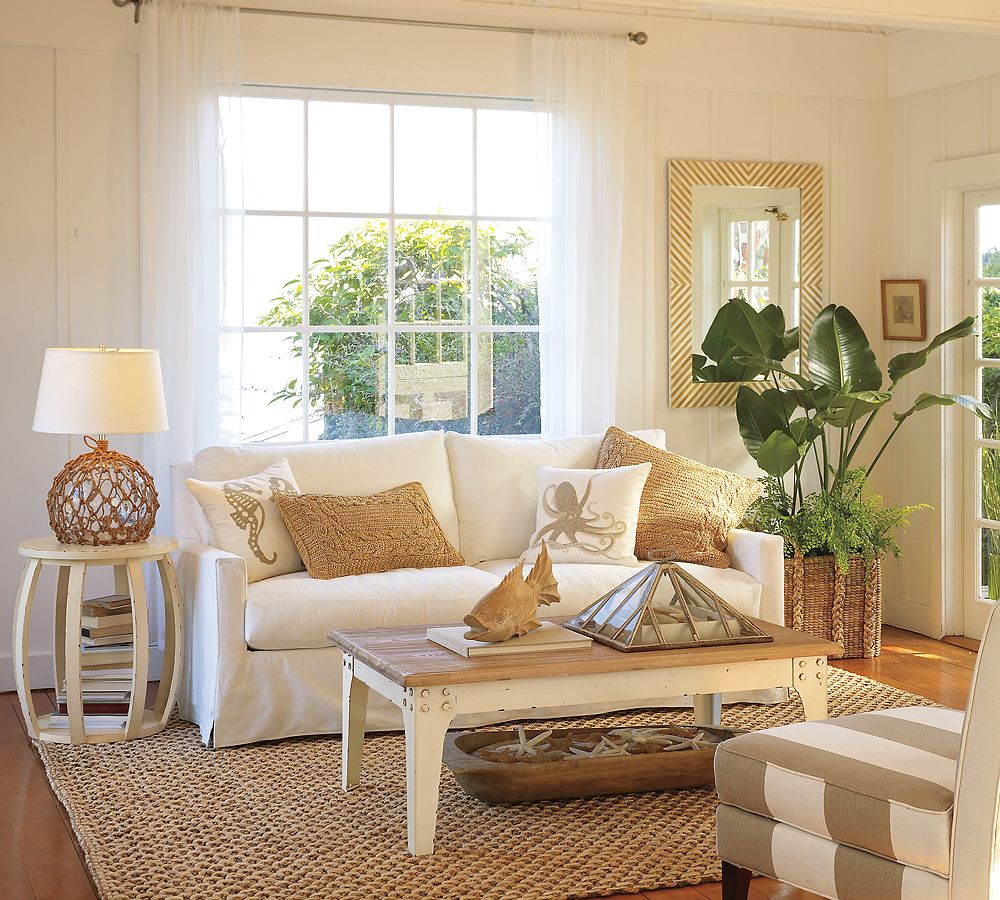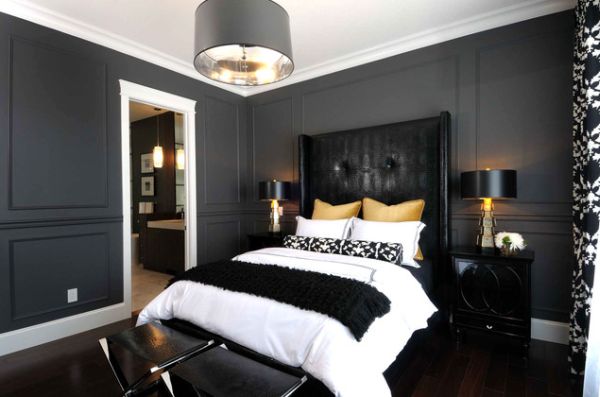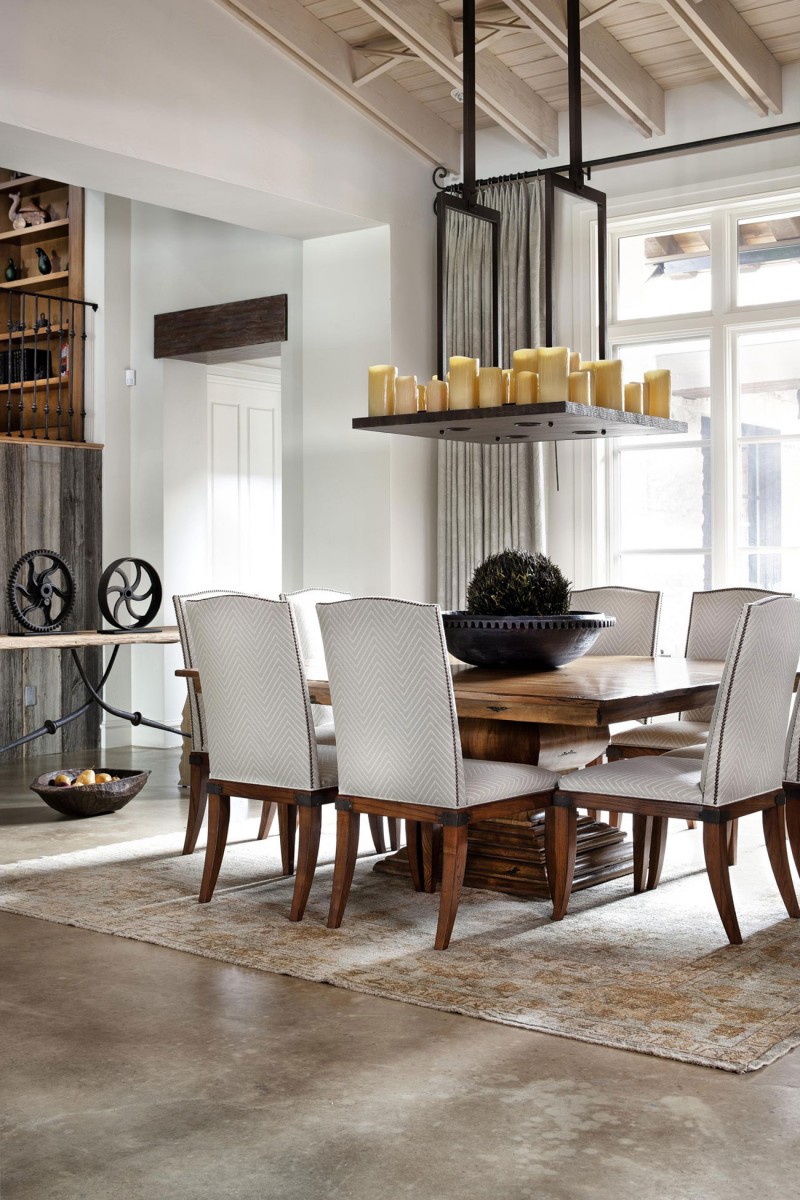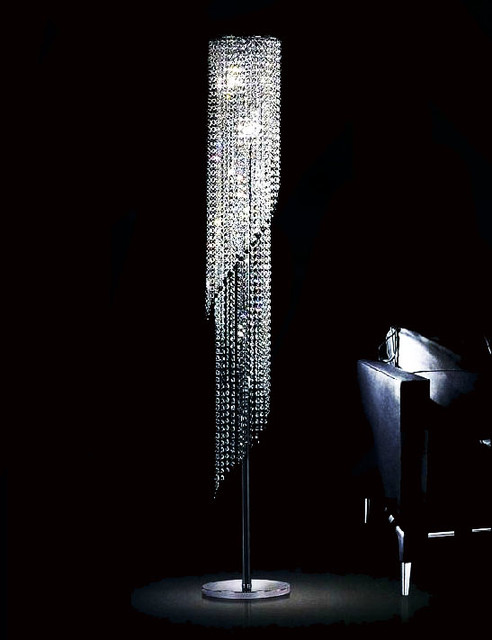 View price and Buy