1970s lamps – 15 reasosns why you should re-emerge your home decor!
Décor and styles from yesteryears is re-emerging. We have all been fans of apparels, home décor and vehicles from sexy 70s for obvious reasons. The urge to make one's home unique and beautiful feeds off on coming and rehashing old and new trends. One way to make a room appear striking in one sweeping move is to place one or two choicest lamps in it. Going retro will certainly ensure that.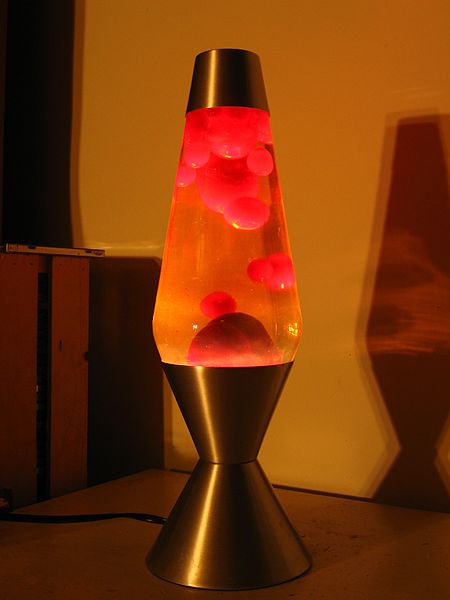 Where to find these beauties from 70s
It is not easy to find one-of-a-king 1970 lamp that gels well with your home. And Warison Lighting intends to solve this dilemma. Get your hands on such hand-me-down elements to complete your interiors here. Going the classic way can be fun and fulfilling and it unlocks a world of aesthetic opportunities. You may scour Warison stores online and offline and get ready to be floored.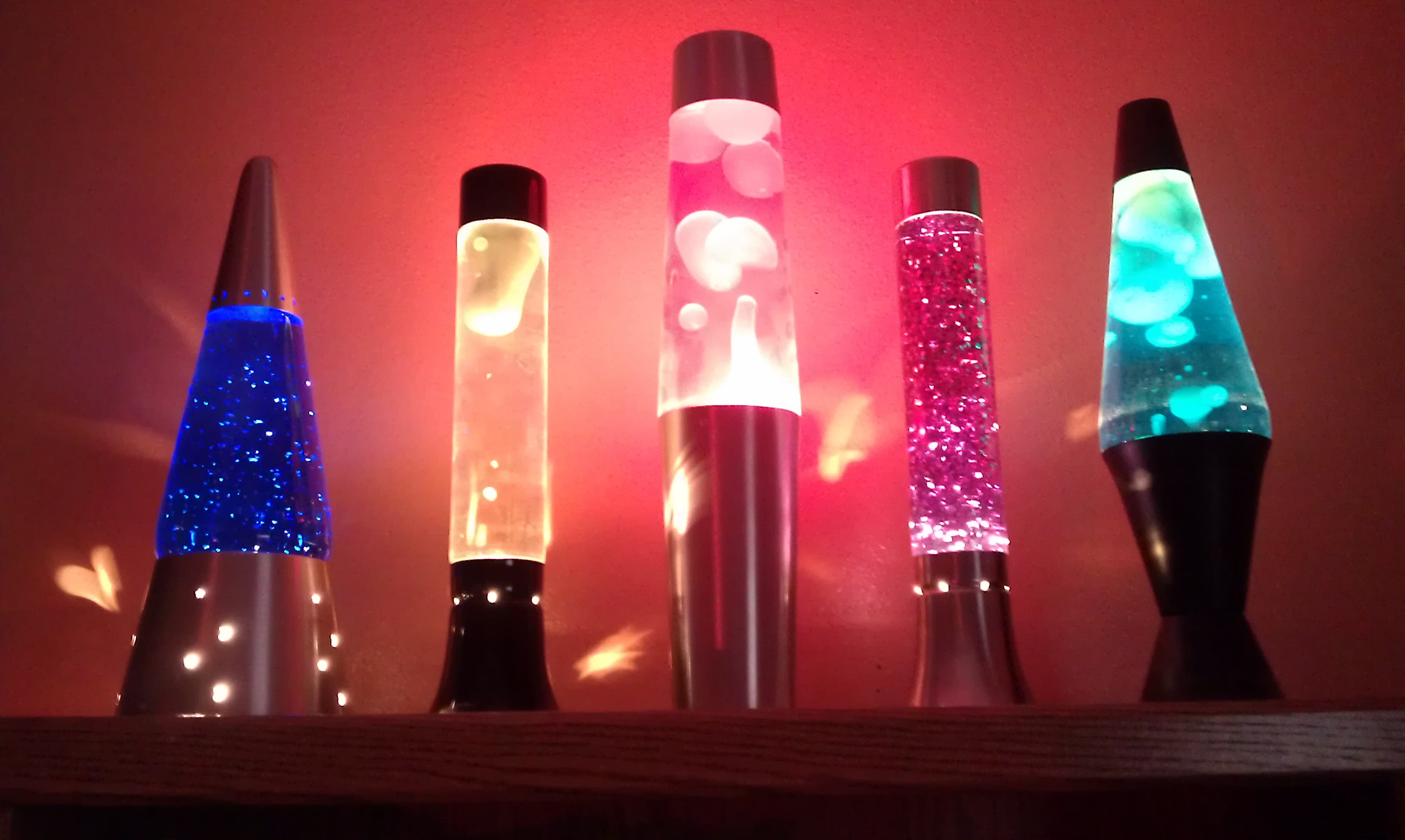 Selecting the lamp colors
Before choosing 1970 lamps to restyle your room, decide whether you want to follow the theme for your bedroom alone or the entire house. When redoing large spaces, it is better to stick to hues of brown or gray to make it stand out. But if the room is large with minimal furniture, go for deeper hues. And if space is a constraint, go for pale colors.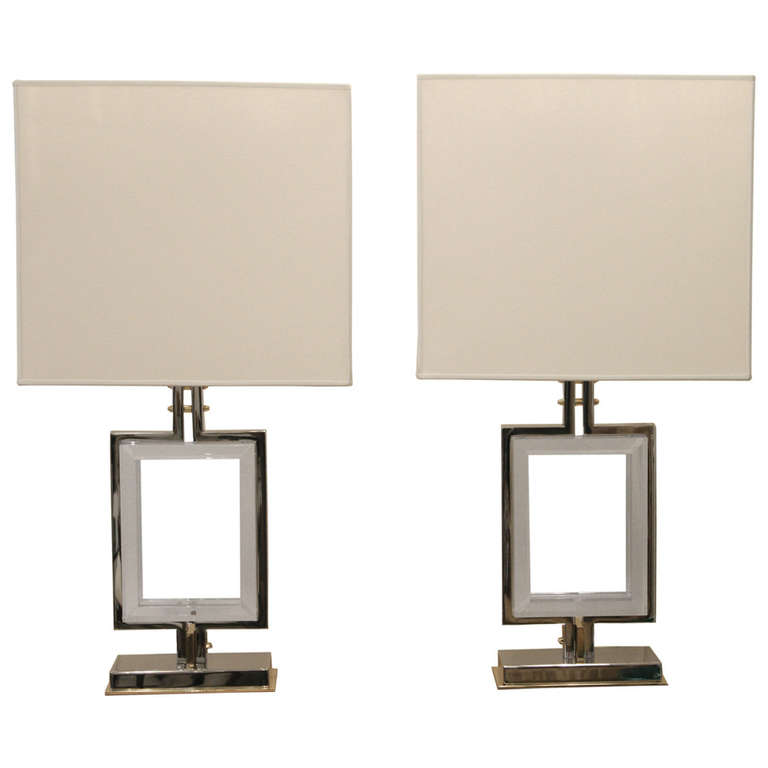 Choice of table lamps
You must always have the option to control the lighting in your room to suit all occasions and purpose. For instance, there is no need for a bright overhead lighting for a bit of evening work. Get a 1970s table lamp to enhance your room to no end with retro effect.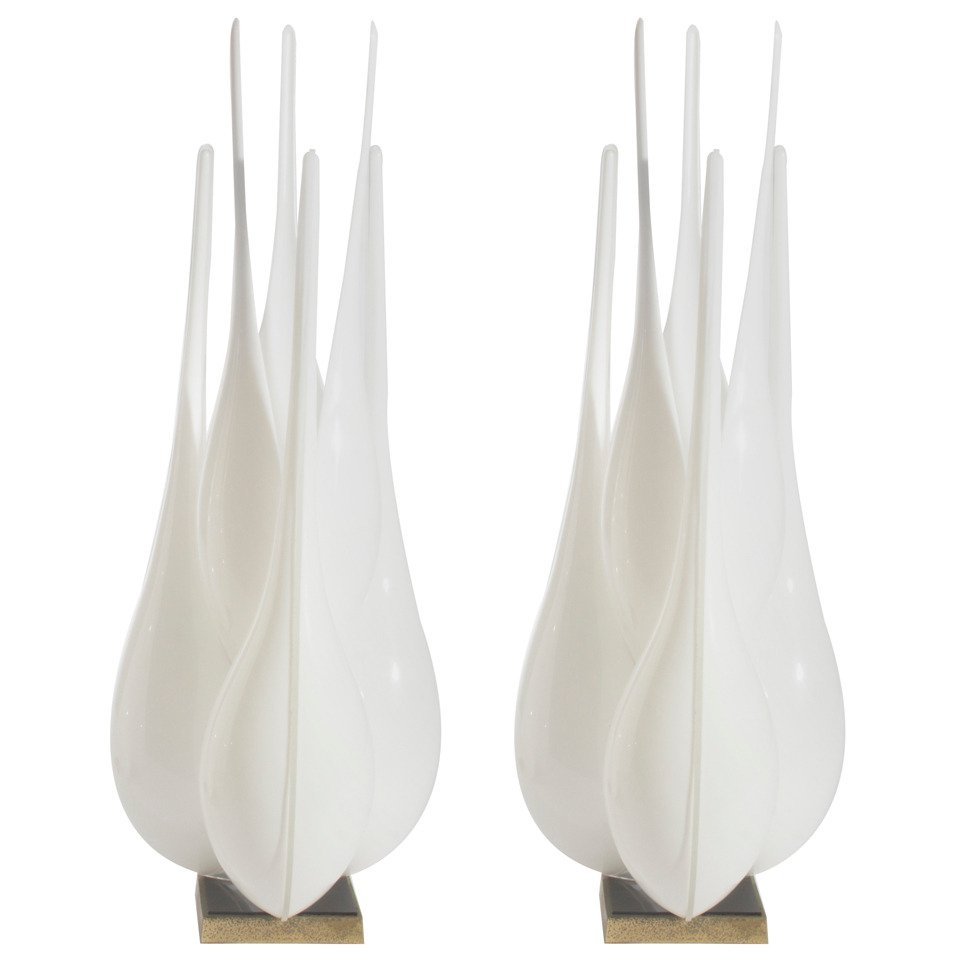 Conclusion
Remember, you need not feel limited by the traditional guidelines as there are infinite possibilities when it comes to vibrant colors, offbeat shapes and contours and jumbo-sized lamps. Once you take your pick- silver, brass, orange or green accent (favorite with retro enthusiasts), it will illuminate the room to no end.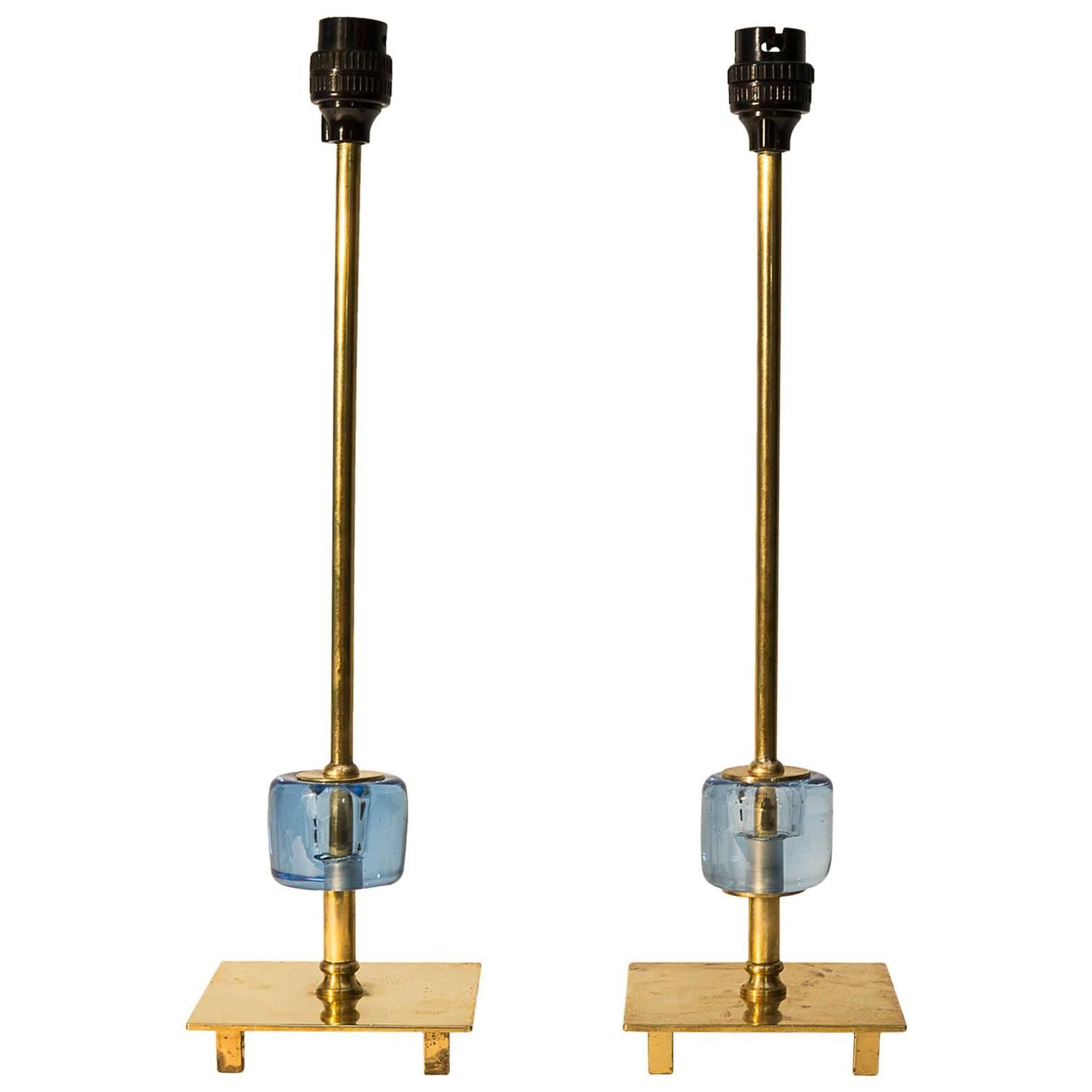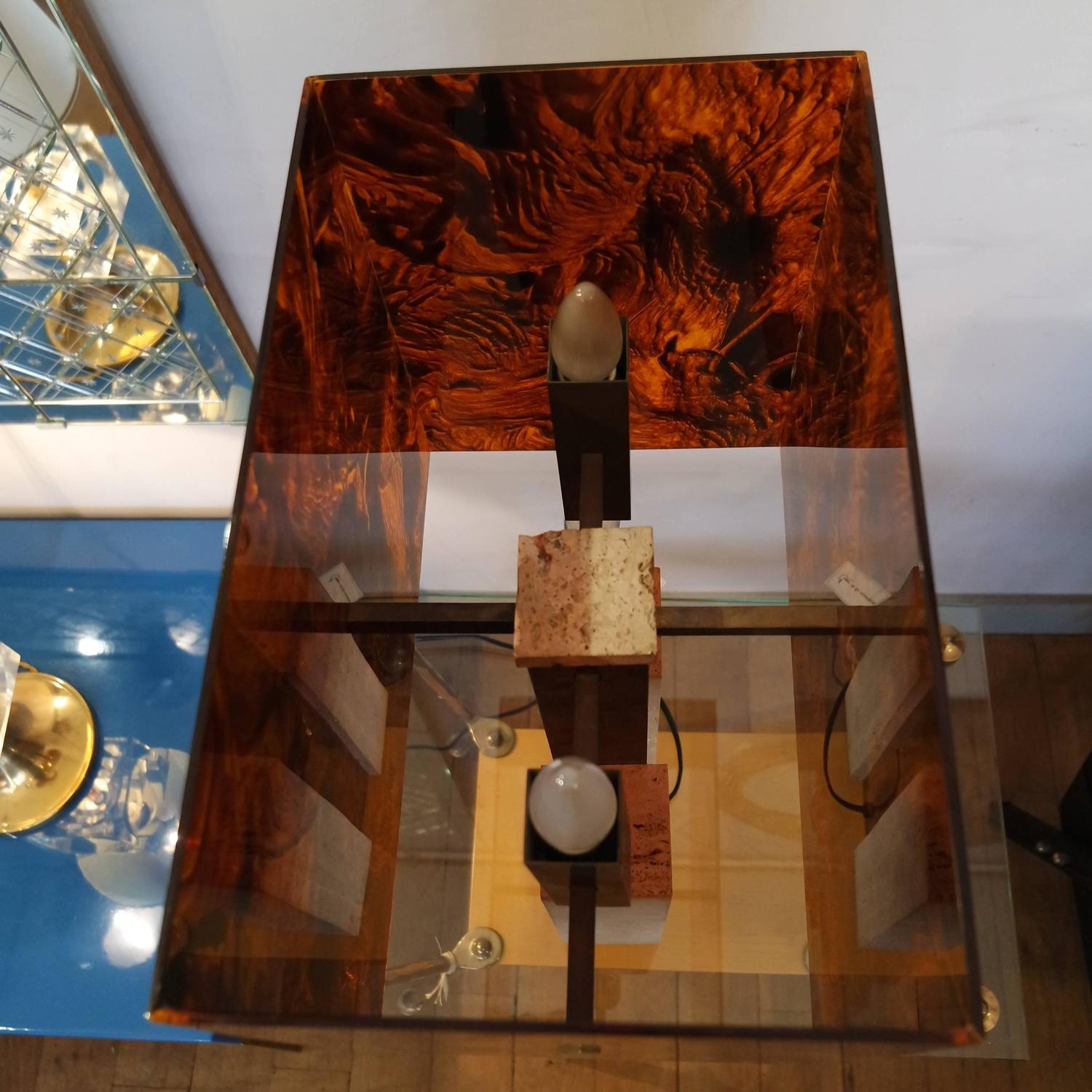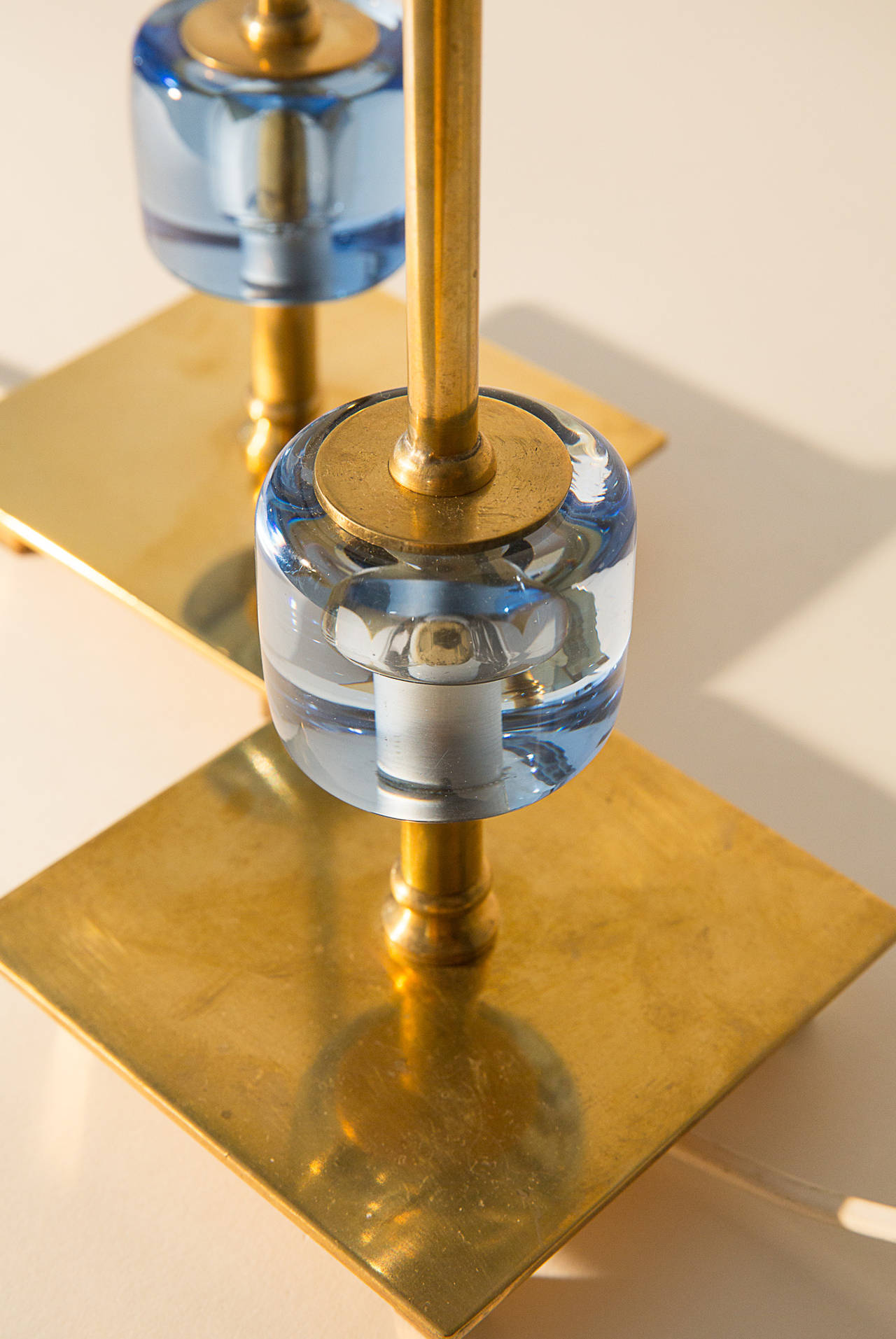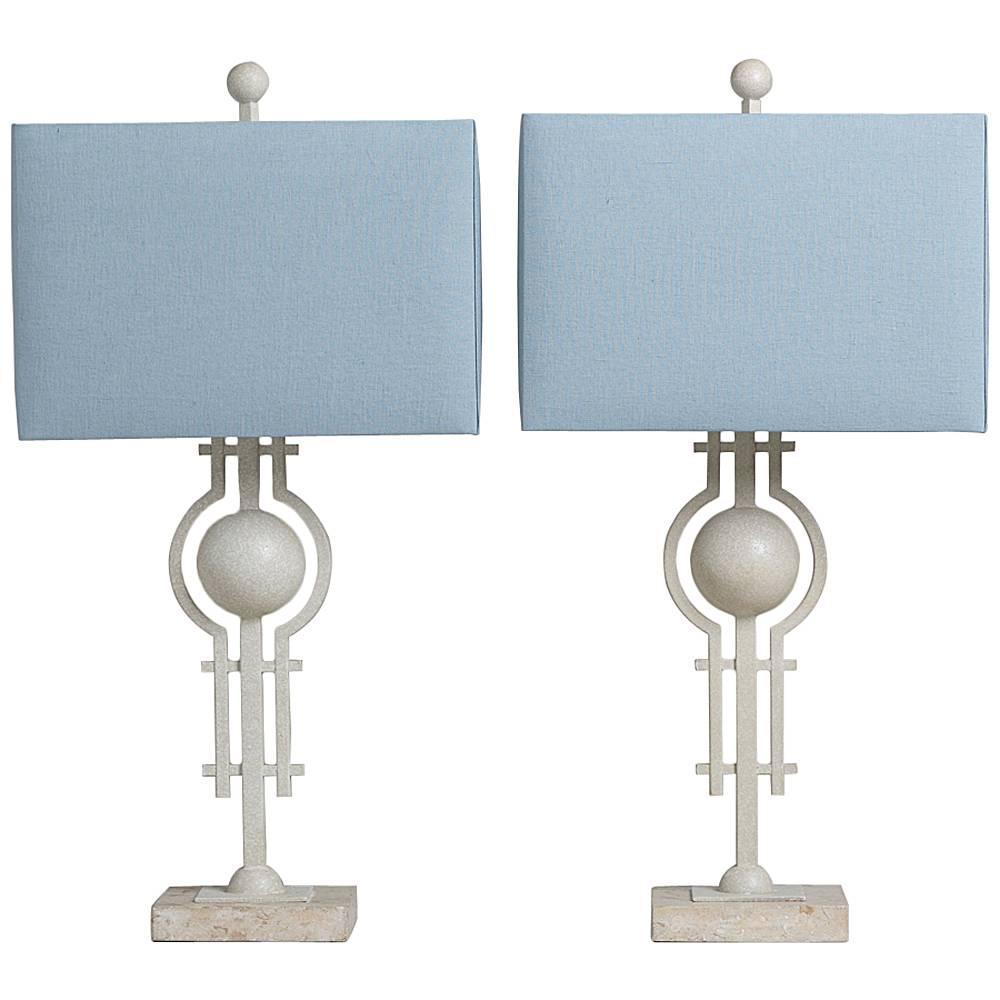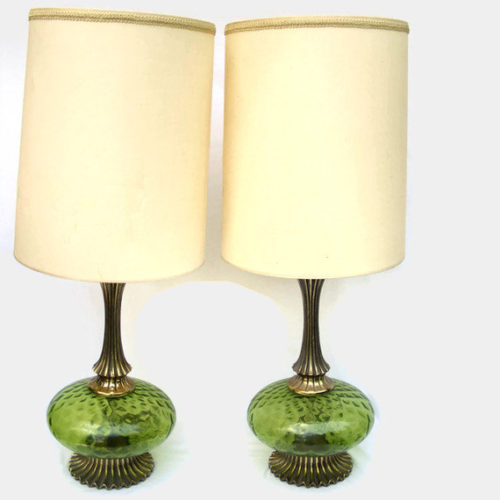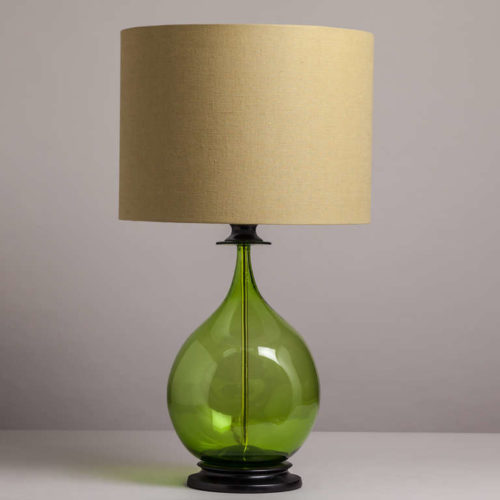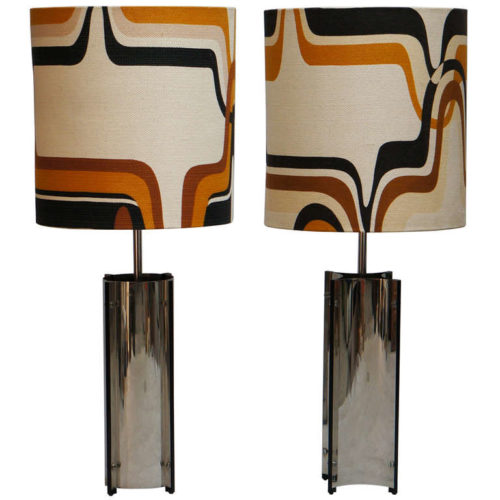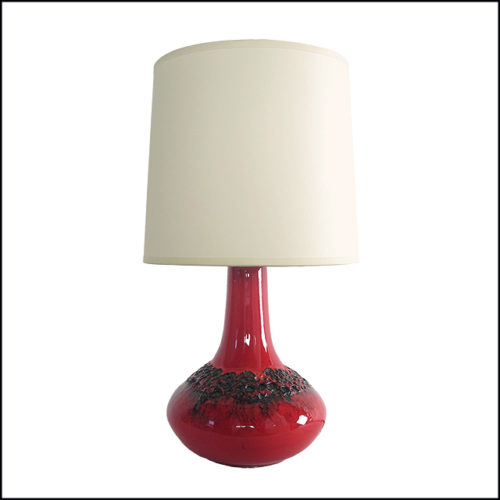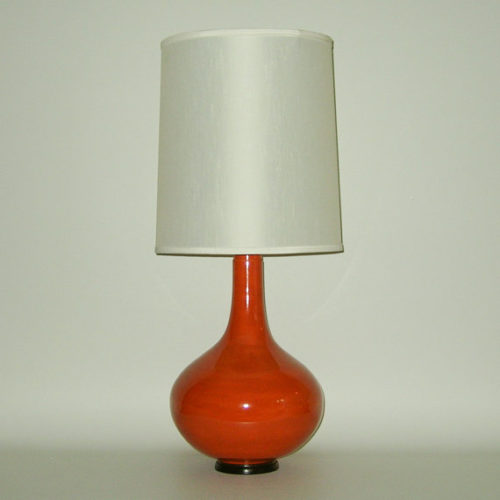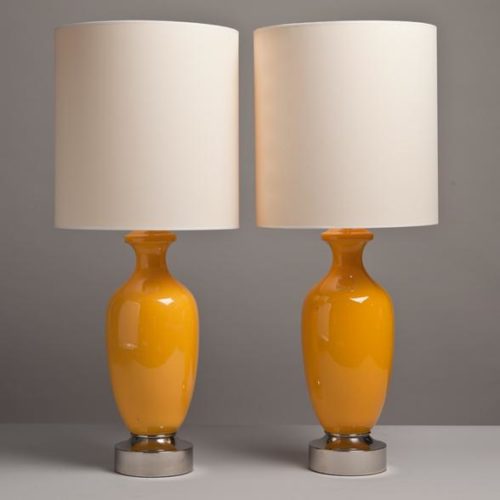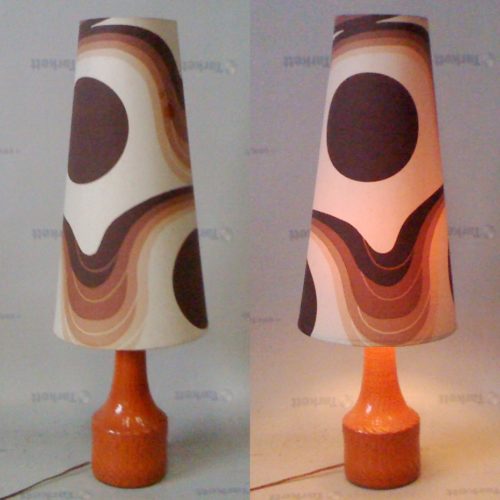 View price and Buy