TOP 10 Out-of-this-world Alien Abduction Lamps 2022
This spacey tabletop lamp will bring the right-sized splash of geek into your home.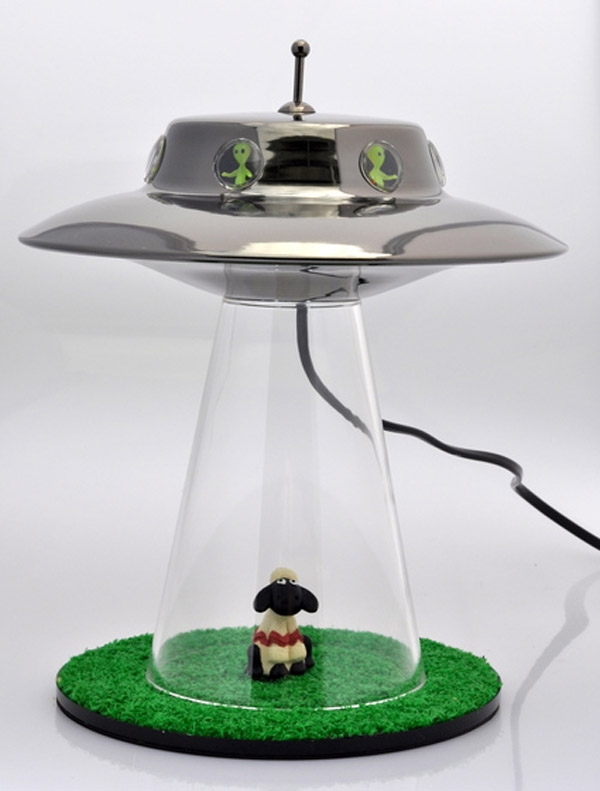 Uniquely cheeky
These novelty alien abduction lamps will definitely steal the show — as well as your miniature cows. While it has a sturdy setup, this lamp seems to be ominously hovering, searching for the next close encounter.
Both the tractor beam and the cockpit, which contains tiny aliens, can light up, making the alien lamp a playful source of light; the cow being beamed up can be removed or replaced. This lamp is just a fun piece of kitschy decoration, even with the lights off.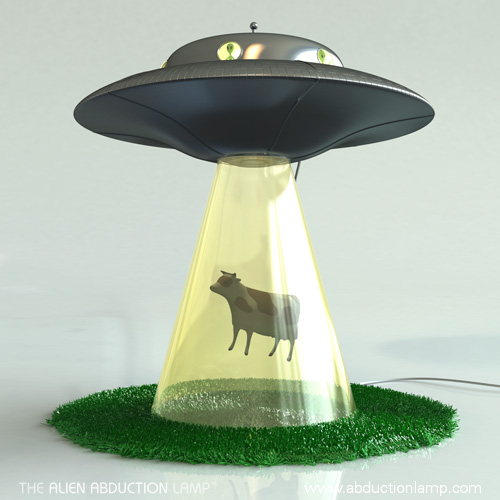 Flashy light
Another cool thing about the alien abduction lamp is that not only does it come with energy-efficient LED lamps — which can change colors, by the way — it is also switched off and on with the antenna on top.
In other words: it's a cool, cheeky, decorative lamp that's basically also a toy. Ideal for any room as an excellent eye-catcher.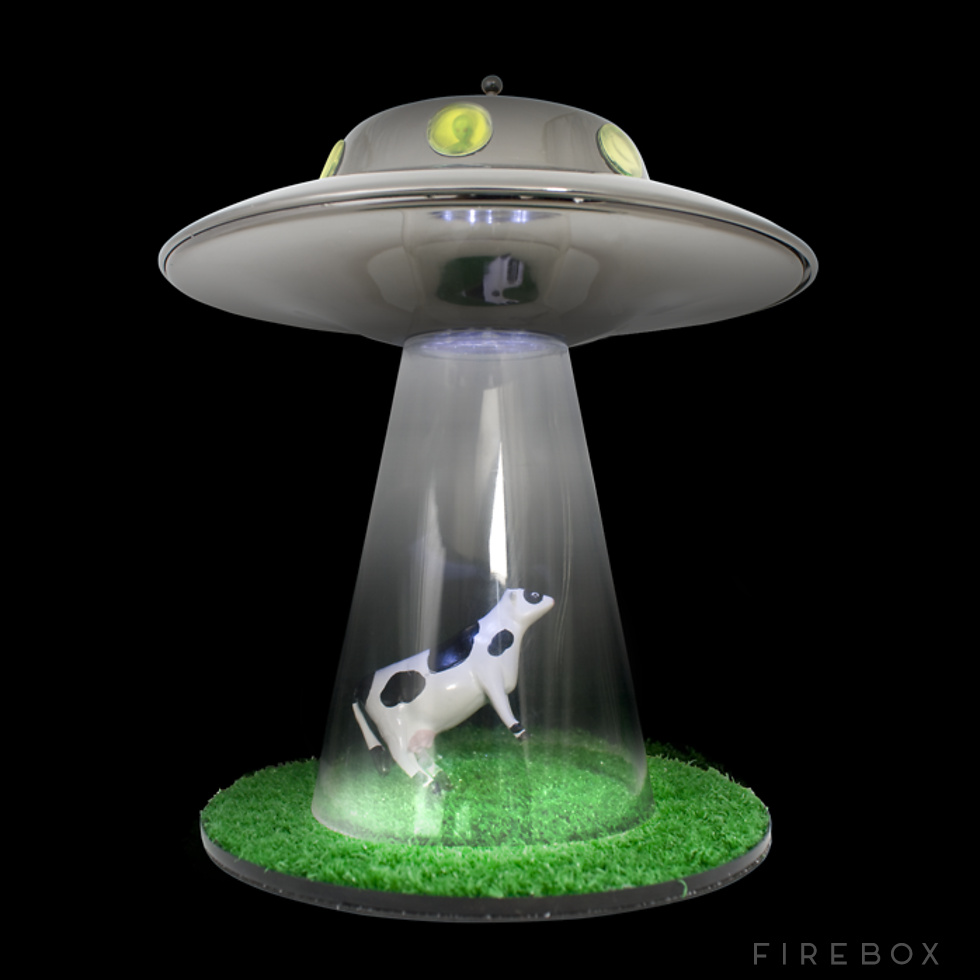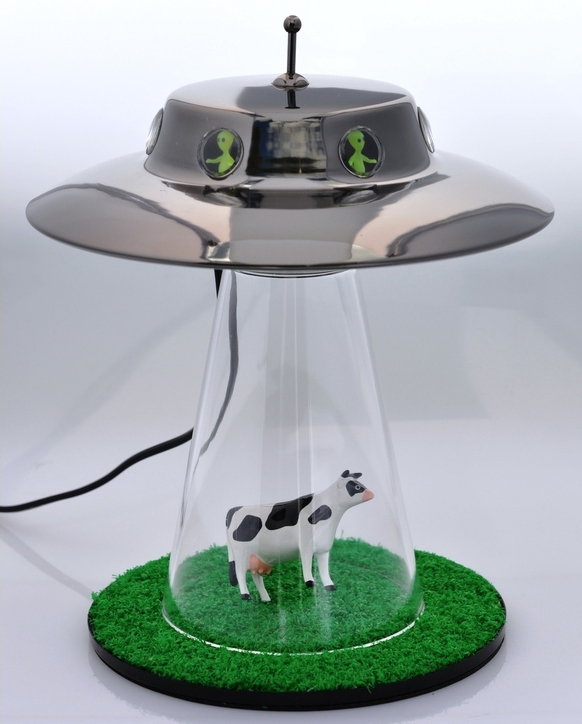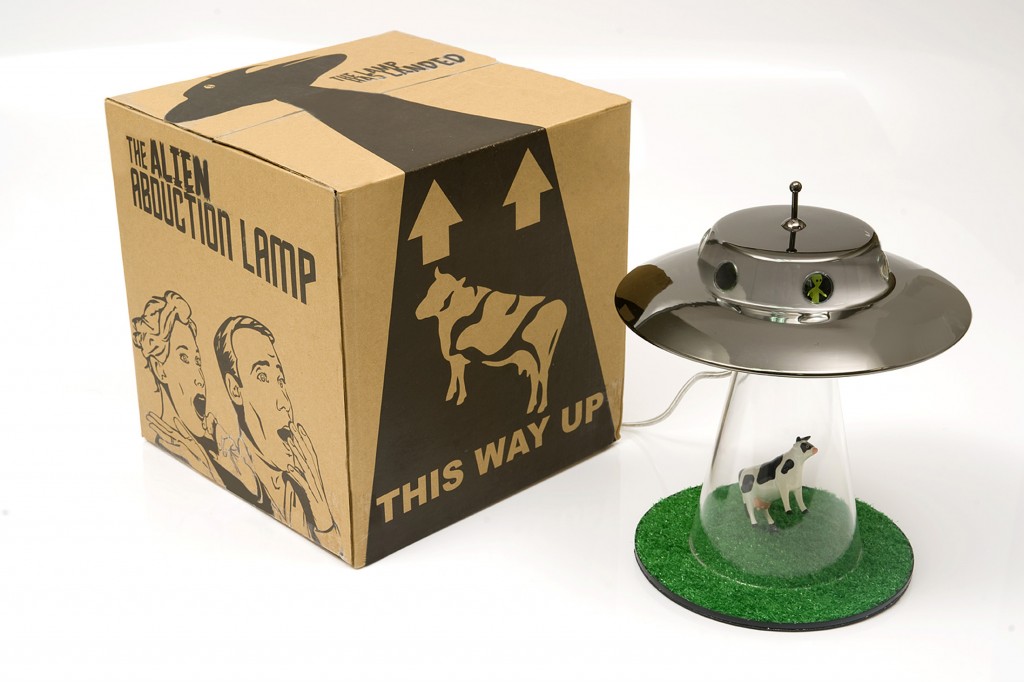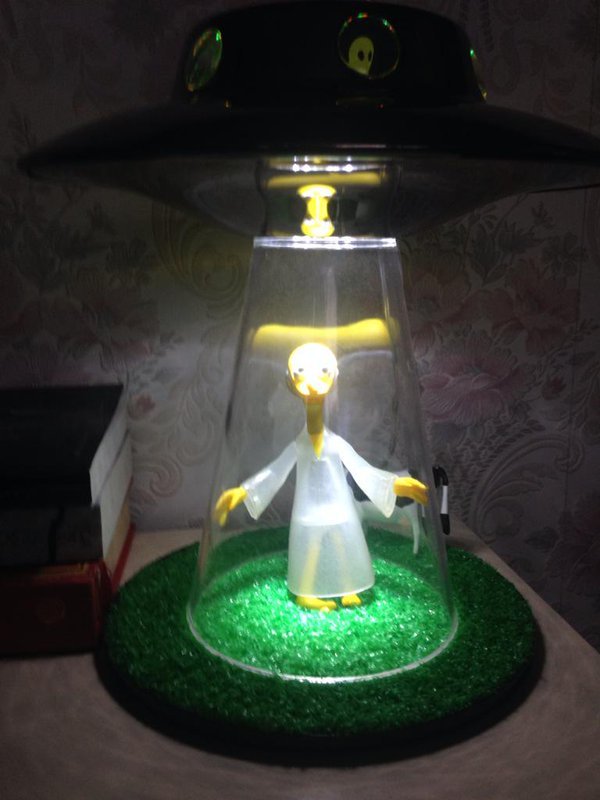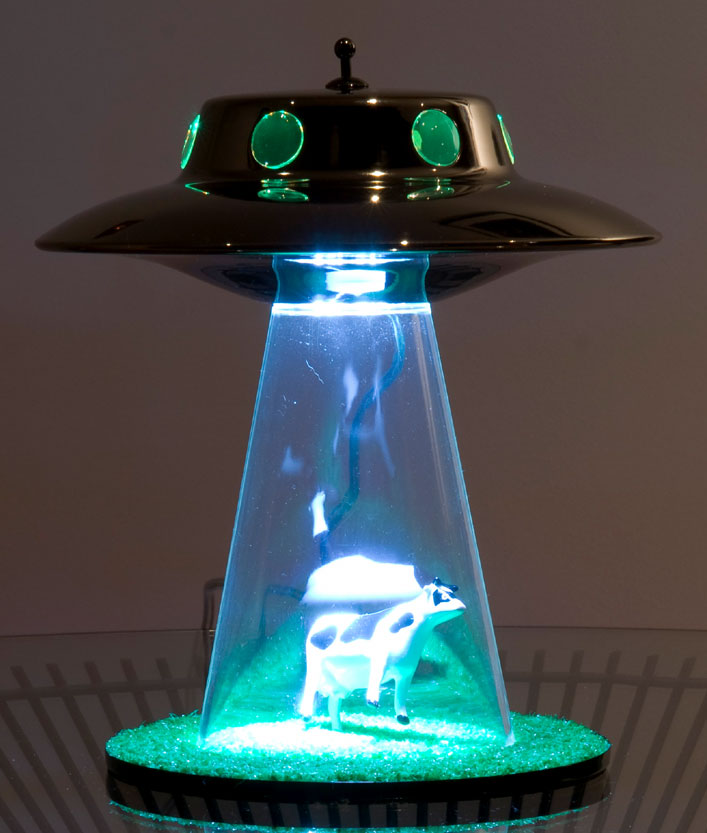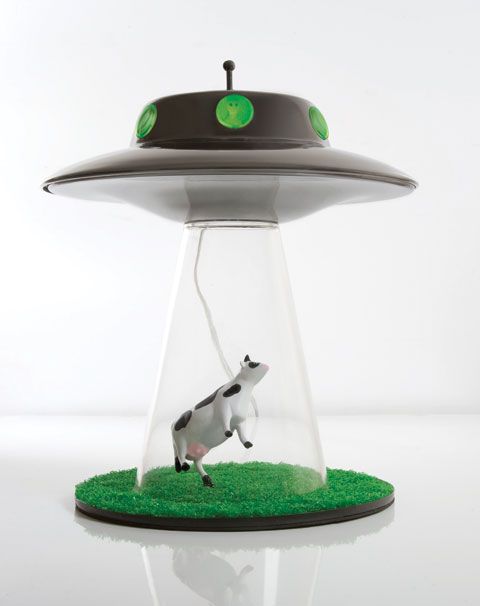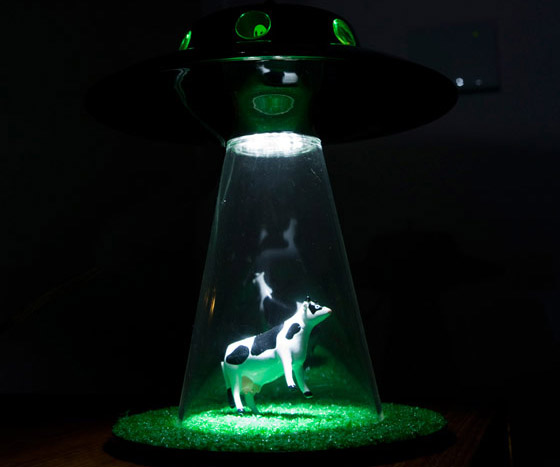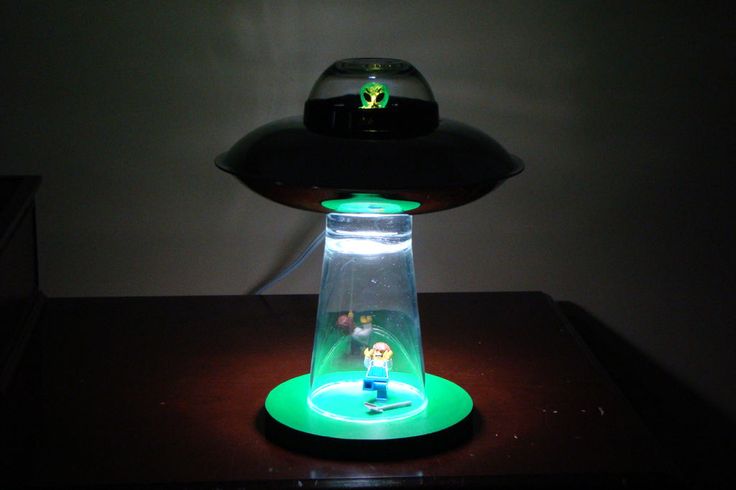 View price and Buy