Edison lamps – give your room an undeniable aesthetic appeal!
Edison lamps come with dim-glowing, orange light coils that give them an undeniable aesthetic appeal. They are installed almost everywhere including restaurants, homes, as DIY steampunk lamps and costumes. Generally, people use these lamps to enhance ambiance in their living spaces. Perhaps, this is because these lights have been recreated from their historic designs into modern lights that look better in exposed sockets for lights including sconces, socket pendants and chandeliers.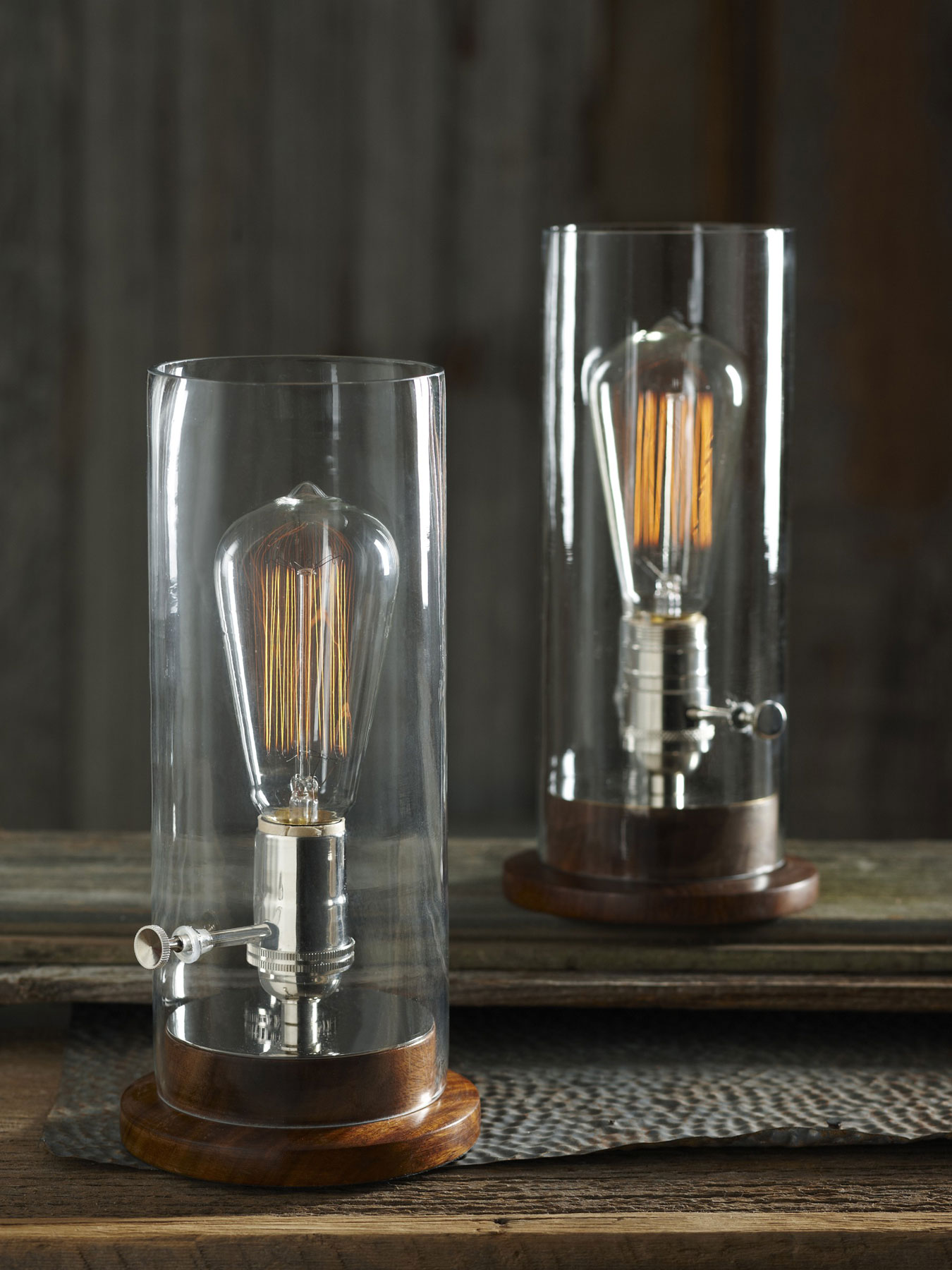 The modern Edison lamp
The modern Edison lamp is available in different styles. This can be attributed to the current evolution of the light bulb with LEDs taking over the industry. People are using these lamps to add a period touch to their homes, in high-end establishments and chic watering holes. They have become part of the contemporary lighting fixtures that have unique designs that showcase vintage wonders.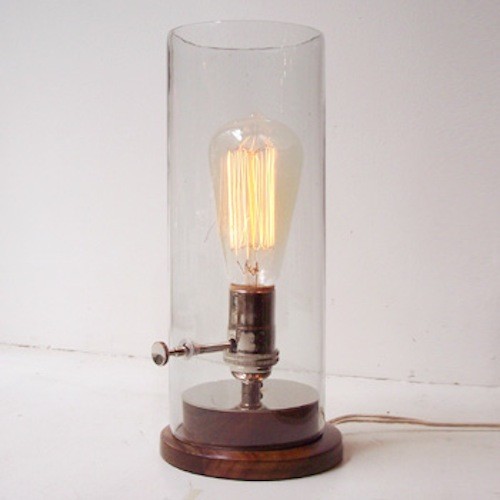 Edison bulbs lighting ideas
Edison bulbs have been around for some time but there are always new, more creative lighting ideas for them. People are getting more creative with these lamps on their ceilings, pendants, tables and floors. This combined with the fact that lamps themselves are available in different styles, designs and colors makes it easier for people to get more creative with them. To create the most ideal ambiance in your living space, consider all the available curly, twisty, colors, styles and designs of these lamps. Make sure that the Edison lamps that you choose match or complement the décor of your living space and the look of other fixtures.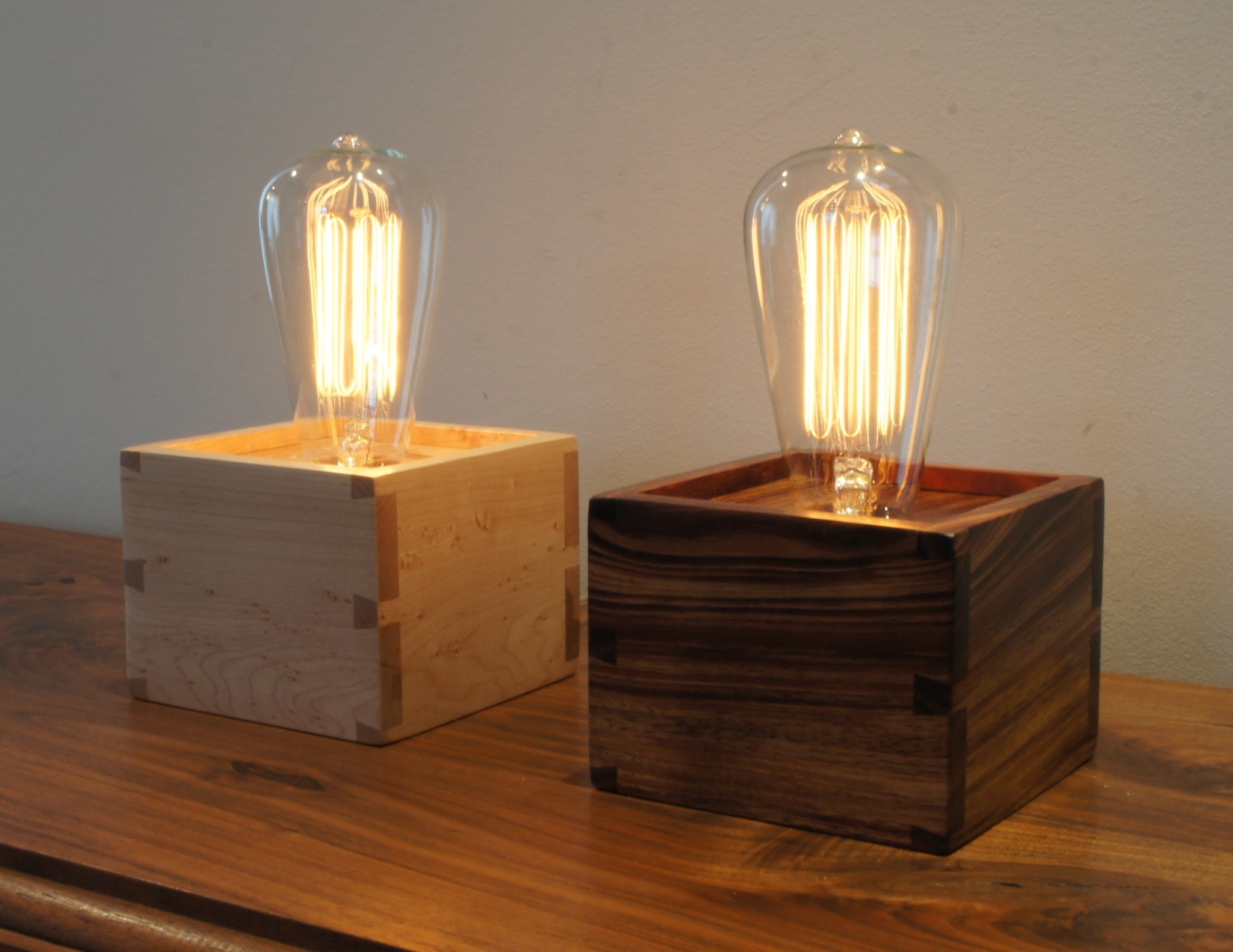 Restoring antique lighting
You can use these lamps to restore relevance and beauty to your vintage lighting fixtures. If you are a lighting enthusiast, you will love these lamps because they will finish off the chandelier or antique lamp's look. Simply use a carefully chosen Edison lamp to bring back your vintage lighting fixtures into style.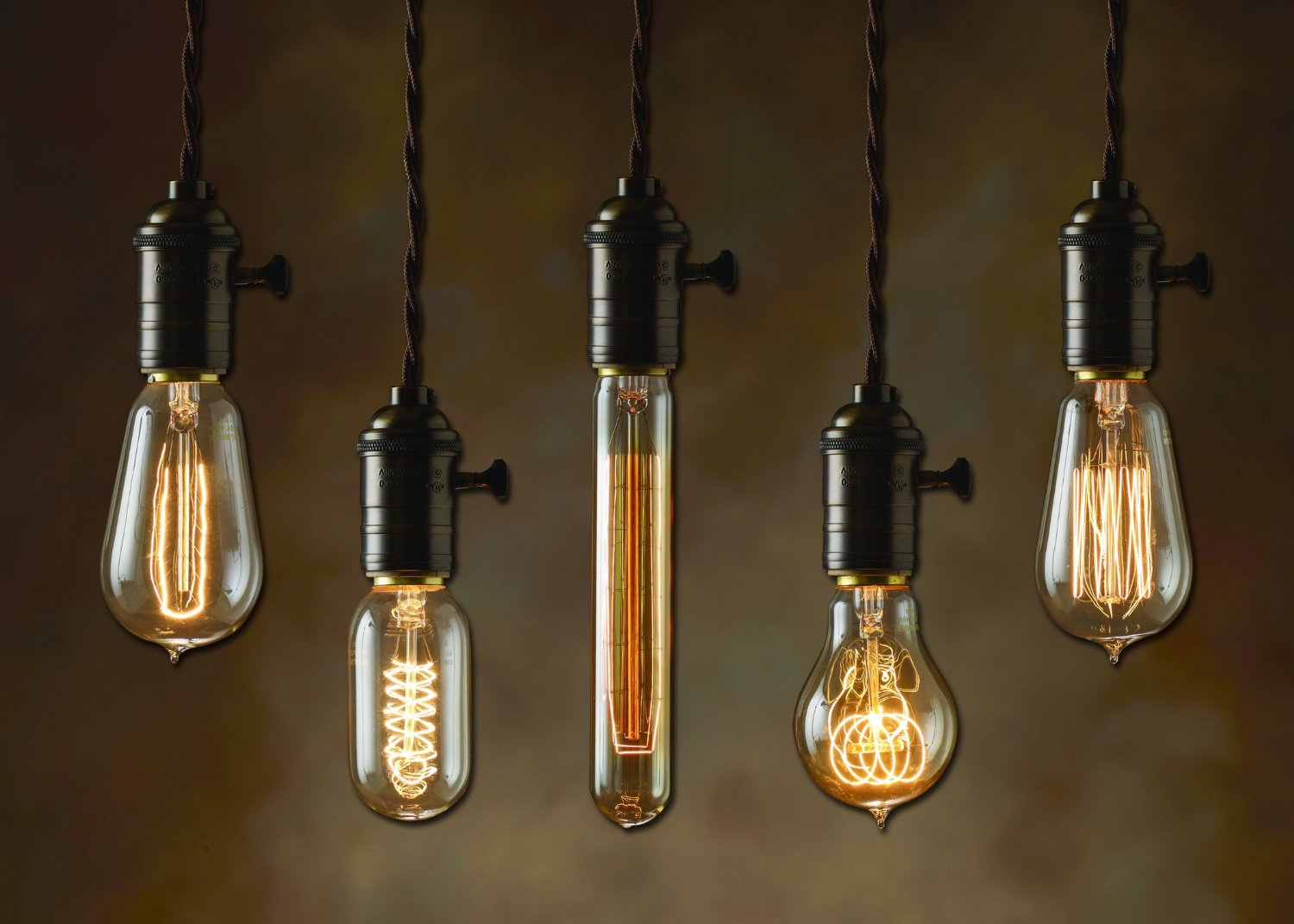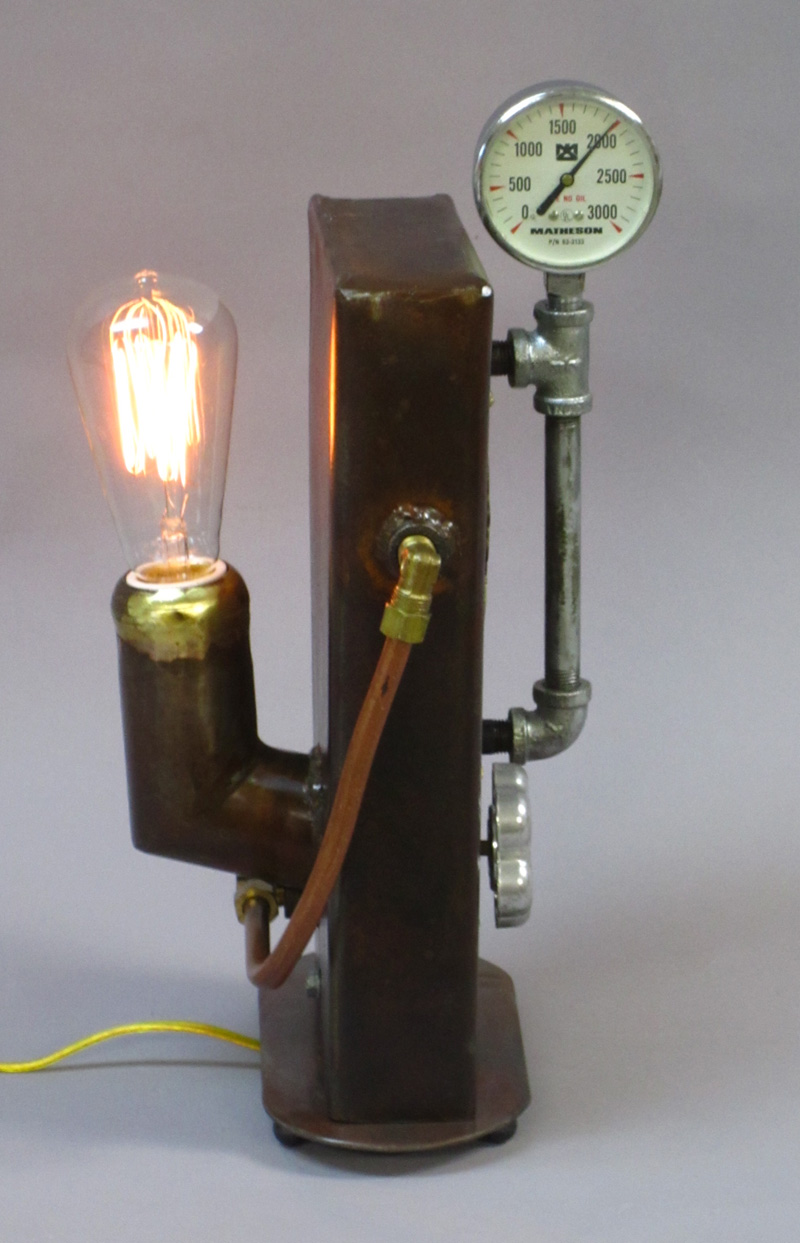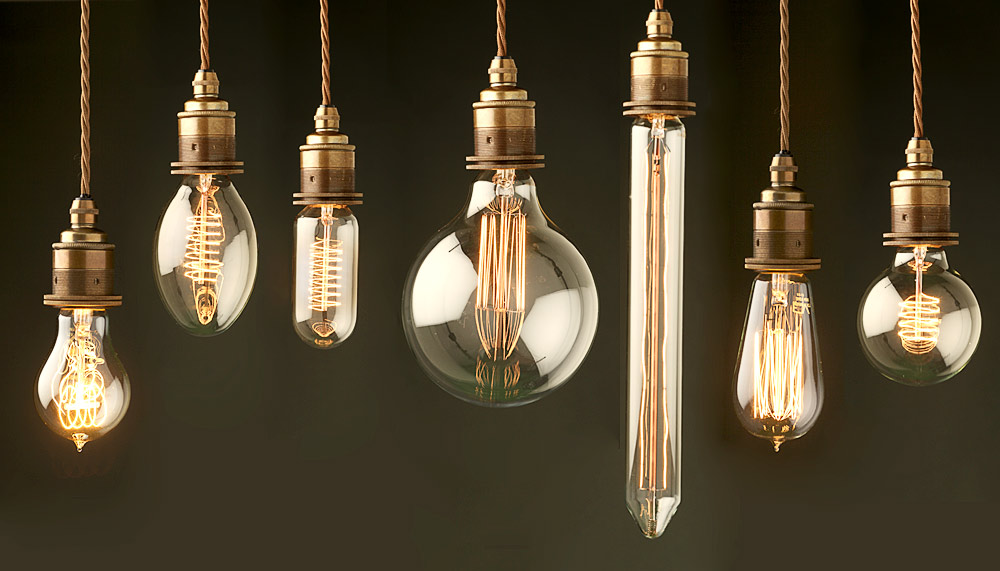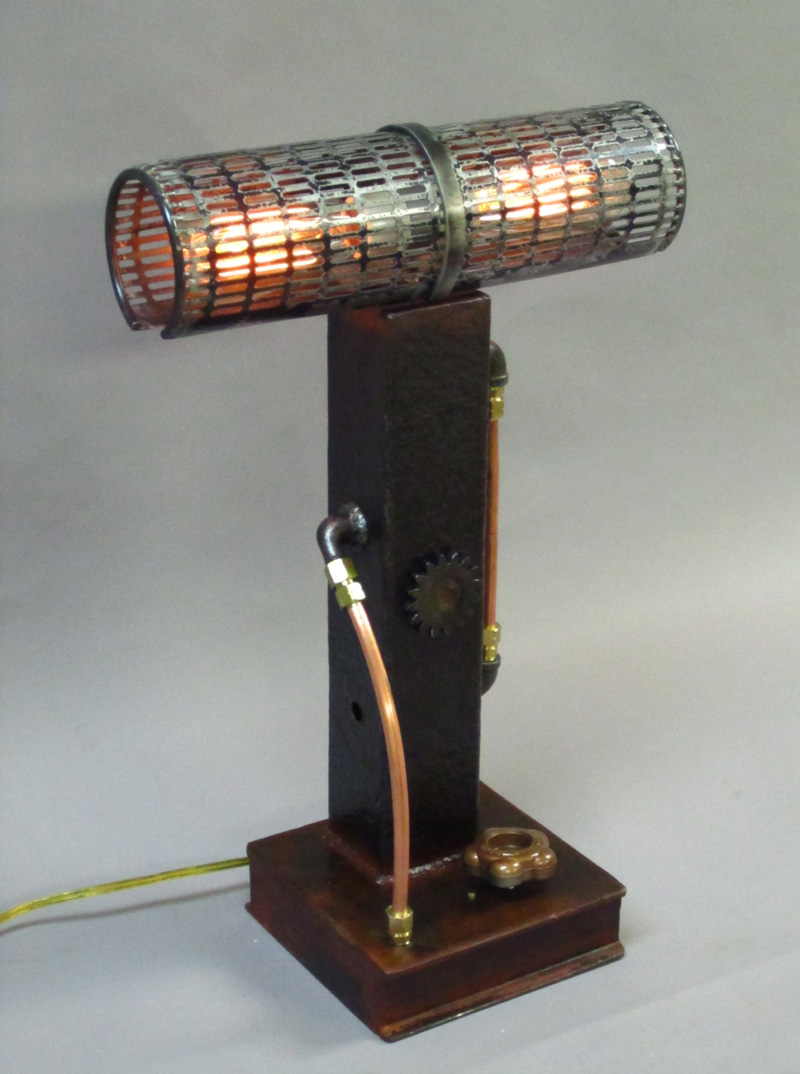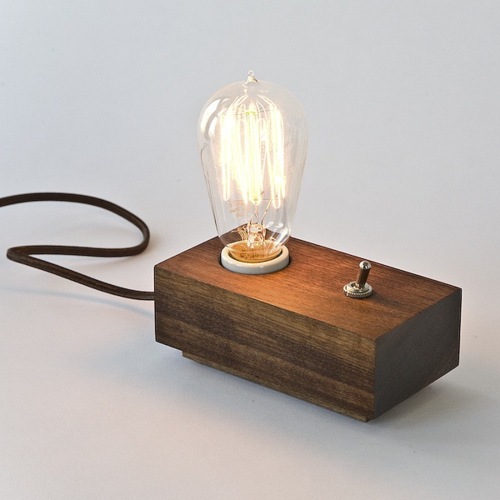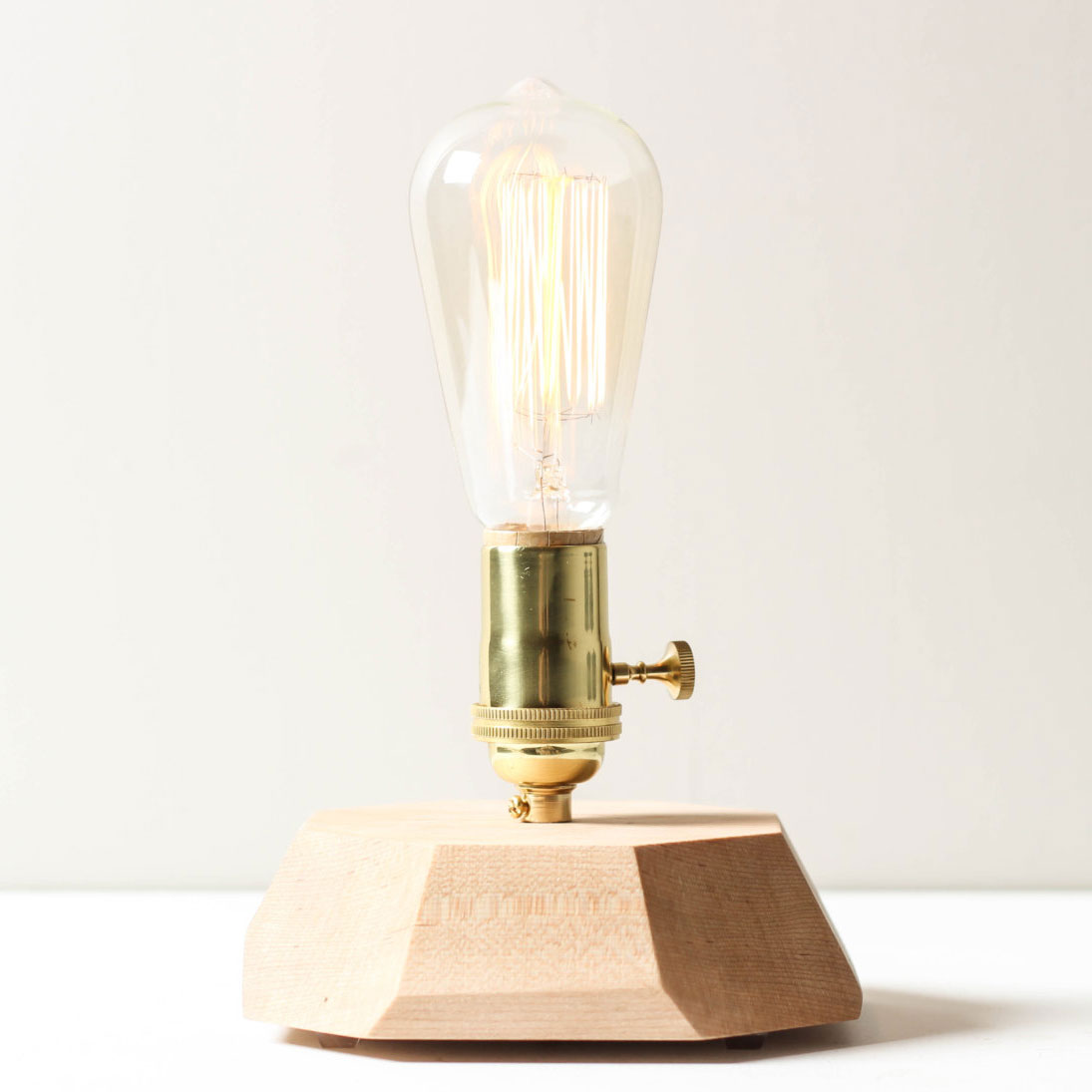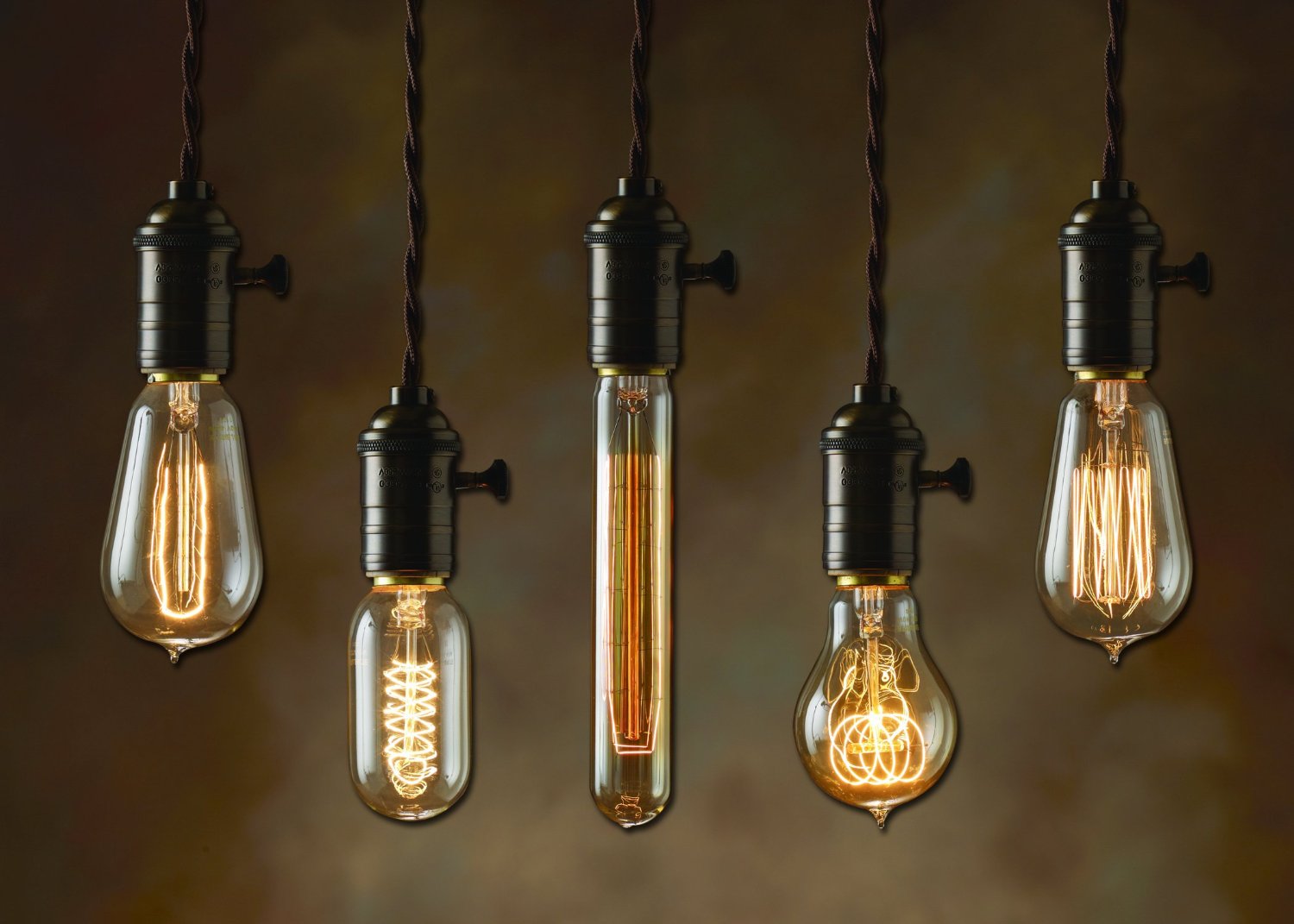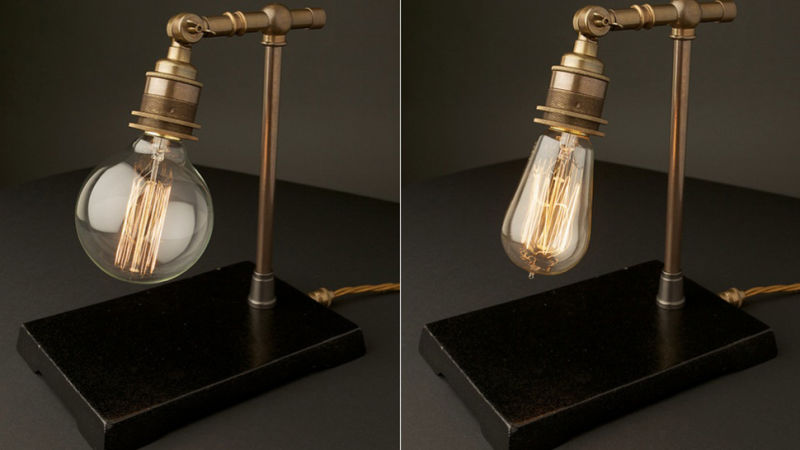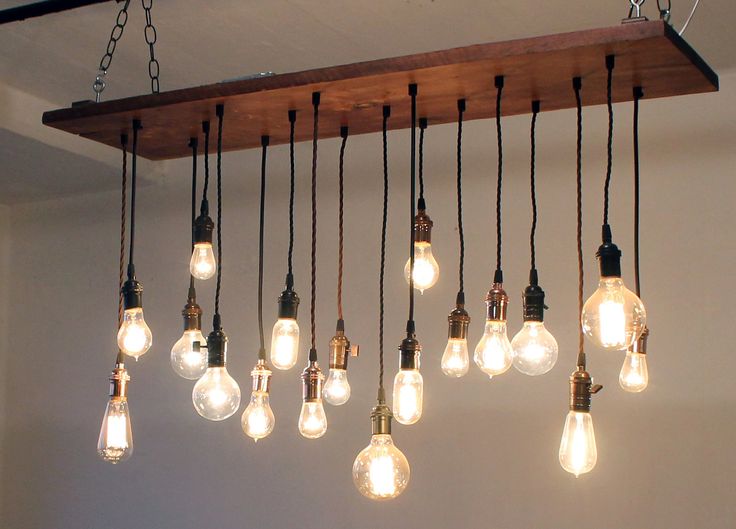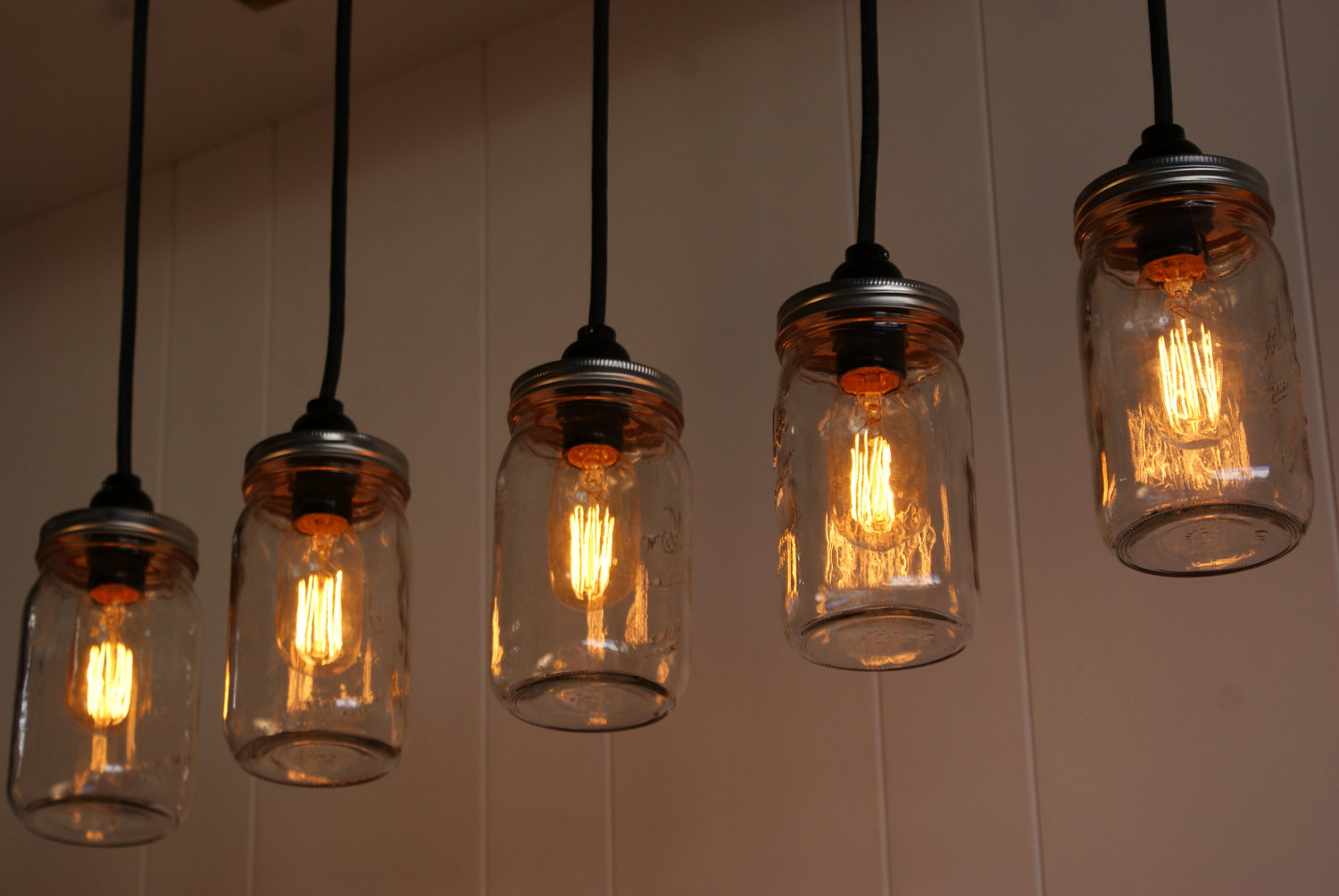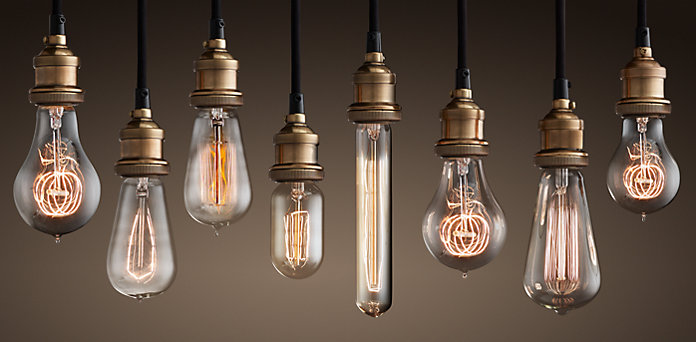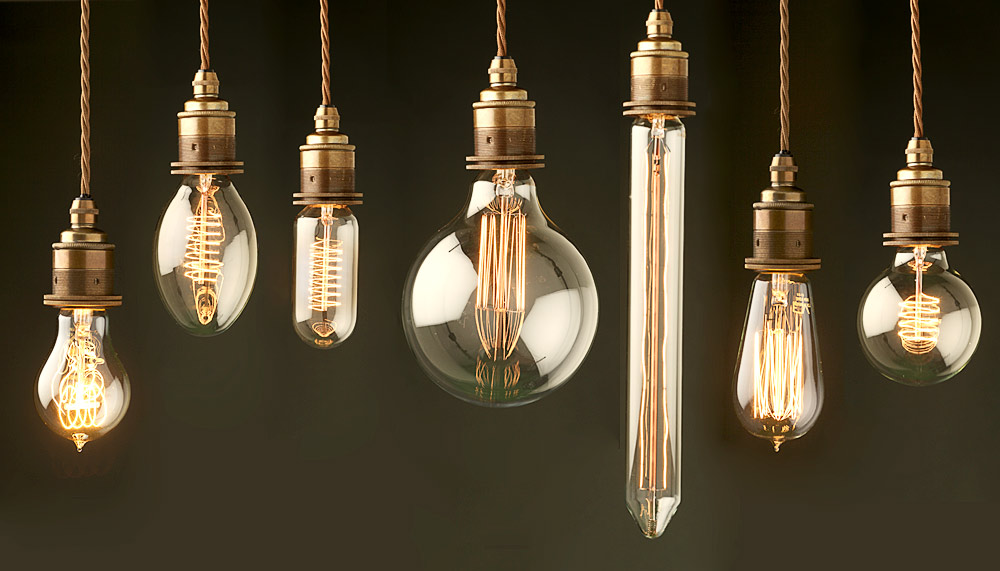 View price and Buy