Dog lamps – Bringing man's best friend to light
If you are looking for a unique style to help light up your room then you will certainly create a talking point by opting for a dog lamp. Growing in popularity, these lamps come in many shapes and sizes and combine our love for our favourite pet with a practical way to light up any space.
These lamps brings the natural feeling of light.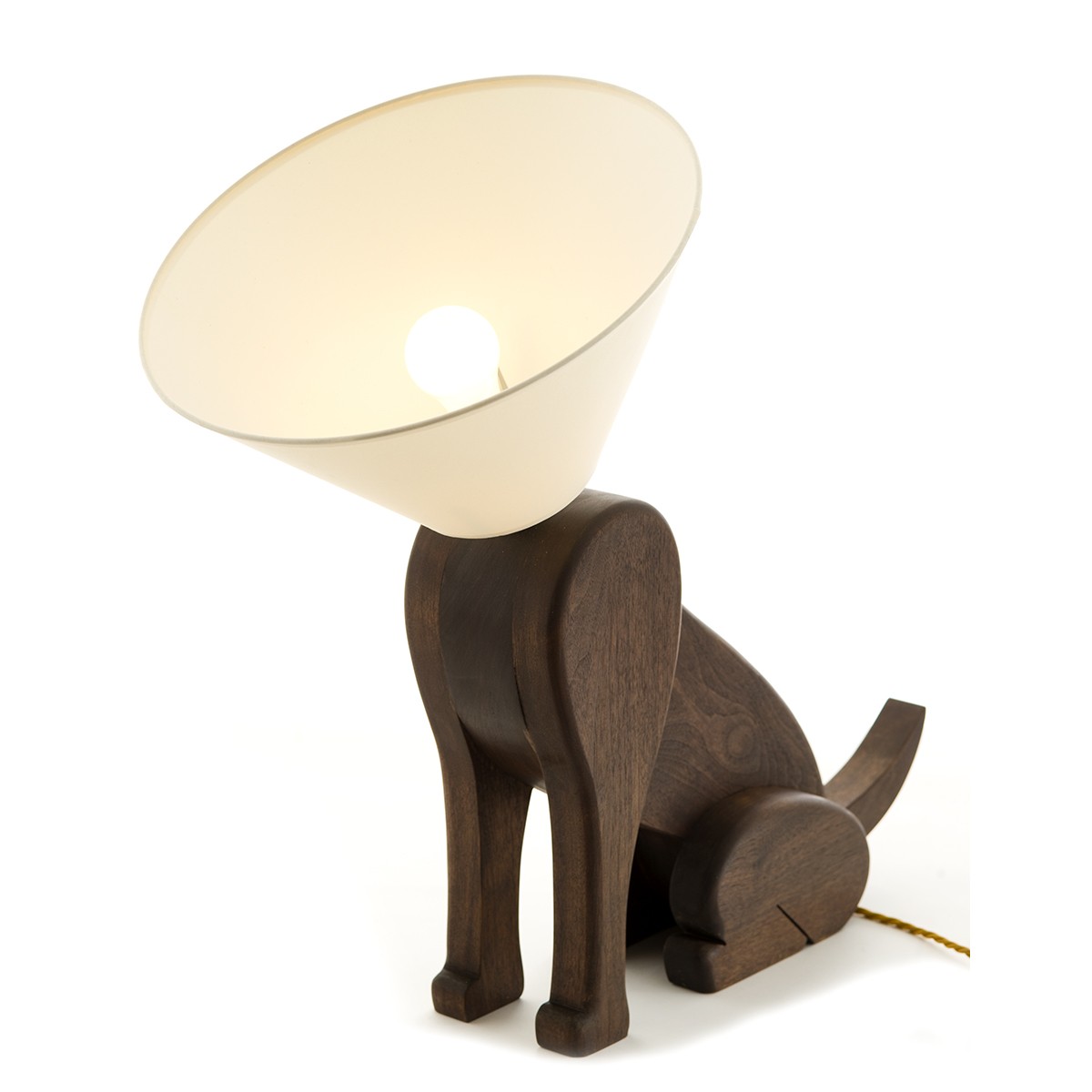 What does a dog lamp look like?
There are many styles, some featuring dogs as the base, with a separate shade – a particular favourite are dog lamps which feature the lampshade sat over the dog's head, looking like a dog that has just come back from the vet!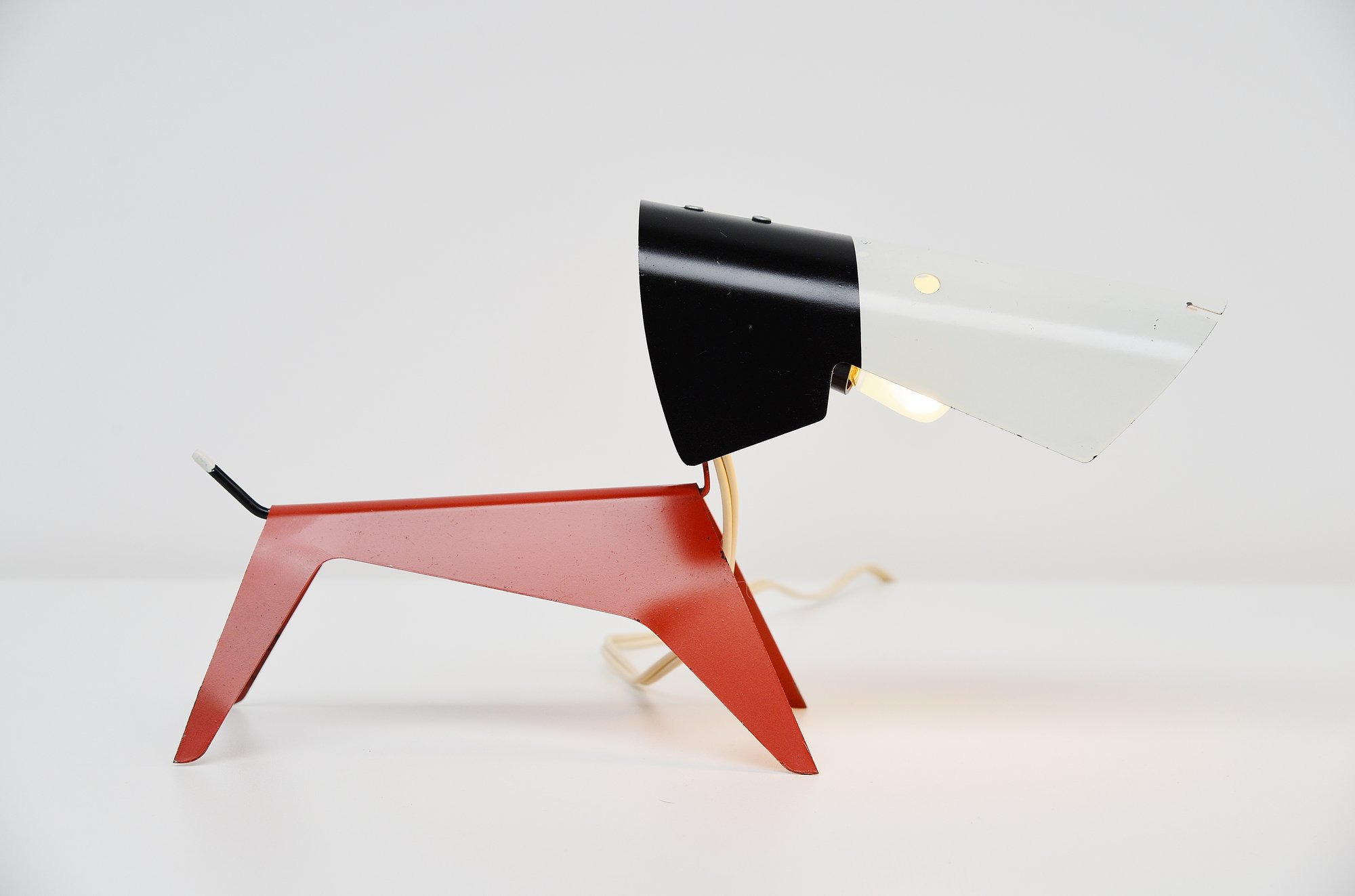 What are foo dog lamps?
A very specific style in this unusual genre are the foo dog lamps which have a long history, and come as a pair of table lamps with the unique Chinese foo dog as the base.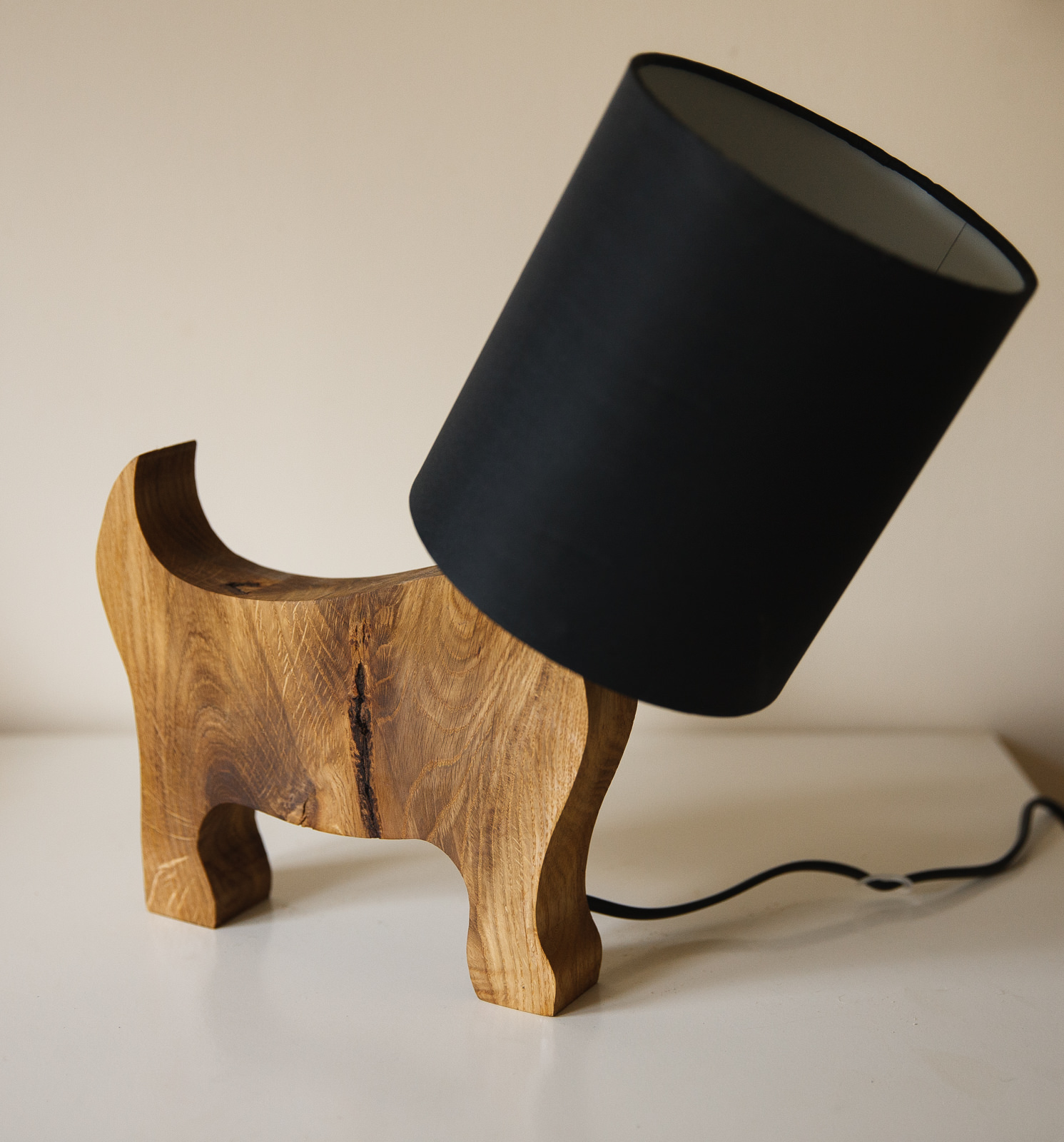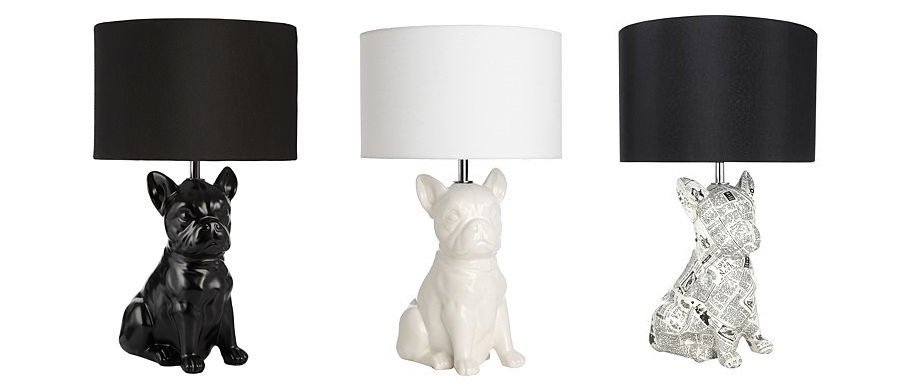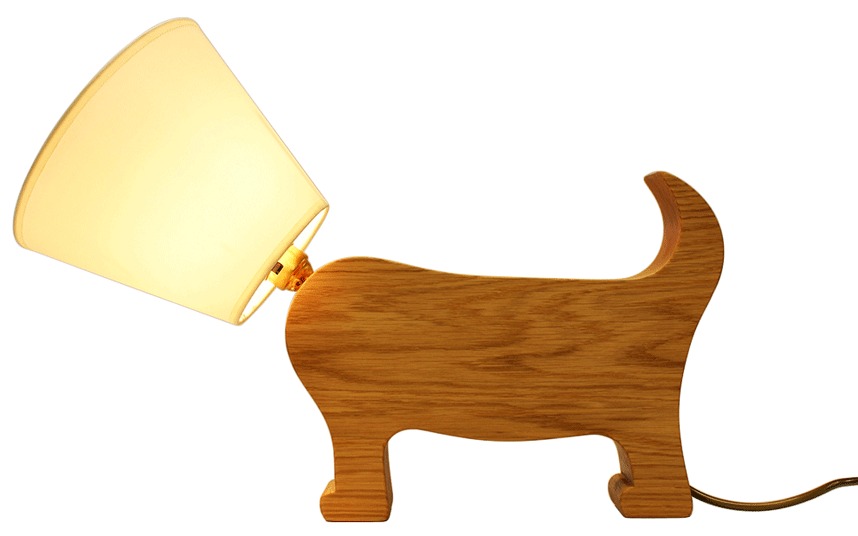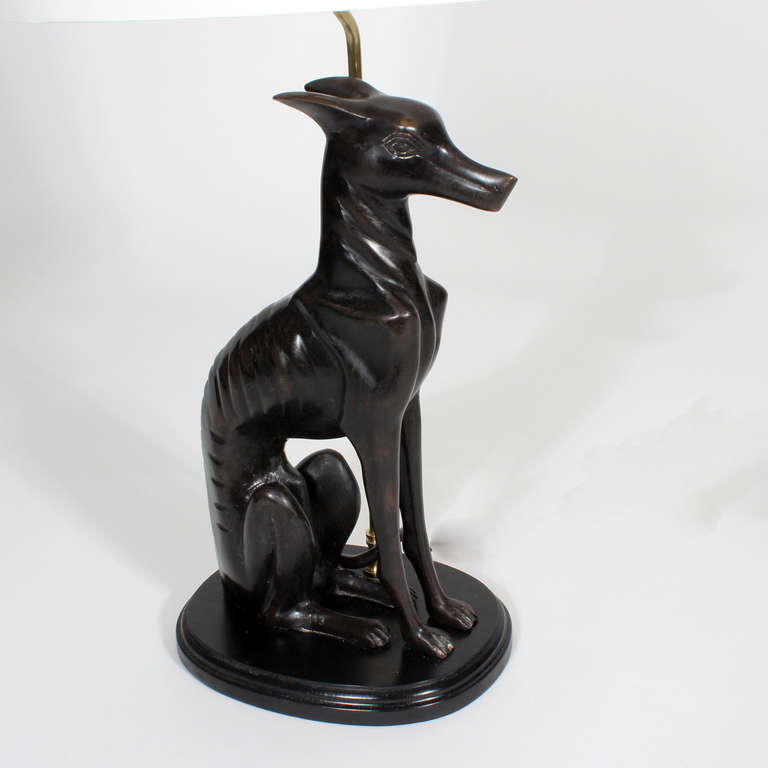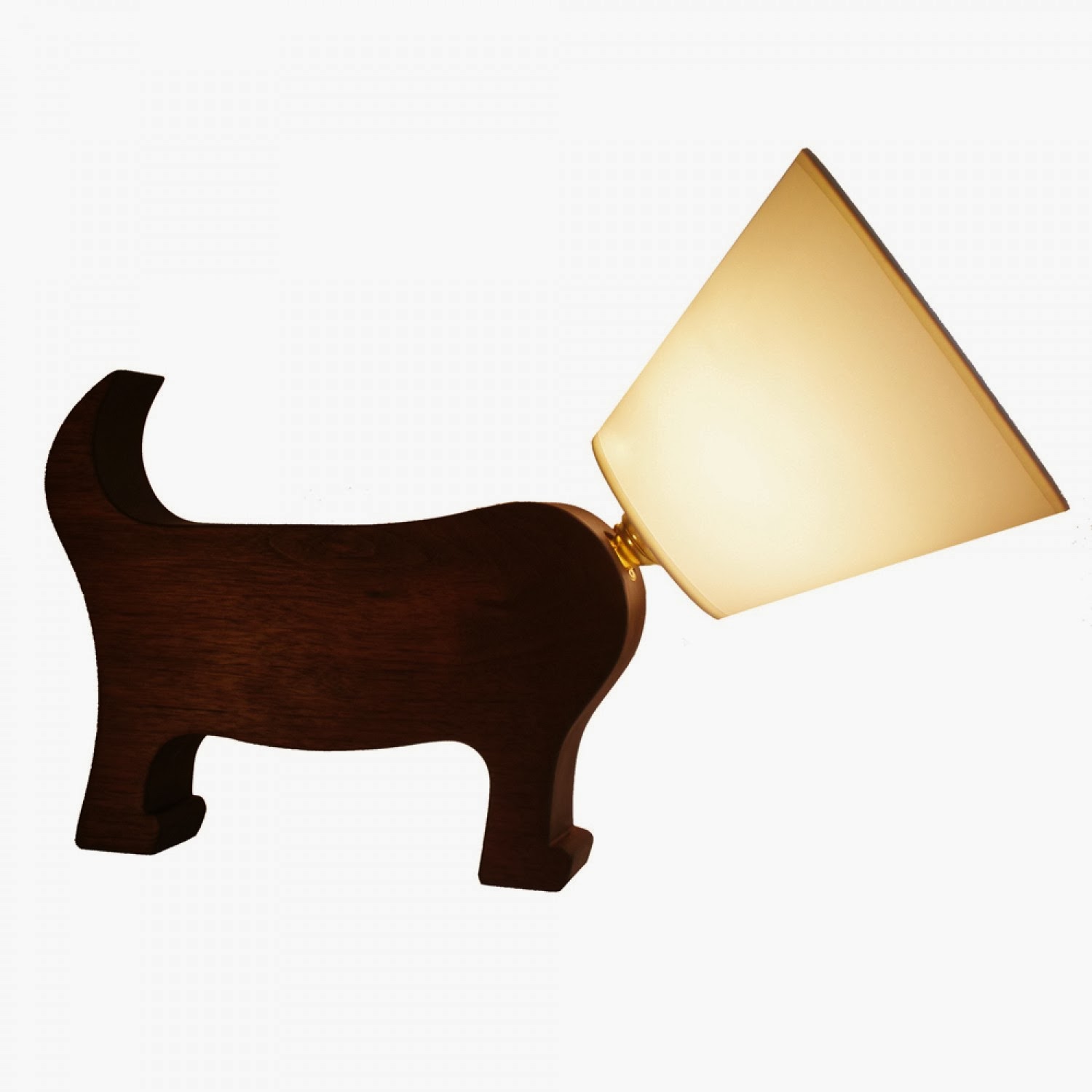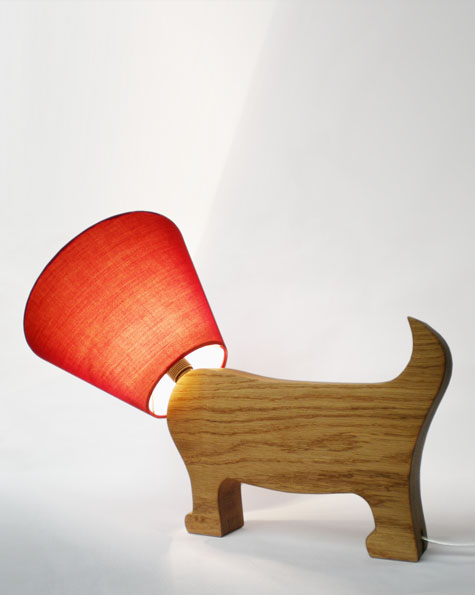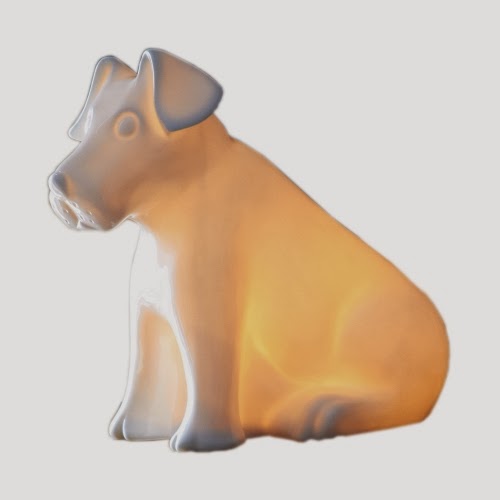 View price and Buy