10 benefits of Corded wall lights
For a decorative home finish, lighting plays a crucial role. Corded wall lights have been noted for having the intended impact. Well chosen lighting tend to create an ambiance and the mood of the living space.
Lighting also creates a comfortable and safe environment and adds style to the décor of the living space.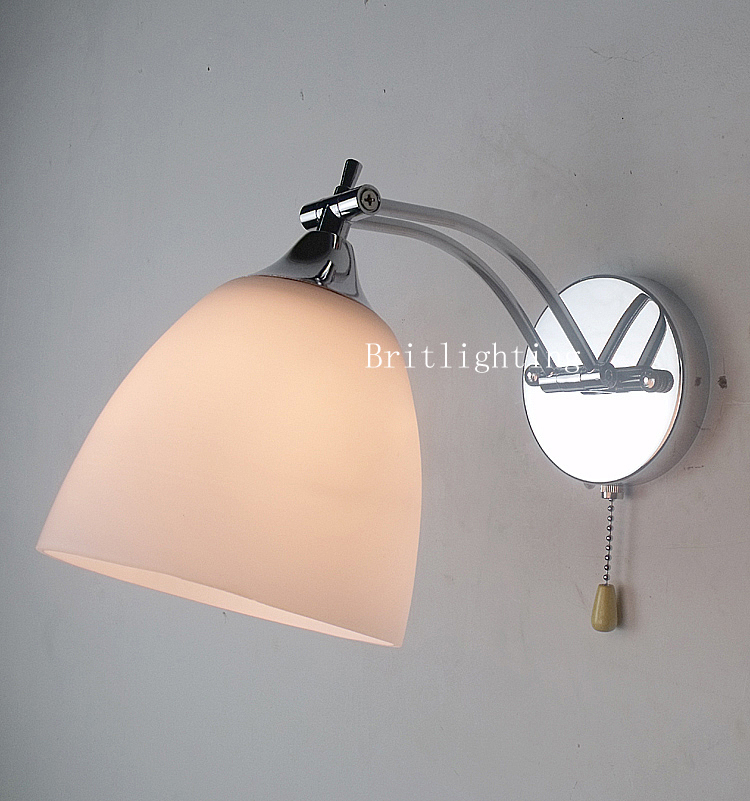 Where can Corded Wall light be Used
Corded wall light can be applied in a variety of areas in the living space. For instance, they can be placed in the walls of the living room which ensures that lighting is evenly placed in the room.
Wall light with cord can also be placed in hallways which gives a good ambience to the hallways. They can also be placed on the walls of other rooms such as bedrooms and storage areas.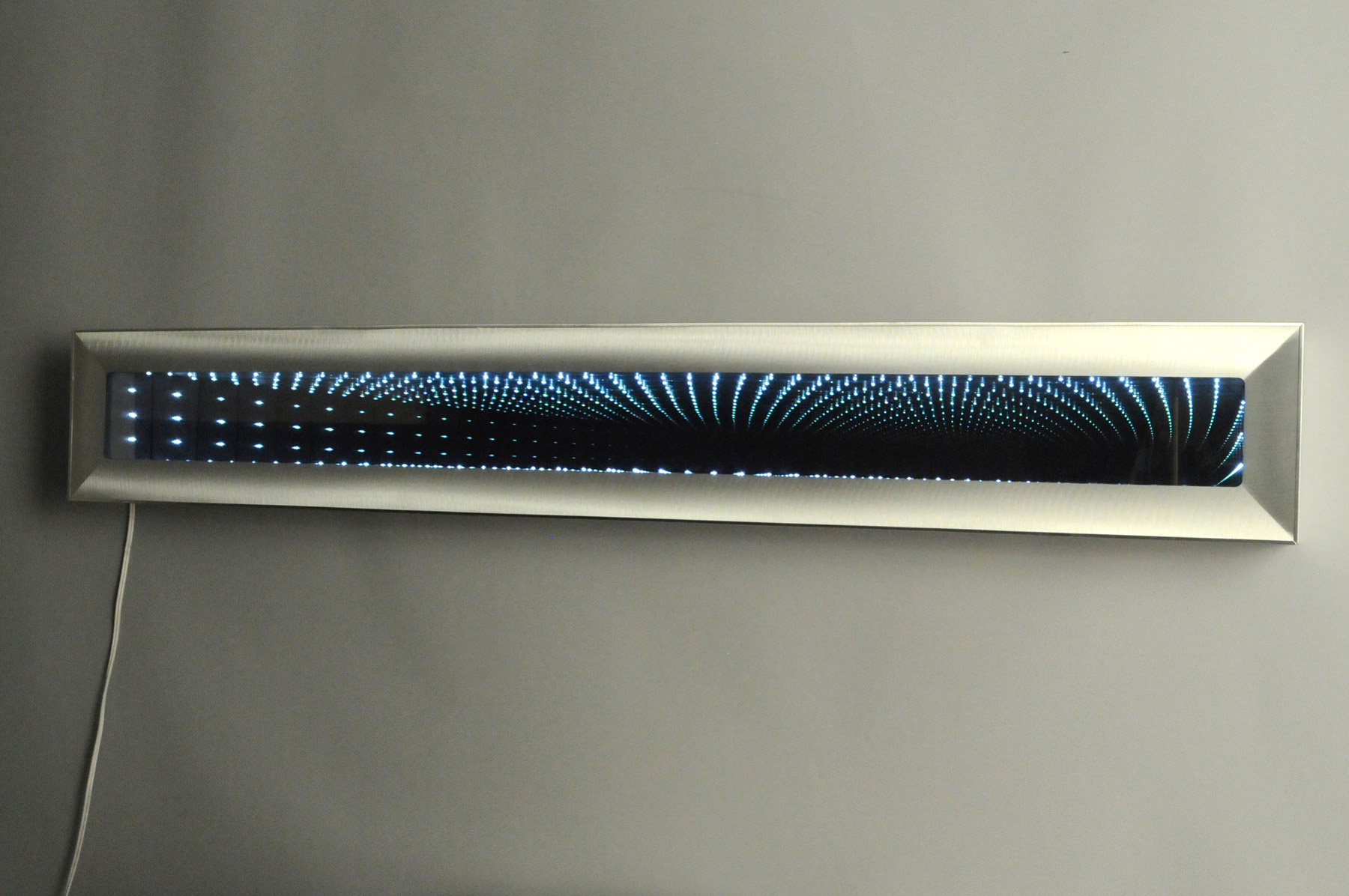 Why Corded Wall Lights?
Corded wall lights can easily be placed on any part of the house. They are also easily managed because they can easily be reached when maintenance is needed.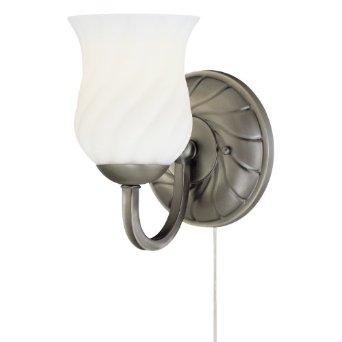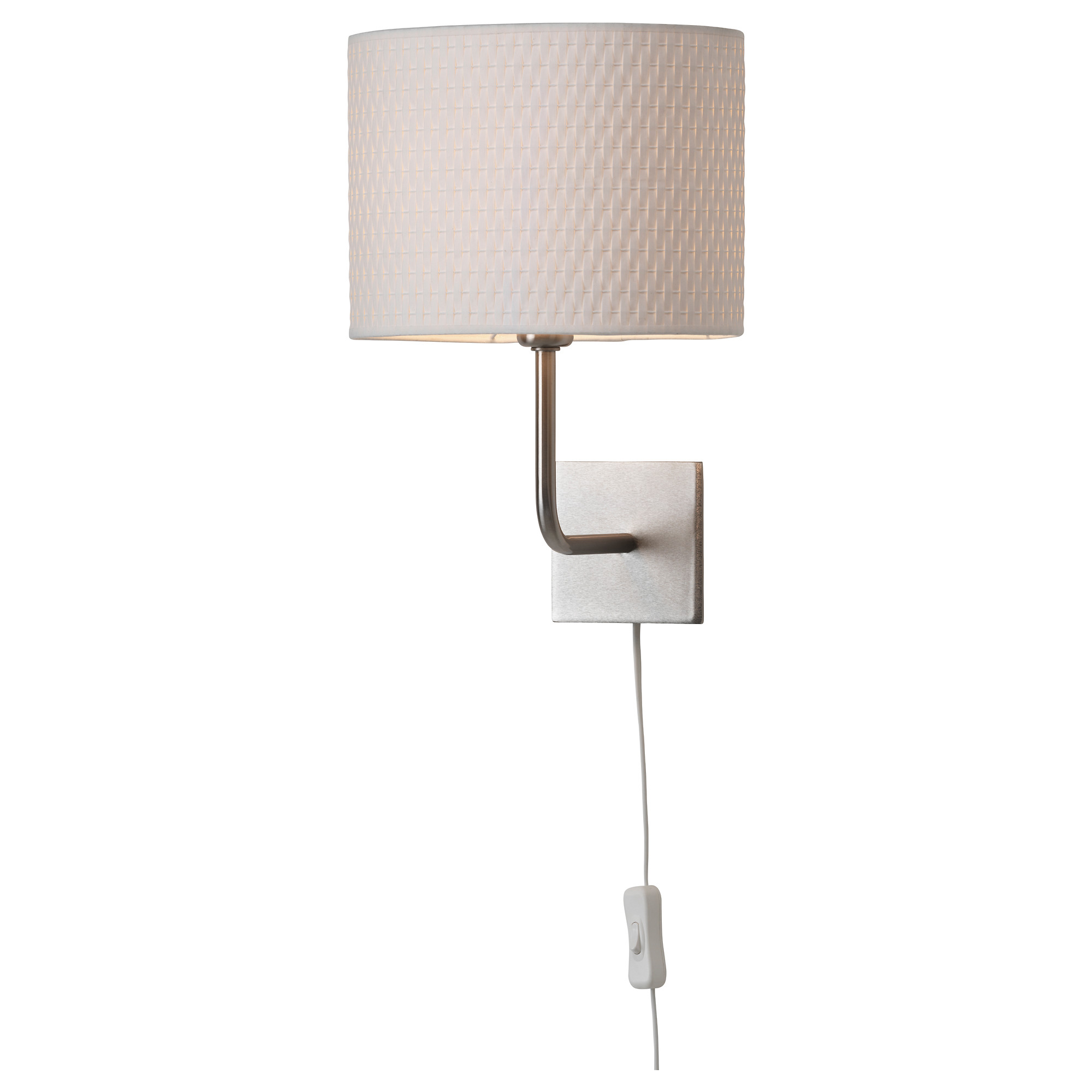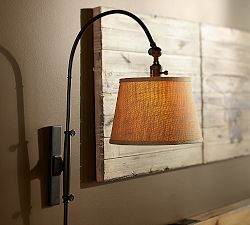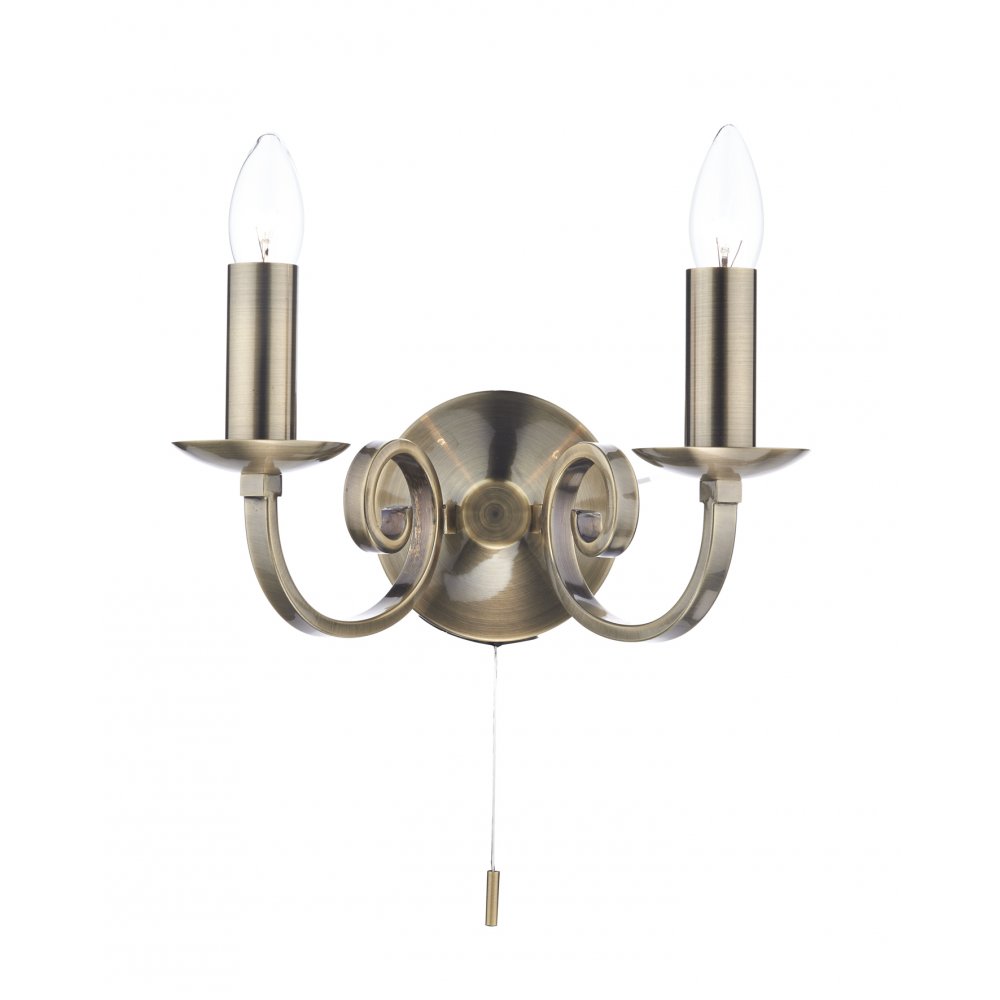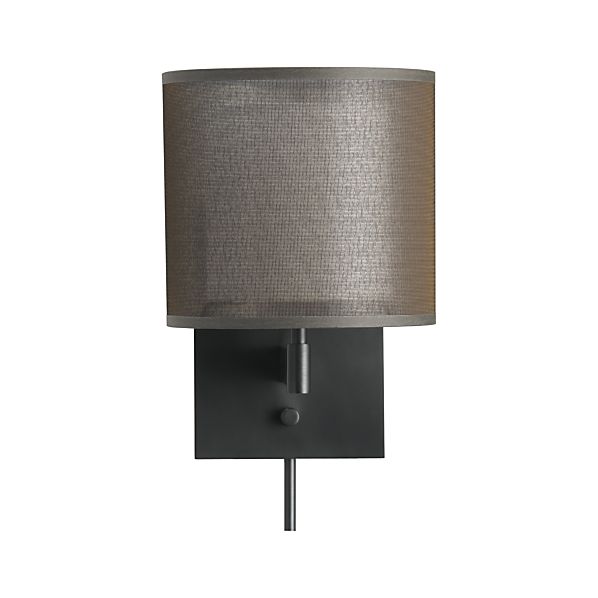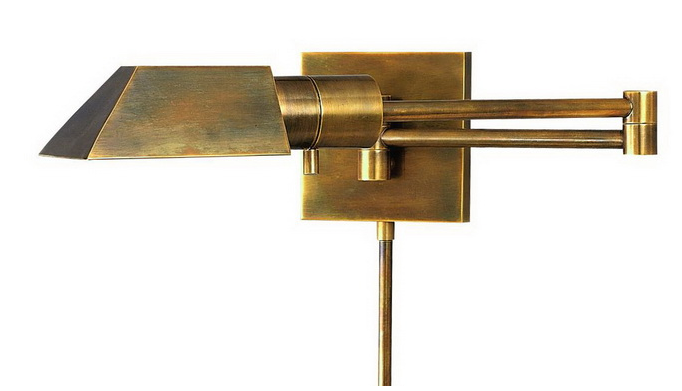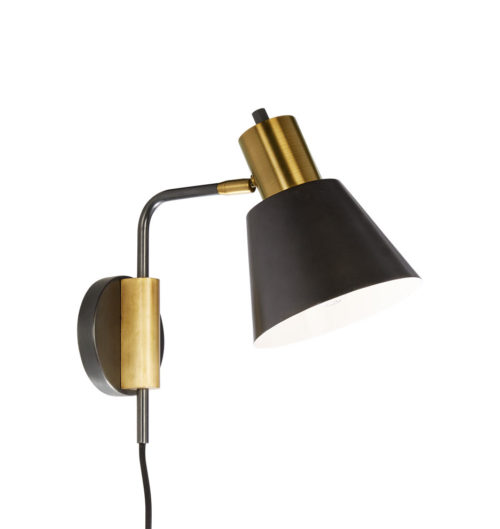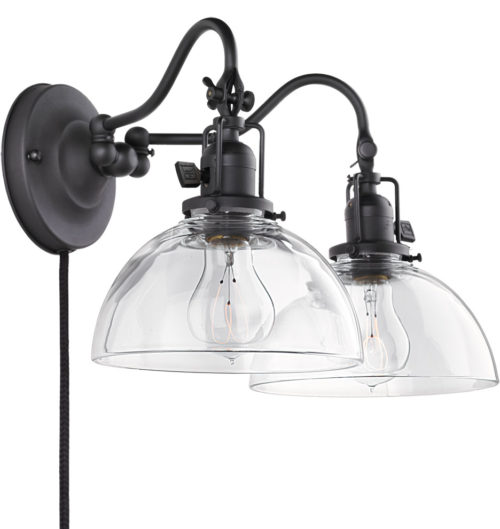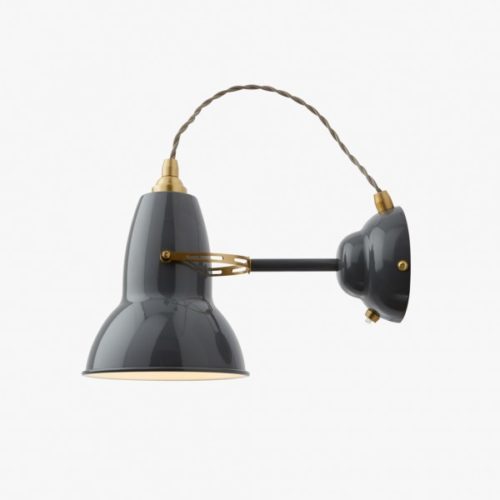 View price and Buy