Ceiling mounted lights – Elevate Small Spaces in your Home
Delight your guests with well-lit hallways and rooms adorned with these mount ceiling lights. Perfect for complementing all existing kinds of home décor and interiors.
Mount Ceiling Lights offer a modern or vintage inspired look to your home that exudes class and elegant style.
DIFFERENT STYLES
The designs for mount ceiling lights vary, so these lights are versatile enough to fit in any home. They come in clean, contemporary styles that can be combined with most fittings and used in a wide array of environments.
Mount ceiling lights can also be sleek and modern to match the aesthetics of your living space.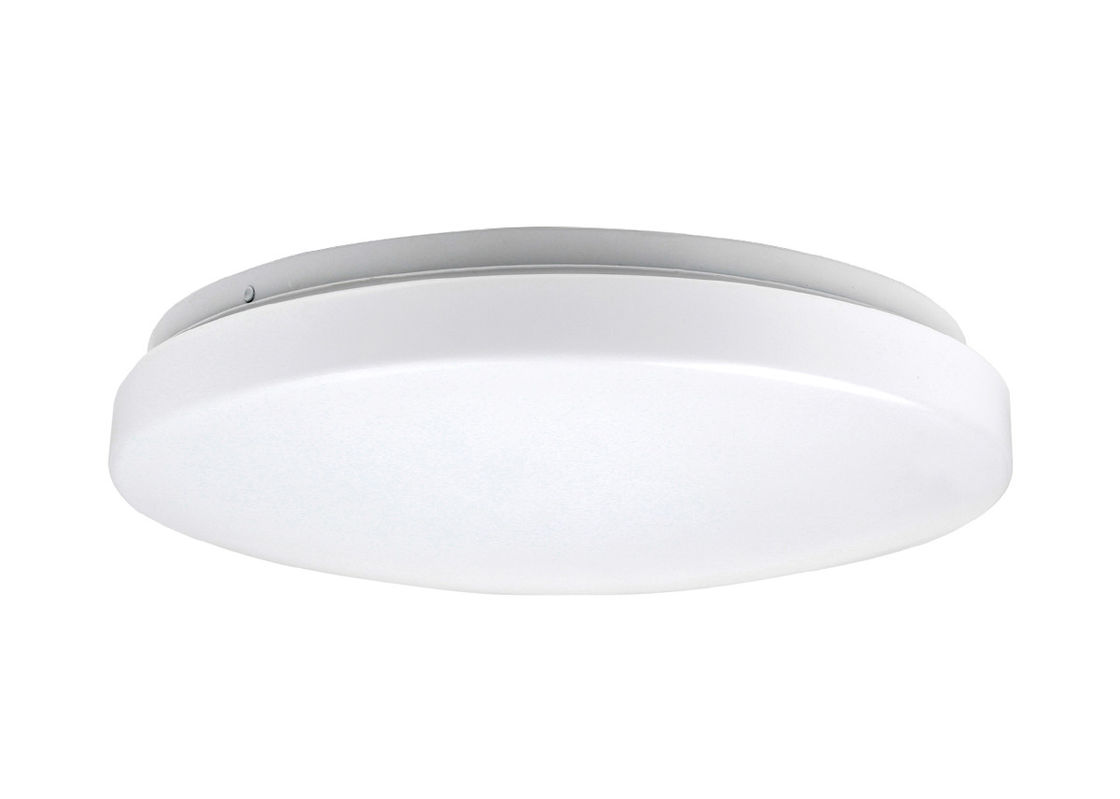 WHERE TO USE
These mount ceiling lights work great in hallways and utility rooms, but also can be used to add character to all types of rooms in the home. Dining rooms, living rooms, kitchens and even bedroom spaces will be accentuated with these mount lights.
In all these rooms, the lights will illuminate space quite nicely giving the illusion of more headroom.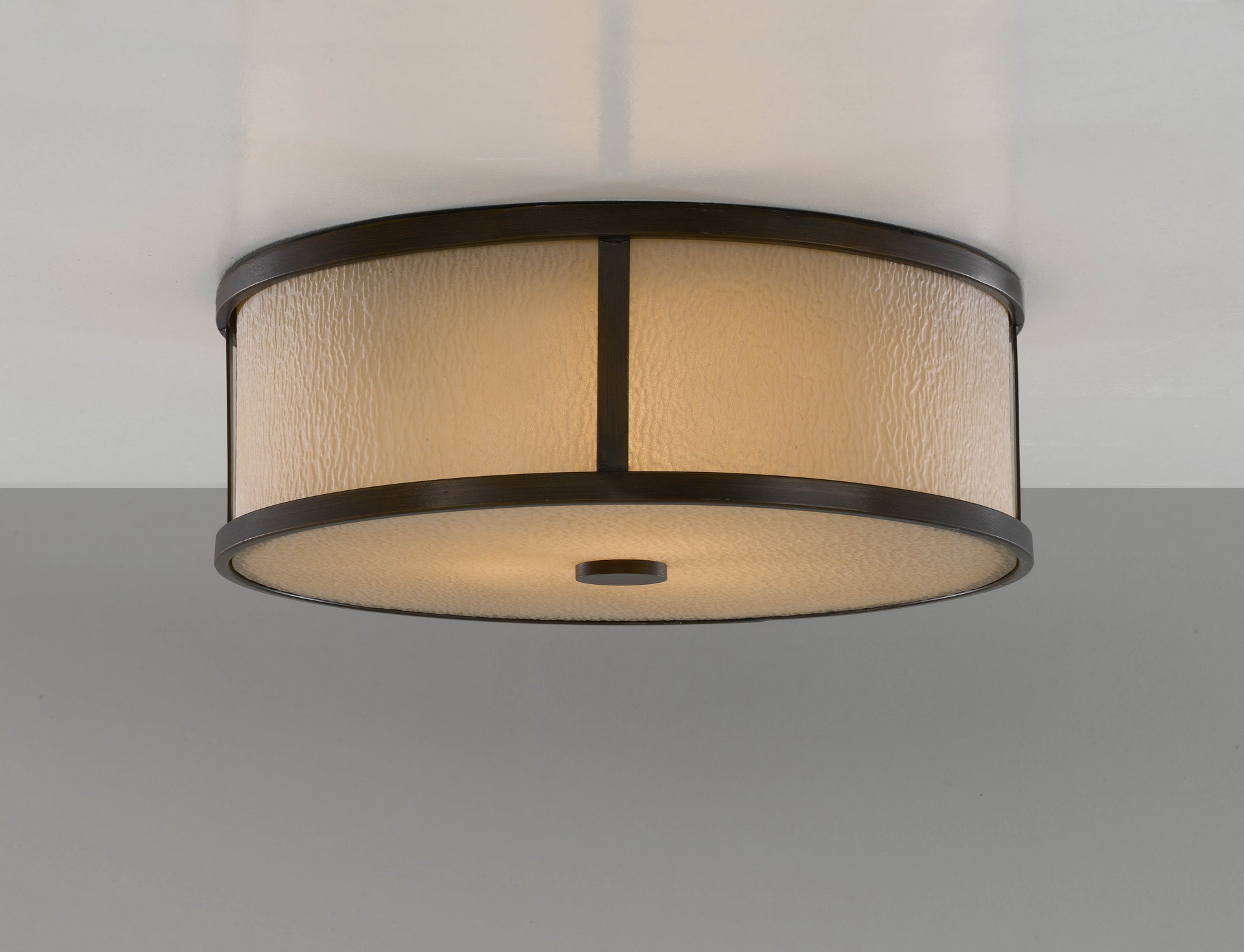 Conclusion
Choose these mount ceiling lights to elevate your home while decorating and complement your décor with different quality styles and finish.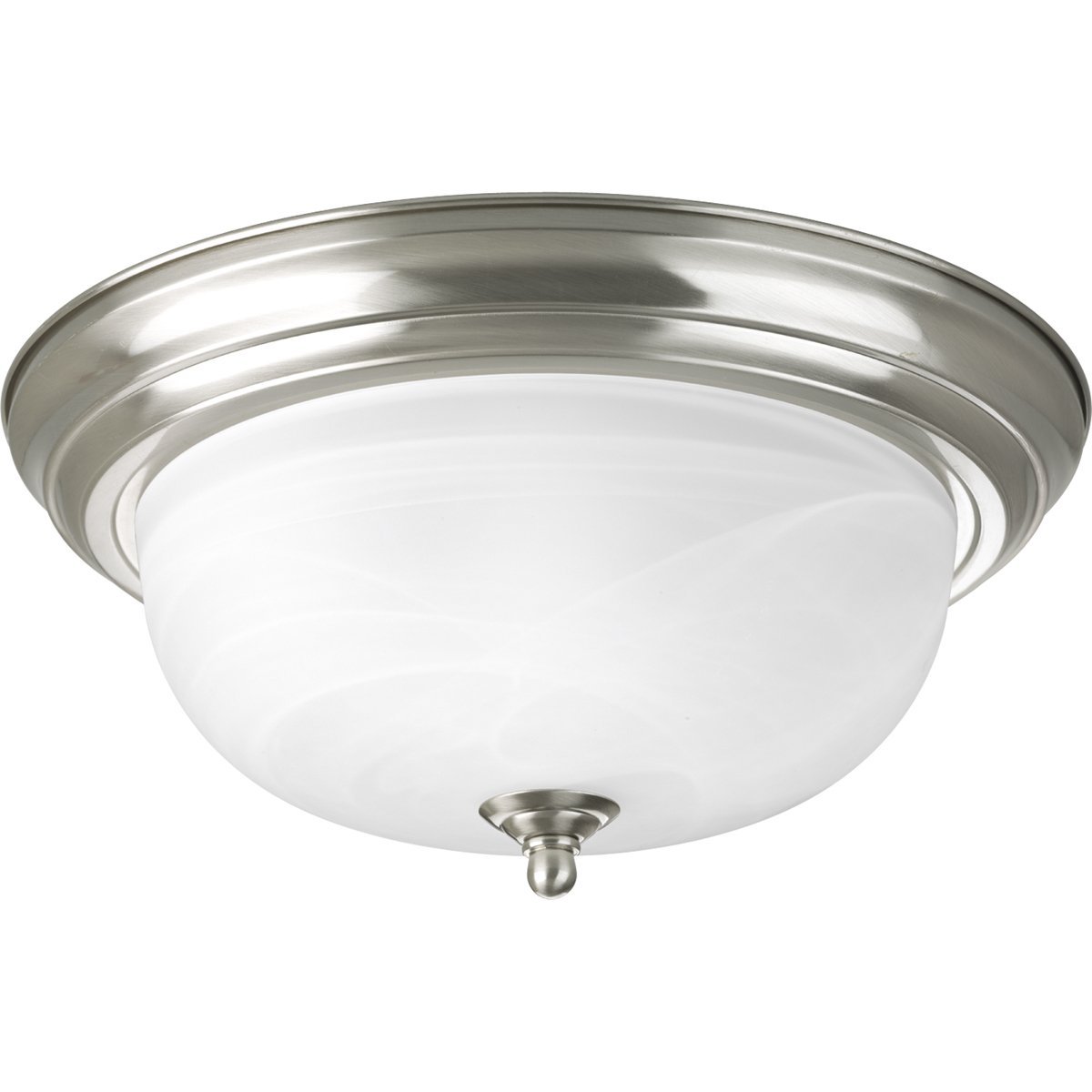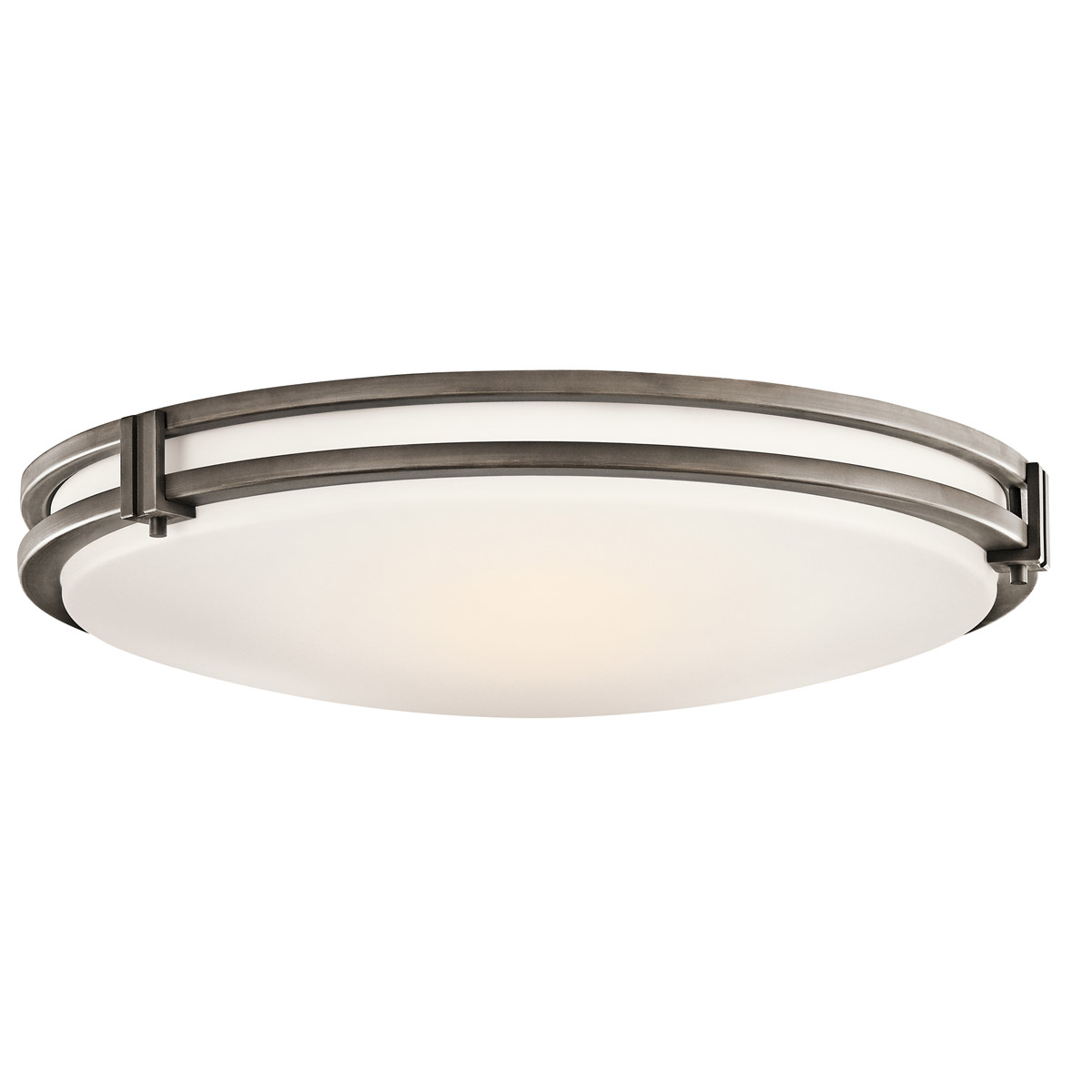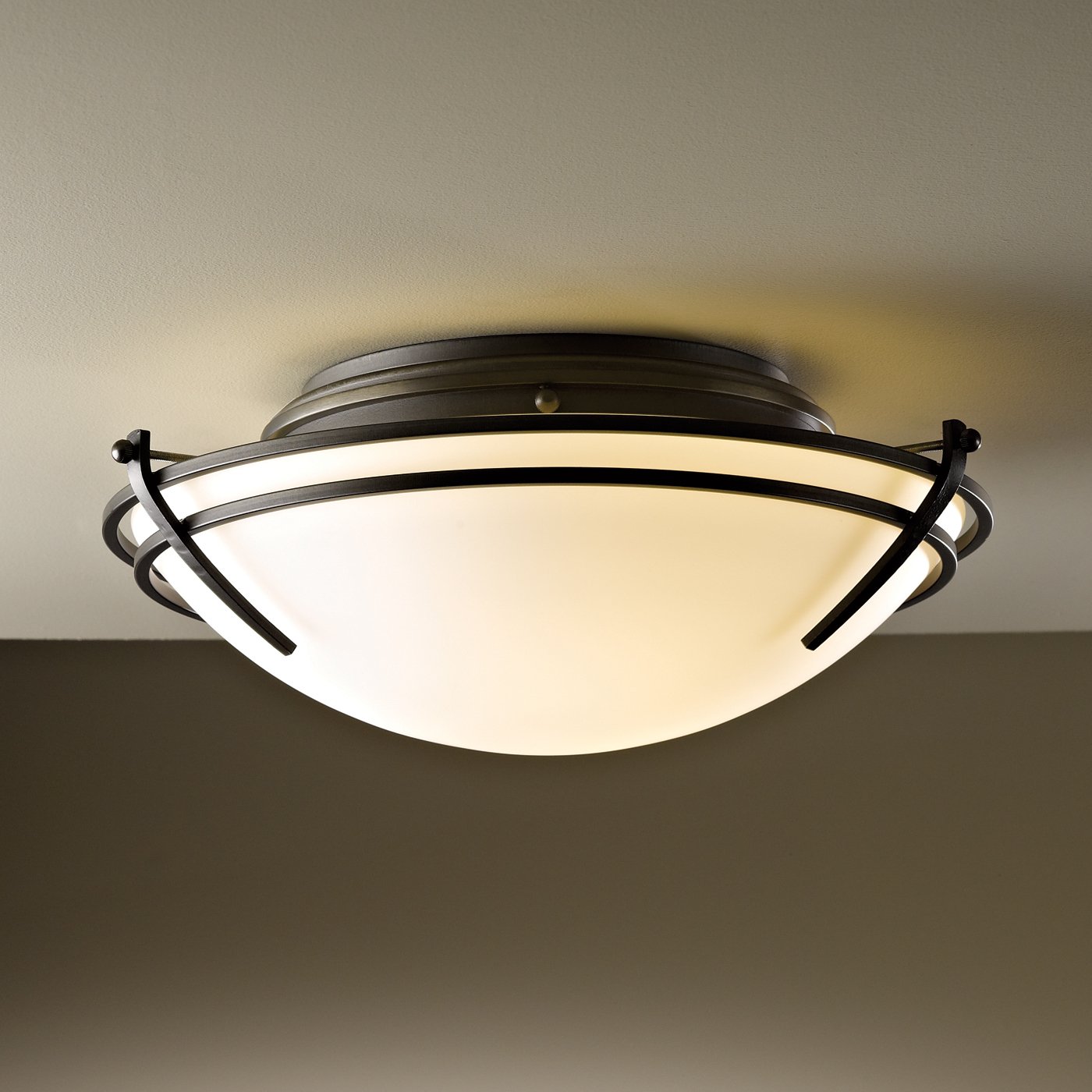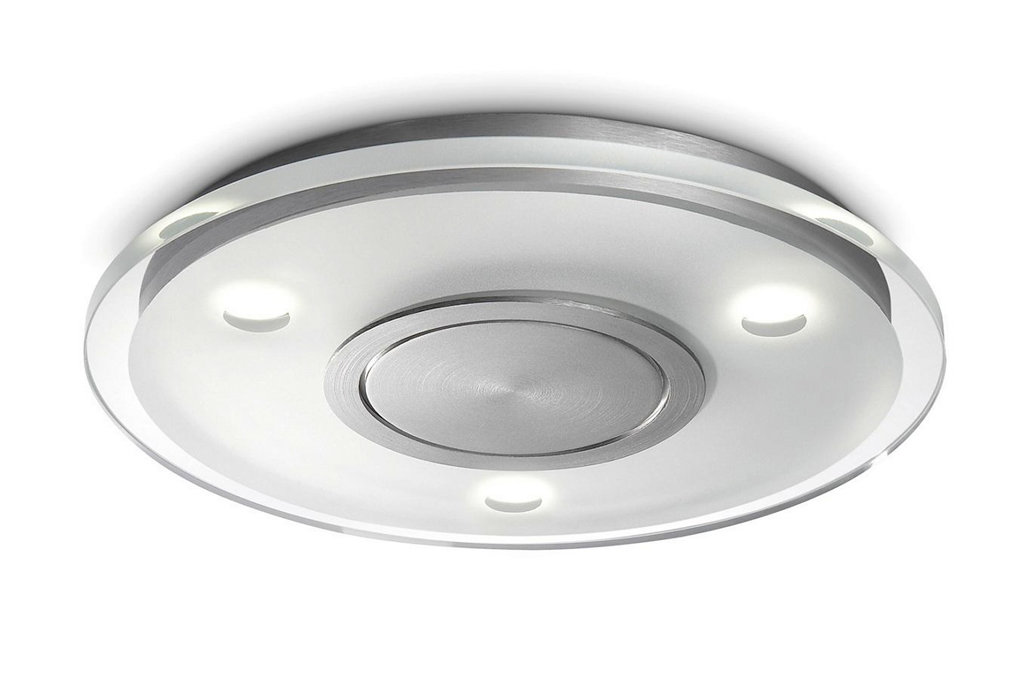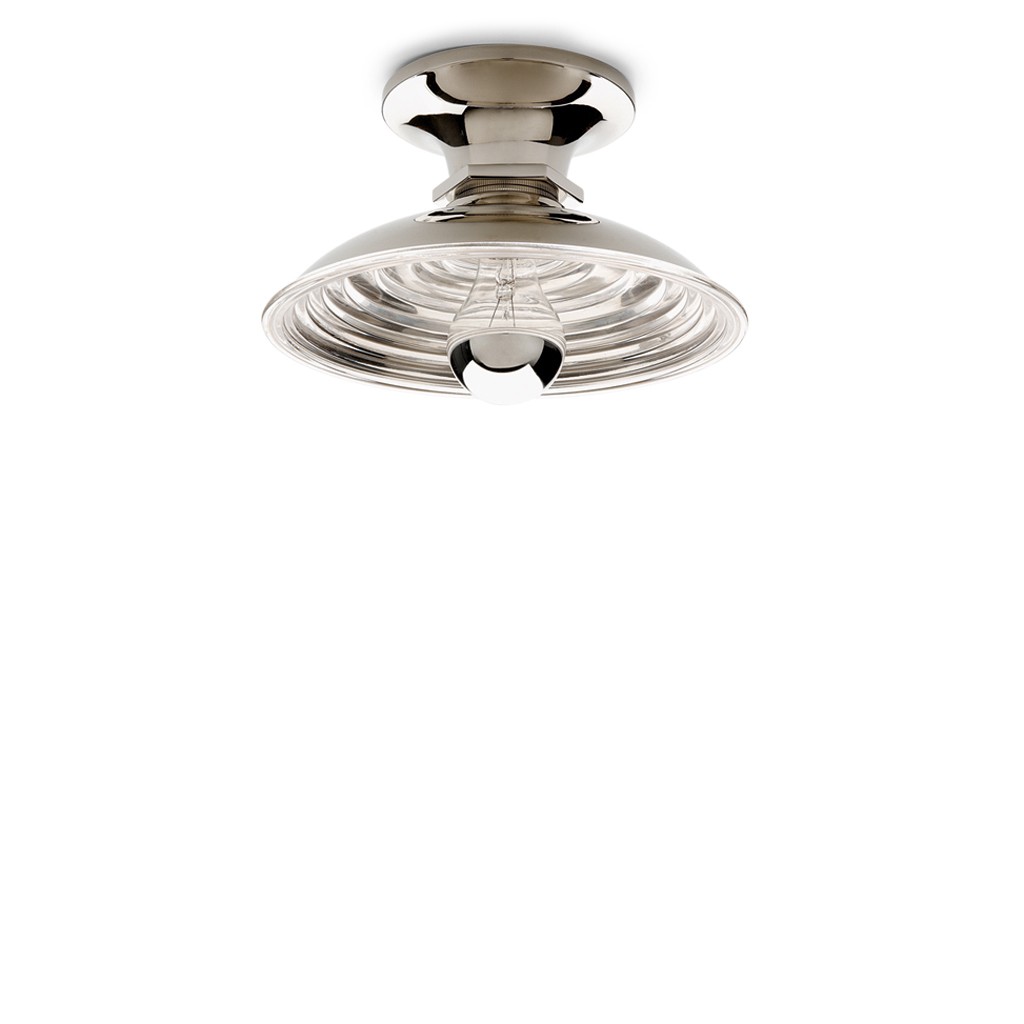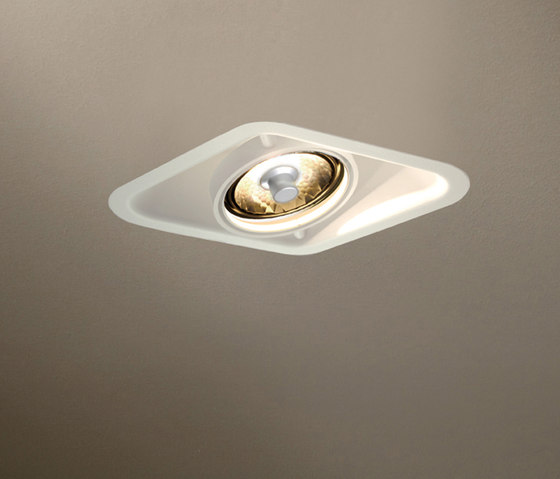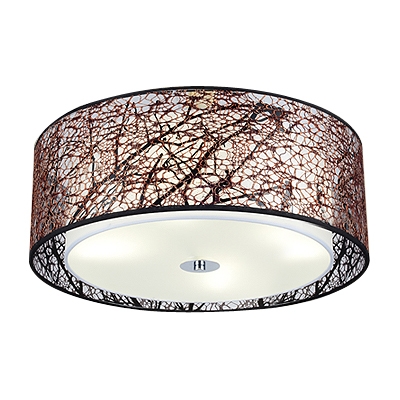 View price and Buy