10 benefits of Ceiling mounted motion sensor lights
Ceiling mounted motion sensor lights have multiple uses. You can use them in your home in the following ways.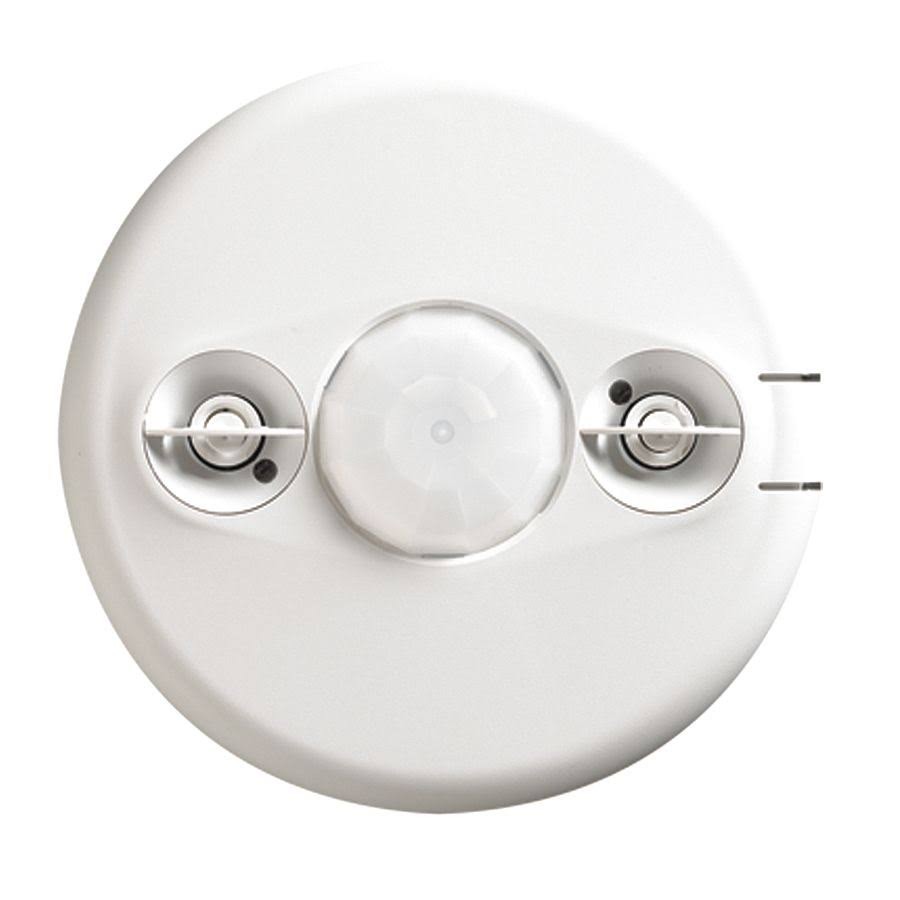 Security Lights
You can use the ceiling mounted motion sensor lights as security lights. In the event an intruder manages to gain entry into your premises, the lights will automatically switch on when they detect any movement, as long as the object or person is within the detection range.
The best place to install the lights for security purposes is on the ceiling on patios, decks, outside the garage and on stairways.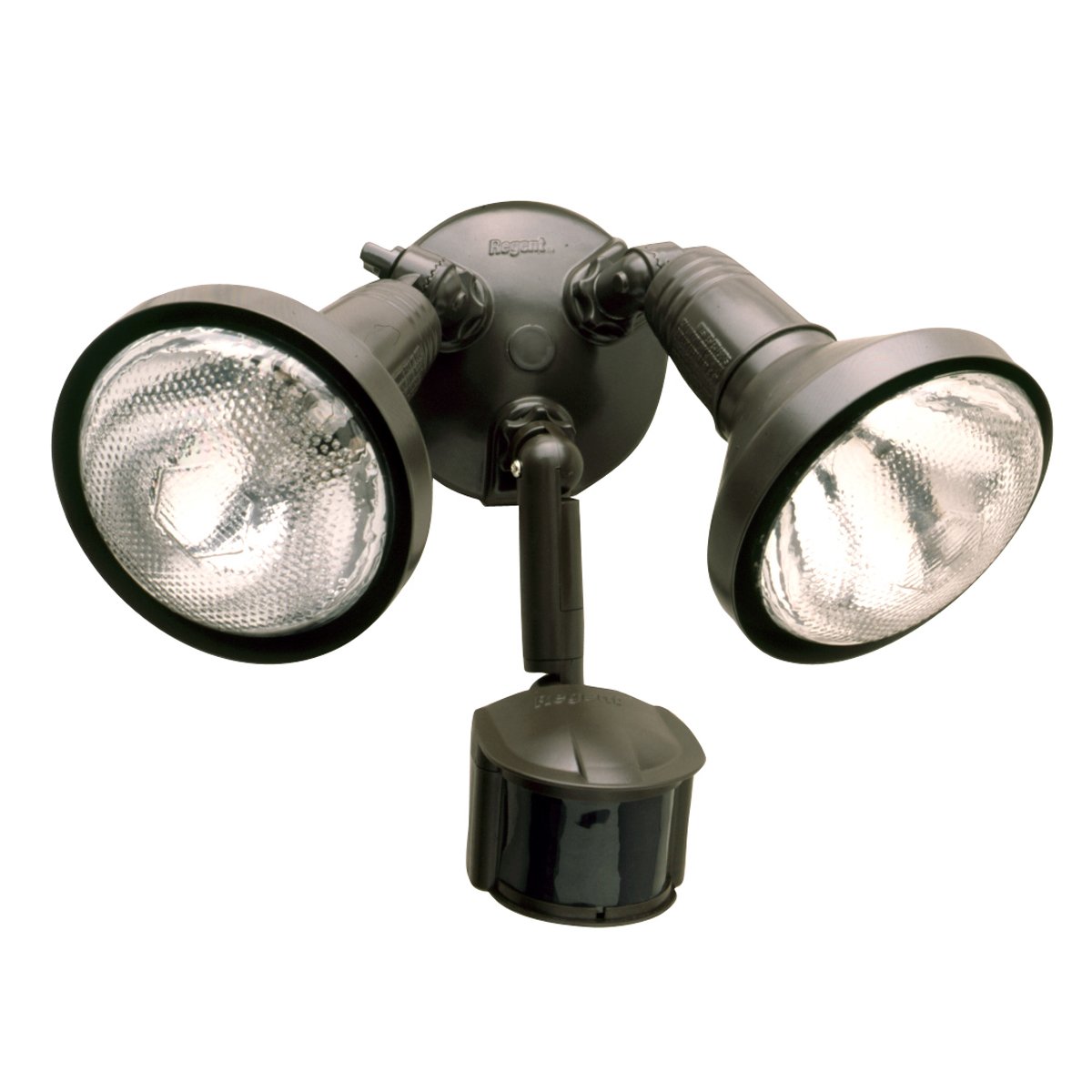 Safety Lights
You can use the lights to help you see the way while you are outside the house at night. The lights can light the way for you as you investigate funny noises in the backyard at night or as you walk up to your home on cold icy nights.
You can adjust the settings by narrowing their range. The lights are affordable, easy to install and they only come on when needed. That means they are ideal for someone who is keen on saving energy.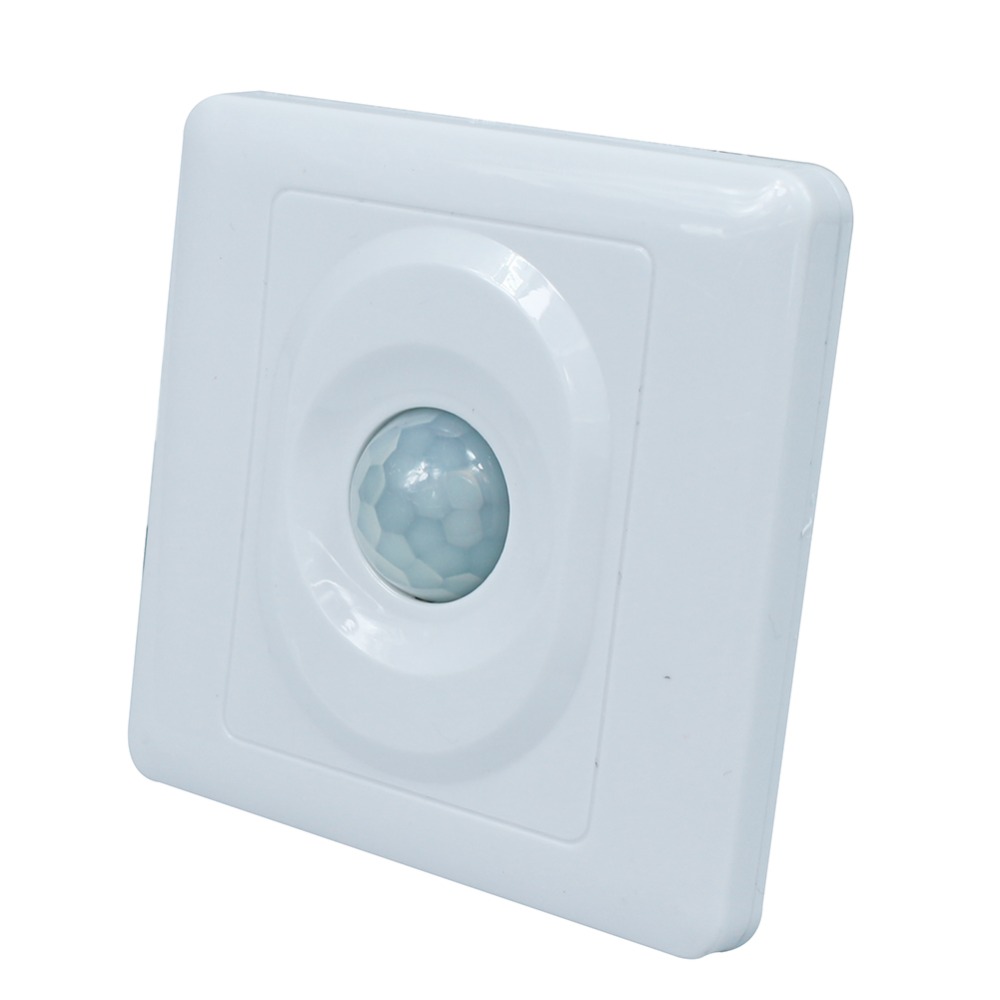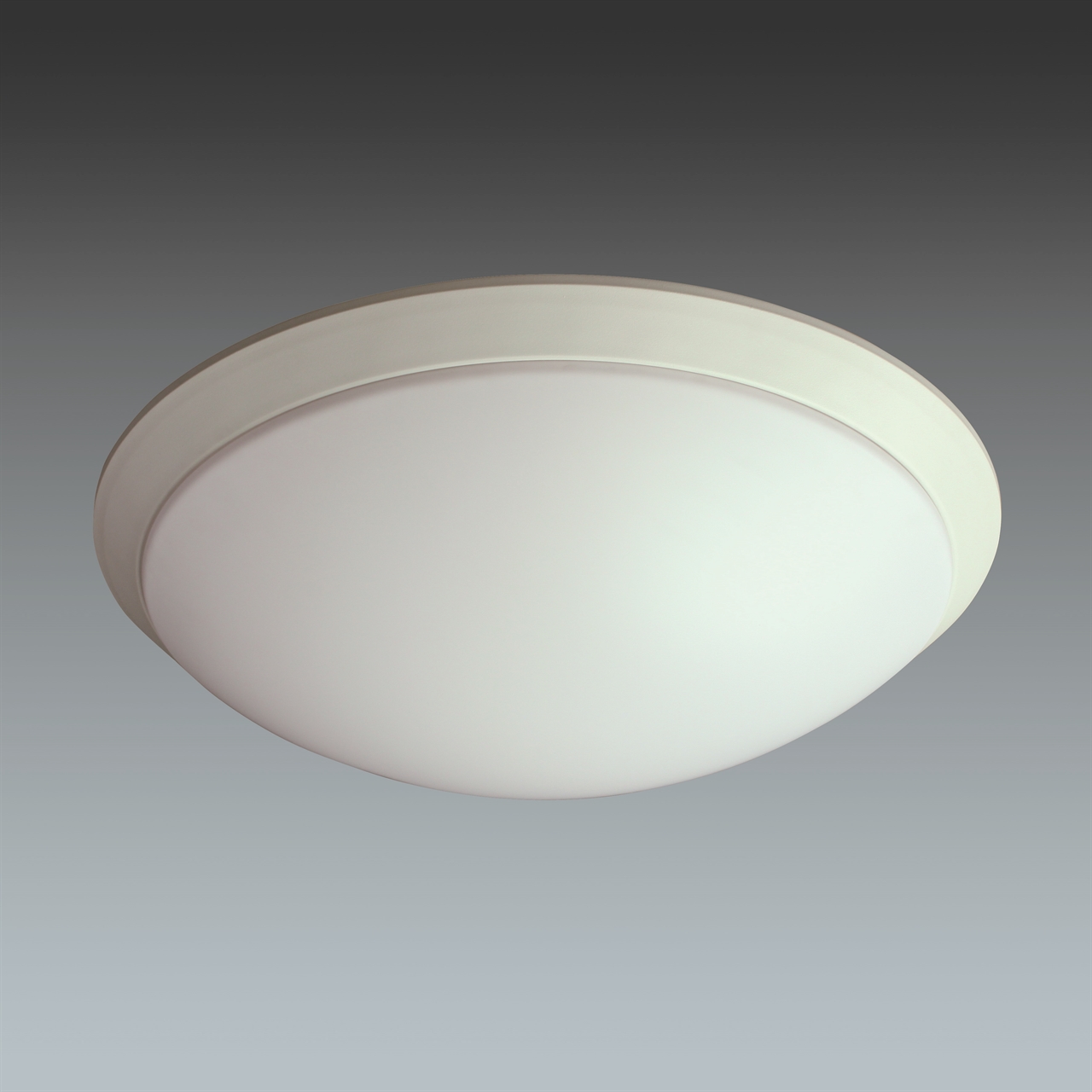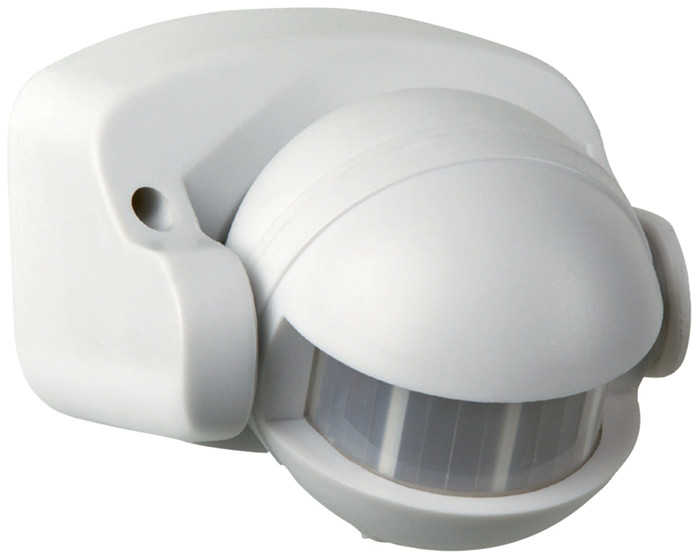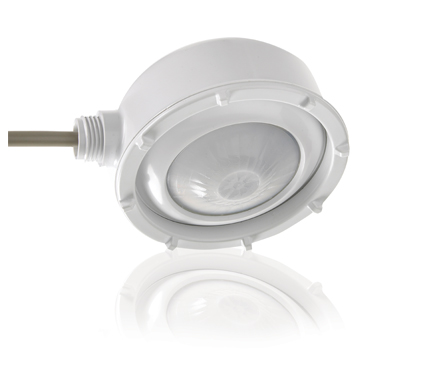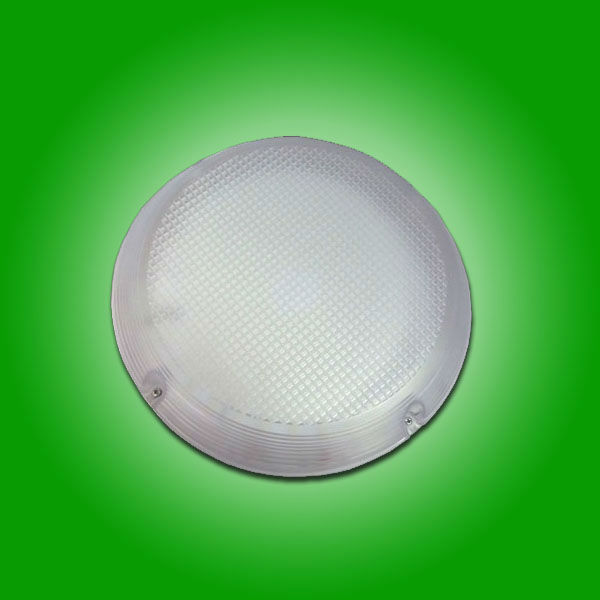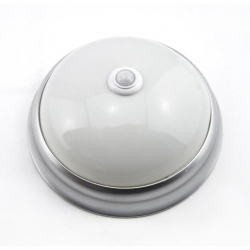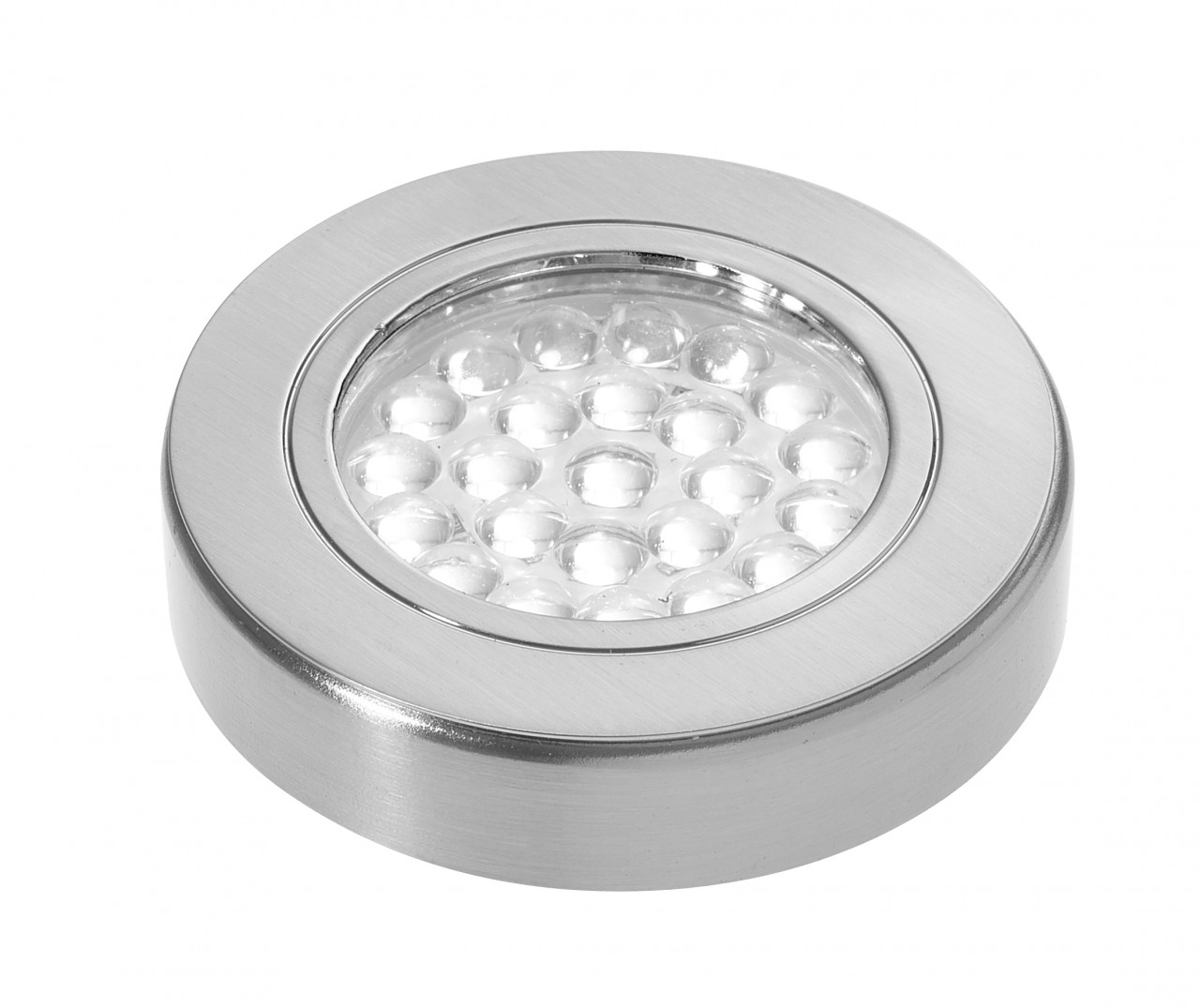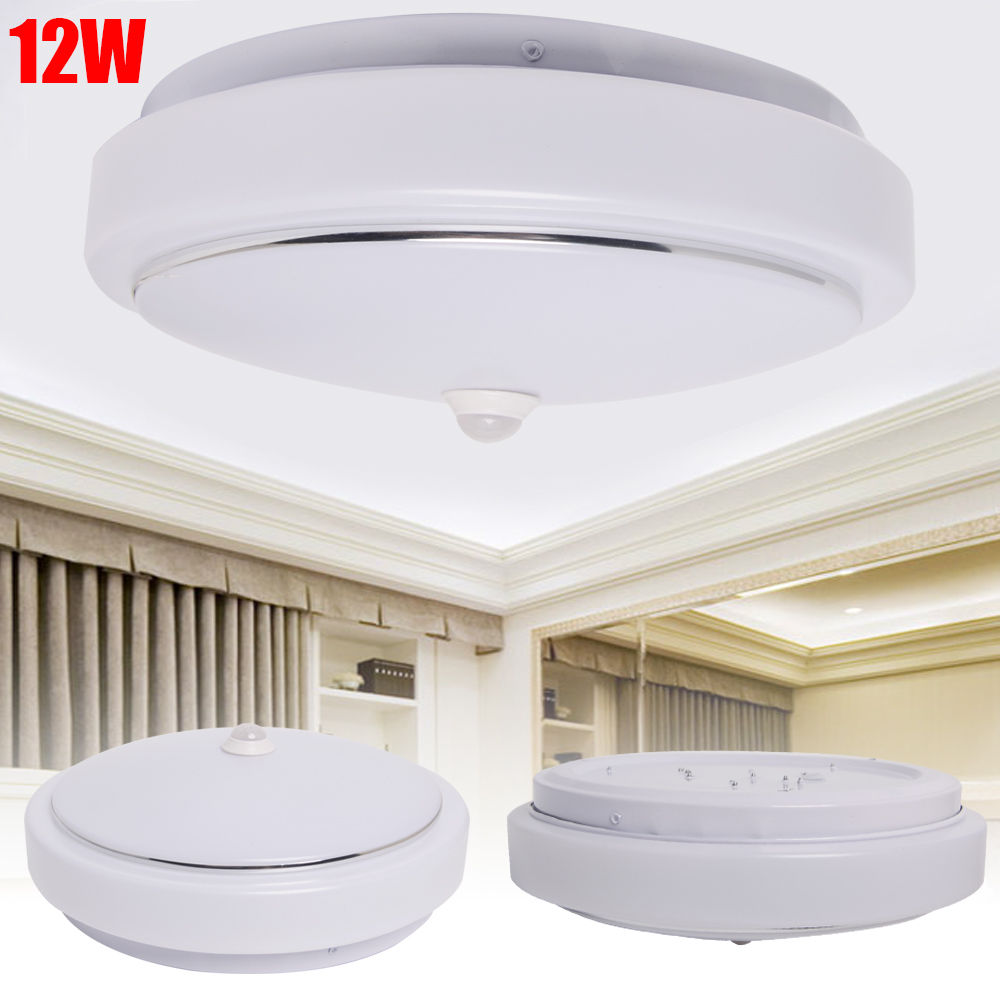 View price and Buy