10 facts about Ceiling fibre optic lights
The ceiling fibre optic lights is an innovative technology that is used to create a sensation of undertaking activities under the stars.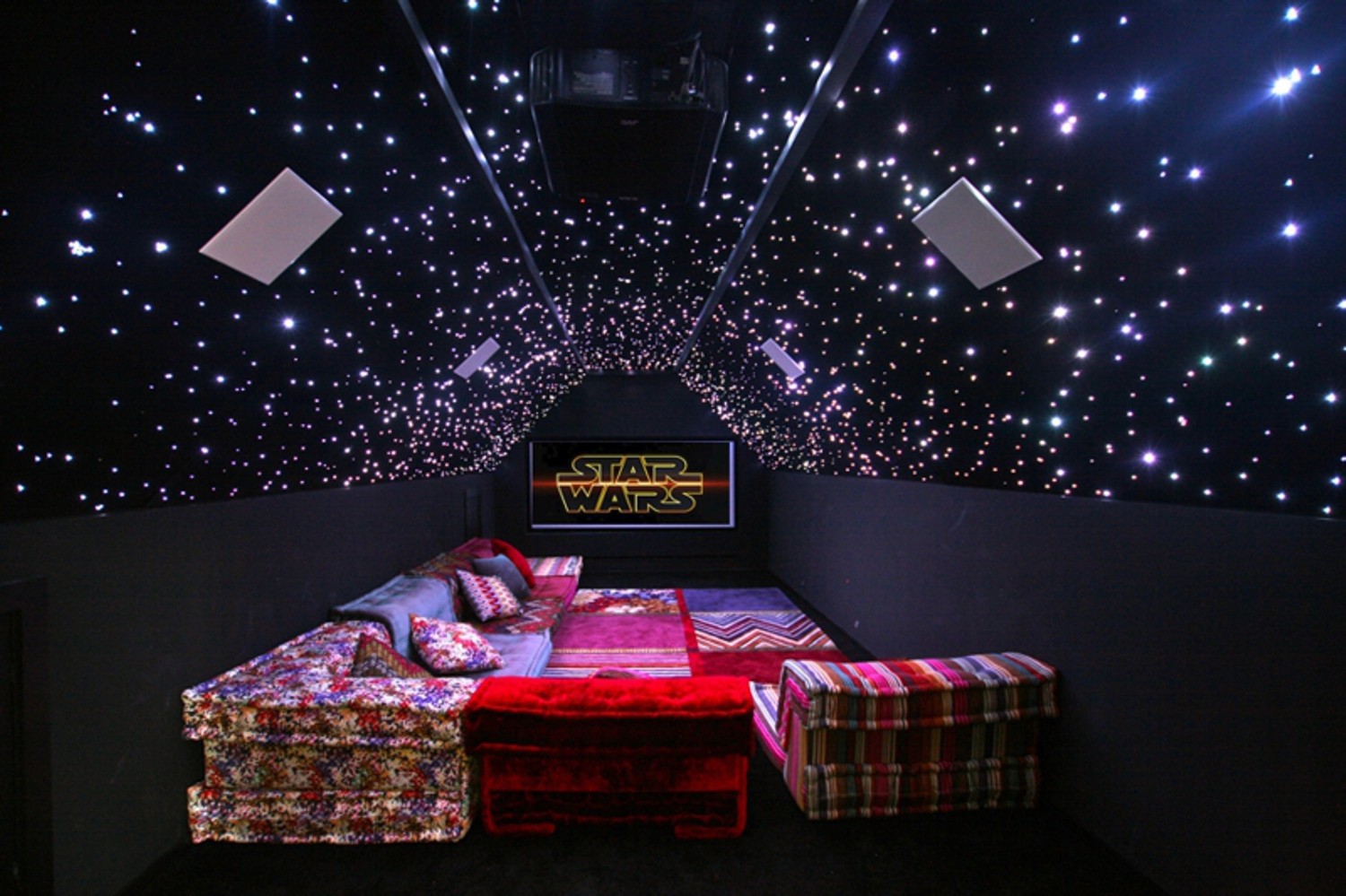 Introduction
This lighting technology has applications both in indoor and outdoor applications such as homes, garden,fitness centres,hotels,night clubs and theatres.The benefit of LED lighting is that it saves running cost and has long working life.
For a home theatre lighting system,you need two basic items,namely;the light source and the fibres.The lighting kit may include a LED illuminator with colour twinkle effect(power rating may vary accordingly),wireless remote controller and fibre strands of varying length which can be 2m,2.5m and 3m.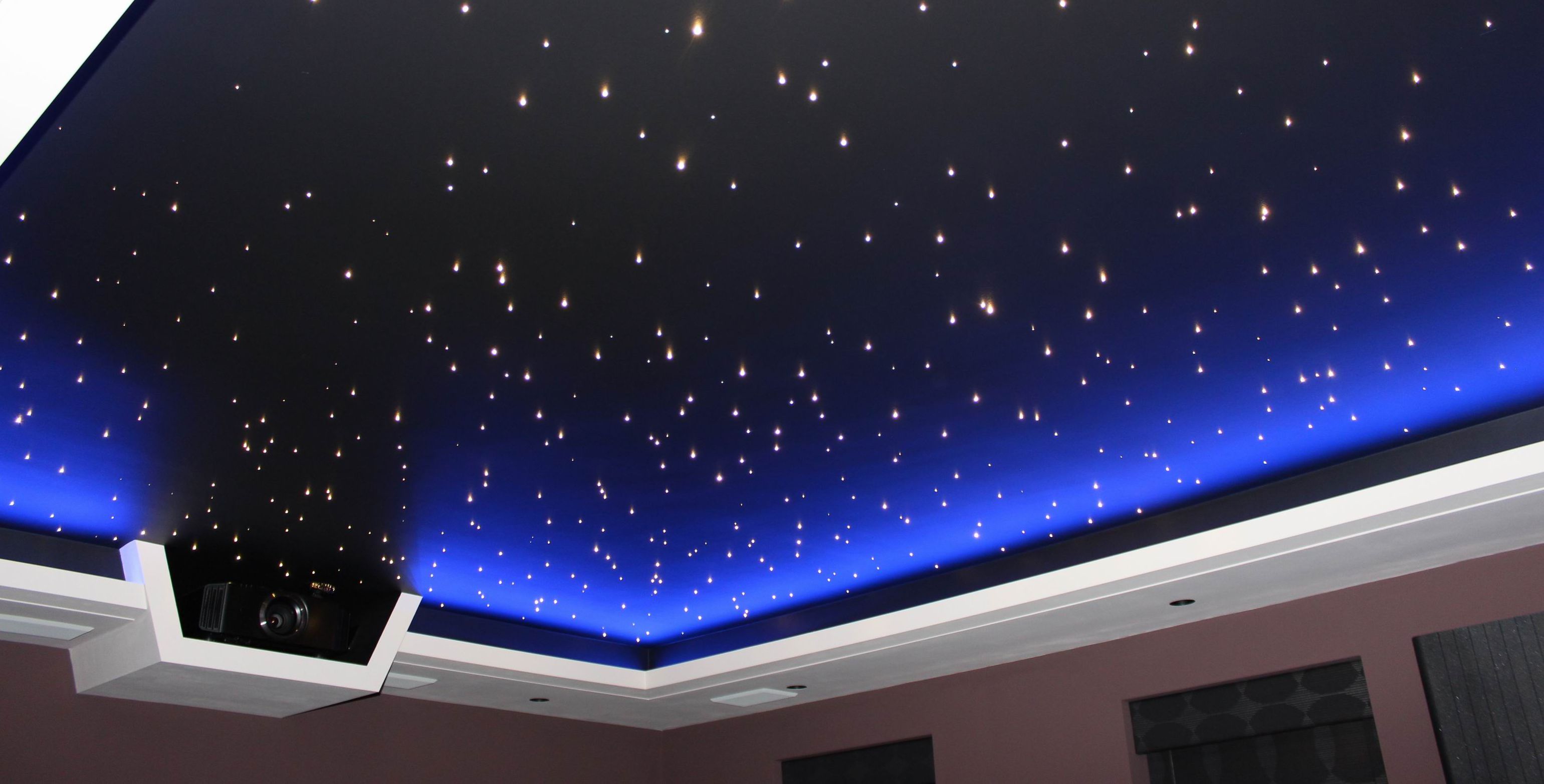 Conclusion
The panels consist of a bundle of mixed diameter fibres(0.50mm,0.75mm,1mm and 1.5mm) with several fibre points distributed in a natural star pattern across the ceiling.
The bundle is connected to a corresponding carrier tail connected to a light source.The simulated nature is a flip away; just sit and enjoy it at your own pleasure.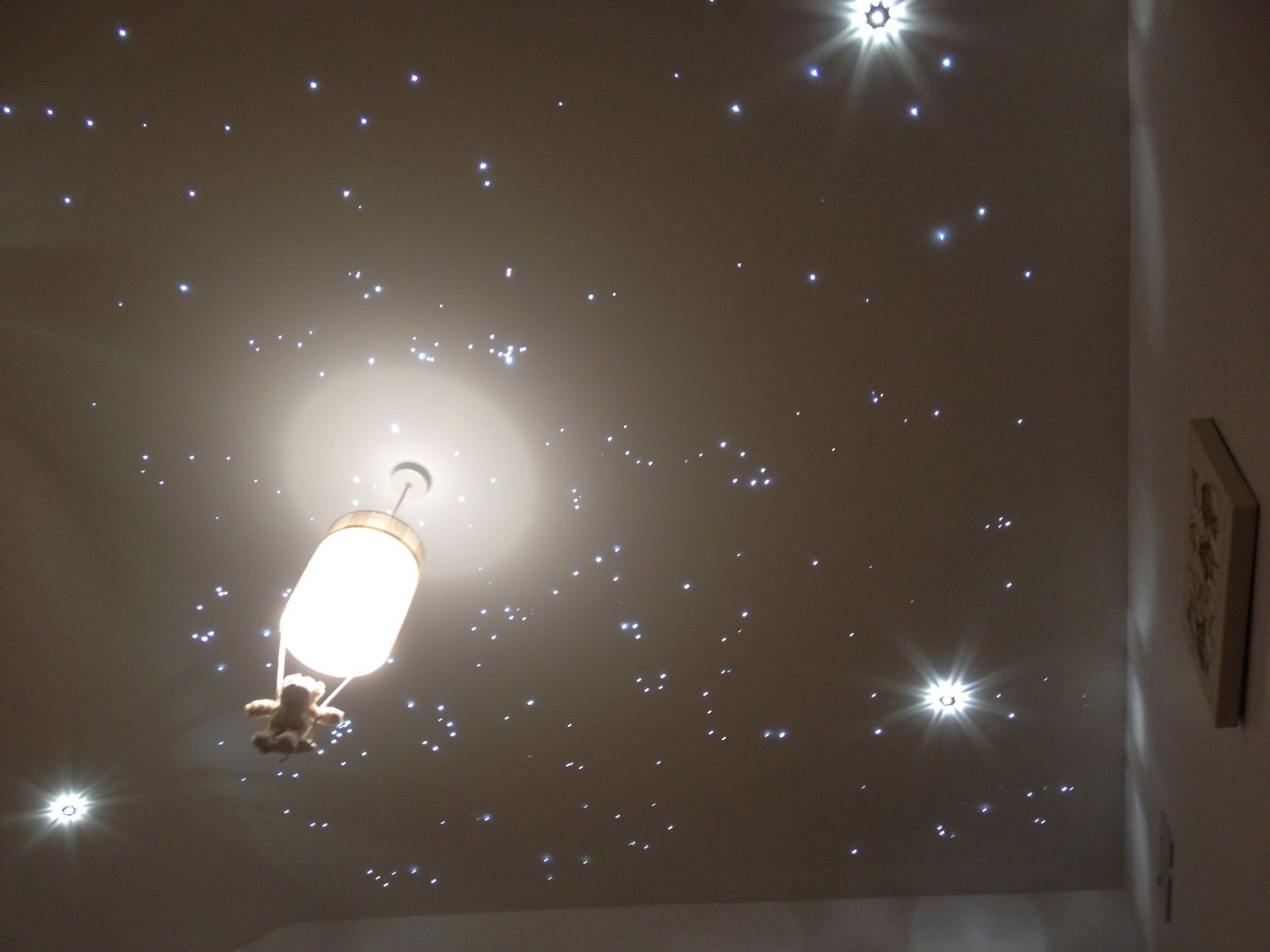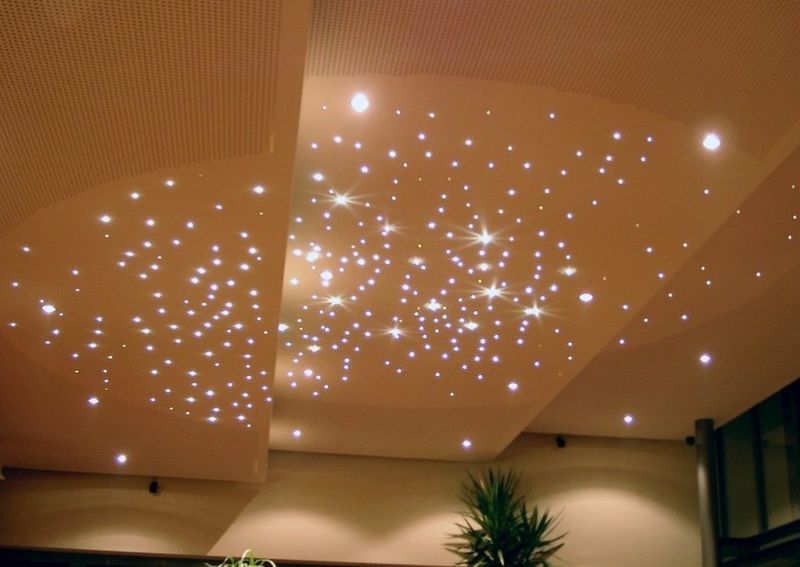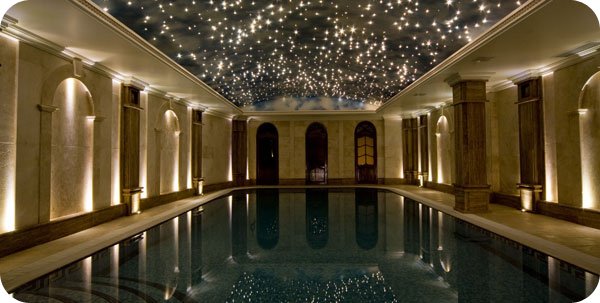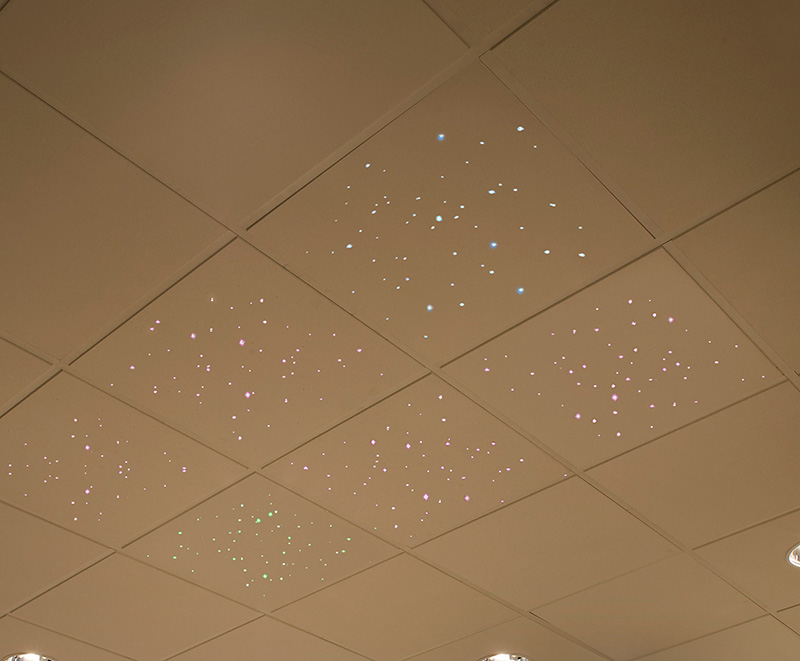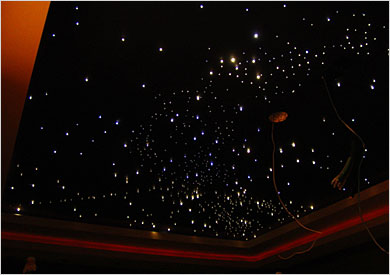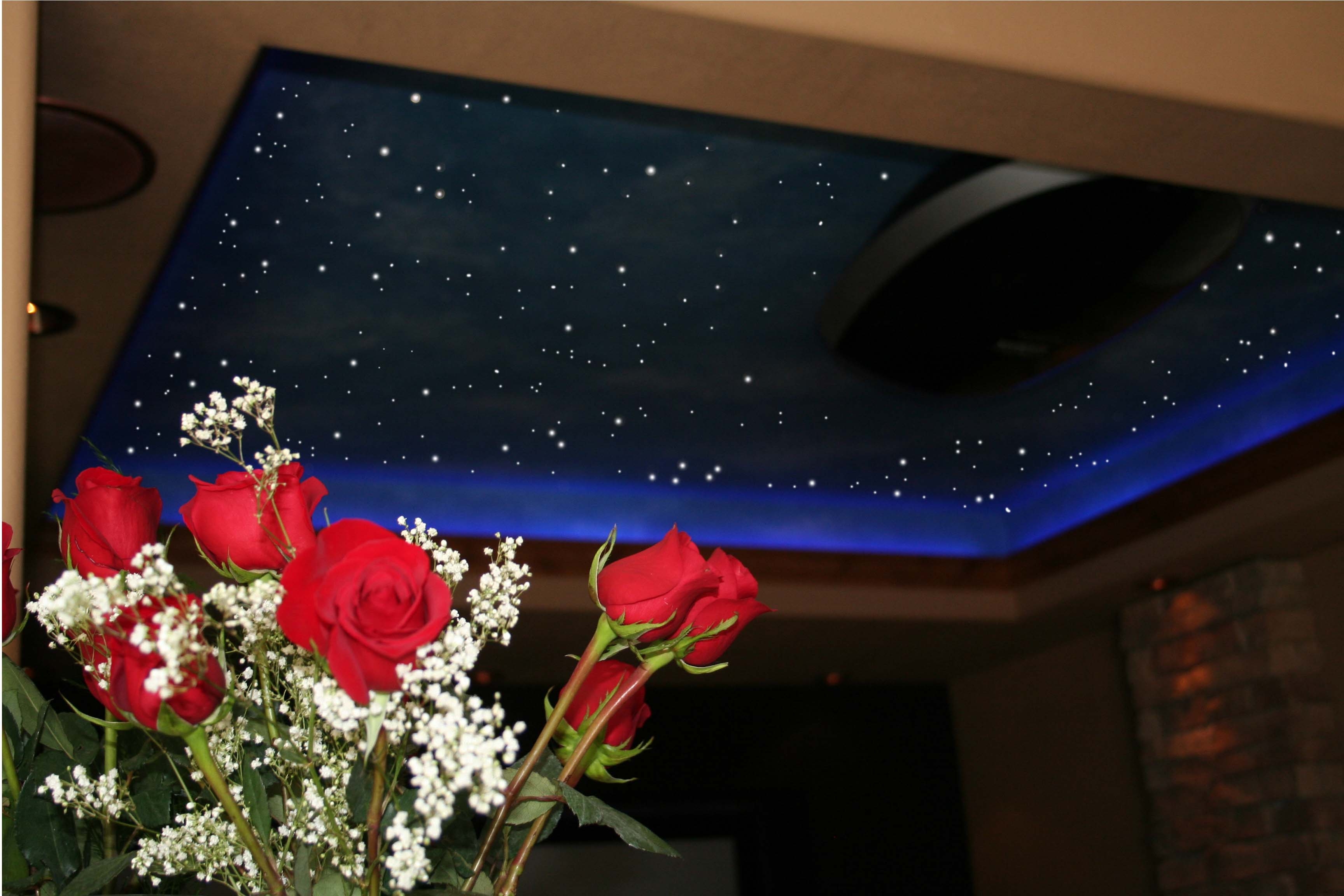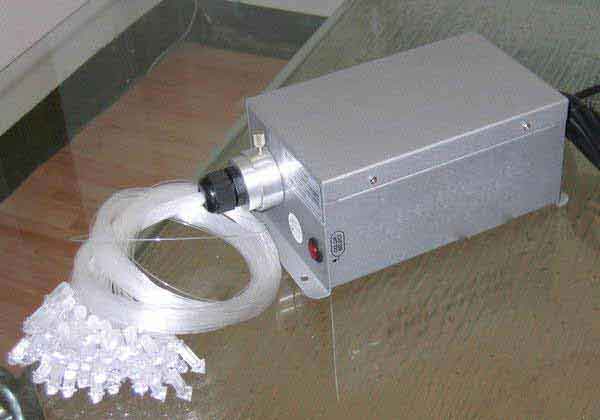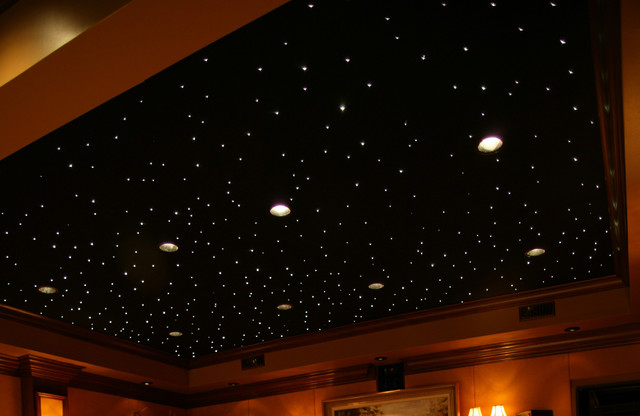 View price and Buy