A Review of The Top 10 Bed Side Lamps
An impeccable bedside lamp can bring a relaxing ambience into your bedroom and adjust your eyes for night time. If you love reading, especially in your bed, you may want to consider an adjustable lamp.
The best bed side lamps work smoothly and can be adjusted to your specifications. If you want your bedroom to look exquisite, consider the following top bed side lamps.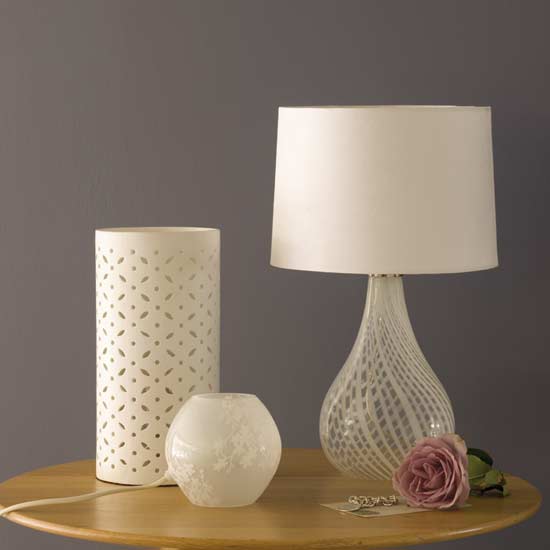 Zara Lotus Lamp
This bed side lamp features a cotton shade with antique gold finish. If you love vintage feel in your bedroom, this one has it all. However, it still has everything a modern day lamp has. A 60W bulb works well on this lamp. It is ideal for tiny bedside table, but can also stand well on dressing table or small desk.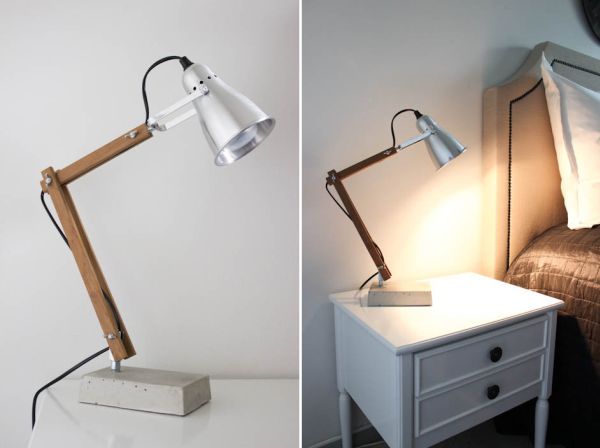 Urbanana Avintes Lamp
Although quite costly, the avinte bedside lamp is stylishly designed thay features a wrought iron base with a colored shade. The shade of the lamp is 100 percent antistatic and cotton, and thus dust cant collect on it. The shade is available in green and grey variants.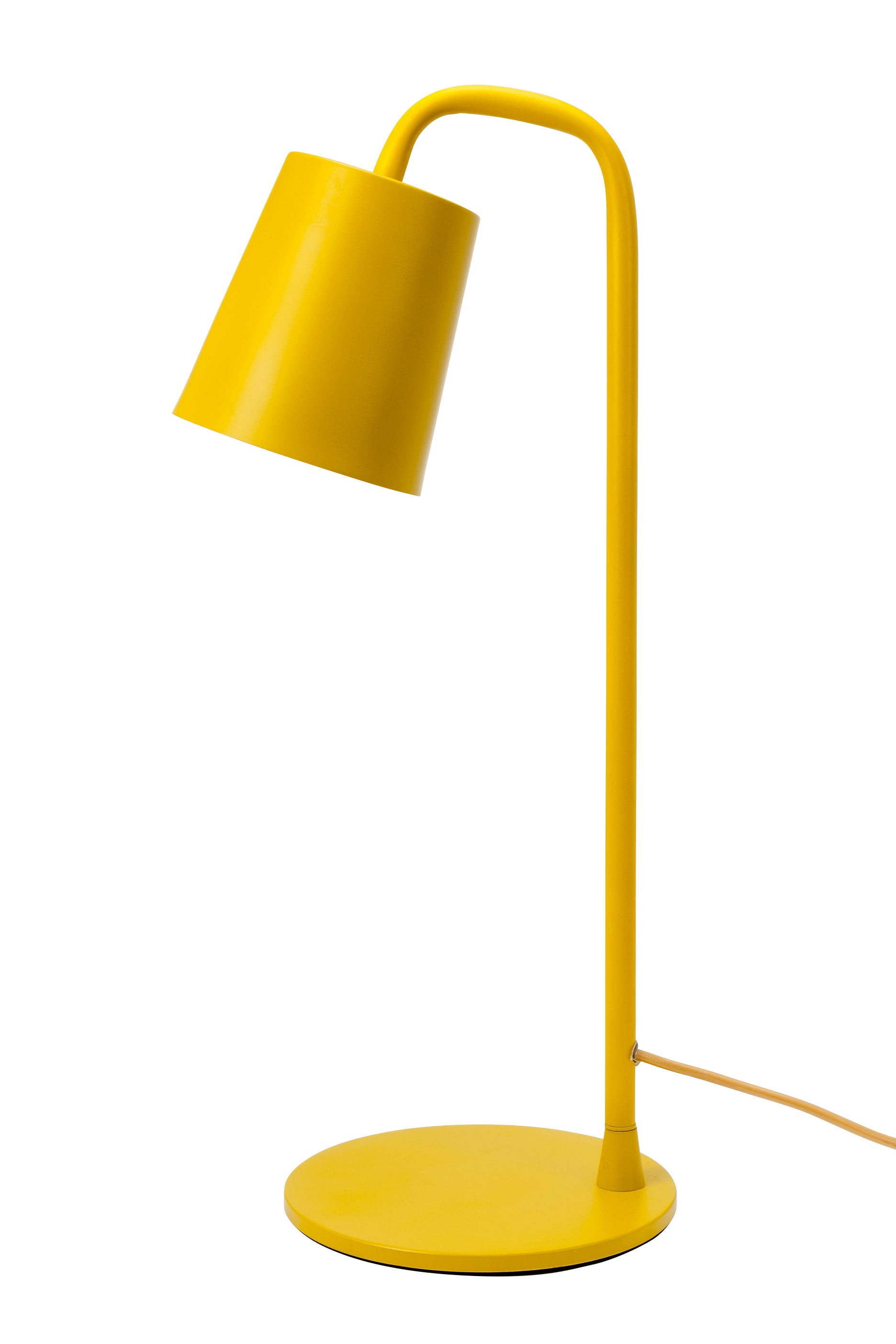 Habitat Lyss Bed Side Lamp
The Habitat is designed to display the bulb, so it is critical to get a good one. The bed side lamp takes an E14 mini-globe bulb to produce and ambient glow instead of direct light. Also, the lamp has a height of 19cm, and it is perfect for tiny bedrooms. You can also get the opaque white variant.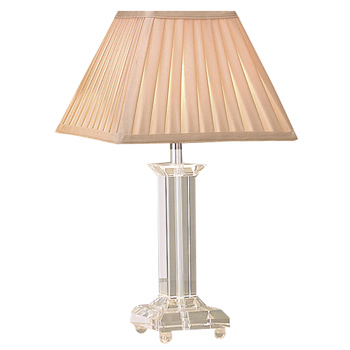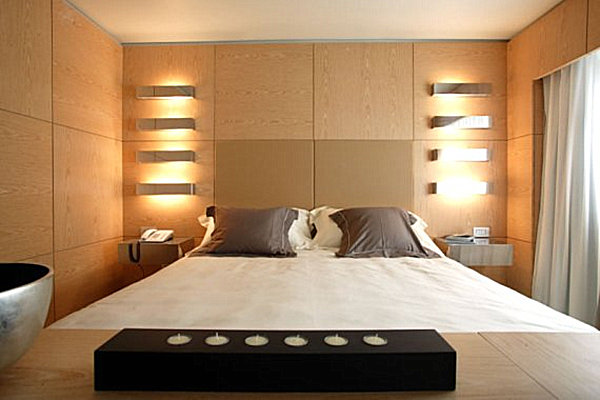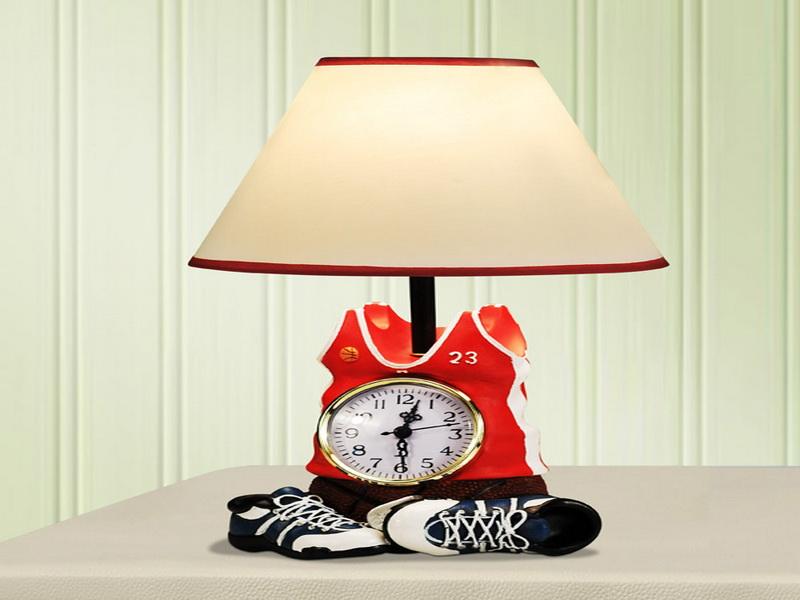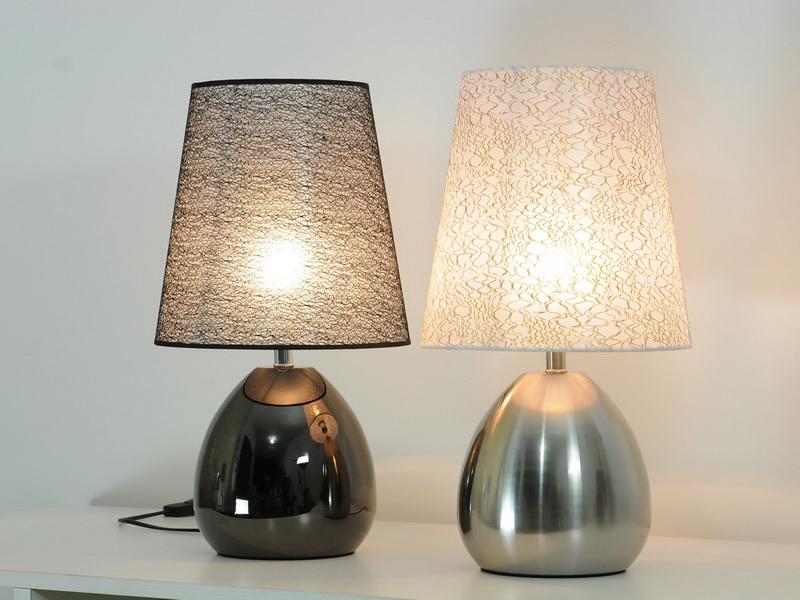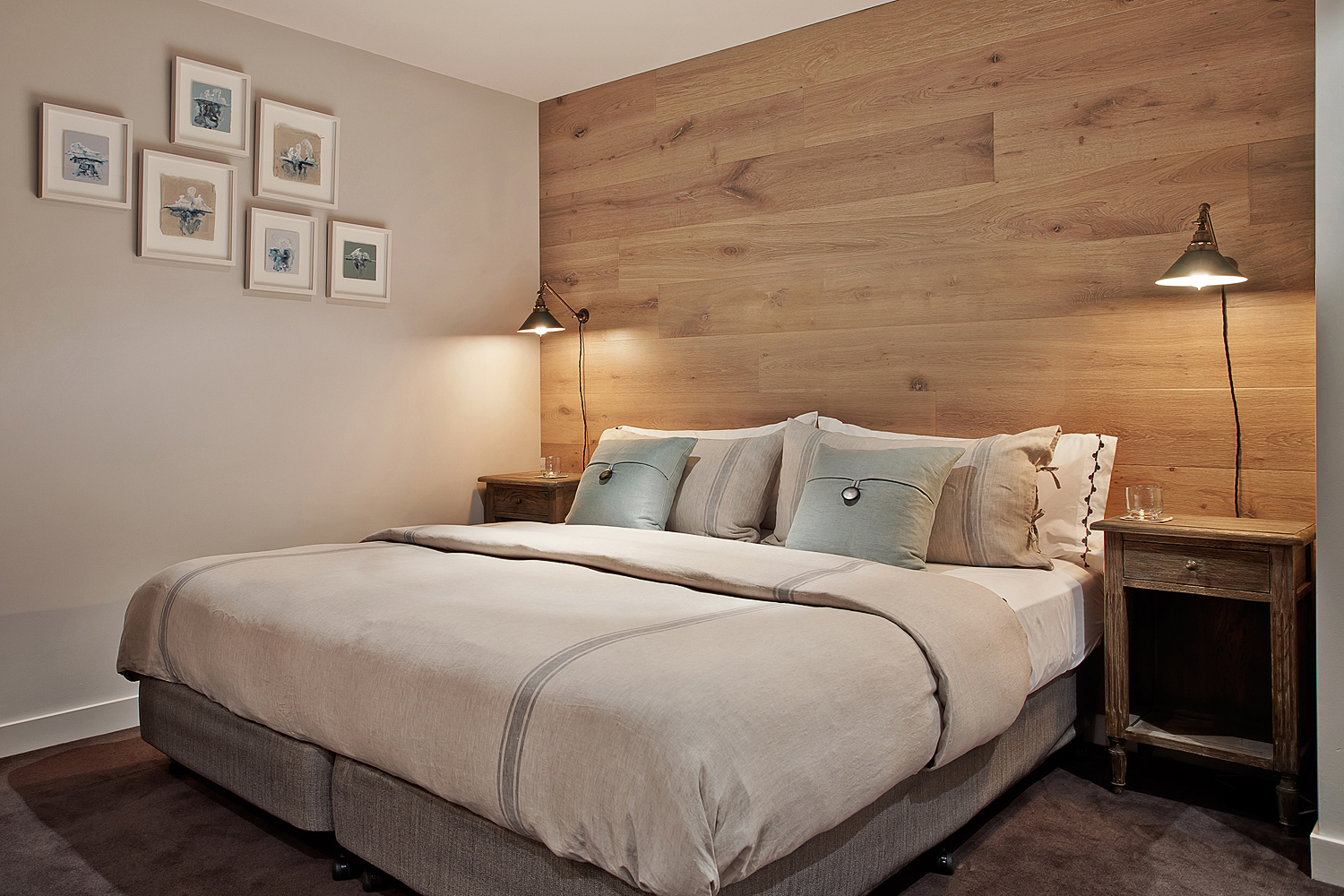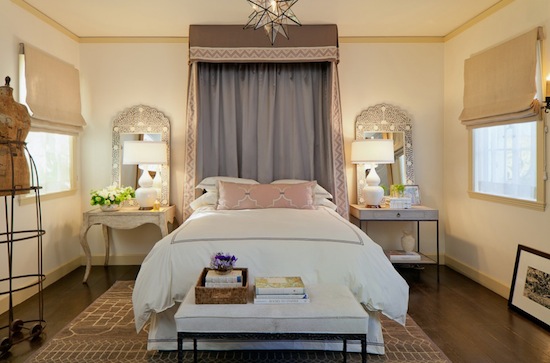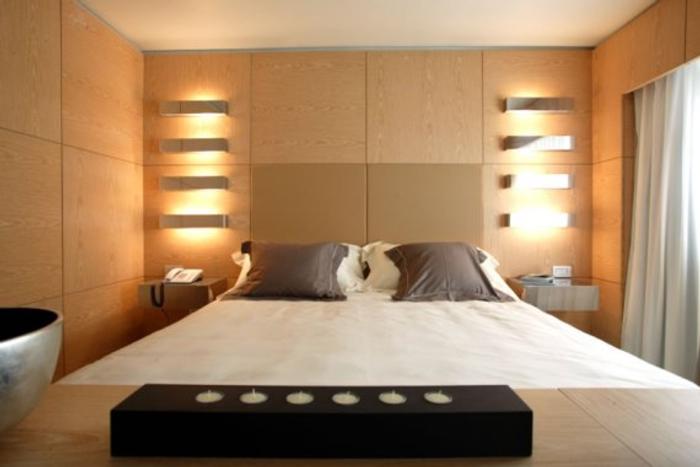 View price and Buy