Banker lamps also called "Emeralite lamps" are one of the most preferred lamps especially for office purposes. They were originally used by bankers who worked long hours during night, but also used in homes.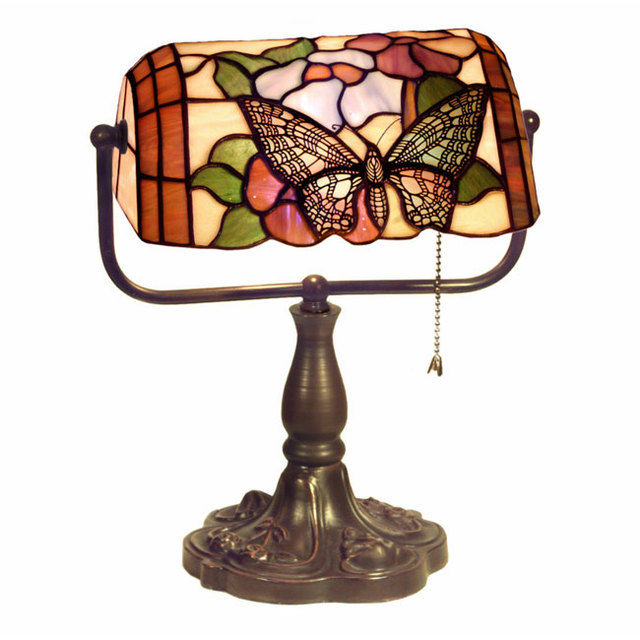 Introduction
These lamps are in the market since earlier days and still popular in today's life. Banker lamps are suitable for the persons who like an organized workplace and have passion for fashion. Banker lamps are typically made up of a solid brass base with a glass shade.
These shades are generally green in color, but new varieties also available in the market with different styles and color shades. There is a chain to pull near the bulb to turn the light on and off. Some of them have a switch at the base. These lamps are more expensive than many other lamps because of their popularity.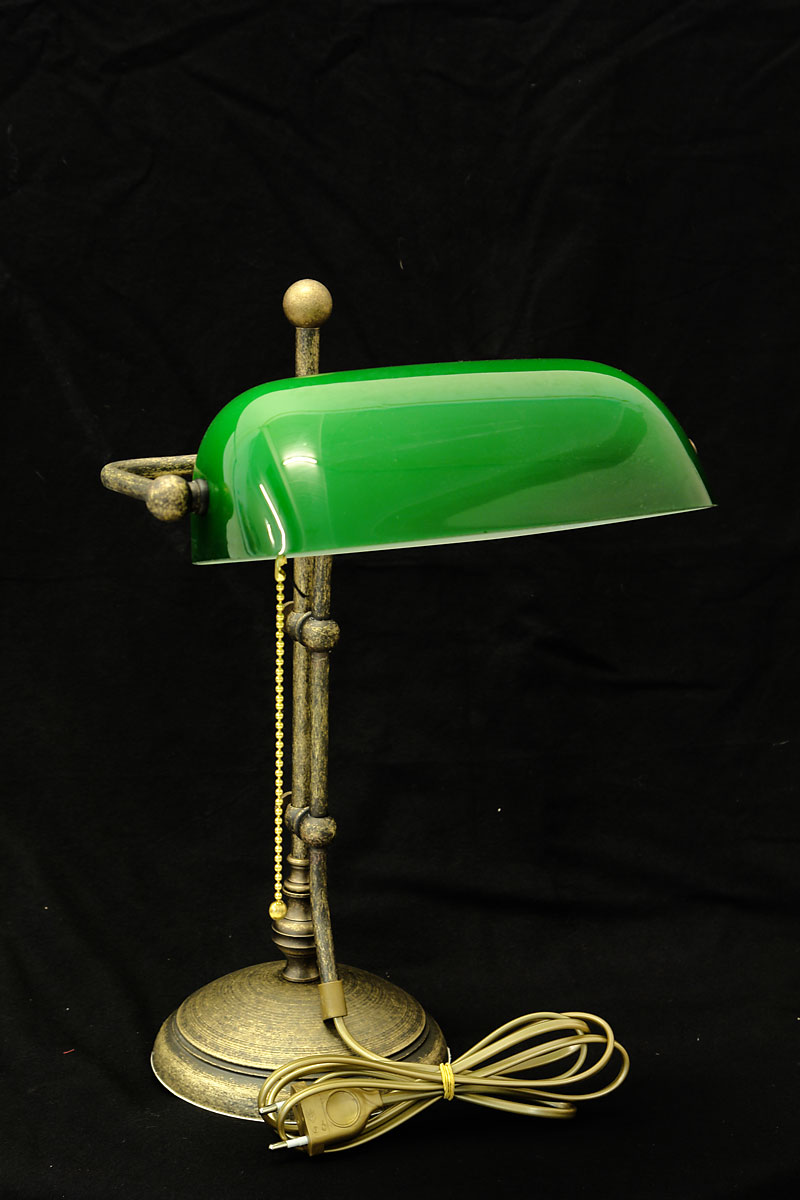 Benefits of Banker Lamps
Banker lamps are very functional and can be found in multiple colors that suits and enhances your home decor. These lamps provide a warm and soft light and yet give a bright light.
If the glass shade breaks, they can be replaced very easily unless the design is very much complicated. Banker lamps are not just used in offices and banks, but also widely used in homes to add more style to interiors. The lamp is easy to operate and just needs a pull for switching on and off.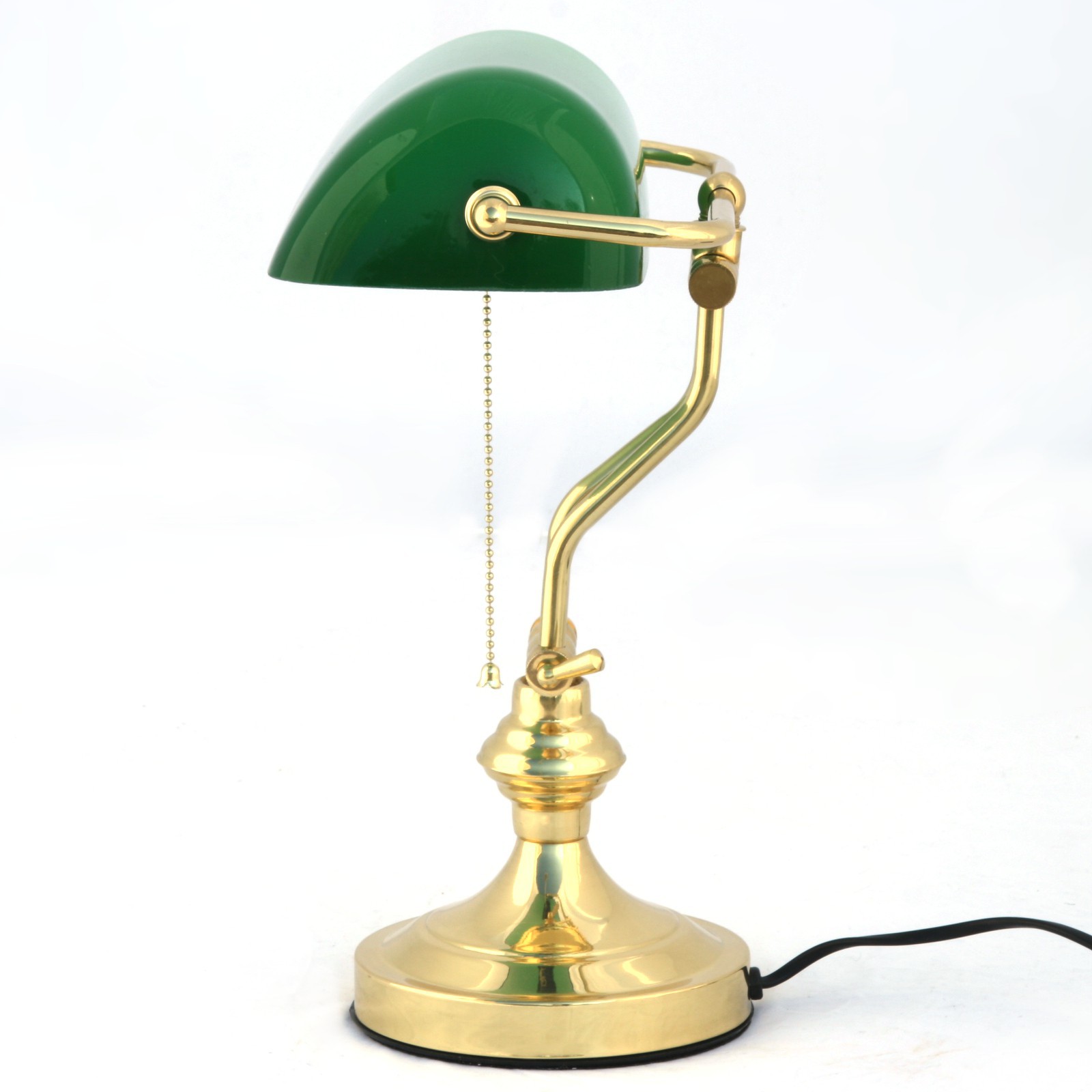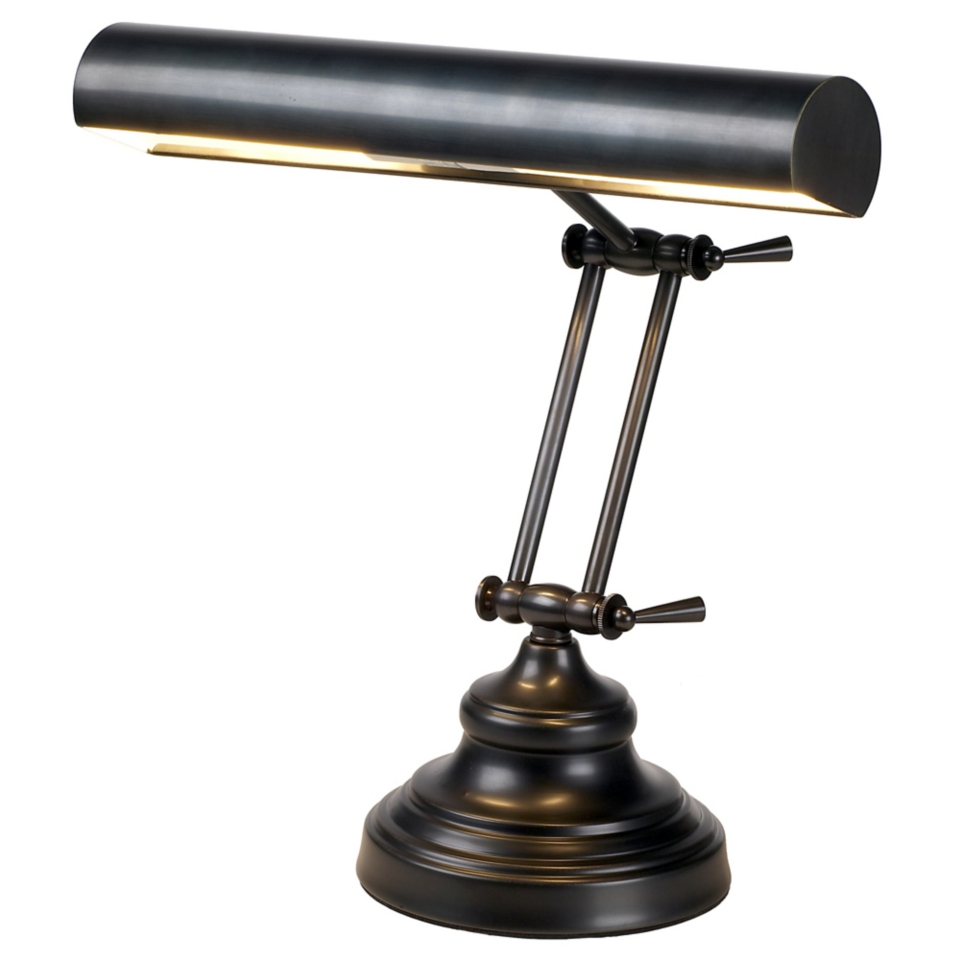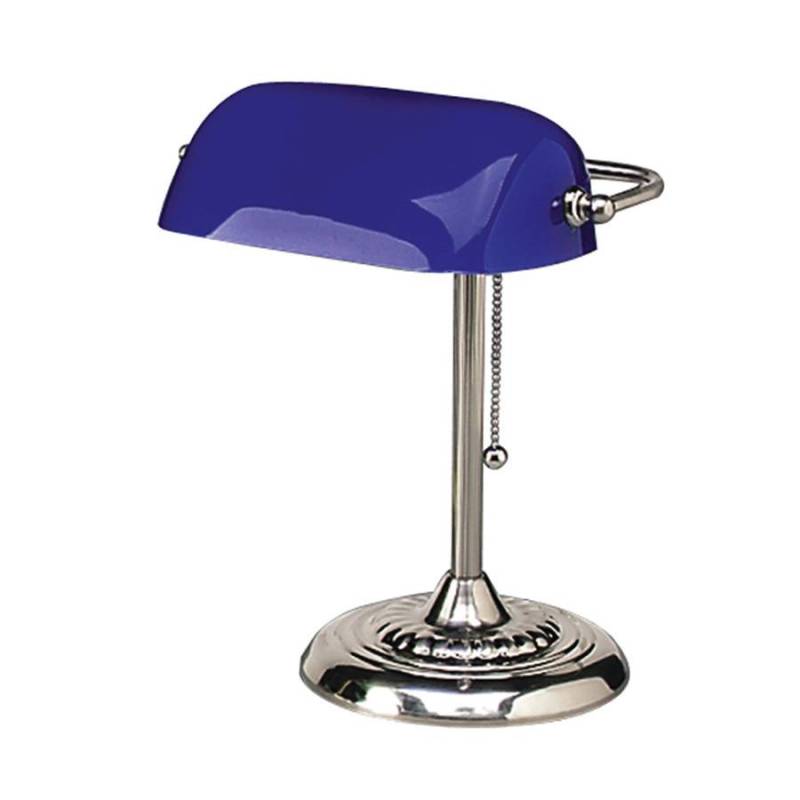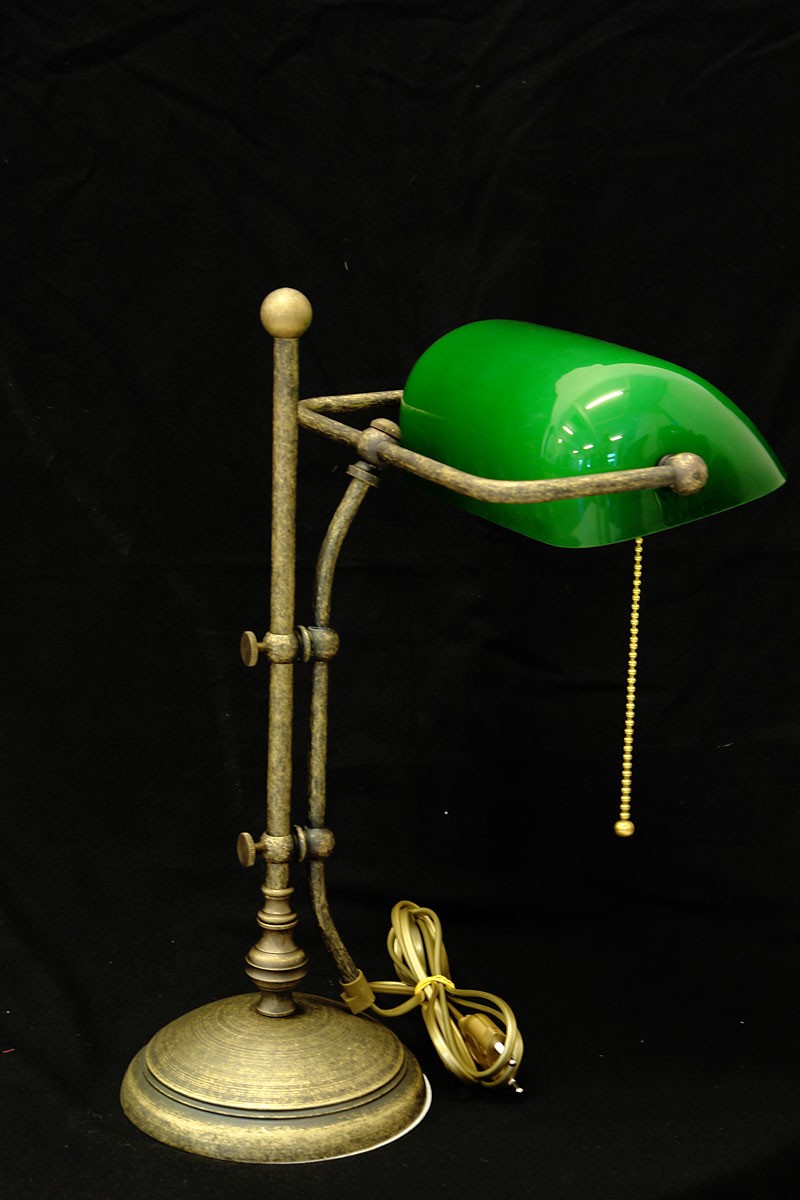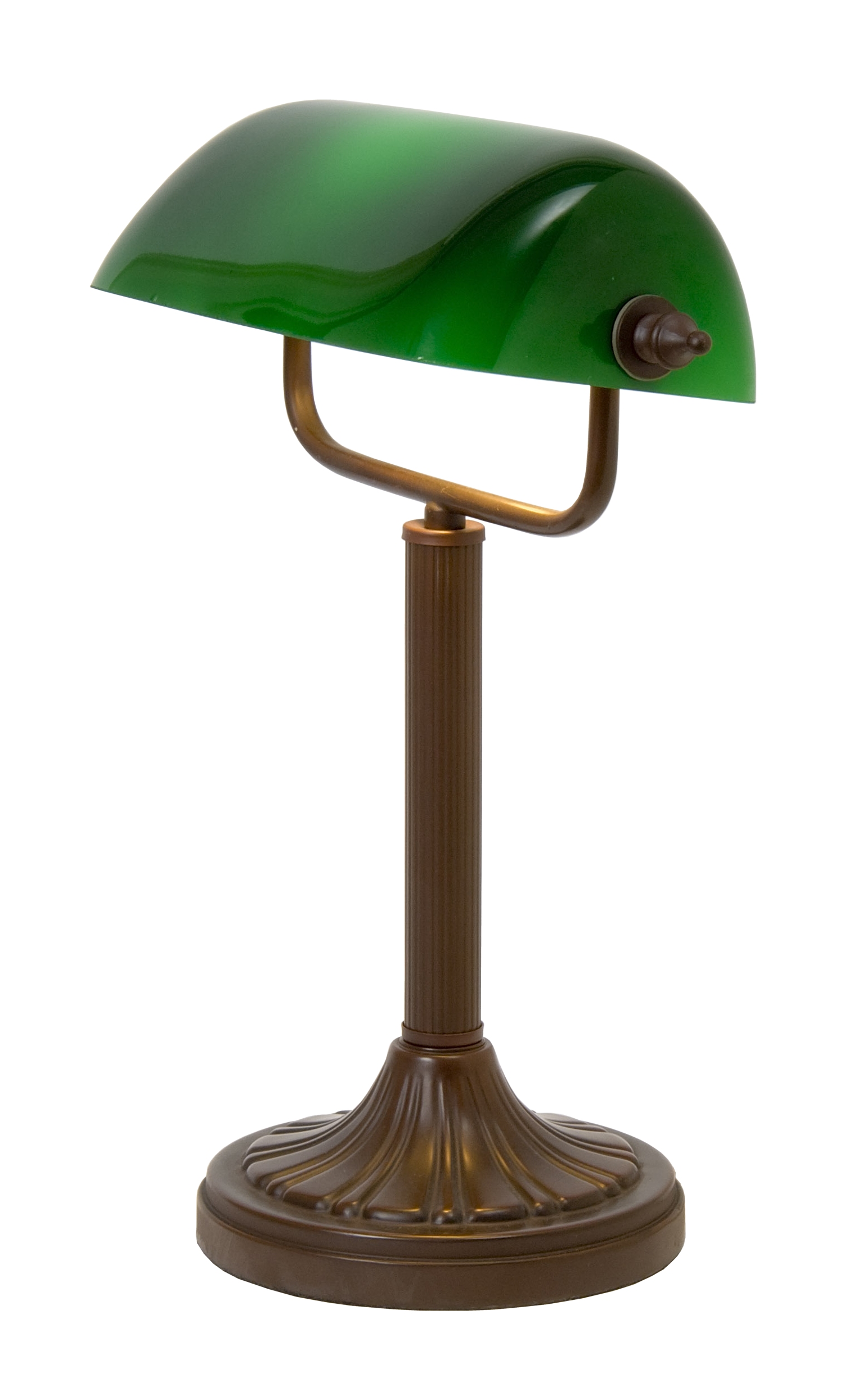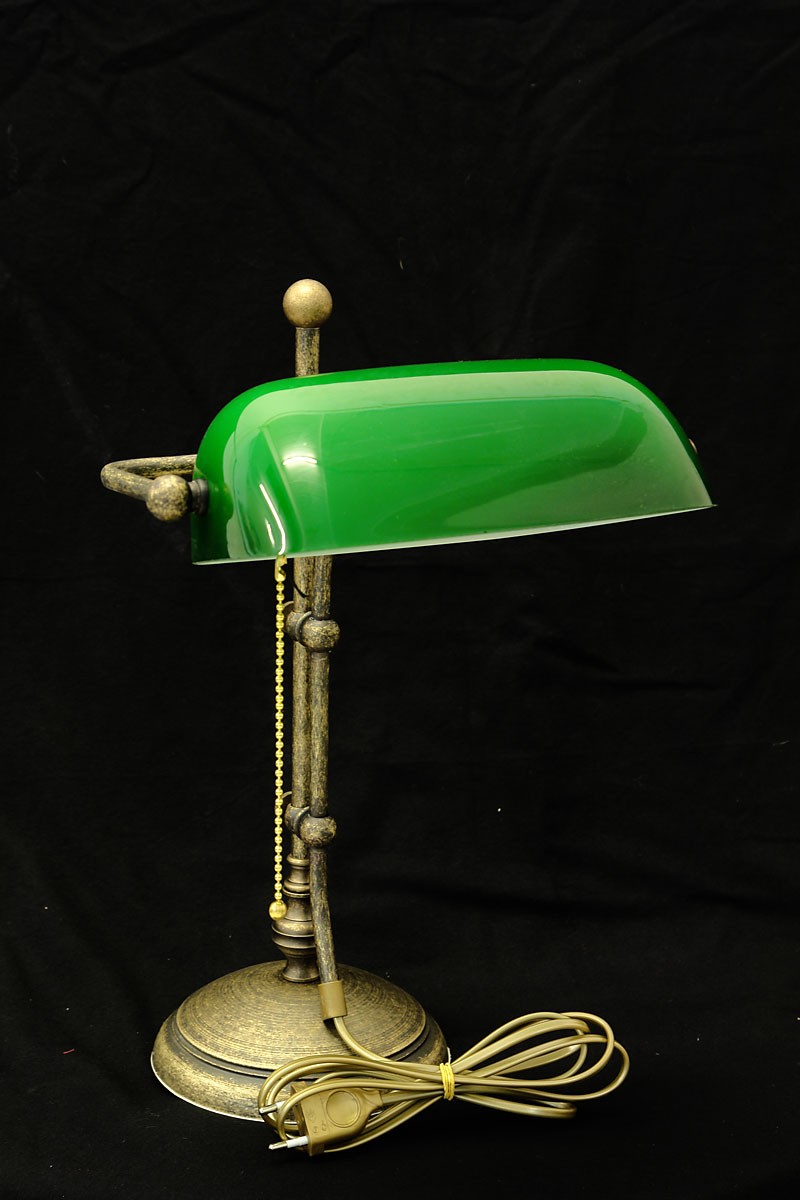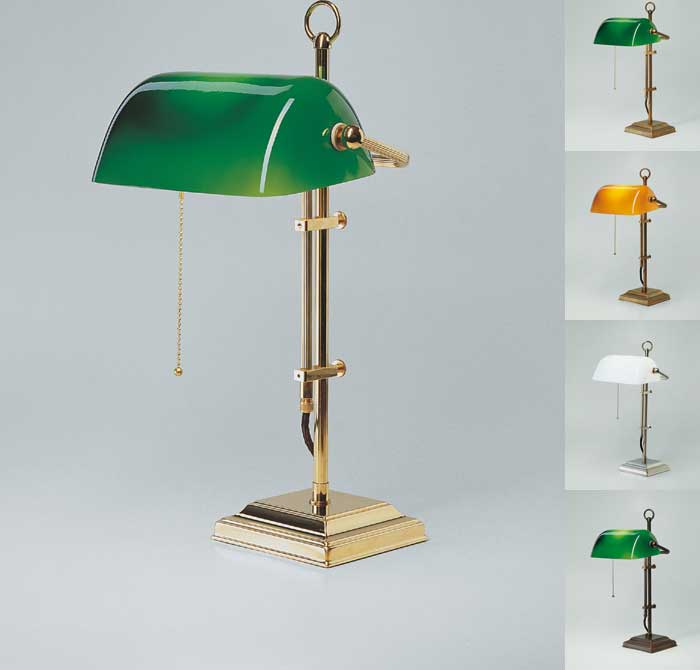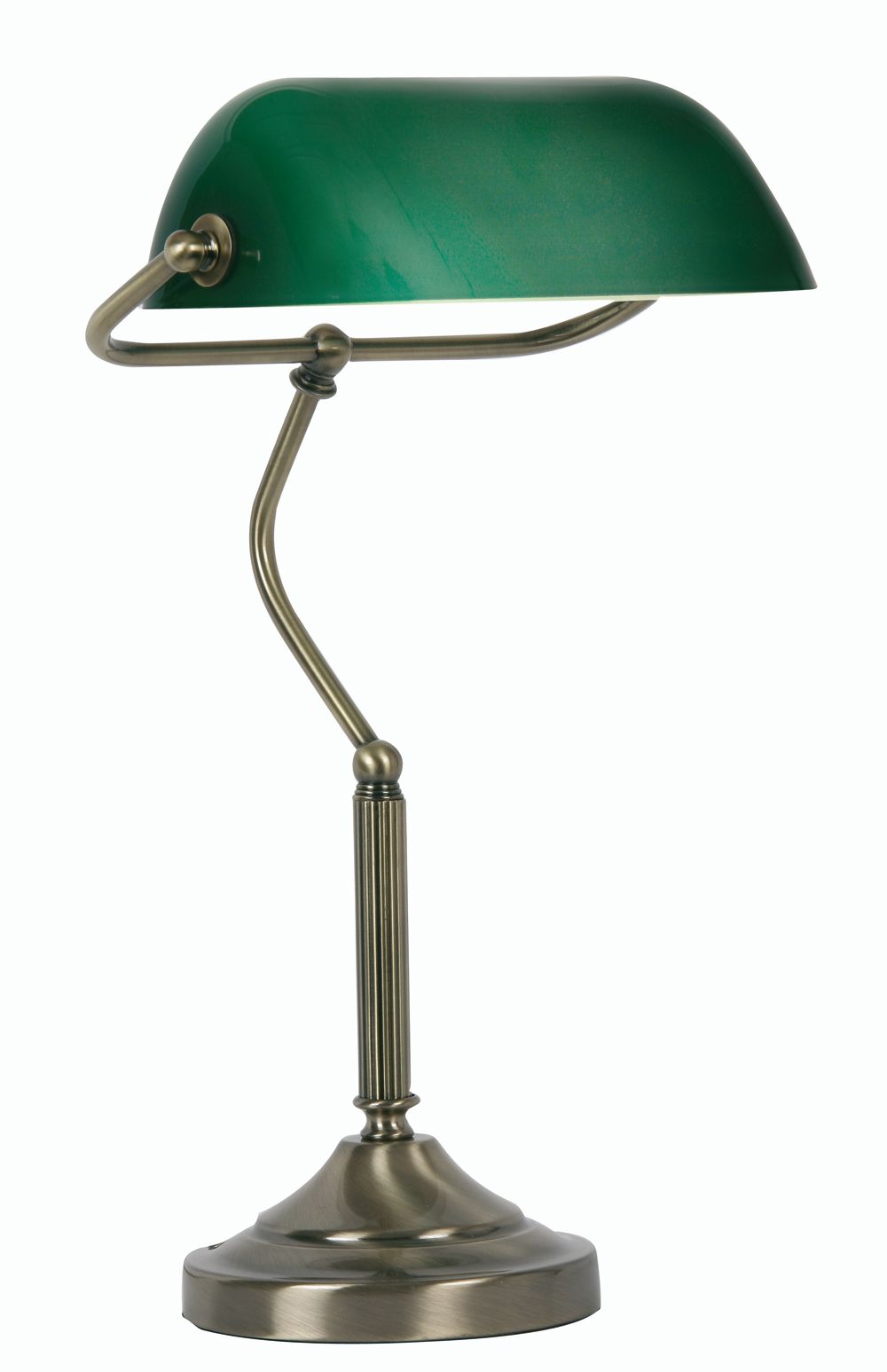 View price and Buy