Art deco floor lamps – 10 reasons to buy
Art Deco Floor Lamps have a preference for floor lamps because of its capability to illuminate and also beautify the interior of the home. These lamps come in varying and numerous designs and styles.
But today, you are going to be shown some floor lamps that can fit well in an Art Deco home interior.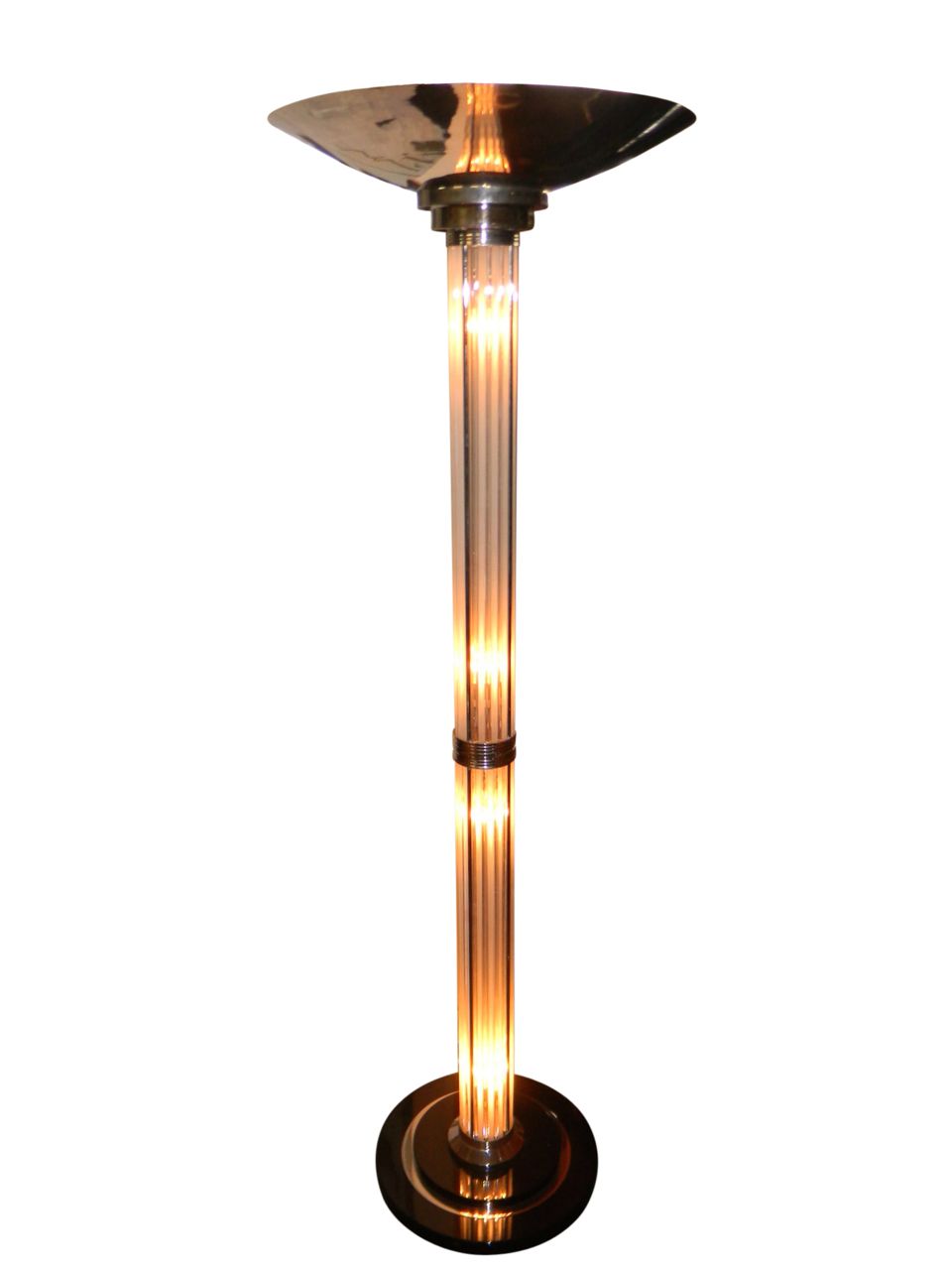 Introduction
With no doubt, the appearance of your home will undoubtedly be revamped by getting a art deco floor lamp, regardless of where you place it. Art Deco has existed since1920s but became popular in 1930s. It utilized decorative arts and it was considered to be very alluring, stylish, functional, and contemporary.
So, we have made a collection of floor lamps that fit into the trait of Art Deco style. Below are some amazing floor lamps we gathered for you.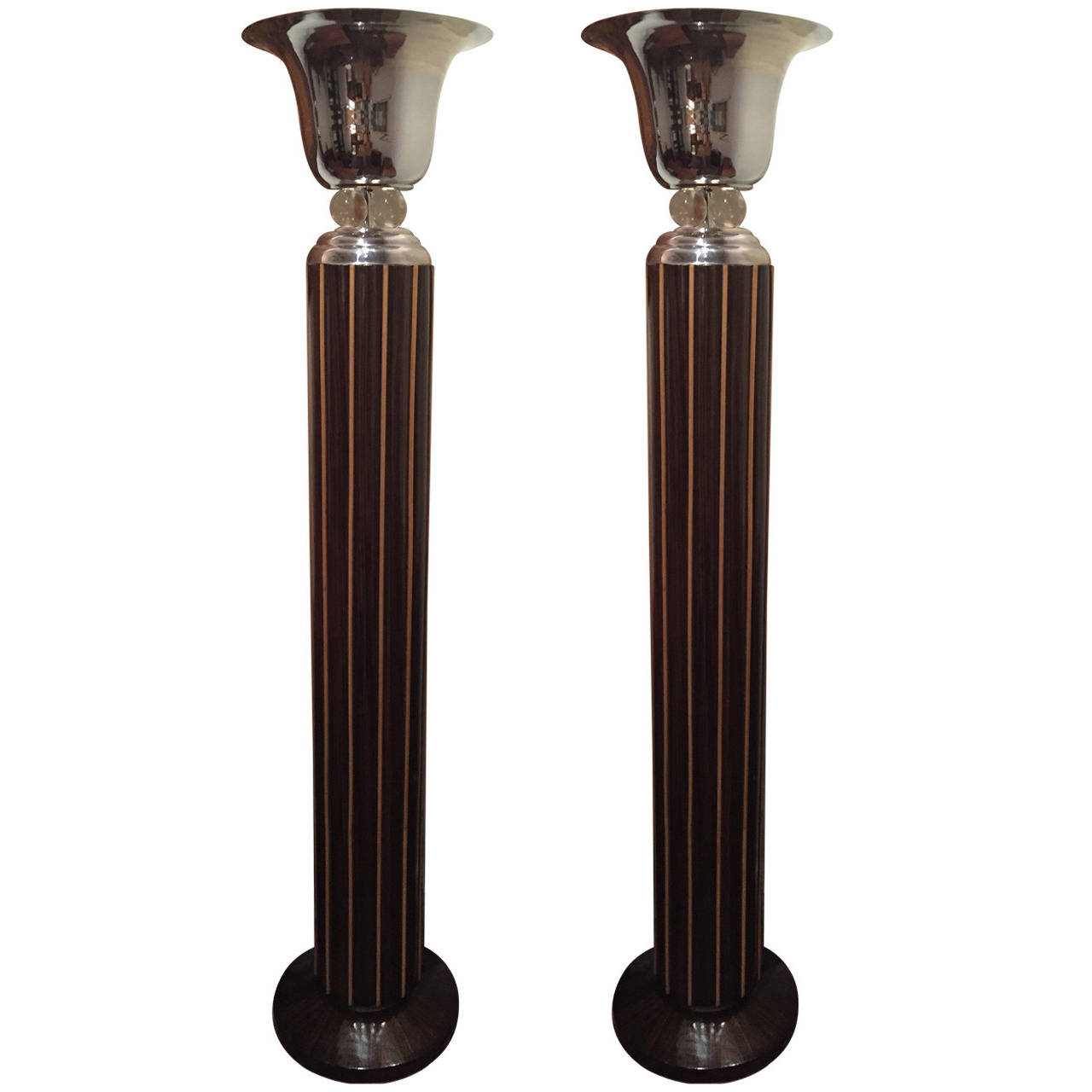 Cooper Gold Leaf Iron
One attribute of Art deco floor lamps  is its enchanting look while making use of shapes such as this floor lamp.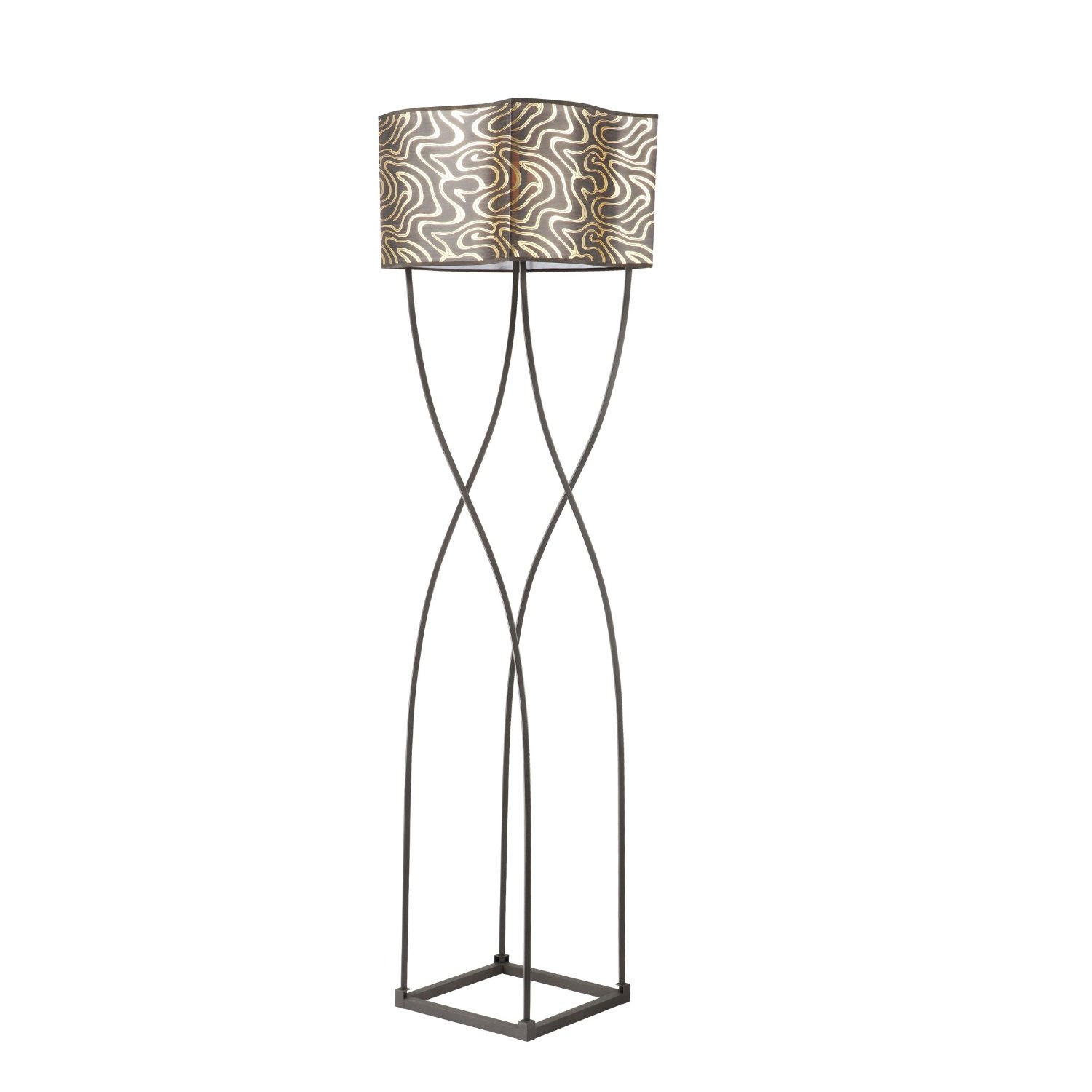 Wheels On Fire Contemporary Torchiere
Wheels in many colors enclosed in a triangular stand will surely give a visual impact to the interior of your home.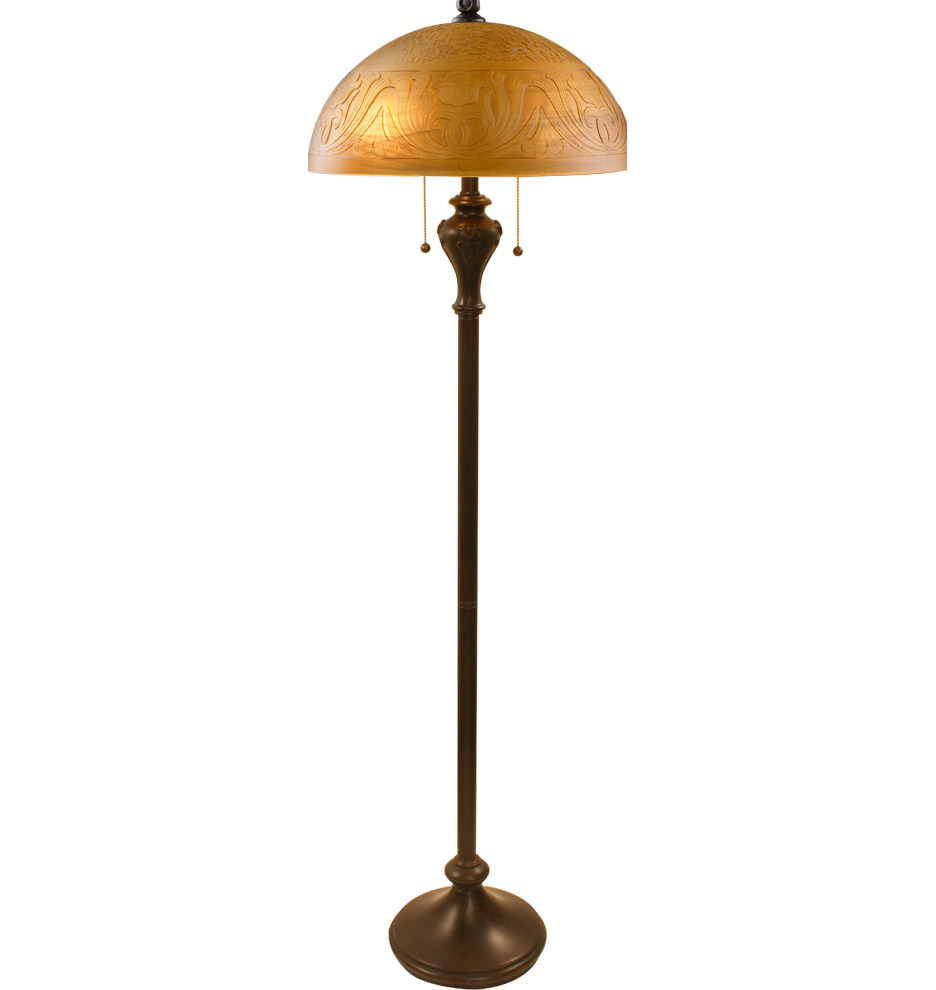 Curvy Lady Two Contemporary Torchiere
The curves in this lamp somehow make it look soft yet solid with its material. The shape of this lamp seems to have been inspired by a lady's gorgeous curves. We really have several choices when we talk about floor lamps.
Well, there are still a lot more to select from as the ones above are just ones that are Art Deco inspired.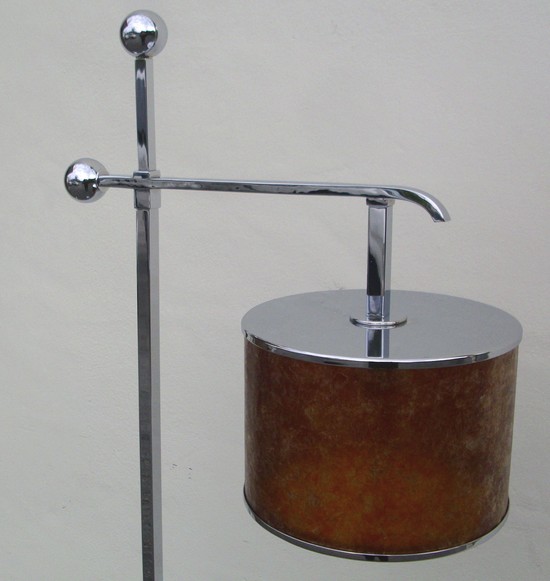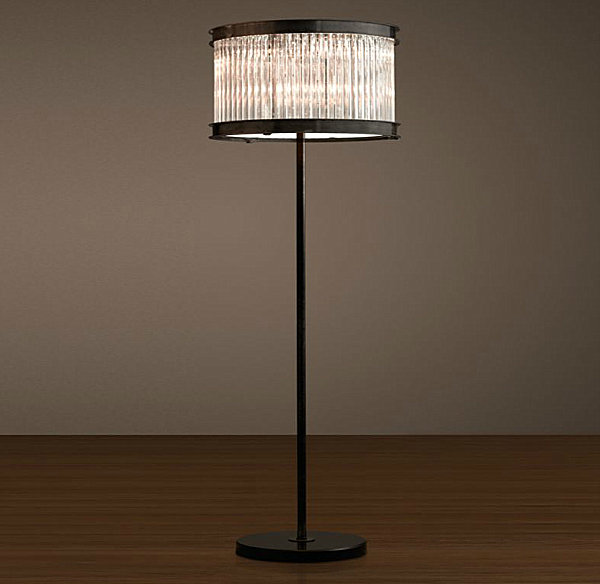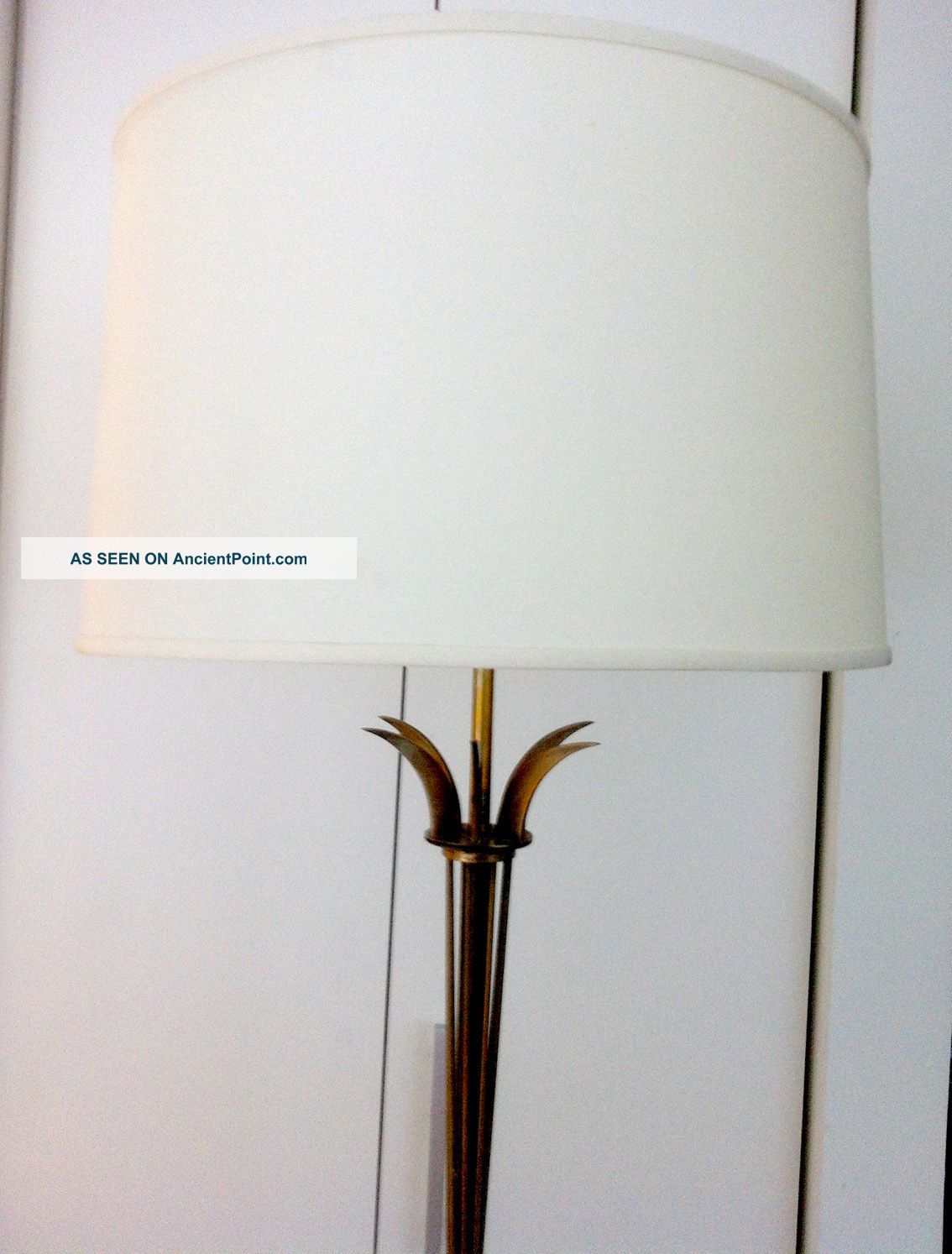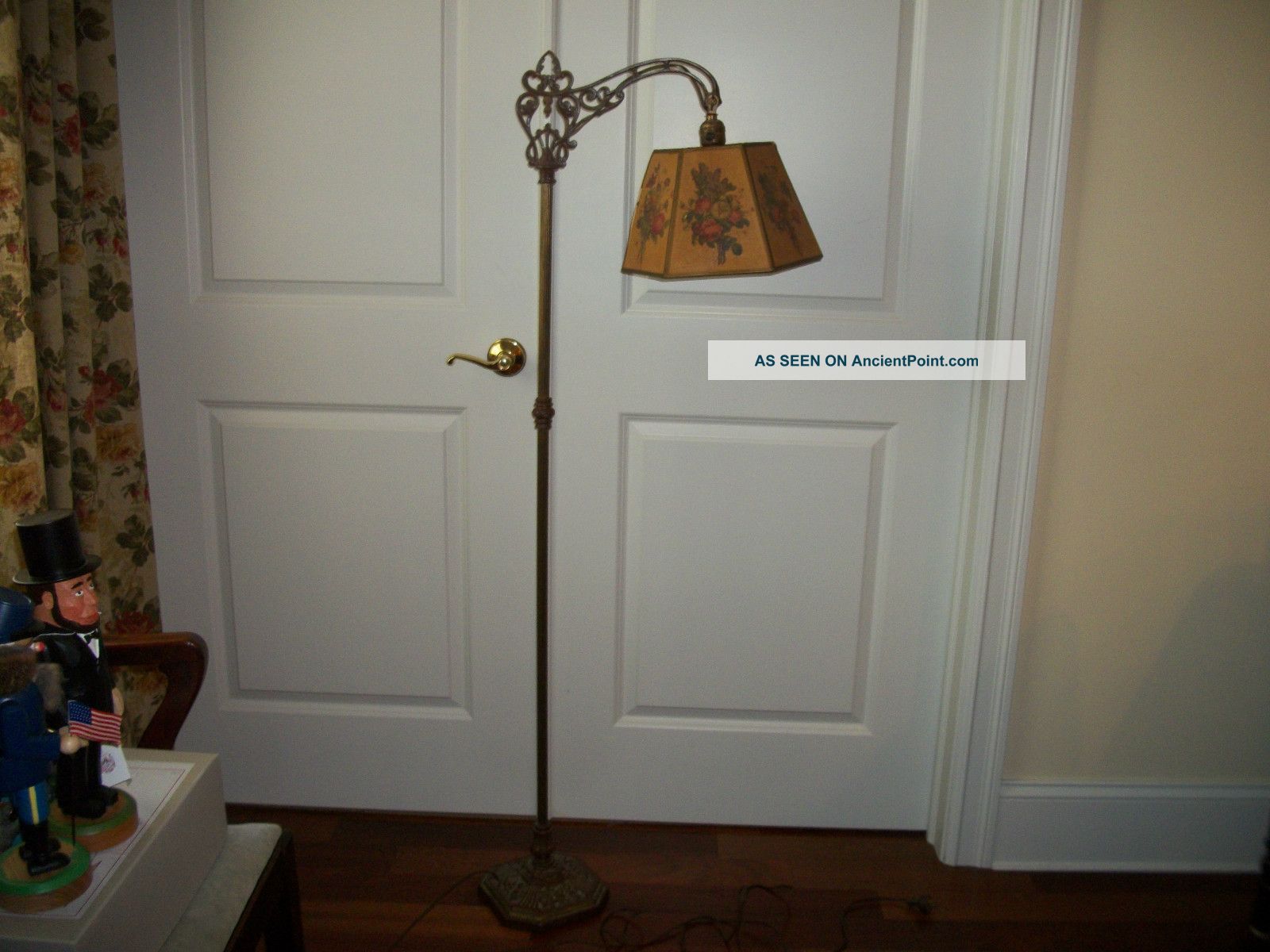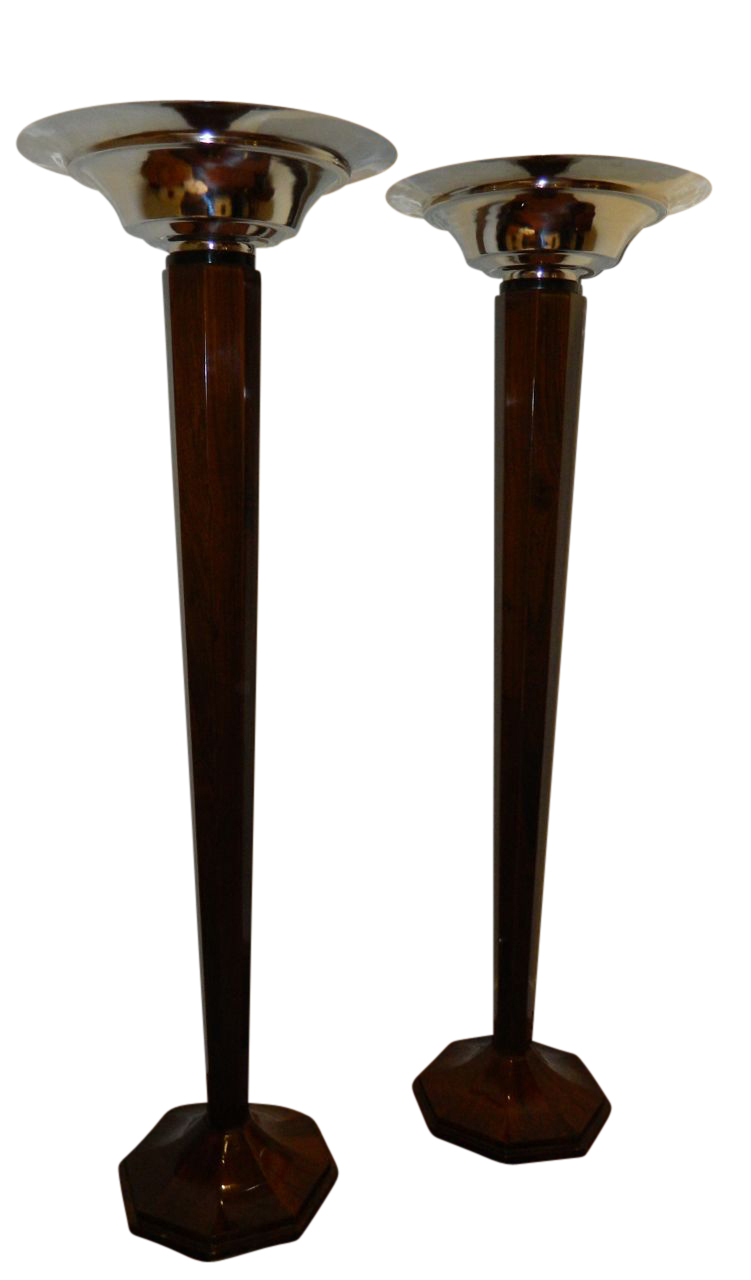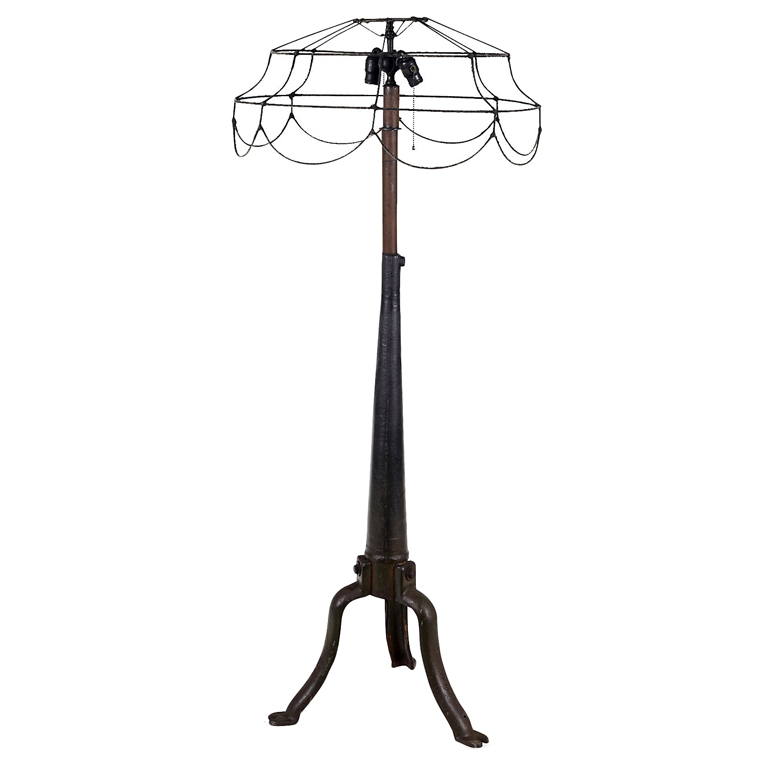 View price and Buy