Arabian oil lamp – The Suave Medieval Touch To Your Home's Beauty
Amidst such standardization in decorations, our homes often lose the touch of uniqueness and creativity in how it looks. However, it is upto you to maintain the attractive aesthetics of your home and the keep its beauty intact.
One way you can add a subtle hint of classic beauty in your home's interior is by using an Arabian Oil Lamp. They are ancient and elegant, and have been in use for thousands of years.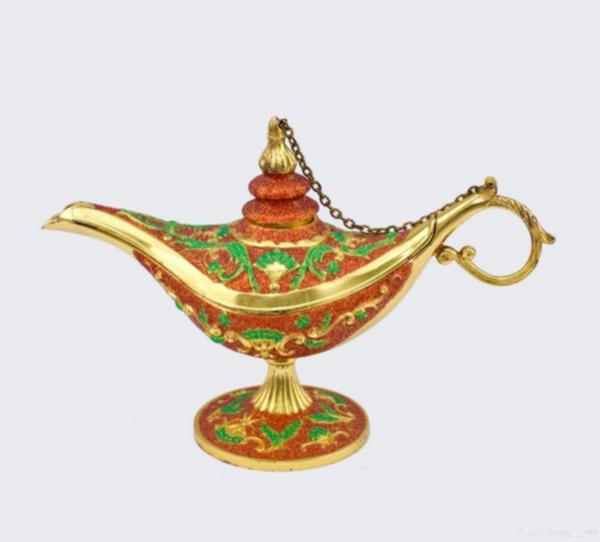 Different kinds of Arabian Oil Lamps
The lamps come in a number of different shapes, sizes and materials. These lamps are available in copper, metal, steel, brass and many other metals. Some lamps even come decorated in rhinestones and other decoratives.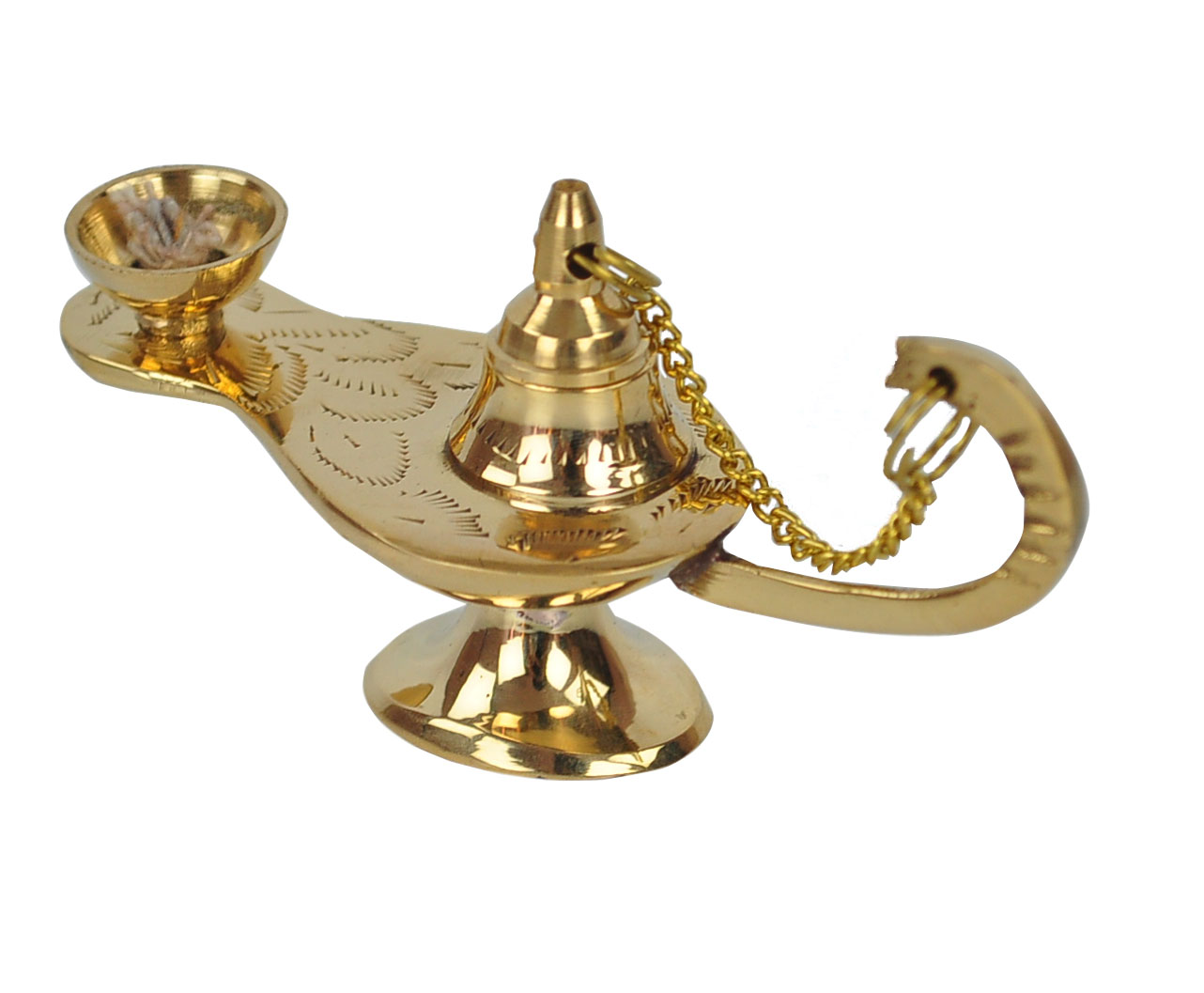 How to use Arabian Oil Lamp
Arabian Oil Lamps are very easy to use, and are very low maintenance. All you have to do is refill the oil when it runs out. Also, to add more to usefulness of the lamp, you can add tiny drops of essential oil to your oil which will fill your house with a beautiful aroma.
These lamps are unique, elegant and resourceful. They can either work as great decorative pieces, or as lamps, whichever you wish!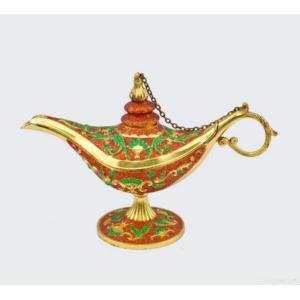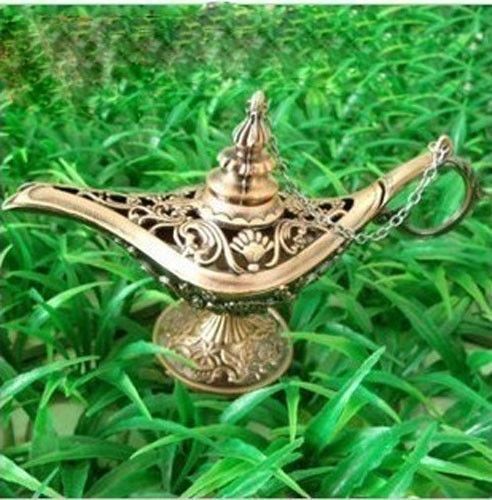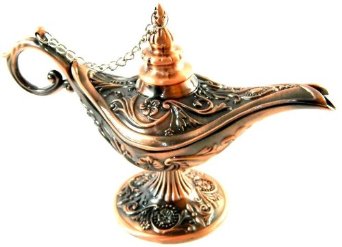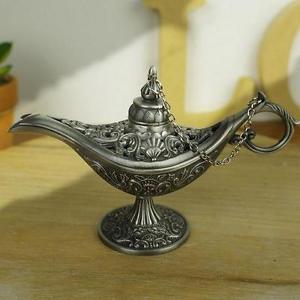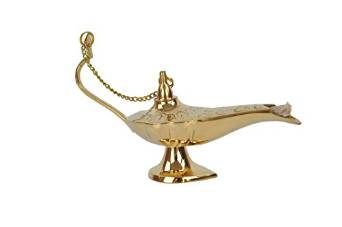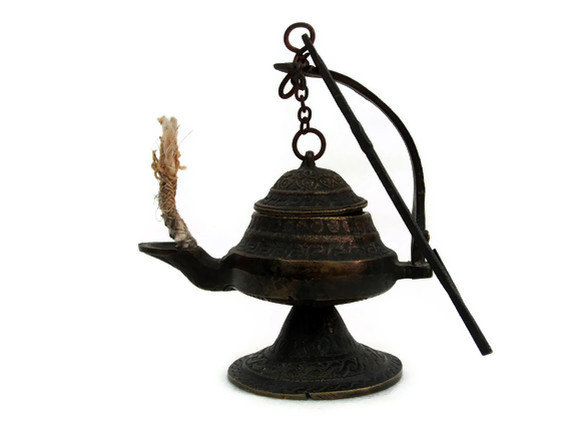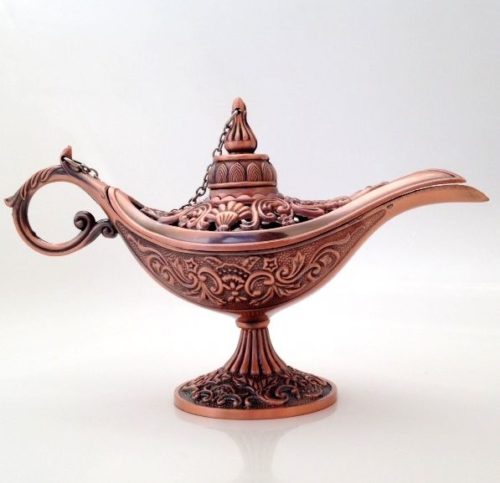 View price and Buy