All you need to know about Bankers lamps
Bankers lamps are one of the first lamp's models to become a superior design item. It is also one of the first model to be created.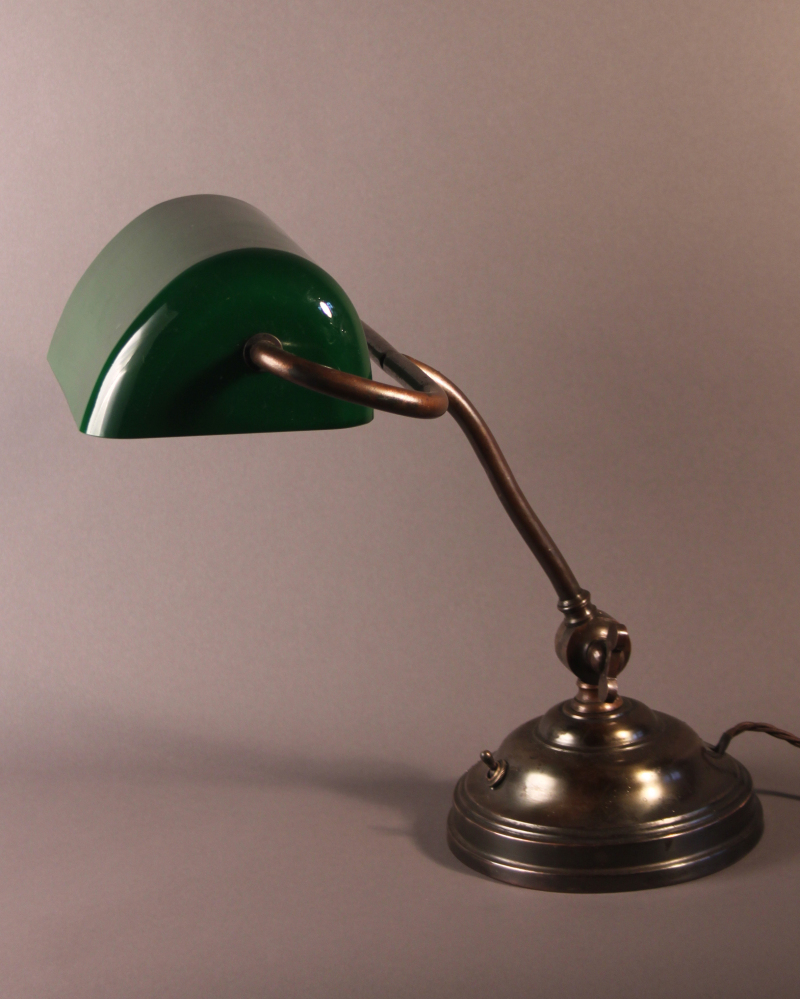 What is a "bankers lamp"?
If you don't know what is a banker lamp, you can try to remember of antique movie scenes, the lamp on the desk will probably be one, because it was designed in the 1900's.
They are normally made of some metal and its dome (the upper part of a lamp that covers the light bulb) is classically green, but, nowadays, you can find it in many other styles like with stained glass and crystal.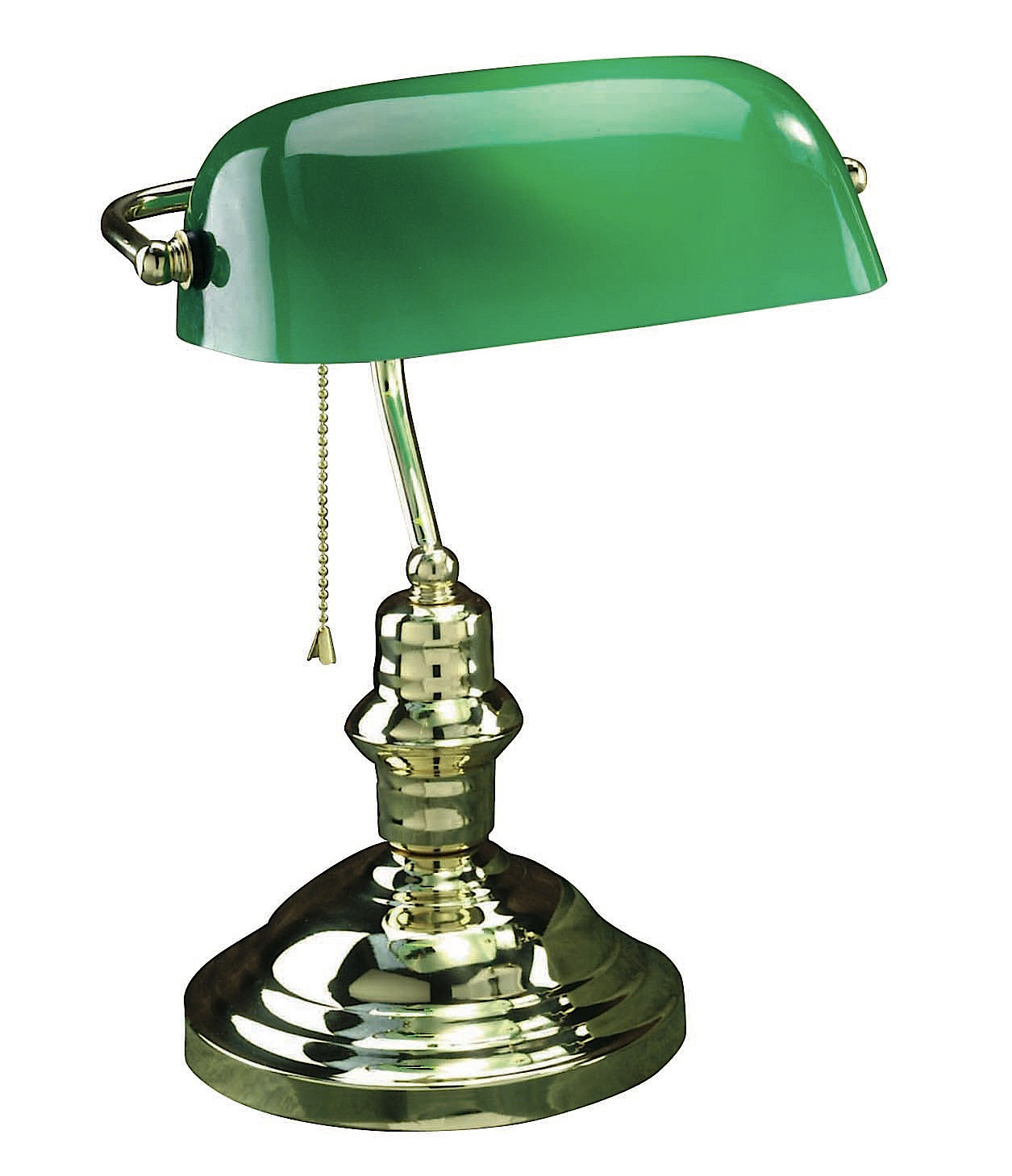 How can I use a bankers lamp?
They are very classical and for this feature it can add a fashion and cozy aspect to any room you want. Besides, it's still a lamp, so you will have a penumbral lighting that is created by its dome.
A banker lamp is a very good one to have in a reading or studying desk, because its directional light will provide the lighting you need to have a confortable reading.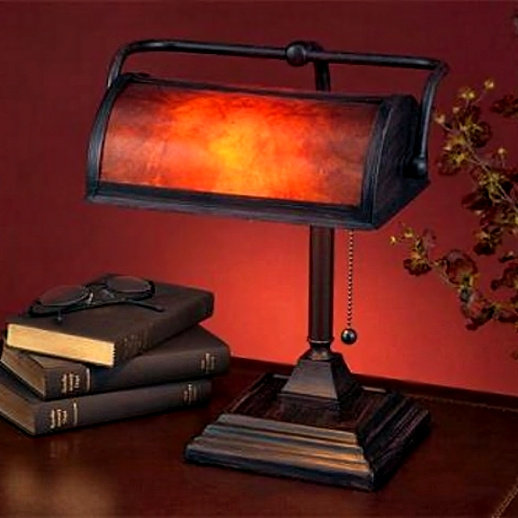 When should I acquire a bankers lamp?
When you feel comfortable enough in improving your room, be sure to acquire on of these lamps for you and you won't regret.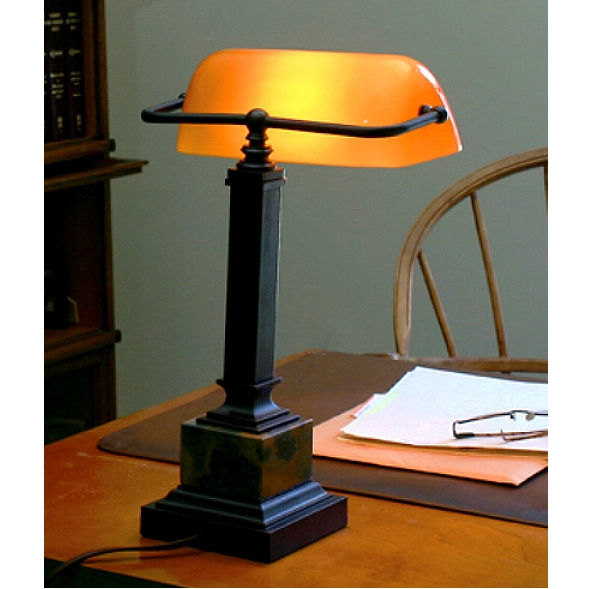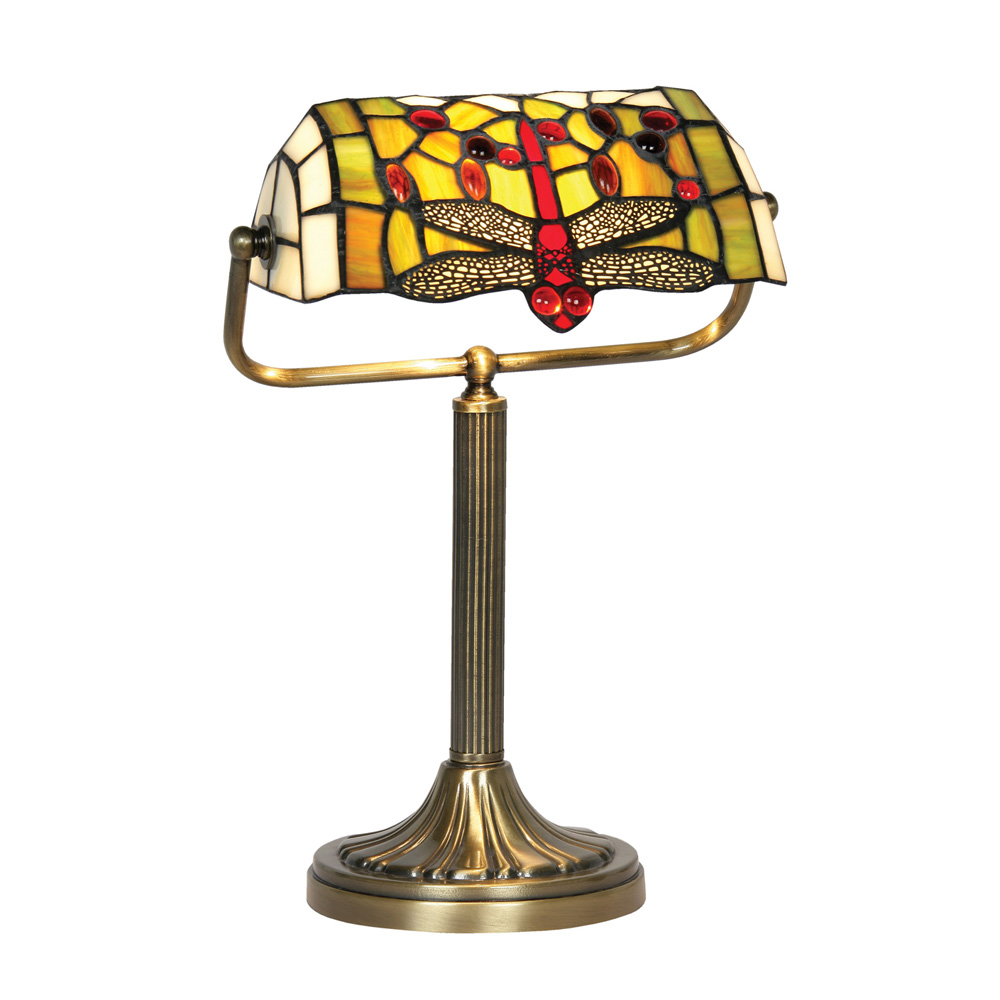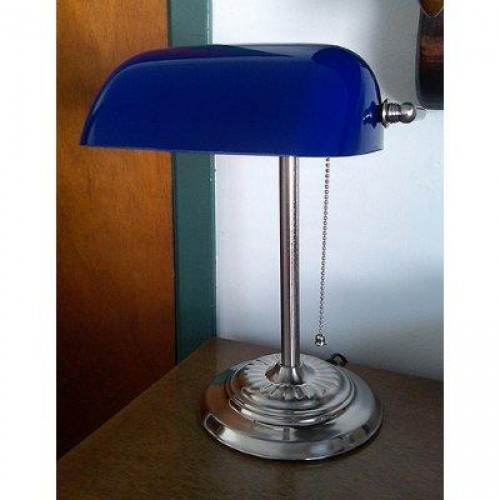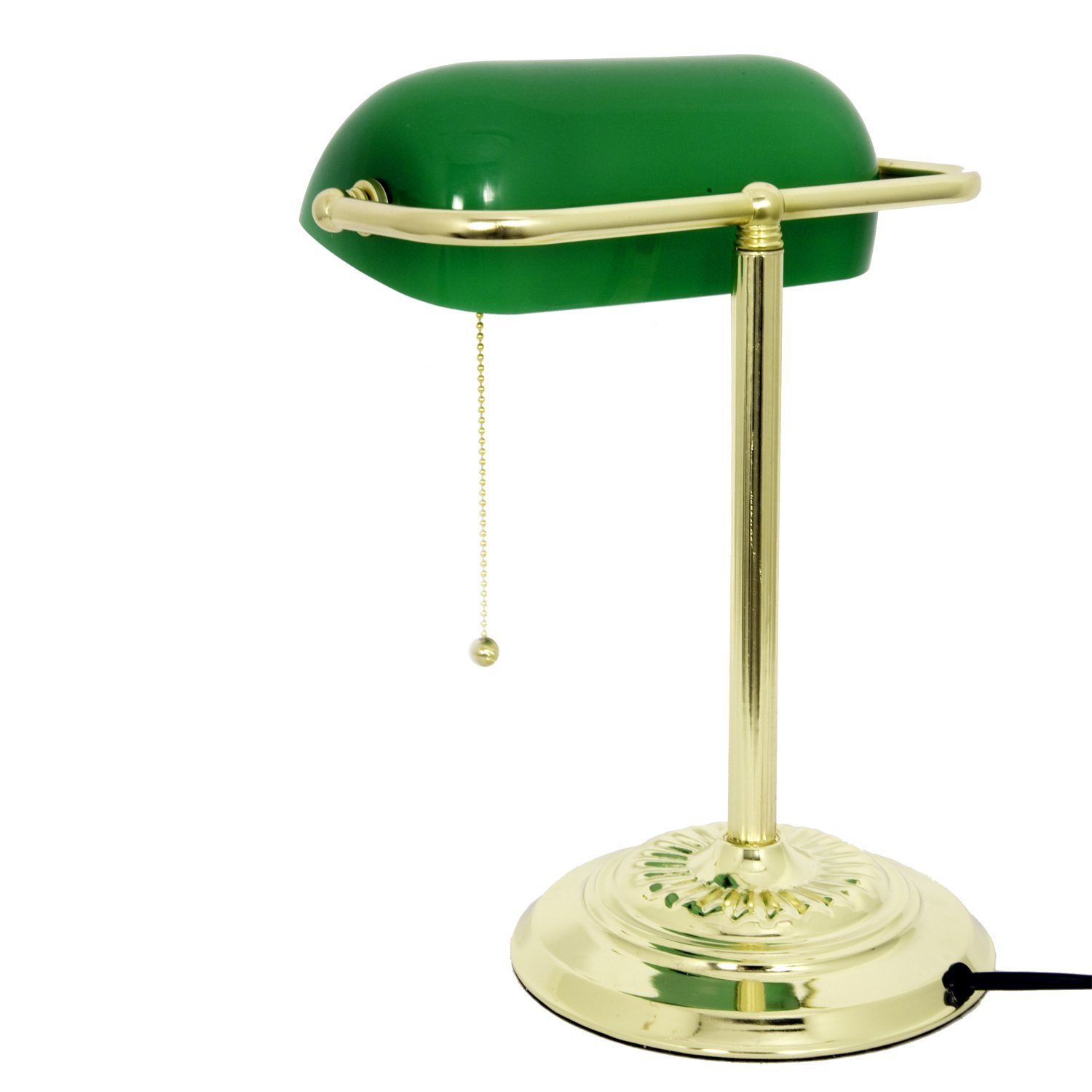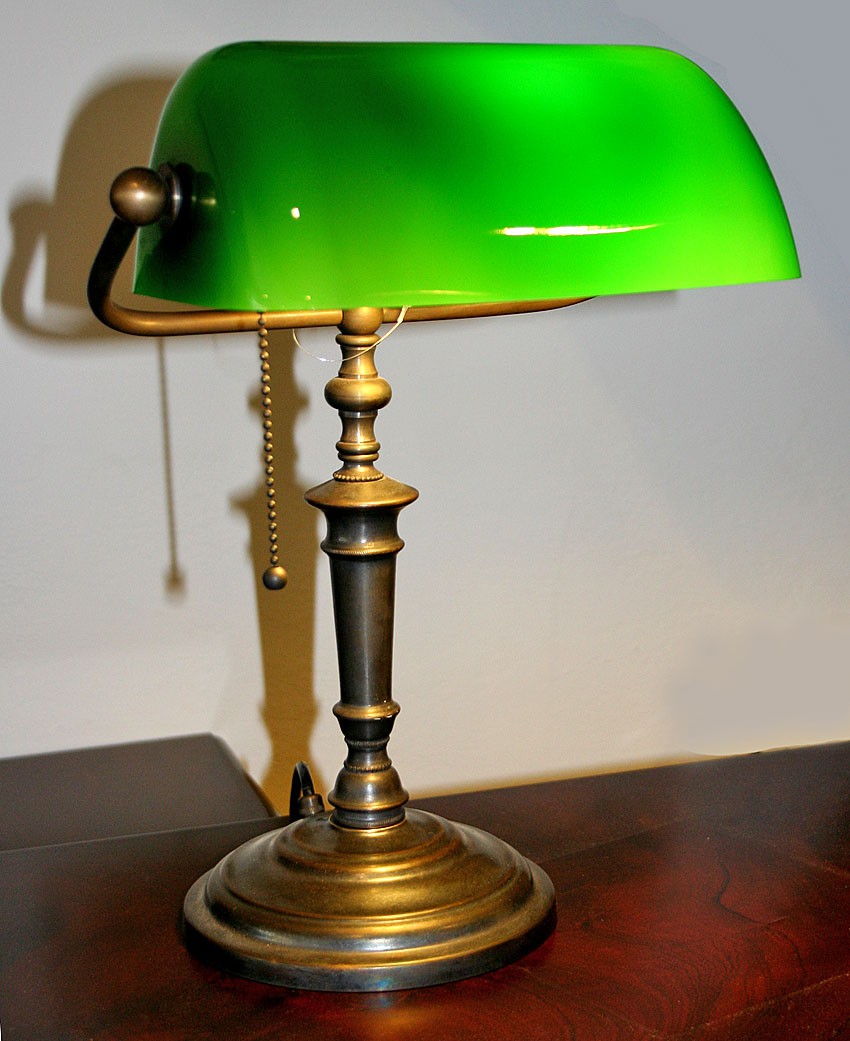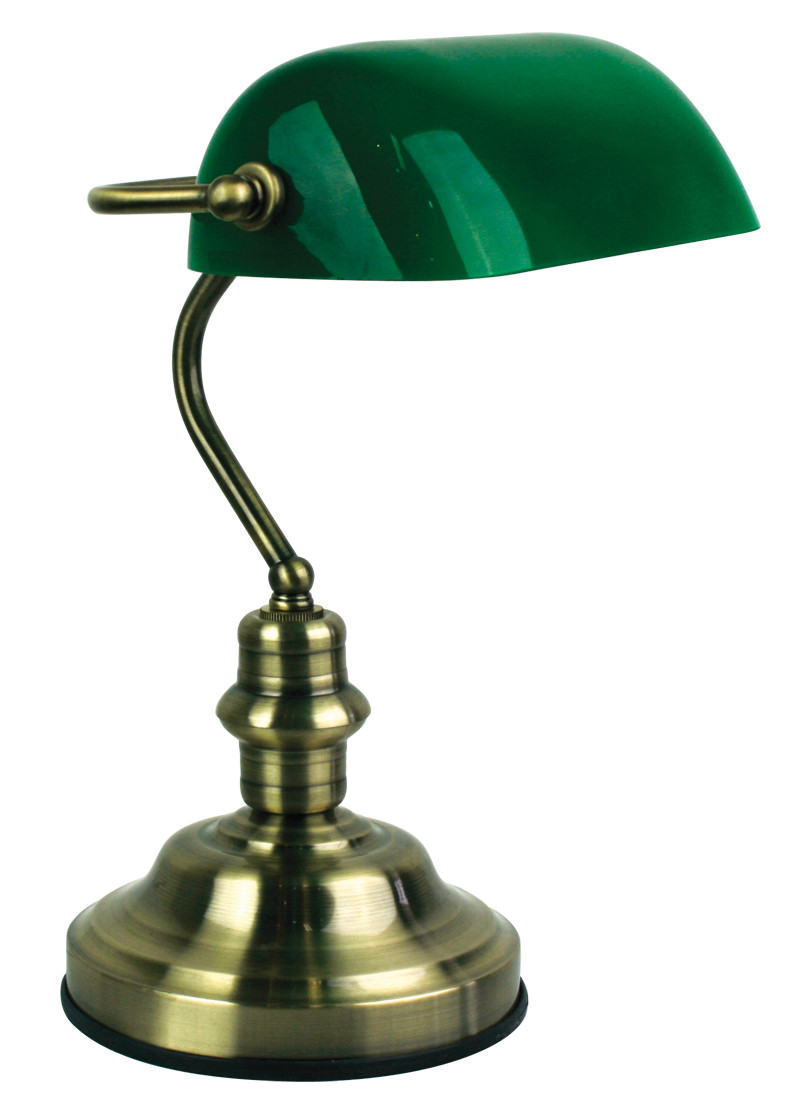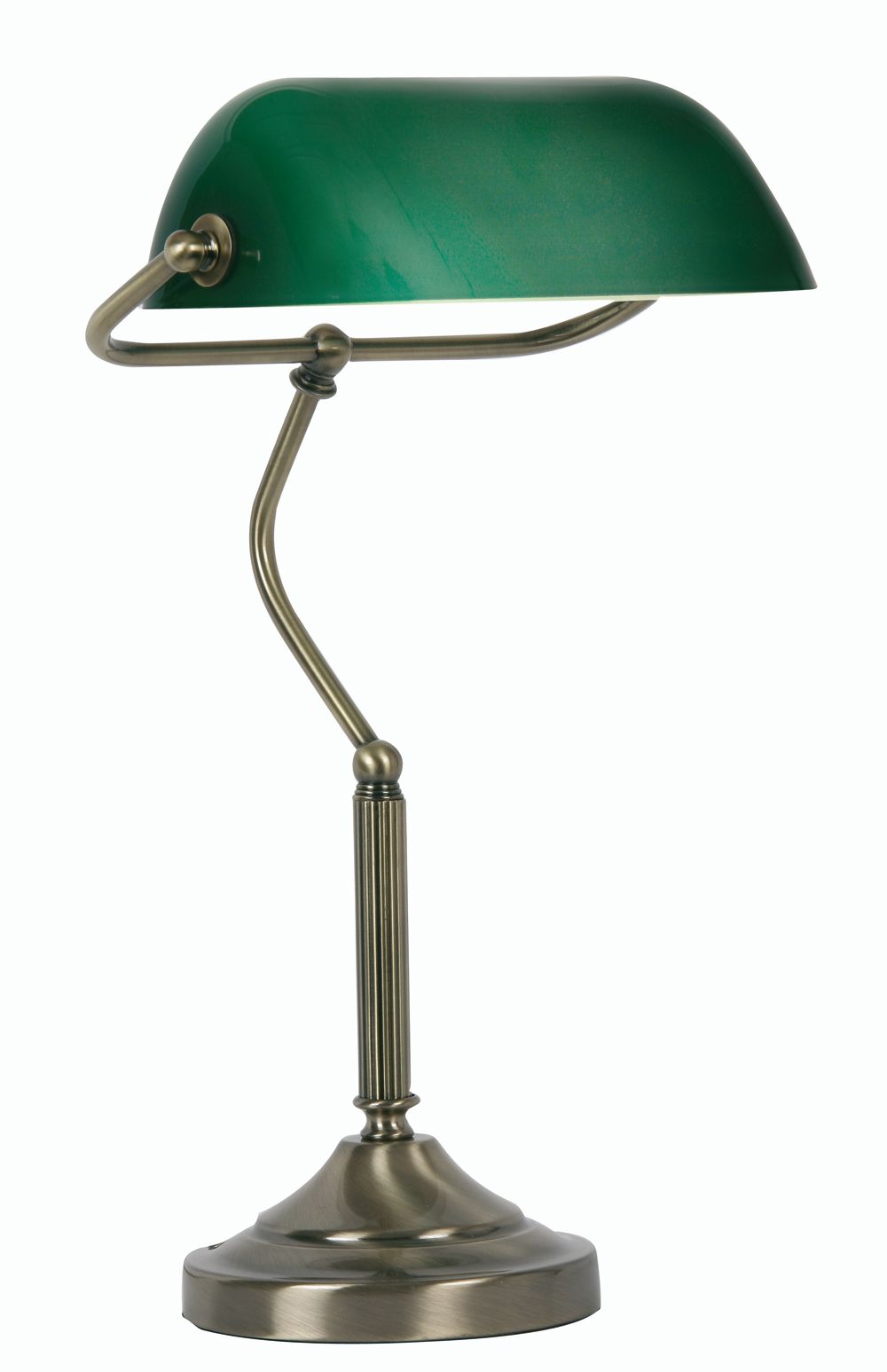 View price and Buy