Antique kerosene lamps – 10 fine sources of light as an alternative of electric light
#1 A Fine Reminder of the Past
It is hard to imagine, but a few centuries ago electric light was available only for rather rich people and usual people had to use these lamps for enlightening their houses. Nowadays, when each house and flat has been electrified these reminders of the past have become popular among the collectors of antique items as these lamps serve as a fine unusual décor for any interior.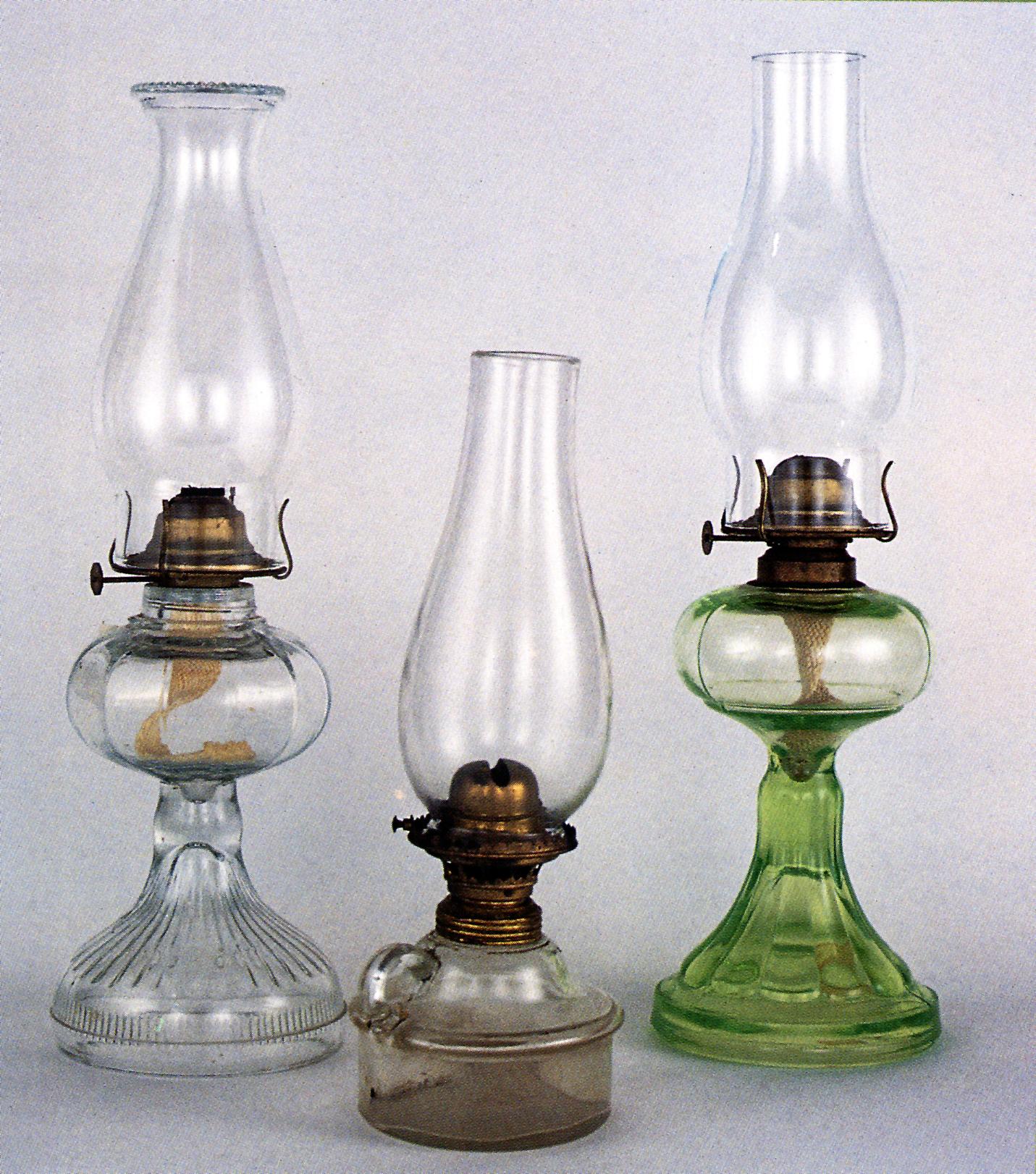 #2 Luxurious Ceramic Kerosene Lamp
This fine kerosene lamp is not just an element of décor. It's a fine source of light that can be used in case of an emergency or as an alternative of electric light. The whole lamp is made of pretty ceramics with an attractive flower pattern on the shade. The quality of the metal parts doesn't cause any doubts. One full kerosene container promises to give many hours of cozy light.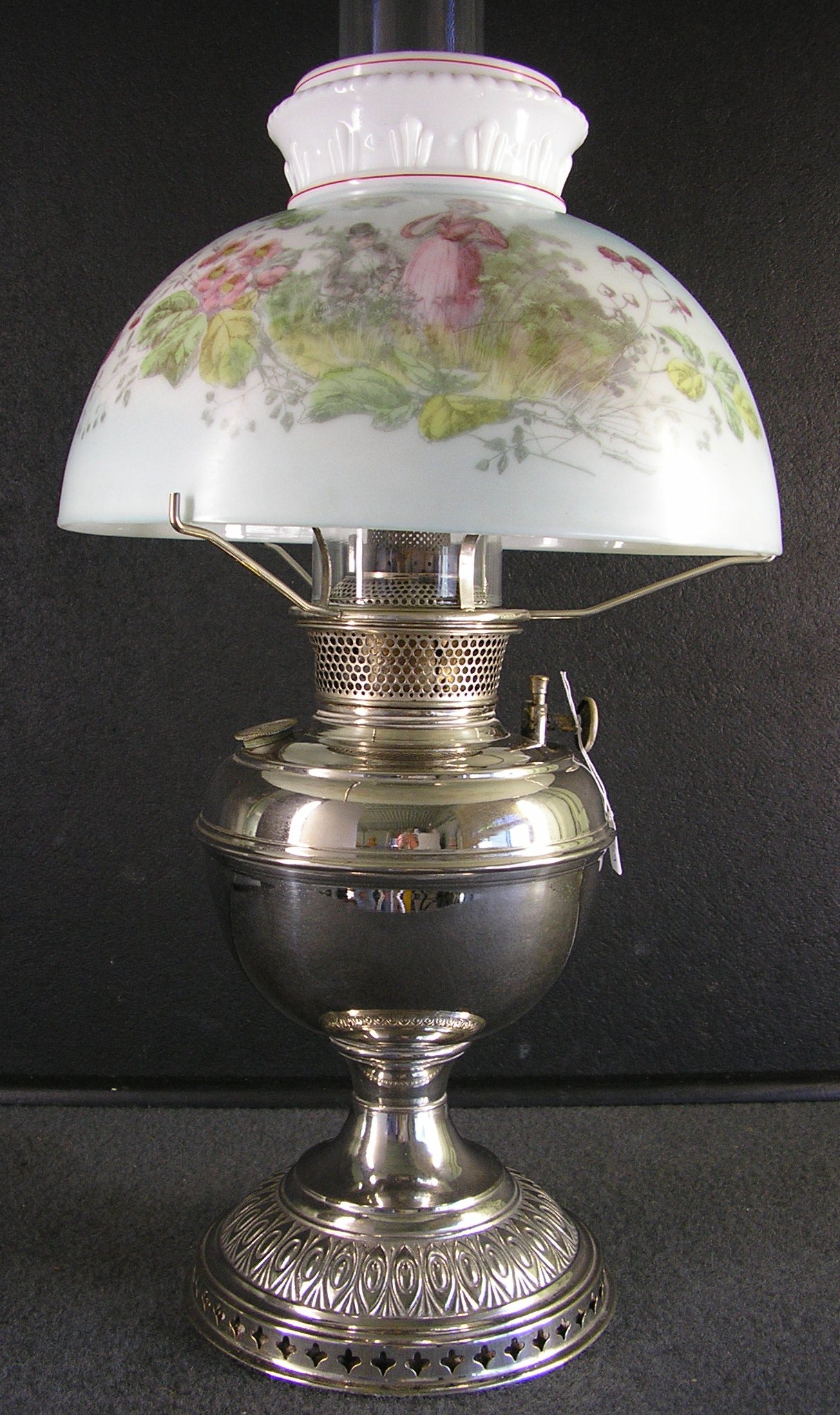 #3 Full Glass Kerosene Chandelier
This mysterious chandelier looks as if it was taken from the laboratory of some alchemist who was hiding from people try to create the philosopher's stone. It was crafted entirely from glass with only two burner elements which were cast of bronze. All elements of the lamp are blown by fine masters of glass according to the technique that is more than 300 years old. That would be an excellent addition to the collection of some vintage art fan.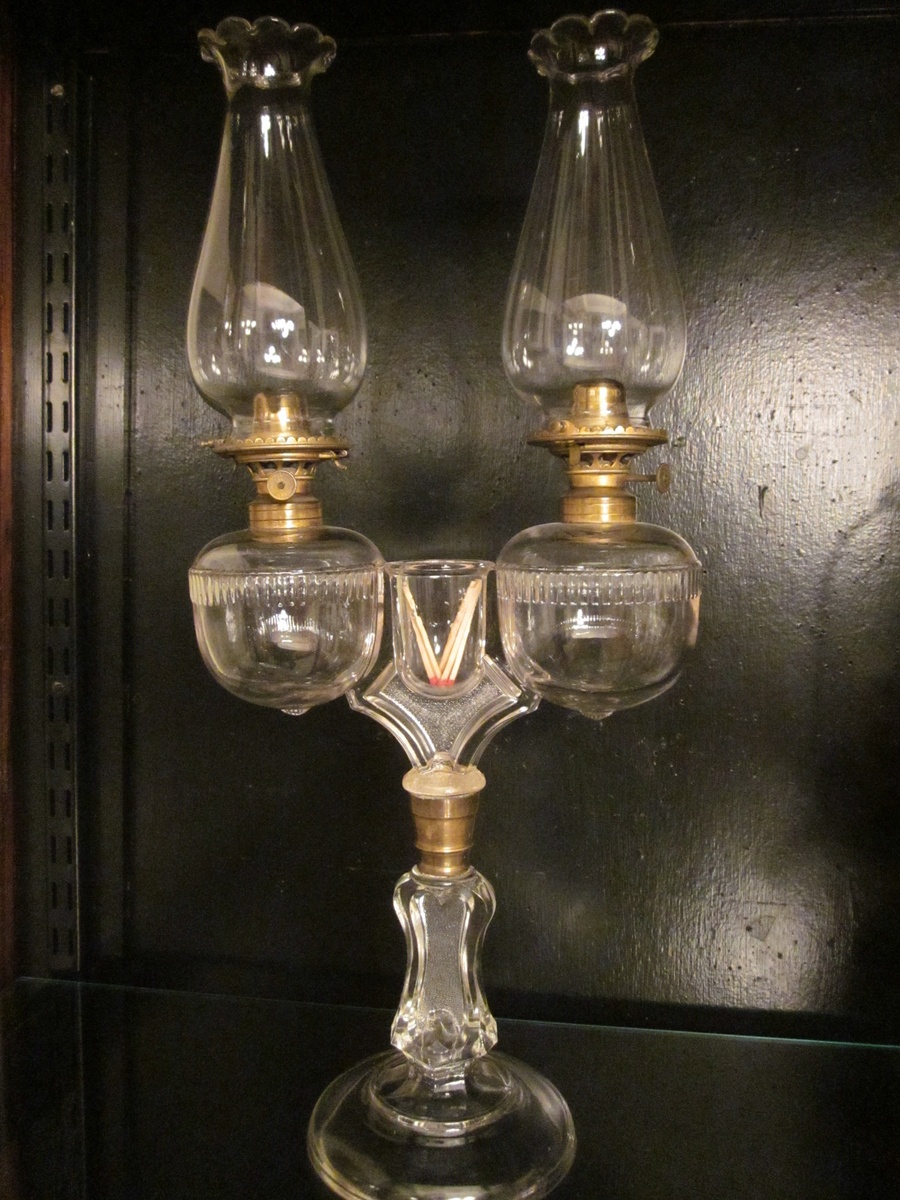 #4 Vintage German Style Lantern
This cool retro lamp resembles the 1950s lamps which were made in German Democratic Republic. This item is a true gift for people who are interested in history. All the original engravings were reproduced and it is fully operable. The originals were made by the designer Franz Stubgen in 1843 and these lamps were in mass production up until 1942. That is why they are priceless for those people who study rare artifacts of history.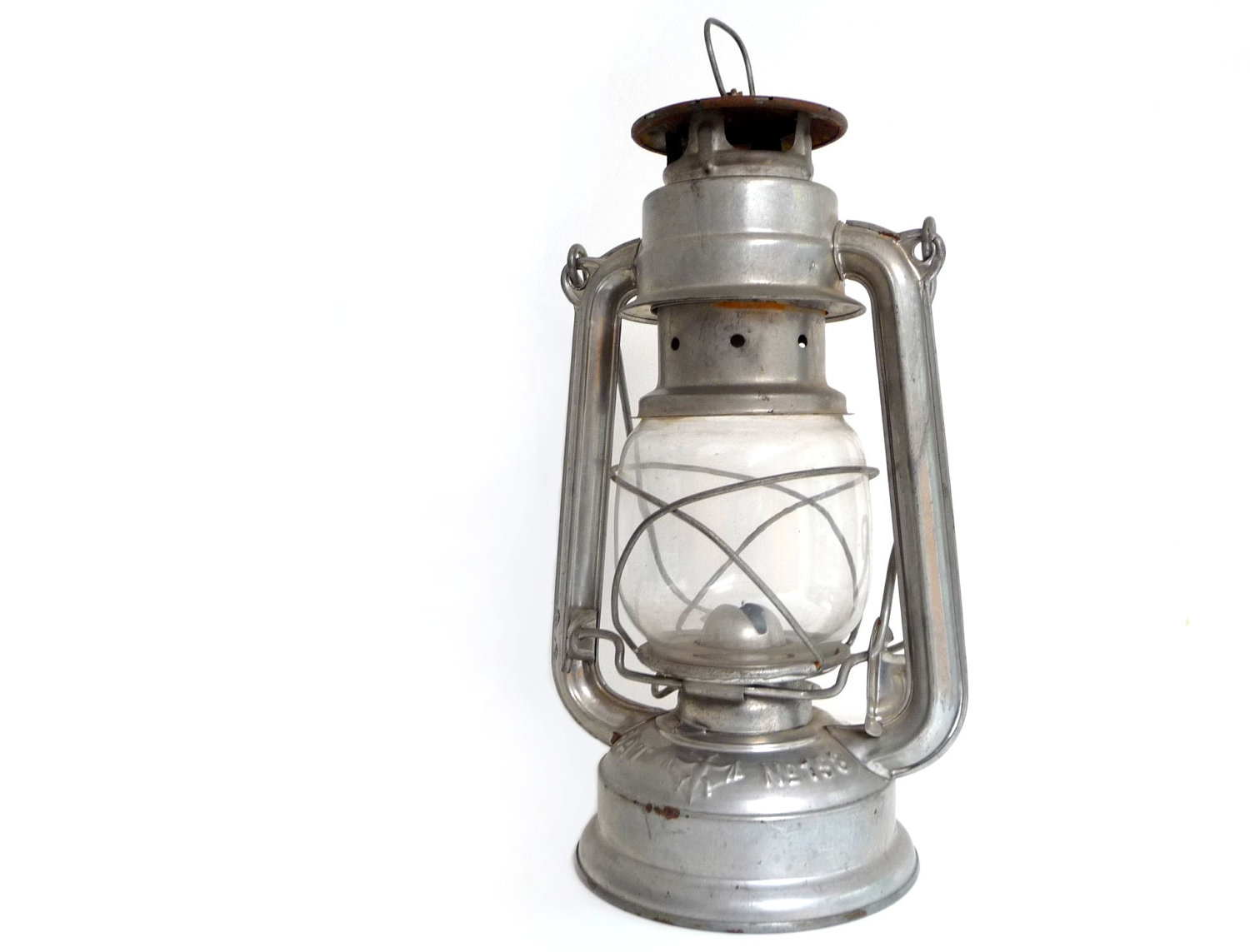 #5 Electrified Vintage Kerosene Lamp
For those people who do not want to change the light they are accustomed to, this garland of electrified kerosene lamps would be a catchy alternative. First of all the items resemble a standard kerosene lamp, but in fact all the mechanism is being operated via electricity, so the item can retain the charm and use modern high tech electricity saving LED lamps. It's an excellent option for those who can't stand the atmosphere of kerosene lamps.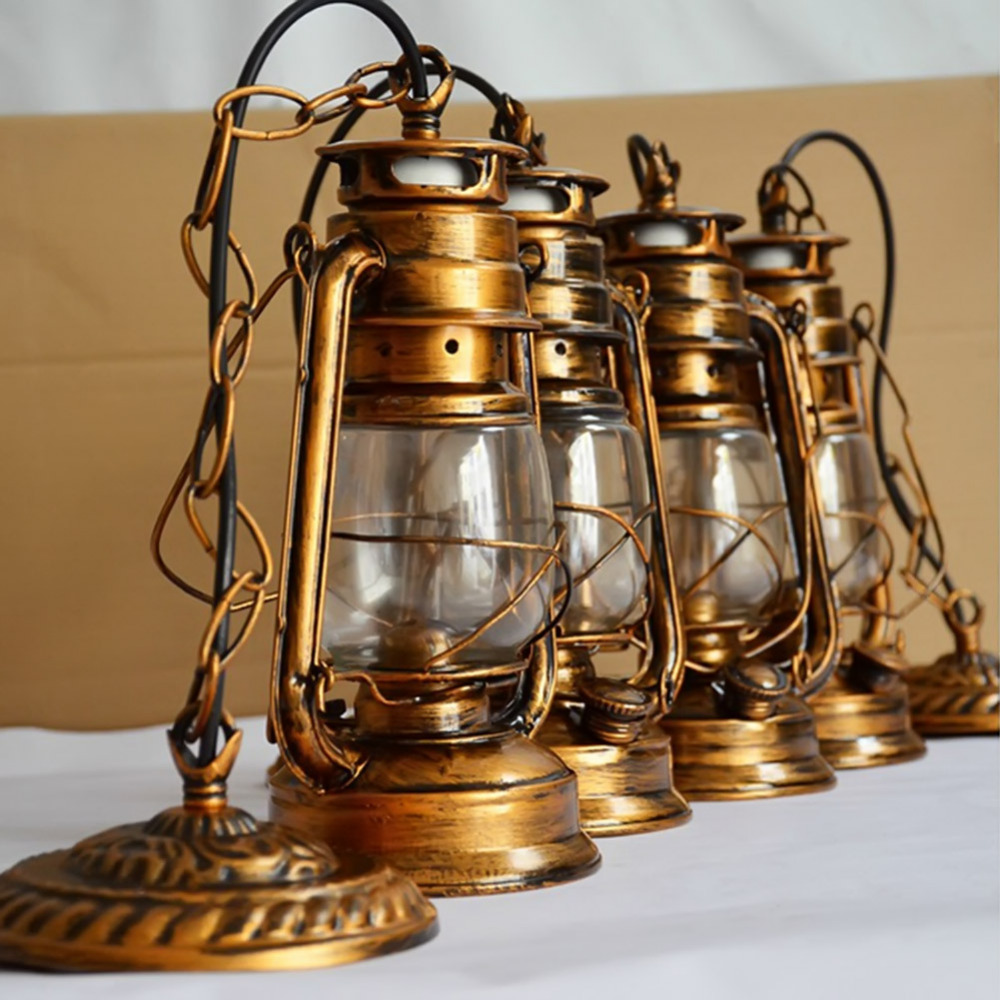 #6 Aladdin Pretty Lamps
These lamps are very pretty and tiny masterpieces of art. It seems that you can rub a shiny marble body of the lamp and a genie will appear in front of you ready to fulfil your three wishes. Each lamp is made of a top quality stone painted with noncorrosive paint and the lamp is also blown not by a machine, but by a real human being. When all the elements of this lamp are combined, we receive a unique masterpiece where love of the lamp's creator can be seen in each detail.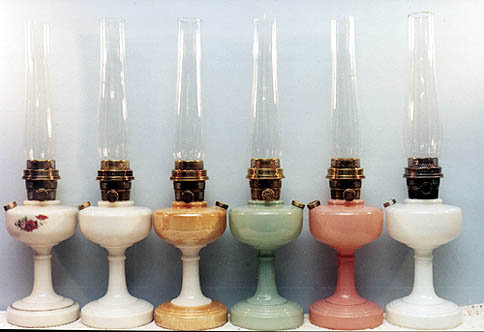 #7 Oriental Style Coloured Glass Kerosene Lamp
If you're searching for an oriental beauty, then this lamp is just the right thing. An exquisite flower patter was drawn on both glass and the stem of the lamp. The top class of work can also be observed when you look at the fine carving of the lamp legs. Overall impression of this model is that it is totally adorable.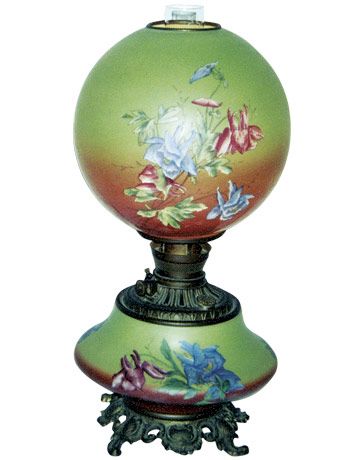 #8 Minimalistic Oil Retro Lamp
This would be another option for those people who are searching for an alternative light source for their dwellings. When lights go out this fine kerosene lamp can become irreplaceable tool. In addition, it can be taken to the camping site, if you like such type of leisure activity. It can work on both lamp oil and kerosene and it will surely add a mysterious atmosphere to the place where it will be turned on.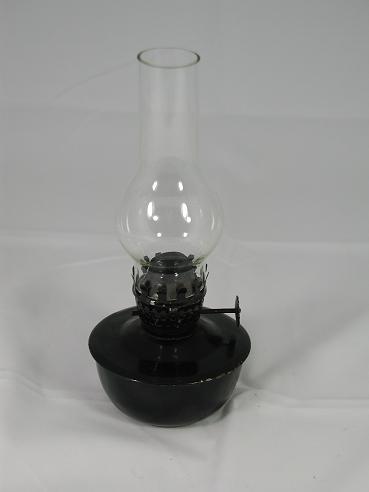 #9 Rural Designed Kansas Gas Lamp
This lamp looks as if it was taken from the Wizard of Oz book, from the farm where Dorothy was taken by the hurricane. It's not a decoration or a toy – it's a fully operable hanging lamp that has got a decent protection from water and wind, so it can be definitely used not only indoors, but outdoors as well. The glass is fully transparent and it grants plenty of light to see everything around.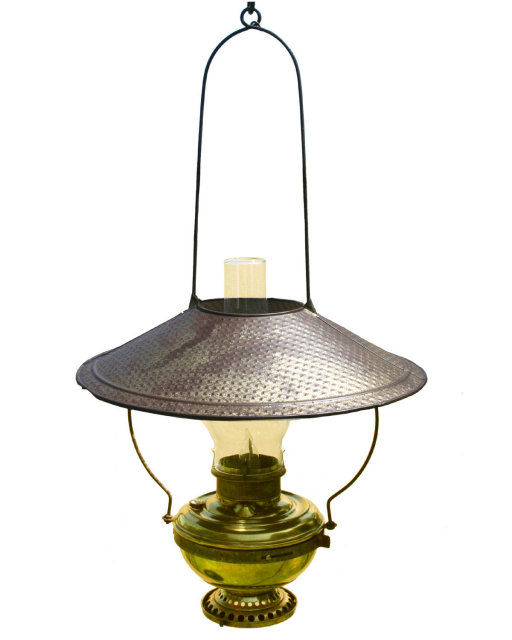 #10 Medieval Antique Kerosene Lamp
This lamp has definitely got a peculiar fleur of antiquity. All the elements of the lamp were handmade according to the technologies of past times which ensured long lasting and effective utilisation of kerosene lamp. The item was made older on purpose to resemble the items which can often be seen in the museums during exhibitions. It has got a finely forged iron and a thick glass bulb for a kerosene heart that is beating in a metal chest of this old-fashioned lamp.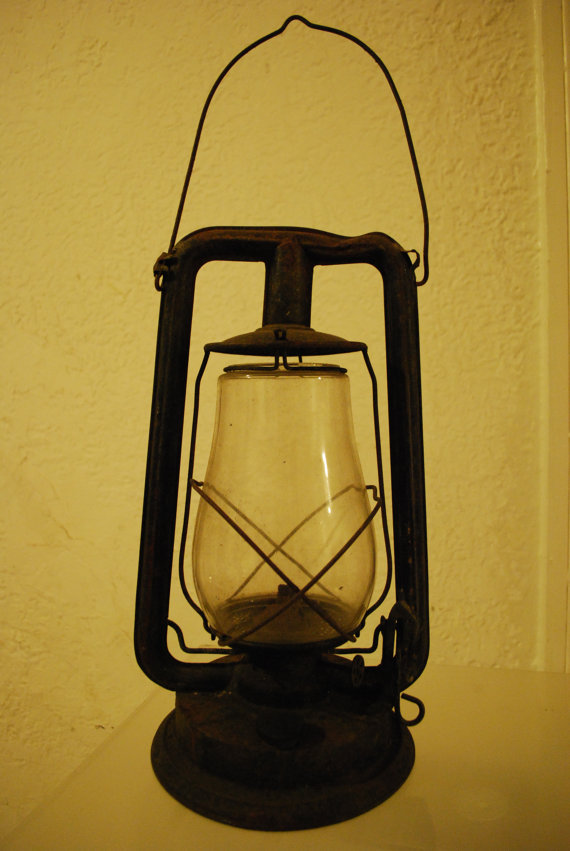 View price and Buy