Amber glass lamps give your space warm and refreshing ambience
We understand your desire for that natural lighting and color that gives your home or space an aesthetic and ethereal feel. The Amber glass lamb is ideal for this purpose and takes away the glaring light while giving your space that warm and refreshing ambience.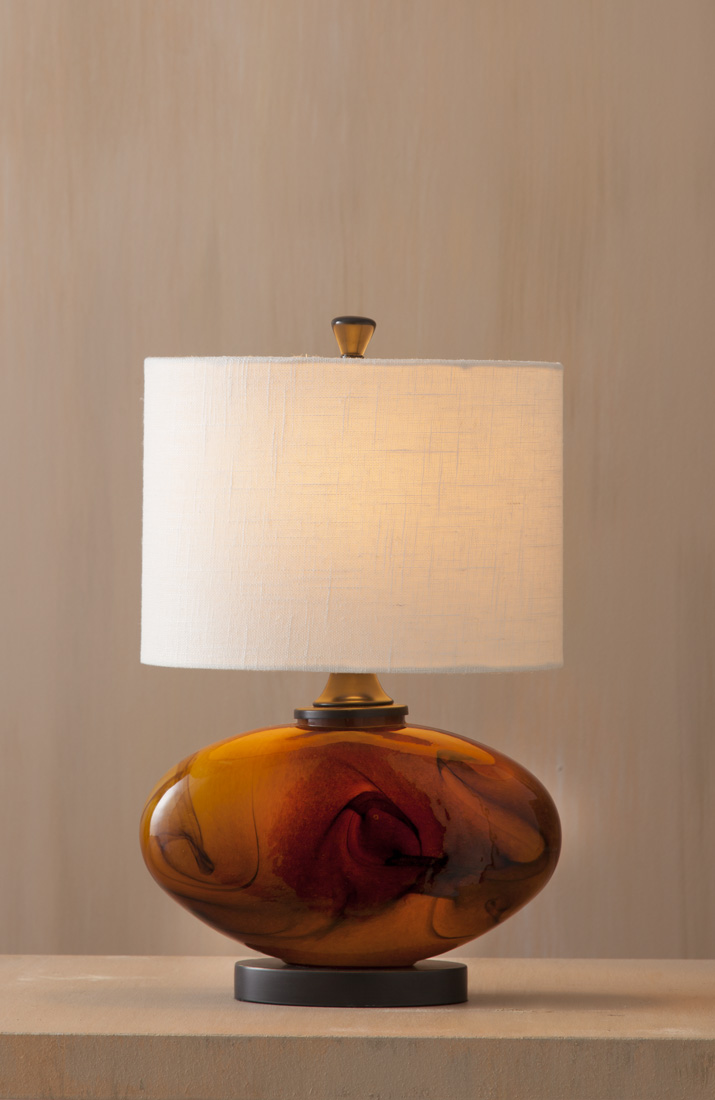 Introduction
Amber glass lambs have been in the market for some time and give your home that vintage cultural look while providing low lighting. They go very well on the edges of long dining tables, in the study or lounge where they create a comfortable atmosphere for relaxing.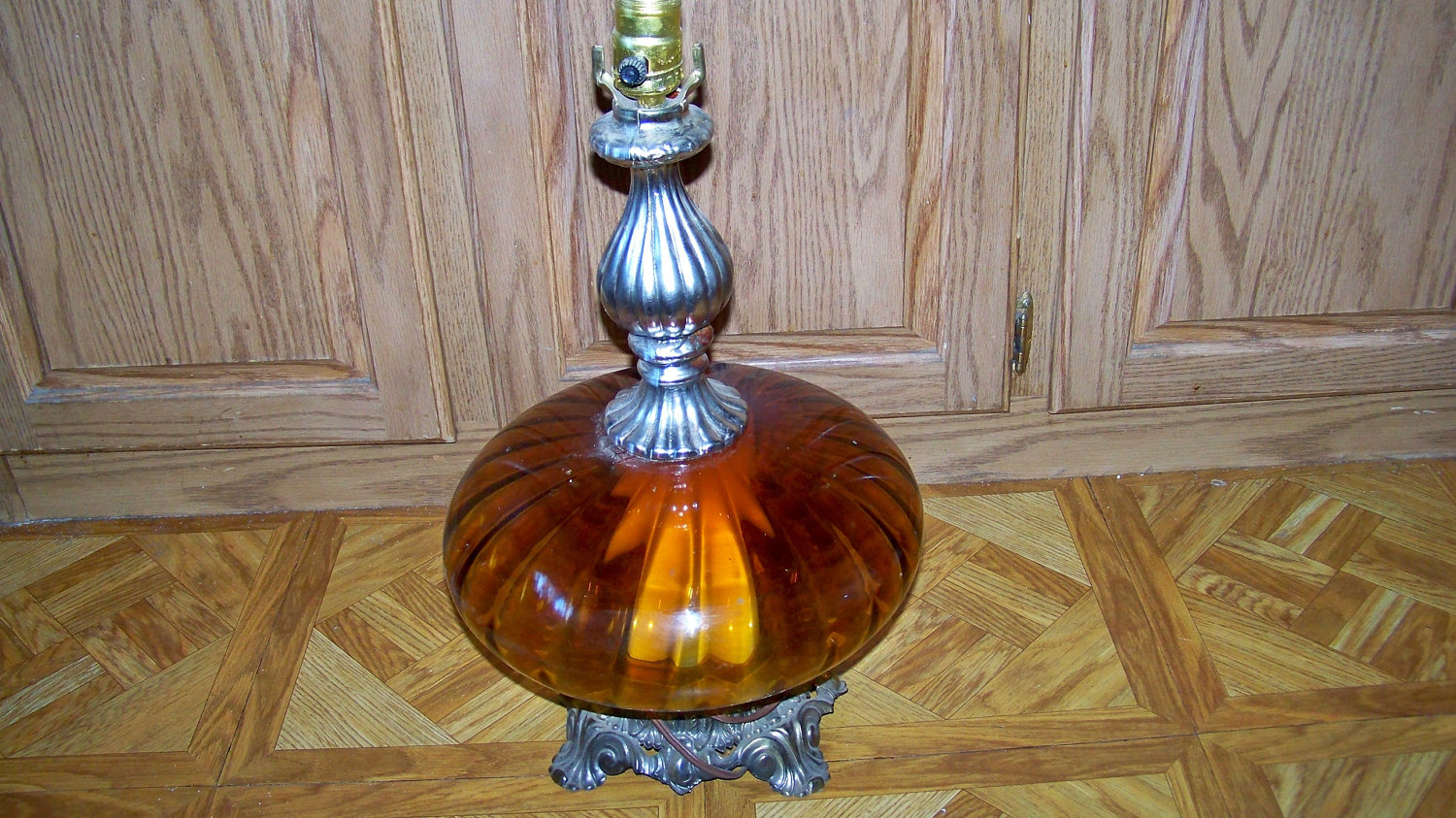 Design
A variety of amber glass lamb designs are available in the market from marbled amber glass to quilted patterns, crackled 3-way lamps. For your home to have the rich, vintage, sophisticated look, it is essential to choose the right design.
You have to look at the size of your room, home or space, the perfect location for adequate lighting and then consider the design and size of several amber glass lamps, before choosing the one that is perfect for your home.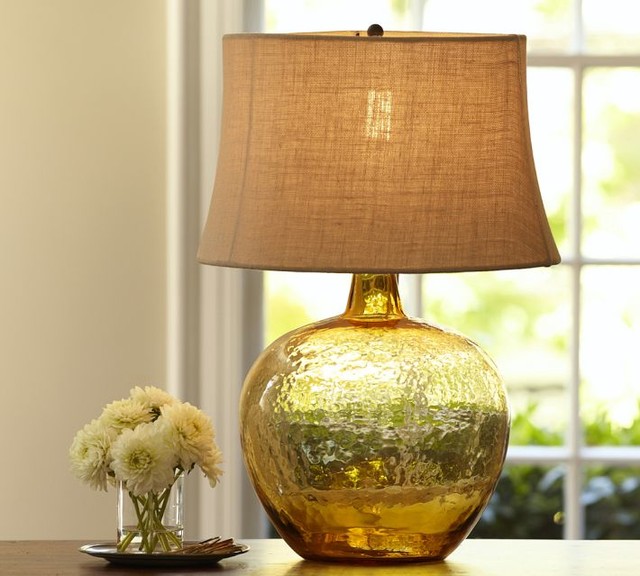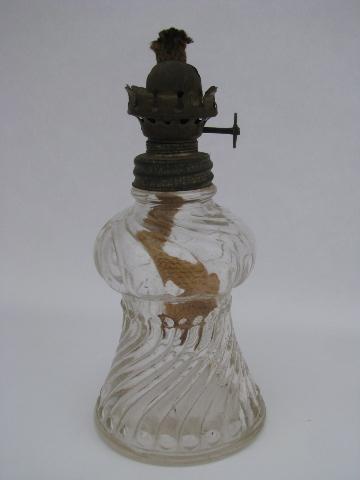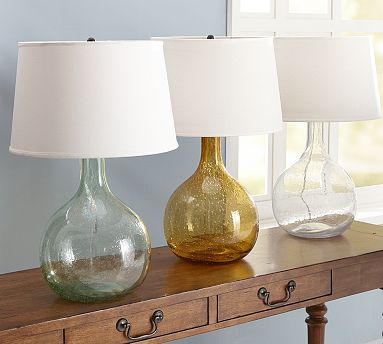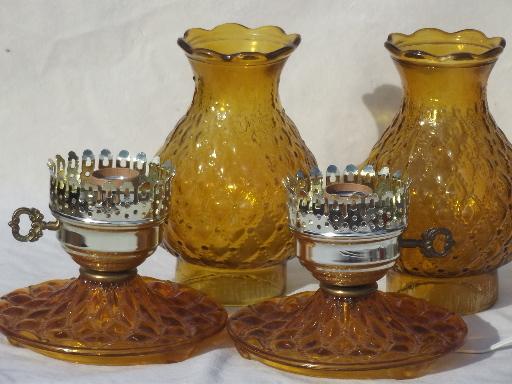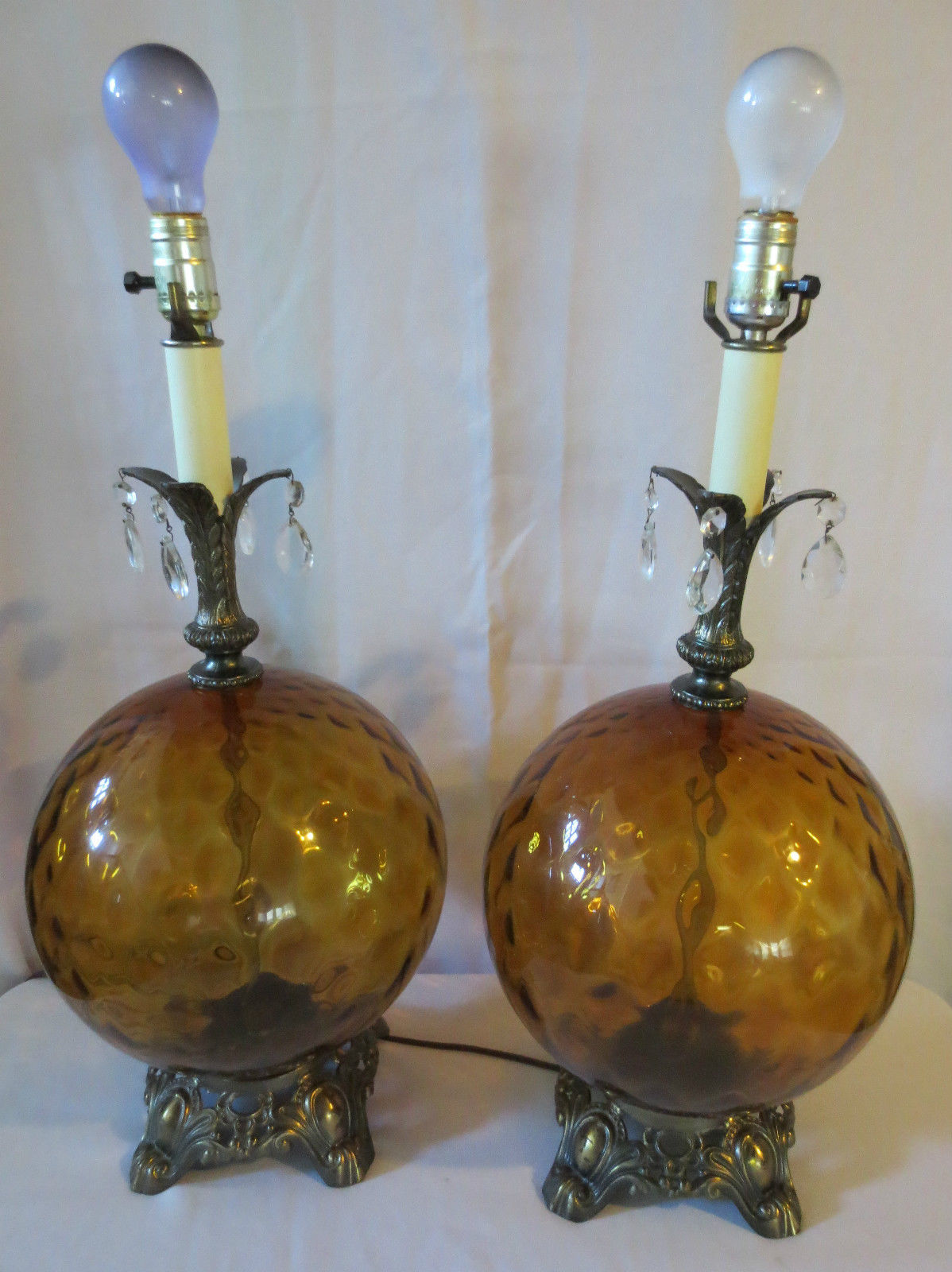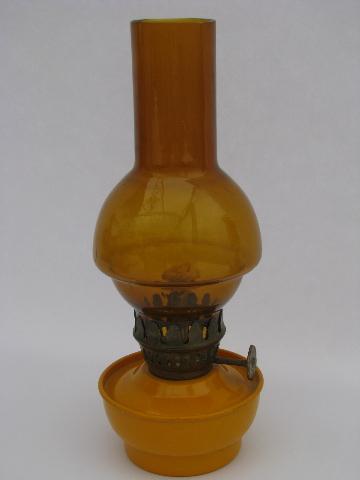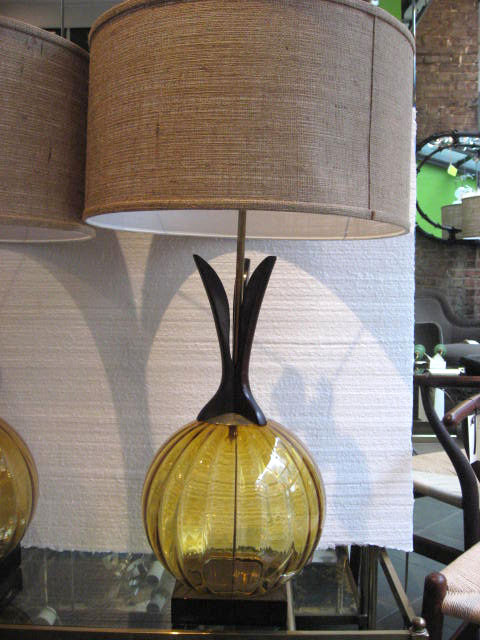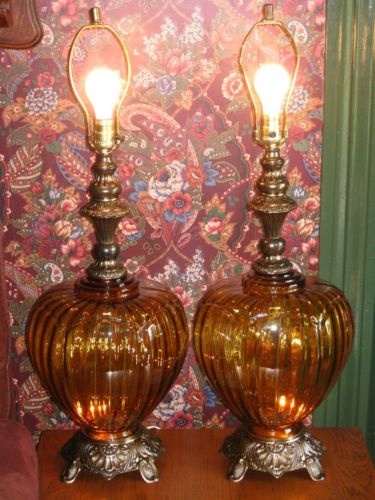 View price and Buy