The Sophistication of Akari lamps
The type of lamp you use to decorate will add a distinguished sense of personality to a space. Lamps are unique in that they combine utility and style to create a fixture that can make any room look one of a kind.
There are many types of lamps out there, but one that you should definitely consider is the Akari lamp.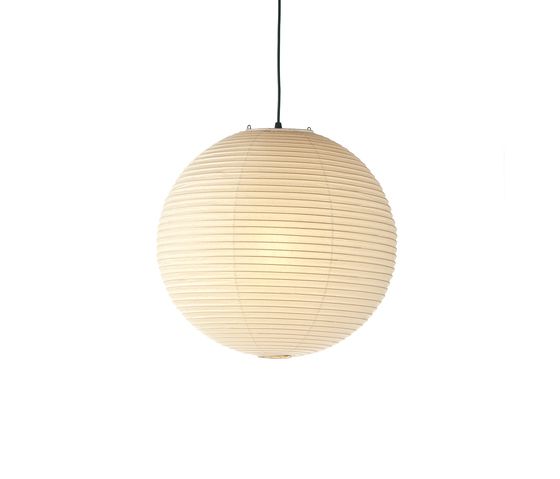 What is an Akari Lamp?
Akari lamps are one of the most visually striking and beautiful lamps you can own. They are inspired by traditional Japanese lanterns and thus offer an exotic and sophisticated aura to any room.
An Akari lamp creates a beautifully soft and warm light diffused by a shade made of mulberry paper and bamboo.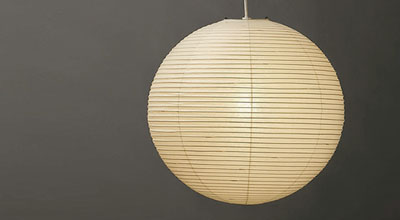 Decorating with Akari Lamps
Akari lamps come in all shapes and sizes, making them a versatile addition to any bedroom or living room. The harsh light of electricity is softened by paper, and so they do well in places where you need softer light to create a more intimate atmosphere.
Akari lamps are perfect for a number of decorating applications, and their striking design make them incredibly distinctive.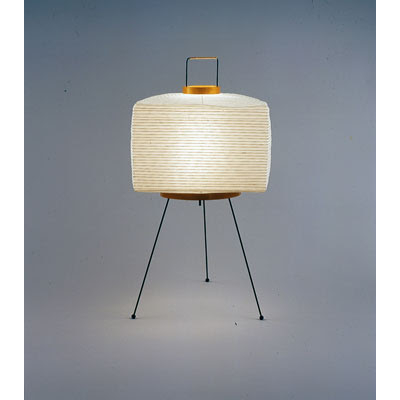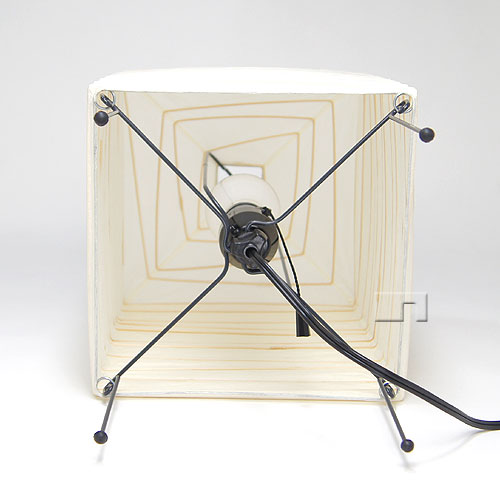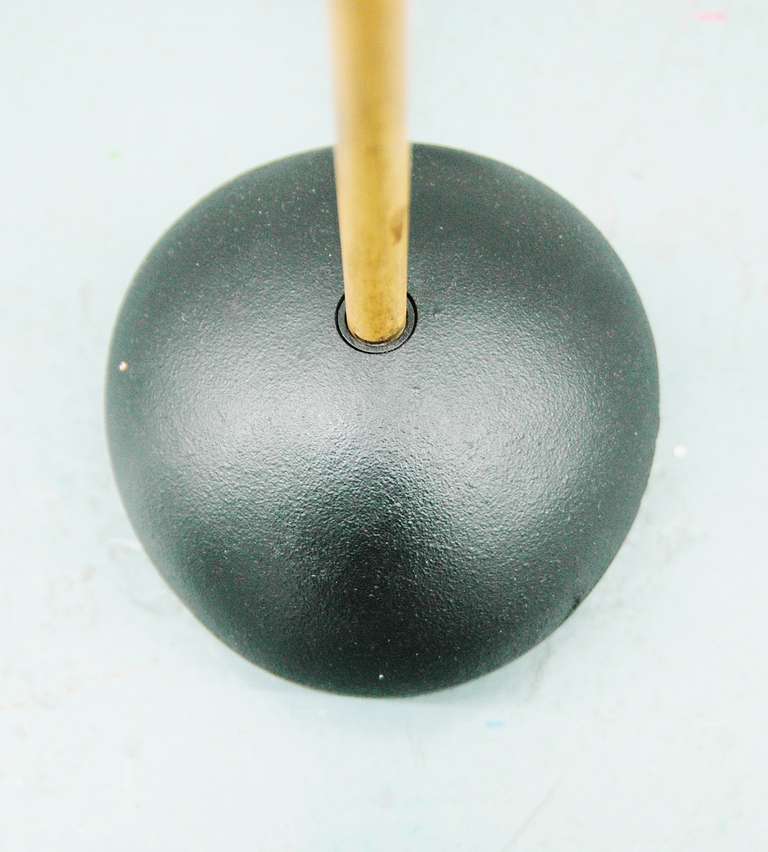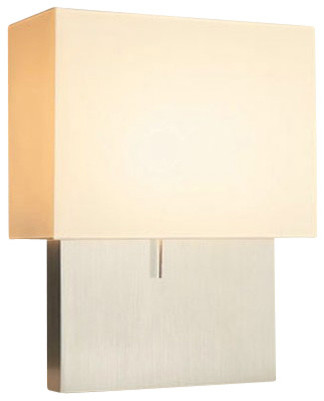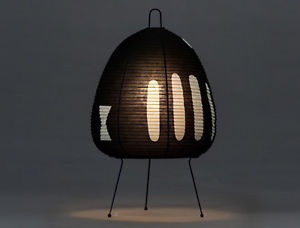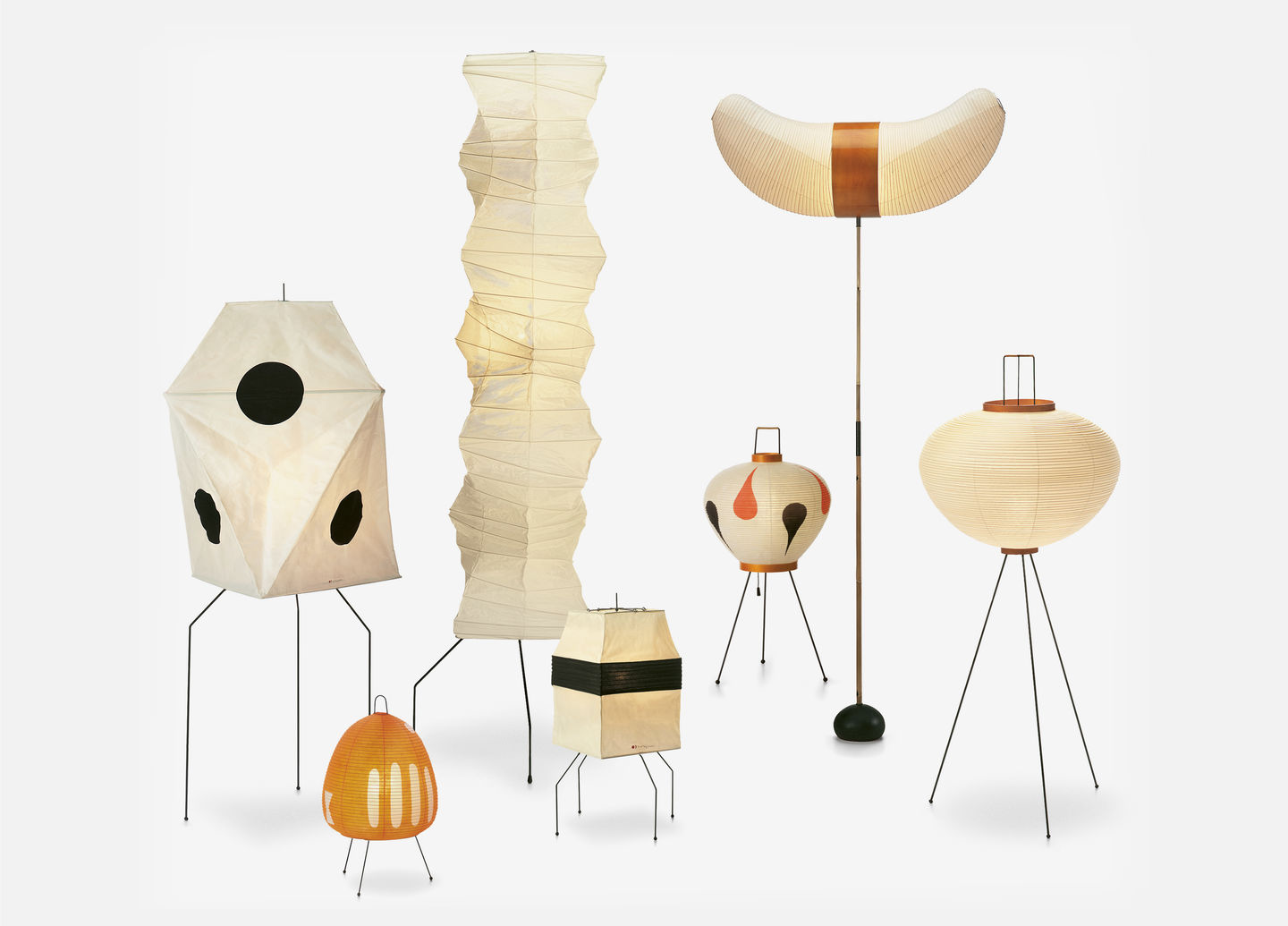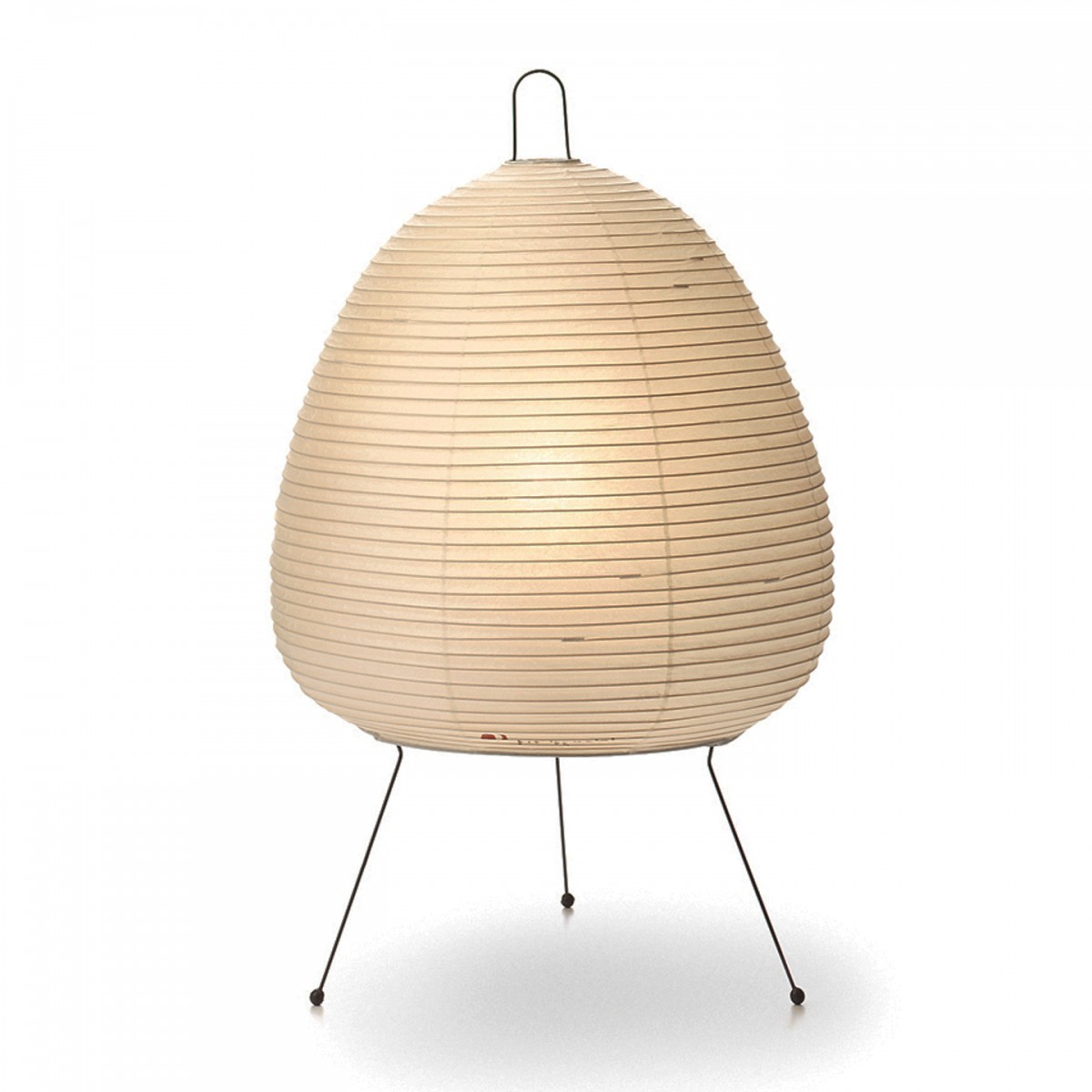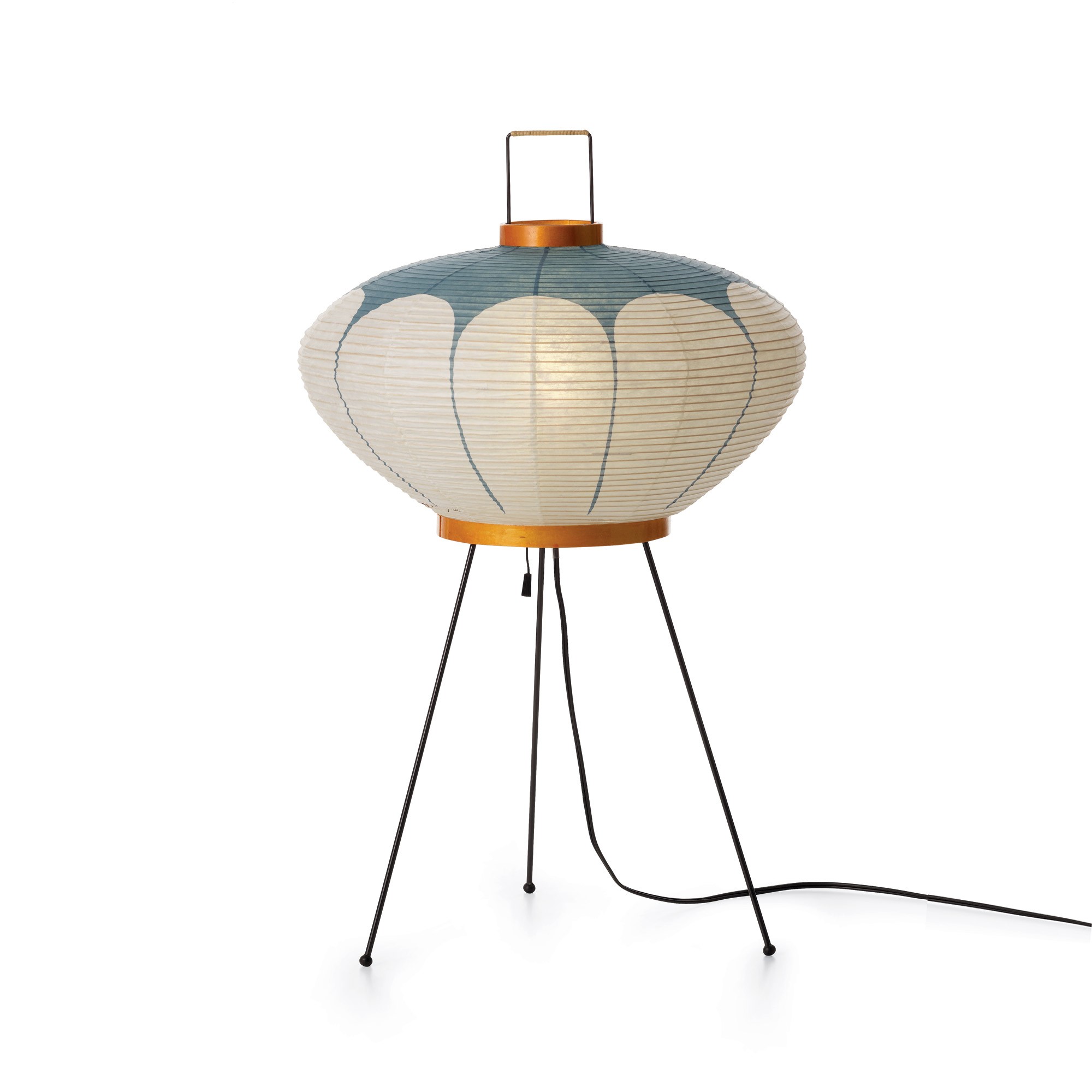 View price and Buy