Add Class to your walls with vanity lights
Are you thinking of bringing a beautiful and luxurious feel to your hallways and rooms and wondering what to do with the plain walls? Well, worry no more because vanity wall lights are just what you need.
Vanity wall lights has gained popularity with home users over the years.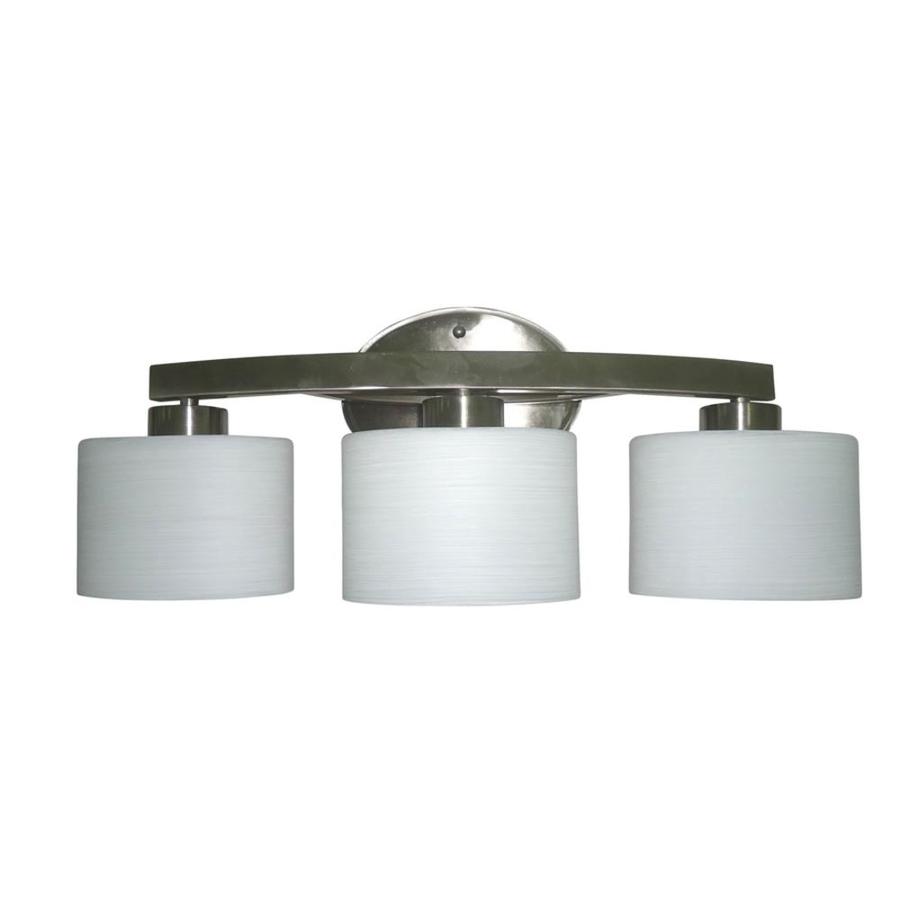 Where to install
Wall vanity lights radiate ambient warm lighting hence making them ideal for bathrooms. Through enhancing the warm end of lighting spectrum the vanity lights are perfect for skin tones.
Wall vanity lights are mainly sized depending on total number of light sources and often available as a single vanity light or multi-light  Vanity wall lights come in different types, there are those that come with shades pointed upwards and provide ambient light.
While others have the shades pointed down providing task light.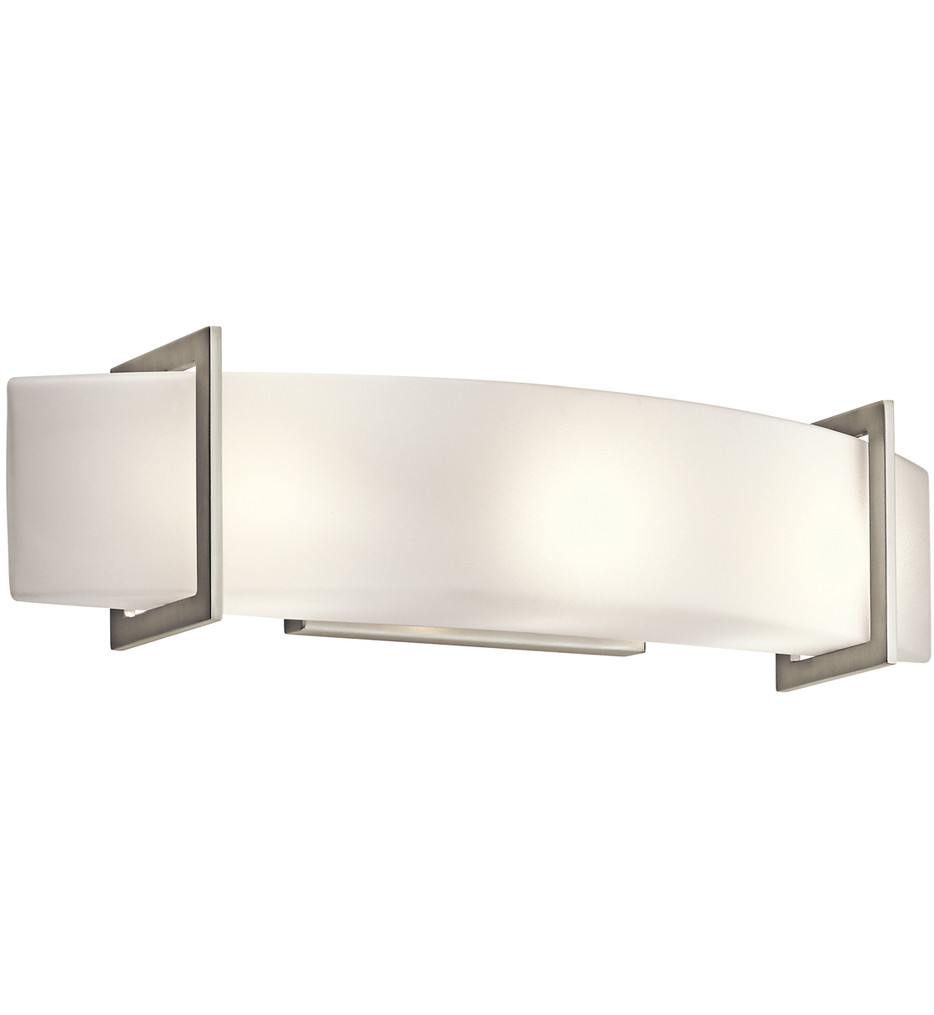 Types and colors
Vanity wall lights can often be paired with other types of lights, which makes them a great choice for different types of bathrooms in the house. But perhaps the greatest advantages of wall vanity lights is the ability of personalization for mood lighting, making activities such as shaving and applying makeup-less cumbersome.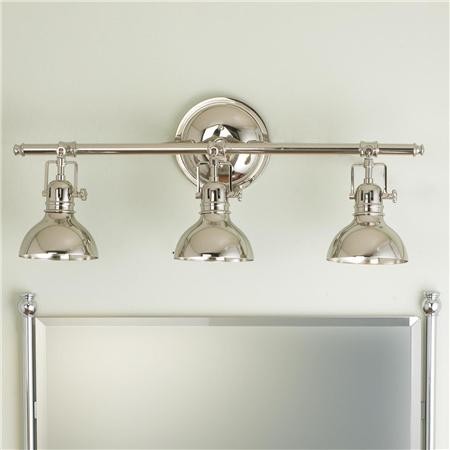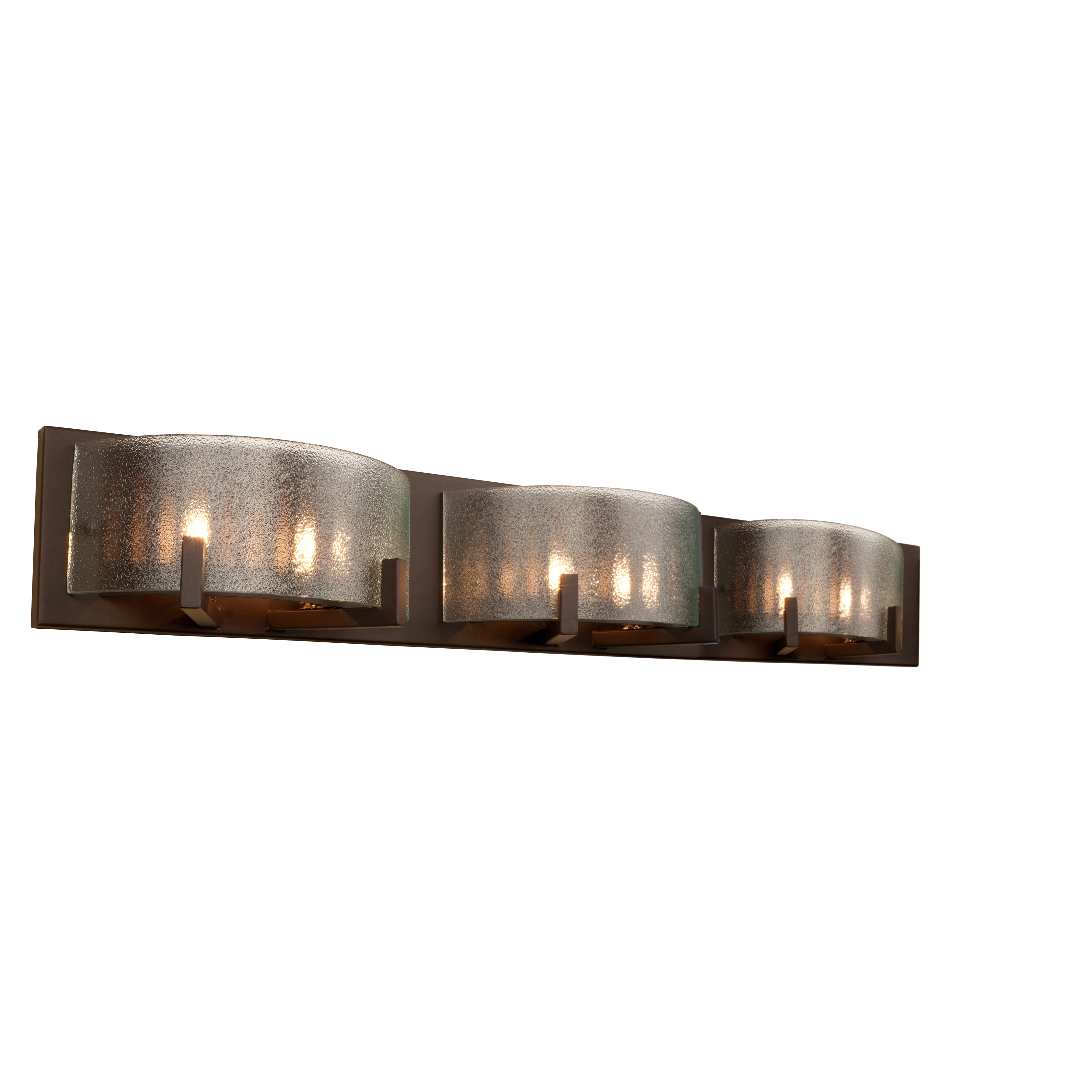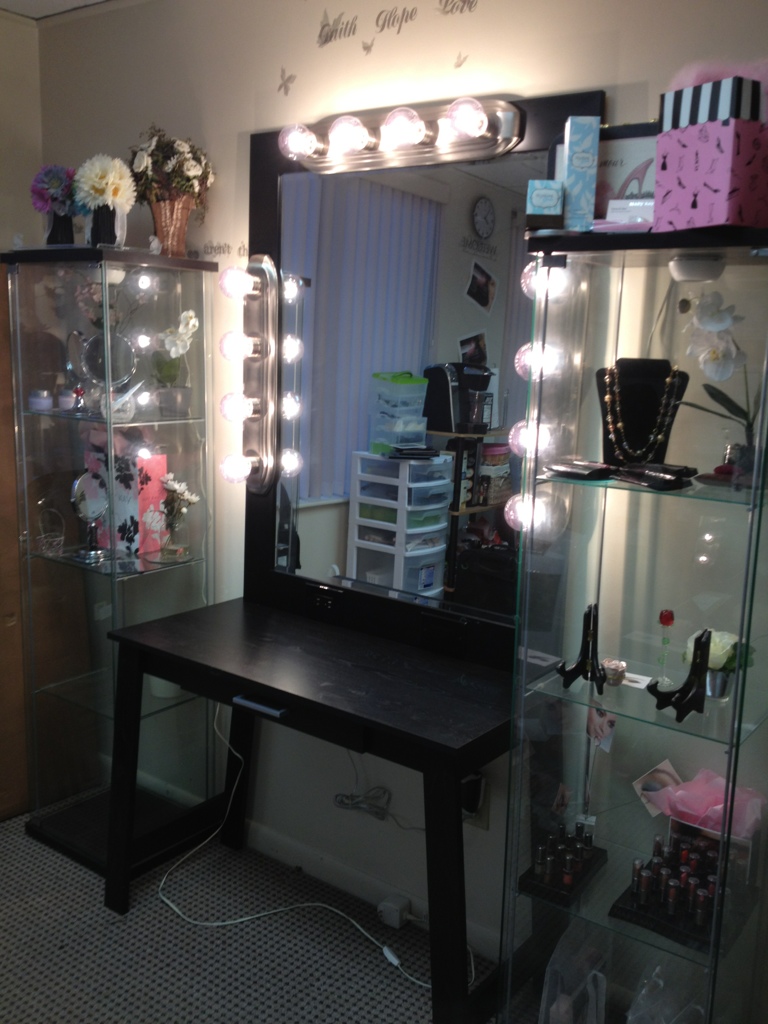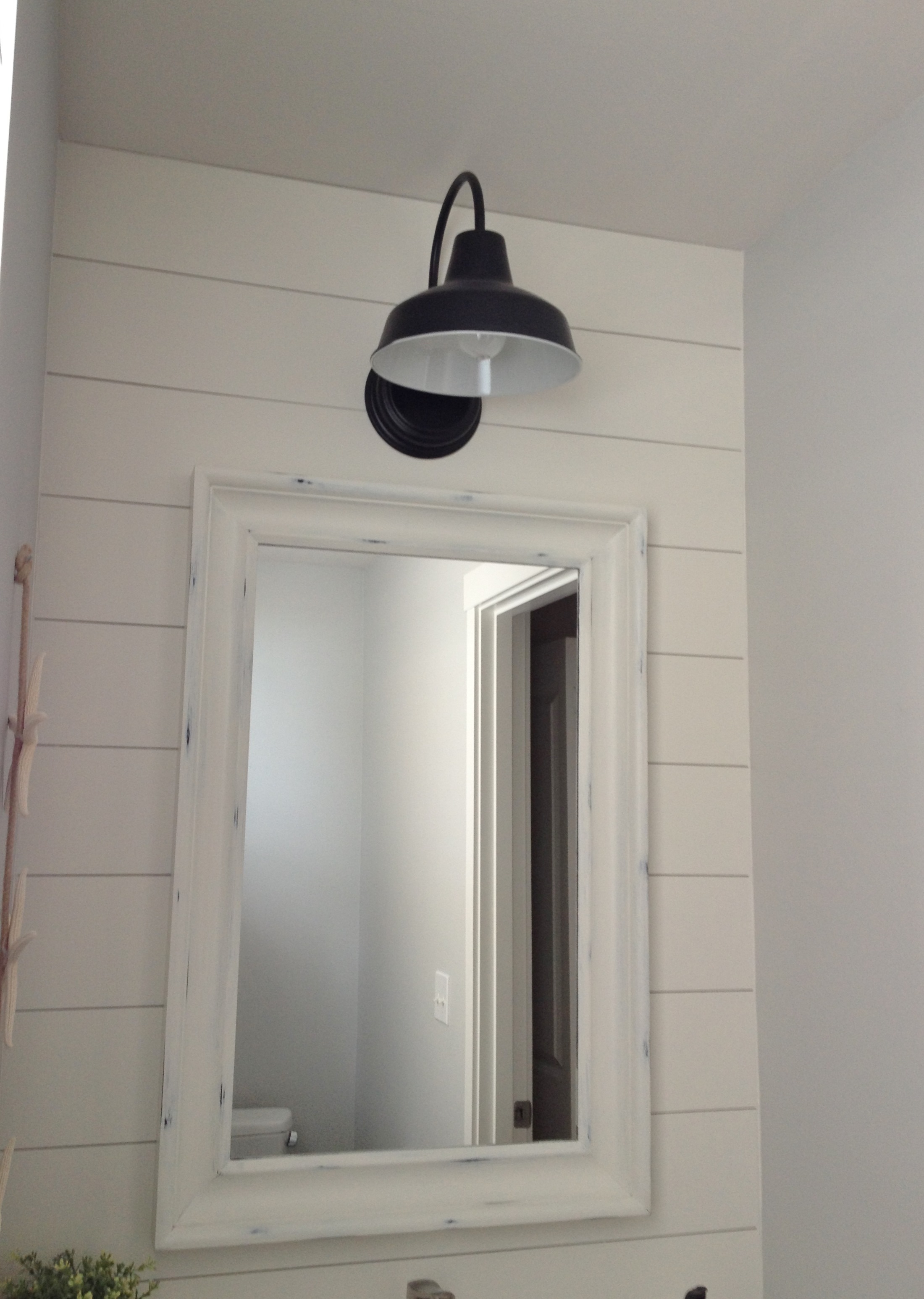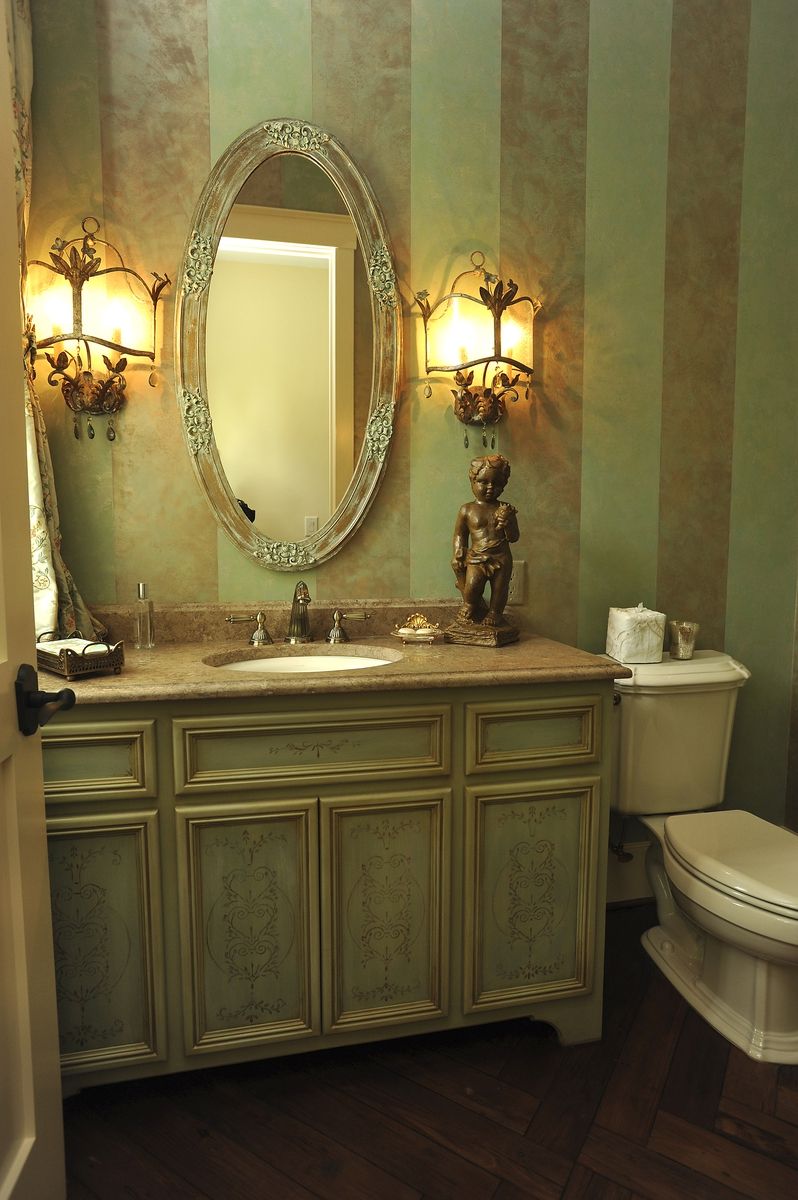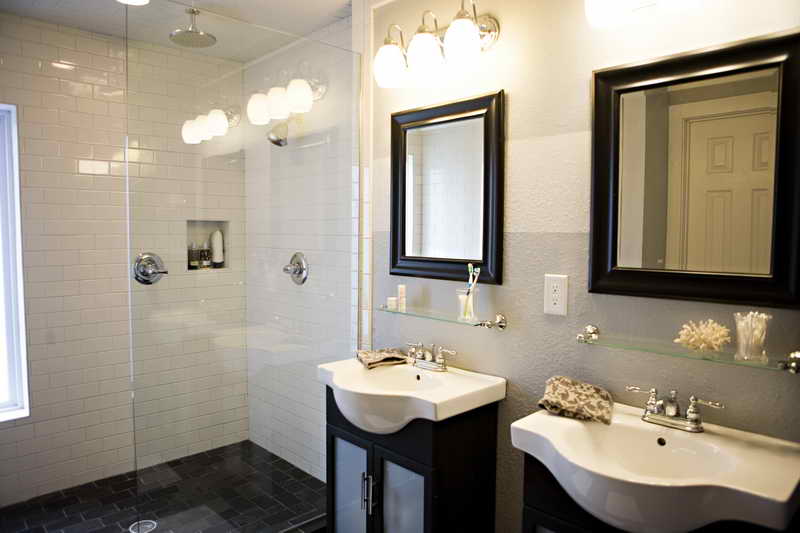 View price and Buy