This Is What You Should Do When Buying Outdoor Garden Wall Lights
If you walk into any store that sells outdoor garden wall lights, the first thing that you will notice is that there are many types to choose from. Do the following to get the right ones.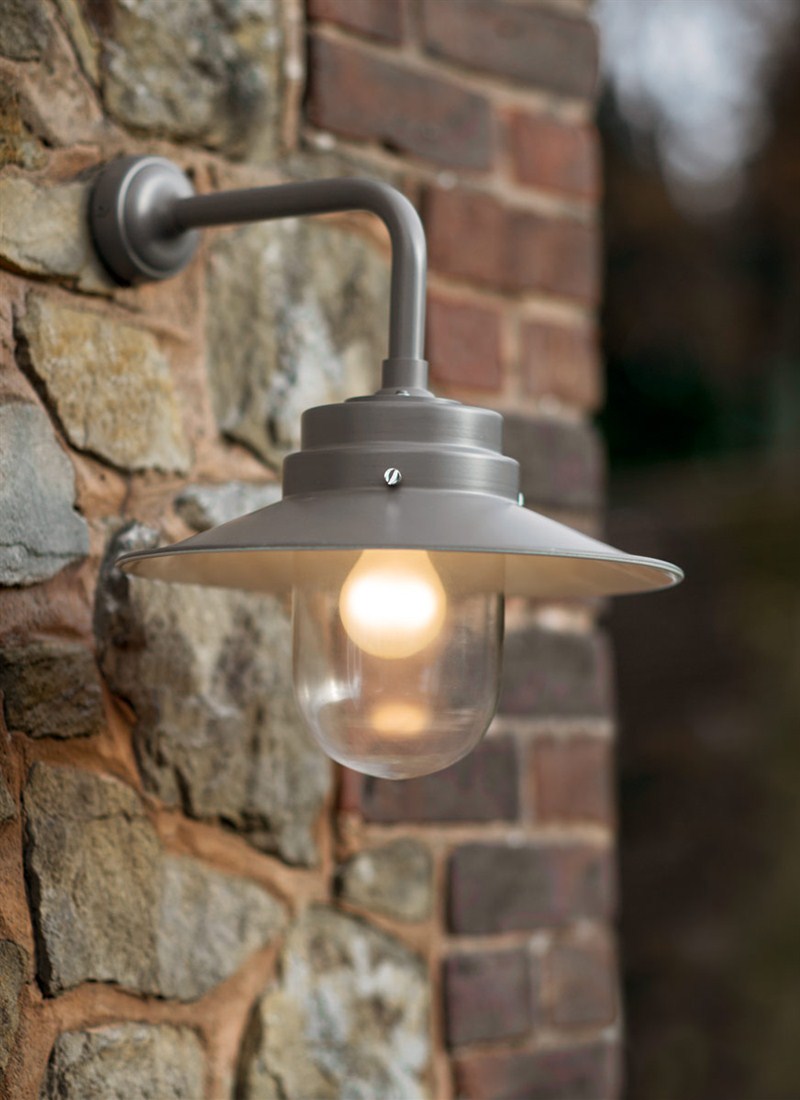 Consider your garden design
There are outdoor garden wall lighting products that are meant for every type of garden. For instance, you should choose lights based on the space that you want to light up.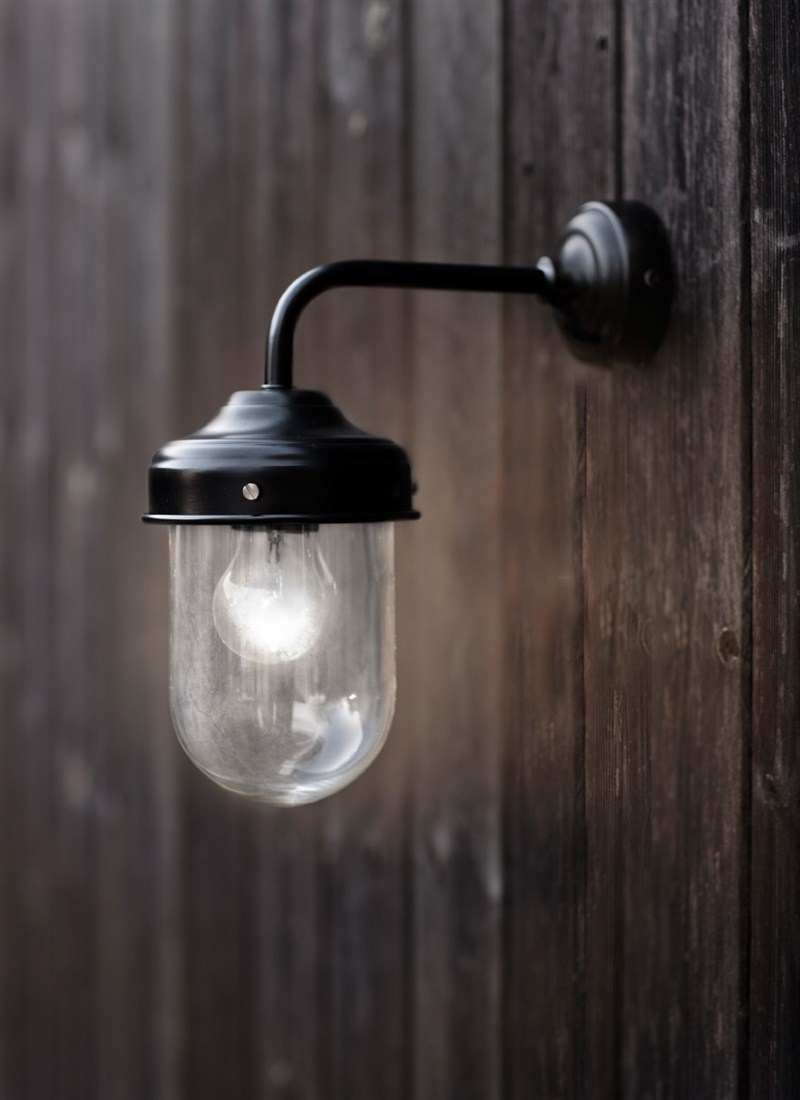 Find something unique
Nowadays, everyone is looking for that factor that adds some uniqueness to their gardens. Nobody wants to end up with lighting products that are already too common.
In addition, you want your garden to have that modern and stylish look that everyone wants.
Conclusion
As for the prices of outdoor garden wall lights, they vary based on various factors. However, you should be more concerned about the quality of these items.
With high-quality lights, you are sure o find the perfect solution to your garden lighting problems.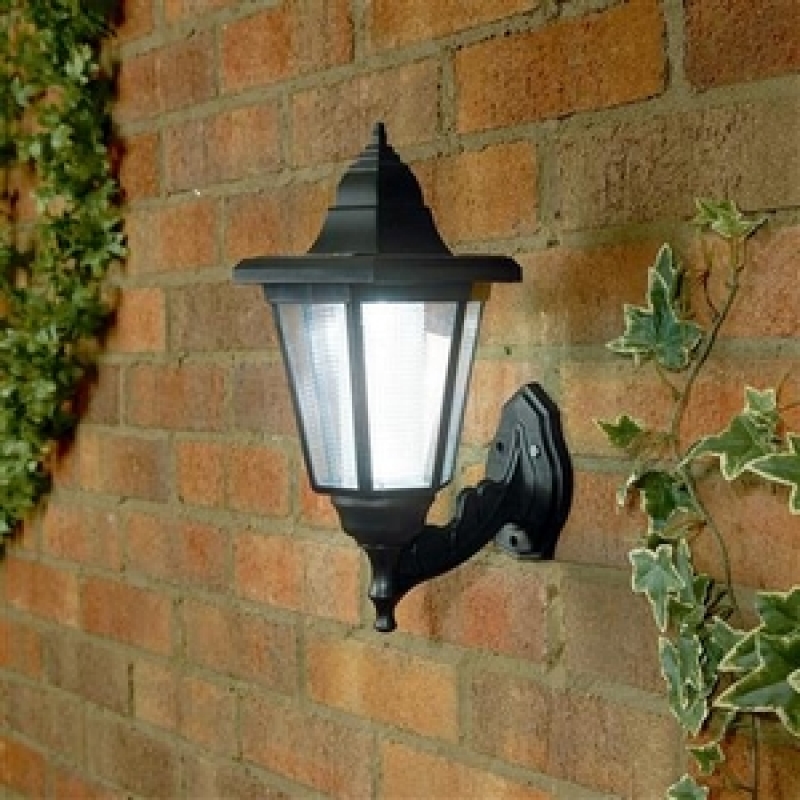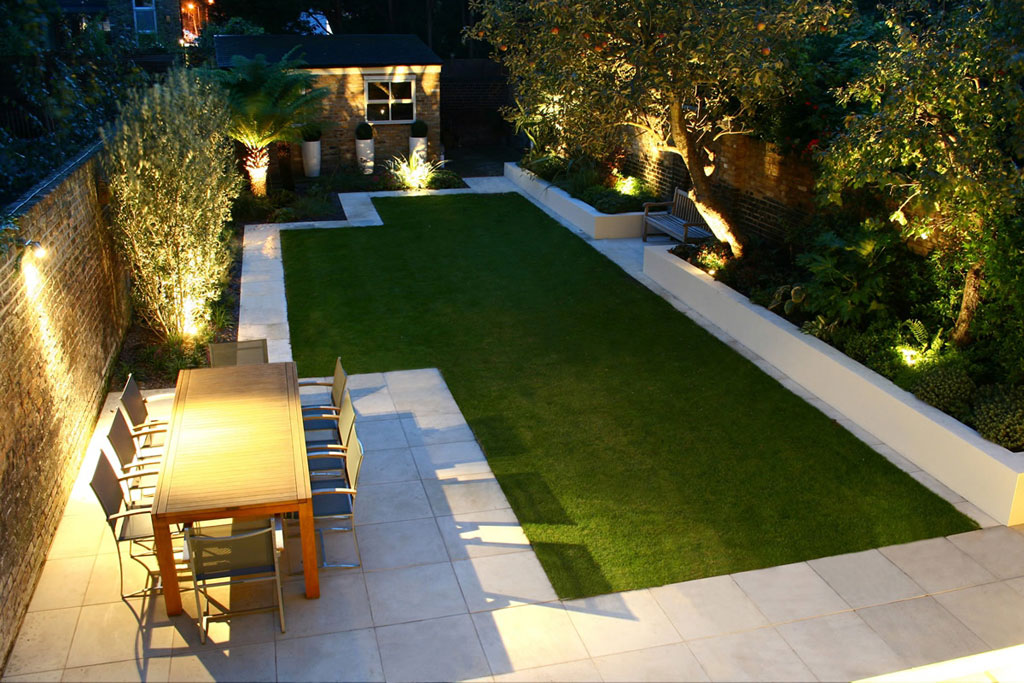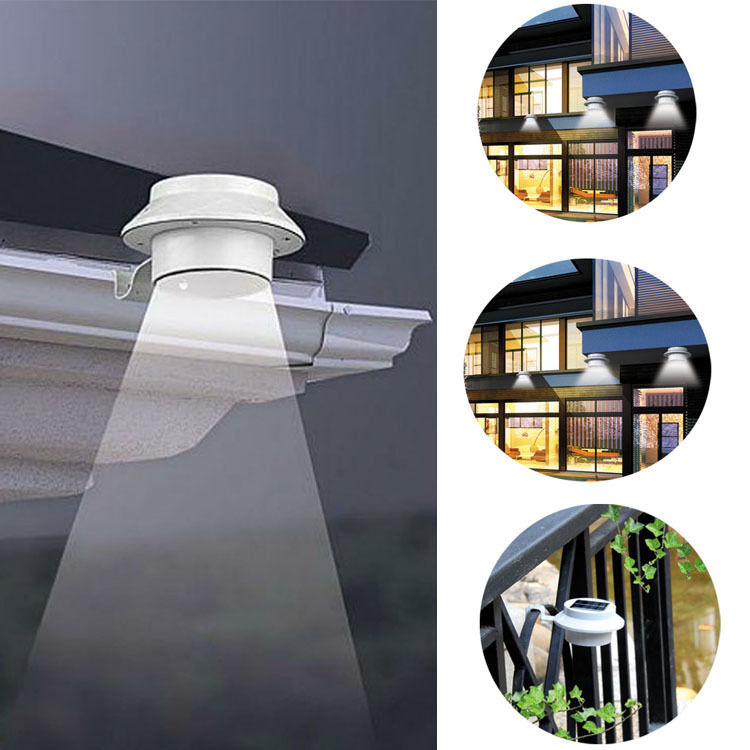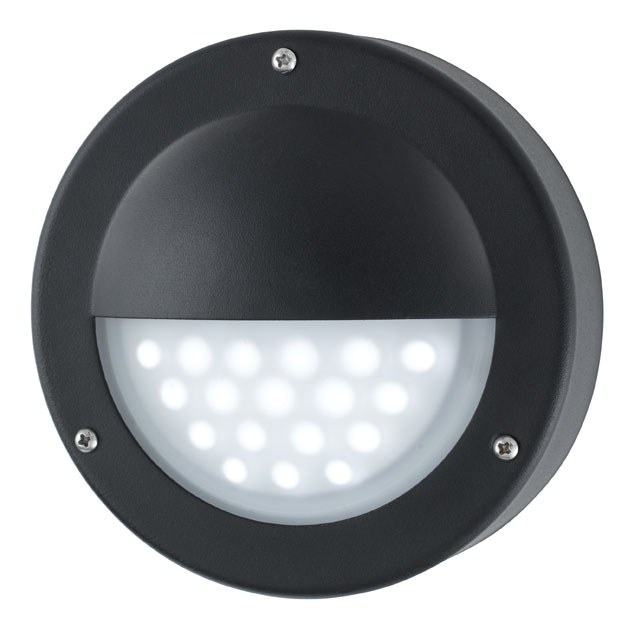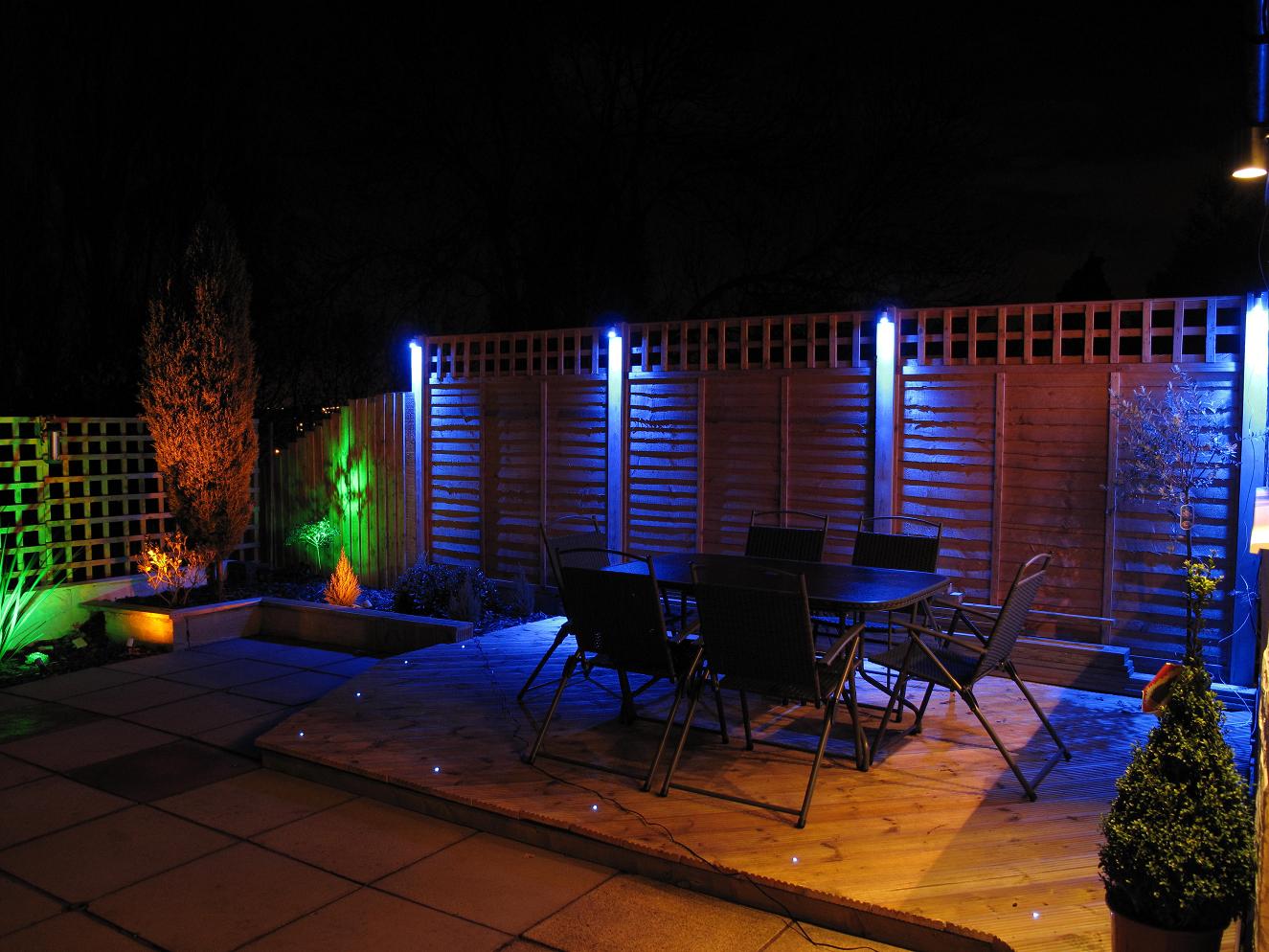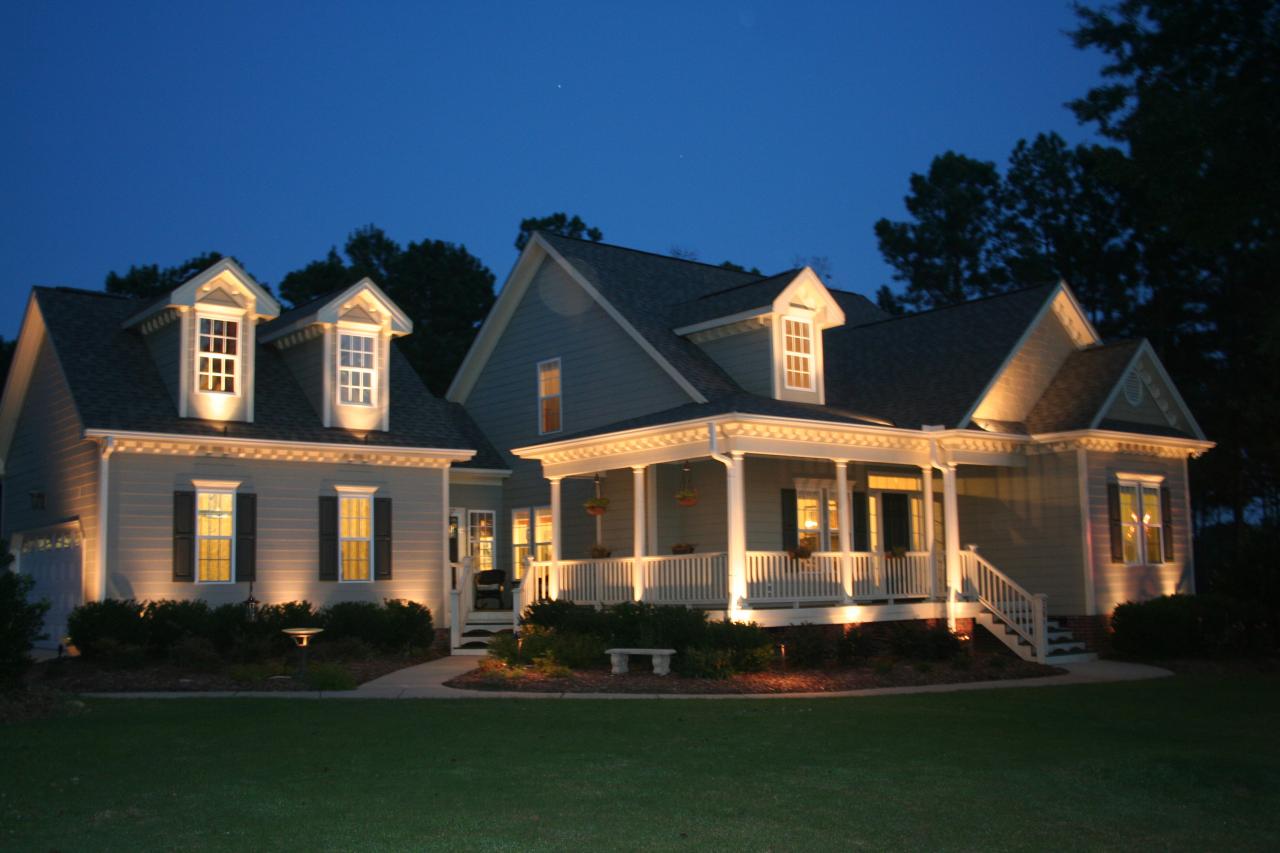 View price and Buy