Xenon lamp spectrum – ideal for various types of photometric equipment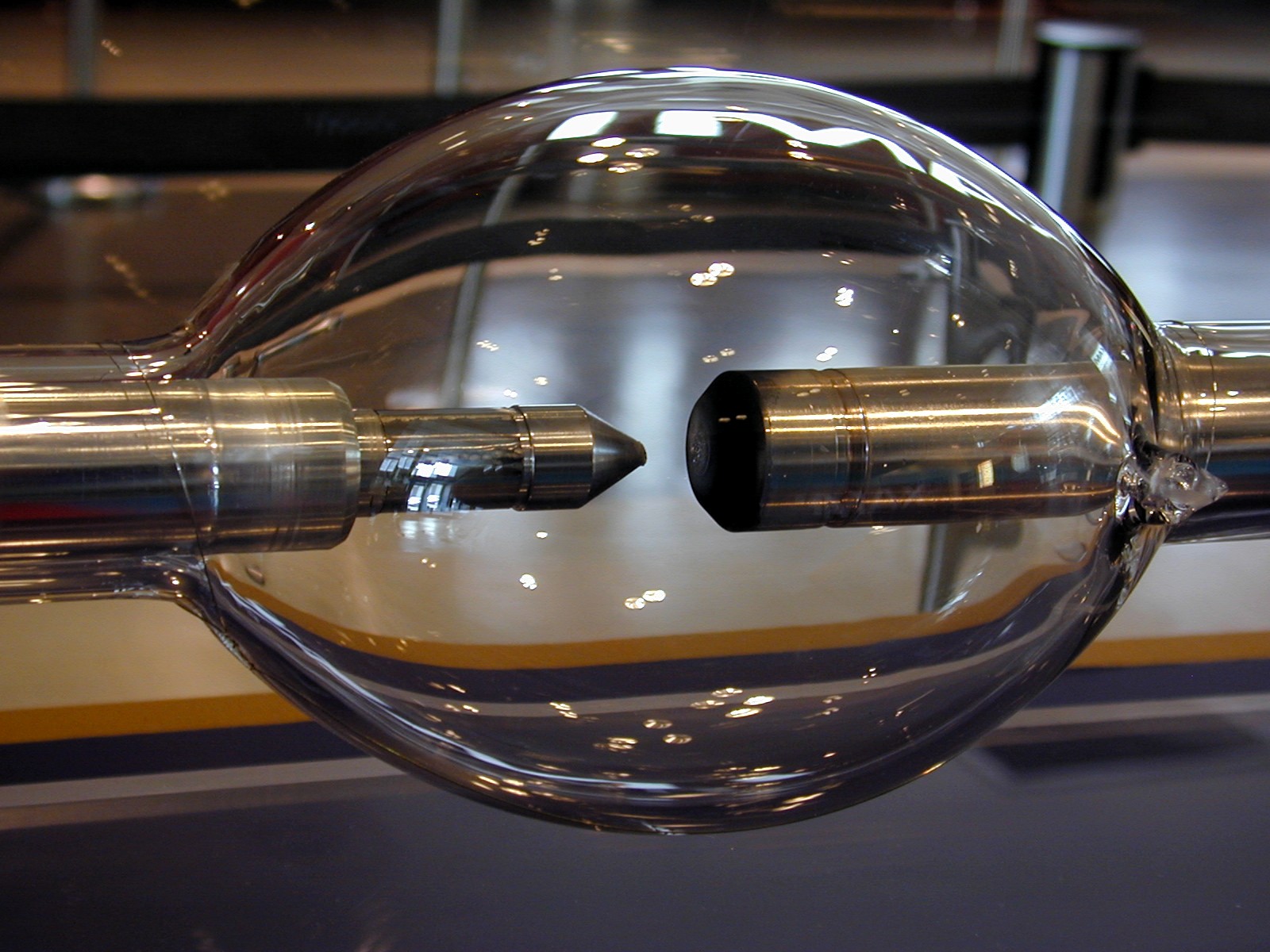 Light sources should be properly selected in accordance to the specific spectroscopic application measurements. The products of Xenon lamp spectrum gives a wide range in selecting light sources in most applications.
Type of lamps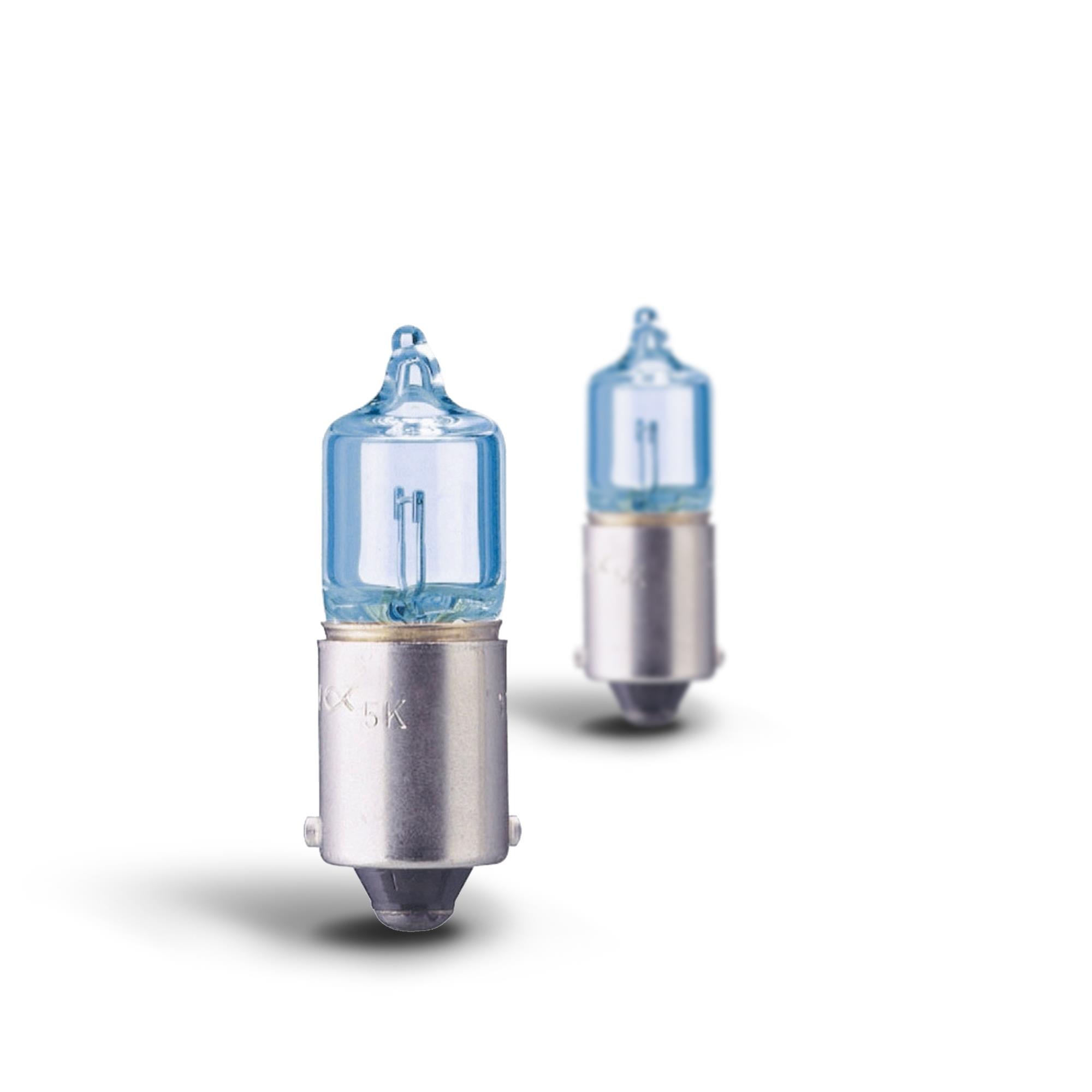 This type of lamps emit spectrum which are continuous and of very high luminance that has high temperature of colors, the colors range from Ultraviolet to infrared.
They are therefore very essential for photometric equipment for example spectrophotometers. Xenon lamps are mostly needed in the applications that require precision in measurements.
The problems that are brought by convectional lamps are eliminated by xenon lamps spectrum because their cathodes have high performance.
Xenon arc lamp spectrum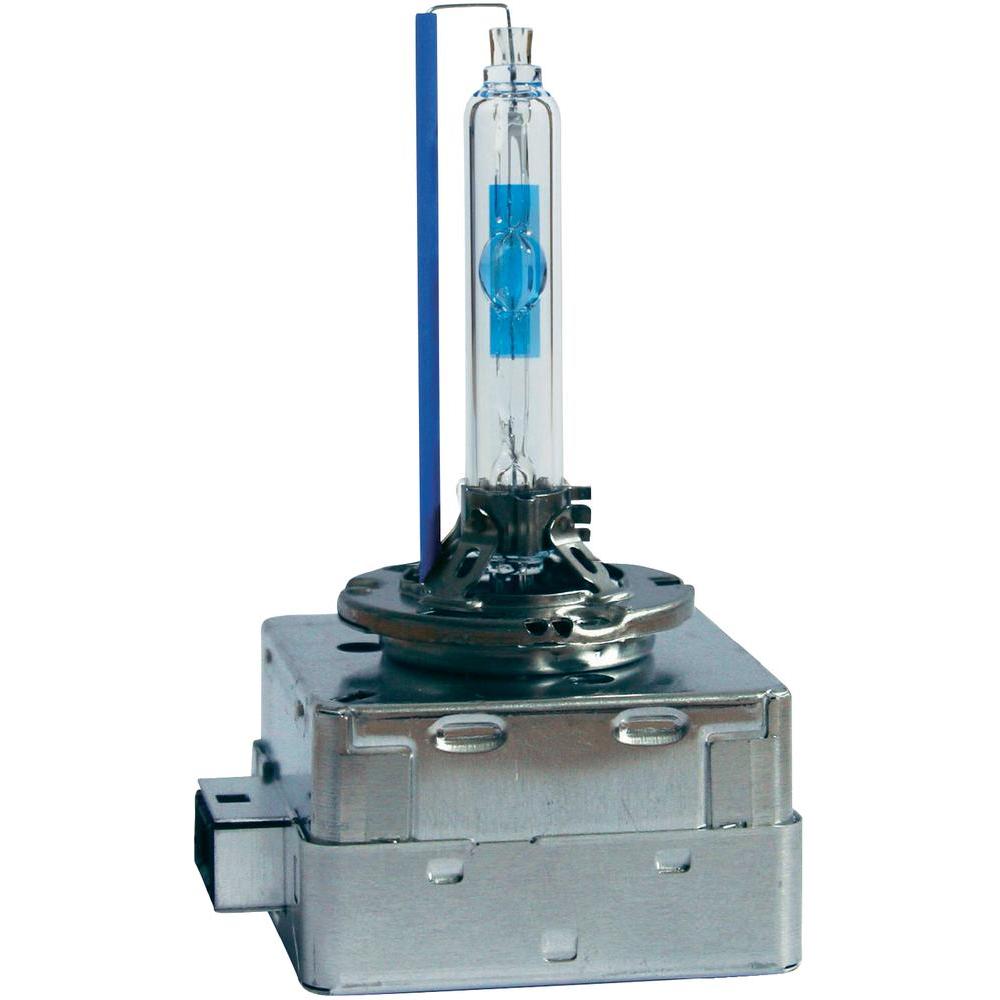 It is a specialized type of lamp in which light is produced by passing electric current through xenon gas that is ionized, at high pressure. The light produced is bright white that resembles sunlight.
Xenon arc lamp spectrum is used in theaters, in movie projectors, searchlights and in research where sunlight is stimulated.
Light sources with broad-band are required for the transmission, reflectance and absorption of spectroscopic measurements.
L2173 Xenon lamp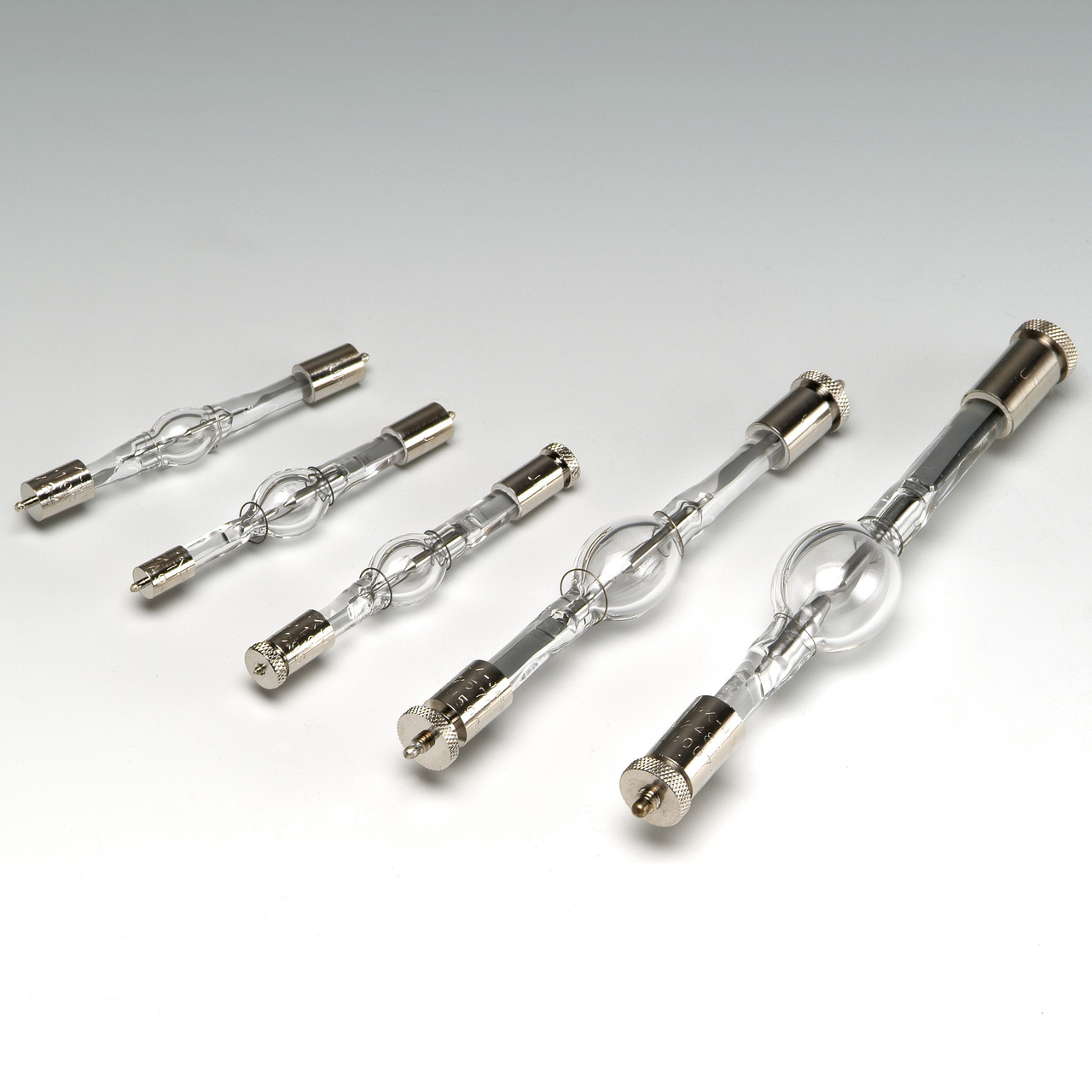 Lamp Rating 35 W
Arc Length 1 mm
Lamp Current 3.5 +/- 0.5 A
Lamp Voltage 11 V
Window Material Fused Silica
Spectral Distribution (Short) 185 nm
Spectral Distribution (Long) 2000 nm
Light Output Stability Drift Typ. +/- 0.5 %/h
Light Output Stability Fluctuation (p-p) Max. 1 %
Guaranteed Operation Life 1000 h
Average Life 2000 h
Orientation Vertical +/-15 or Horizontal +/-15 degree
Cooling Method Convection Cooling
Supply Voltage Min. 50 V dc
Trigger Voltage 15 kV
Weight 14 g
L2174 Xenon lamp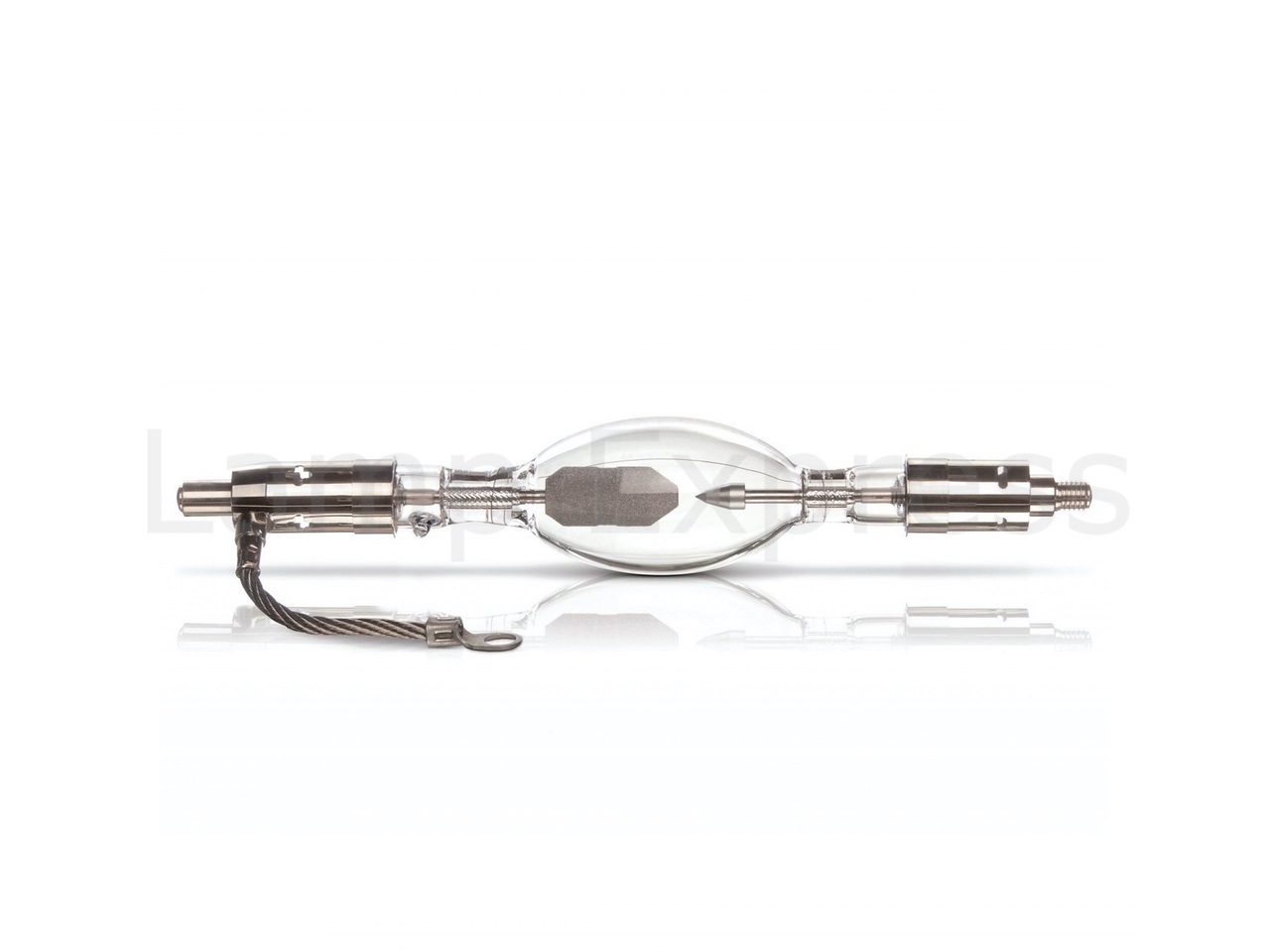 Lamp Rating 75 W
Arc Length 1.3 mm
Lamp Current 5.4 +/- 0.5 A
Lamp Voltage 15 V
Window Material Fused Silica
Spectral Distribution (Short) 185 nm
Spectral Distribution (Long) 2000 nm
Light Output Stability Drift Typ. +/- 0.5 %/h
Light Output Stability Fluctuation (p-p) Max. 1 %
Guaranteed Operation Life 1000 h
Average Life 2000 h
Orientation Vertical +/-15 or Horizontal +/-15 degree
Cooling Method Convection Cooling
Supply Voltage Min. 50 V dc
Trigger Voltage 15 kV
Weight 15 g
L2175 Xenon lamp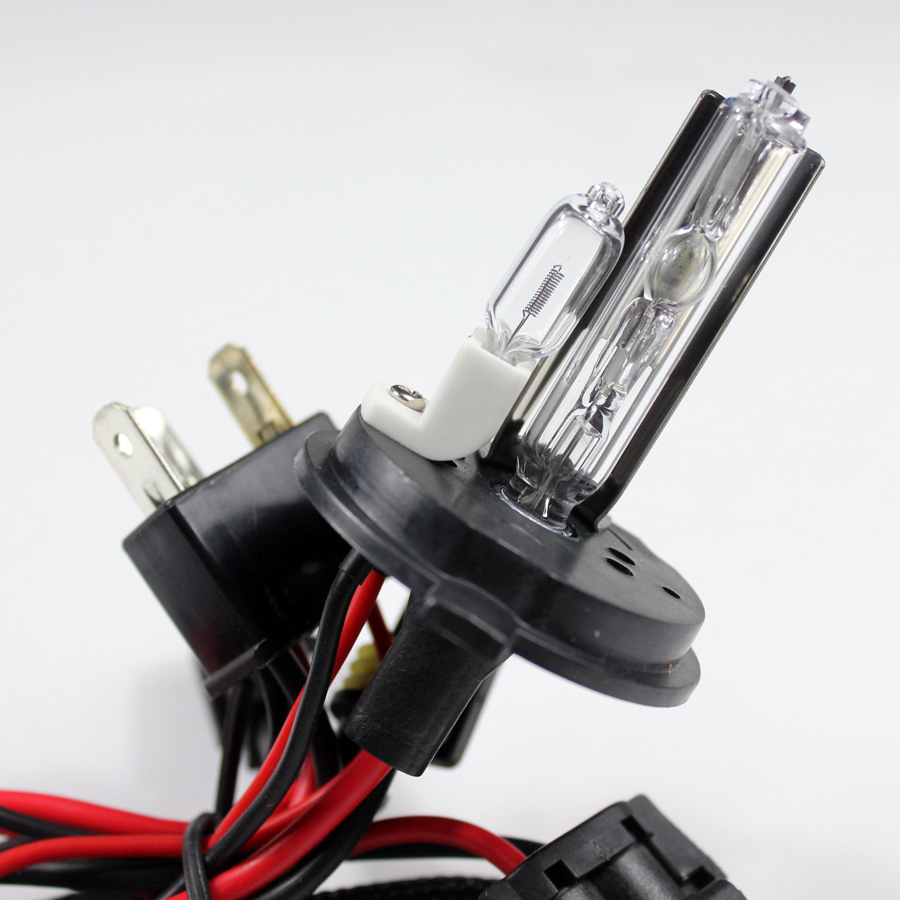 Lamp Rating 150 W
Arc Length 2.5 mm
Lamp Current 7.5 +/- 0.5 A
Lamp Voltage 19 V
Window Material Fused Silica
Spectral Distribution (Short) 185 nm
Spectral Distribution (Long) 2000 nm
Light Output Stability Drift Typ. +/- 0.5 %/h
Light Output Stability Fluctuation (p-p) Max. 1 %
Guaranteed Operation Life 1200 h
Average Life 2500 h
Orientation Vertical +/-15 or Horizontal +/-15 degree
Cooling Method Convection Cooling
Supply Voltage Min. 65 V dc
Trigger Voltage 20 kV
Weight 45 g
L2479 Xenon lamp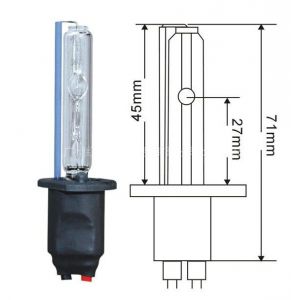 Lamp Rating 300 W
Arc Length 3 mm
Lamp Current 15.0 +/- 1.0 A
Lamp Voltage 20 V
Window Material Fused Silica
Spectral Distribution (Short) 185 nm
Spectral Distribution (Long) 2000 nm
Light Output Stability Drift Typ. +/- 0.5 %/h
Light Output Stability Fluctuation (p-p) Max. 1 %
Guaranteed Operation Life 1000 h
Average Life 2000 h
Orientation Vertical +/-15 or Horizontal +/-15 degree
Cooling Method Forced Cooling
Supply Voltage Min. 80 V dc
Trigger Voltage 25 kV
Weight 68 g
View price and Buy