Open the light of the world with World globe lamps
The lighting world is full of ultra modern lighting fixtures nowadays naturally because people like beautiful things.
Introduction
People are hardwired to appreciate and huddle towards the aesthetically pleasing, and the lighting domain is no exception. An easy way to achieve a moderate looking but high-impact decorative appeal in your home is to incorporate elegant world globe lamps that exude beauty, modernity, and creativity.
These designer lamps will add sophistication in any normal looking home all day long. Likewise, they'll emit an eye-catching glow at night, full of color and clarity.
Conclusion
The a warm, welcoming light coming from this well-cut piece of art will help illuminate any part of your home vividly. World globe lamps are ideal for use as secondary sources of light or decorative purposes only.
The world map is clearly inked around the lamp surface making them ideal for children especially those who adore traveling or knowing about various parts of the world.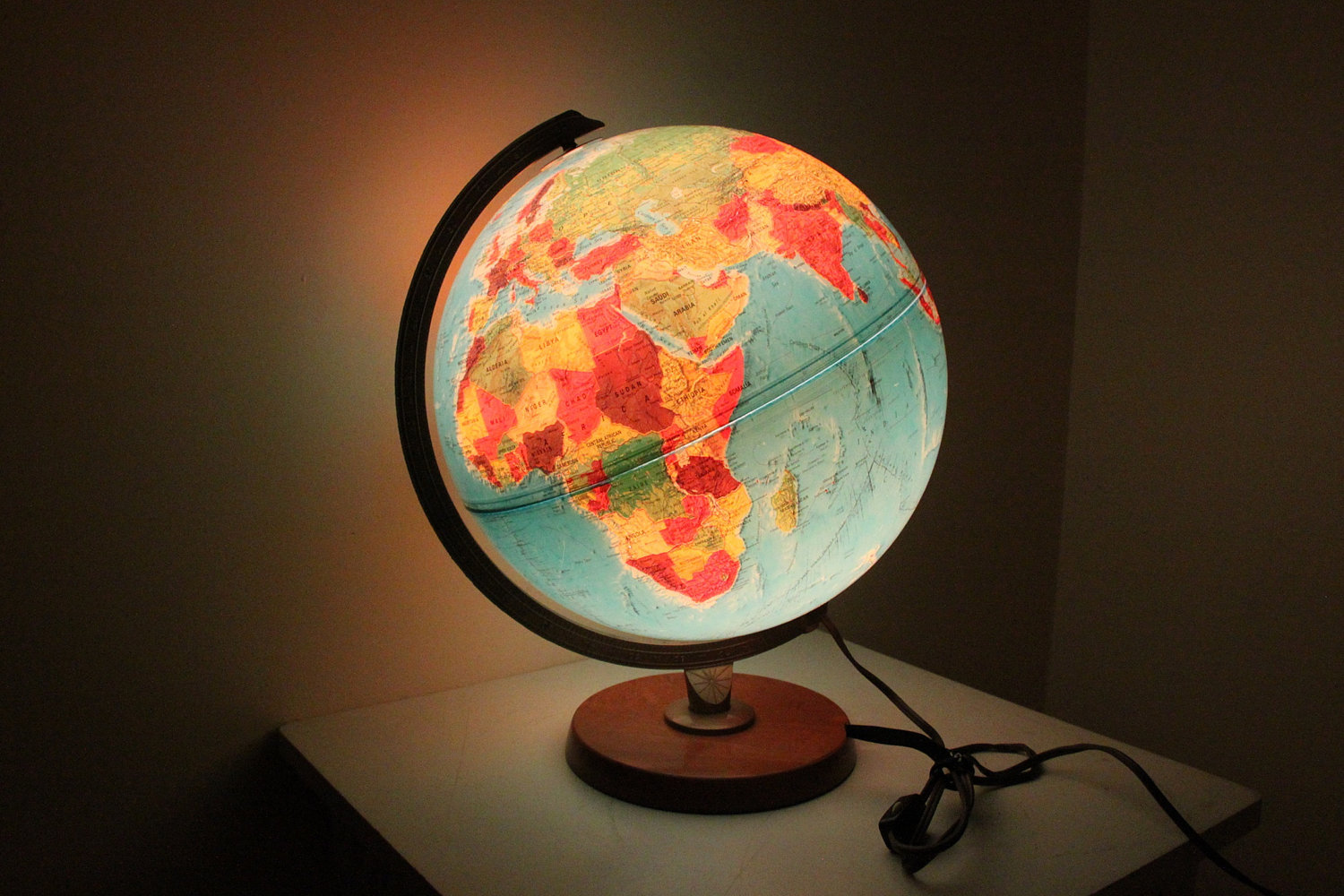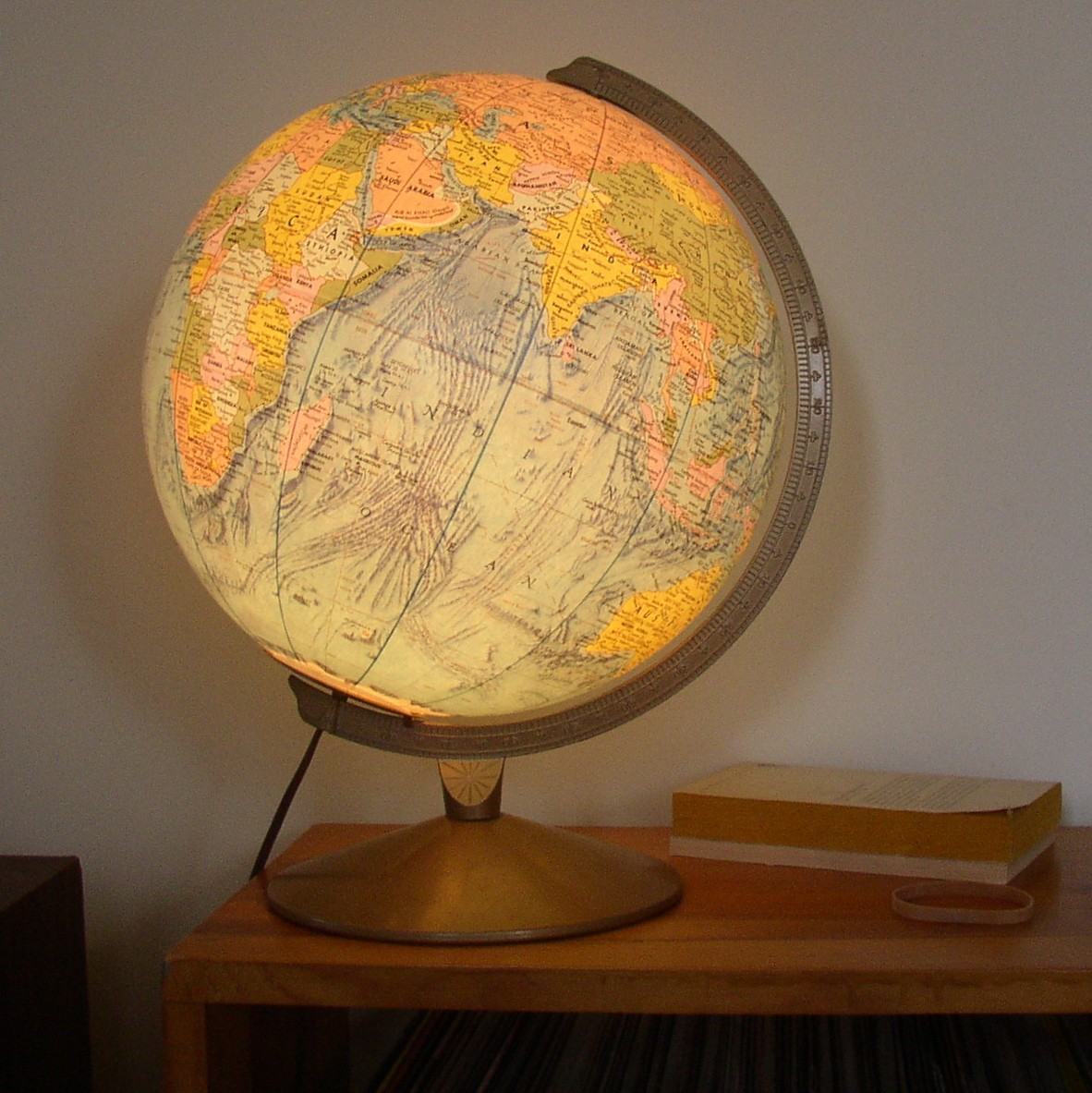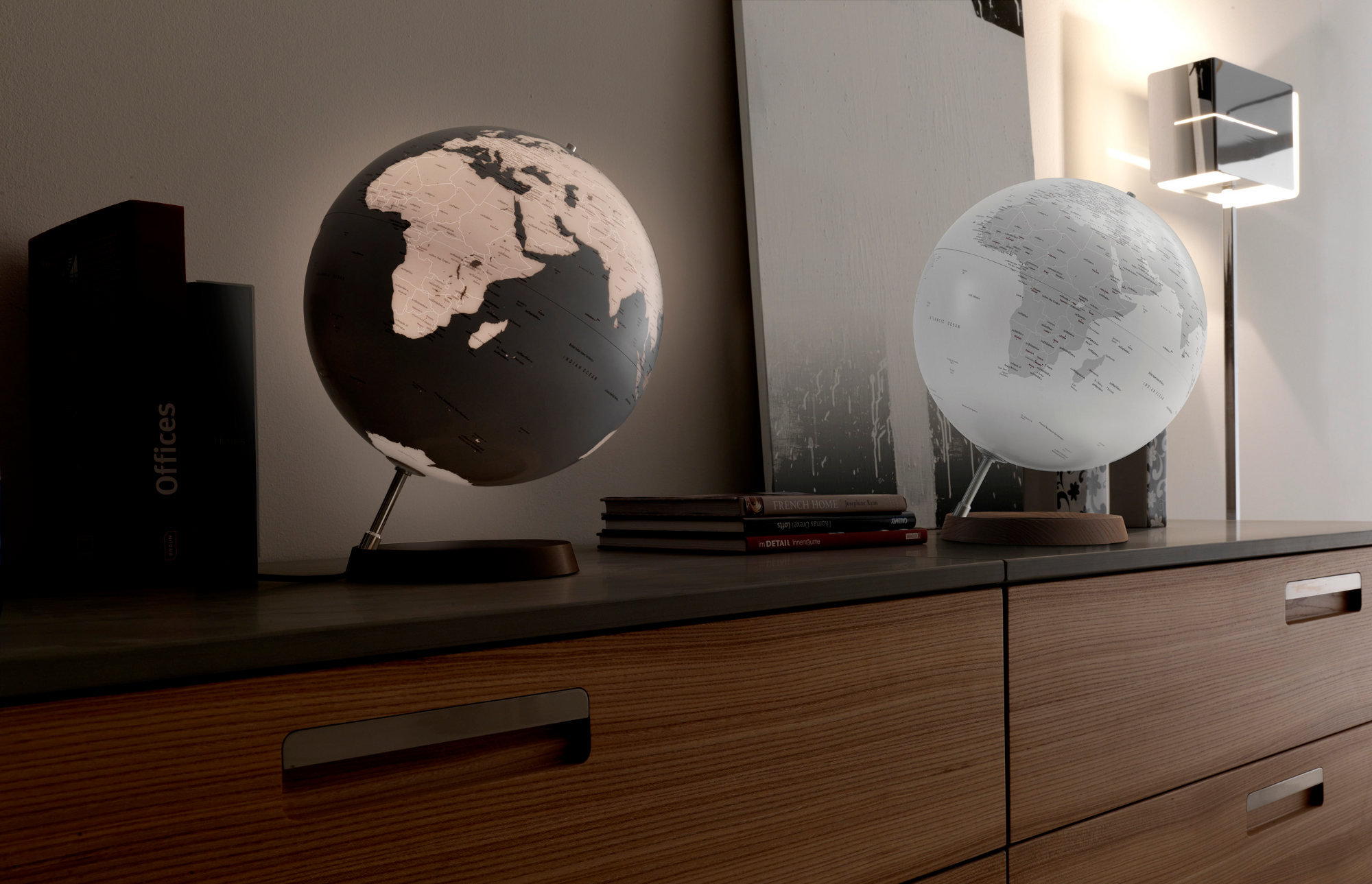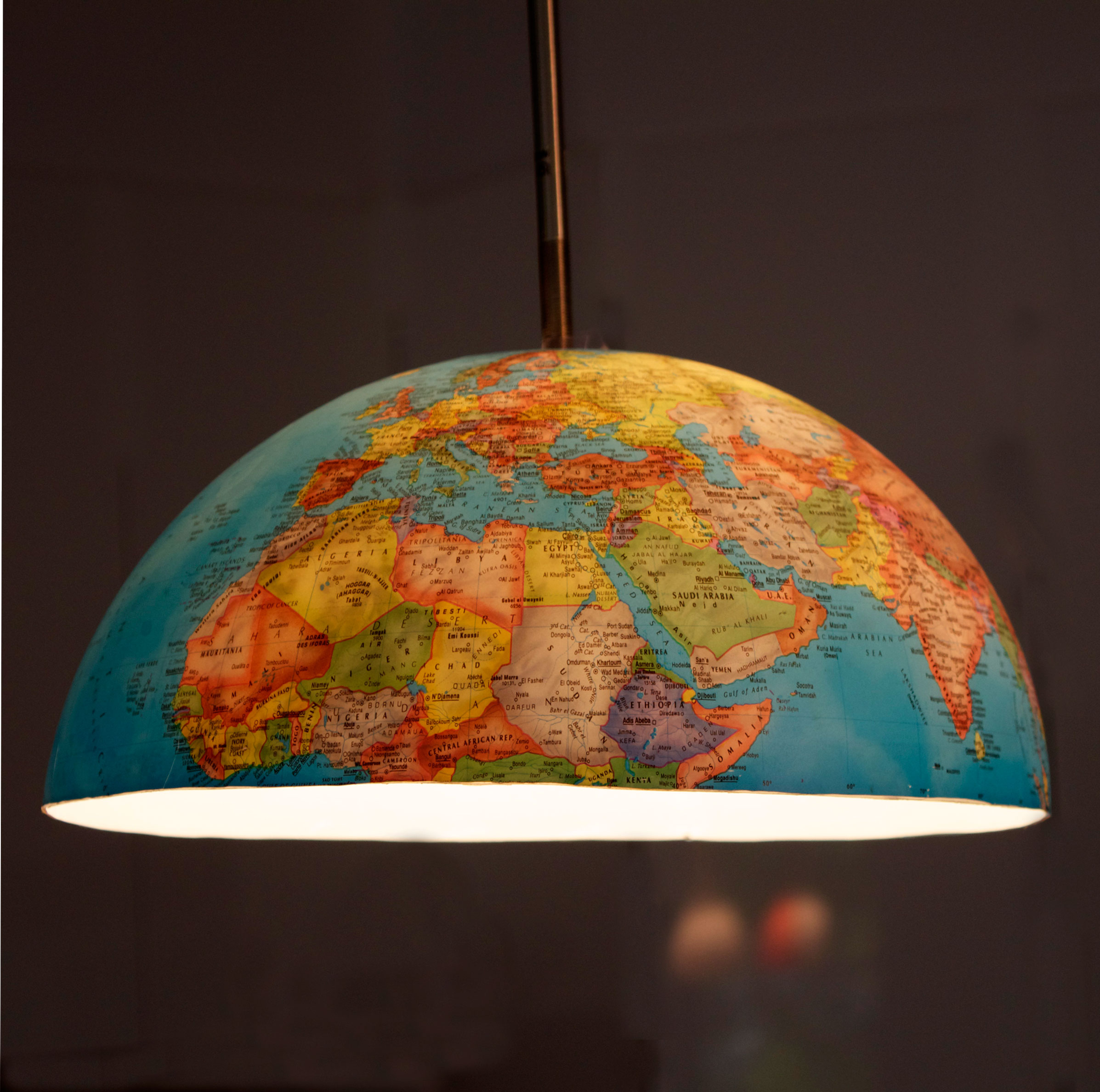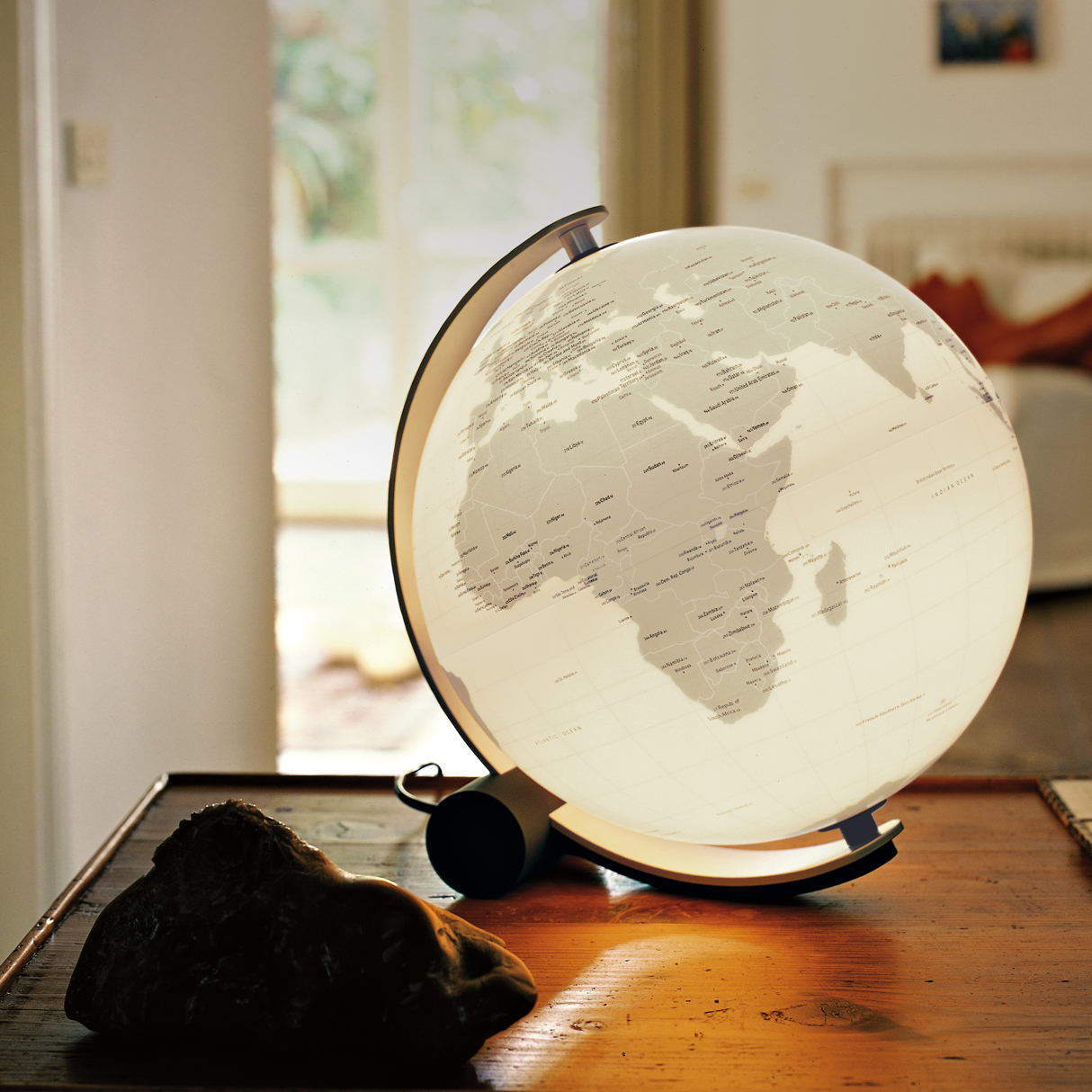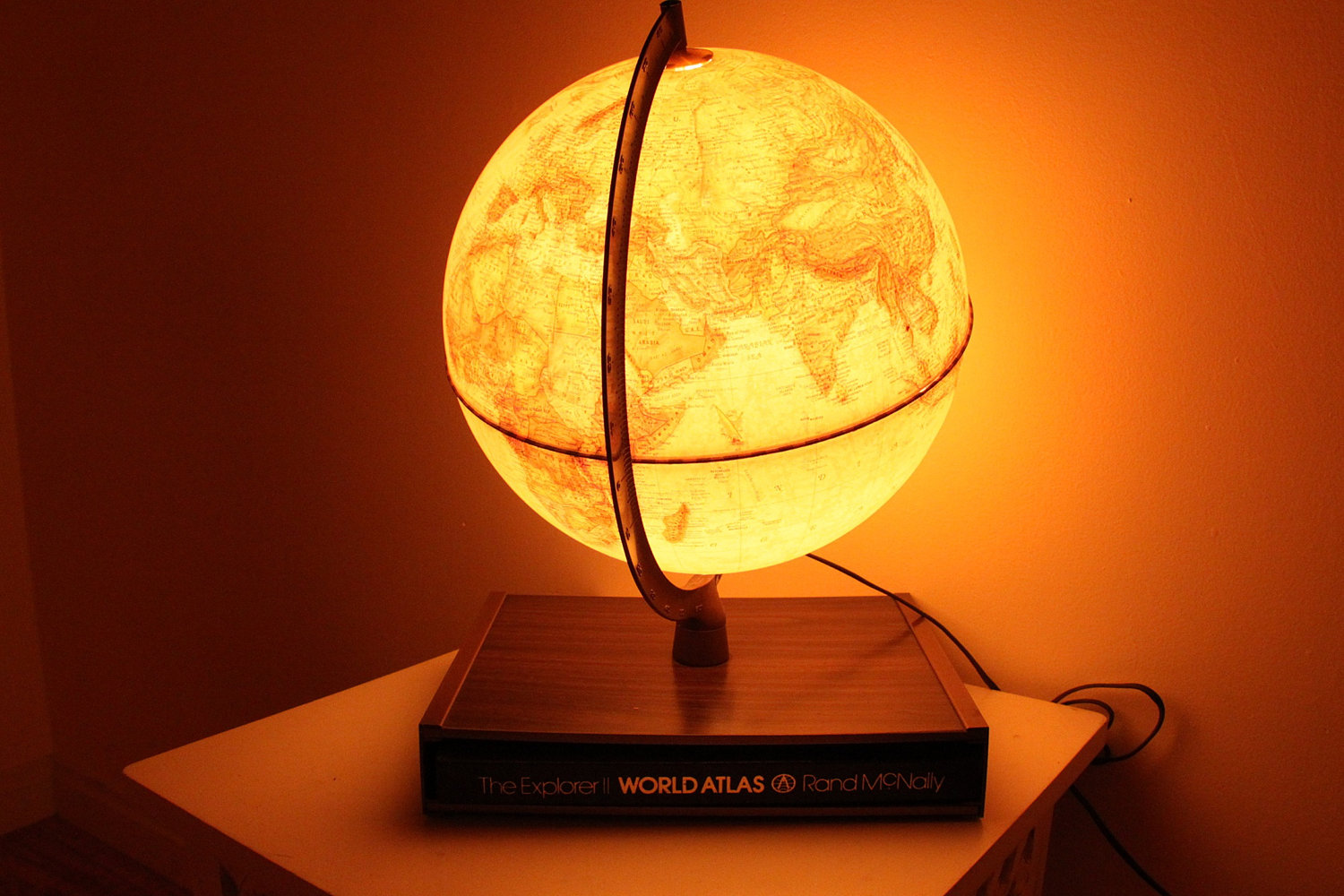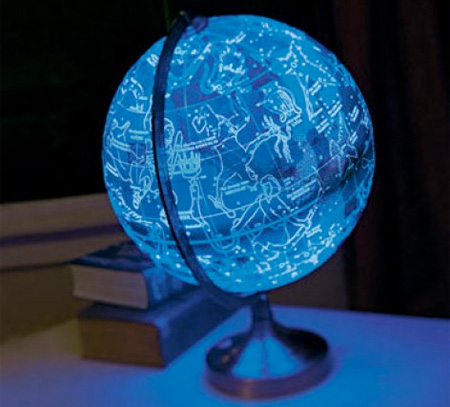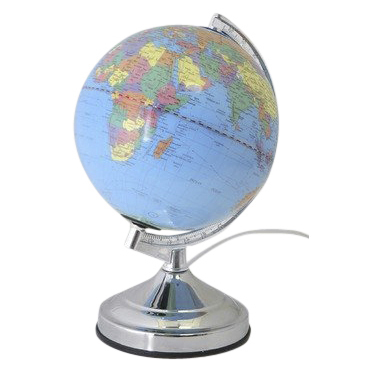 View price and Buy