Wood wall lights – 12 ideas to create an uniquely inviting atmosphere
There is something very comforting about wooden lights in the home. There is a warmth that comes from the wood that combines with light from the lamp that creates a uniquely inviting atmosphere. Wood wall lights are especially interesting as they seem to be an extension of the wall as if part of nature itself.
Wood is ideal for decorating as the grain gives each piece a one of a kind appeal. No two natural wood lights look the same thanks to their unique patterns. If you would like to make an evocative statement with your wall mounted light fixtures, then here are some wonderful examples of wooden wall lights.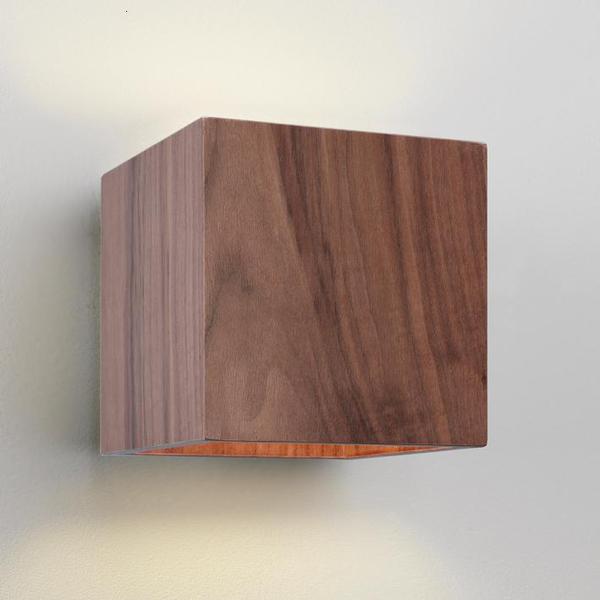 Contemporary Square Wall Lights
If your room has a modern decorating style, you will like these contemporary wooden wall lights. They still provide that warm and natural sensibility while satisfying your avant-garde tastes. The light fixture itself emits a bright glow without being harsh. The wood accents are alluring and please the eye. It's a modern touch without being glaring.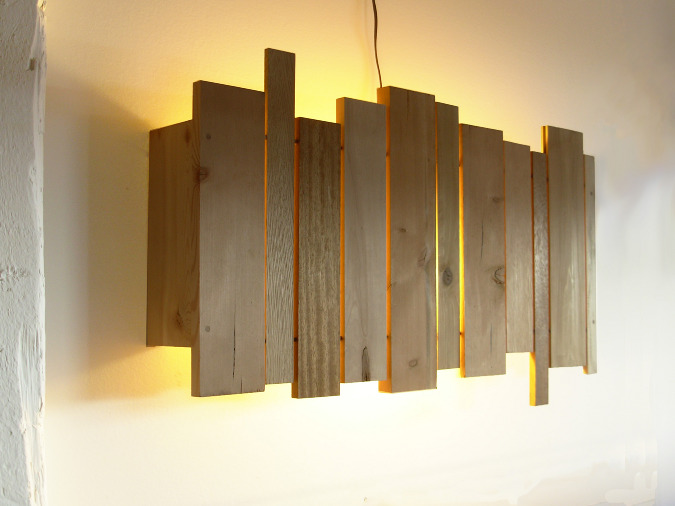 Rustic Layered Wood Wall Lights
The design of this wall mounted light is great when you are looking for a bit of a rustic look without it being too unrefined.The wood layers, almost like steps, are eye catching. With light emitting from the top and bottom of the fixture, it creates an ambient light. The soft glow against the wall feels homey and comforting.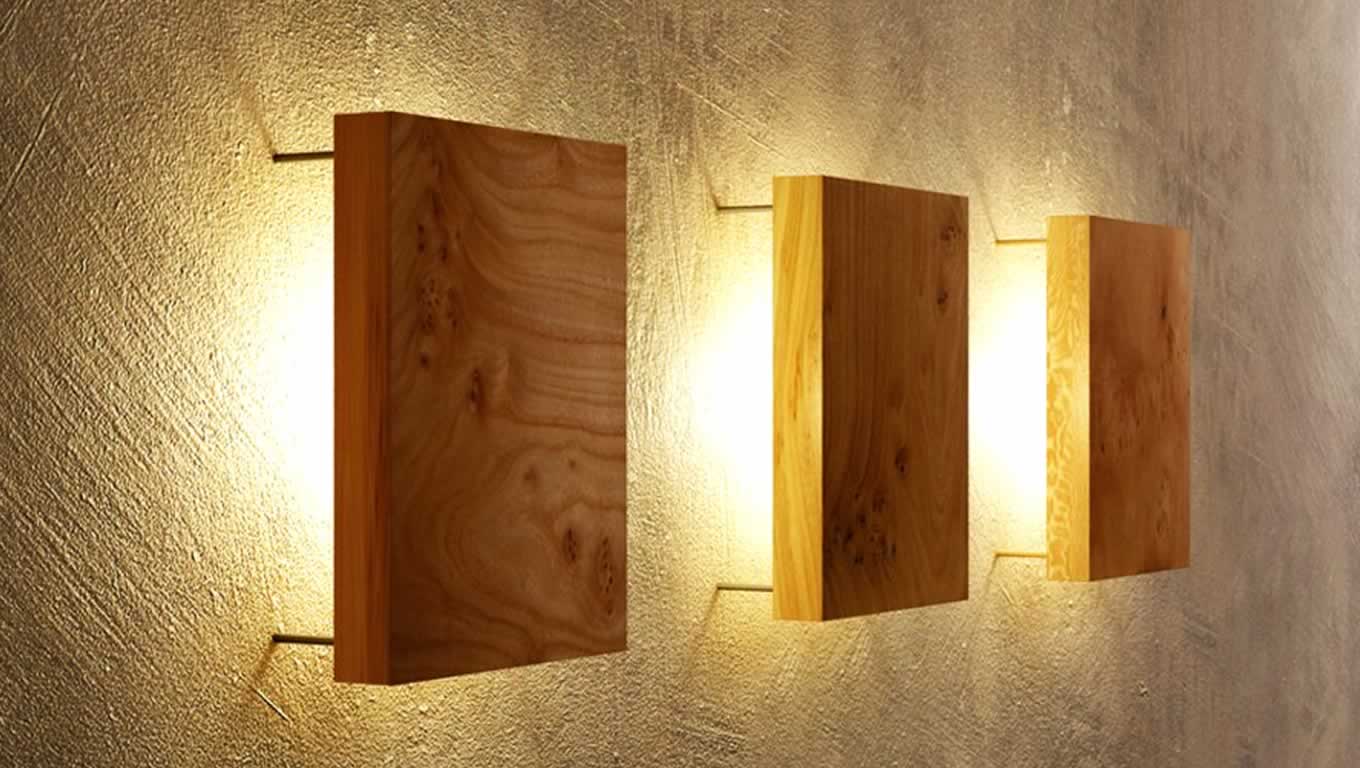 Reclaimed Wood Wall Light
Using reclaimed wood is not only eco-friendly, it is also charming. The old barn floorboards have a weathered patina that works great in any country themed room. The old mason jars refract the light in a way that emits a wonderful glow to your room.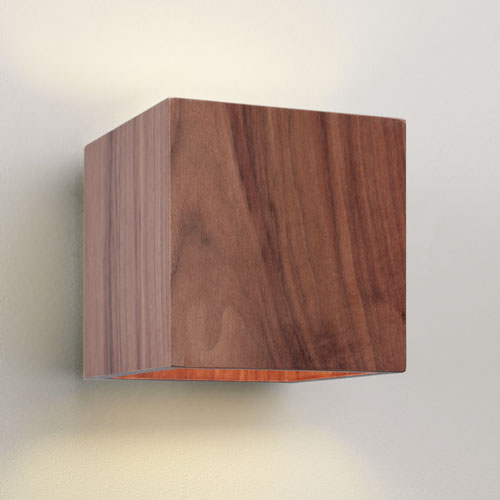 Final Thoughts
Using wood wall lighting is a fantastic idea. Wood works in just about any type of decorating style and never goes out of fashion. If you are looking for a soothing effect from your lighting, then look no further than wooden wall lights.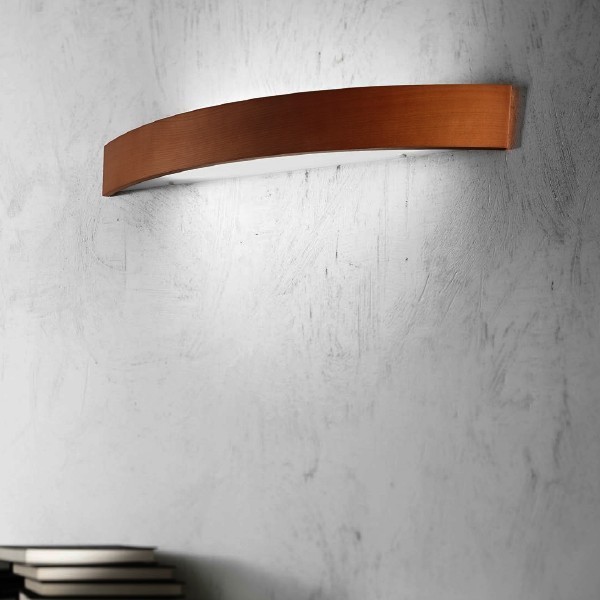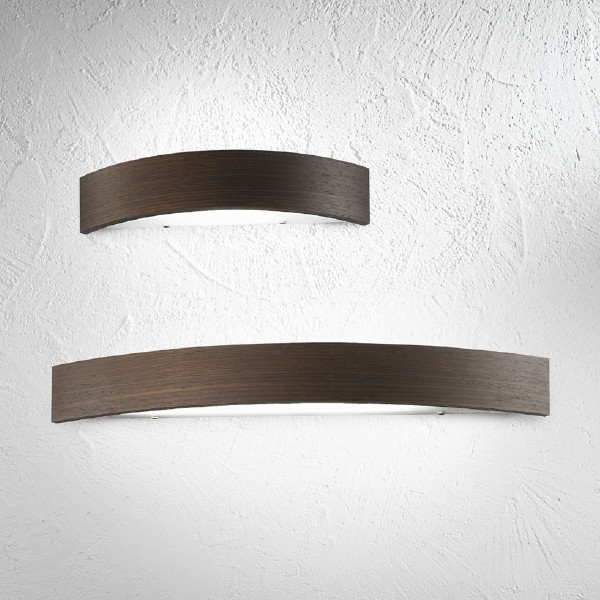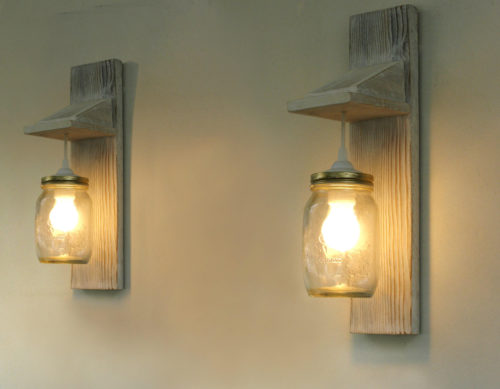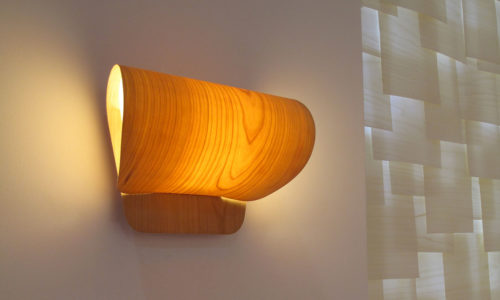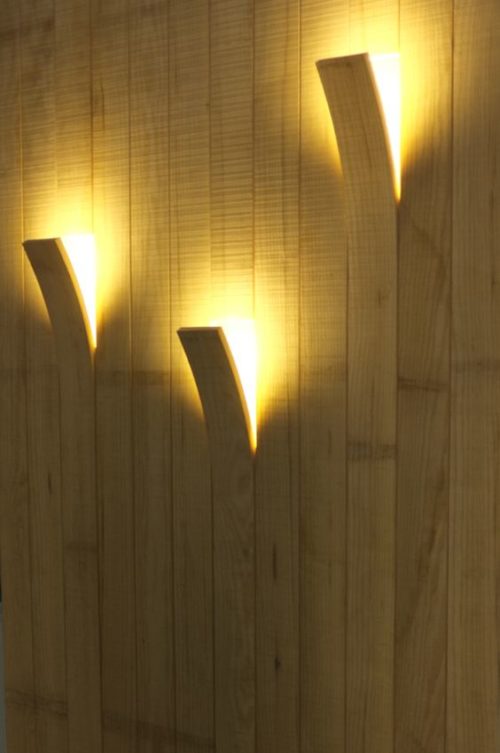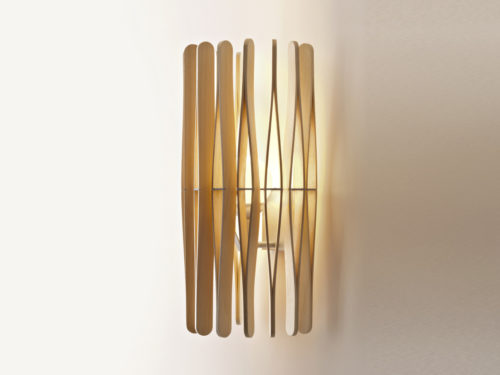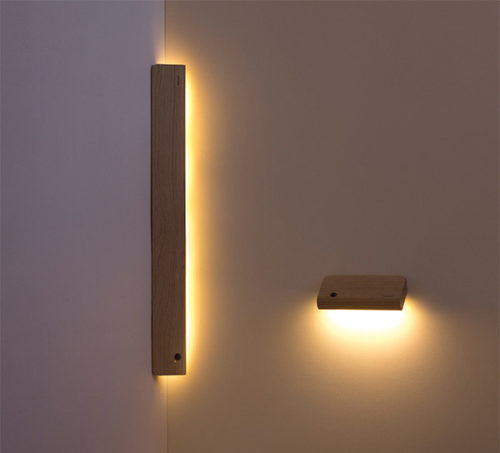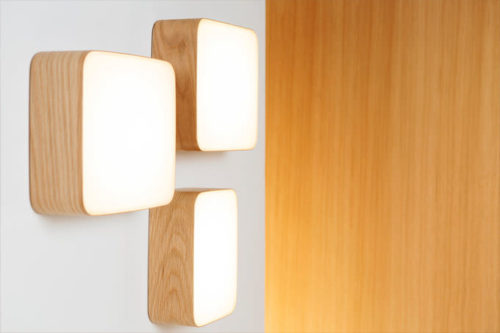 View price and Buy