Feel The Magic Of Pull cord wall lights
If you strive to live in a stylish home, wall lights with pull cord switch are an elegant solution to the problem of lighting up your rooms. They can be modern, extravagant, minimalist or even bare: you only have to choose your style and pull the cord!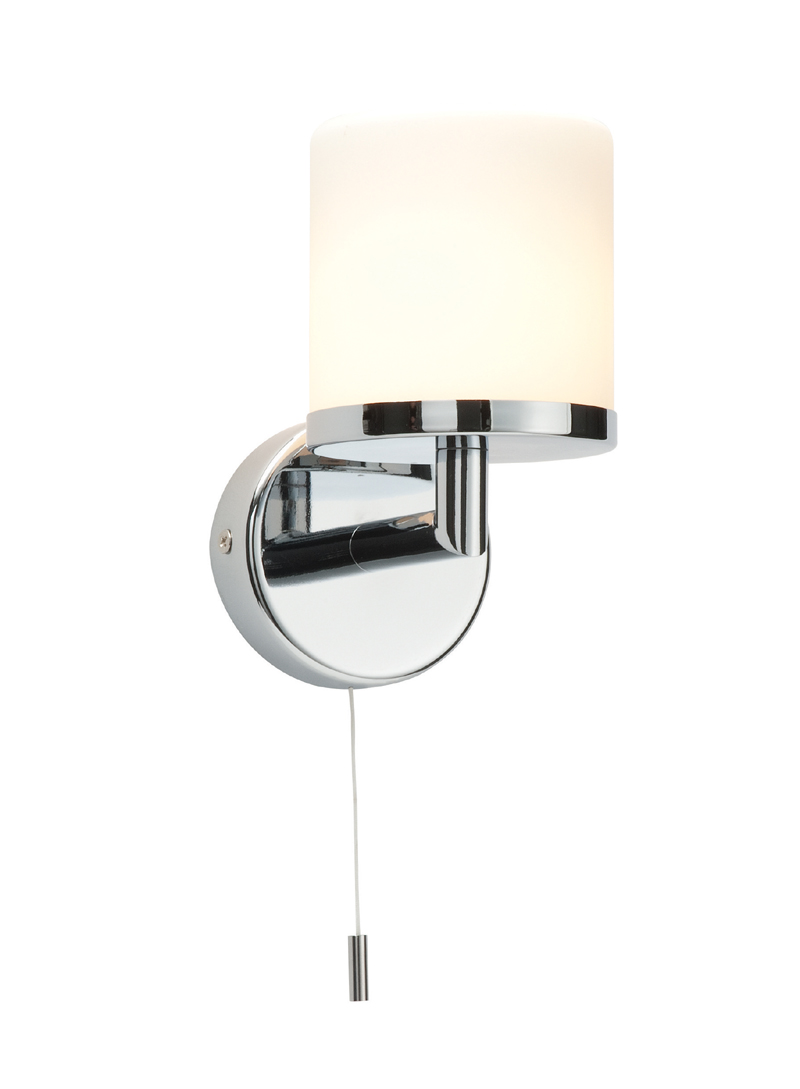 WONDERFUL WALL LIGHTS WITH A CLASSIC FEEL
Pull cord wall light is an object of beauty; something that you will cherish and that your friends will love when they come over.
This is especially true if you like to experiment with different interior design styles: you may choose a wall light with modern, young features, while the pull cord takes you back to when there were no touch lamps or cordless devices.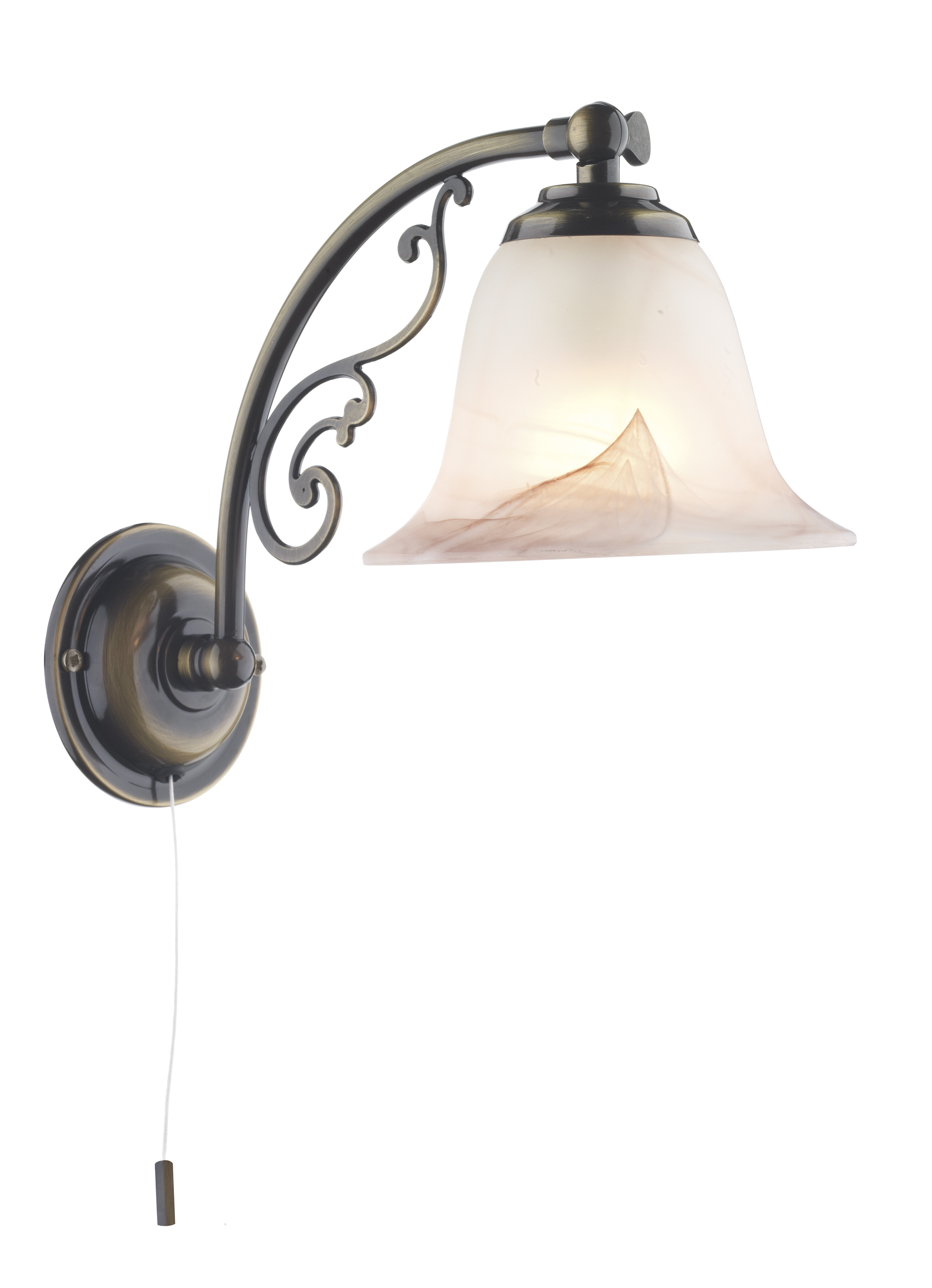 WHY A WALL LIGHT WITH PULL CORD IS THE BEST
Looks elegant yes, but you should also keep function into consideration! After all, you wouldn't want a beautiful but useless light, would you? Pull cord wall lights combine looks with reliability, so that you will never have to go out of your way to light them up: reach for the cord, pull it and you're set!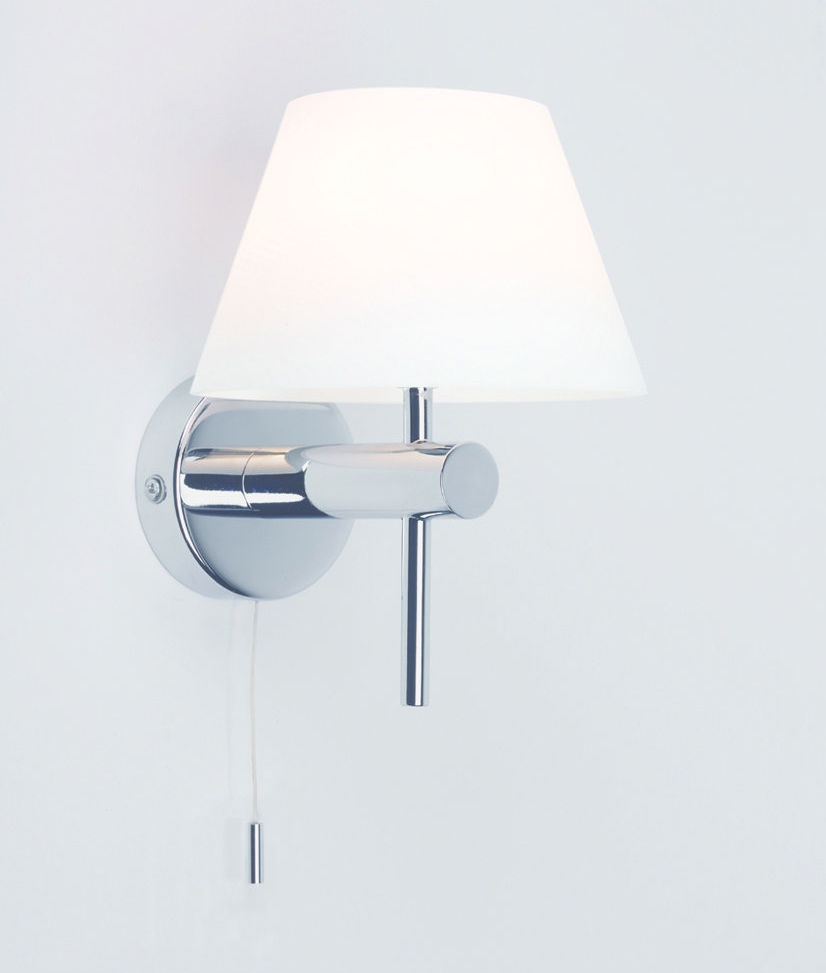 CONCLUSION
A wall light with pull cord is stylish and comfortable. Try it out!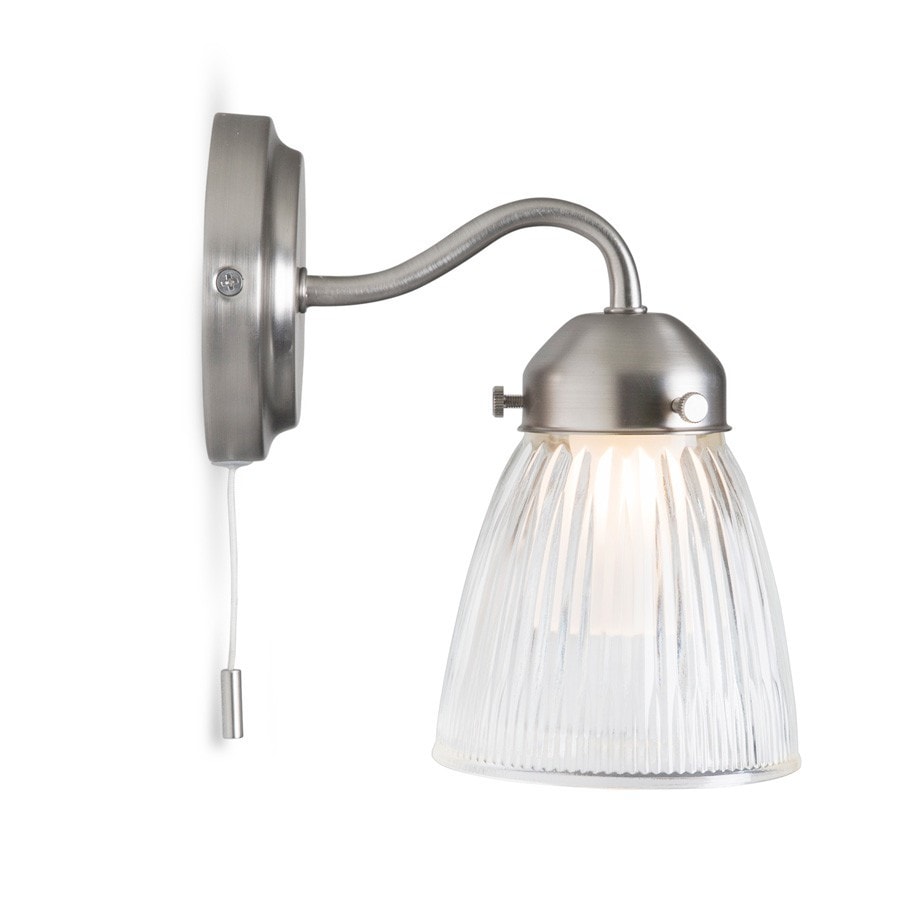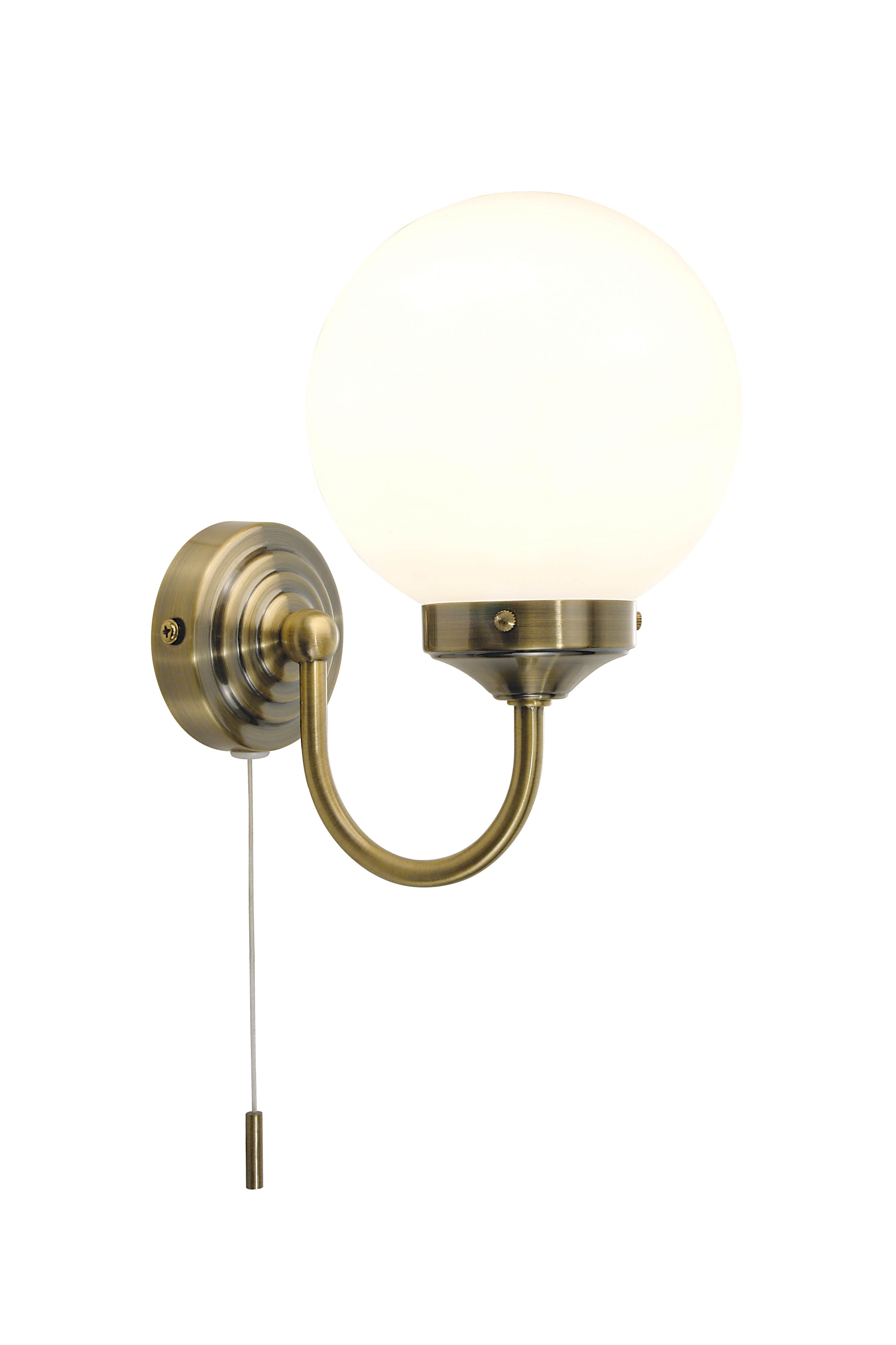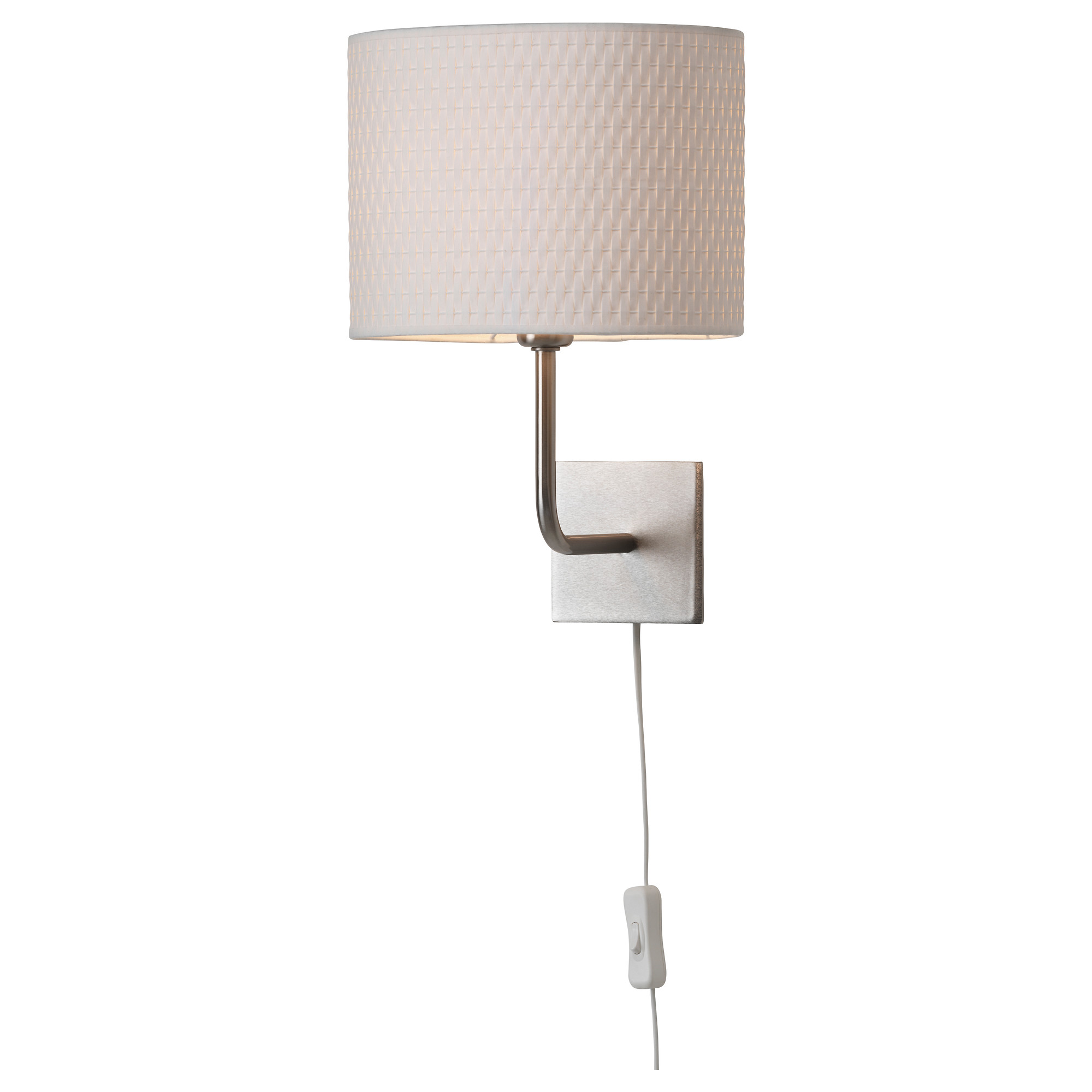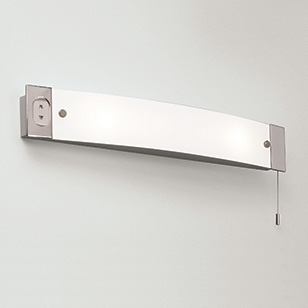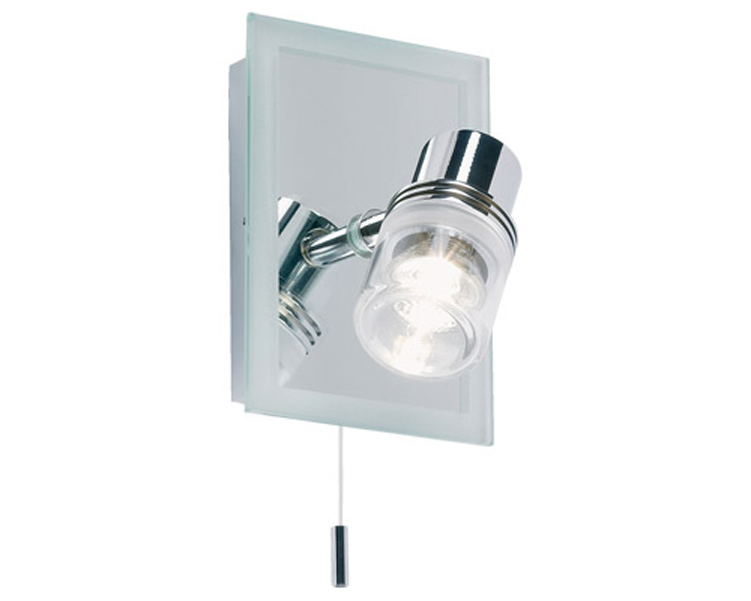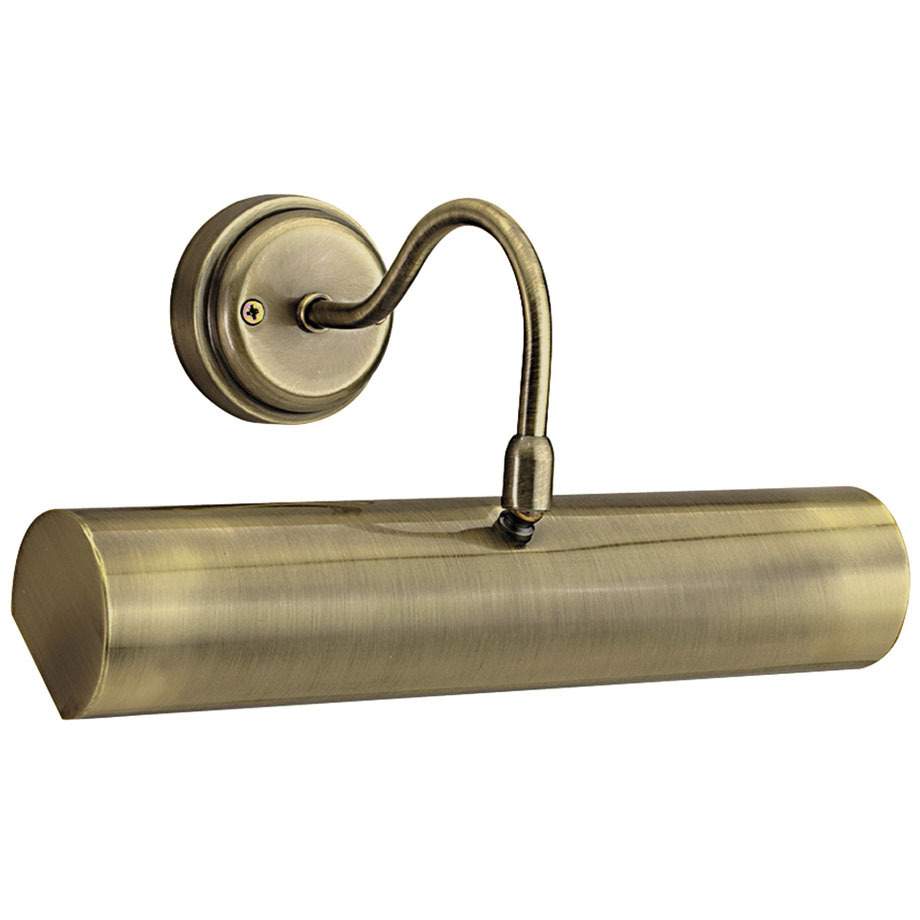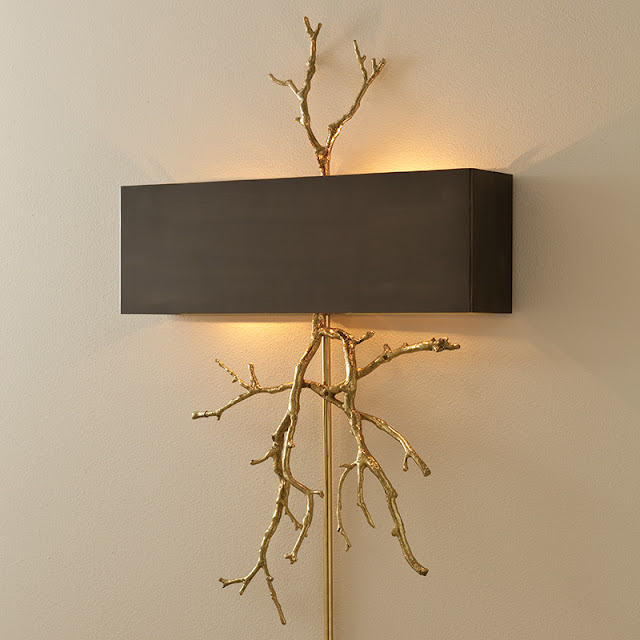 View price and Buy