10 Benefits of Wash wall lights
The greatest appeal of washing a wall in light is that it provides a smooth, even illumination. Wash wall light helps to de-emphasize textures while cleaning up blemishes and hiding imperfections on walls and vertical surfaces.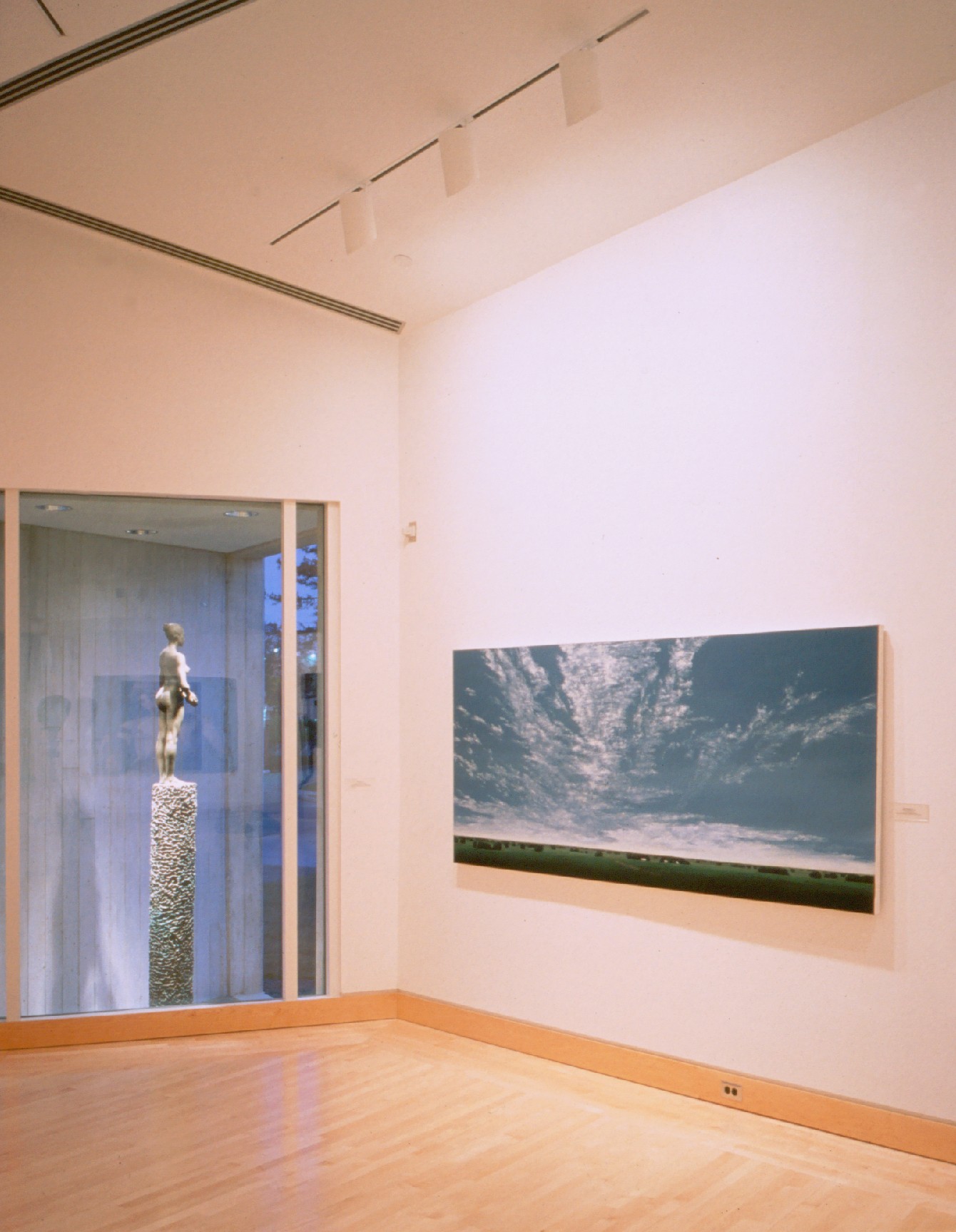 Bathe Your Wall in Illumination
This makes the surface appear bright and draws attention to the architecture as a luminous background for furniture and people around. These lights are built to last and have a long rated life of up to 50,000 hours.
They are dimmable (as low as 3%). In most cases, the sensor isn't that sensitive and stays on if the sensor doesn't get direct light.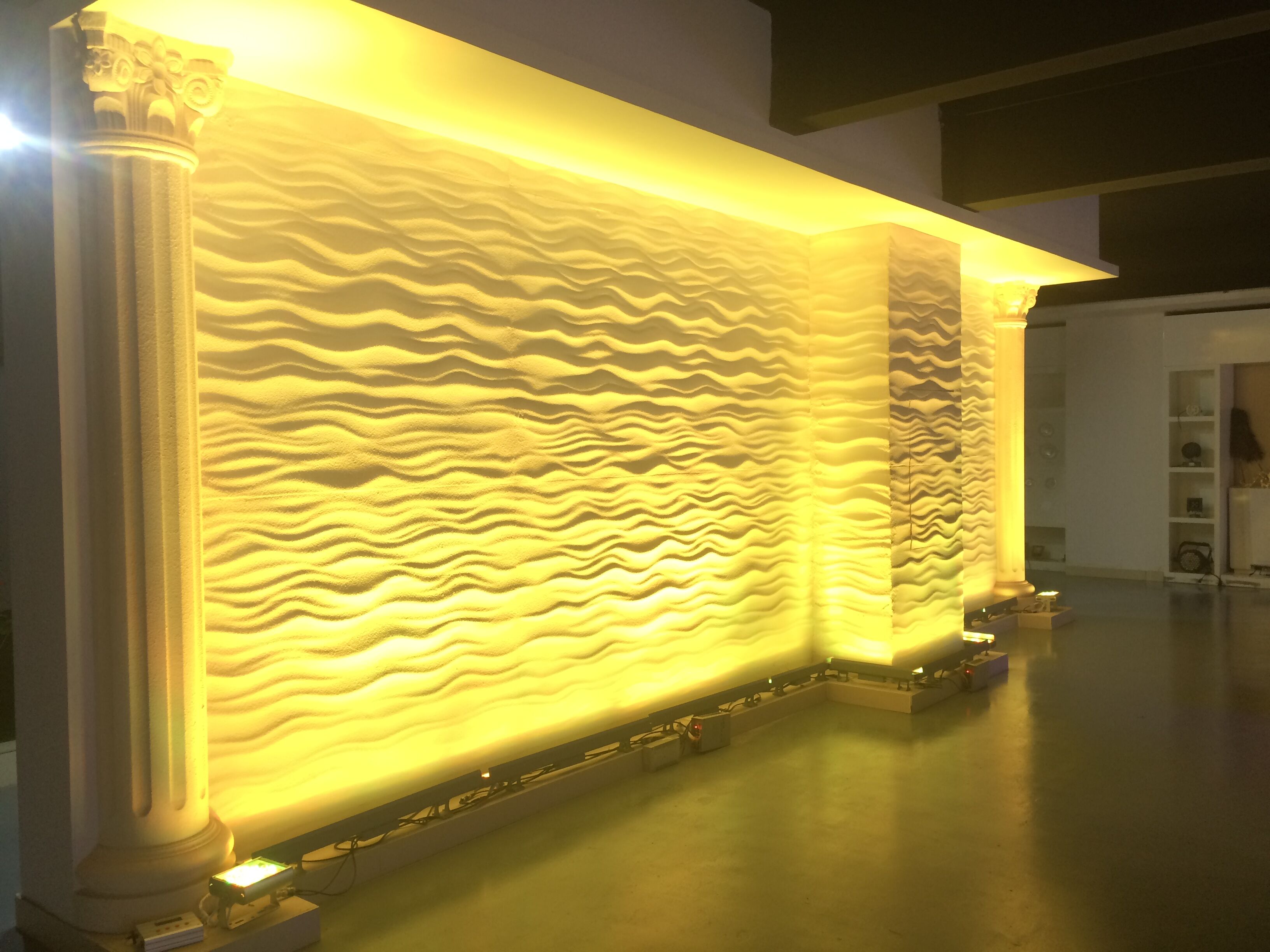 The Ultimate Architectural Wall Lighting
This makes the wash wall lights ideal to illuminate a small area like a bathroom or kitchen counter. The lights feature a field adjustable mounting for accurate fixture angle.
This gives precise use of light output eliminating socket shadows that are common when using fluorescent fixtures.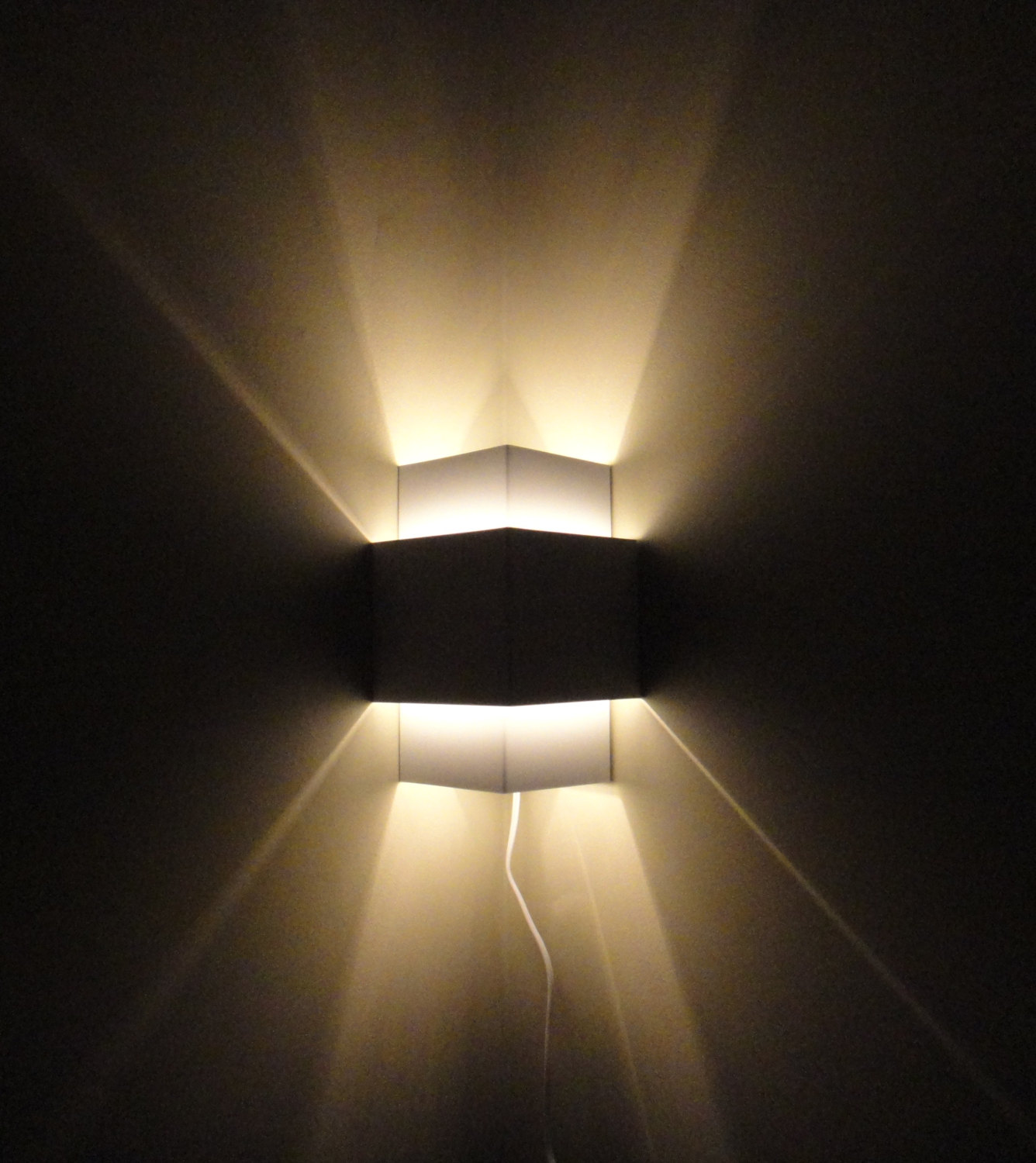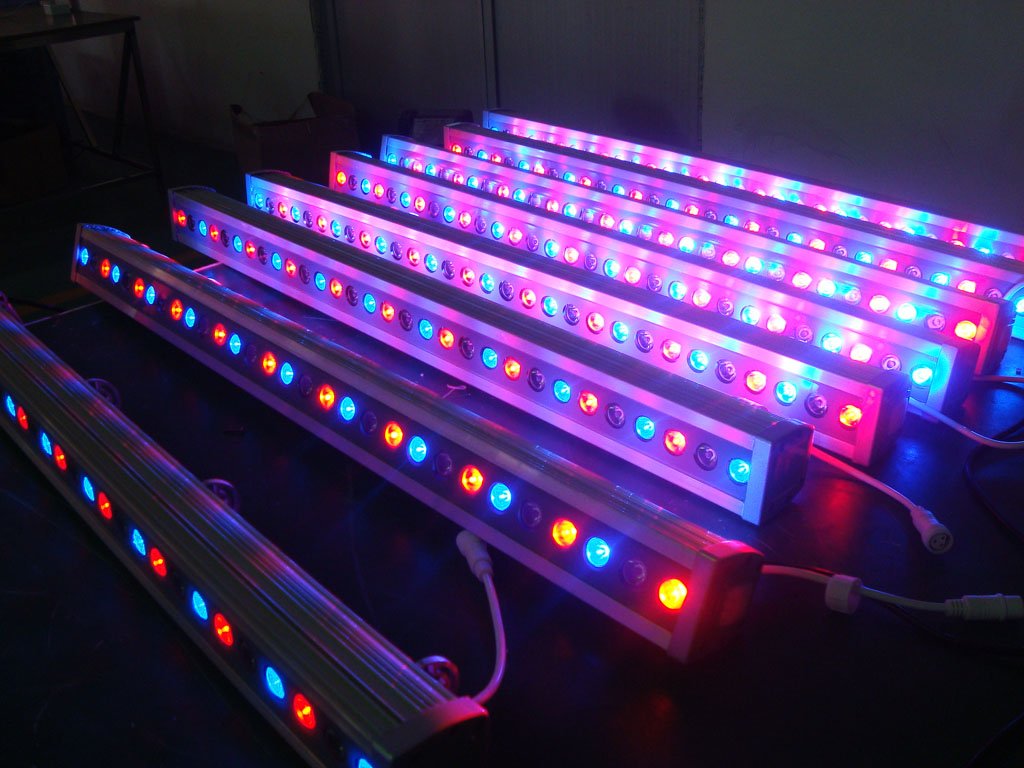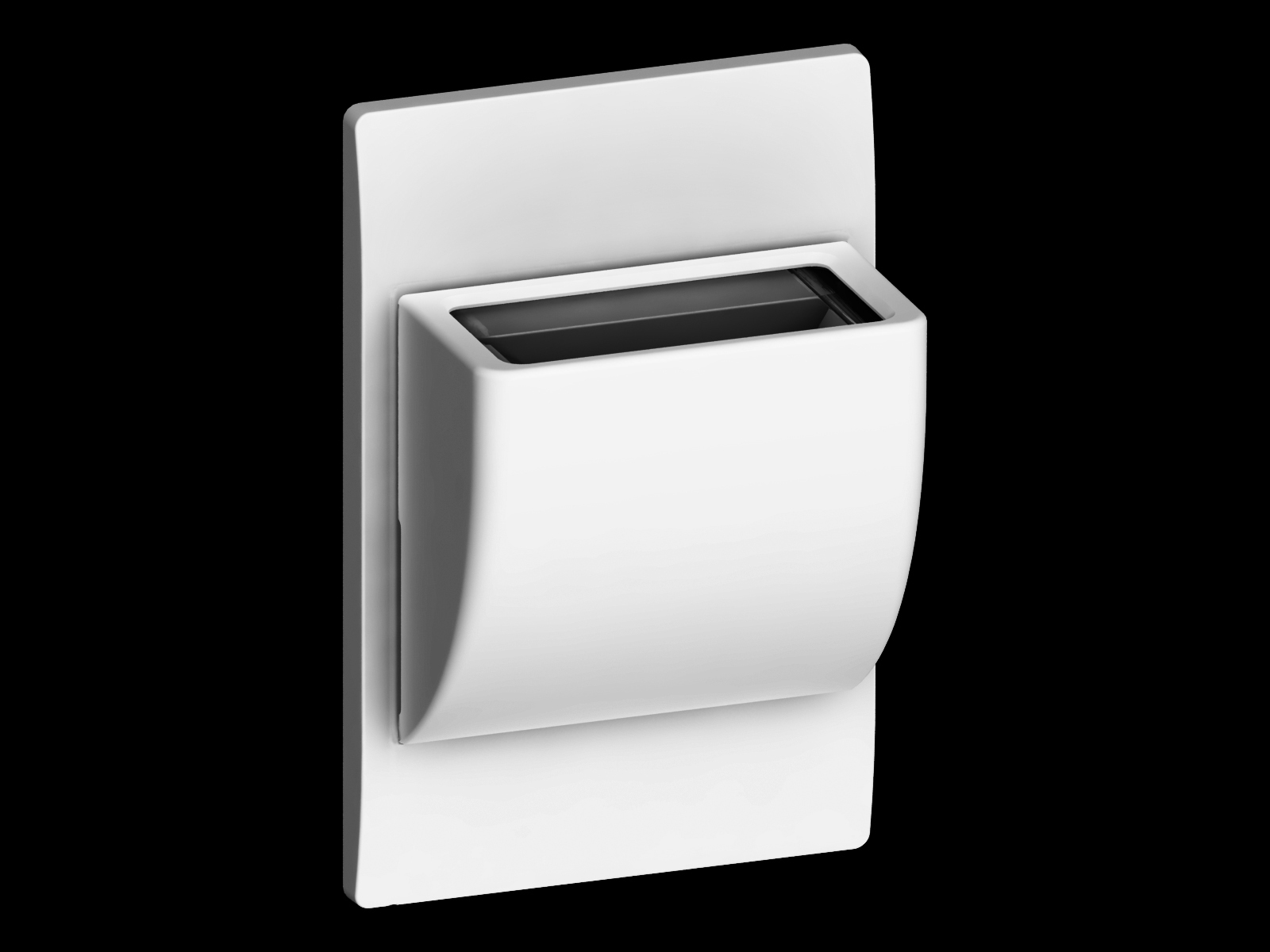 View price and Buy