Wall washer lights – 15 ways to change the shade of your room
Wall washer lightning are lighting fixtures meant to create homogenous illumination on the walls without the floor, they clear blemishes and wall textures, they make the walls to be bright, longer and bigger room space.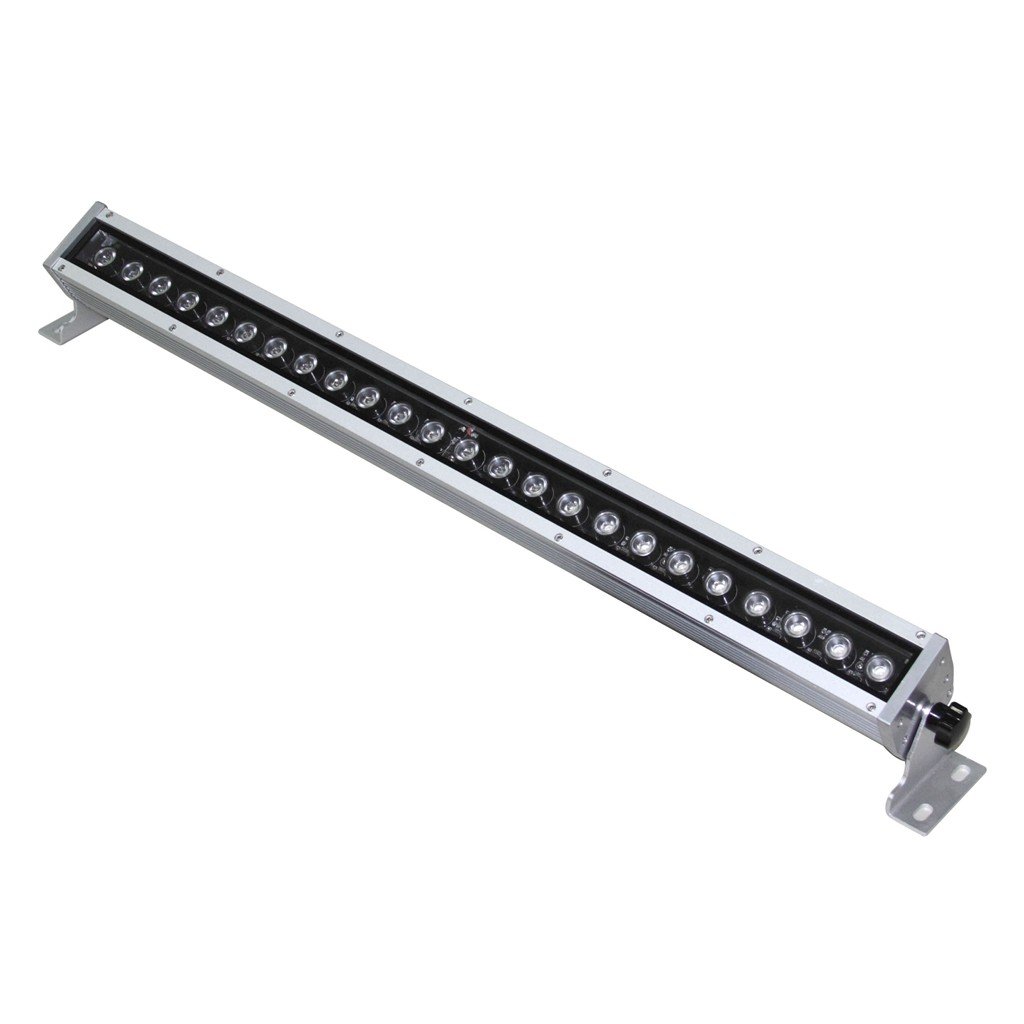 Wall washer light is the fixture to be mounted on the wall or ceiling they fall under different category such as led, pendant and fixed irrespectively.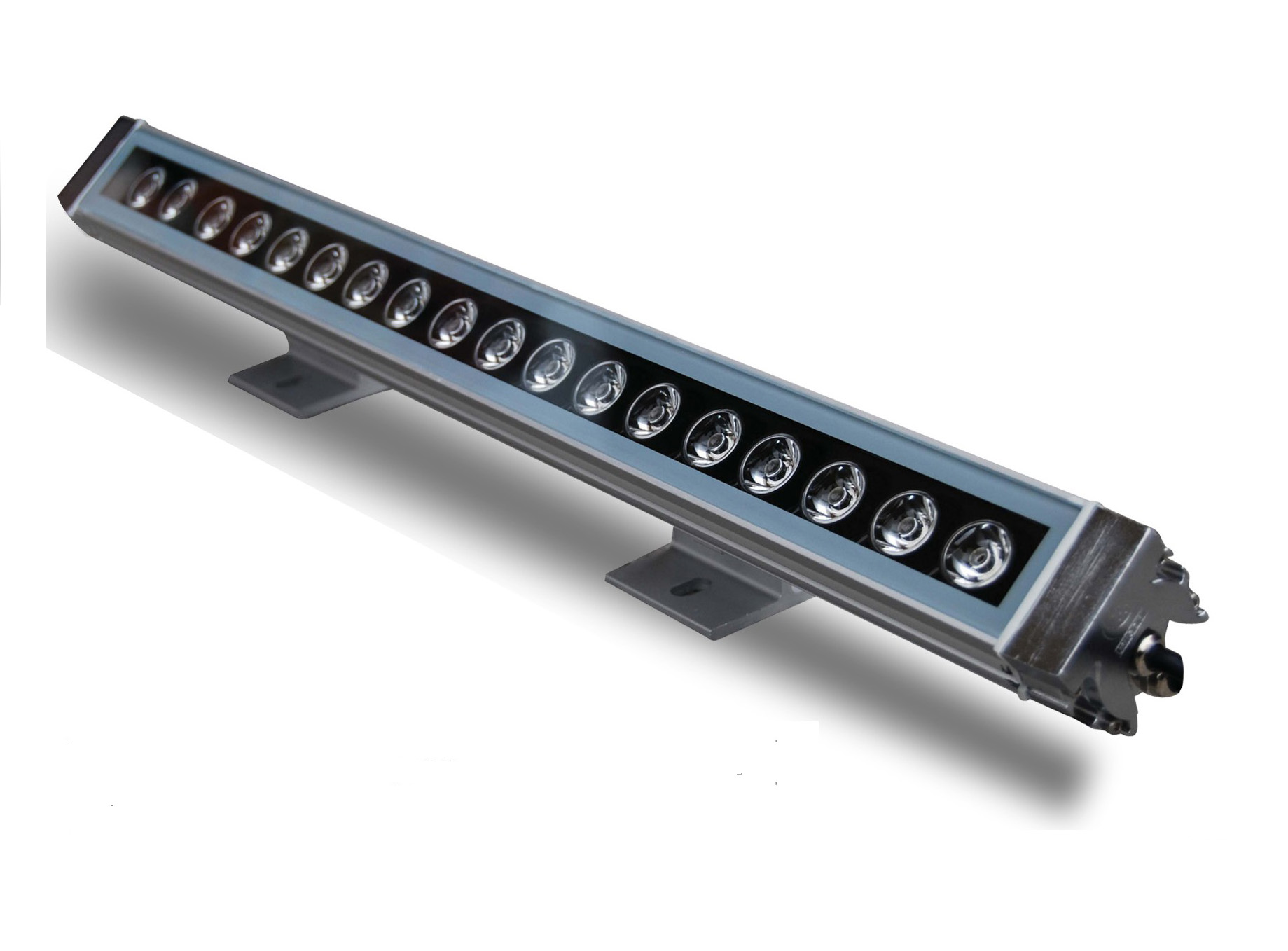 With dull and poor walls, no problem wall washer light will solve the problem by giving out the shade of the color to the room you desire, soft texture with brightness.
Change the shade of your room
They are known to change the shade of the room irrespective of the color of the painting, they are mounted at a distance so as to illuminate the wall at a vertical angle hence increasing the size of the room.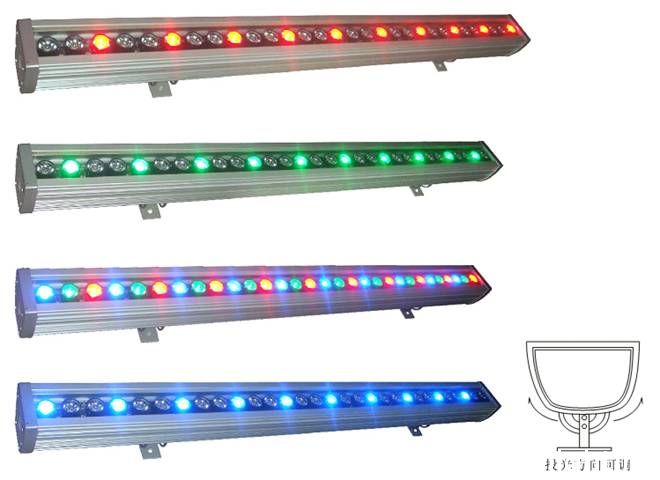 Wall washer lights are great for indoors and outdoors lighting purposes, they can be mounted on indoor walls as well as outdoor walls, and they vary in designs and sizes and as well mode of mounting.
Wall washer lighting gives a homogenous lighting to the wall, they give warmth and brightness to the rooms and more importantly they can be fixed in personal houses, clubs, churches and function such as weddings.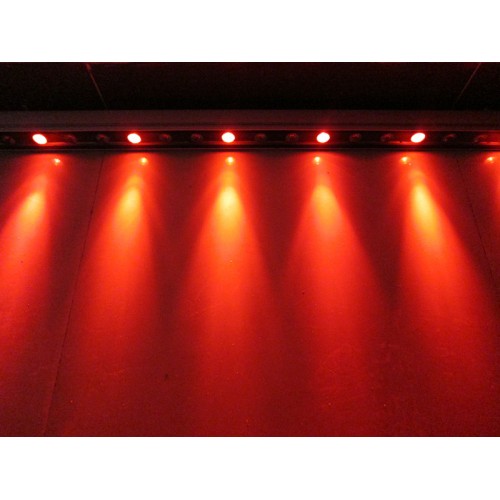 Benefits
Give warmth to the rooms by changing the color from dull to brighter through homogenous illumination.
Extend the space of the room.
Increases the height of the room by vertical illumination.
Give different shade to the rooms.
Wash out the rough details of the walls.
Give smooth and flat surface washing all damages of the wall.

Conclusion
Wall washer lighting are the best choice for our walls in respect to their advantages, it one of the best consideration and it is worth fixing for better wall look, for best result go for your shade. remember it is not literal wall wash but washing the wall with illumination for brighter look and texture.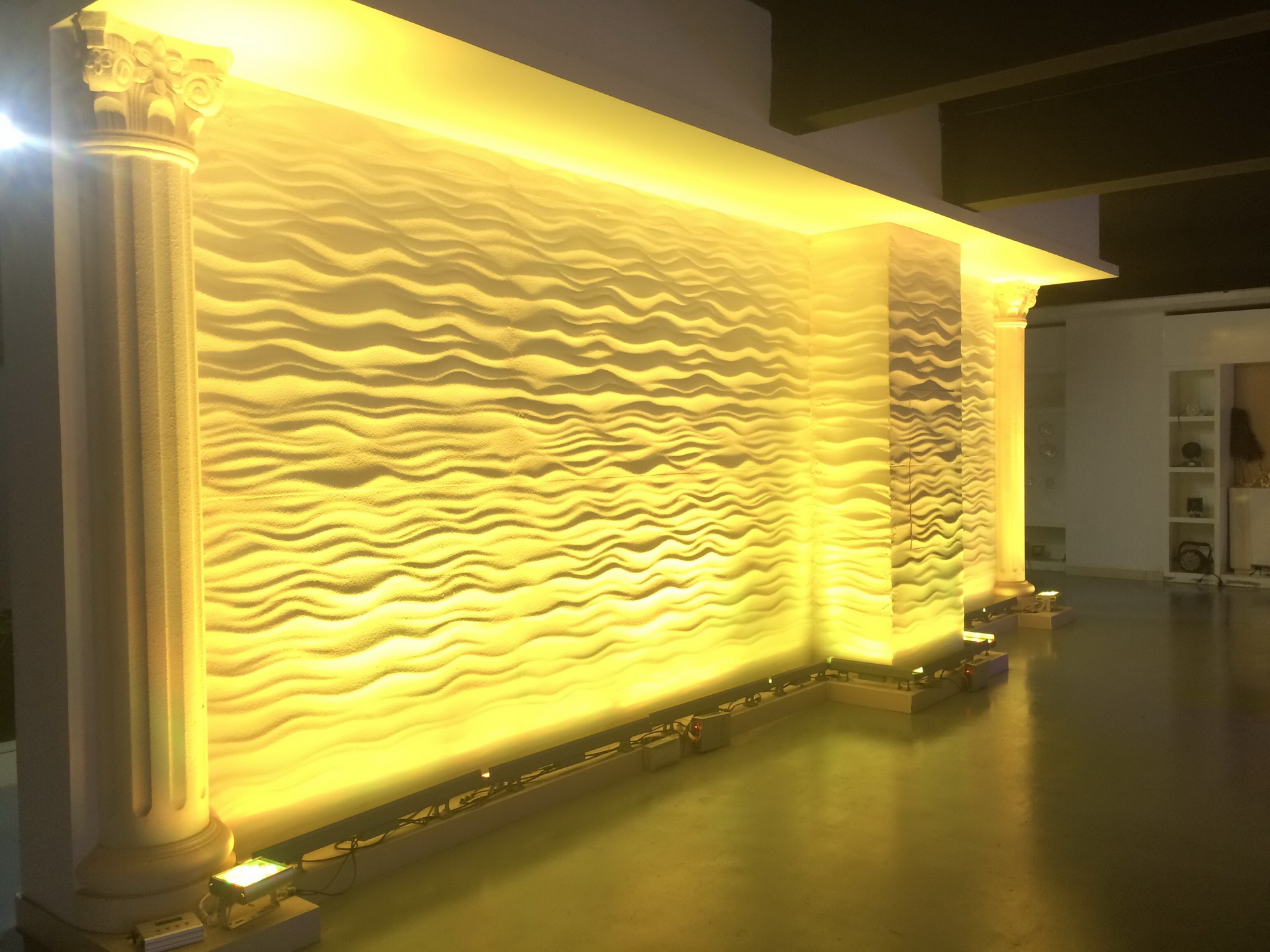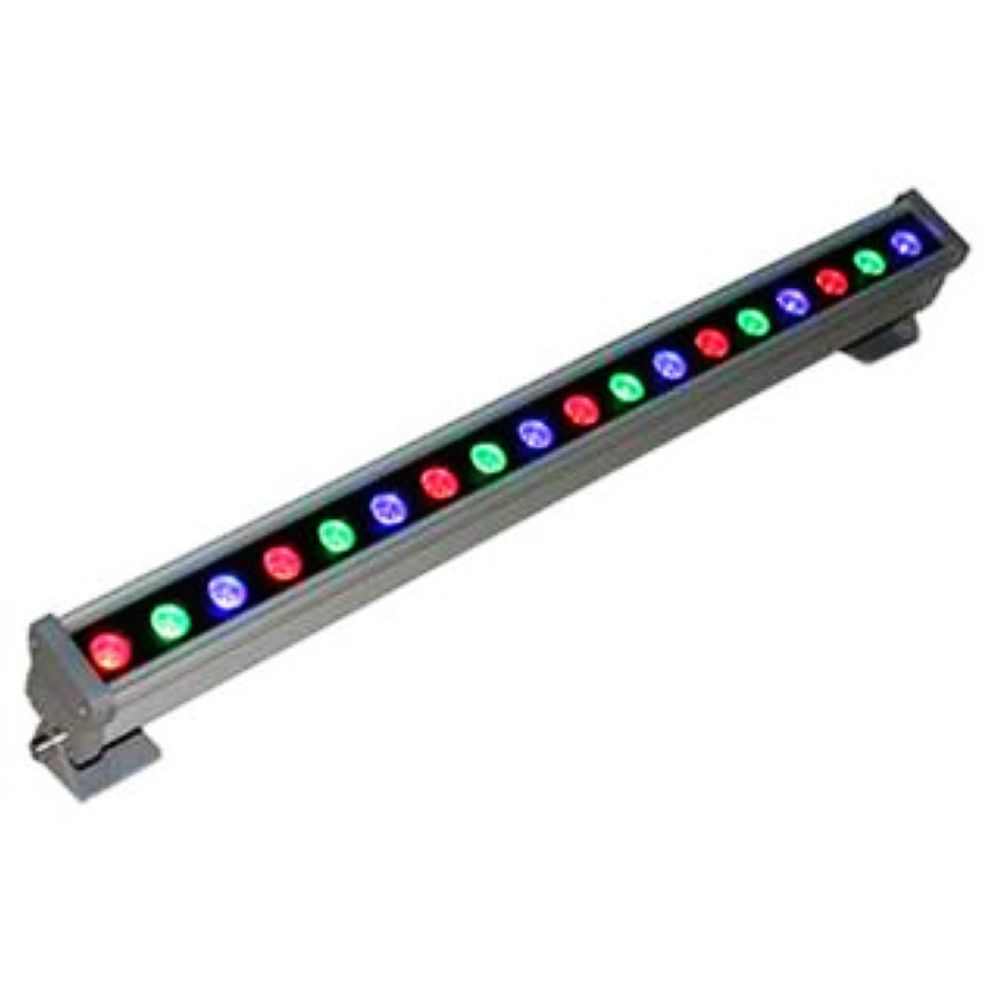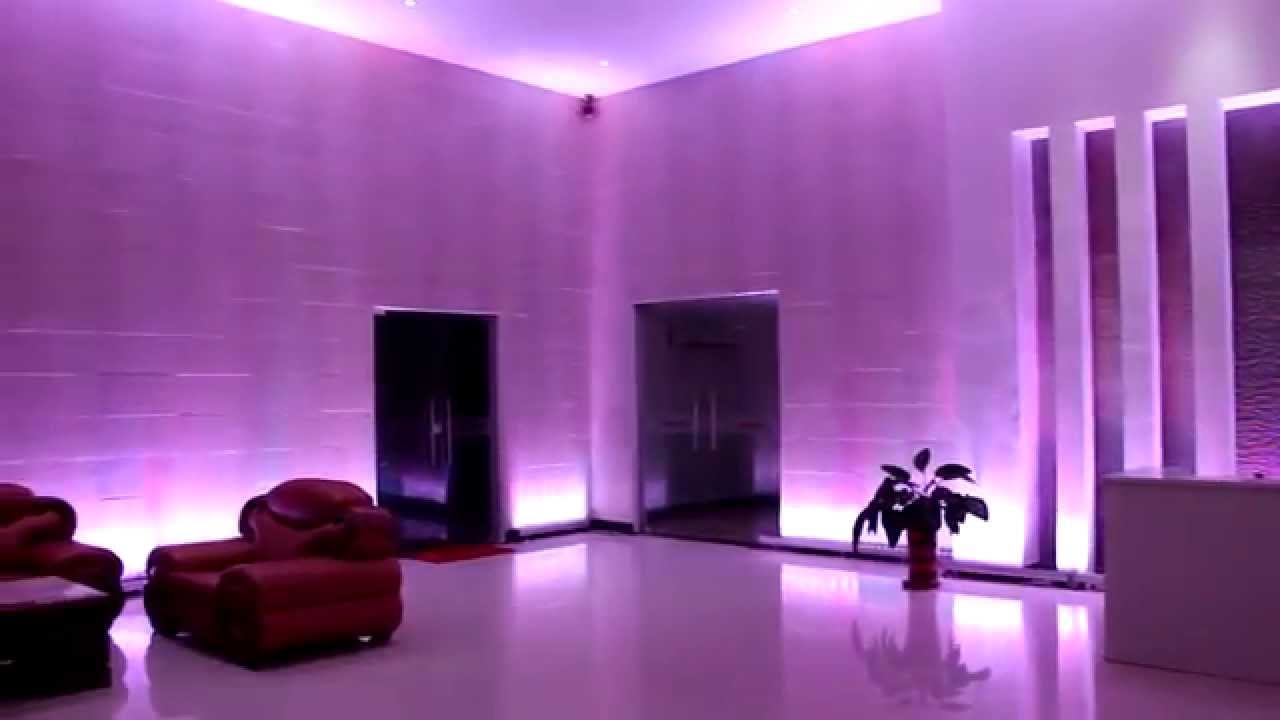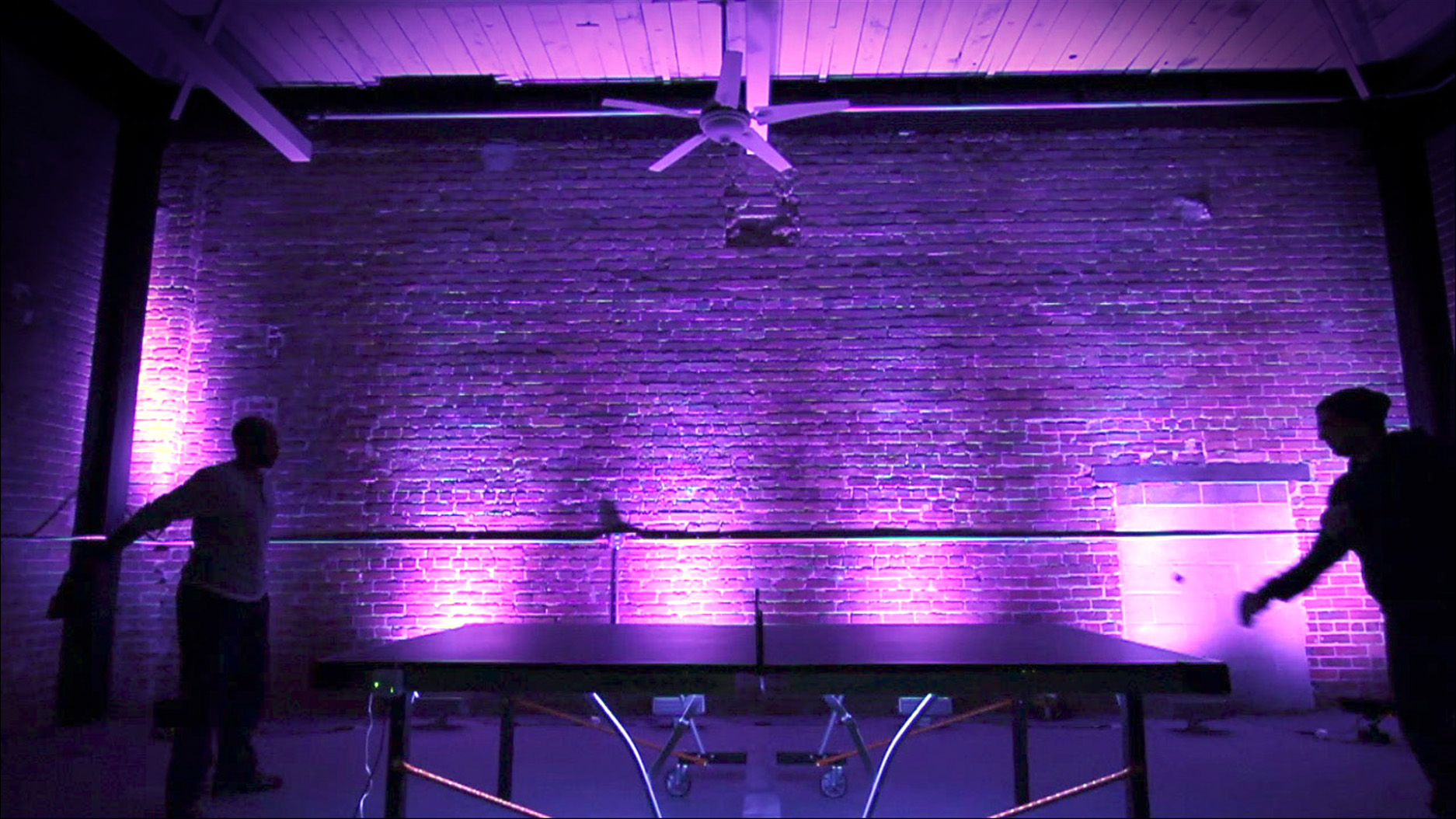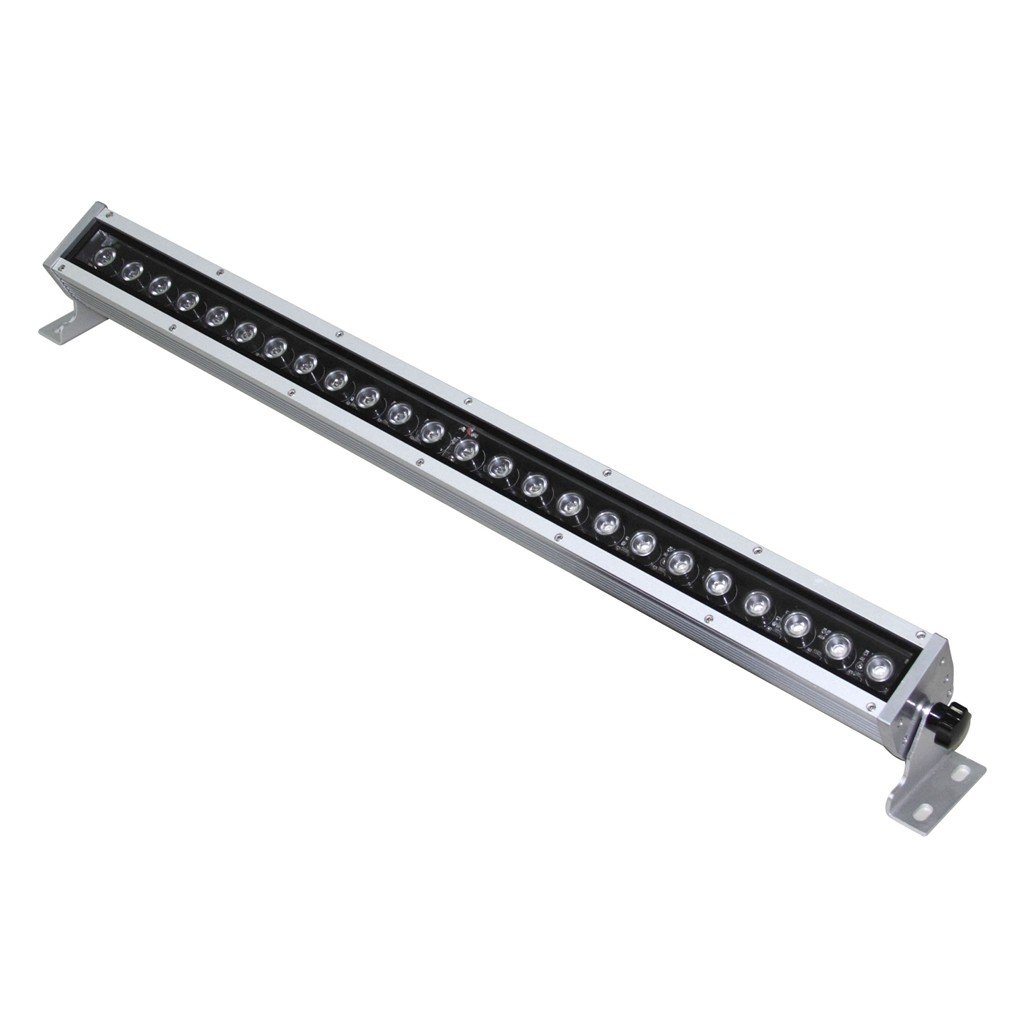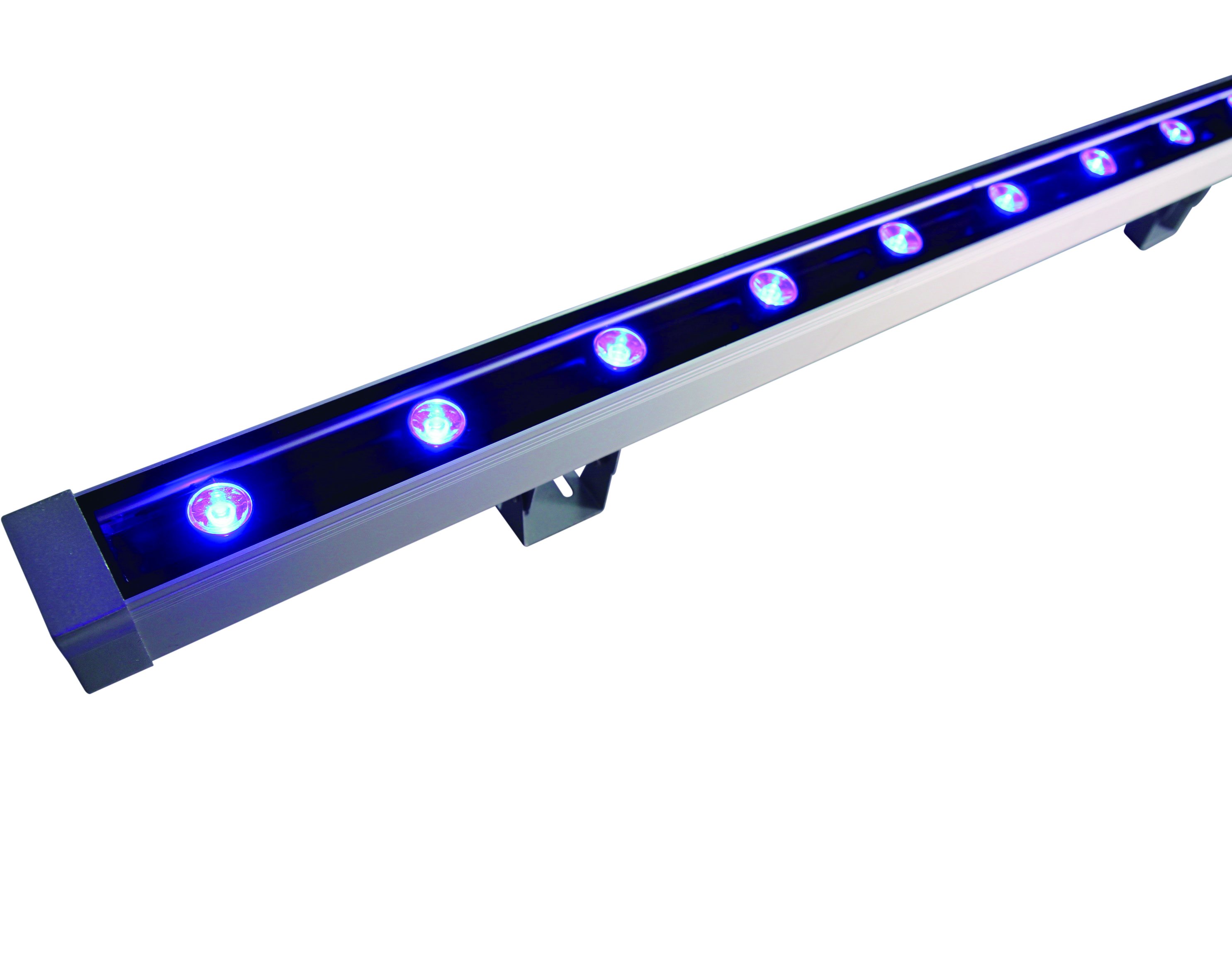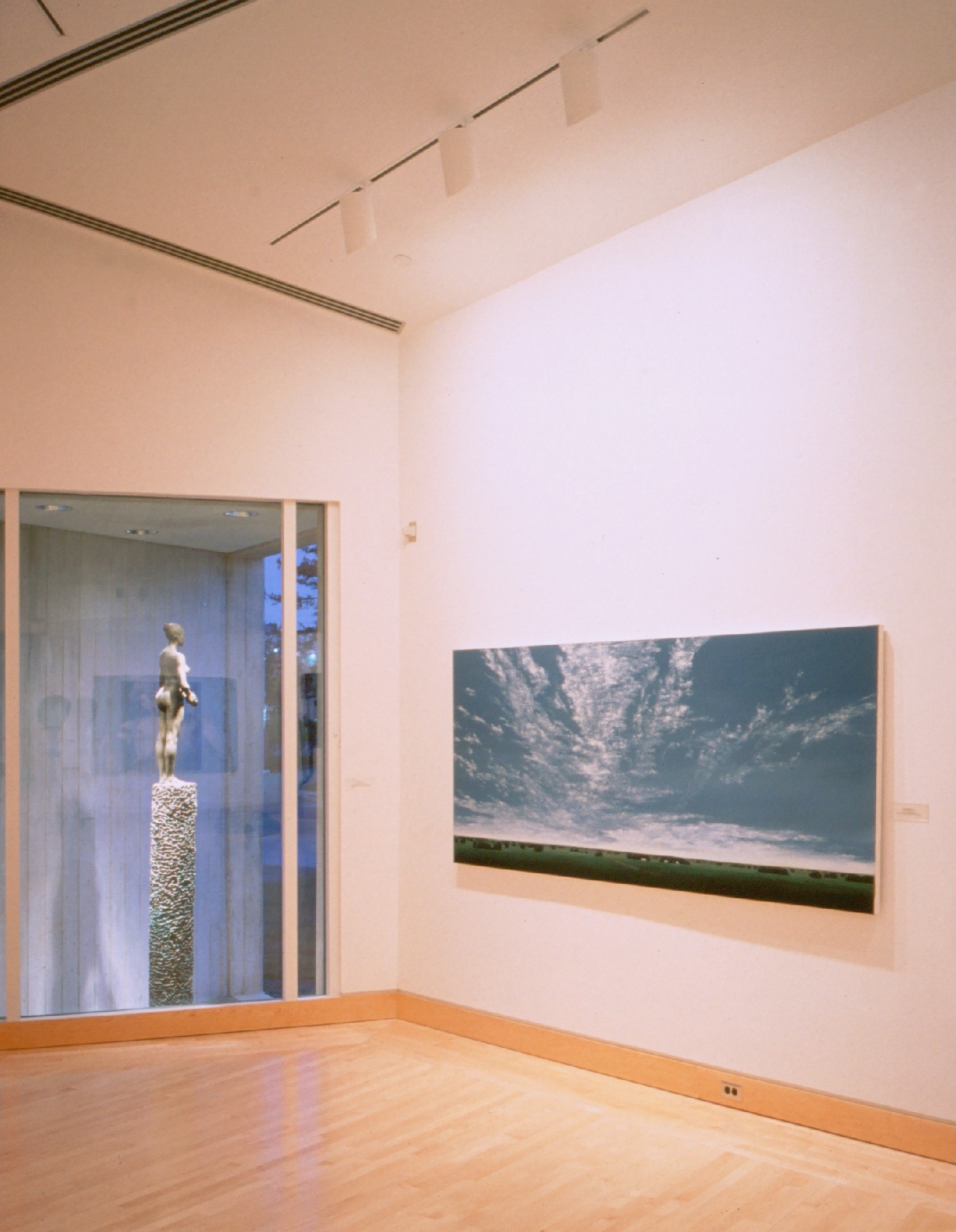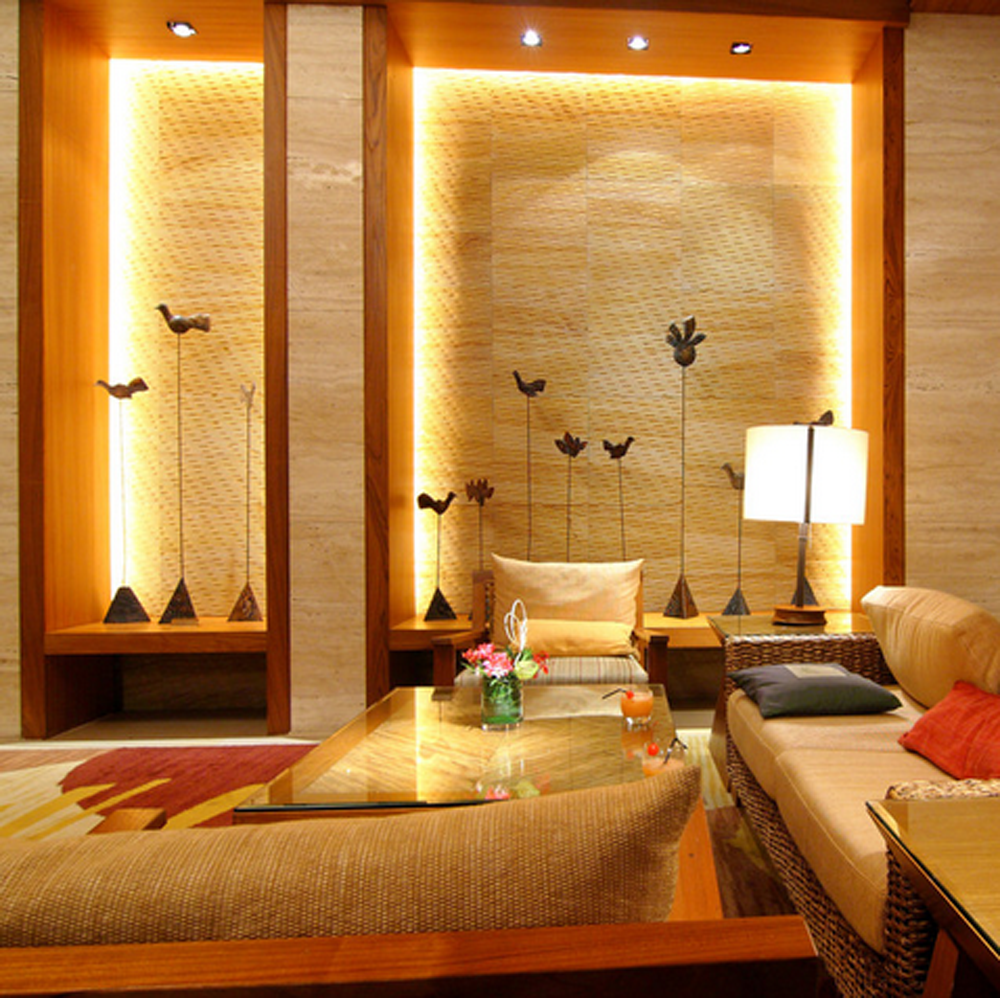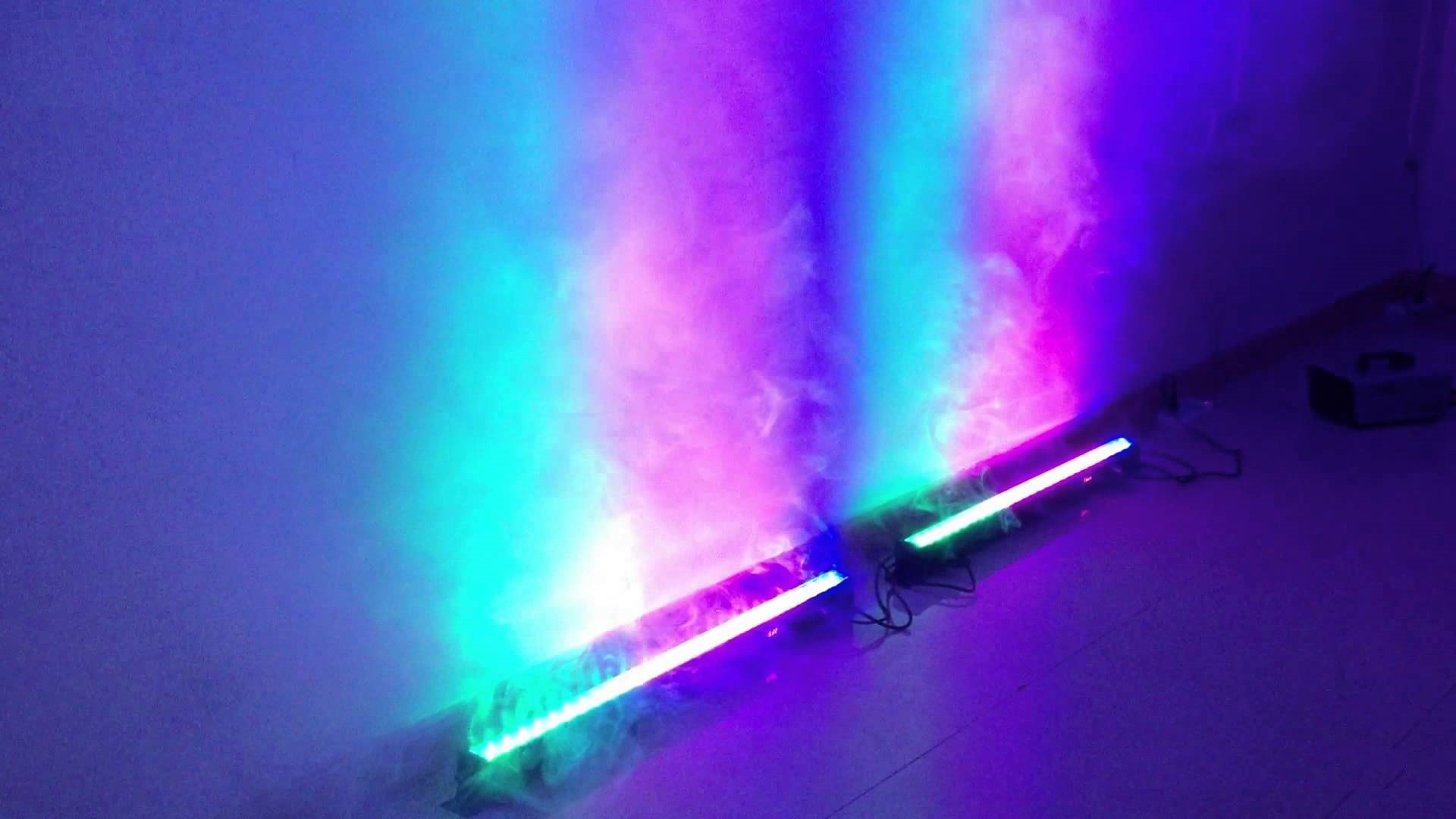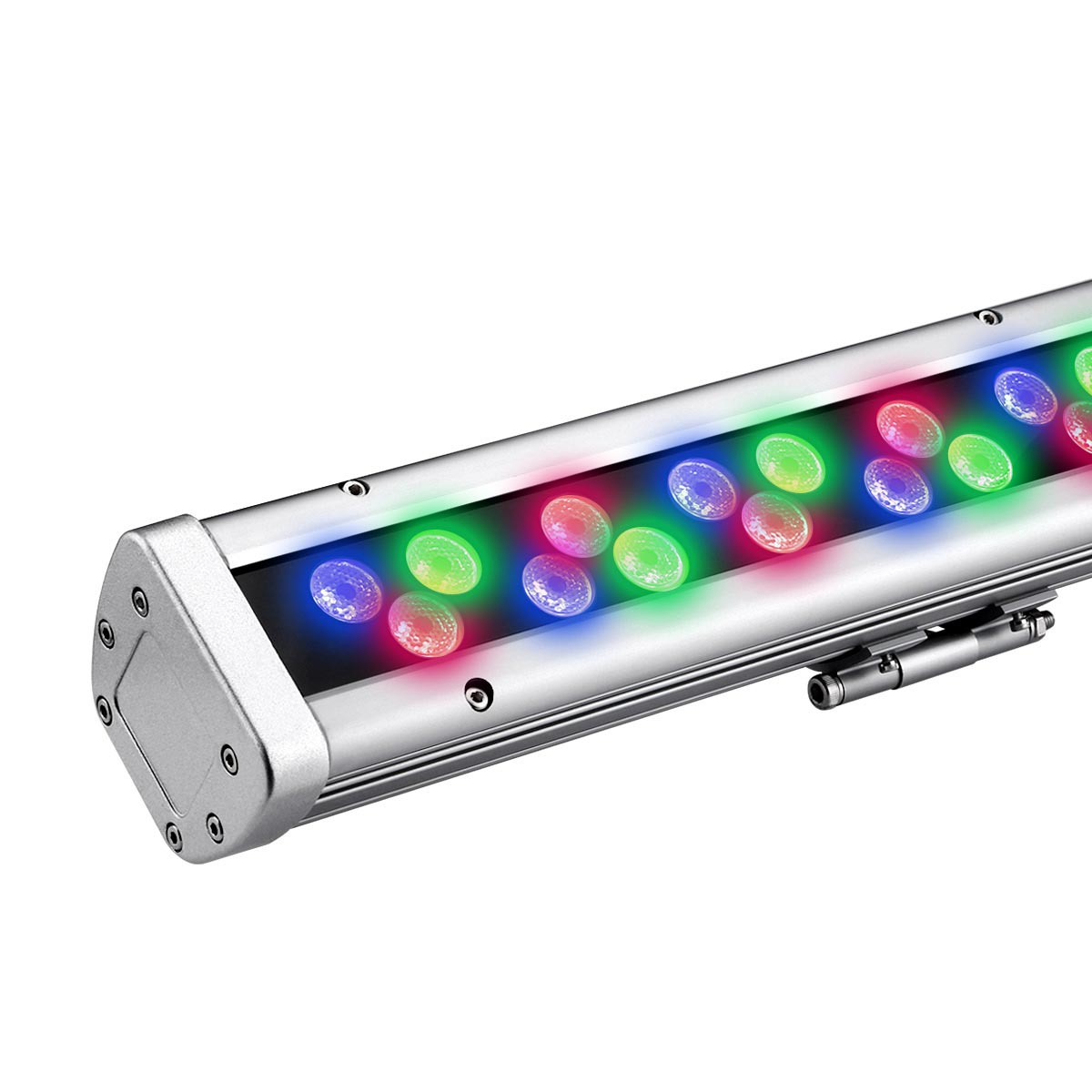 View price and Buy