Transform the Look of Your Bedroom Using the Secrets of Wall Mounted Bedside Lights
When it comes to beautiful, functional and space-spacing bedroom lights, wall mounted bedside lights top the list. Walls lights are used to accent architectural features in your room while providing the light you need.
You can choose the simple functional pieces or go for the unique designs that serve as art. Wall lights come in different styles ranging from traditional to contemporary that will complement your bedroom's decor.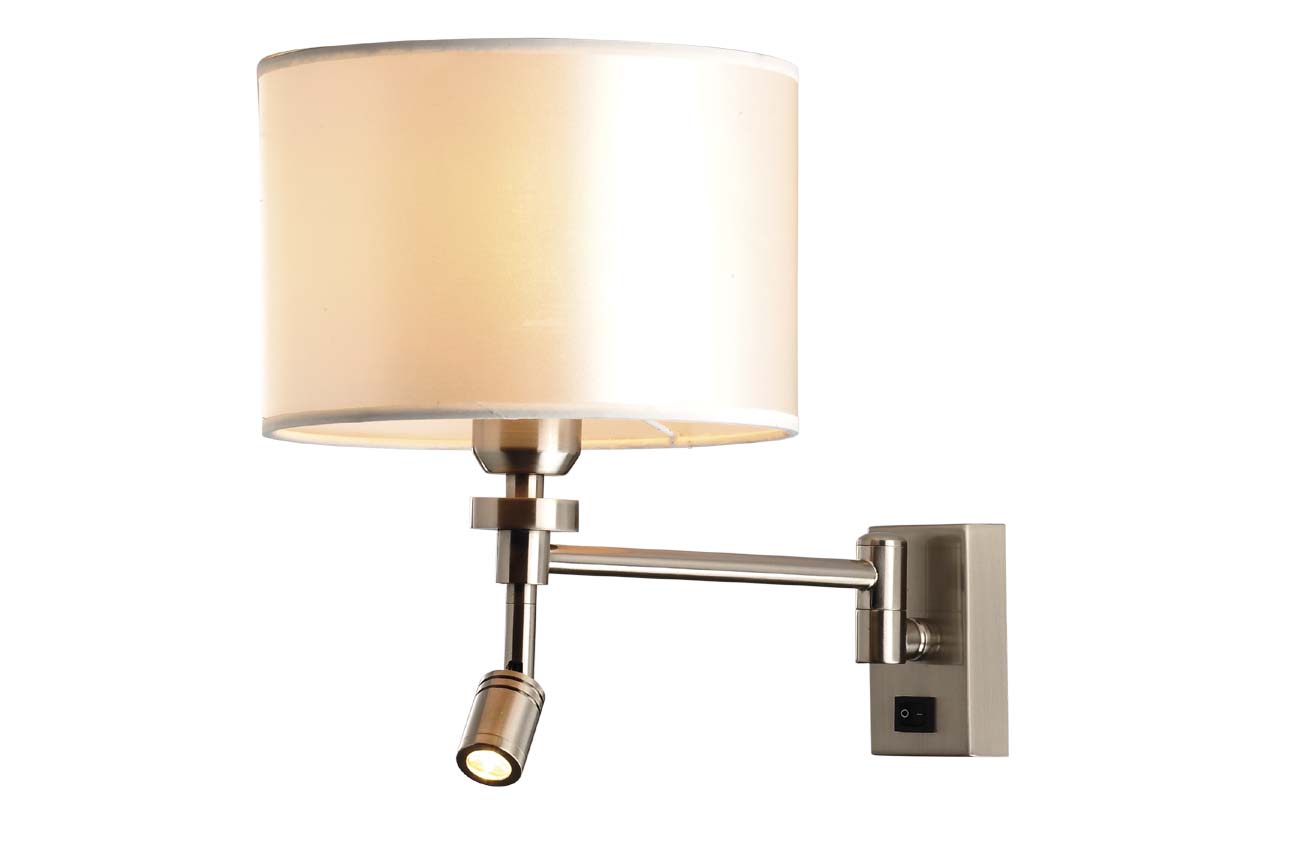 Get a Perfect Glow For Your Bedroom
You may look at wall mounted bedside lights for the function of lighting, but installing decorative wall lights is a great way of styling and sprucing your bedroom.
With wall lights, you are in a position to flank your bed for a comfortable look leaving your bed stands clutter-free. They are also a good way of drawing attention to the other amazing features in your bedroom.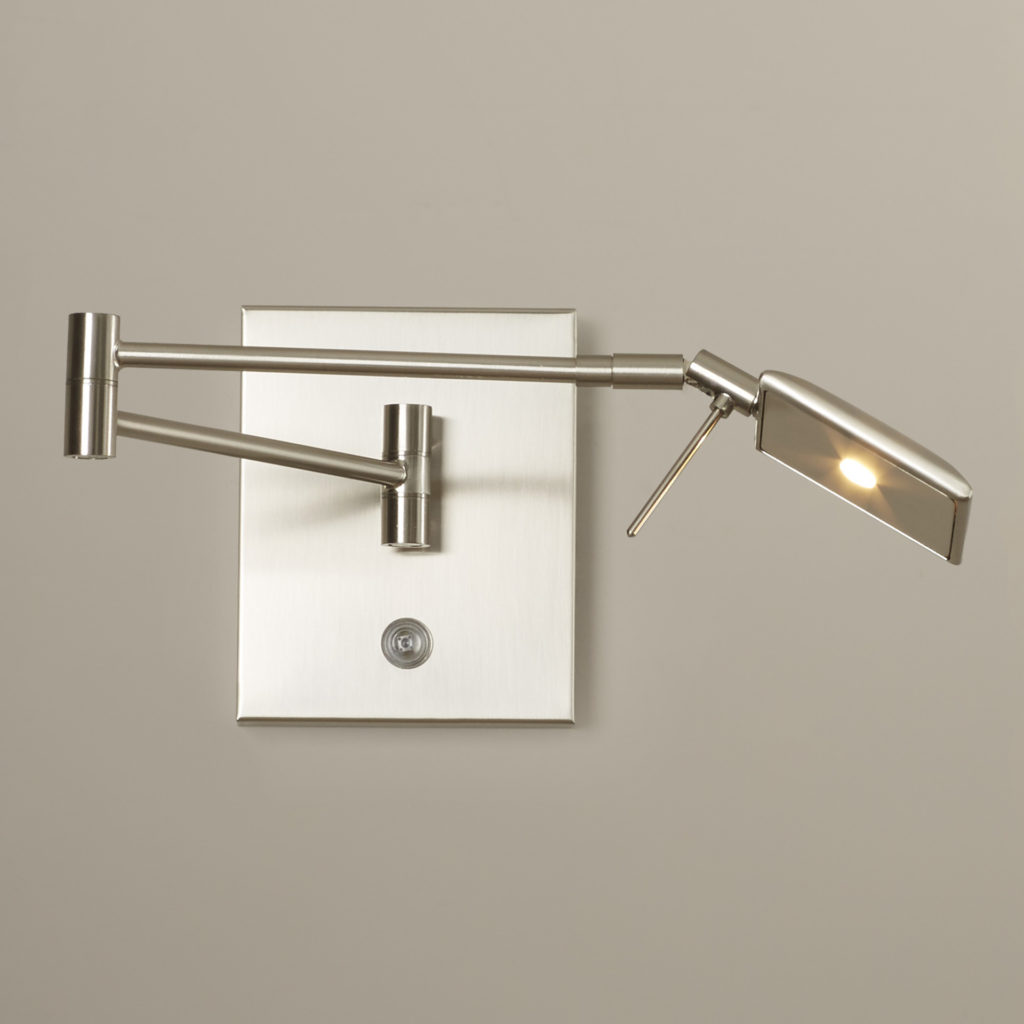 Wide Range of Styles to Choose From
There is a wall light to suit the needs of virtually everyone. When it's time to shop for your favorite design, start by assessing your room's space and electrical outlets then proceed to plan accordingly.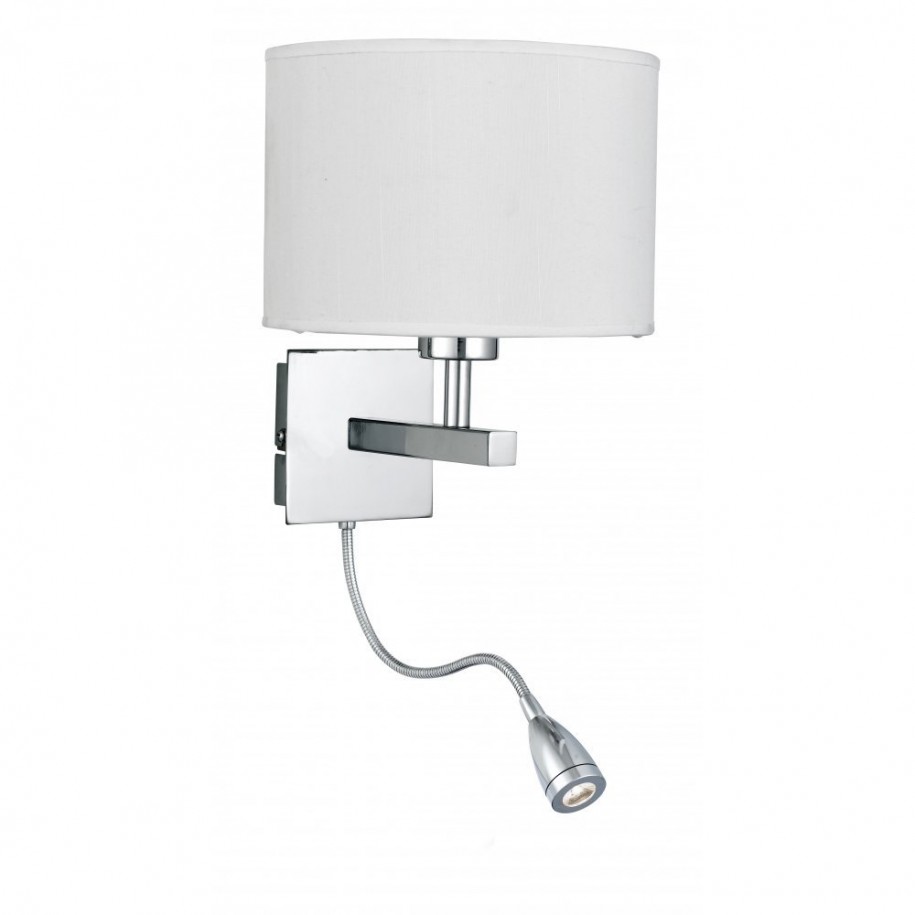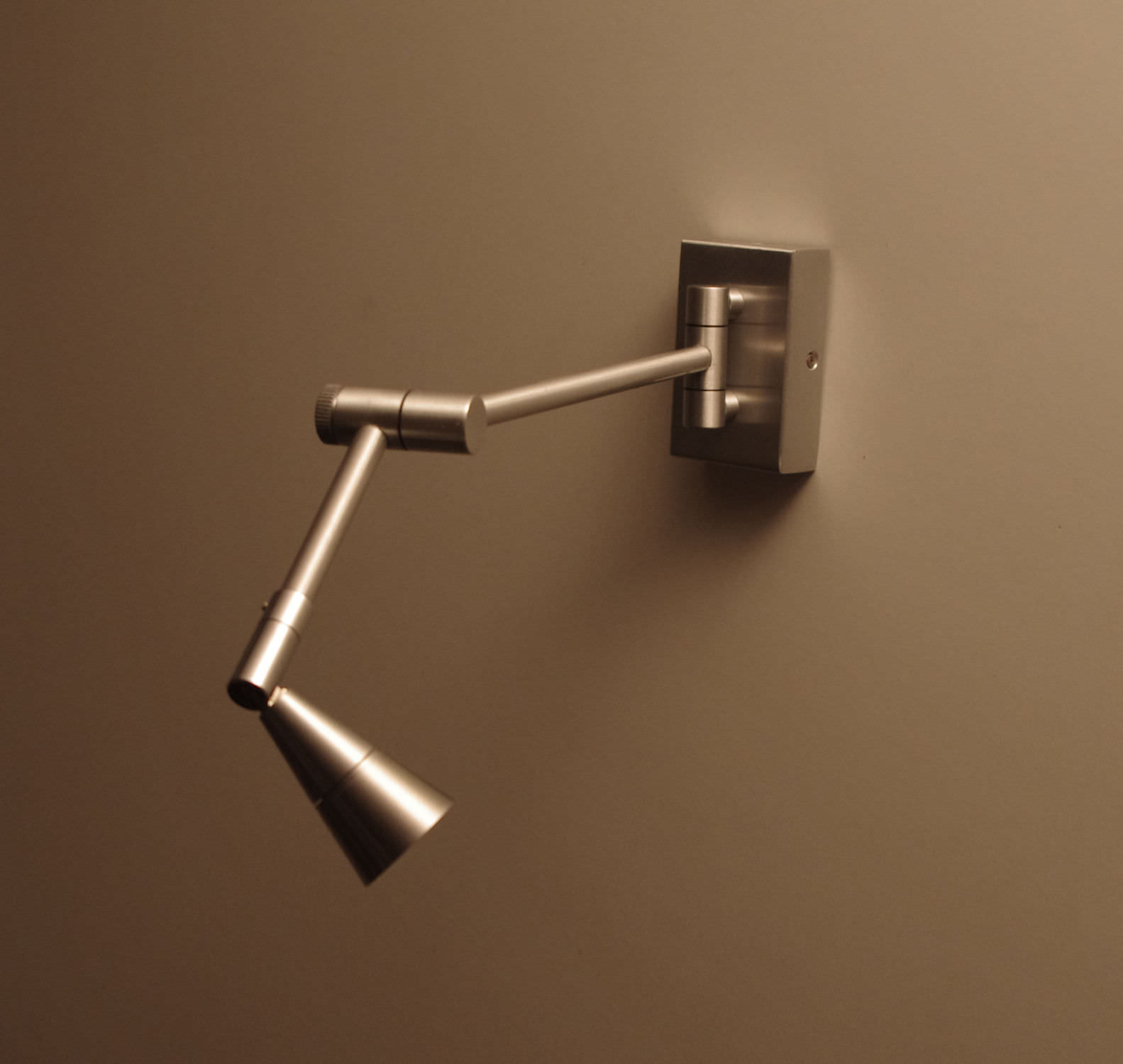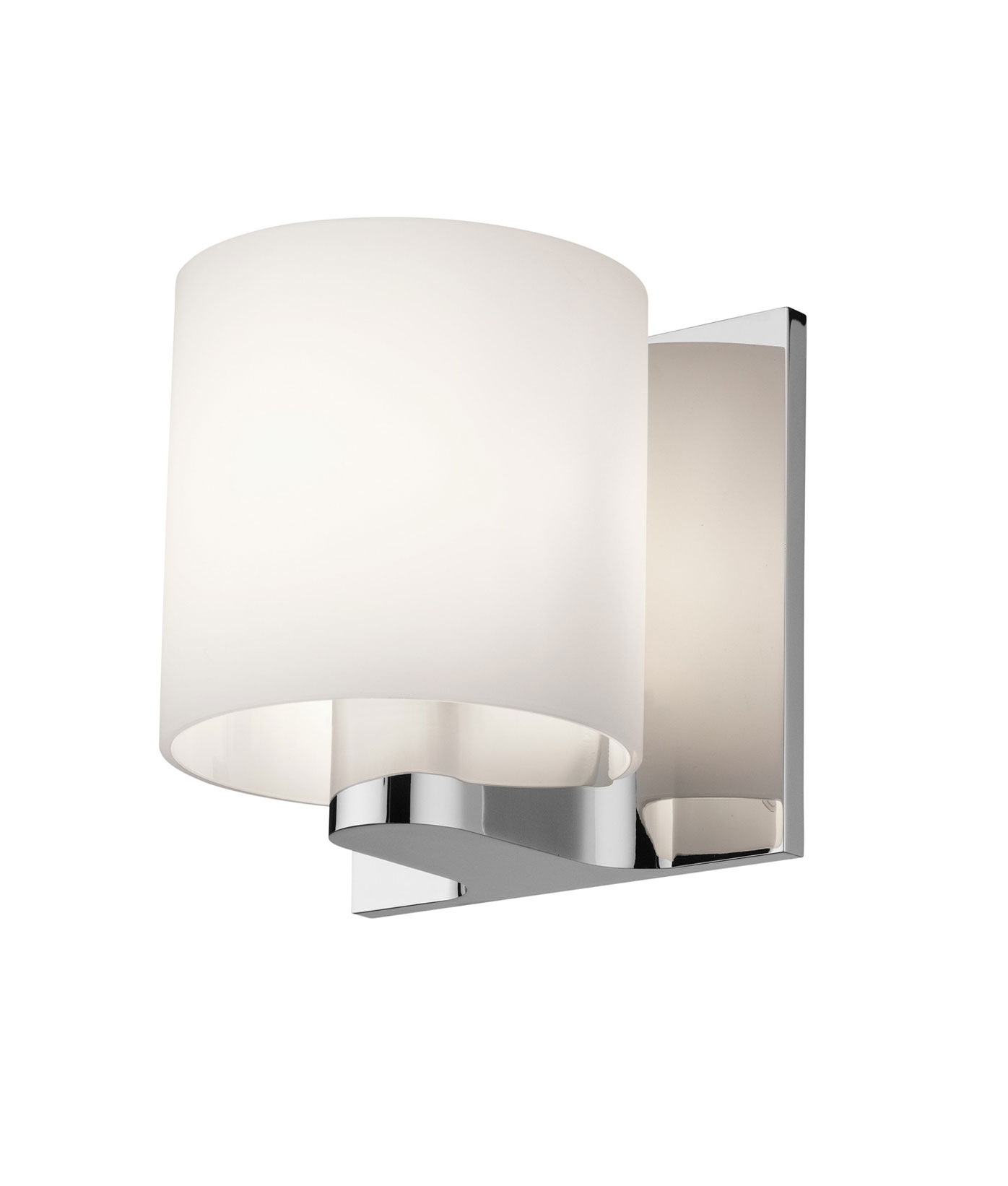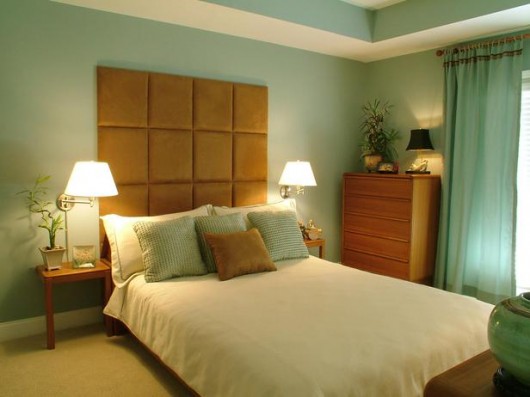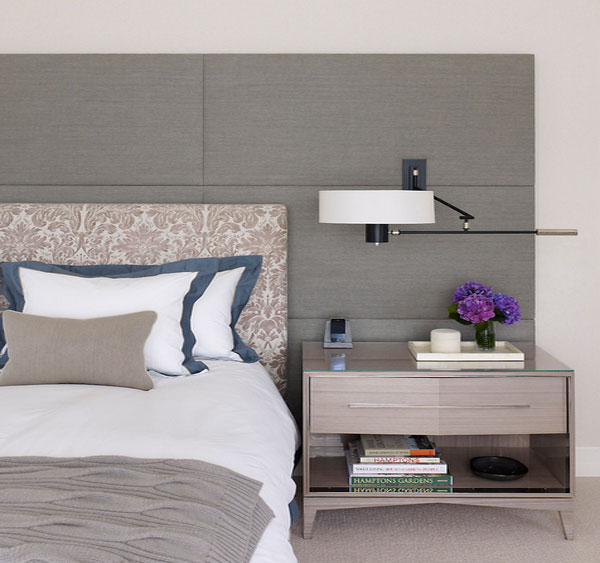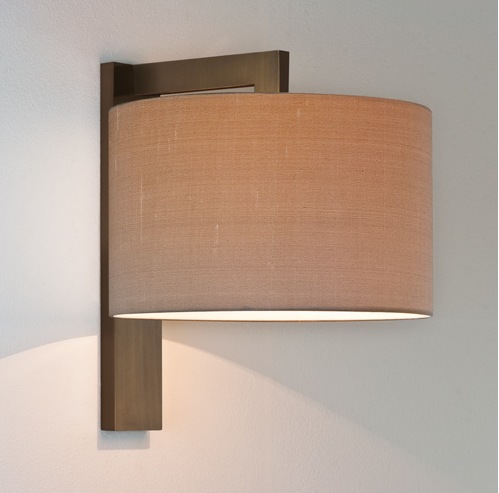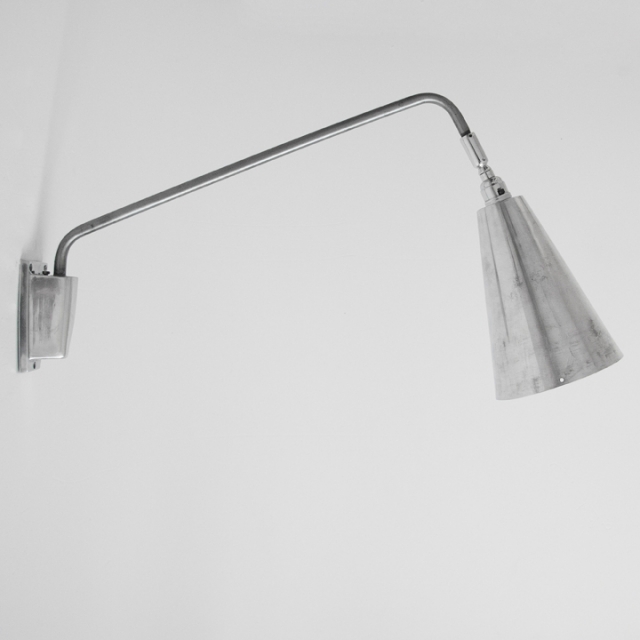 View price and Buy