10 adventiges of Bulkhead wall light
Bulkhead lights give a strong design of lighting for outside places and big indoor spaces like the walls. They are mostly put to use by businesses and also and the industrial areas where such bright lights are constantly required.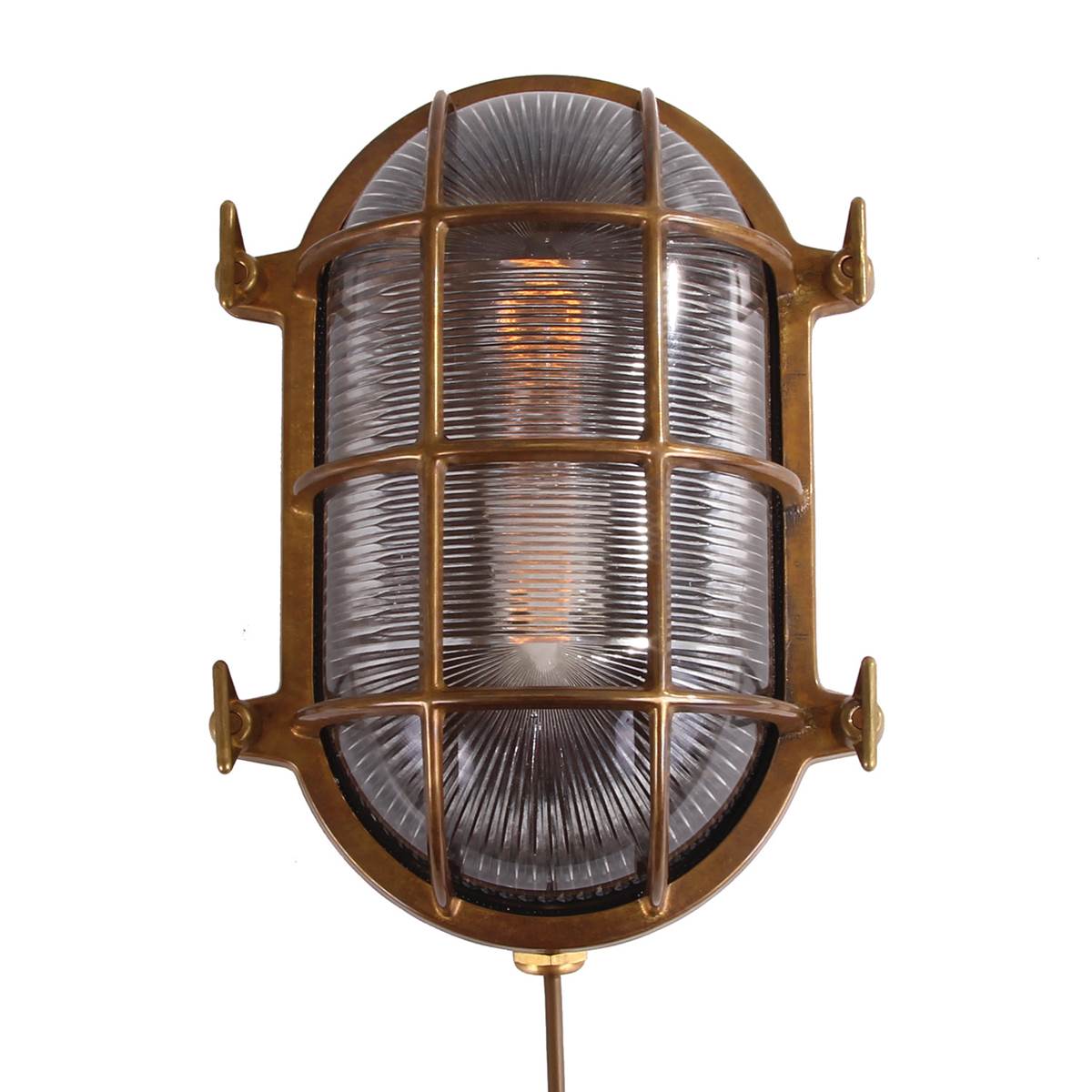 Introduction
Bulkhead lights are usually made to be strong enough to endure water, dust or even vandalism acts. They supply substantial amounts of light which may itself scare away any attempt of vandalism or any act of theft.
It is due to their imperishable design and very spectacular lighting capability that you will get this kind of lights in car parks that are underground, on walls that are outside, the inside of warehouses and big buildings that are used for commercial purposes.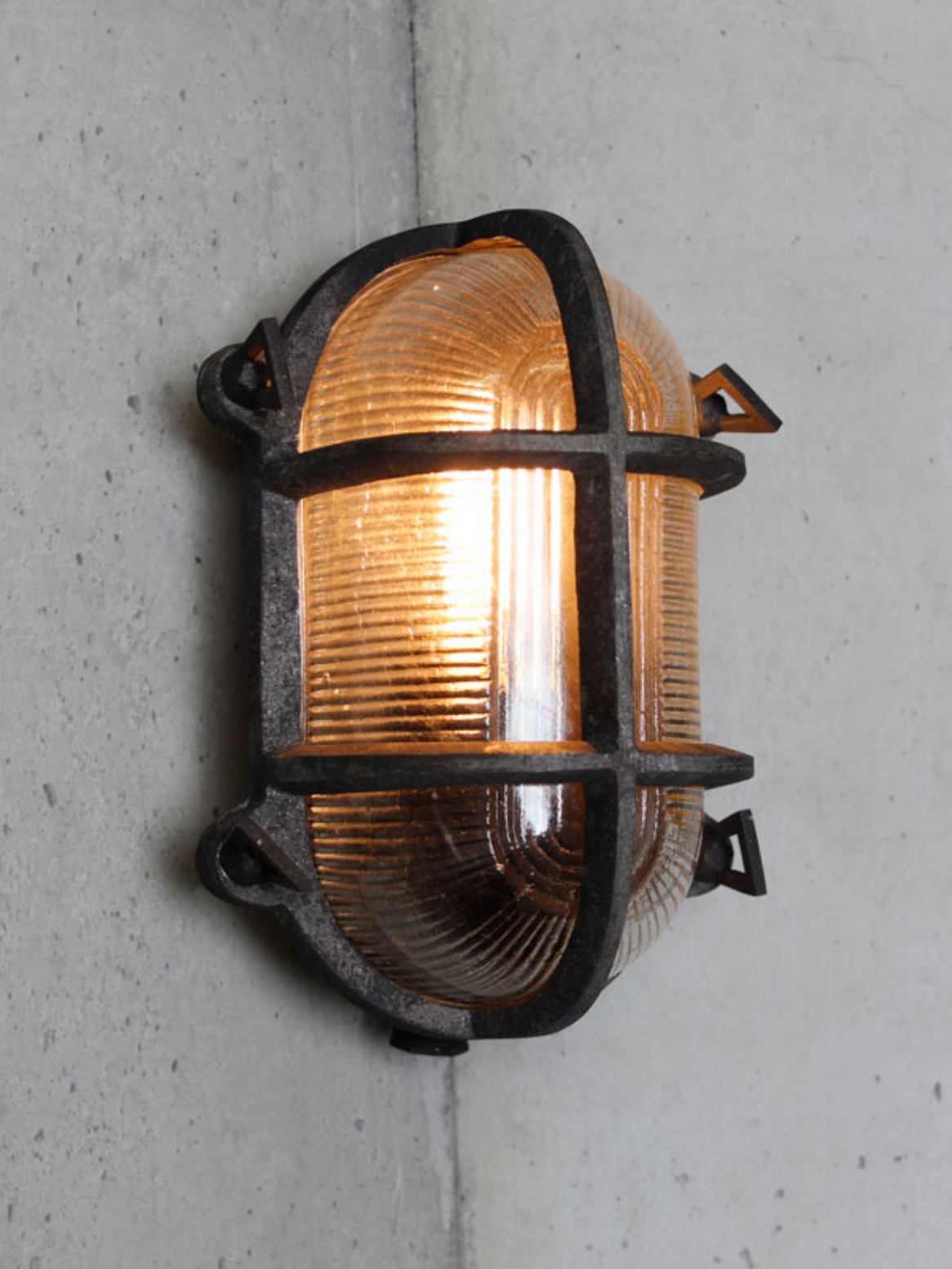 Conclusion
They are also valuable when it comes to security measures as they are used outside and are also ideal for the lighting of the garage. Furthermore, they make dark pathways a bit safer and very easy to walk through in the garden.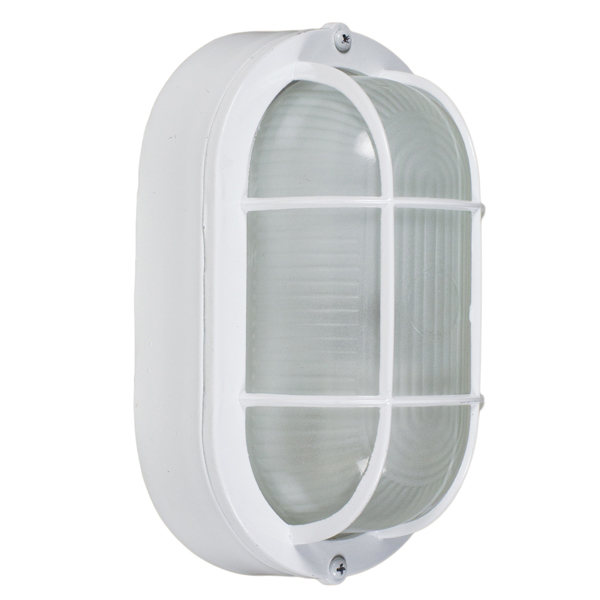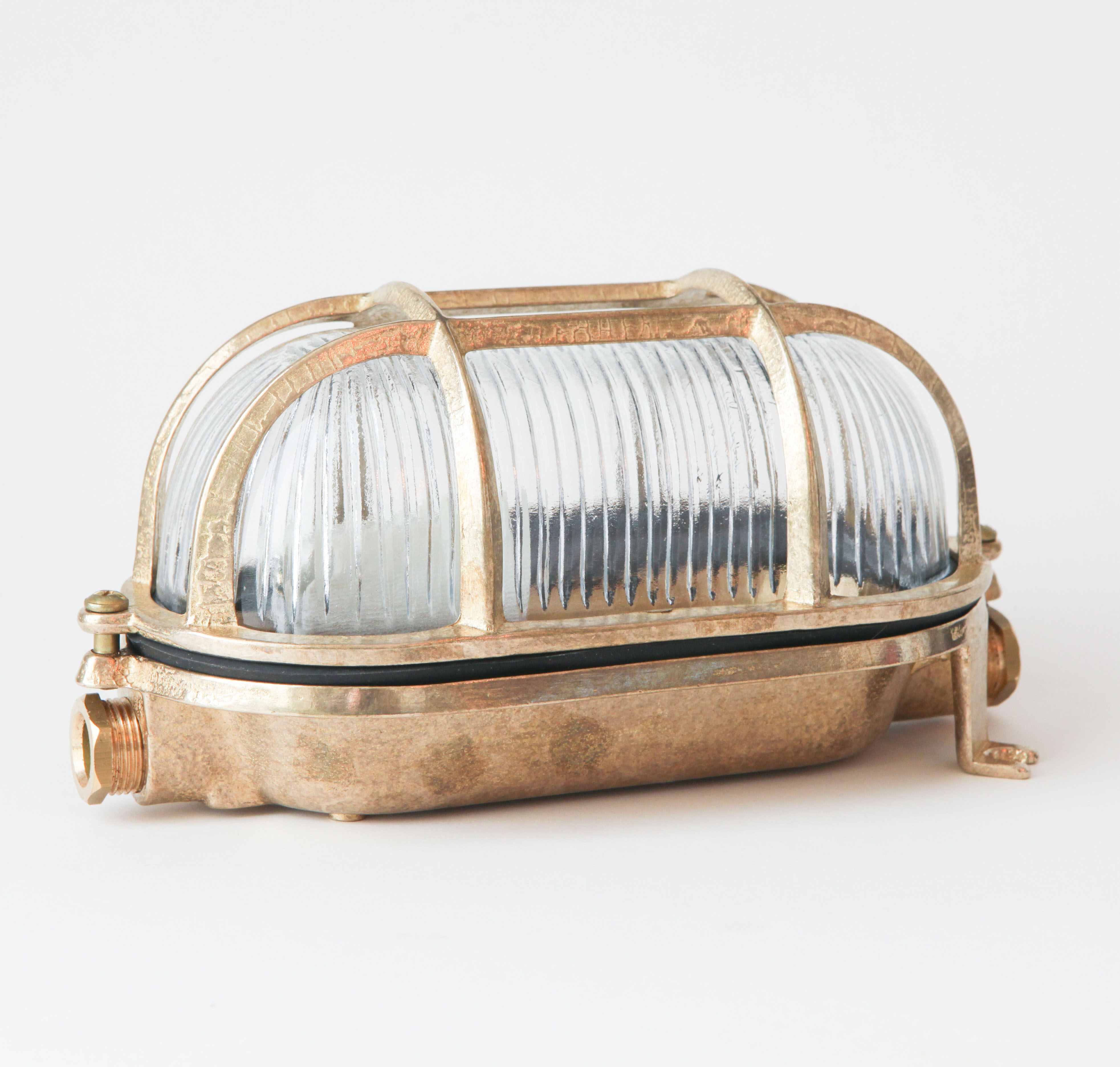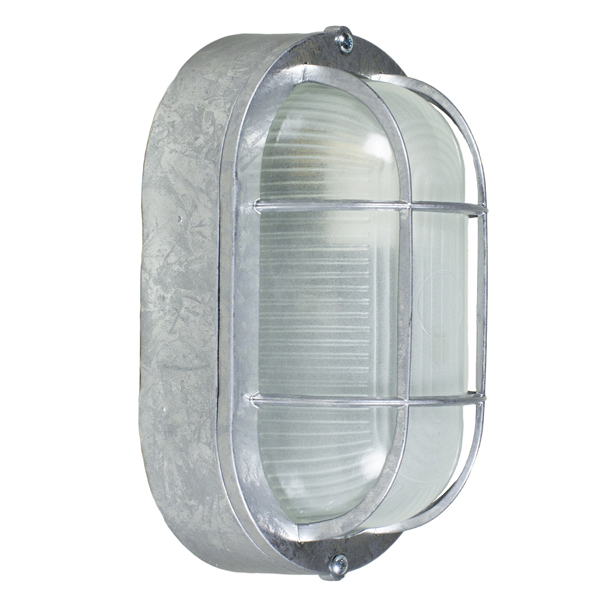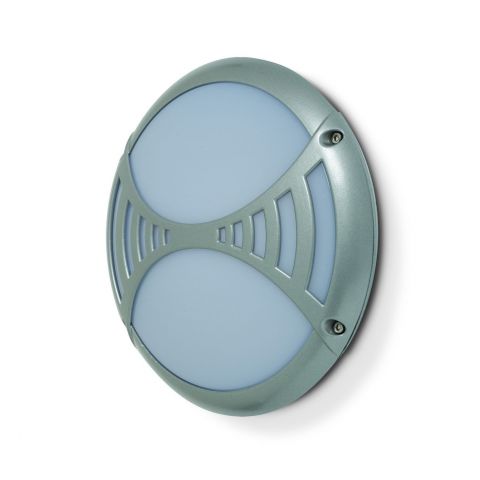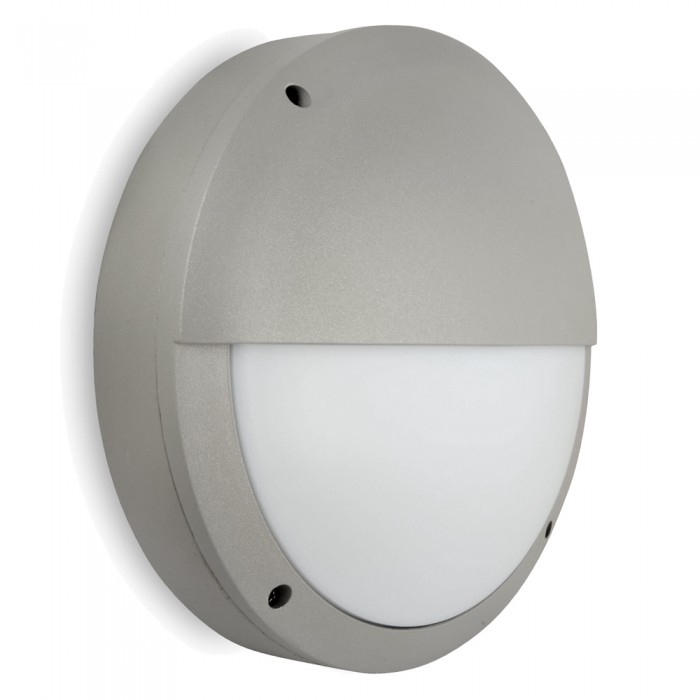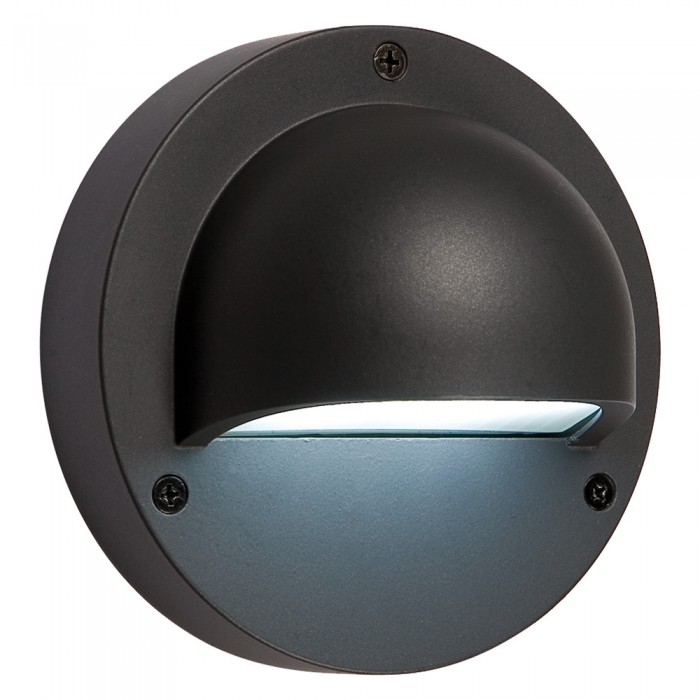 View price and Buy