Advantages of Using Wall Mounted Bedside Lamps
After finishing all your tasks and it is time to rest, the last thing you want is getting up to go switch off the reading lights. In this case, you should consider using wall mounted bedside lamps.
Remember, your pet cannot knock off this one from its place.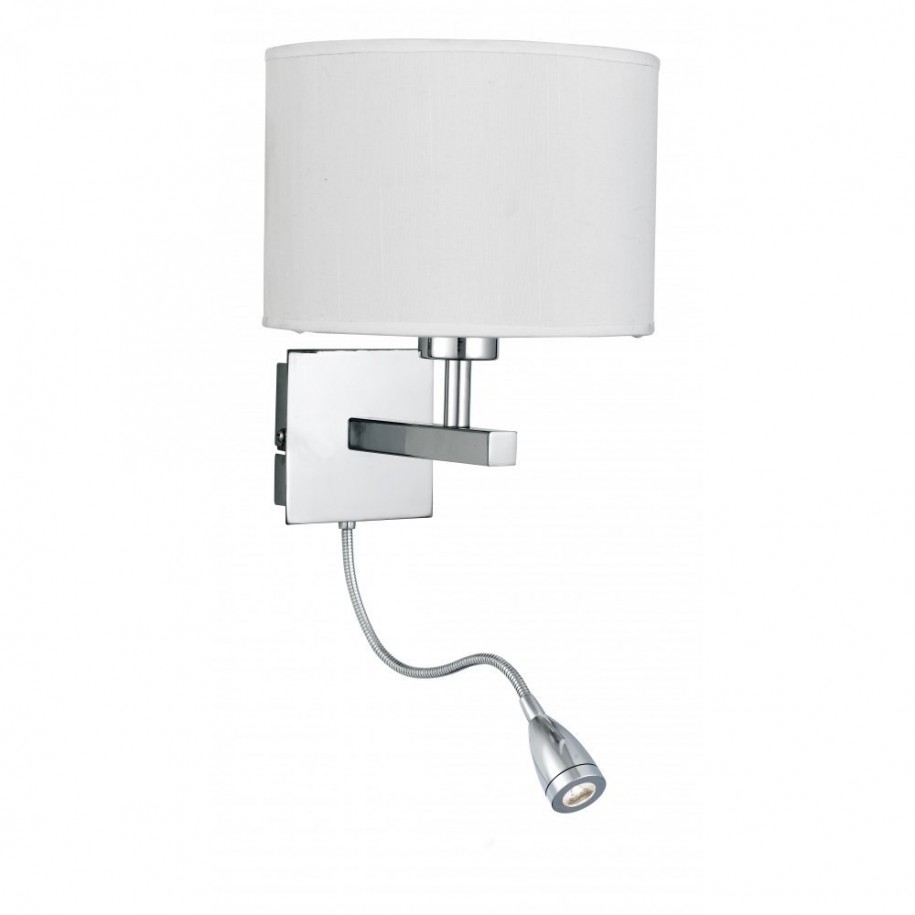 When to Consider Using this Kind of Lamp
A mounted bedside lamp comes in handy when you do not have enough space to place a table lamp. If you have a bedside table but want to free up space for other uses such as holding books, alarm clock, water, and medicine, you should consider wall mounted lamp.
In case you want to read by the window or your bedroom couch can only fit on one side against the wall, then this one is your best option.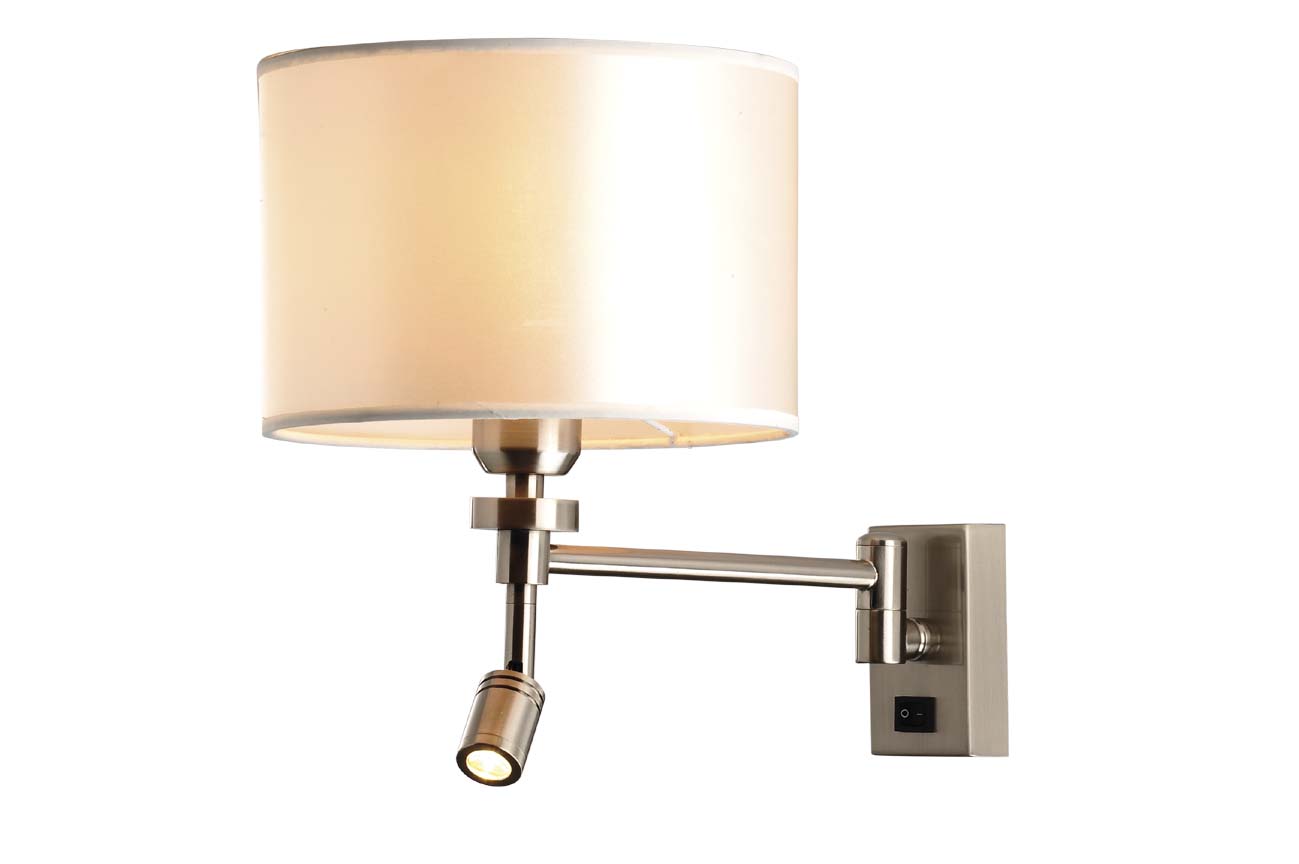 Available Styles for this Kind of Lamp
Wall mounted bedside lamps come in different designs including swing arm wall light, sign light, and picture light.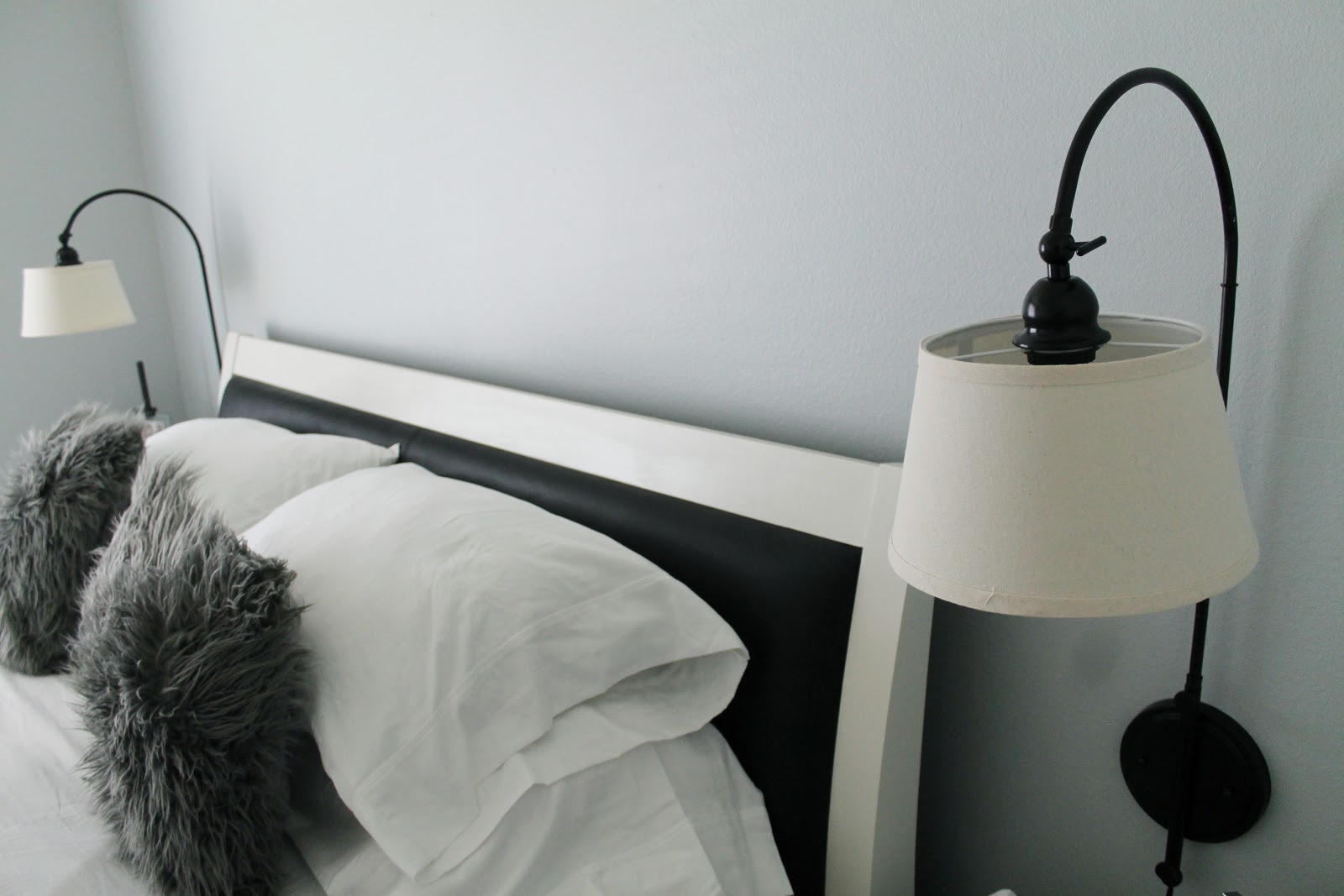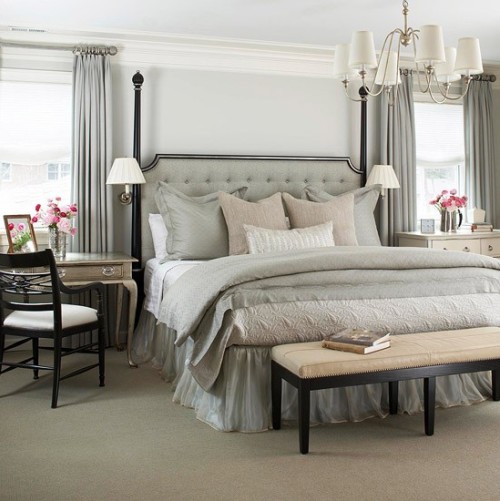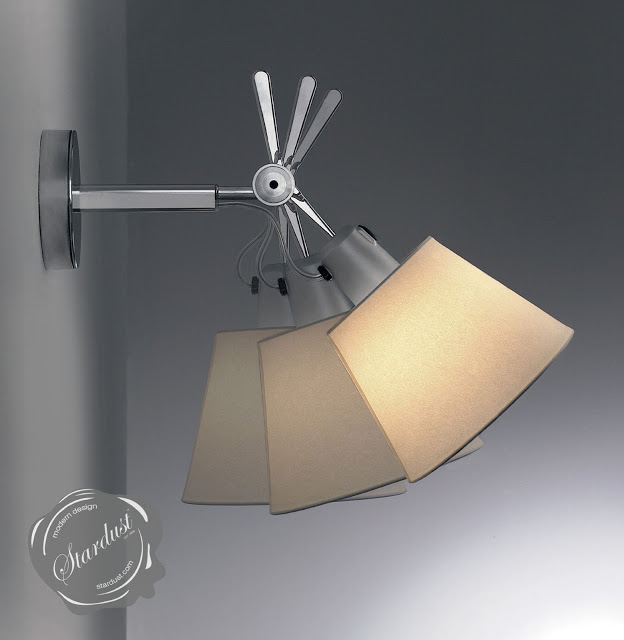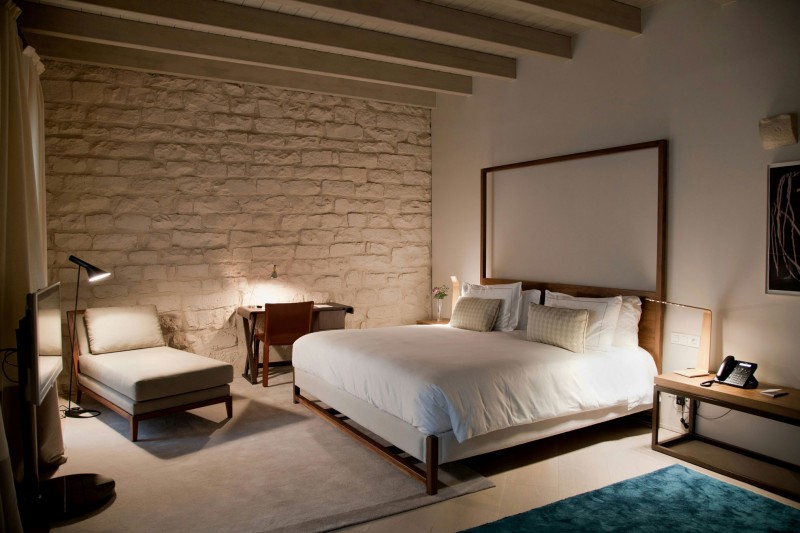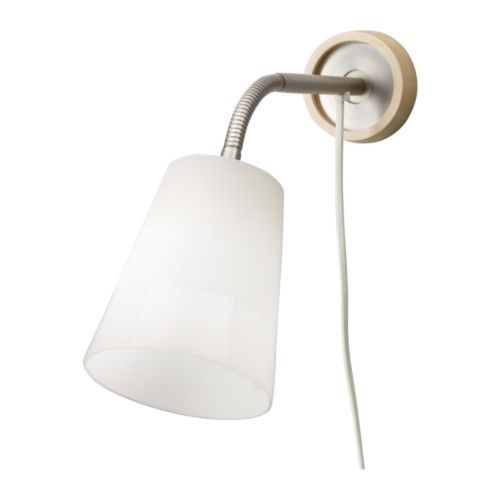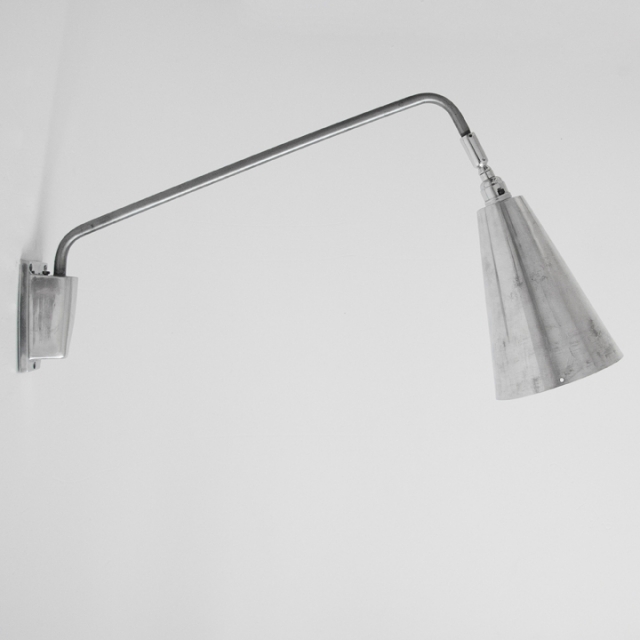 View price and Buy