Wall lamps – lighting fixtures that are mounted on walls
Wall lamps come in diverse of designs. Wall lamps come in a variety of styles.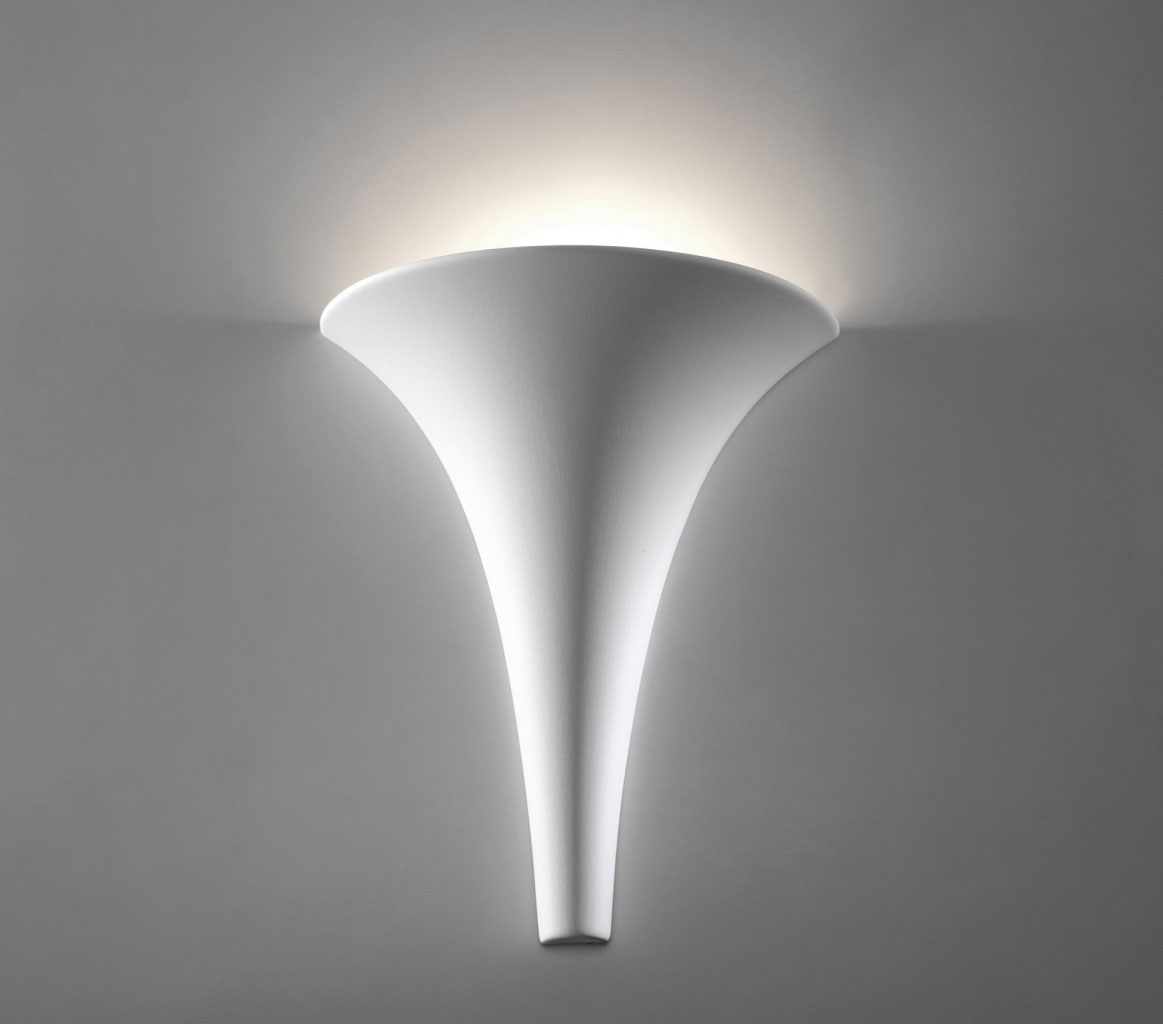 Types
There are some that are made from metal while others are made from plastic. Some come with glass shades while others have plain plastic shades. Wall lamps can be used almost everywhere that lighting is needed. You just have to pick one that fits your needs.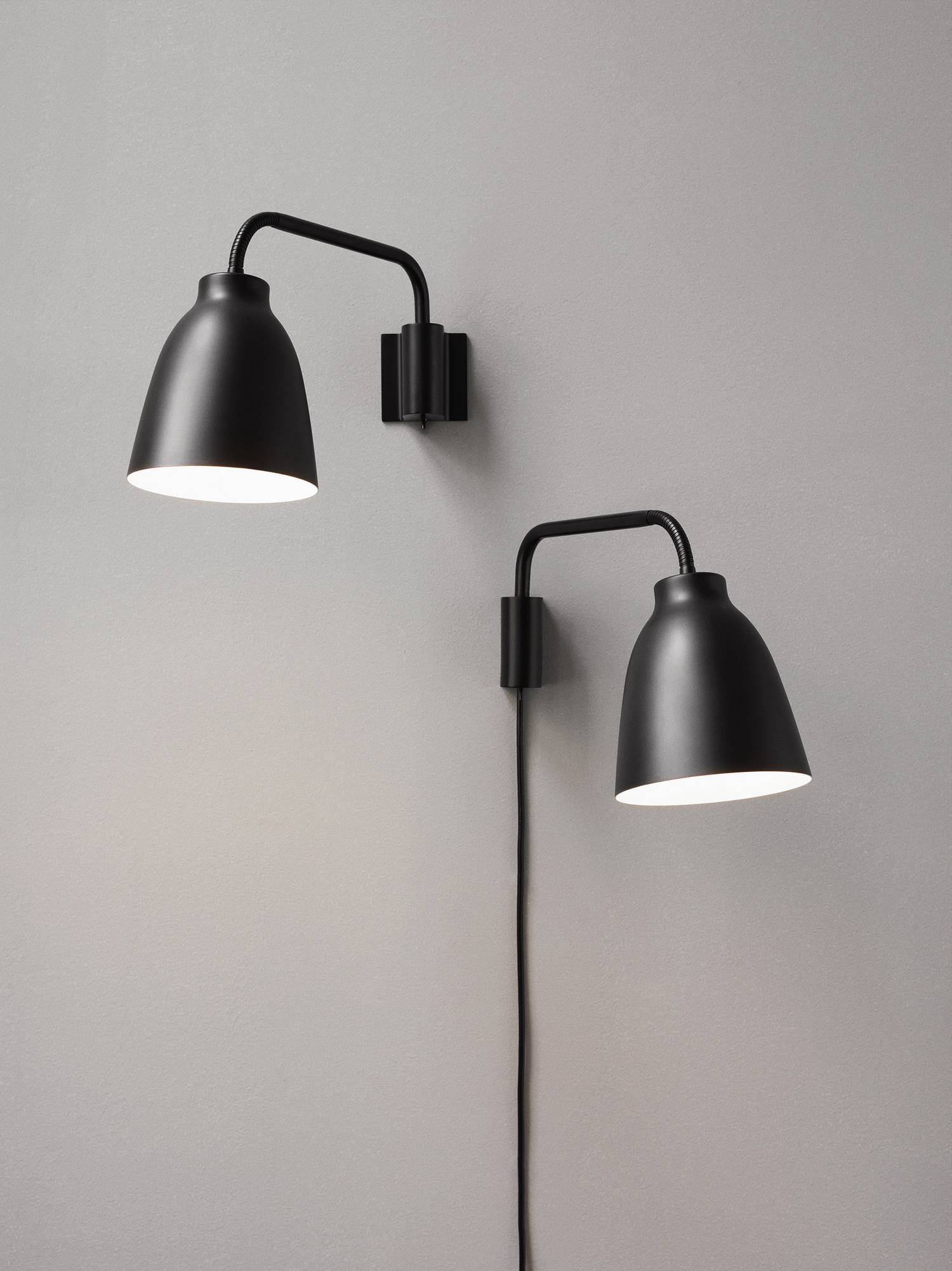 Benefits
The advantages of using a wall lamp as compared to a table or floor lamps are that it saves floor space. This is exceptional especially in smaller rooms that can use all the floor space they can get.
Wall lamps also find applications in direct lighting. The light can be strategically positioned to directly illuminate an area in a room like a work area in the kitchen or a desk area or even a study table if need be.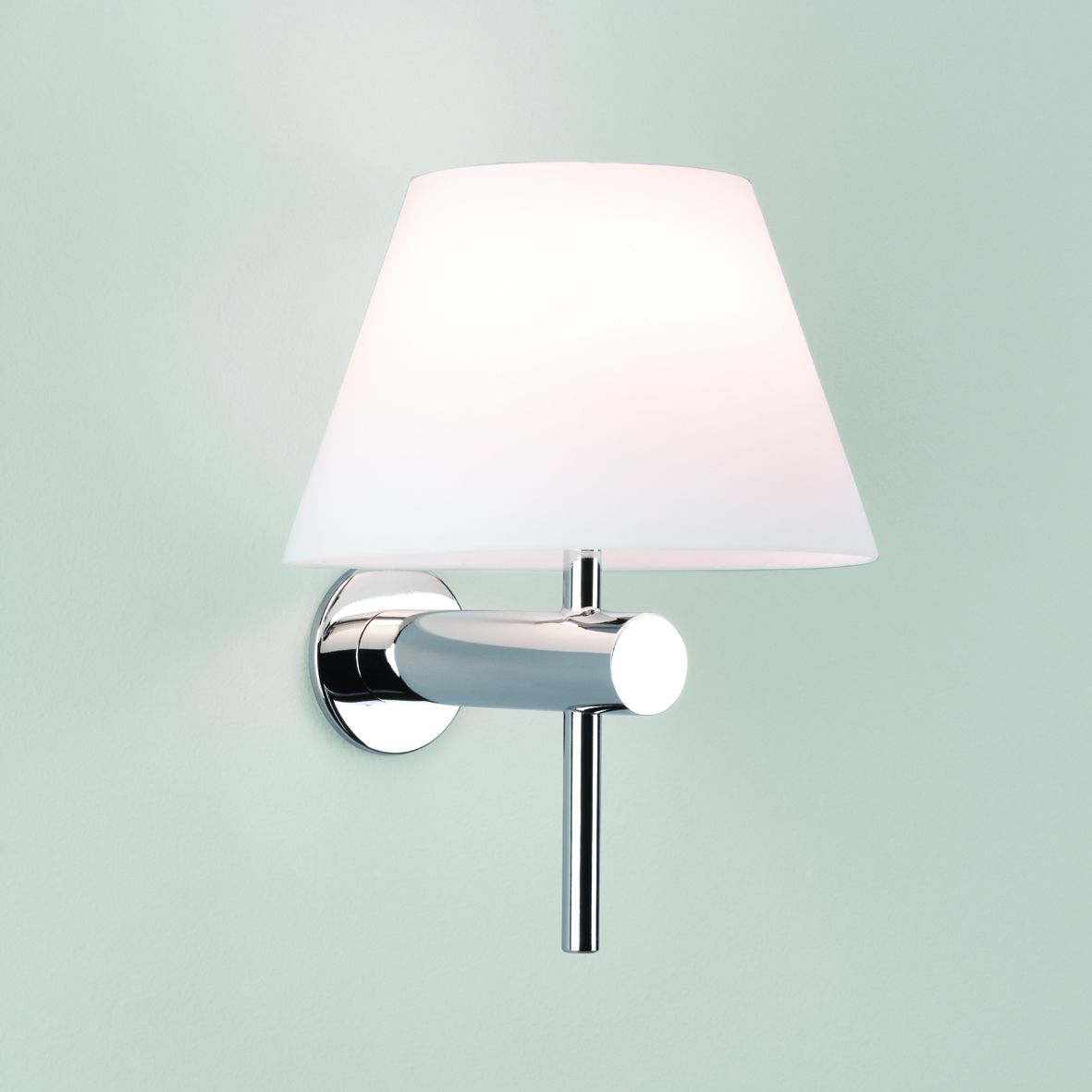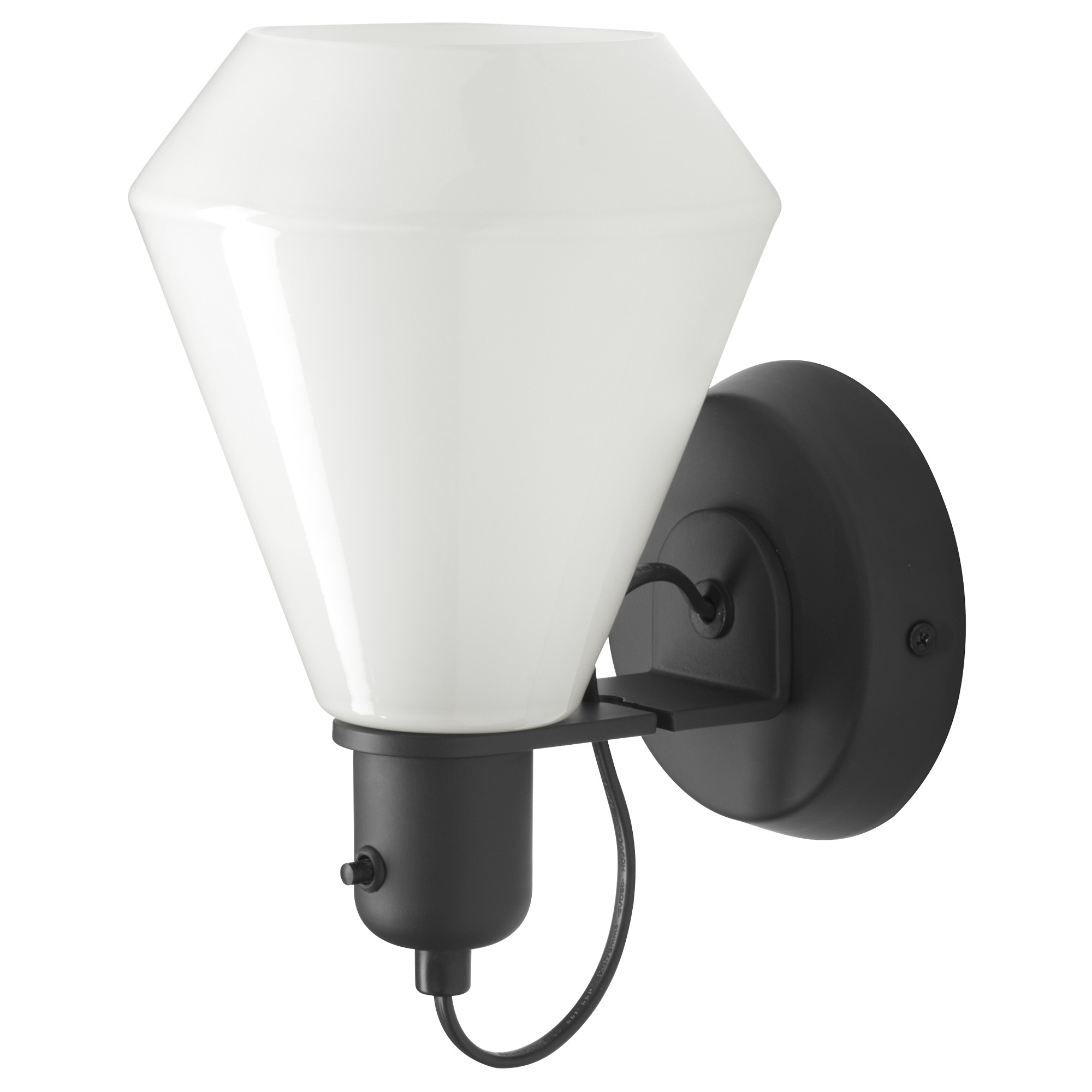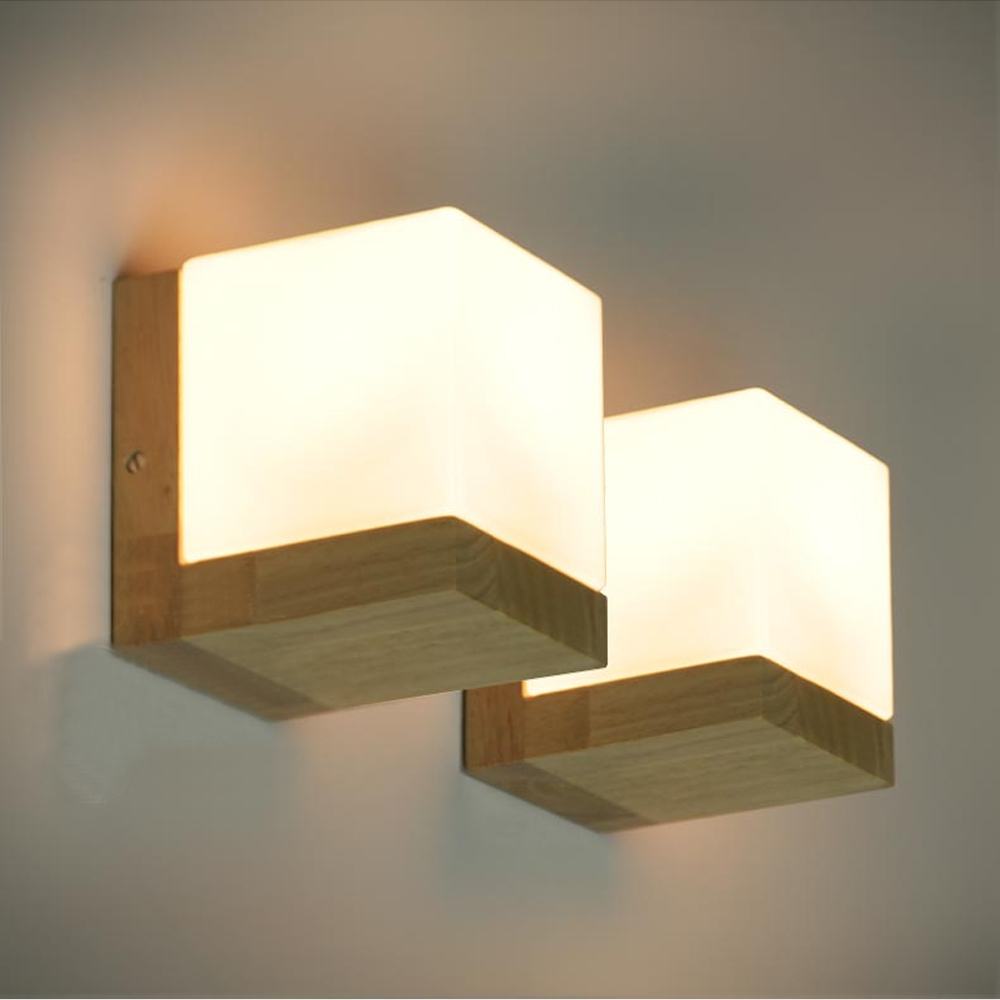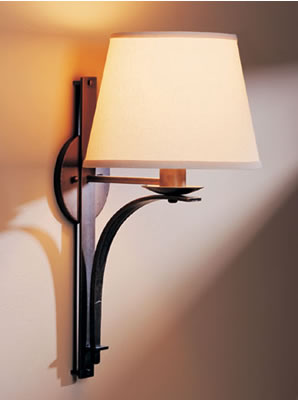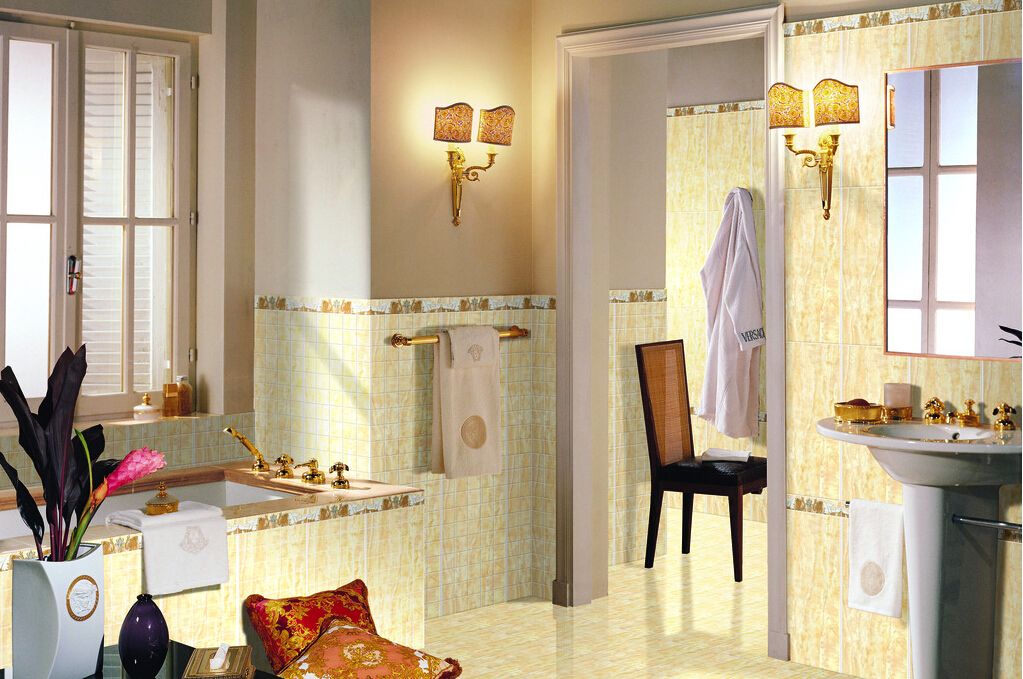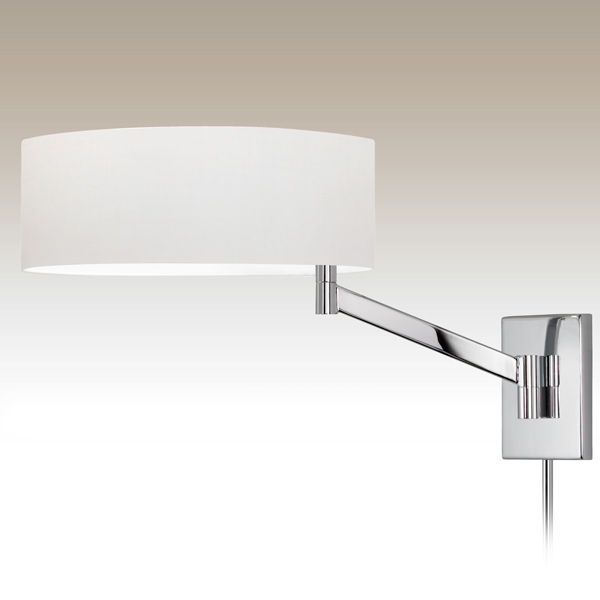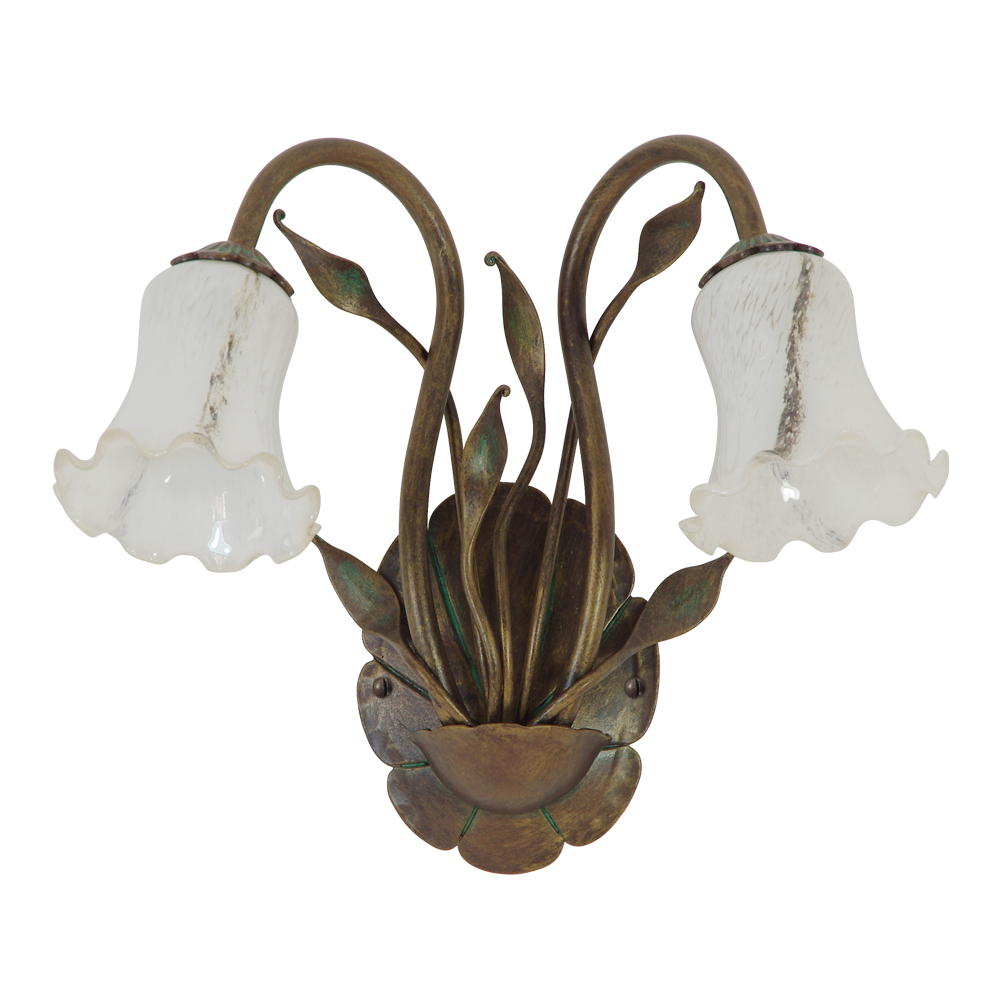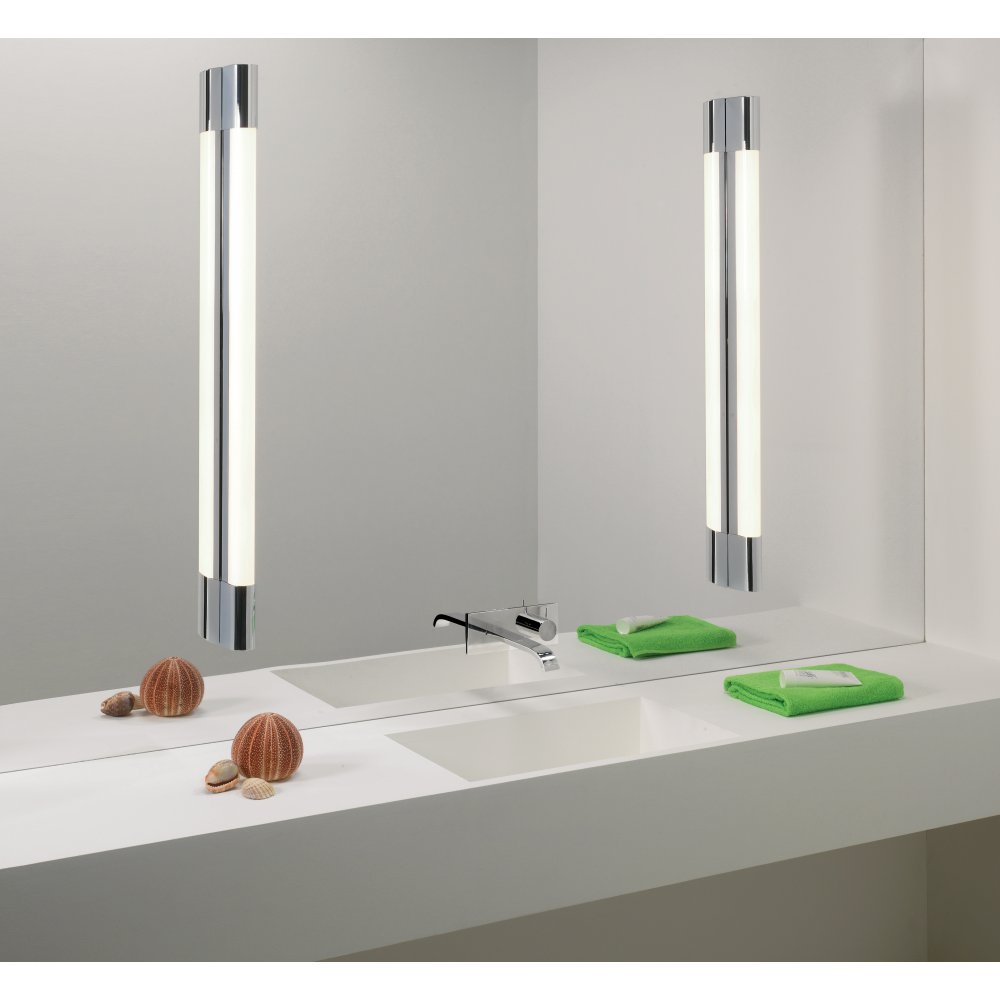 View price and Buy