Lighting Up Your Home With The Sizzling Cloud Lamps
A cloud lamp is an interactive lamp and speaker system which is widely being adopted by many people nowadays. The system is designed to imitate a thundercloud using motion sensors that detect the presence of a person and creates a unique lightning based on the movement. The types of cloud lamps include.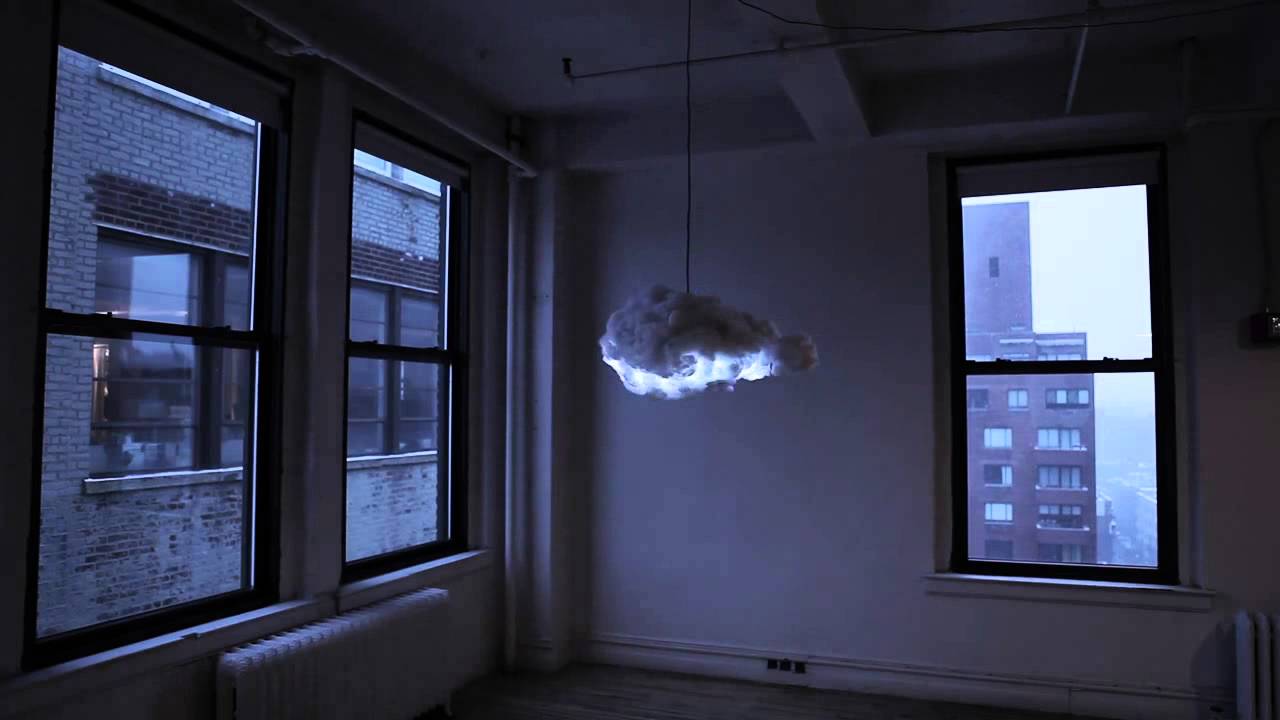 Cloud Light Nursery Décor
This type of cloud lamp is best for kid's décor as it presents a perfect animation which is best for children it is the best gift for toddler's baby shower or birthday.
This cloud light system is easy and simple to set up. It is best as it can work as a night light or can be used as a decoration.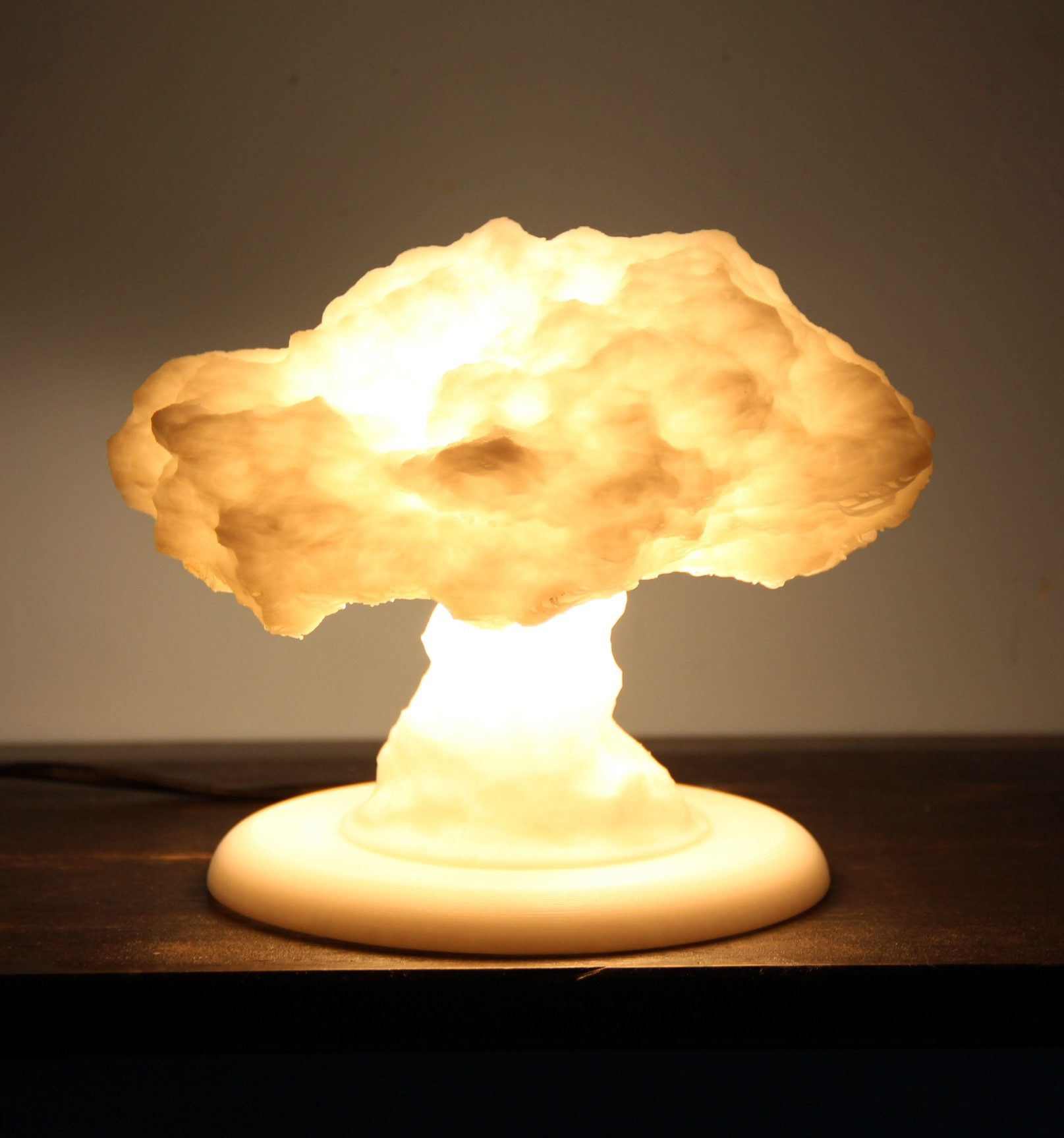 DIY Cloud Light
This type of cloud lamp perfect and suits every home. It is most decorative, fun and inventive and presents a great addition to the lighting source of every homestead.
They can be used in any type of room whether sitting room or the kid's room.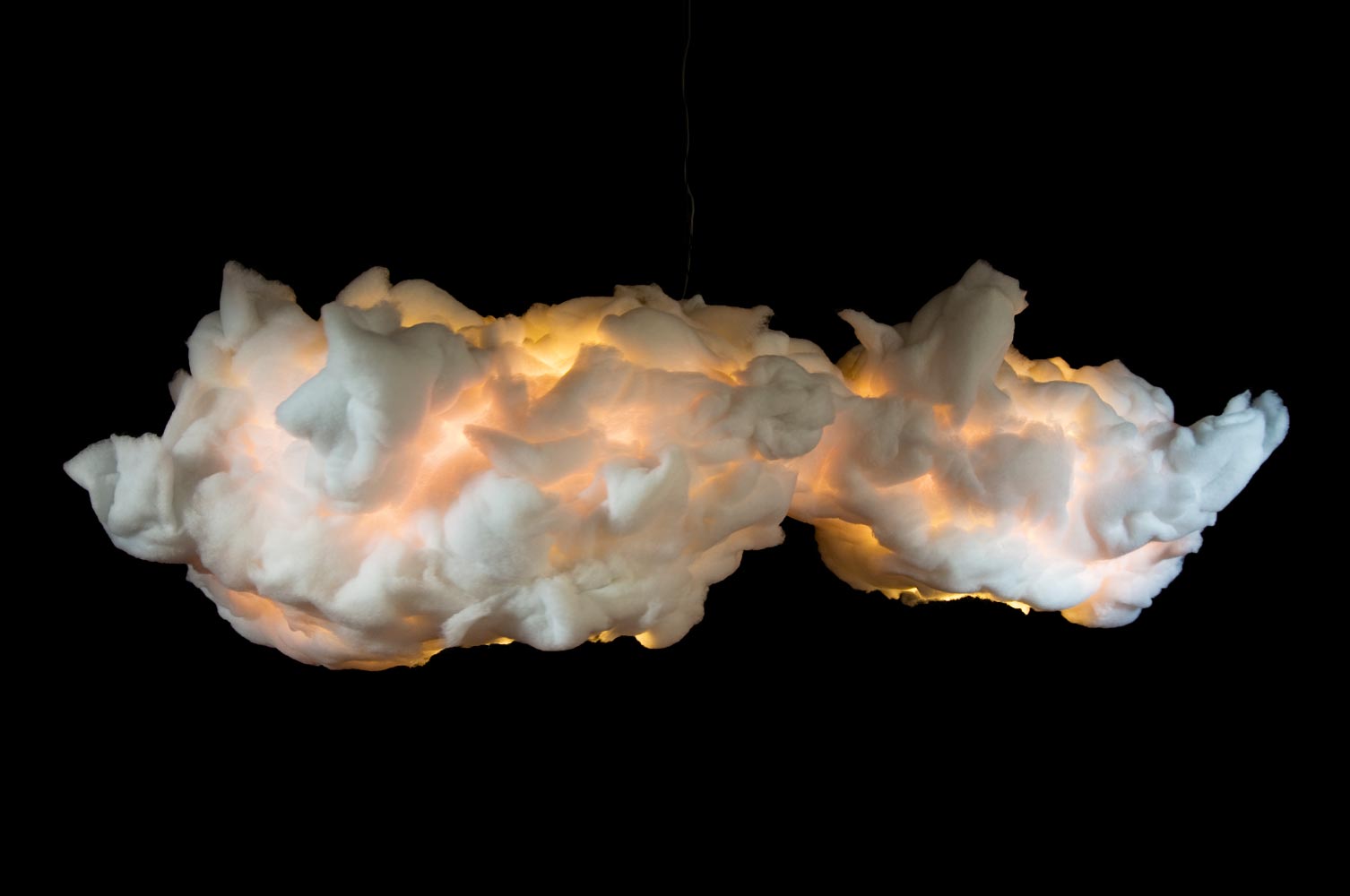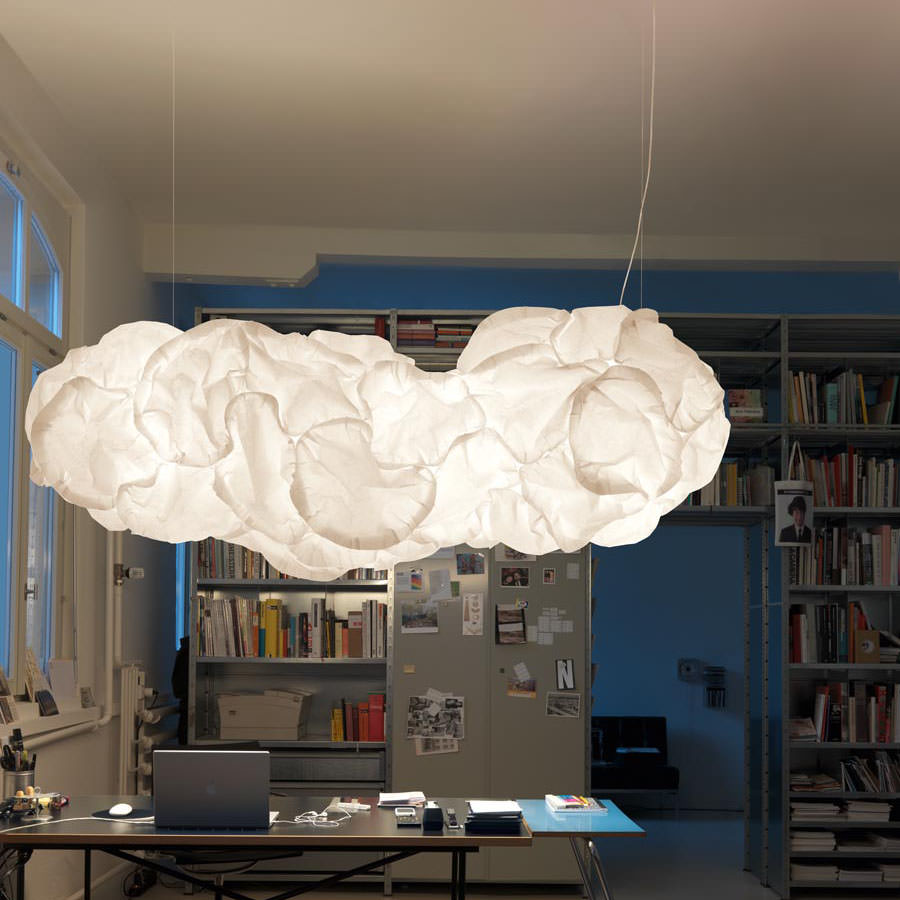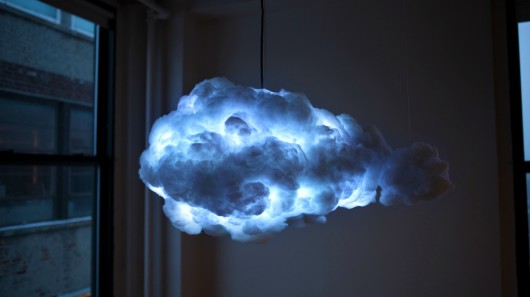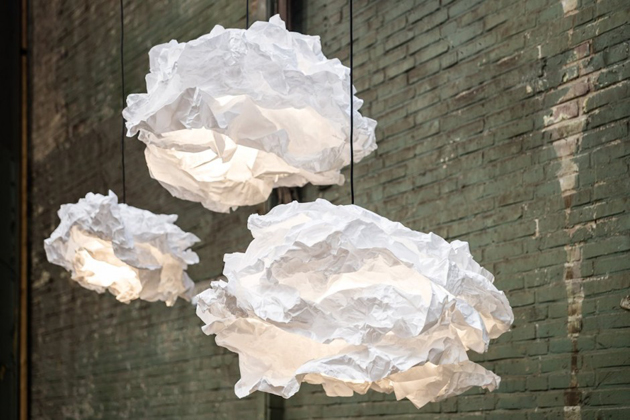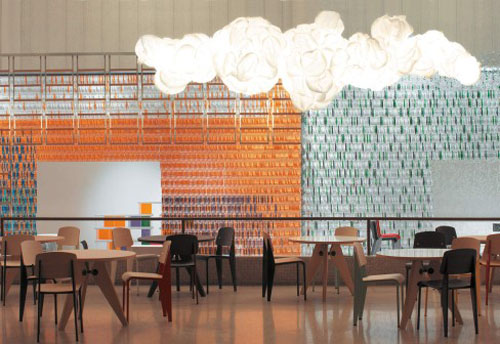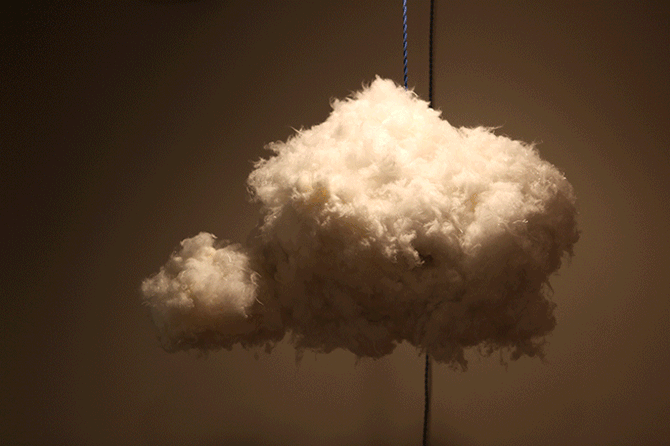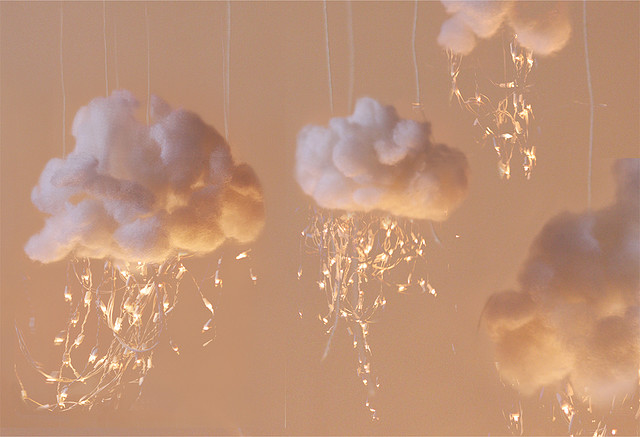 View price and Buy