Description and Benefits of Spot Light Ceiling
Spotlight ceilings are adaptable and easy-to-use light fixtures that can brighten up any home or room. Each design is unique and their features can fit into any room or home. Use your spotlight ceiling effectively by maximizing space in smaller areas.
Description of Ceiling Spotlights
Maximizing space
You can use these to maximize space in smaller areas like your flat, apartment, or loft. Do you feel like floor lamps add clutter? Illuminate an area using the Lite Source Technic Collection 3-Head Spot Light. This polished steel halogen fixture adds a touch of the contemporary without taking up valuable space.
Special Lighting Ideas
The Access Lighting Mini Max Contemporary Accent Light provides a unique decorative touch even to the most casual of rooms. Considering updating a room? Nothing says contemporary like beautiful spotlight ceilings.
Free up some floor space
These fixtures can give you the much-needed floor space for furniture and design flexibility while rearranging. They can be mounted onto a wall or ceiling, so you don't have to sacrifice space for the essential source of illumination.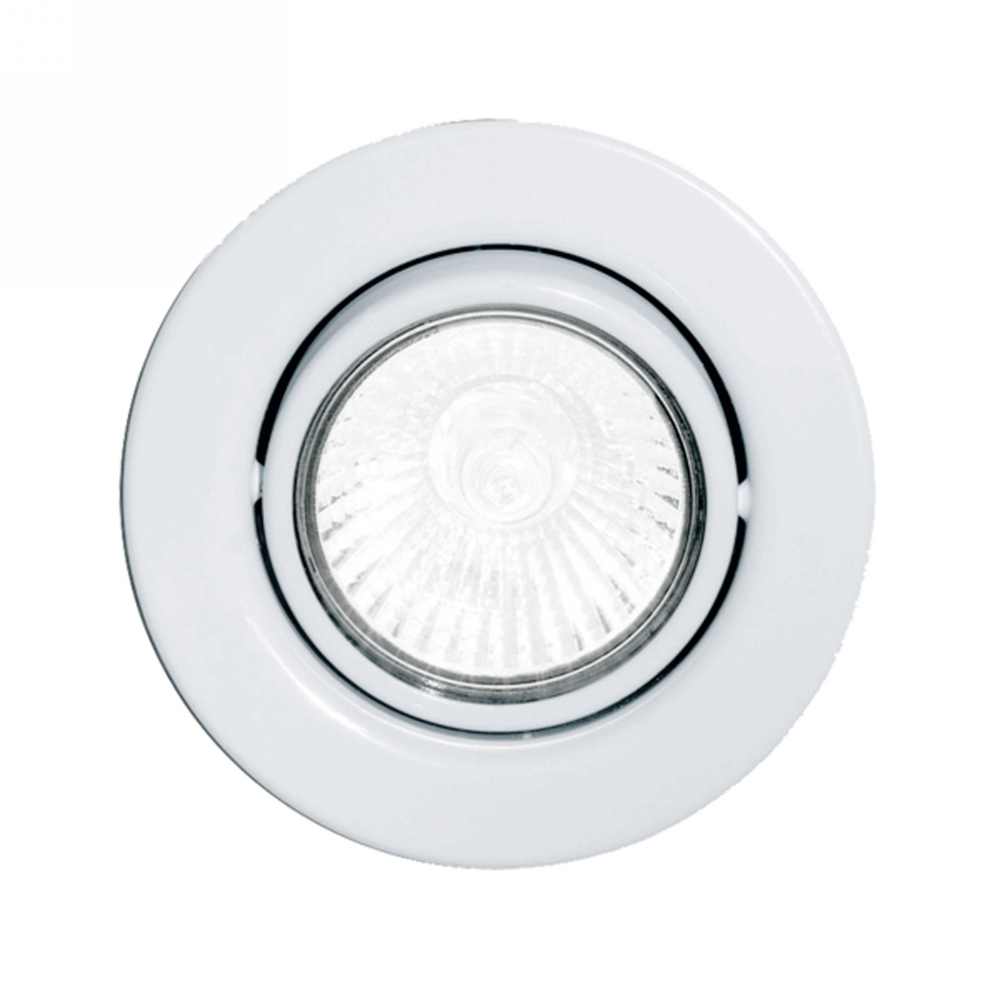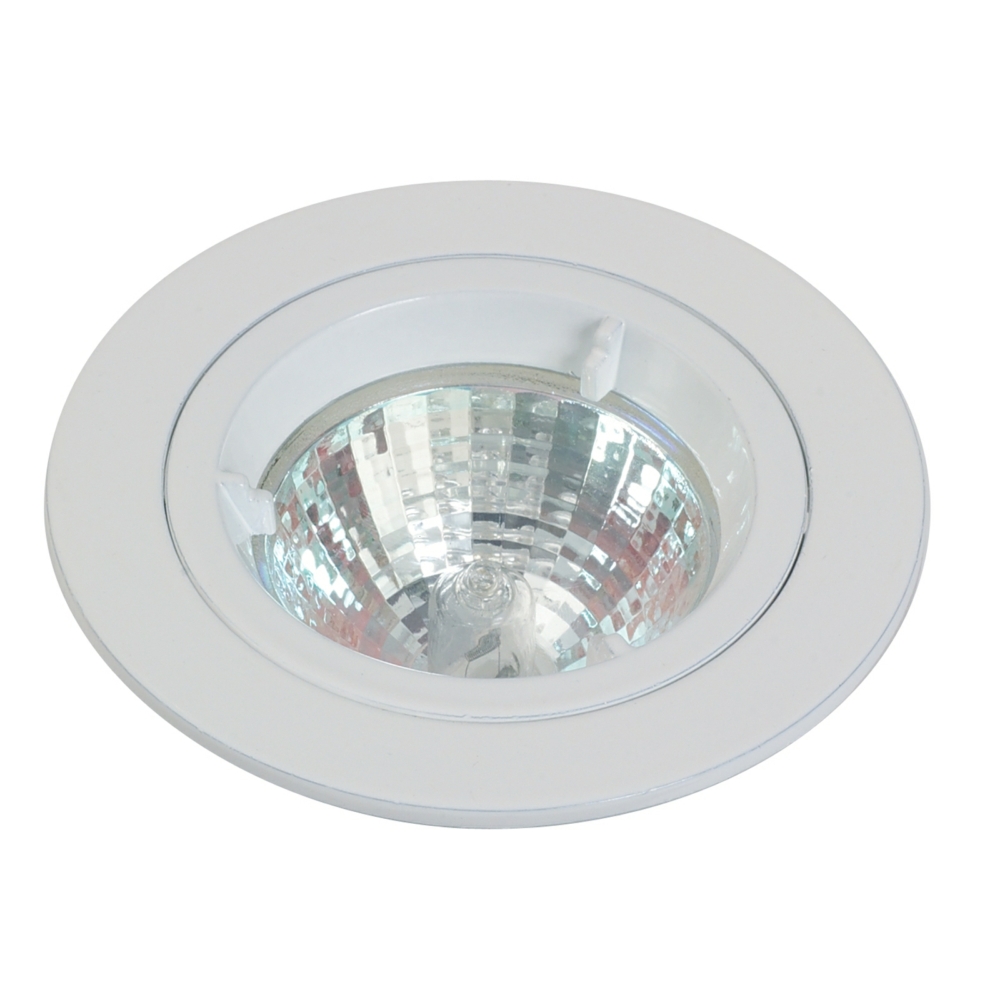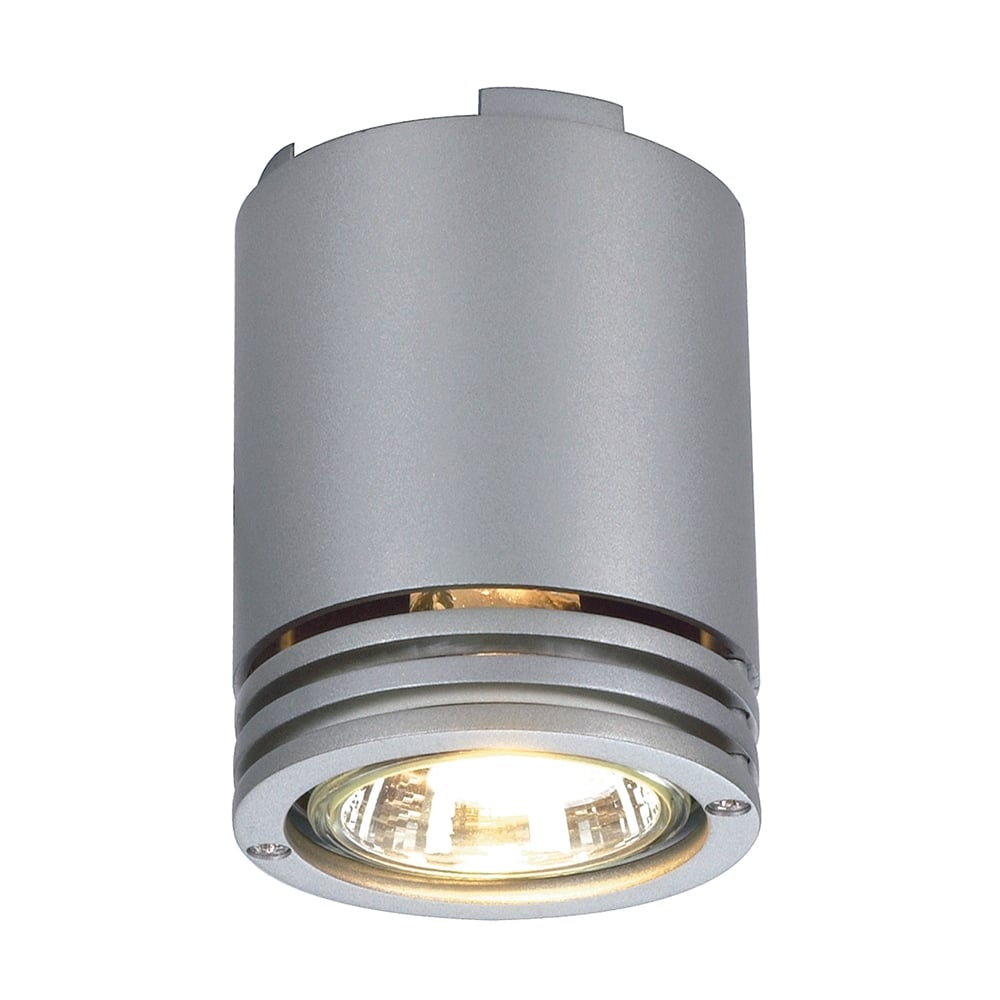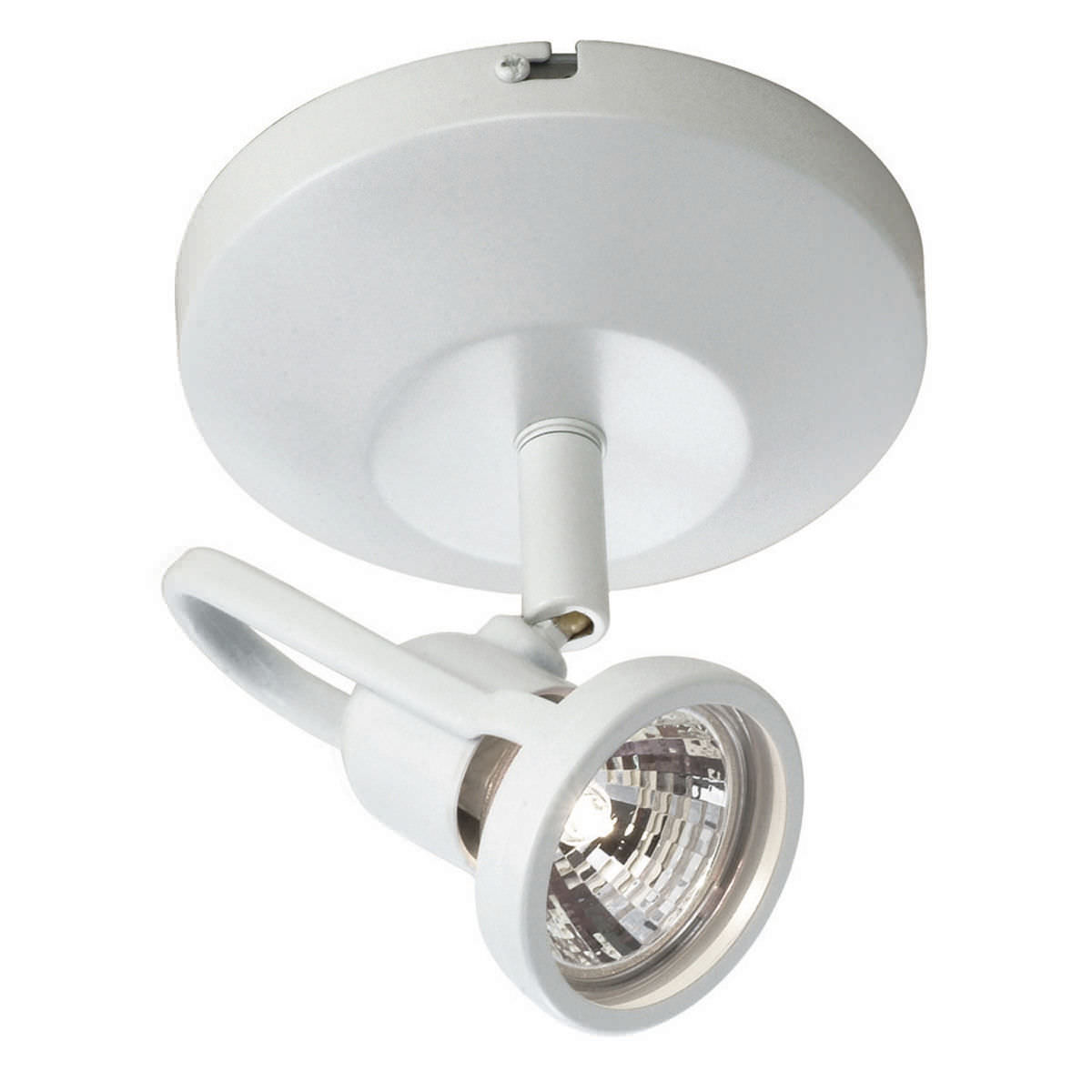 Spot light ceiling fixtures have several benefits, including:
Versatility: Spot light ceiling fixtures are highly versatile and can be used in various settings, including homes, offices, and retail spaces. They can be used to highlight specific areas or objects, such as artwork or products.
Customization: Spot light ceiling fixtures can be customized to suit the design and lighting needs of any space. They come in different sizes, shapes, and colors, allowing you to choose the right fixture to match the decor of your space.
Energy efficiency: Spot light ceiling fixtures use LED bulbs that are highly energy efficient and long-lasting. They consume less energy and last longer than traditional incandescent bulbs, helping to save on energy costs.
Easy to install: Spot light ceiling fixtures are easy to install, and can be mounted directly on the ceiling or on a track system. They are a great option for those who want to upgrade their lighting without having to hire a professional electrician.
Increased lighting control: Spot light ceiling fixtures offer increased lighting control, as they can be adjusted to direct light to specific areas. This allows you to highlight certain areas of a space or create a particular ambiance.

View price and Buy